Secondary teacher of the year: Jamie Fields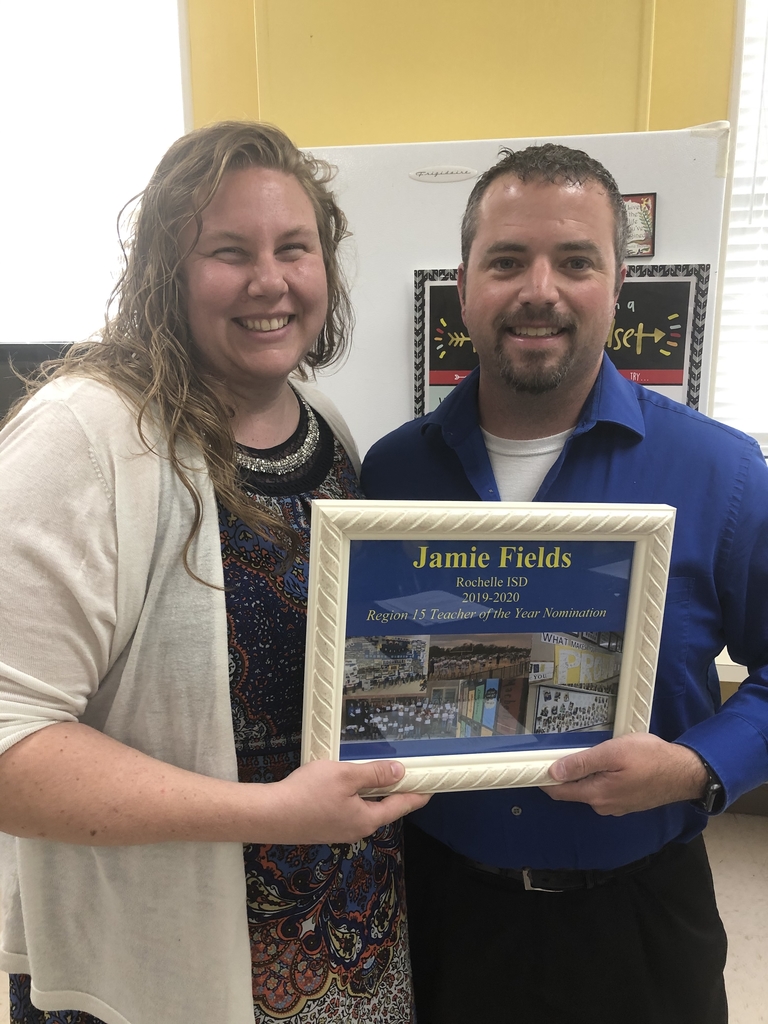 Elementary teacher of the year: Angela King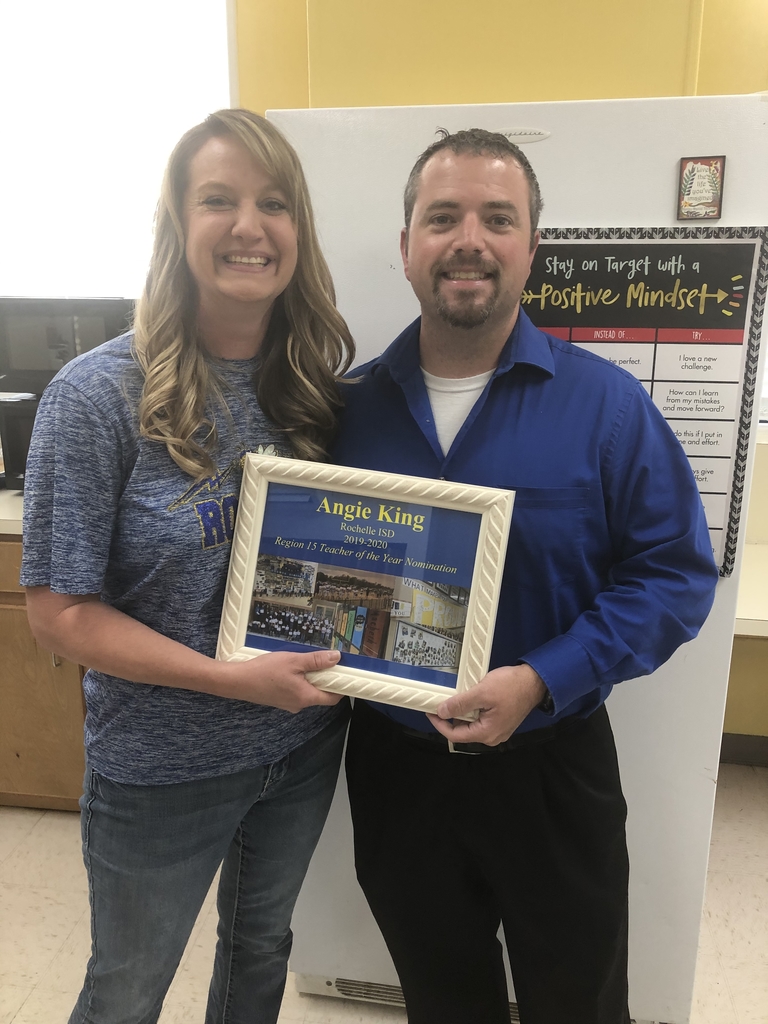 Unreal day one, we have a special group! Hardest Workers in the State! Keep grinding! 19 Hs boys and 12 Jrh. Missing a few but great day!!!

It was great to be back with my girls tonight!! They worked very hard and enjoyed getting back to the process! Love these girls and their willingness to work hard! #nocomplaints #getuncomfortable #chooseRochelle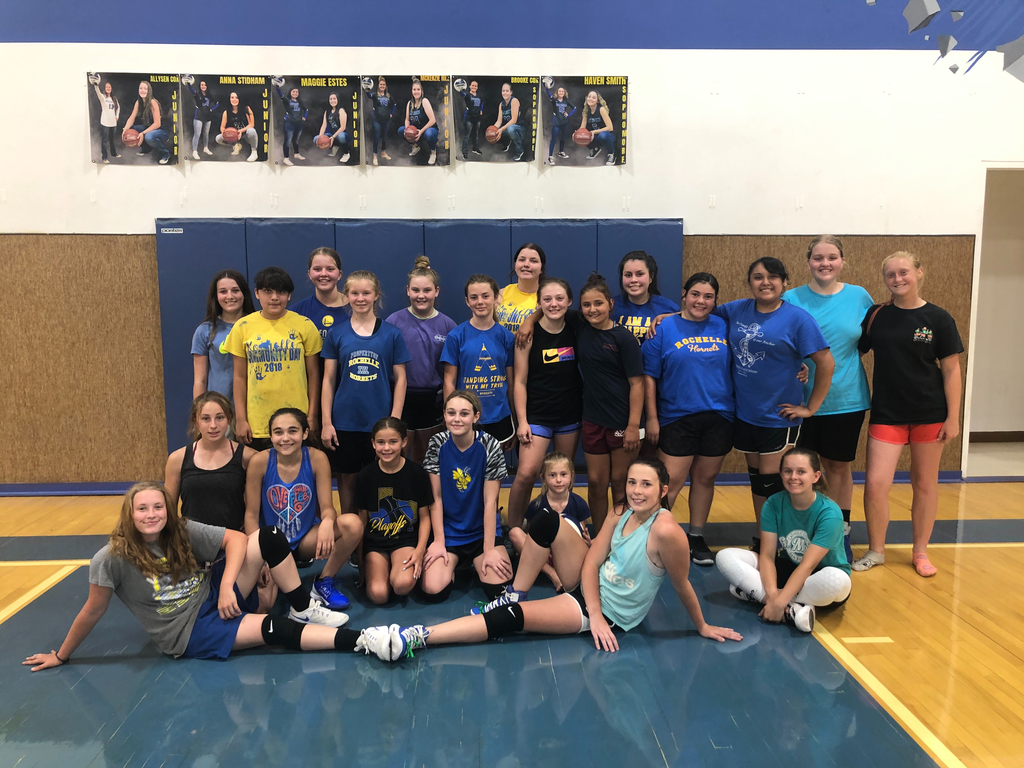 Ready to see all male athletes who plan on playing sports next year!! High School and Junior high athletes we start at 5:30 be there NO later than 5:15. Bring water!

Don't forget Hornets and Lady Hornets workouts begin Monday! Remember to being a towel and water and come dressed to workout!

Rochelle ISD PTC will be meeting tomorrow and Friday at the concession stand by the football field starting at 10 am. We'll be painting and doing minor repairs. We'd be so happy to have you help! If you need childcare, PTC may be able to help.

Lady Hornets: Our summer workouts will begin Monday, June 8th. We will workout from 6-8pm, Monday thru Friday. We will work strength and conditioning and either basketball or volleyball every day. There is a lot of time to be made up for from being out for almost two months. We expect all JH and HS athletes to show up daily. Please show up dressed and ready; bring your own towel and water. If you have any questions, please let us know! We are beyond excited and ready to get back to work after this long layoff! Coach McGann, Coach Eckert, & Coach Joe

We had four students submit applications for the Rochelle ISD Exes Scholarship (a scholarship endowment from the Cleta and Andrew Allen Estate in the trust of Rochelle ISD that provides former graduates with funds for tuition and fees at the undergraduate and graduate levels). We are proud to announce that all candidates received the maximum award of $5,000 for the 2020-2021 school year - congratulations to these amazing students!

The Pandemic Electronic Benefit Transfer, or P-EBT, application is open. You should have received a school email or letter with more information on how to apply for these food benefits. P-EBT is for children who received SNAP food benefits for March 2020 and for children who are certified for free or reduced-price school meals during the 2019-20 Texas school year. You could receive up to $285 per child on a P-EBT card to purchase food at stores. If you have not received P-EBT information from your school, please contact 833-613-6220. Visit hhs.texas.gov/PEBT for more information.
Don't forget to register for admission at chooserochelle.com!

Congratulations to Cayci Hill! Cayci was just awarded the McCulloch County Citizens Insurance student of the year award. She has been awarded a scholarship for $1,000. Congratulations Cayci!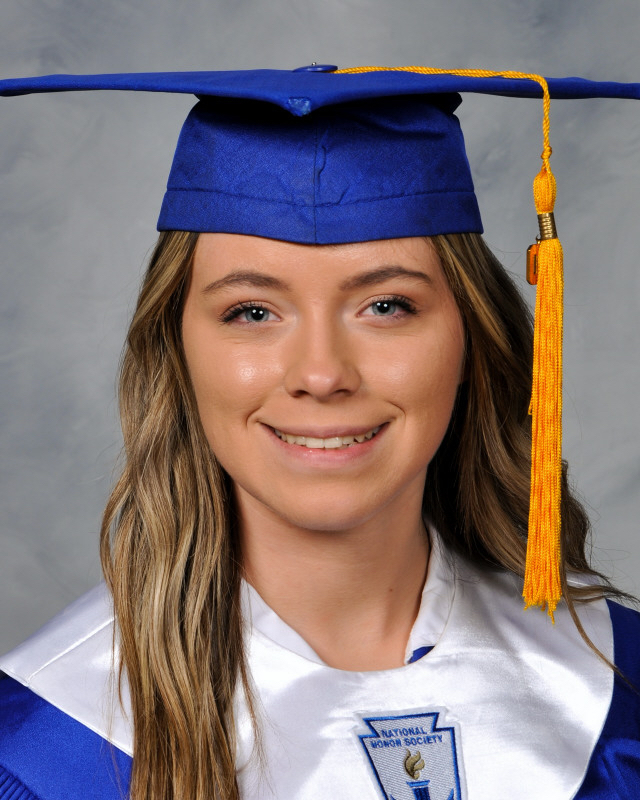 Count down to June 8th!Our summer workouts will start at 5:30 Pm. We expect all our Male high school and junior athletes to be there. Bring your own clothes, towel, and own water.(Per UIL rule) Any questions, comments, or concerns contact Coach Cherry, Coach MC, or Coach Maciel.

Thank you @Region15ESC for getting our fiber-optic line installed and setup!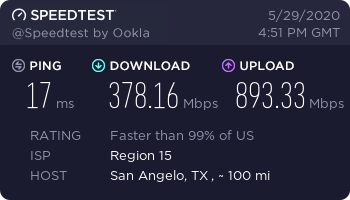 P-EBT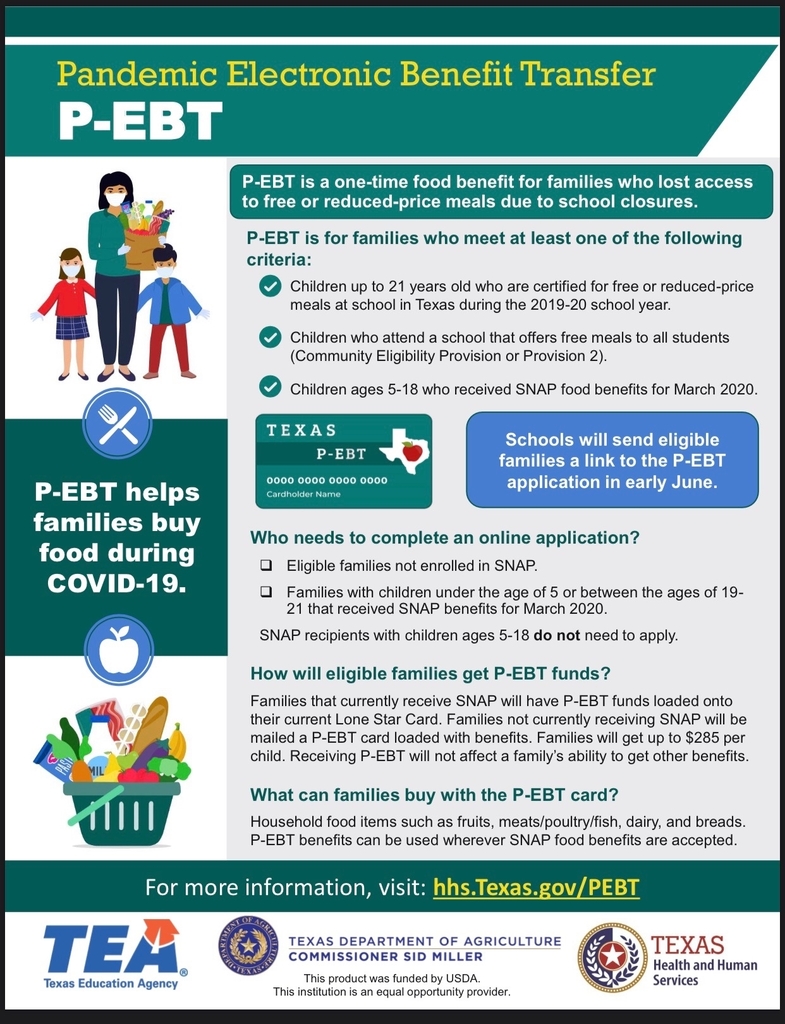 Rochelle ISD wants to let all parents know that the Pandemic Electronic Benefit Transfer (P-EBT) will begin in June. This is a one-time food benefit for families who lost access to free or reduced-price meals due to school closures. We will further information after June 1. For more inofrmation contact Dave Lewis at 325-234-5224 or email
dlewis@rochelleisd.net

Rochelle ISD scholarship applications for prior students (exes scholarship) application deadline is June 1 by 5:00 pm.