JV girls lost 13-38. Varsity up next.

JV girls are down 32-9 after three

JV down 21-6 at half

Girls basketball teams are taking on the May Tigers tonight. JV is down 13-4 after one
The Canned Food Drive, sponsored by NHS and Junior Honor Society, starts tomorrow. Bring any canned and/or boxed food items to school now until December 15th. This drive benefits McCulloch County Resource Center. A prize will be given to the class with the most items.
Hello Hornet Family, Our spirit store has gone live! We have new items for sale, including hoodies, beanies, and a special Senior 2021 long sleeve. Our music department receives a portion of all proceeds made, with items delivered to your home. Store closes Dec 13th. Support music at Rochelle! - Mr Miranda
https://stores.inksoft.com/rochelle_hs_band/shop/product-detail/1010653
NHS and NJHS are hosting a canned food drive starting Dec 1-15. Flyers will go out with Elementary Students when we come back from the Thanksgiving holidays. Start saving your cans and boxed food items today! The food drive will benefit McCulloch County Resource Center.

JH game update for next weeks game!!! The JH game scheduled for Monday, 11/30 will be pushed back to Thursday, 12/3. It will still be in Rochelle and will still begin at 6pm for the girls and 7pm for the boys.

The Rochelle PTC is selling brisket tacos outside of Young's Jewelry this morning. Stop by and pick up a brisket taco (or two or more) - all proceeds support Rochelle ISD. #ChooseRochelle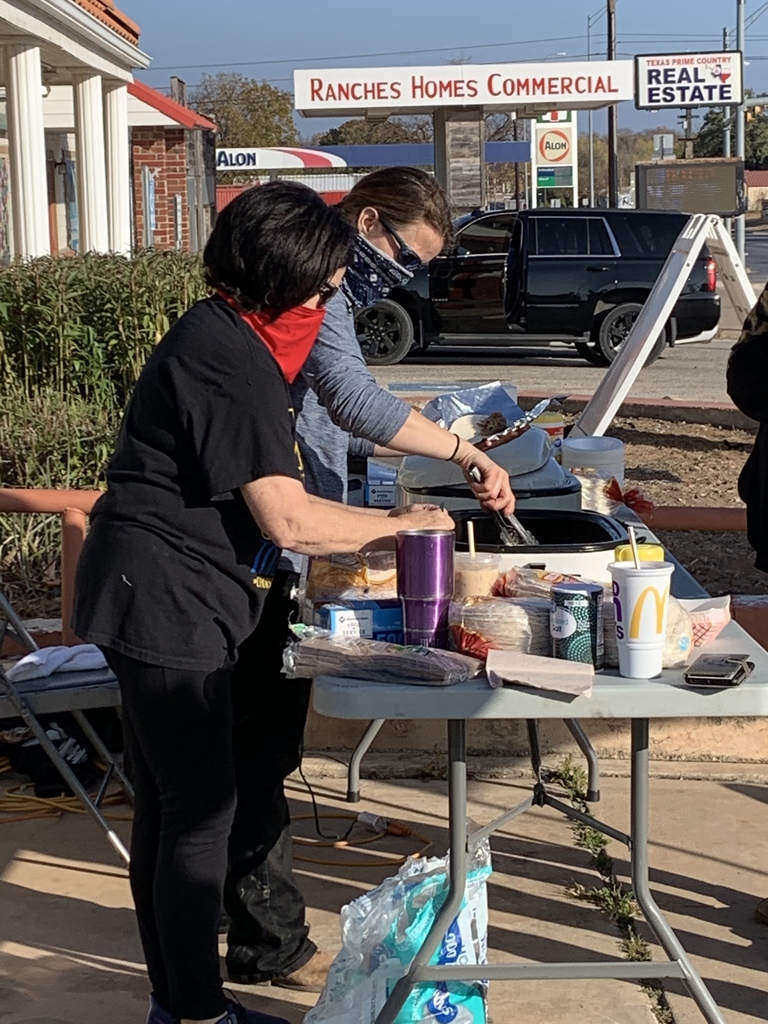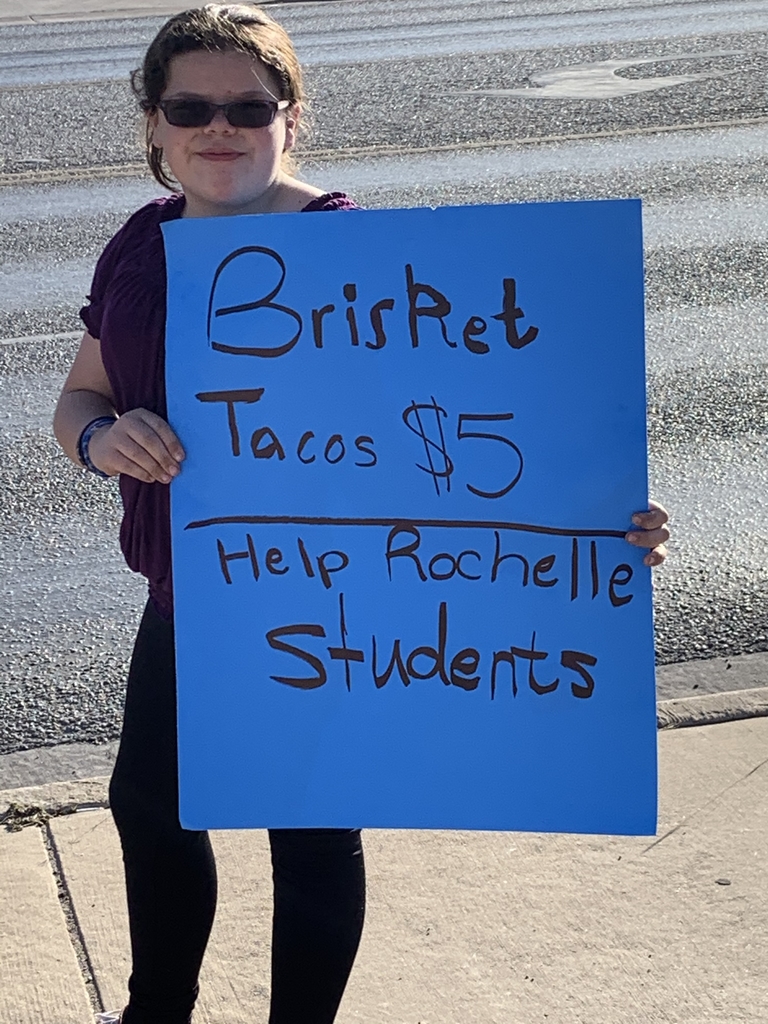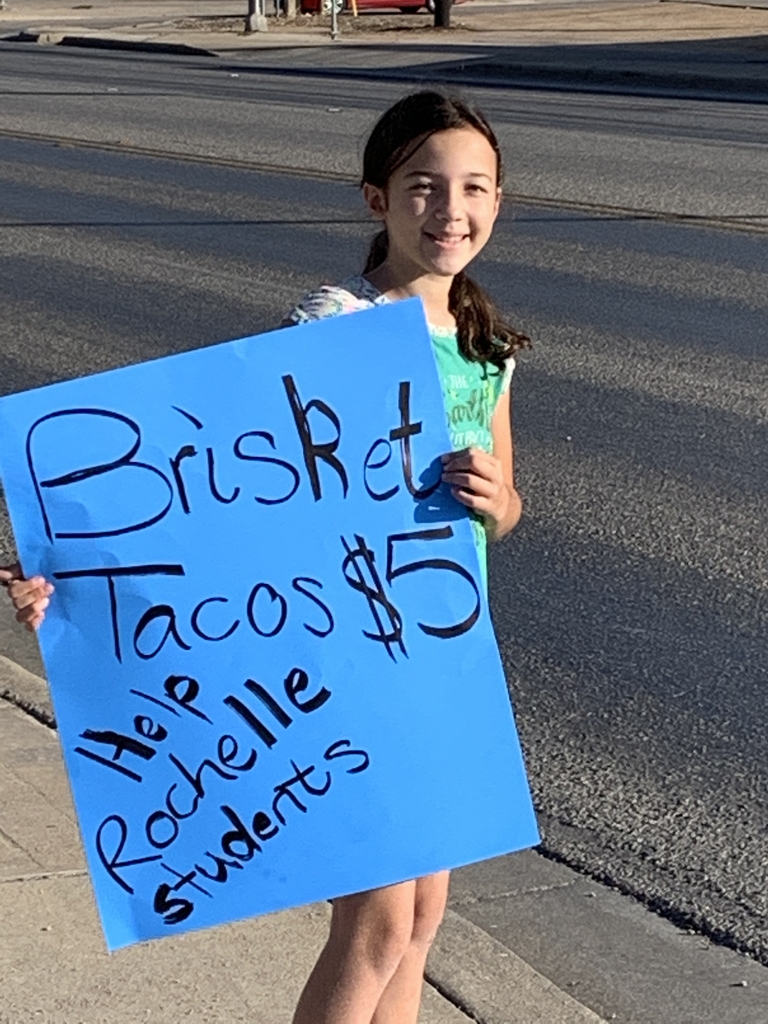 Middle school One Act set coming together nicely!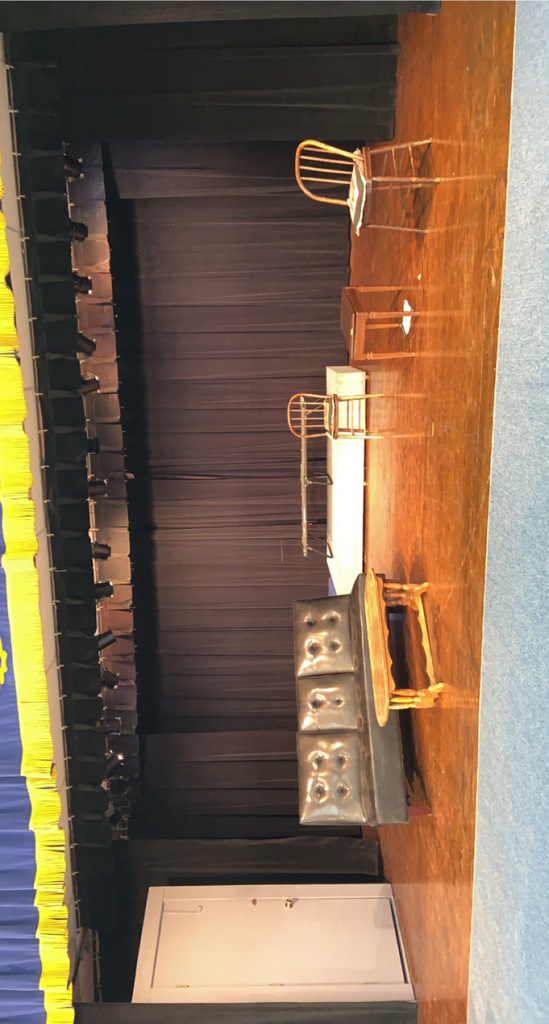 Here are the gym rules/procedures for the JV Boys, Varsity Boys and Varsity Girls games tomorrow in Gustine. Tickets for the games have been handed out today to the athletes. If you are attending it is imperative that you read these procedures sent by Gustine ISD.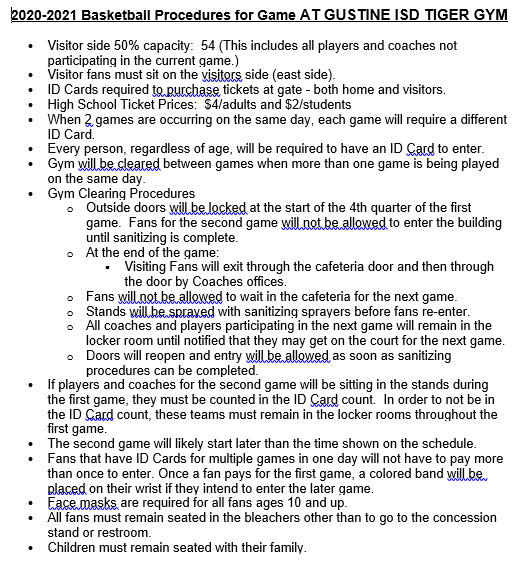 JV Girls Basketball Update!! The JV girls game scheduled for 4:00pm on Tuesday, 11/24 has been canceled. The JV/V Boys and V Girls will still play in Gorman on Tuesday, 11/24 beginning at 5:00pm with the JV Boys.

This Friday basketball will be in Gustine. 5 pm JV Boys 6:15 Varsity Girls 7:30 Varsity Boys The tickets will be distributed to athletes and only work for the game your athlete is playing in.

Girls lost tonight 73-23

Girls are down 19-48 after third period.

Lady Hornets are down 27-17 at half.

Varsity girls are taking on Water Valley tonight. After one period they are down 10-21

Due to limited seating in gyms RISD has moved basketball home fans to the opposite side of the team benches. All players will be given two vouchers each prior to games. For more information please contact the school.

Rochelle ISD will be hosting Cherokee JH this coming Monday. The game was scheduled to be in Cherokee but since their gym in unfinished we switched sites.

District 17-A executive committee met this morning and made a very difficult decision to not allow visiting fans to basketball games. Many of the gyms are small with limited space so for the safety of our children there will be no visiting fans allowed in district games.