The high school games for Tuesday, 1/19 have changed. There will no longer be a Jv girls or boys game. We will play only varsity girls and boys vs Lometa here in Rochelle. Girls game will begin at 6pm with the boys to follow.
The Music Community lost a great friend today. Mr David Martinez, our Tarpley Music service rep, passed away this morning. The Rochelle Music Dept is grateful for the contributions he helped make happen. - Mr Miranda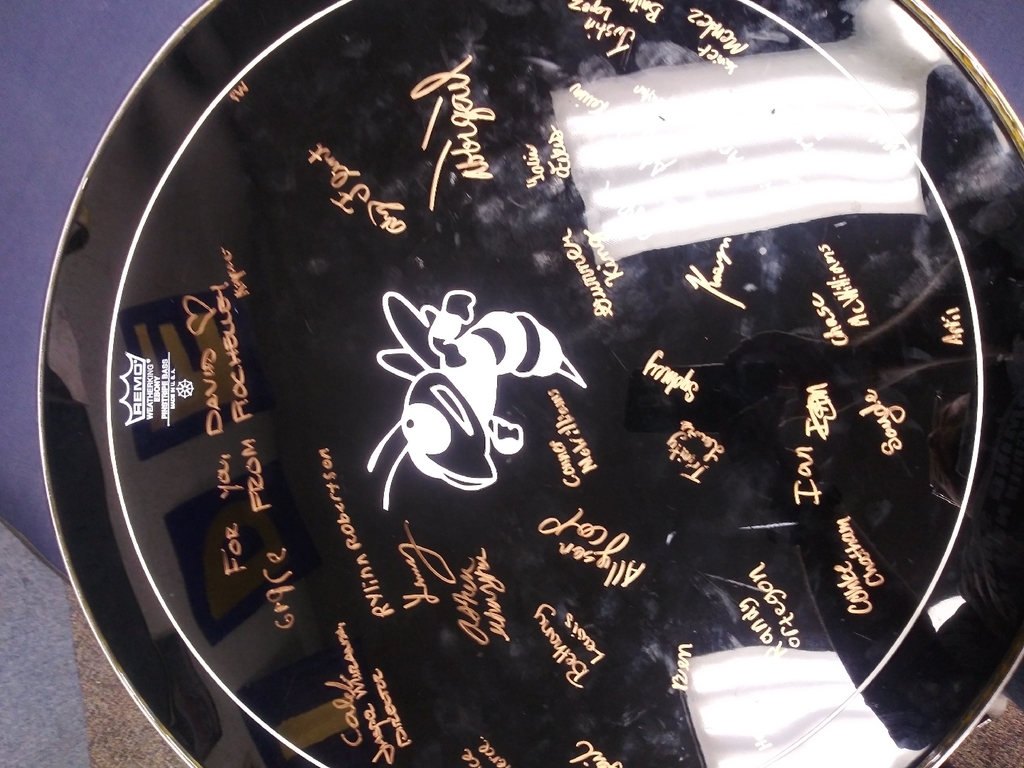 Hs games tonight will be live-streamed by Brookesmith on their Facebook page.

Congratulations to Merek Howell for being selected as the Student of the Month for the month of January! Merek will join the administration and school board tomorrow (Wednesday) night at the scheduled Board of Trustees meeting at school. #ChooseRochelle

Jh and Hs basketball updates. The JH games this week vs Cherokee will not be made up. Jh will resume next Monday, 1/18 in Lohn at 6:00pm. The Hs games scheduled for tomorrow 1/12 in Brookesmith will be moved to Wednesday, 1/13 at 6:00pm due to a lack of officials.

Just went and drove the roads. Still real wet and cold. Lows in upper 20's. Rochelle ISD will canceling school and all athletic activities.
2nd place Ag Mechanics team: Hunter King and Trinity Lewis made a cattle guard.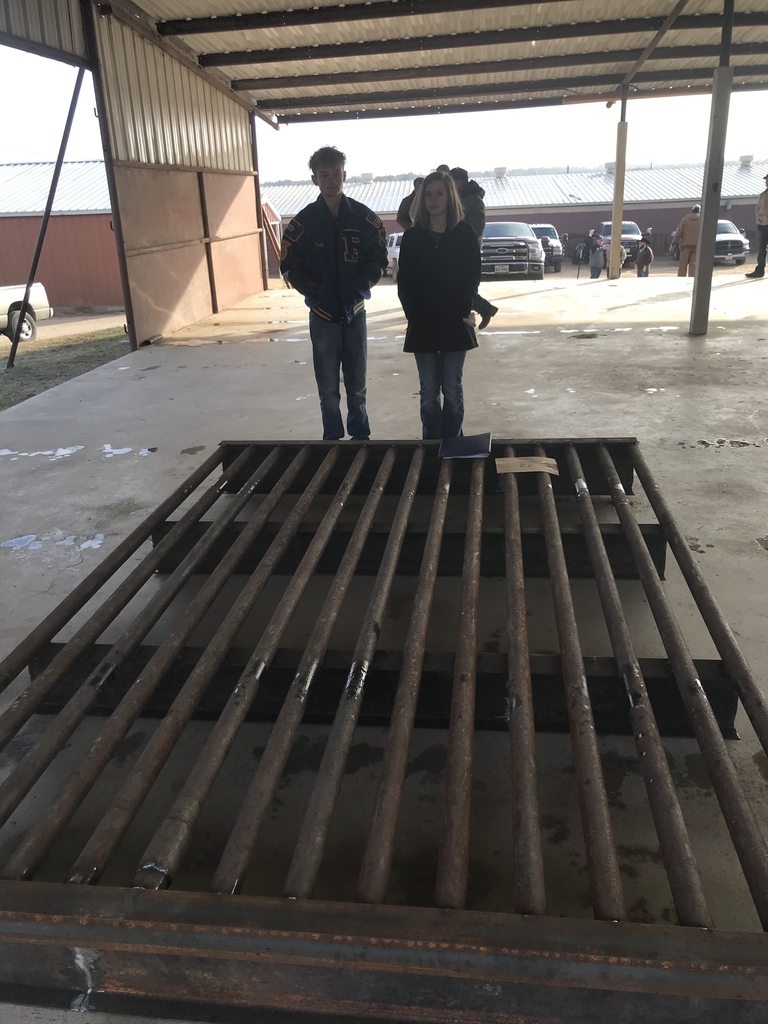 Congratulations to the Reserve Champion Ag Mechanics team: Gunner King, Bethany Lewis, MJ Penn, Conner McWilliams, and Sydney Smith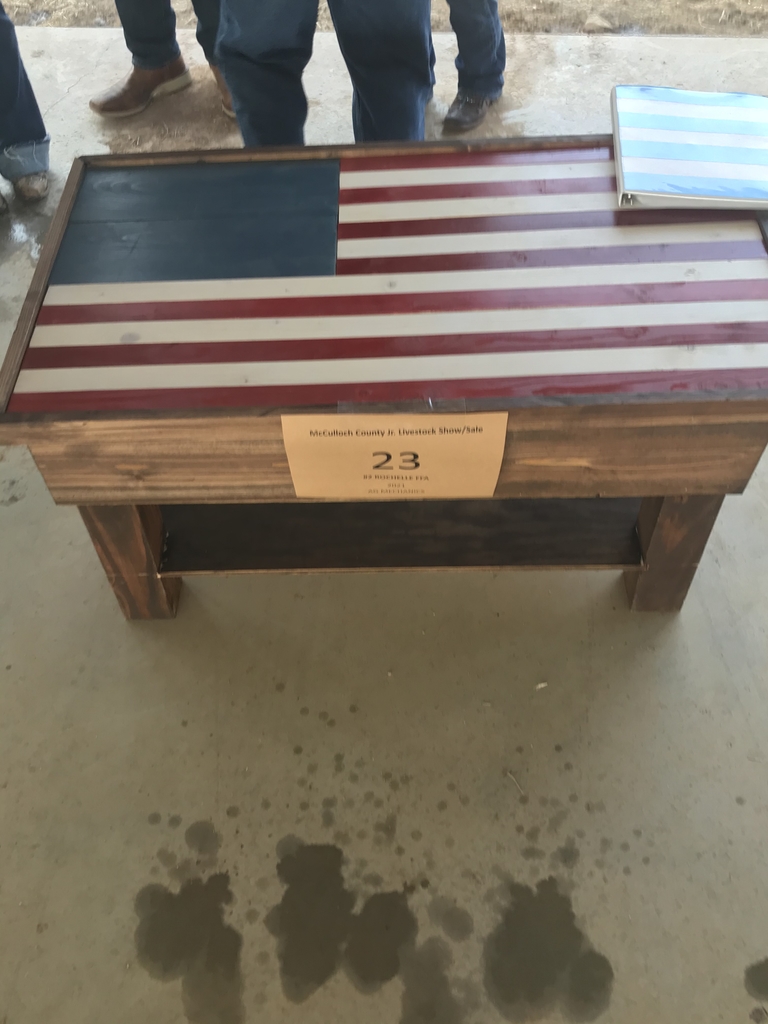 The Lady Hornets are in Cherokee this morning taking on the varsity team from Cherokee. With 5 minutes left in the second quarter the Hornets trail by 5 with a score of 17-12.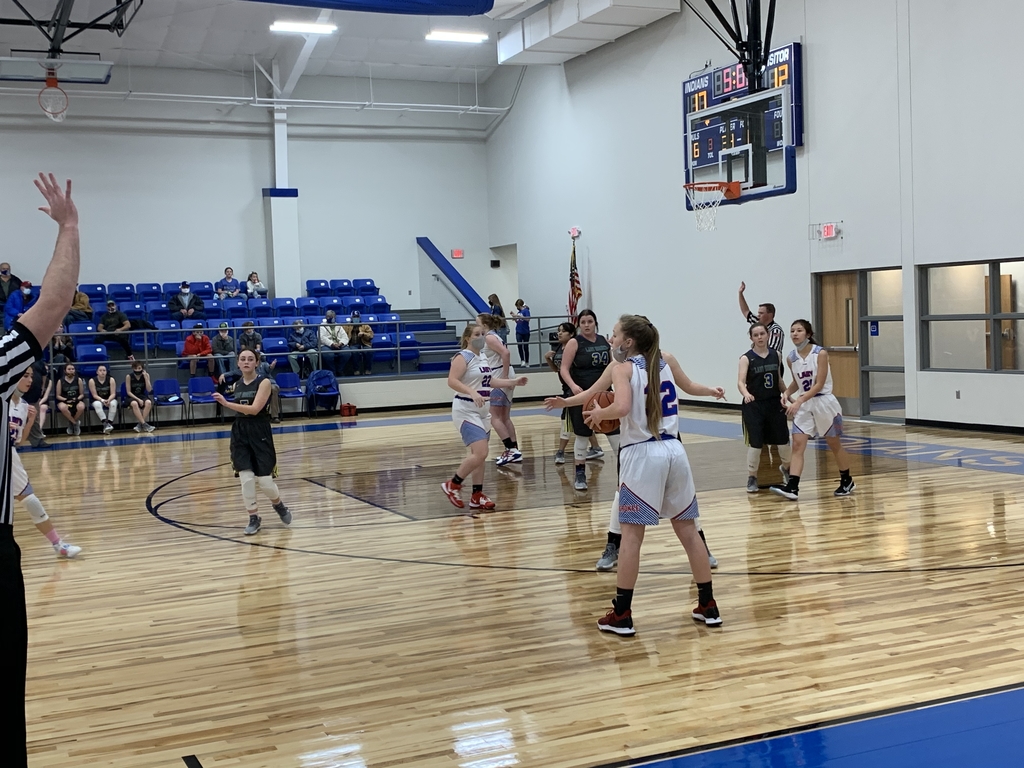 Cherokee ISD Athletics ISD is streaming the girls game today at 2020-2021 FB page

The boys played hard but ended up failing short against Cross Plains 53-33.

The Varsity Hornets trail by 6 at the start of the 4th quarter 23-29. Keep fighting boys!

After ending the first quarter down 12-0 against Cross Plains, the boys have rallied to cut the deficit significantly and trail by 6. 13-19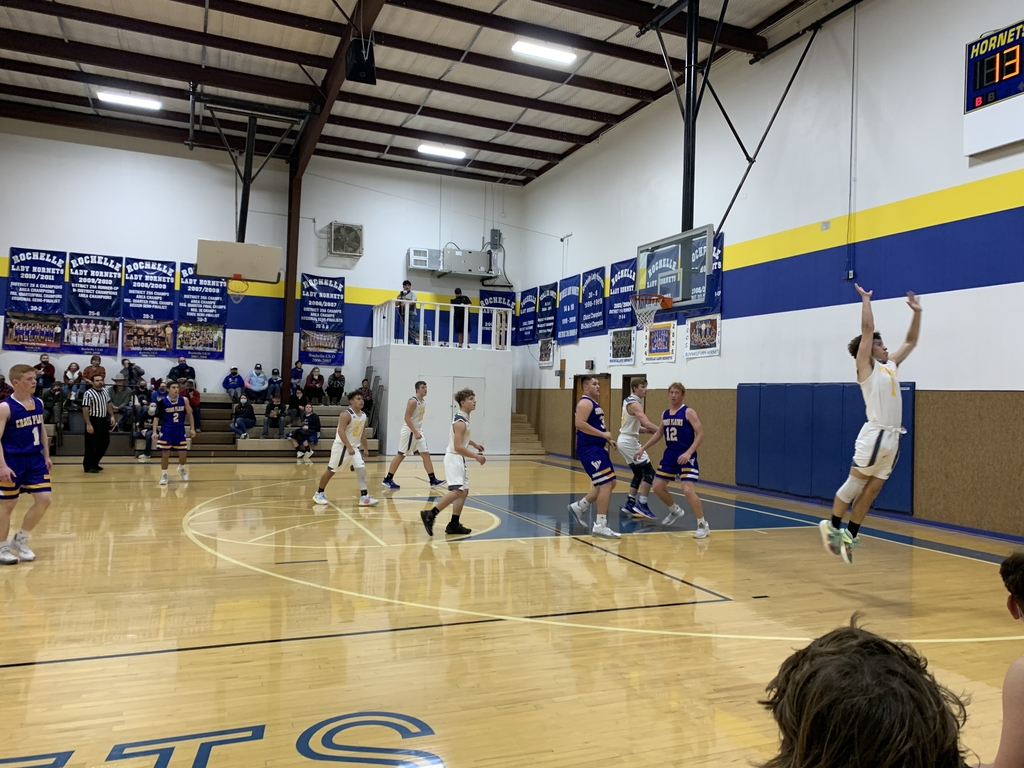 With three minutes left in the 4th quarter, the Lady Hornets have a 49-13 lead over Lohn. Go Hornets!

The Lady Hornets have the lead after the first quarter against Lohn tonight 13-5.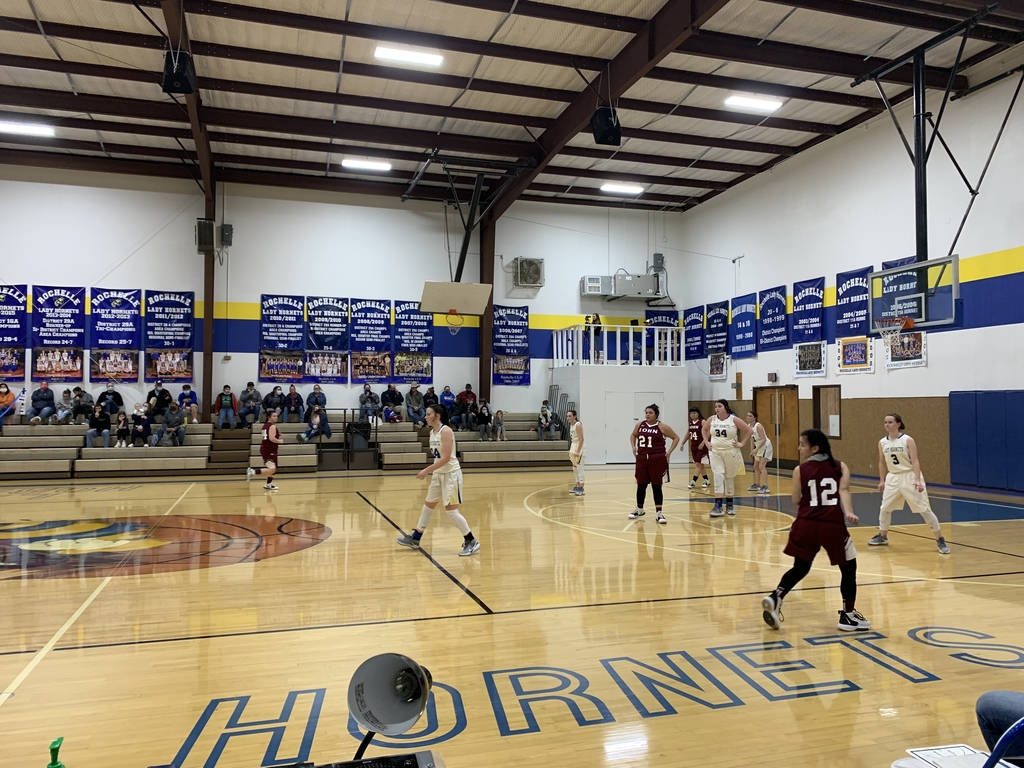 Here are some photos from the McCulloch County Stock Show. Way to represent Hornets!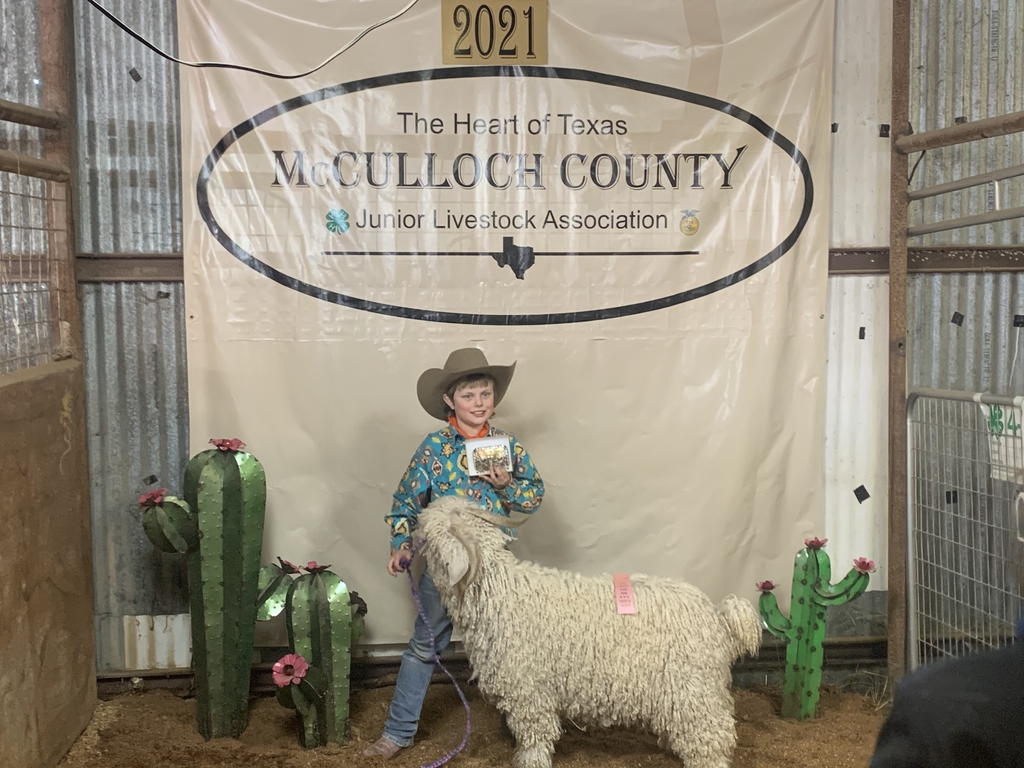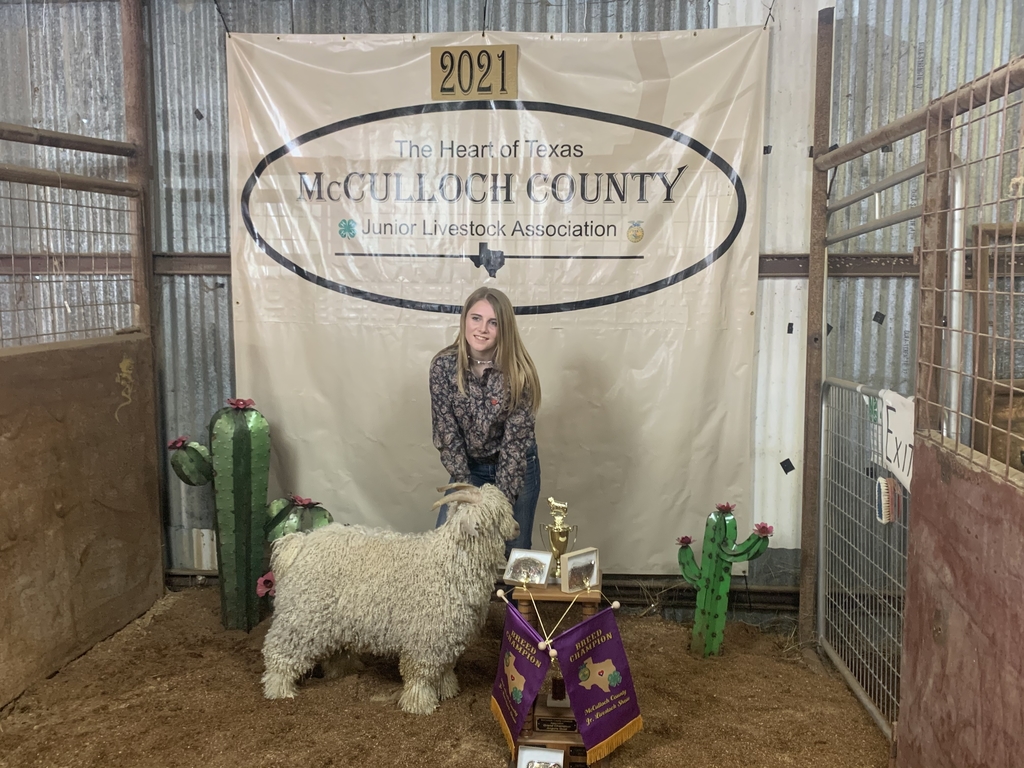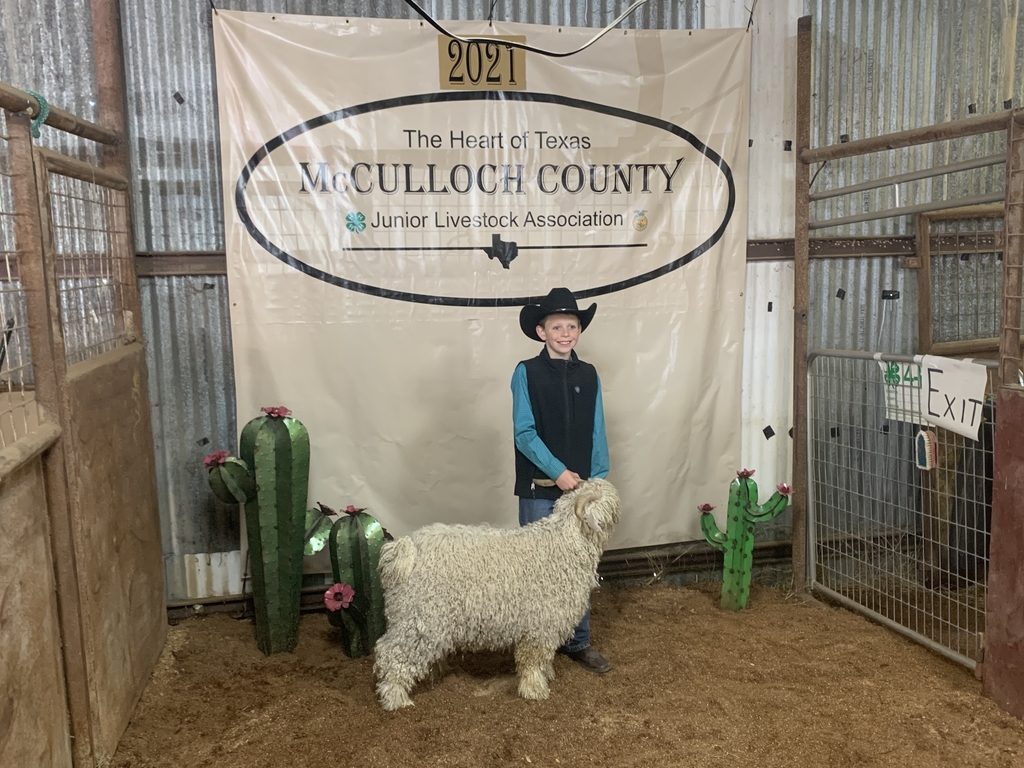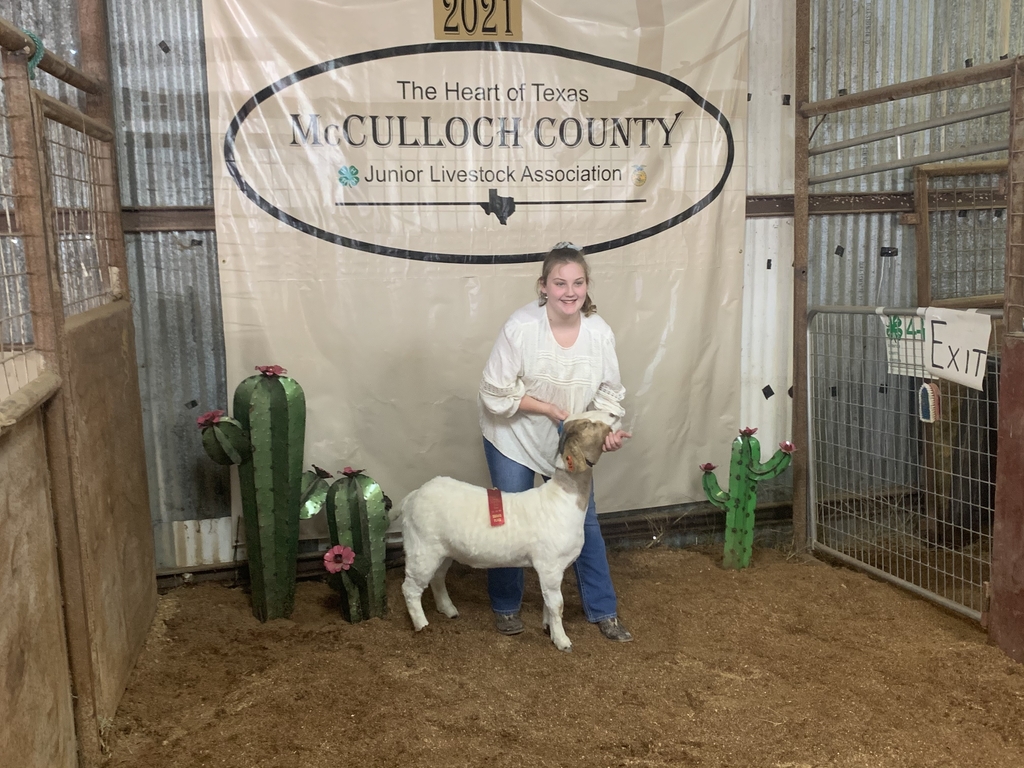 The Junior High Hornets came away with the big win tonight against Lometa. Excellent work Hornets!

The boys are ahead against Lometa with about a minute left in the game 27-18.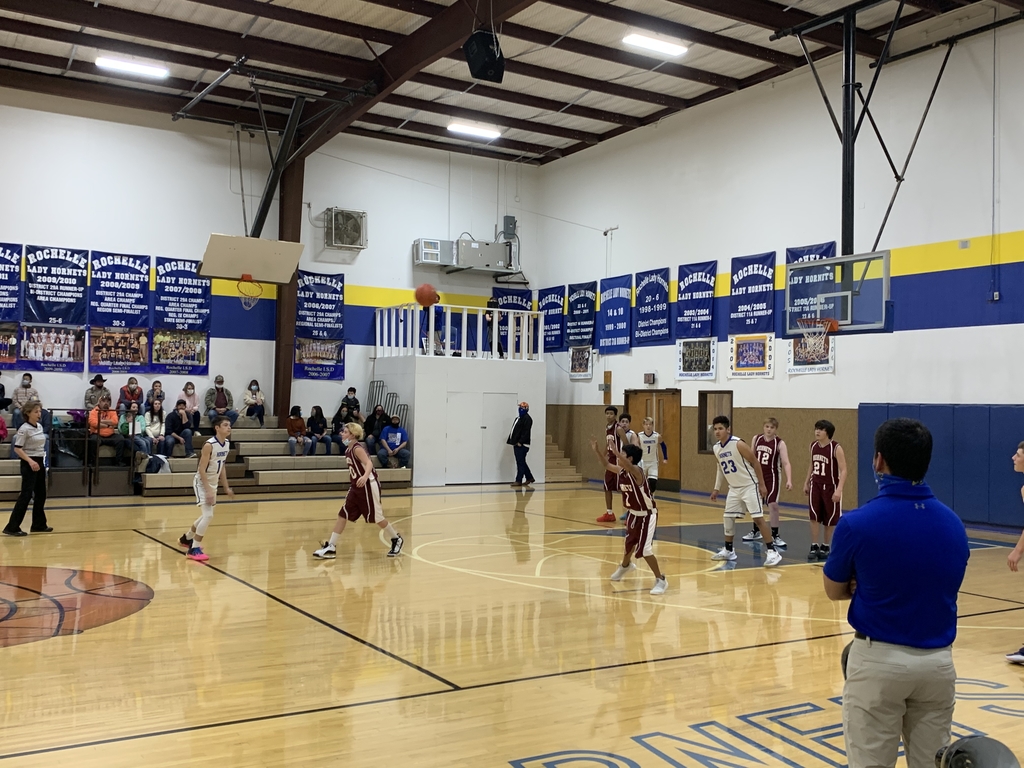 The Junior High Hornets are leading the squad from Lometa 23-18 with 4 minutes left in the 4th quarter.

The girls finished the game with a big win tonight against Lometa 23-6. Way to go Lady Hornets!