Rochelle ISD offices will be closed the week of July4-8. Have a safe 4th of July.

Rochelle ISD has just created a new position at our campus for a full-time librarian (paraprofessional). Our librarian will be responsible for maintaining the library inventory, monitoring library operations, instructing students while in the library, reading short stories to our younger students that come to the library, and ordering new content for our library. Our librarian will also oversee one of our newest projects in the district, The Rochelle ISD Magic School Bus. This bus will serve as an instructional tool that can be used by teachers during the school year and summer; our librarian will help to monitor inventory and prepare the bus for upcoming lessons and activities. For more information or to submit an application(
https://www.rochelleisd.net/page/careers
), please contact Mr. Fields at
mfields@rochelleisd.net
.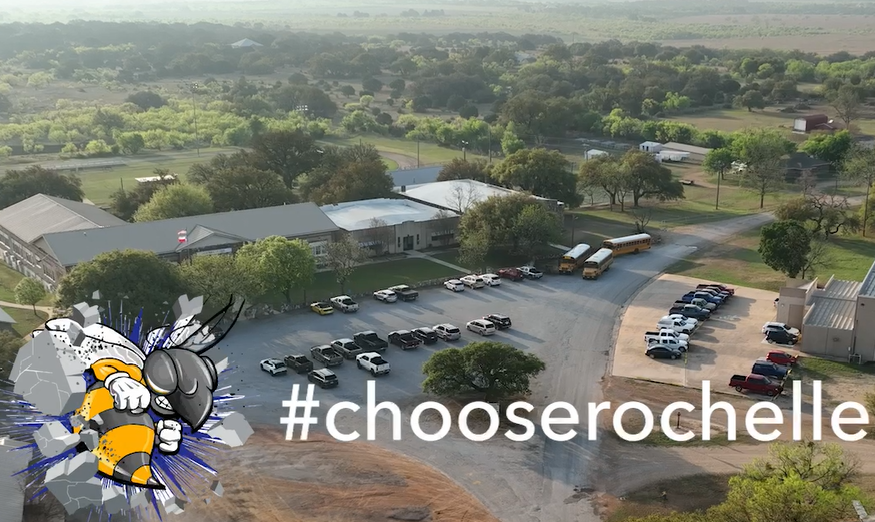 Congratulations to Aceson Long on stellar attendance at summer school and winning the Nintendo Switch! Thank you to the students attending summer school. A special thanks to Mrs. McCaffery, Ms. Rolf, Mrs. Stidham, and Mrs. Gartman for helping teach our summer school classes!

Rochelle ISD currently has an opening for a custodial position. All interested parties need to apply by filling in a application at rochelleisd.net or in person at the school. For further information please contact Dave Lewis at 325-243-5224

Day two of camp was a blast! We can't wait to show you everything we have learned! Come out and support us today! 11:30am at the football field! Go Hornets!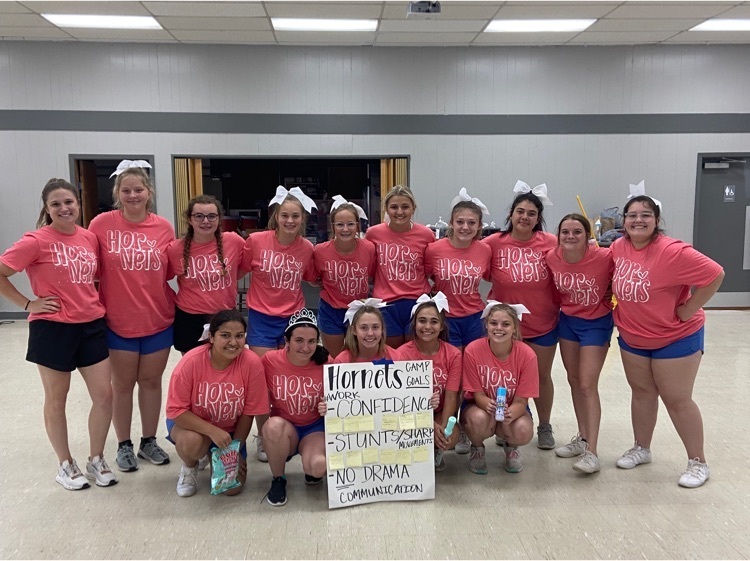 Bake sale going on now at Yes Way! Come see us!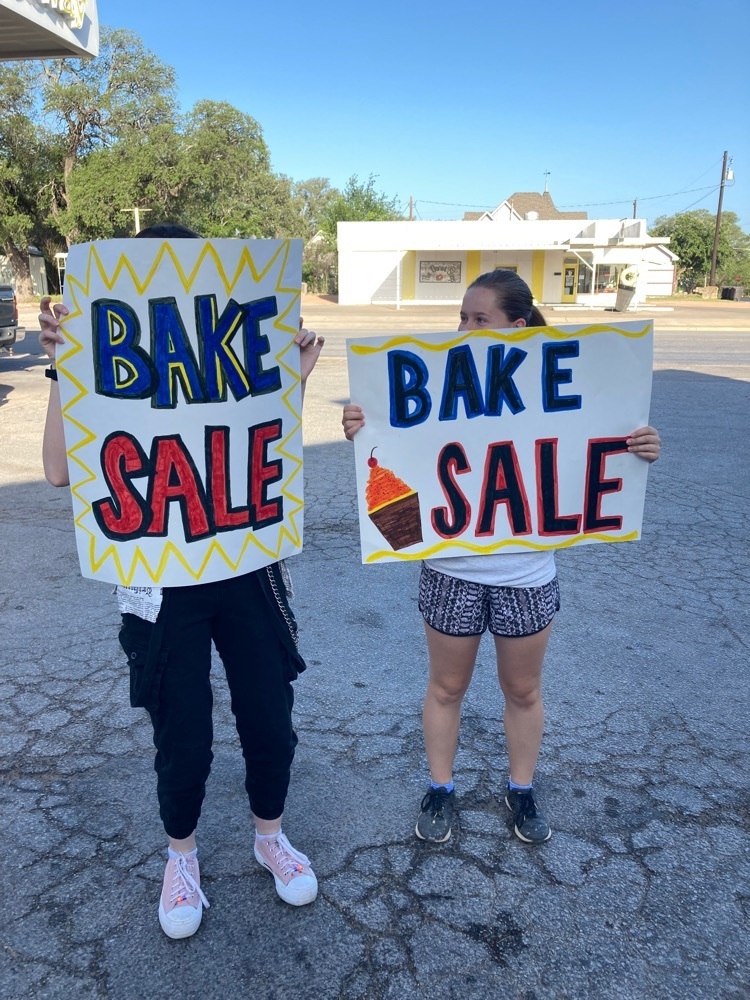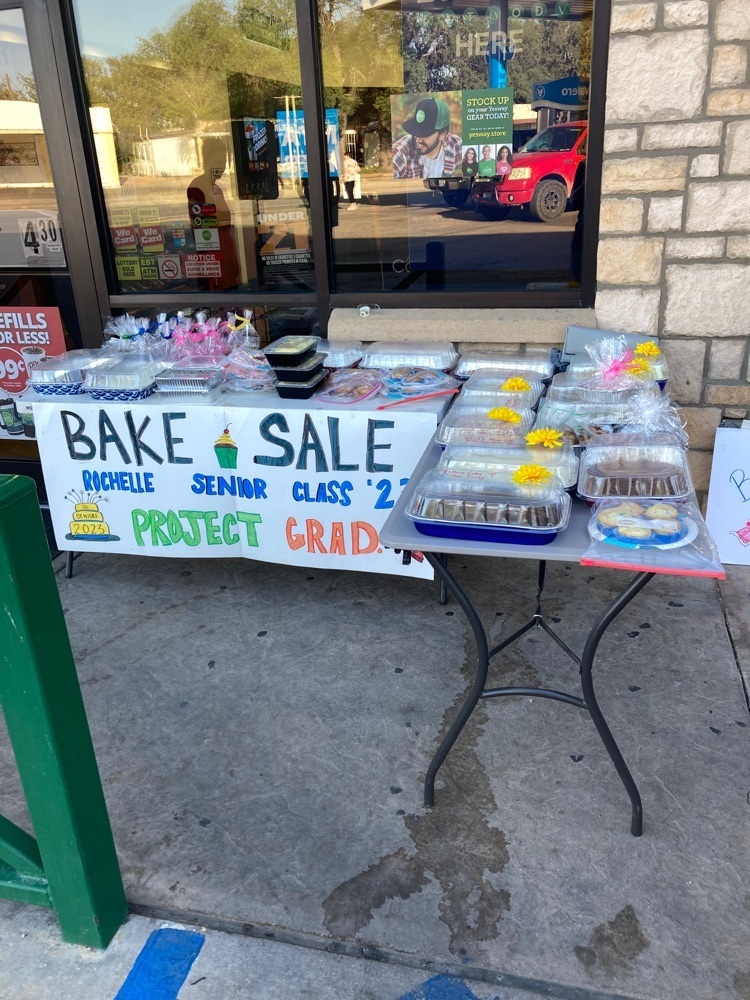 Getting ready for the bake sale tomorrow at Yes Way at 8:00. Come support project graduation 2023!i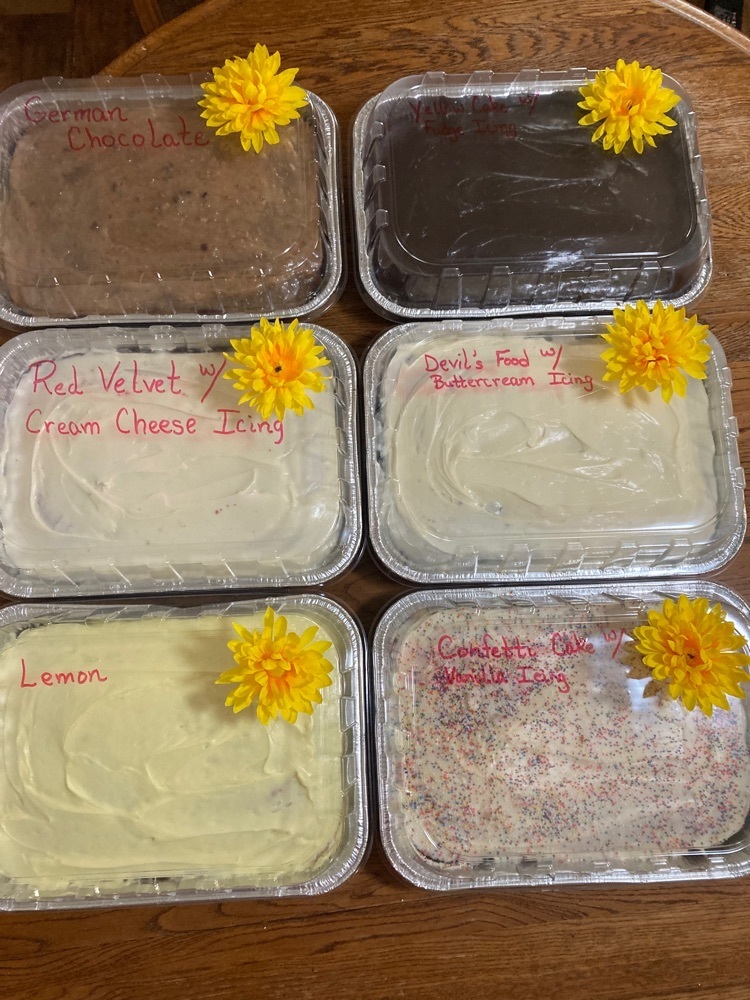 Day one of cheer camp is done! We set goals, learned a lot, and we are ready to cheer on our Hornets!!! Can't wait for tomorrow! Come out and support us at our show off! Saturday at 11:30am at the Rochelle football field!
We are having a Bake Sale this Saturday to raise money for the 2023 Project Graduation. It will be held at Yes Way starting at 8:00. Come see us!

High School Cheerleaders: Camp starts tomorrow at 9am! Meet at the school tennis courts in your meet the cheerleader outfits! Please wear your hair in a ponytail with your bow! Pack your lunch and lots of water! See you there!

Rochelle ISD board of trustees wants to notify everyone that they will have to move the regularly schedule July 13, 2022 meeting to July 20, 2022. For any further question you may contact Dave Lewis at 325-243-5224
Rochelle ISD Exes Scholarship Applications are due May 27th (this FRIDAY) by 5:00PM. You can mail the applications to the school or email them to Mrs. Tetens. Questions, please call or email Mrs. Tetens (325) 243-5224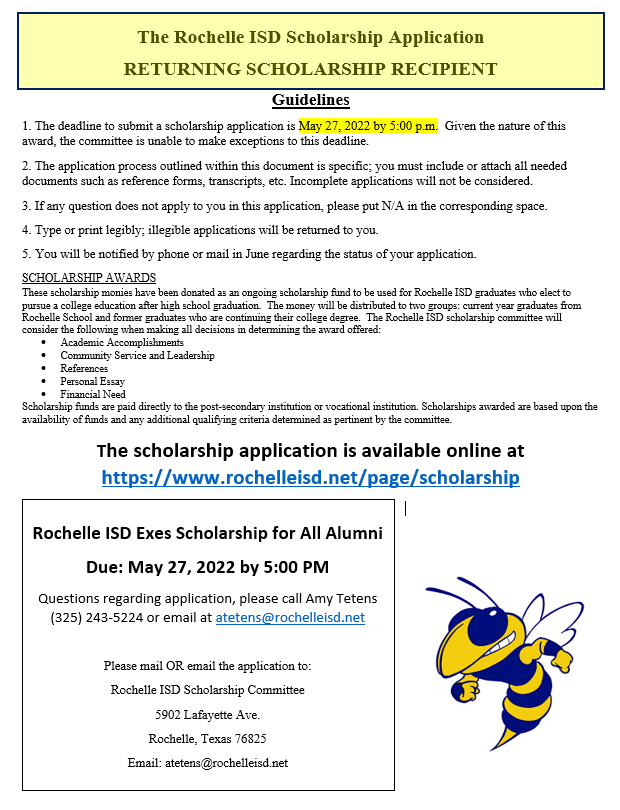 Come meet your 2022-2023 Rochelle Cheerleaders! They will be preforming a cheer and dance as a little preview into next year! Hope to see you there! Go Hornets!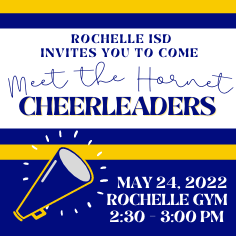 The Seniors have cancelled the talent show scheduled for Monday evening at Rochelle ISD due to a lack of entries. We apologize for any inconvenience this may cause. The Rochelle Seniors continue to sell raffle tickets; tickets can be bought at the school. We look forward to seeing our community celebrate our graduation ceremonies this Thursday and Friday evening.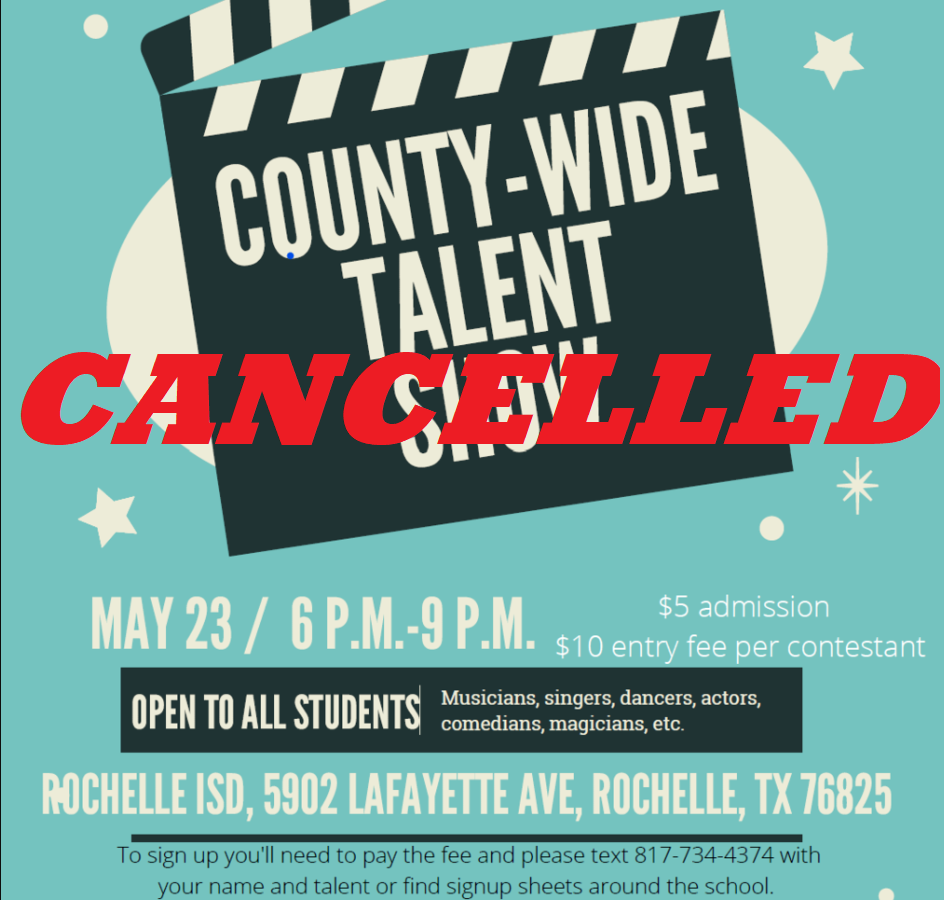 Don't forget about the county-wide talent show taking place tomorrow, Monday, May 23, from 6PM-9PM in the Rochelle ISD Cafeteria. The talent show is open to all students PK-12 in the county. The entry fee is $10 for each performer or performing group (see the flyer for info on how to sign-up). Trophies will be awarded for 1st, 2nd, and 3rd places. Admission to the talent show is $5 per person with all proceeds going to the Project Graduation Fund for the Class of 2022.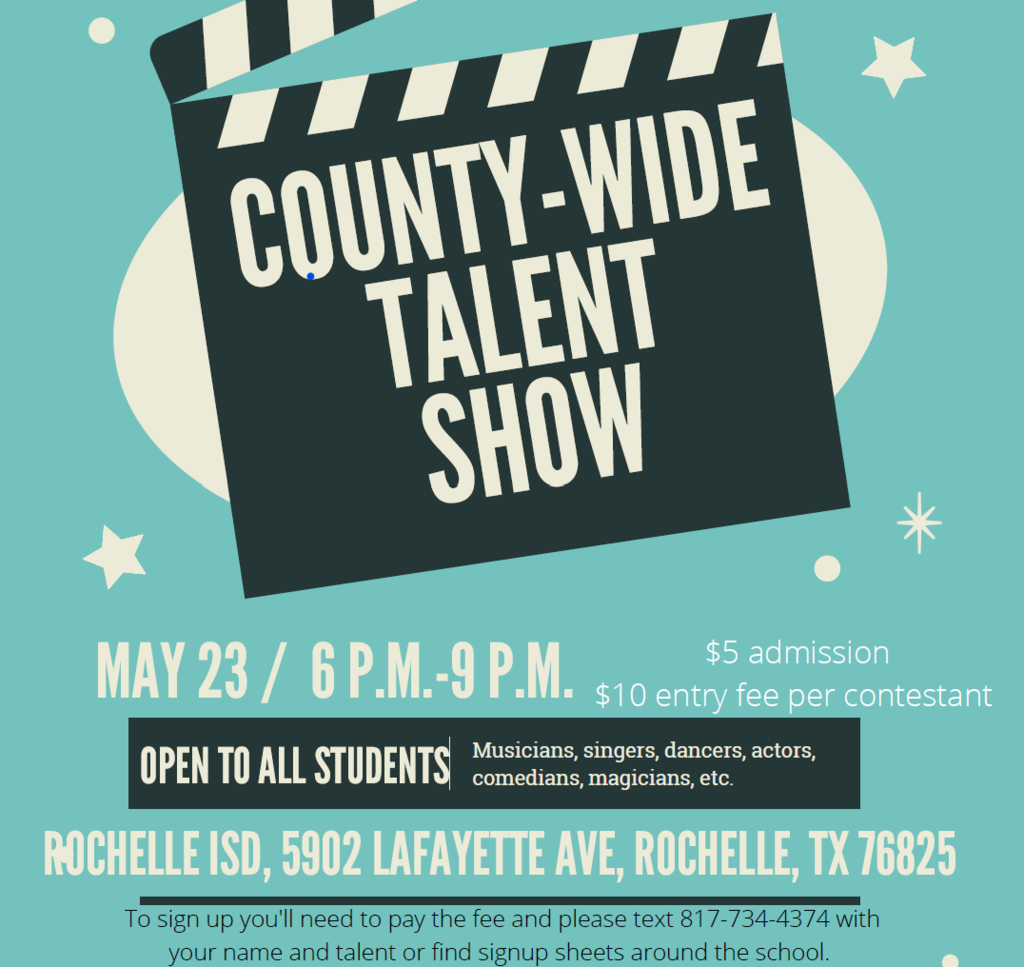 Thank you to the Rochelle Baptist Church for hosting the Senior Baccalaureate this morning. We are five short days away from graduation! #ChooseRochelle #PlayForKeeps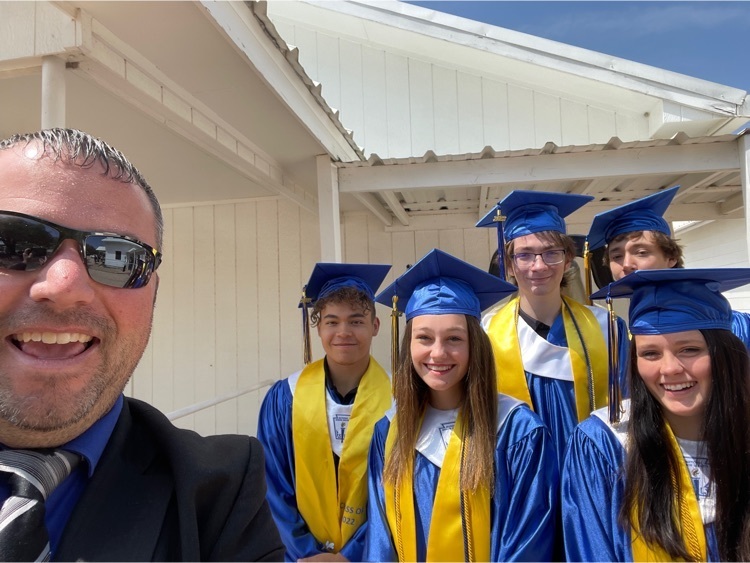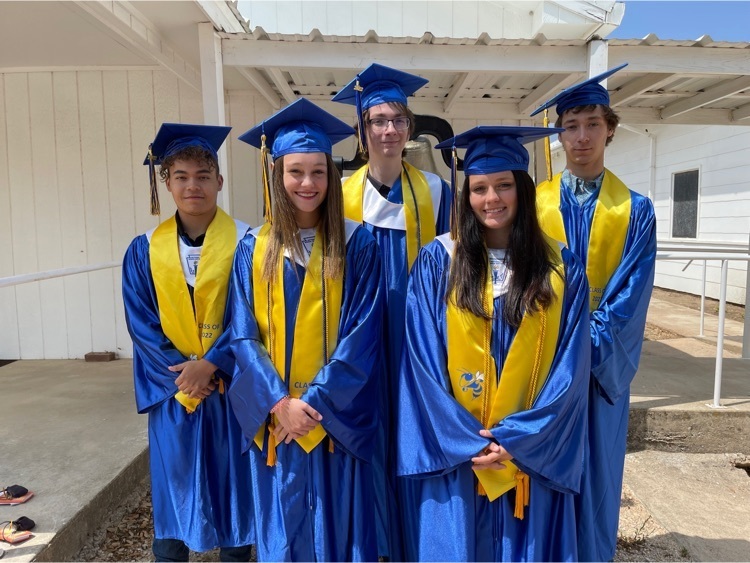 After a full day at Fiesta Texas, our state competitors and champions are enjoying dinner before the trip back home.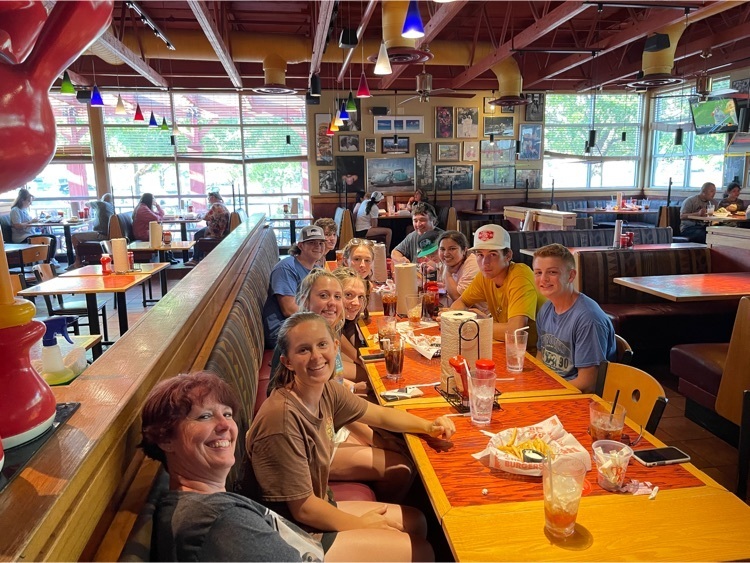 The Rochelle Senior class will be at YesWay this Saturday from 9am to 12pm selling raffle tickets for the rifle and cornhole boards for project graduation. If you have items you would like to donate for our seniors to sell or raffle, please bring them to YesWay Saturday morning. Thank you for supporting our seniors! #ChooseRochelle
Senior trip to Austin for the day!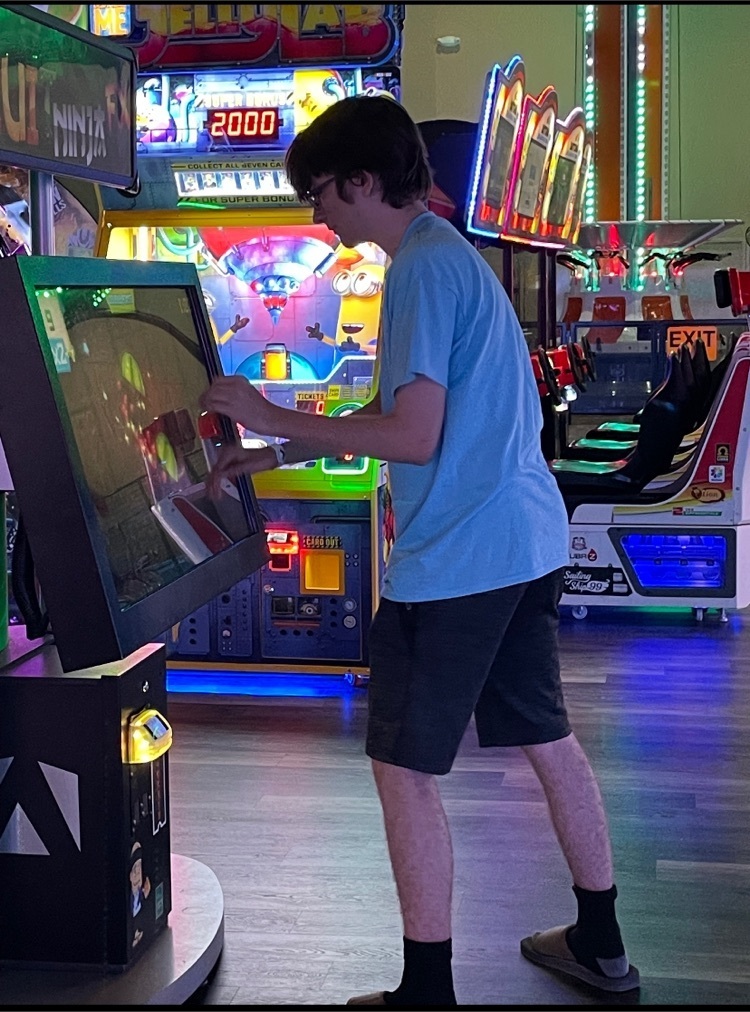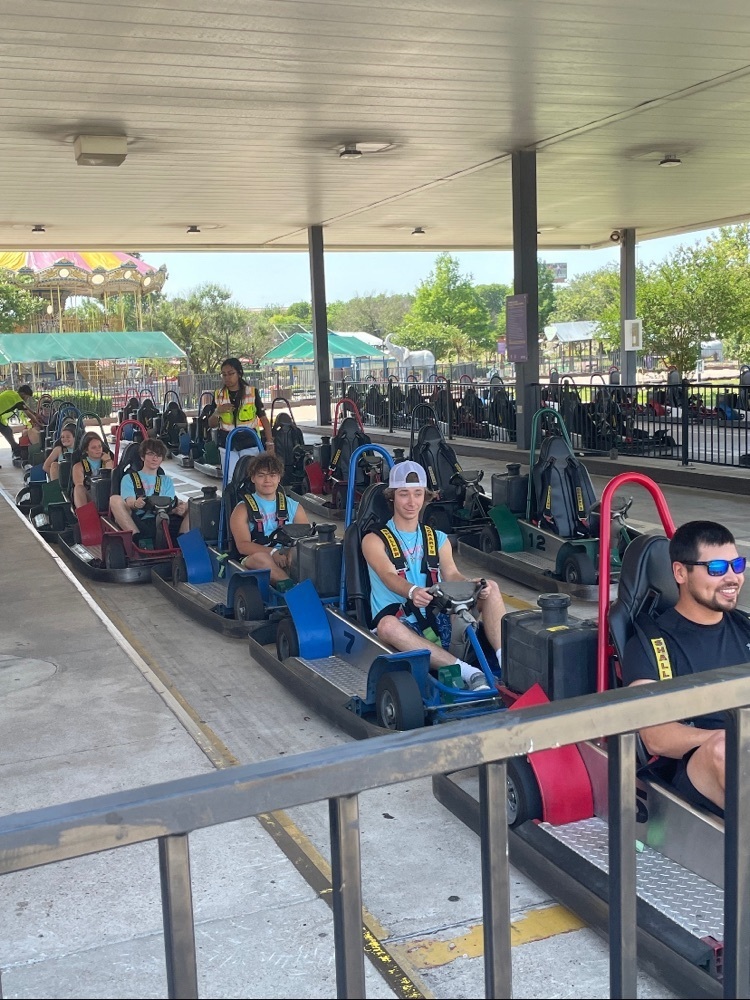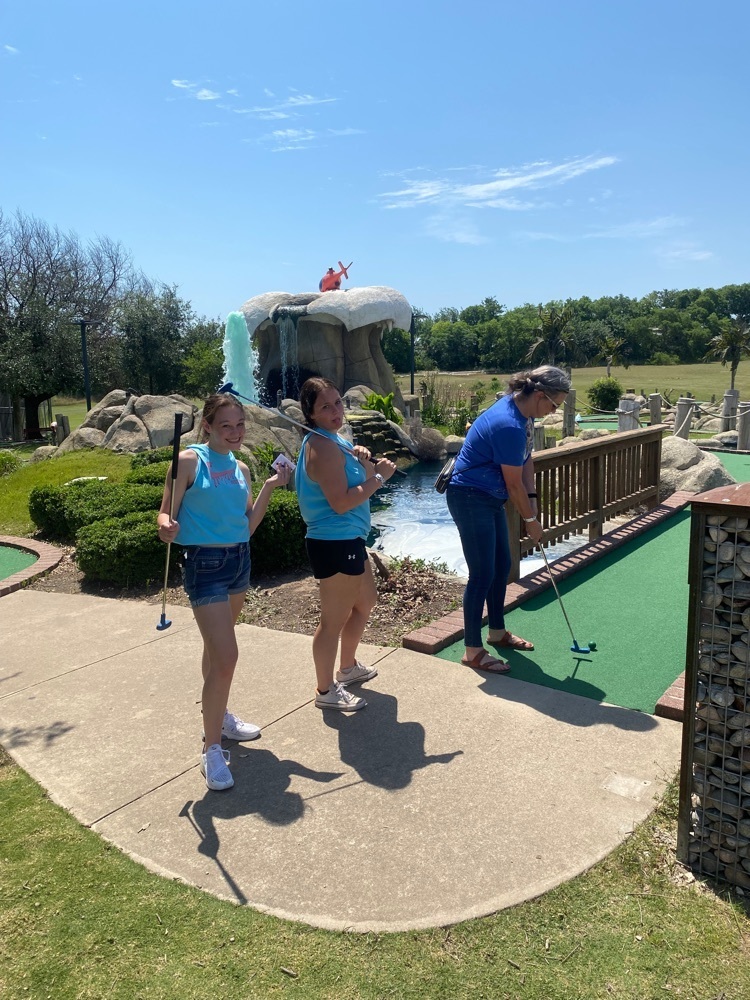 Elementary UIL kiddos cooling off from the hot sun!