The PTC will be serving BBQ pulled pork sandwiches at tonight's game. So, come hungry so you can enjoy some good food and Hornet Football.
Mercury Ladies Club "Halloween" Bake Sale Thursday, Oct. 28th, during lunch Funds go toward scholarships for Rochelle Seniors!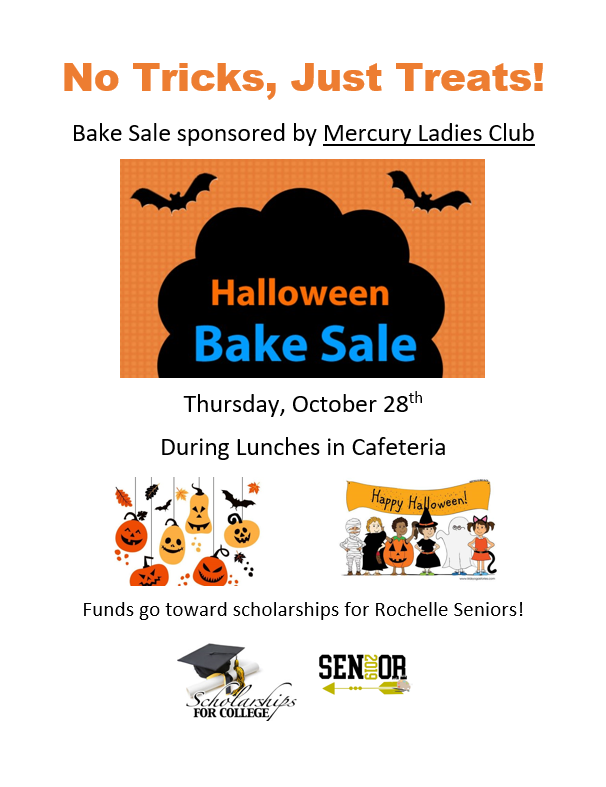 Congratulations to 9th grader Preston Parsons for being awarded the Student of the Month Award for October. Also, congratulations to Mr. Baker for being named the October Employee of the Month. Both of these incredible Hornets do an amazing job in all they do! #ChooseRochelle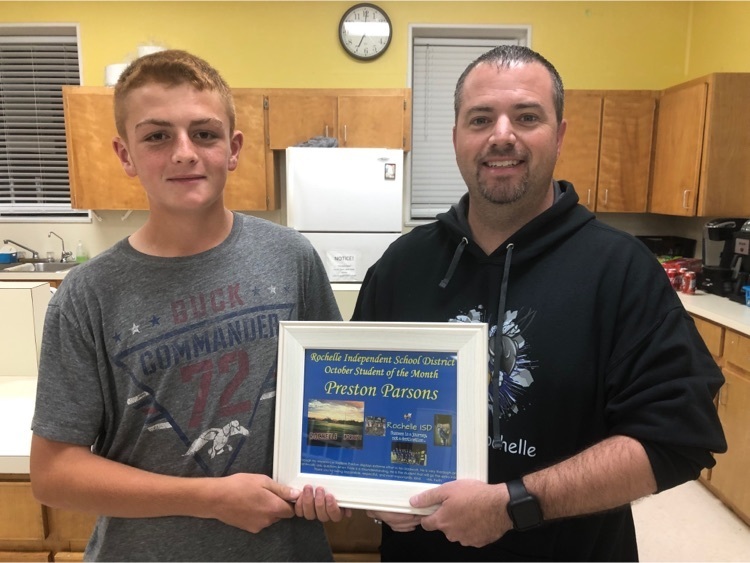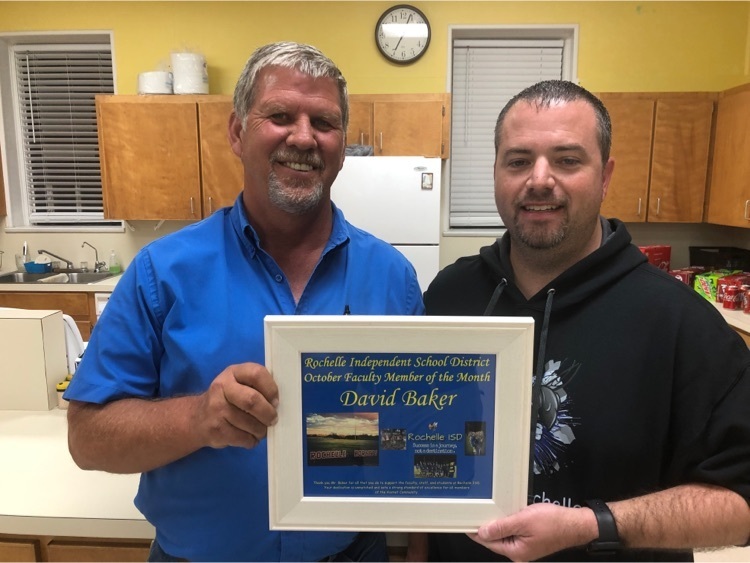 Congratulations to all of our students that were on the 'A' Honor Roll and 'A/B' Honor Roll for the first nine-weeks this year! We are super proud of your efforts. Congratulations to all those that won gift cards - keep up the AWESOME work Hornets! #ChooseRochelle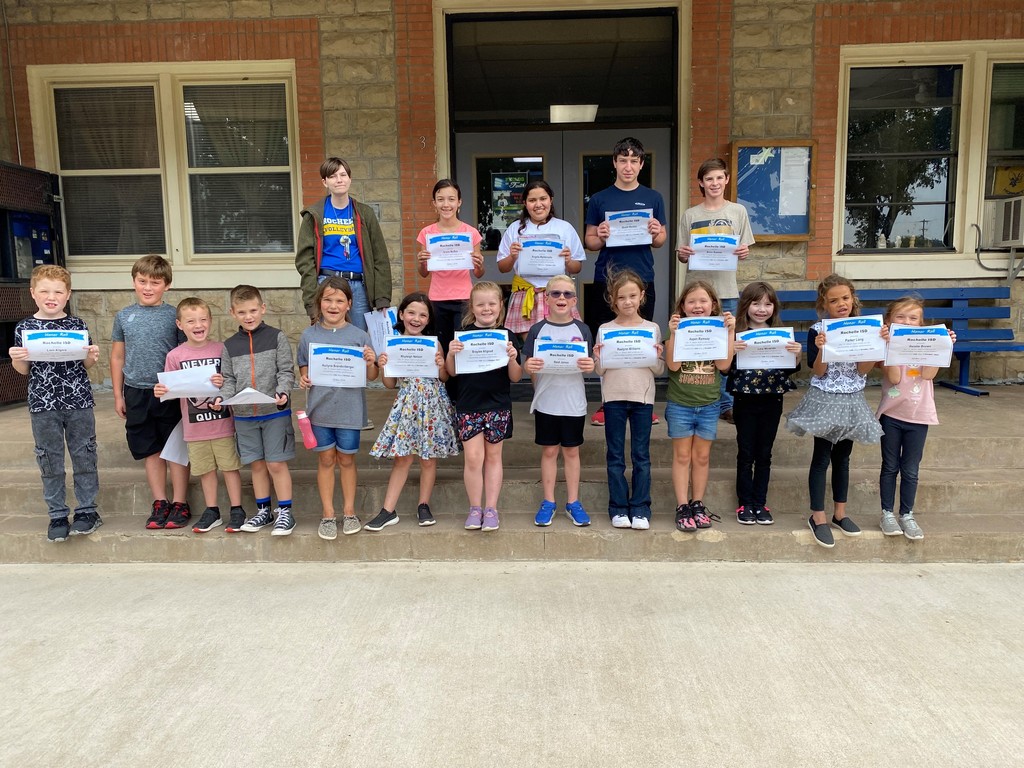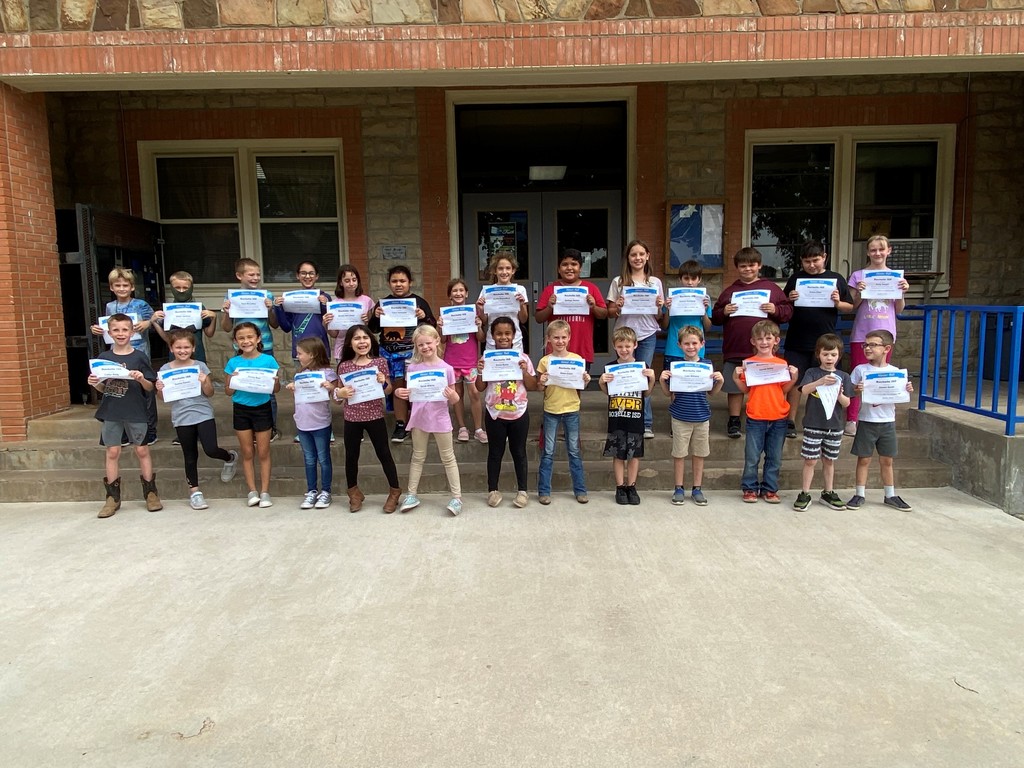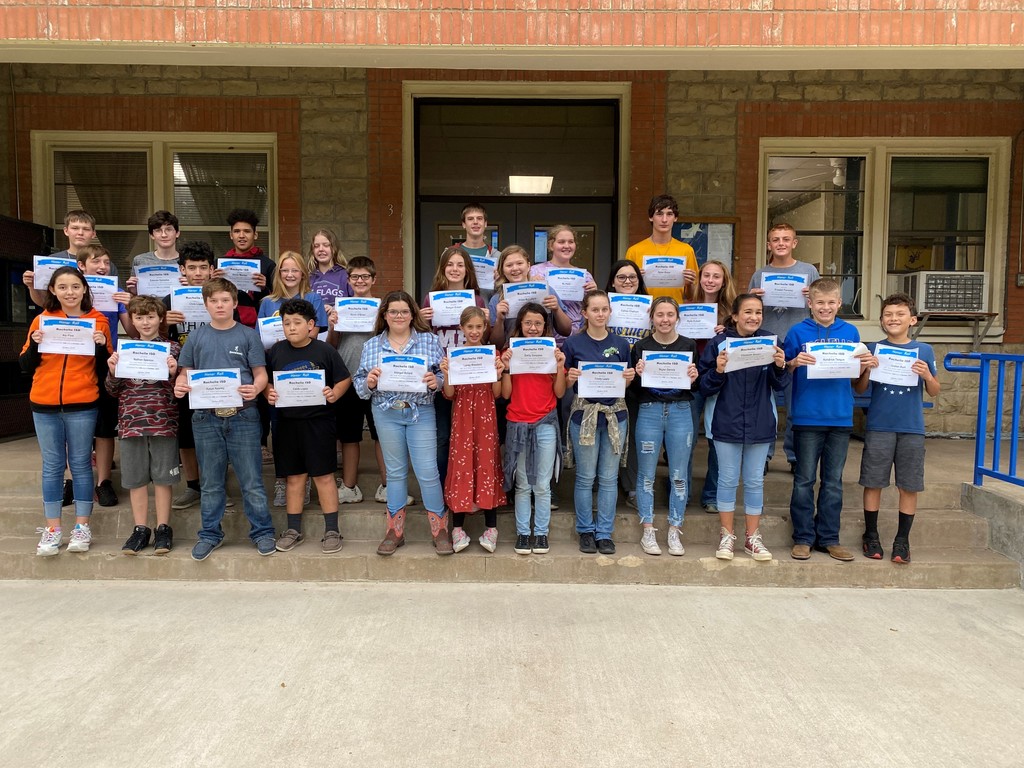 Update for the games this week! Double header on Friday in Rochelle! #ChooseRochelle
Really proud of our Jh cross country Hornets.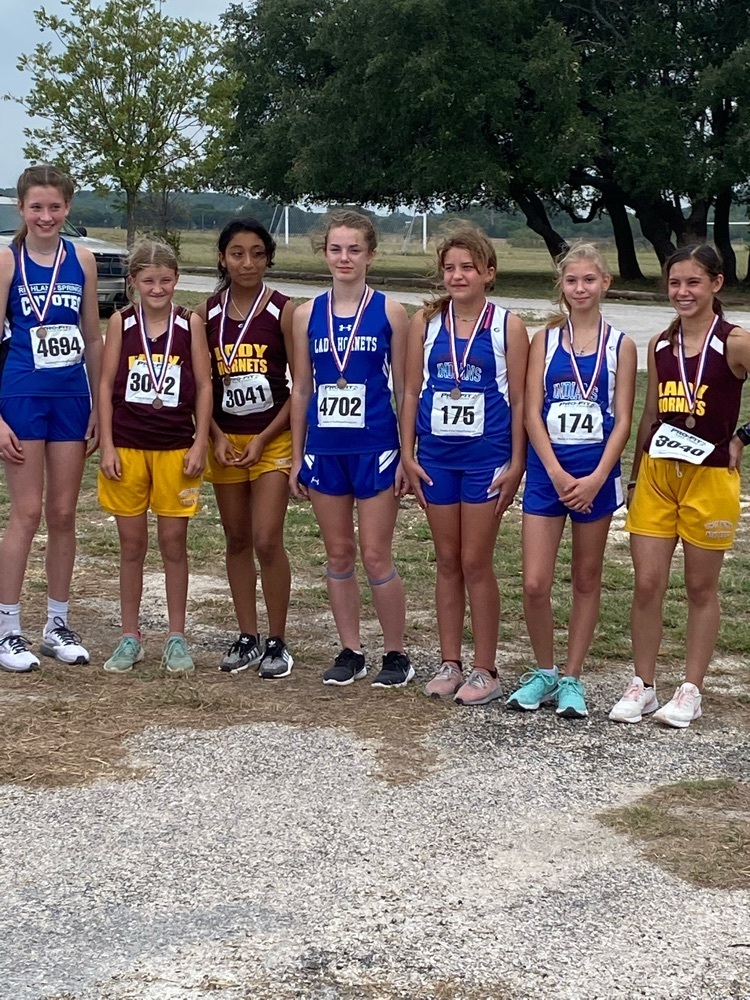 Super proud of the Rochelle cross country runners and coaches.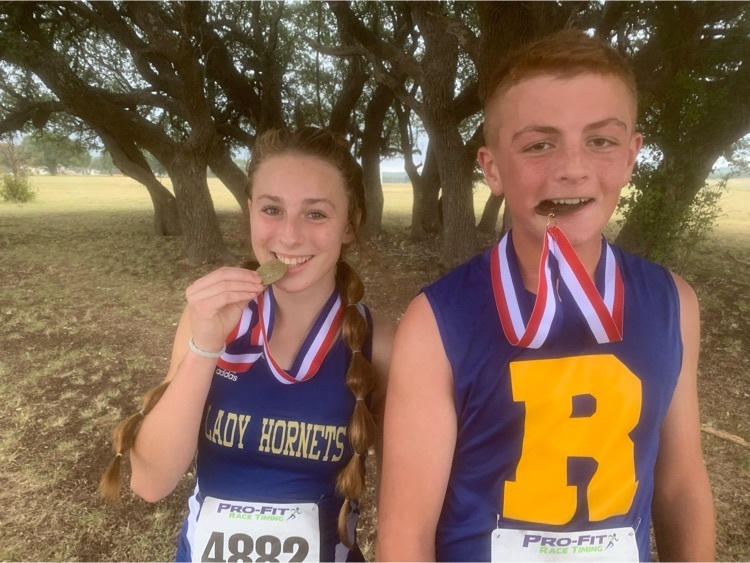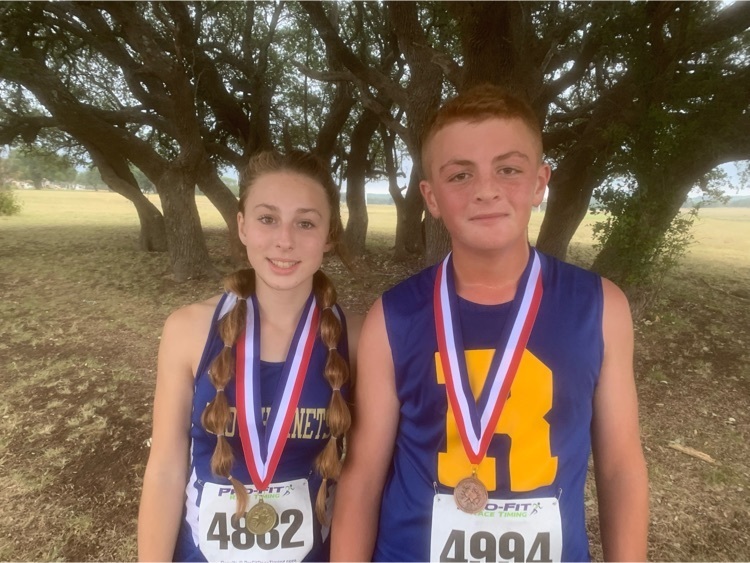 Here's a look at the set for our weekly video announcements. Lots of new tools have been introduced over the last several weeks and we are excited to see our team get to learn more about them. These students and Ms. Keith do an absolutely awesome job of representing our school! Excellent work! #ChooseRochelle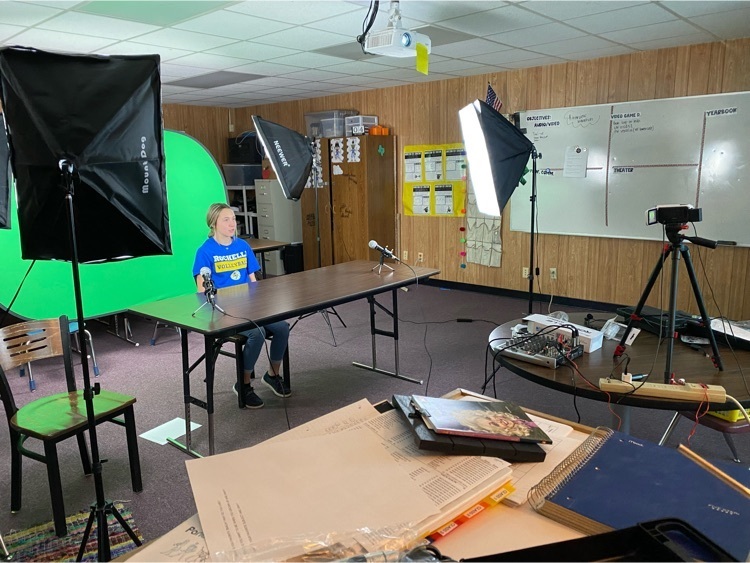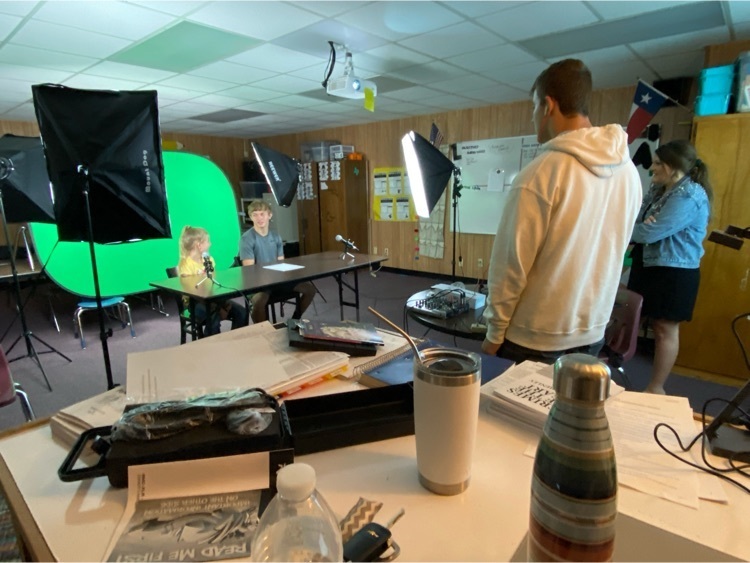 Preston Parson got 10th and punch his regional ticket. Great job!!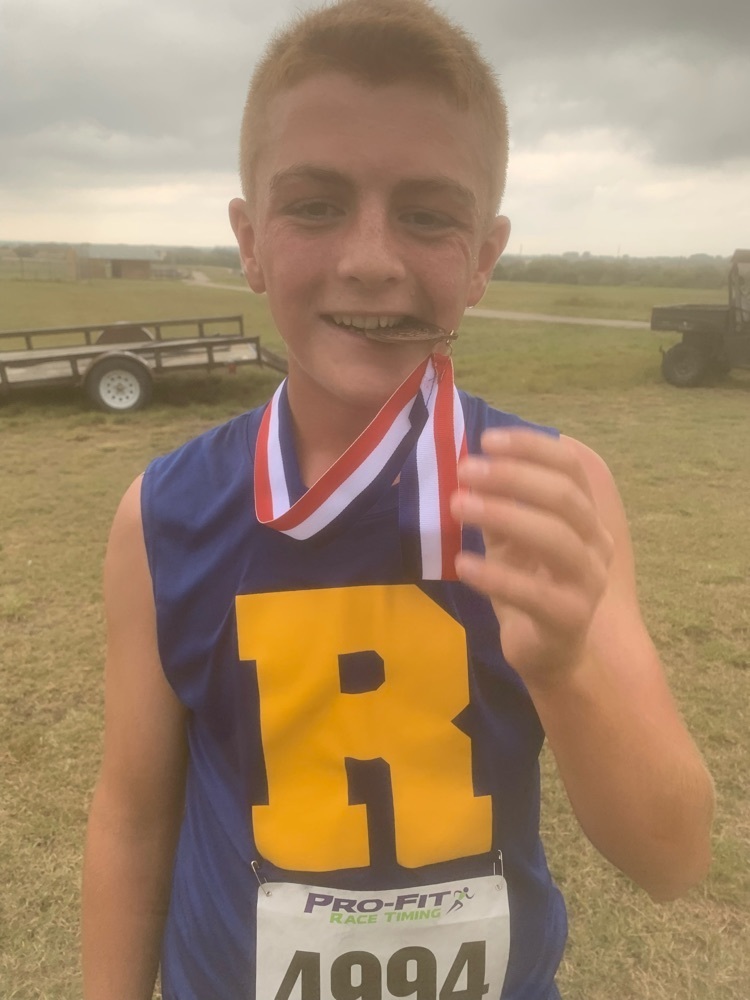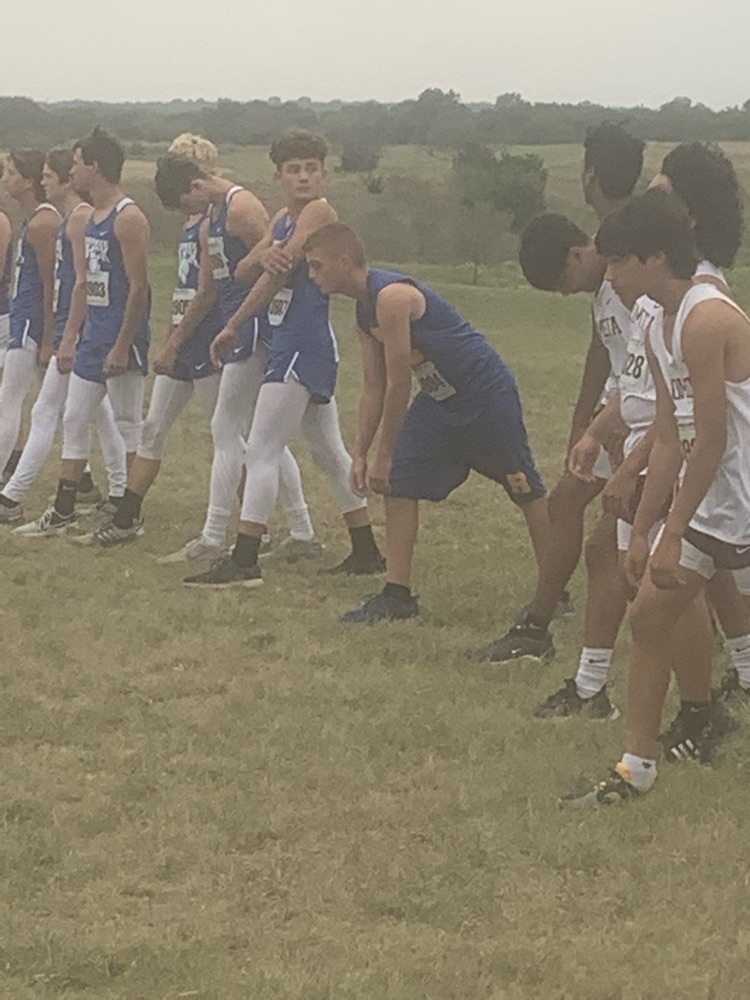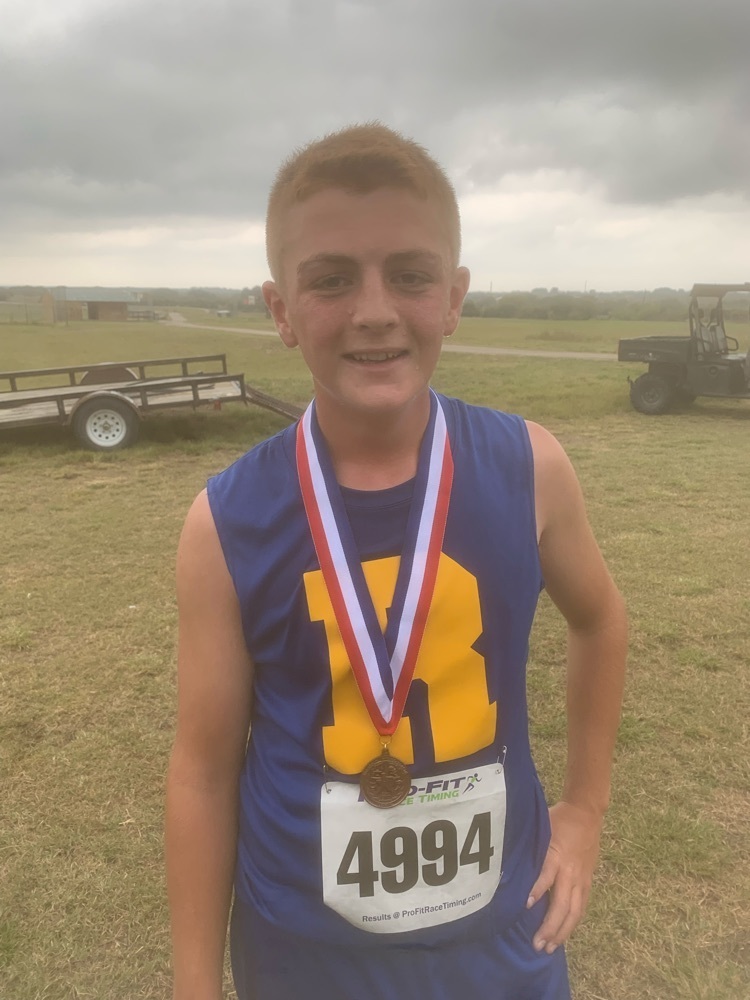 We are at about the halfway point for our annual cookie dough fundraiser which runs until October 19th. This year, we are selling cookie dough in tubs for $20. That's almost three pounds of cookie dough for $20! We are selling six delicious cookies this year: Chocolate Chunk, Oatmeal Raisin, Sugar, White Chocolate Macadamia, Triple Chocolate, and Snickerdoodle.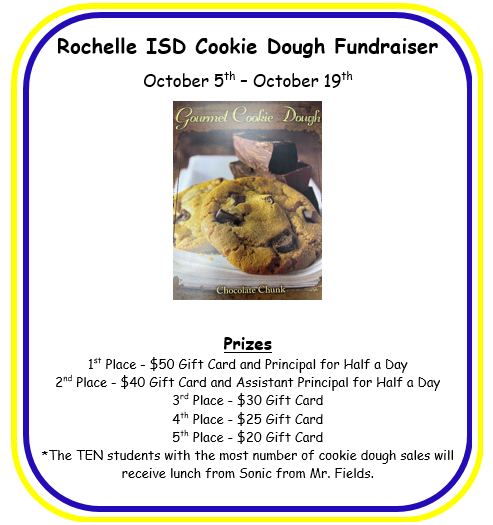 The Rochelle ISD PTC will be hosting a Brisket Taco Fundraiser on Saturday, November 6th starting at 8AM outside of Young's Jewelry in Brady. Proceeds will benefit the Rochelle ISD Band Program.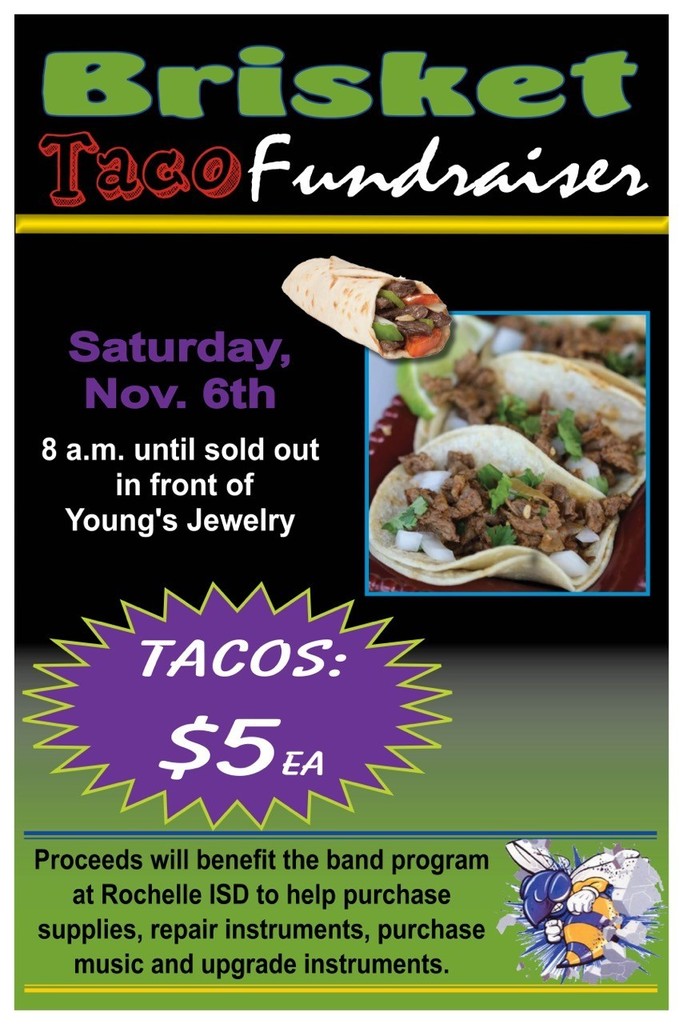 Rylie Eckert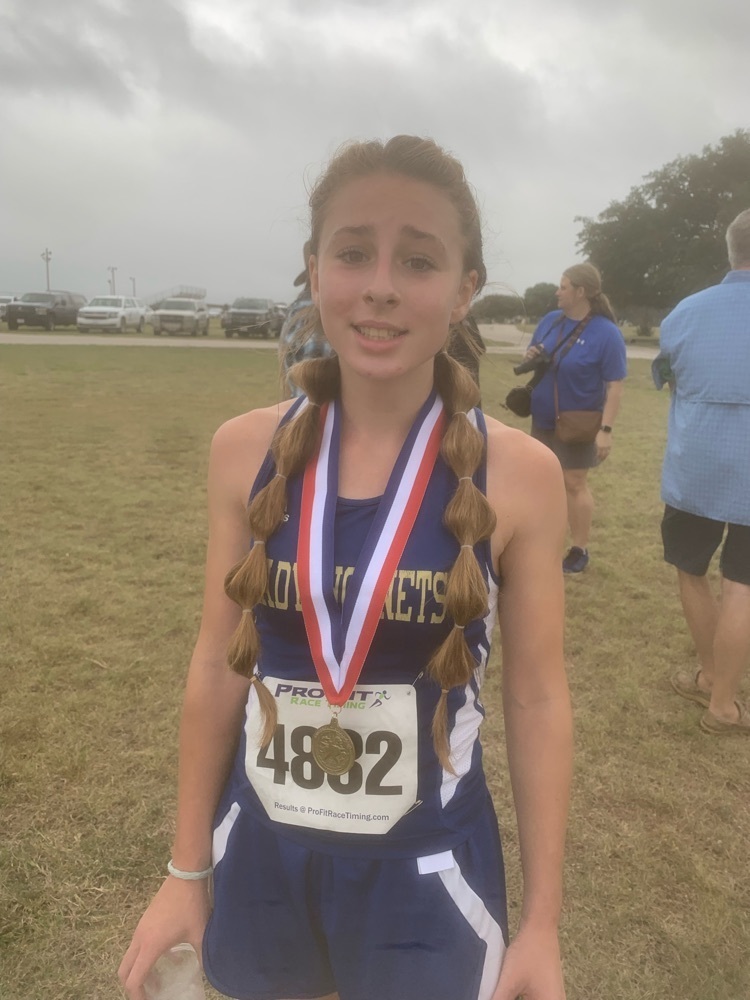 Rylie finished first with a time of 13:50. Headed to regionals.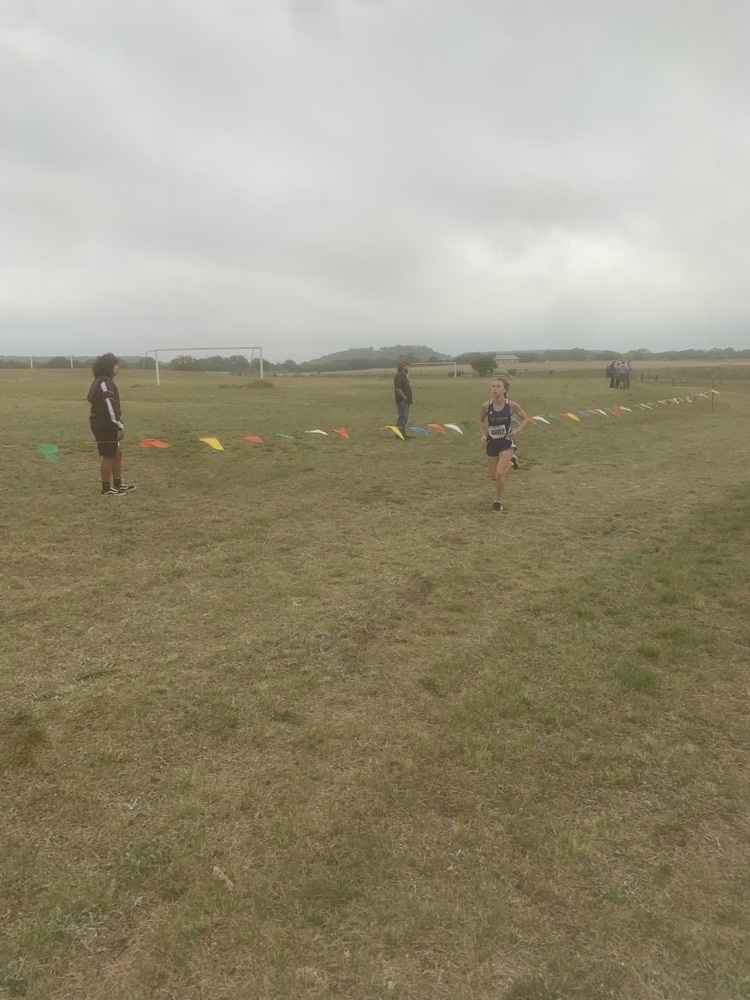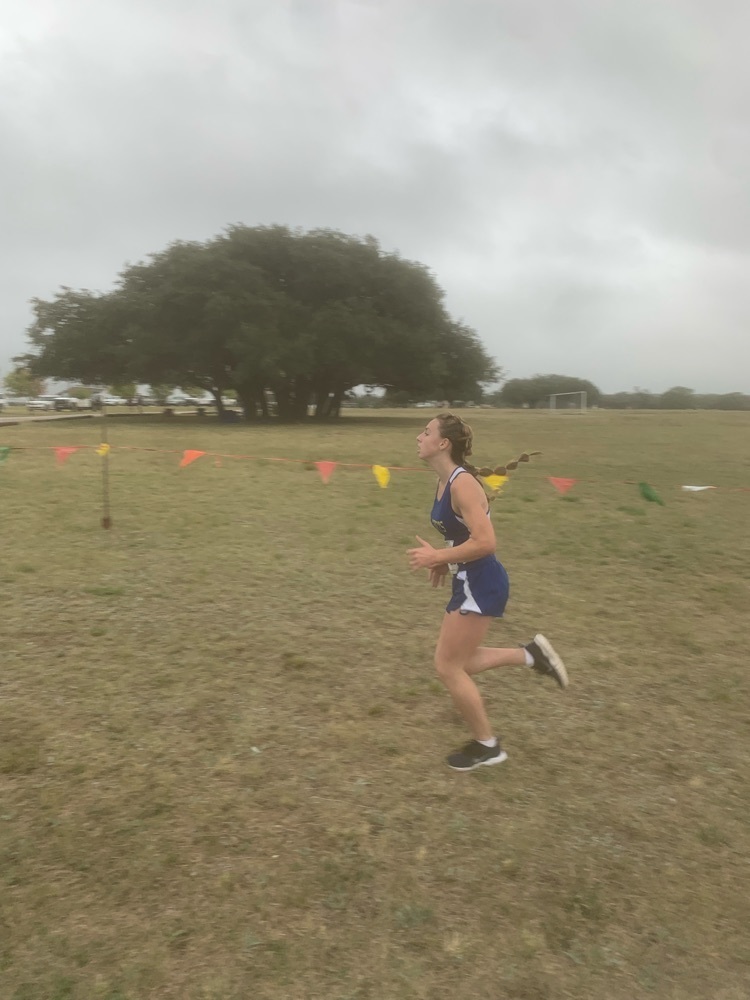 Rylie and Preston are getting ready to run at the cross country district meeting.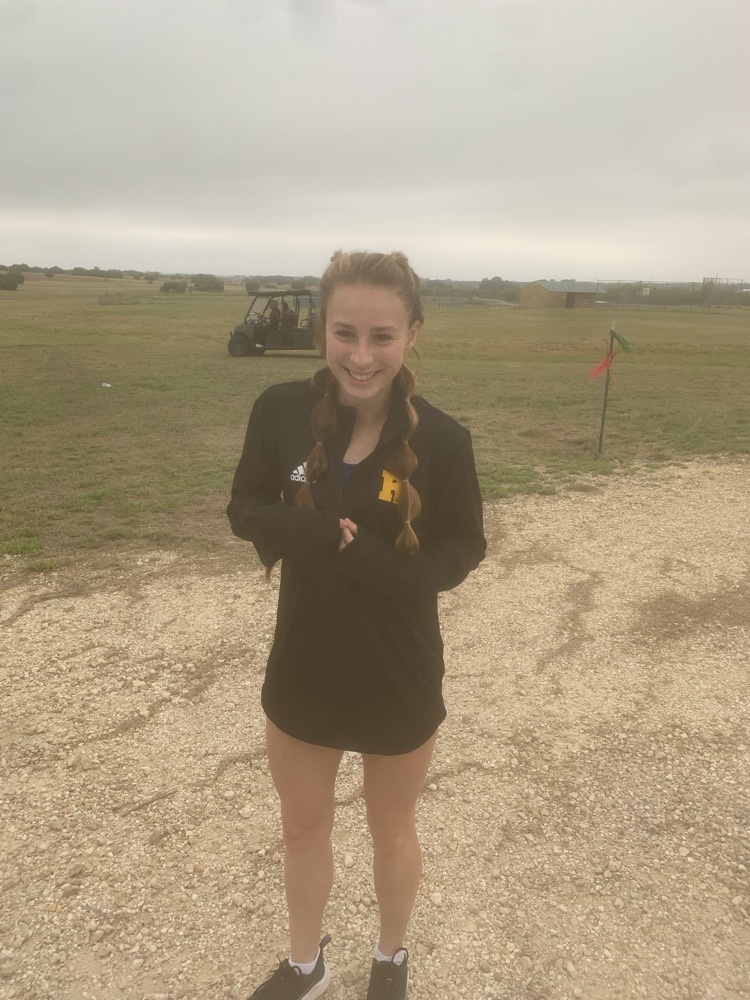 The Rochelle Junior High Blue team ended their volleyball season with a win and the Gold team ended the season by taking their game to three sets! We had a great volleyball season in junior high and learned a lot!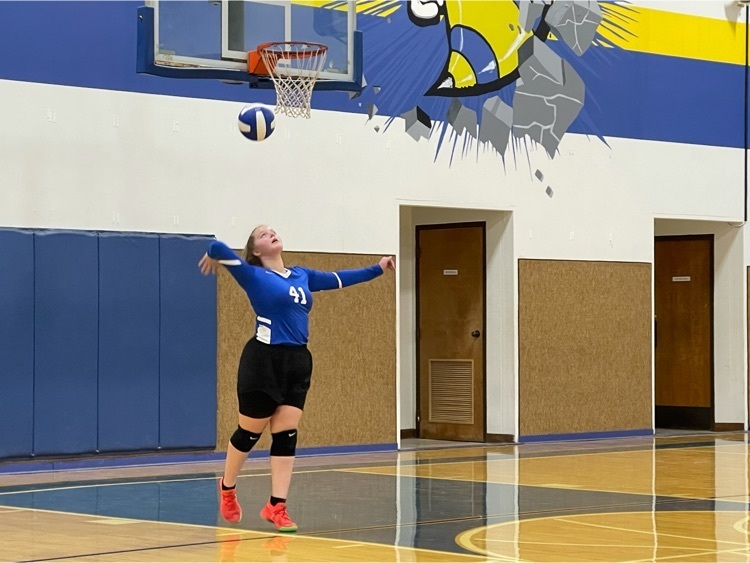 The Hornets come away with an awesome win in the fifth set (15-11). Awesome work Lady Hornets!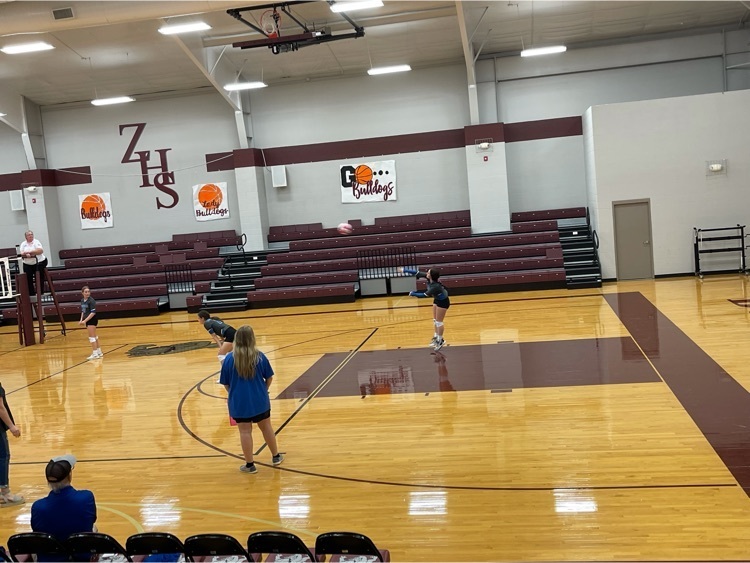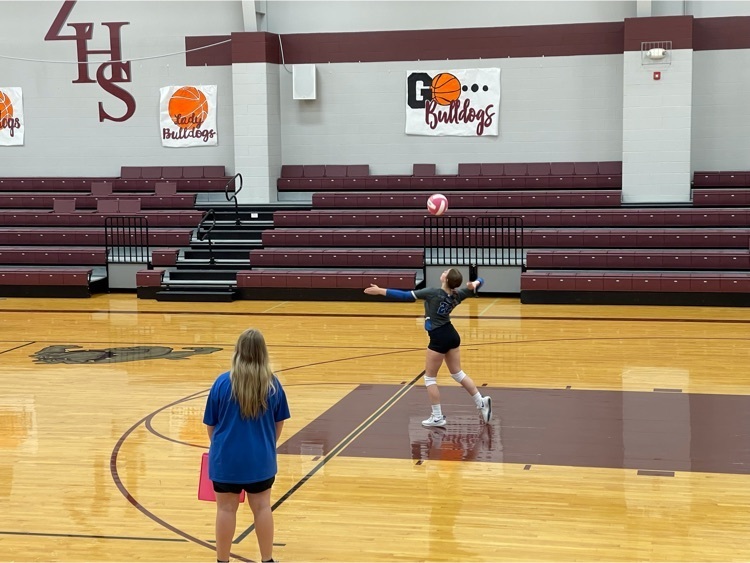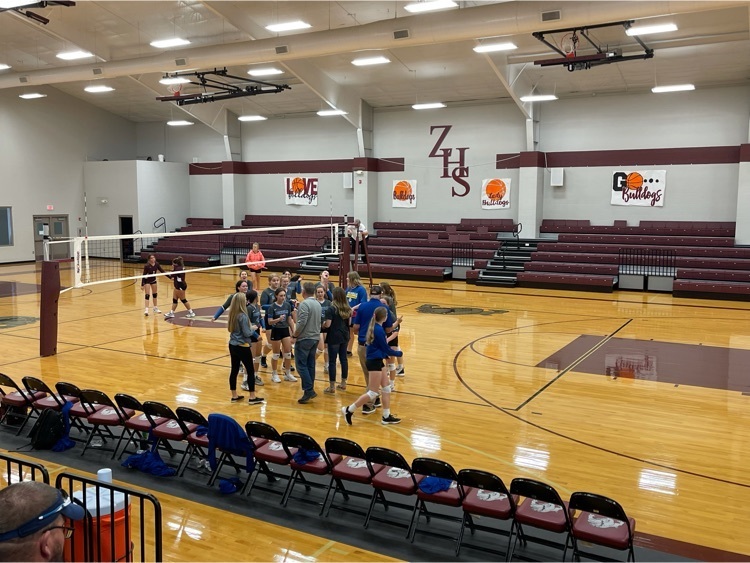 The Lady Hornets and Lady Bulldogs split the third and fourth sets and are headed into a fifth set. #ChooseRochelle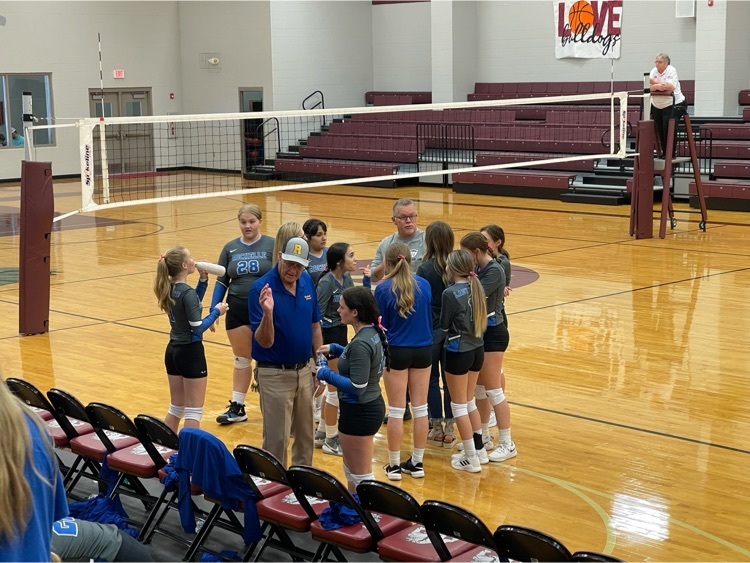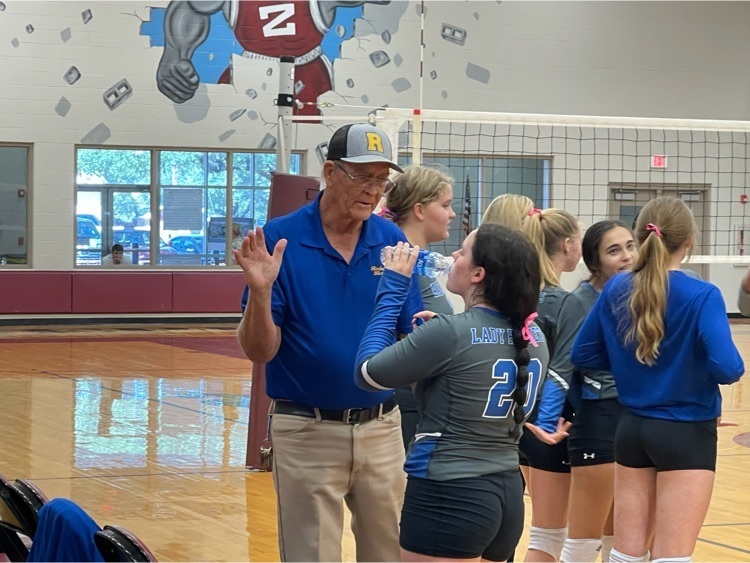 Set two goes to Zephyr (26-24); both varsity squads have won a set as we head into the third set.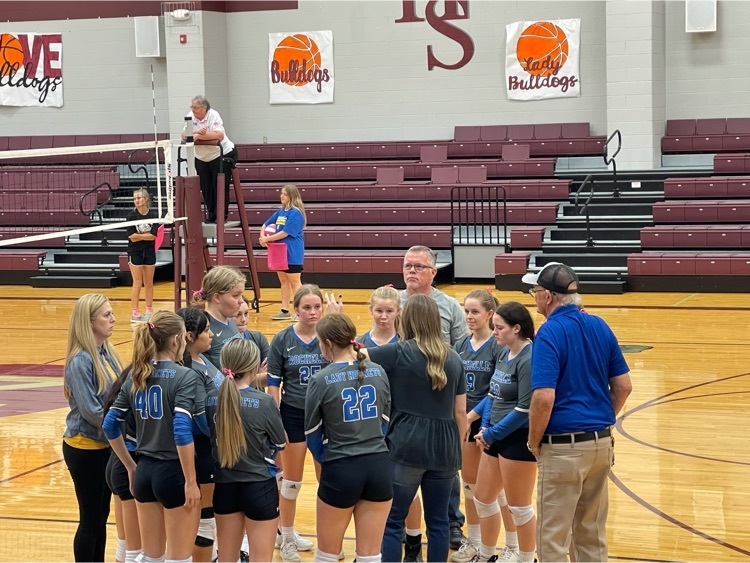 The Lady Hornets came away with a win in the first set against Zephyr (26-24). Let's Go Hornets!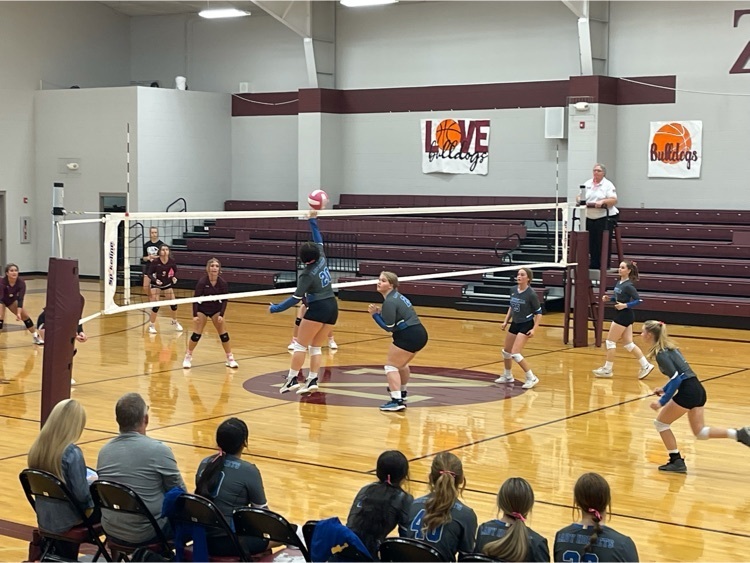 The JV Lady Hornets and JV Lady Bulldogs have split the first two sets in Zephyr this morning. Let's Go Lady Hornets!