At the end of the first half, the varsity Hornets trail the varsity squad from Lometa (31-15). Let's Go Hornets!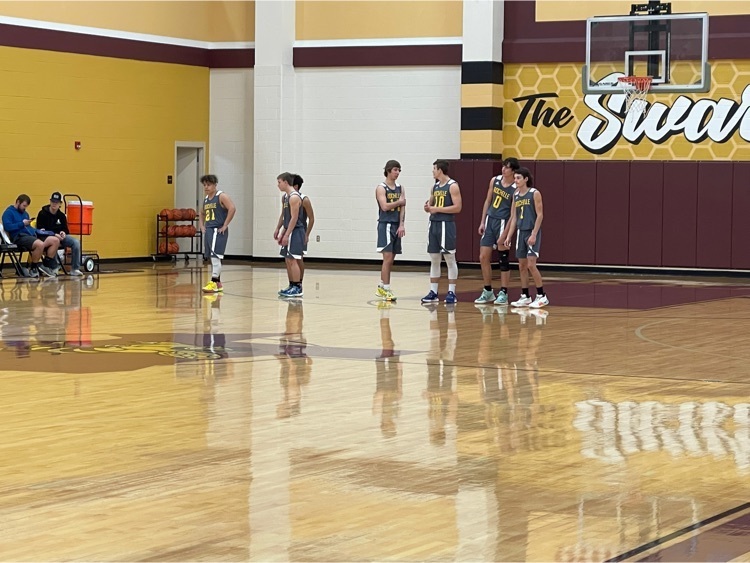 Lots of back and forth action to end the game in Lometa. Our Lady Hornets fell just a bit short and lost to Lometa 34-37.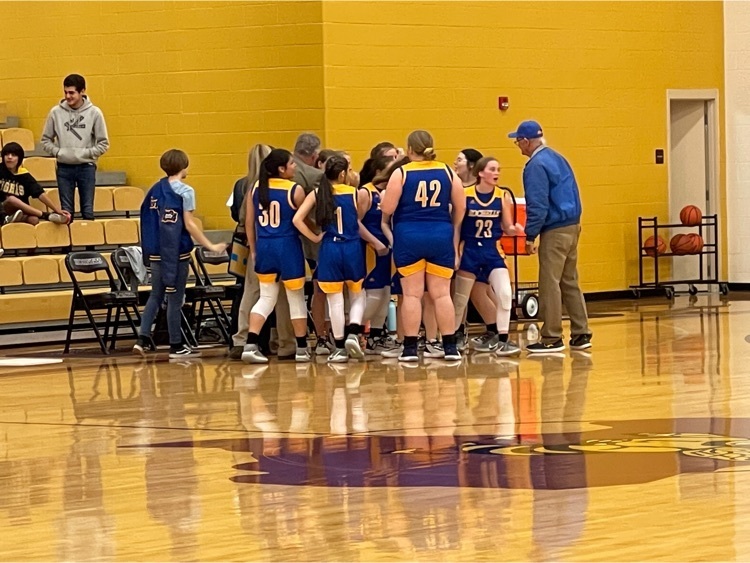 The Lady Hornets rallied the final two minutes of the second quarter to tie it up against the Lometa Lady Hornets (19-19). Let's Go Hornets! #ChooseRochelle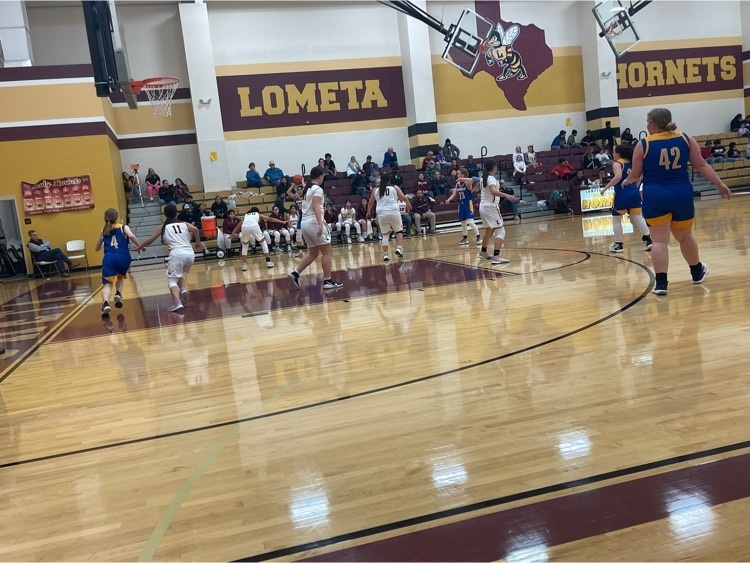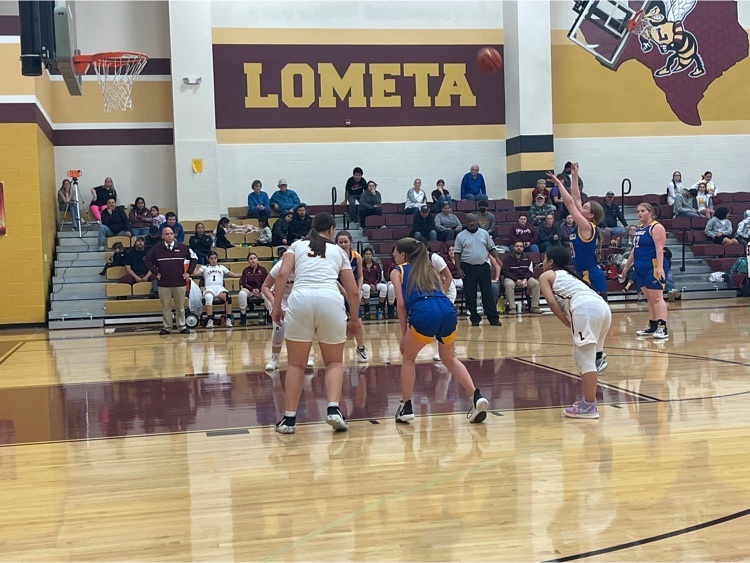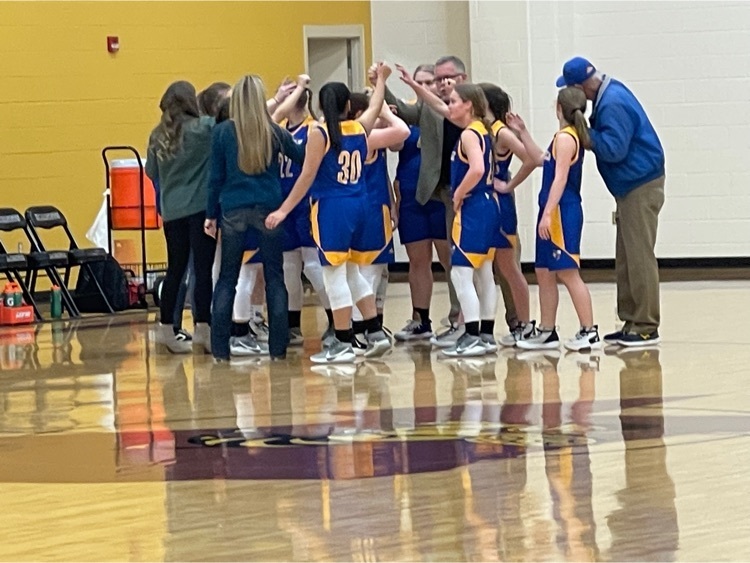 From Coach Cherry: Come out and support our Rochelle Hornets as they face the Lometa Hornets. The games tomorrow (Friday) start at 4:30 with our JV squad taking on the JV squad from Lometa with the varsity games to follow. #ChooseRochelle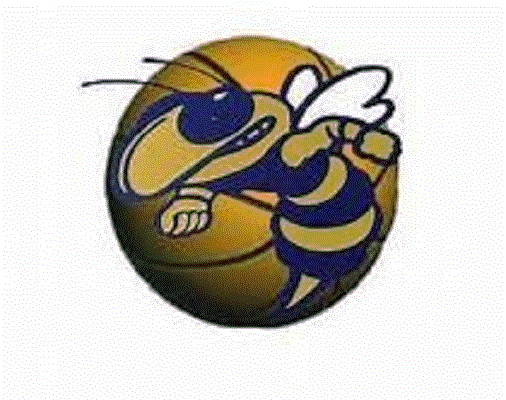 Lohn has canceled the jh game due to sickness.No JH games tomorrow!

Rochelle Community - The SHAC/PTC meeting originally scheduled for tomorrow (Tuesday, 1/18) has been postponed until a later date. The SHAC and PTC will share those dates with the community soon.

Awesome work by the Rochelle Social Studies team for placing second at the Burnet Invitational. They scored their highest score of the year and did so against 4A, 5A, and 6A schools. Also, the CX duo of Dylan Rimer and Sean Estes and the duo of MJ Penn and Bobby Cole Estes had a solid day and did a fantastic job of impressing their judges (as well as earning a ton of speaker points). Excellent work done by the entire UIL squad at today's Invitational!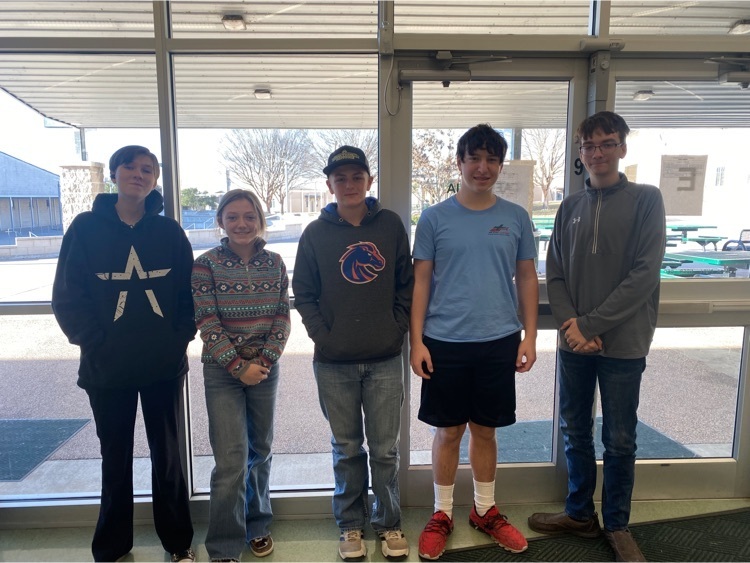 The UIL Current Events team (Preston, Jimmy, and Skyler) were awarded first place at the Burnet Invitational. This is an amazing accomplishment as they scored above 4A, 5A, and 6A schools at this competition. Awesome work to these students, their coach (Mr. Ewert), and our UIL Coordinator (Mrs. Turk). We have students that are competing in CX as well as social studies today - we hope to have results today for those events too. #ChooseRochelle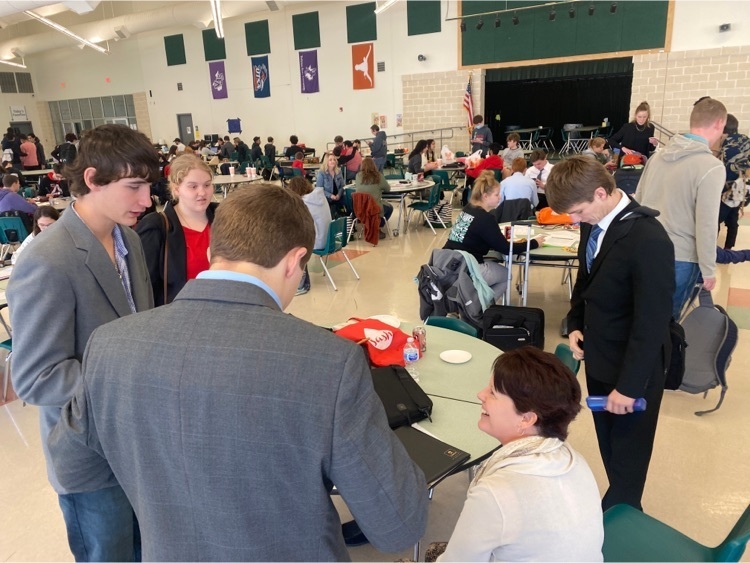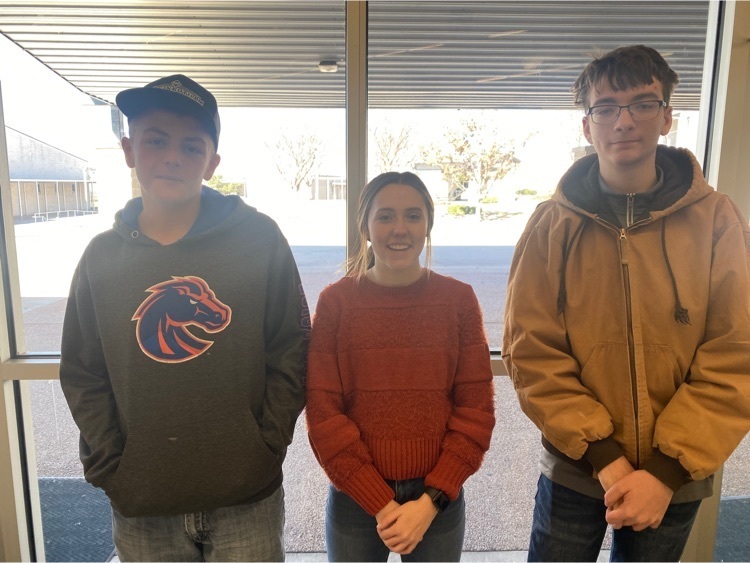 Hornet JV boys beat Lometa (48-31) on a fast and intense game. Congrats Hornets!!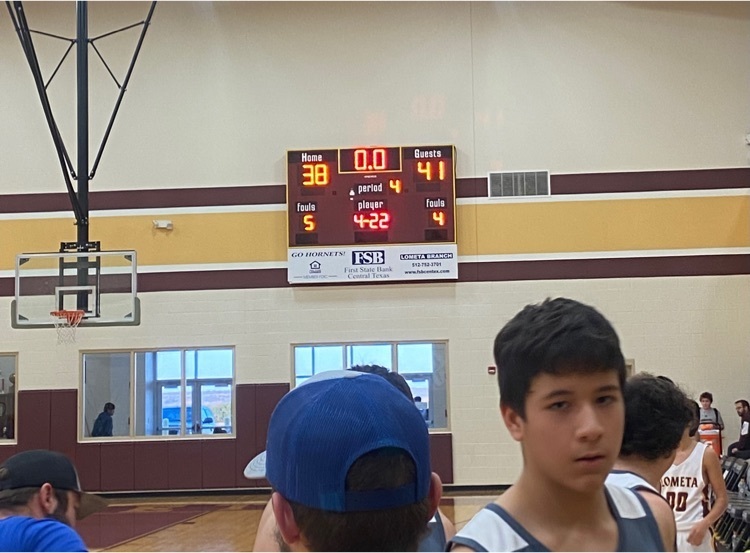 Words cannot describe how proud we are to share with our community that our seniors have placed 3rd in the TXDOT Competition for creating a video PSA (Public Service Announcement) on the dangers of drinking and driving. All of our seniors participated in writing, making, and editing the video - awesome work seniors! #ChooseRochelle


Congratulations to Haven Smith for being named to the TGCA Volleyball Academic Allstate for this school year. Awesome work Haven! #ChooseRochelle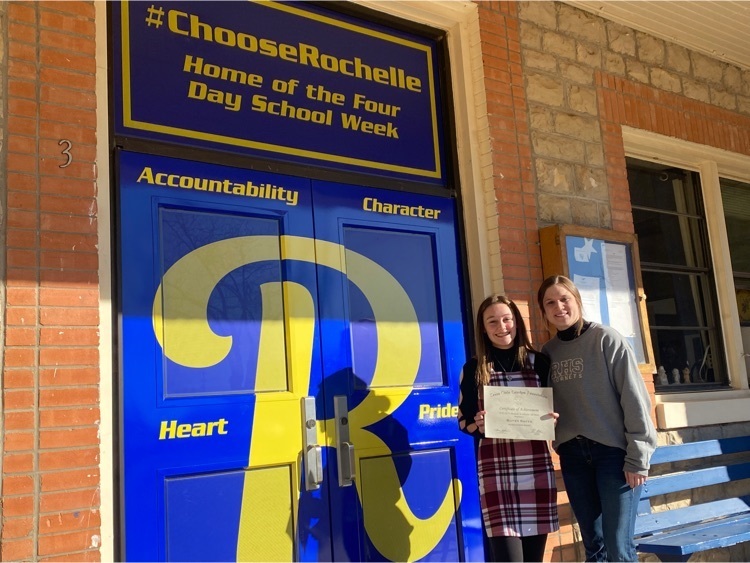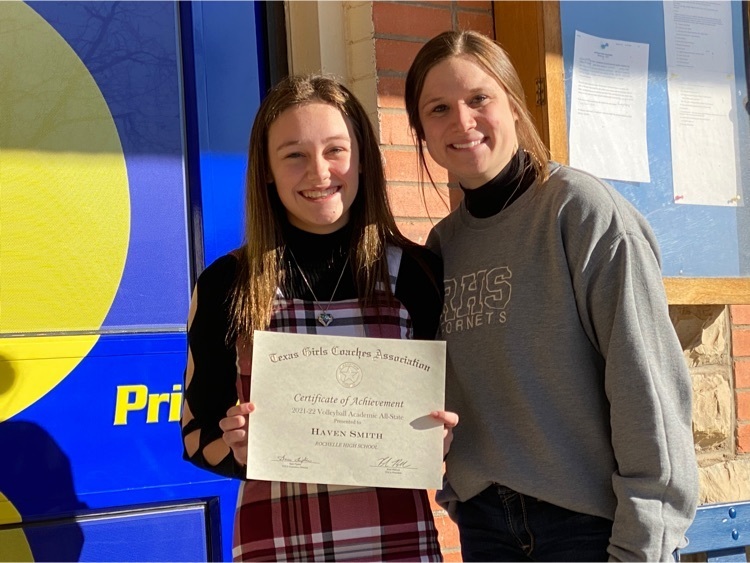 The game with Cherokee Jh has been canceled due to Cherokee shutting down.

Congratulations to both Raegan Eckert and Mrs. Stidham - both of these awesome Hornets were honored at tonight's Rochelle ISD Board Meeting! #ChooseRochelle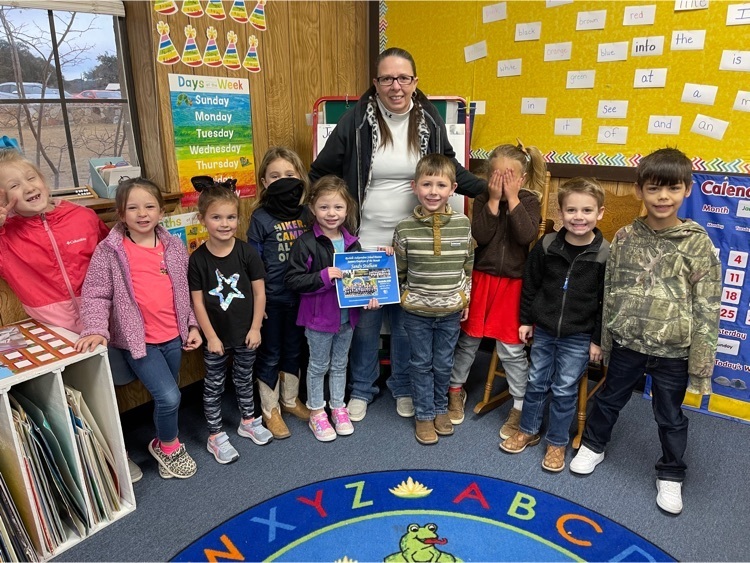 Due to Brooksmith closing we will postpone our games with them until Saturday January 22nd at 3 pm girls and 4:30 Boys. The JV boys game with Lometa on Friday will still be played.

Here's an important announcement from Rochelle ISD.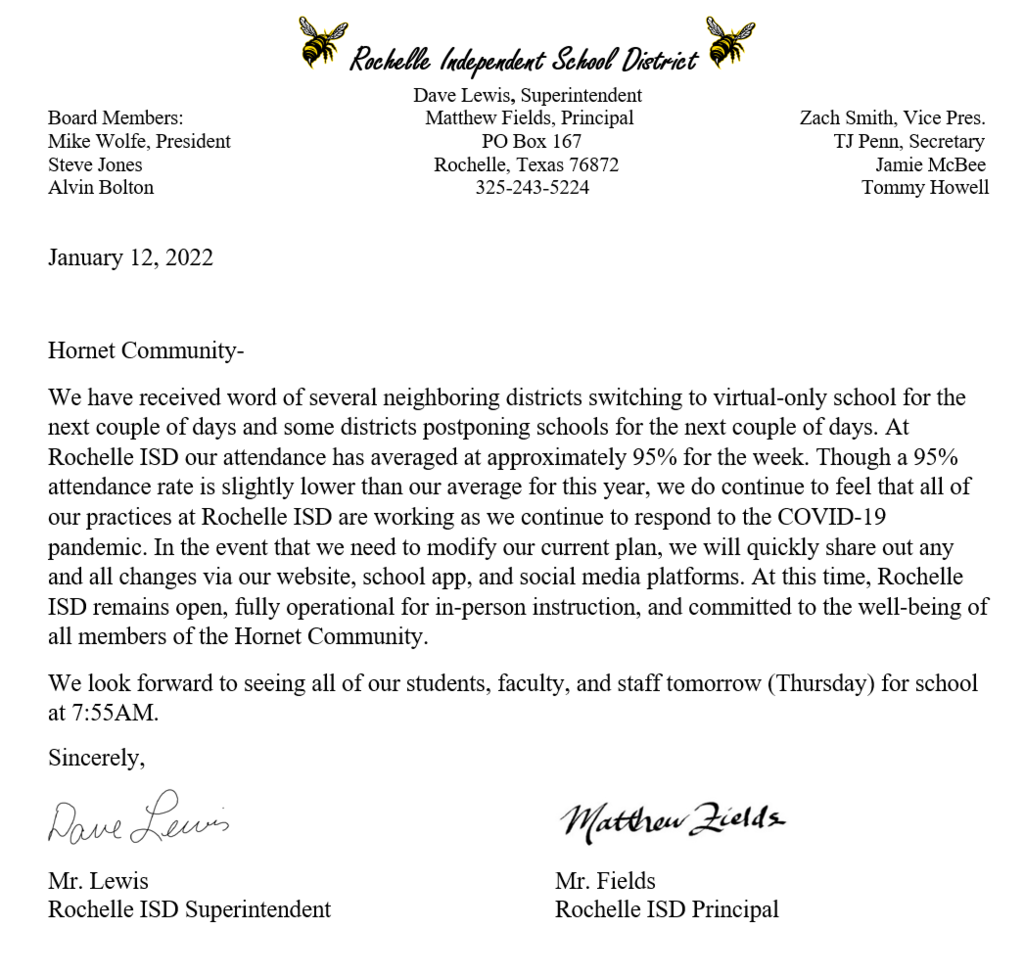 The front entry is getting a face lift.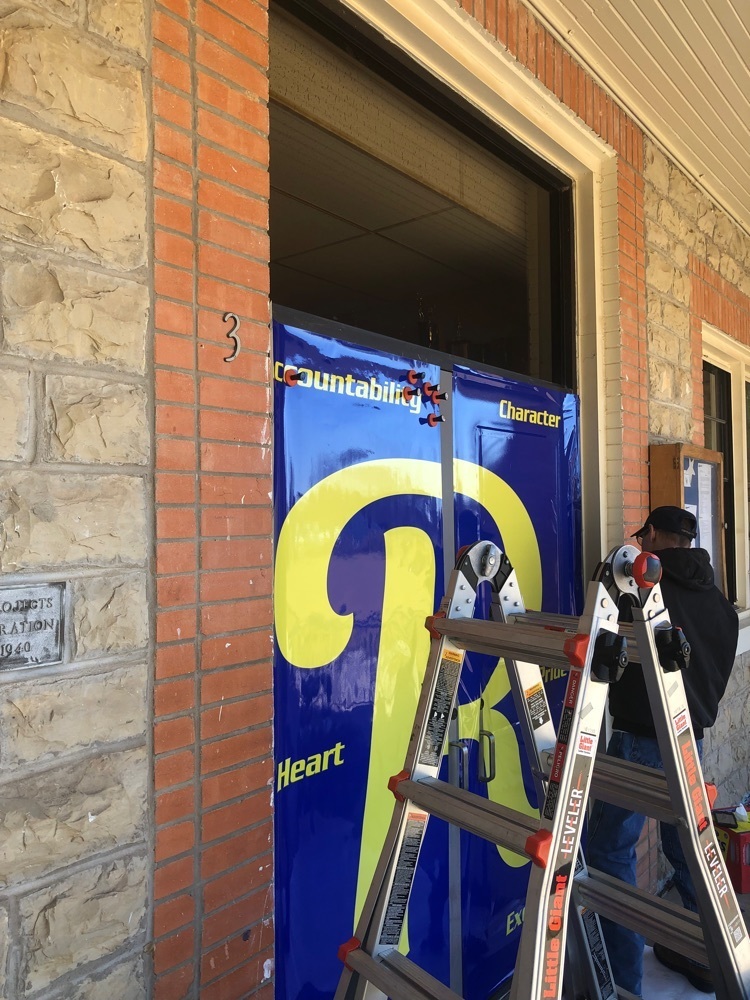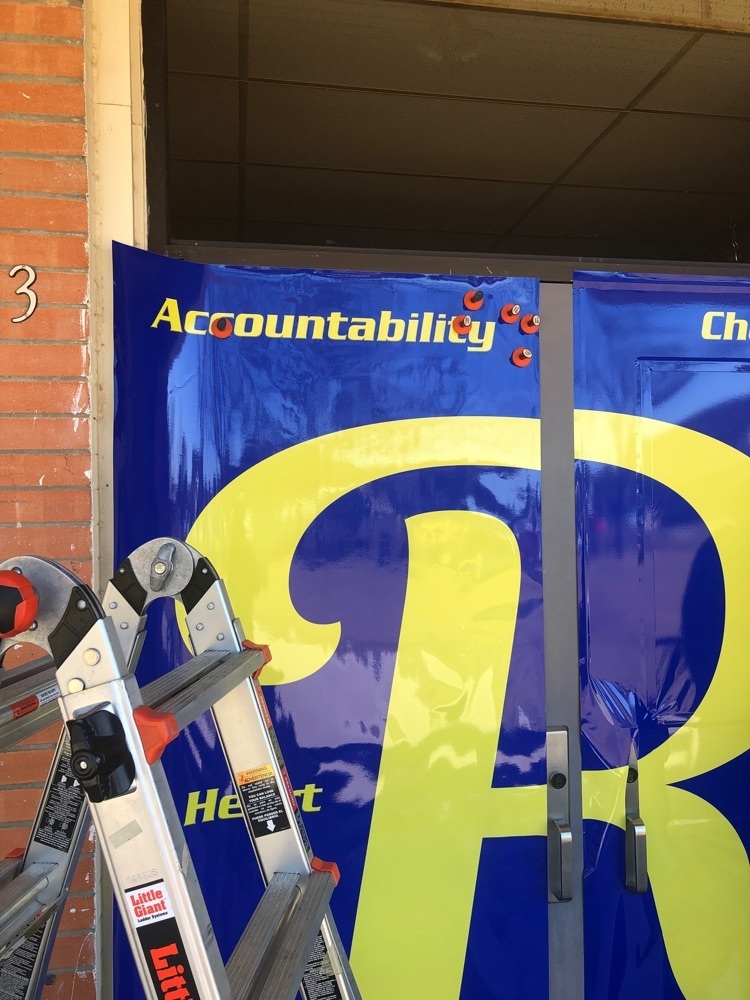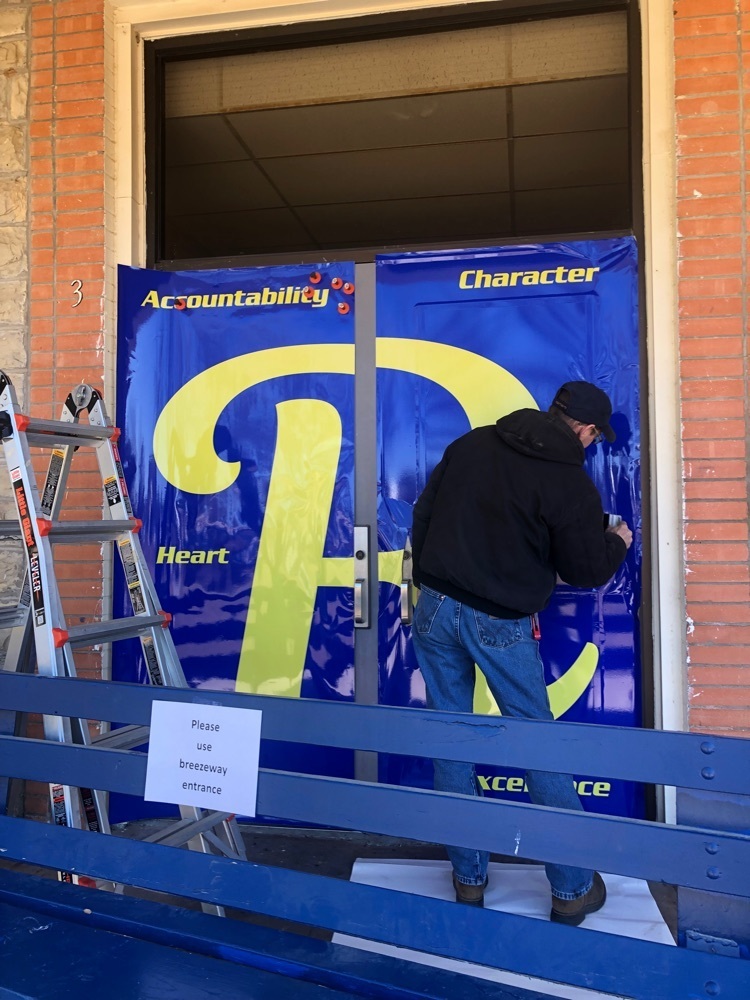 Rochelle Jv boys will play in Lometa 4:30 on Friday!

Congratulations to Mrs. Stidham for being named the January Employee of the Month and to Raegan Eckert for being named the January Student of the Month. Awesome work Hornets!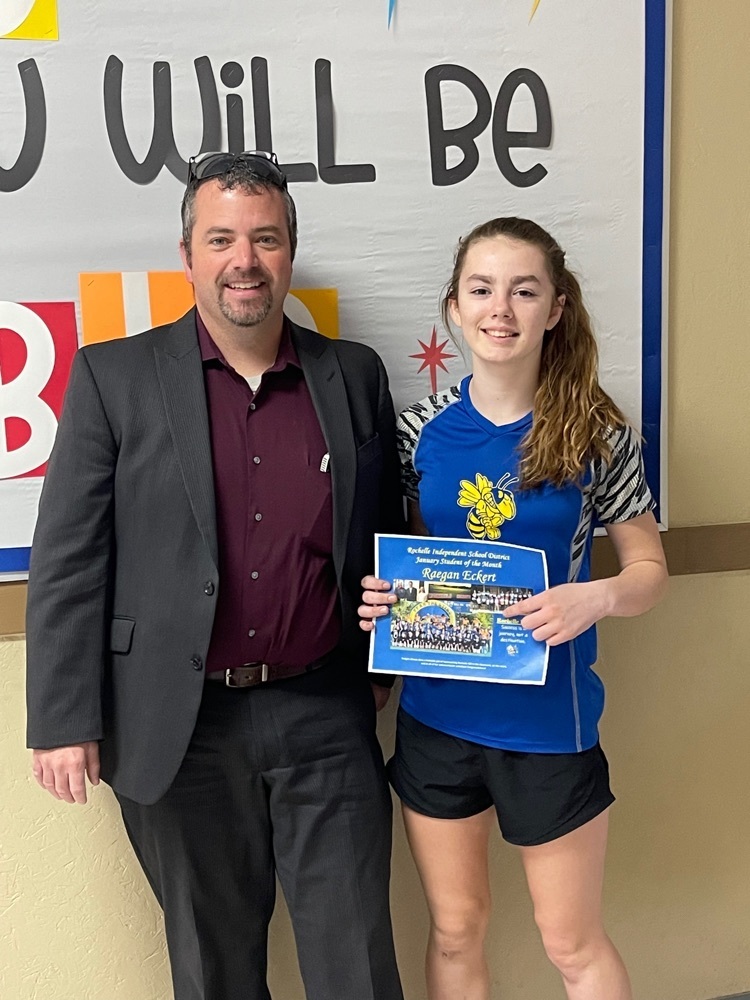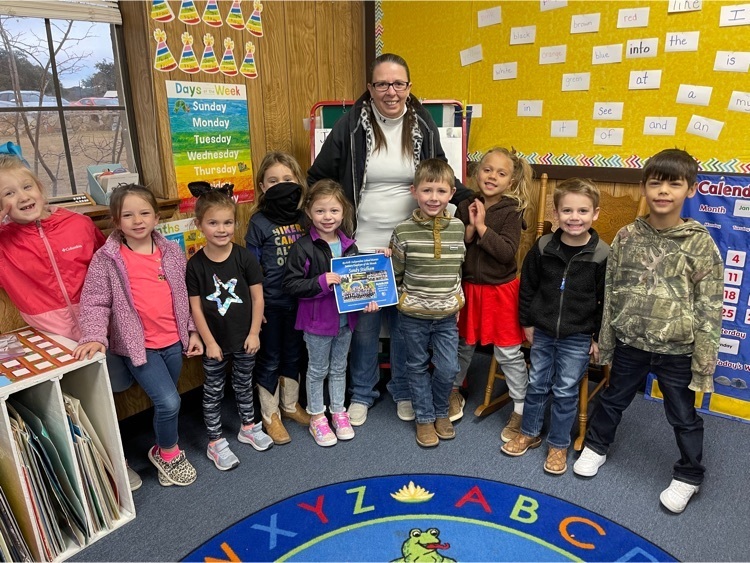 Rochelle Boys take down Rising star 55-35. After taking a 20 point lead at half the younger Hornets came in and held the lead second half.

Girl beat Lohn tonight 64-13.