Pink out football games 10/6 and 10/7 10/6 JV football tonight at 6pm 10/7 JH Sweetheart game at 5:30pm 10/7 Varsity to follow at 7pm #thinkpink #togetherwefight #vibeofthehive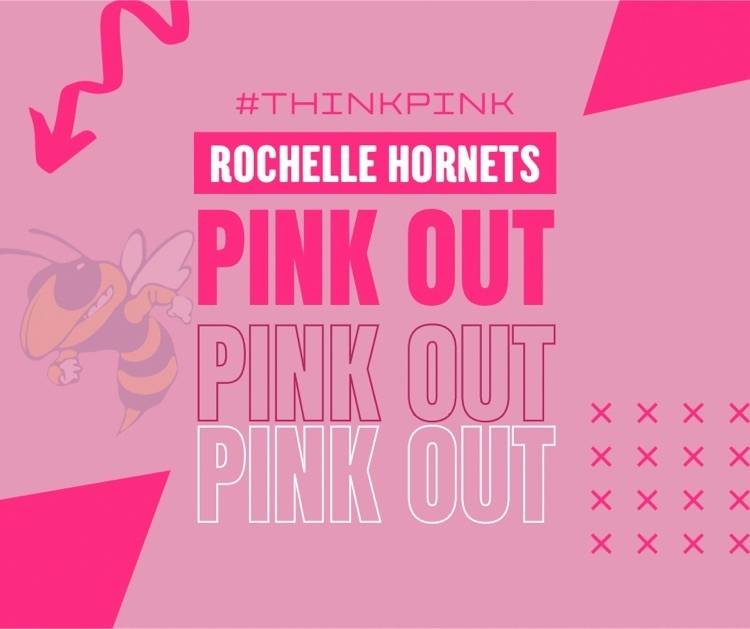 JH Sweetheart football game with begin tomorrow 10/7 at 5:30PM vs Lohn ISD! All Sweetheart festivities will take place during halftime. We can't wait to celebrate our 8th graders!📣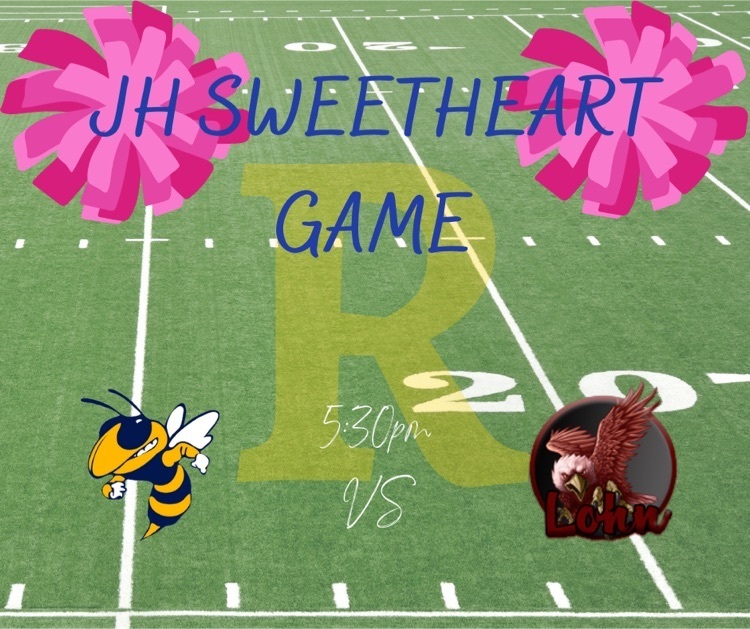 JH Cross Country finished up their season today competing well at the District meet in Lometa! Grace McBee was able to bring home a medal!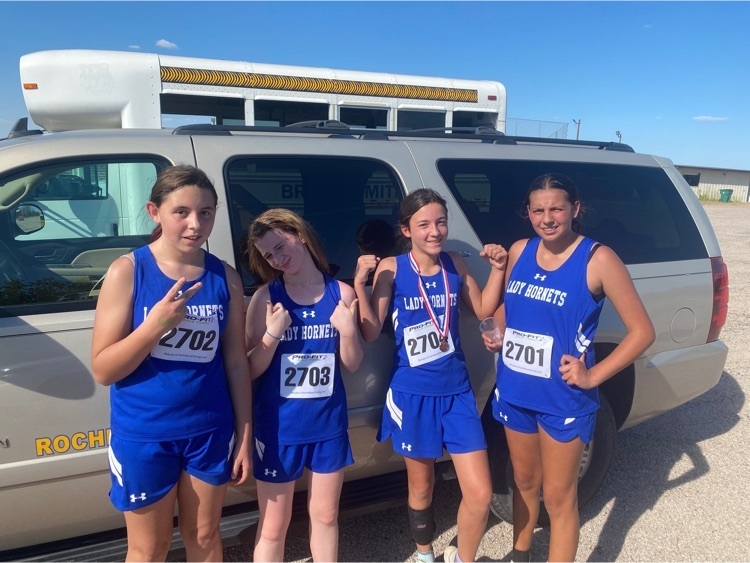 World Teacher's Day! Rochelle ISD is full of some amazing teachers and we wouldn't be where we are today without these people!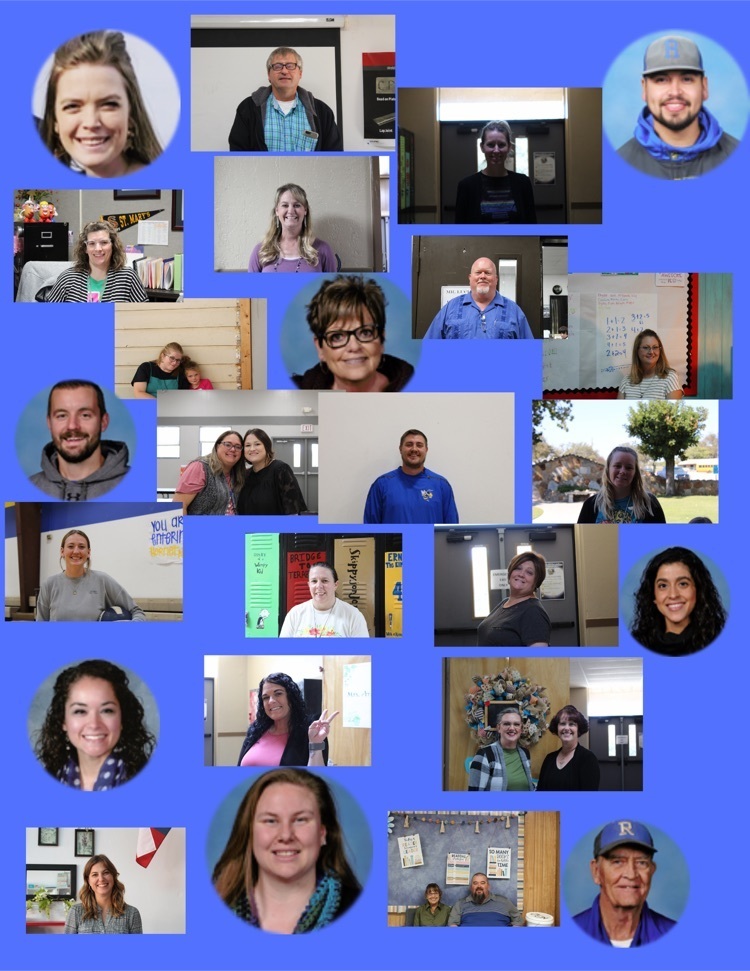 Attention All Seniors and Juniors...Its FAFSA Time!!! Seniors this is a graduation requirement and a requirement for all Ranger College Welding students (Juniors and Seniors). Ranger College representatives will be here to help complete the online FAFSA application. Oct. 12th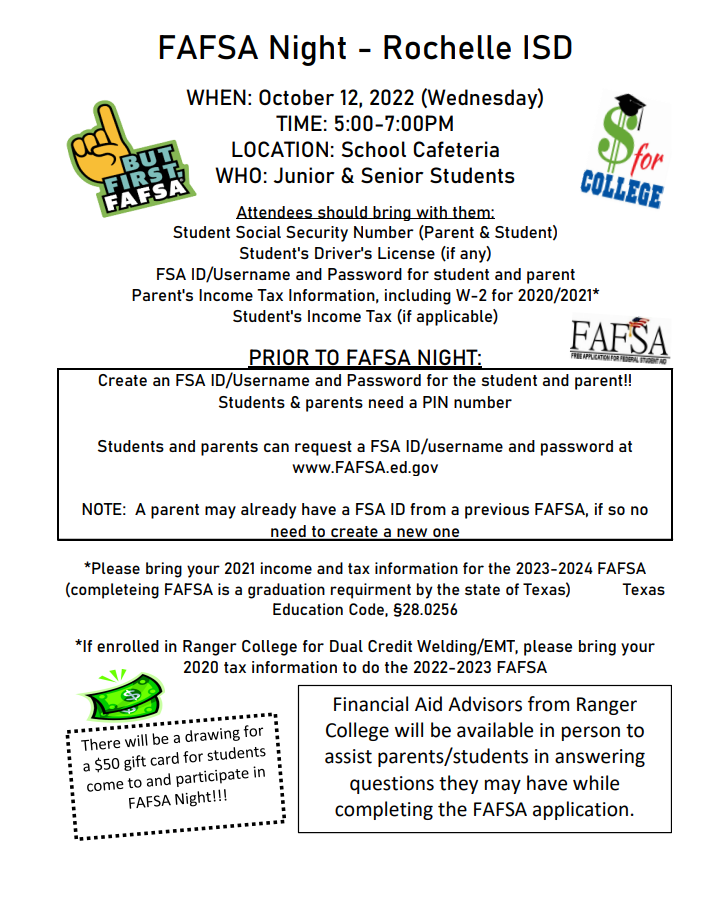 ATTENTION 8th and 9th Grade Students... It's time for our PSAT testing. Students in 8th and 9th grade will be testing on October 11th. This is your chance to show what you know!!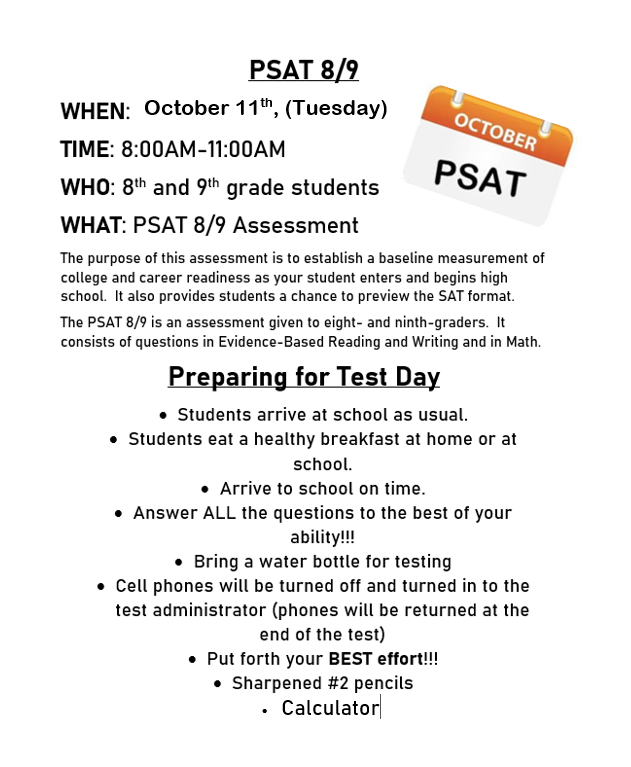 ATTENTION 10th and 11th Grade Students...its time for our PSAT/ National Merit Scholarship Qualifying Test. Students in 10th and 11th grade will be testing on October 12th. This is your chance to show what you know!!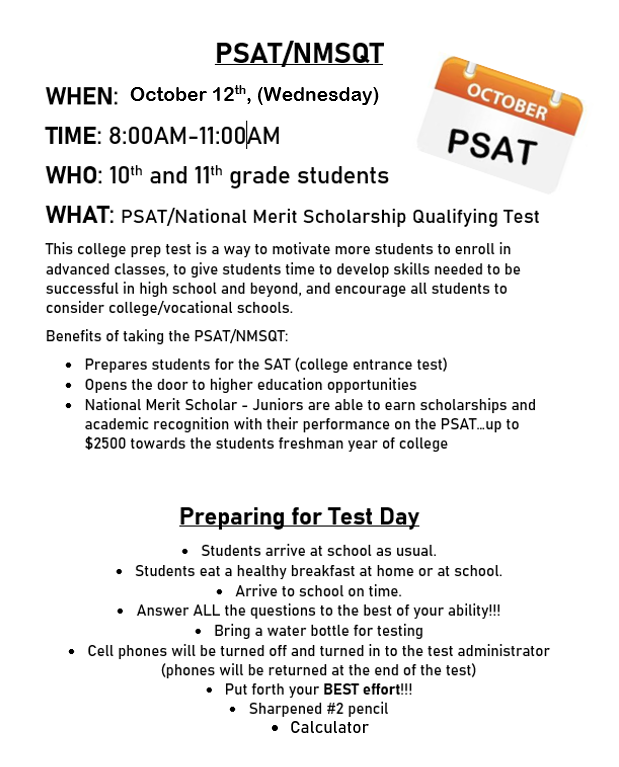 Sydney, Alan, Bryland competed at district cross country this morning in Lometa. Sydney placed 9th on the girls side. Alan 2nd and Bryland 6th on the boys side. They will all advance to regionals in Arlington on October 24/25.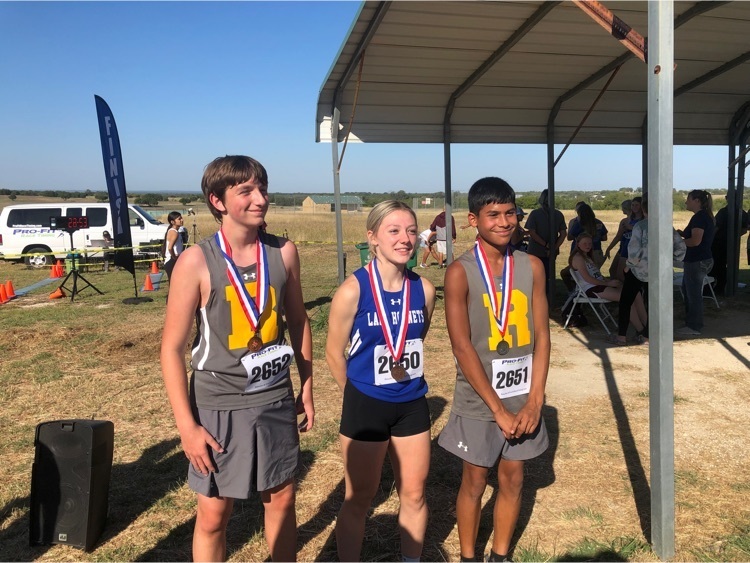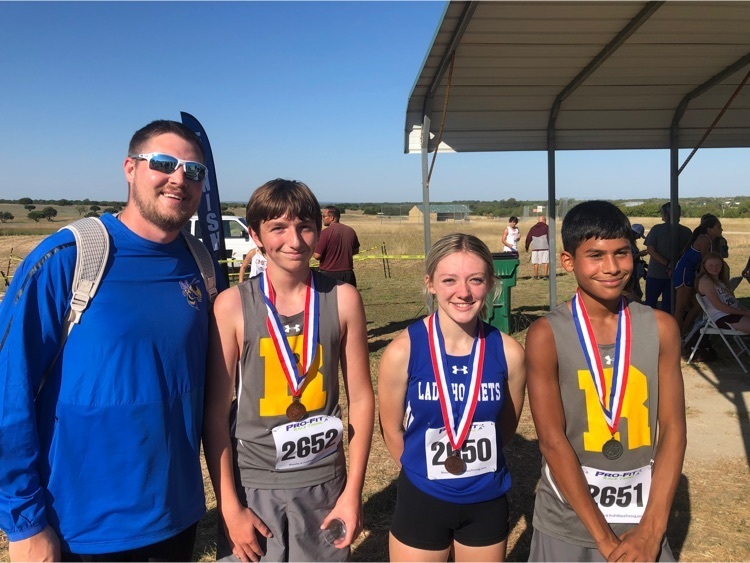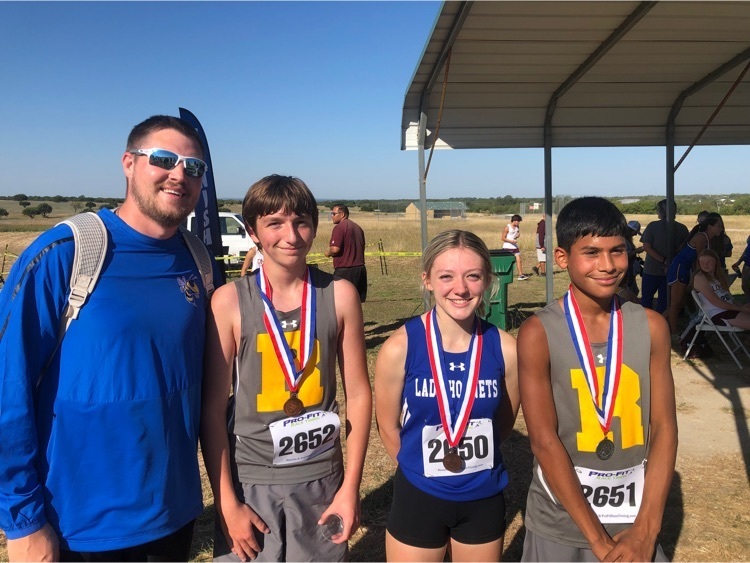 Girl win fourth set 25-16 against Zephyr. 1-0 in district.

Varsity girls won second set 25-20 but lose the third set 25-12. Fourth set coming up.

The Varsity girls came away with the win in the 2nd set - let's go Lady Hornets!

Varsity girls won the first set against Zephyr 25-22.

JV lose second set 25-8. Varsity up next. First district game tonight.

JV girls lost first set 25-22.

The Rochelle ISD Student Council will be honoring our local veterans at this year's Veterans Day Ceremony. Our ceremony will take place on November 10th at 10:45AM with a lunch to follow for our honorees and their guests at the Rochelle Community Center. We would love to honor all of our local veterans; please call the front office at 325-243-5224 so that we can learn more about you and send you a personal invitation to this year's ceremony.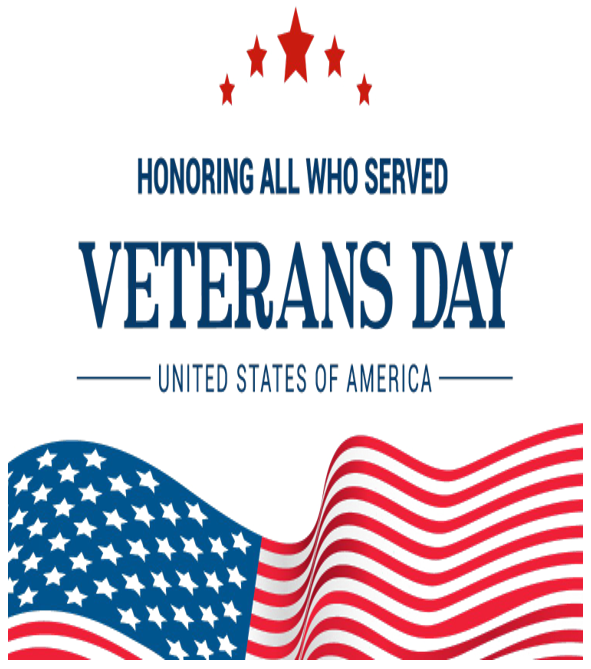 Rochelle ISD is selling a 2004 Freightliner bus for $2,500. The bus has 148,413 miles and runs good. Anyone interested or if you have question please contact Dave Lewis at
dlewis@rochellisd.net
or call 325-243-5224.

Rochelle ISD is currently looking for a full time maintenance personnel. The job includes ground keeping, building maintenance and repair. All interested parties can contact Dave Lewis at
dlewis@rochelleisd.net
or call 325-243-5224

Awesome work Junior High Lady Hornets at home tonight! #ChooseRochelle

We are nearing the end of our annual Cookie Dough fundraiser - please remember that order forms are due this Wednesday (October 5th) to the front office. Thank you to everyone that has supported us by purchasing cookie dough!
Congratulations to Quaid on his acceptance to Angelo State University!!! #ACCEPTED #CHOOSE ROCHELLE #SENIORS23