The Rochelle ISD Prom King and Queen for 2021: Rance Siler and Anna Stidham

Prom!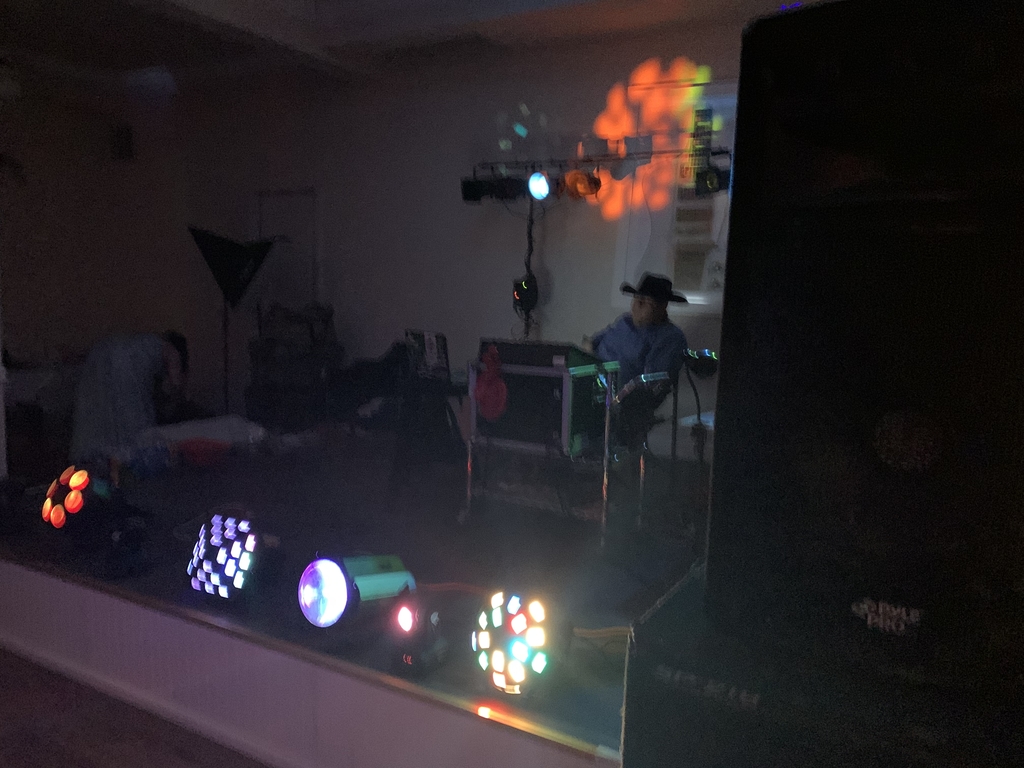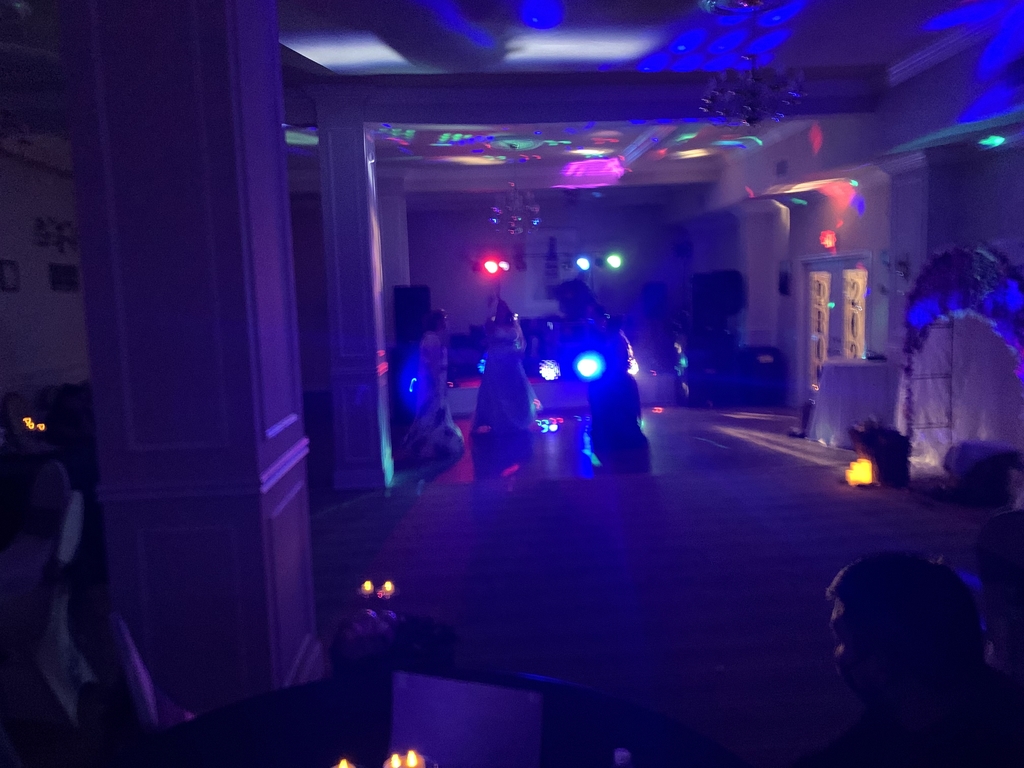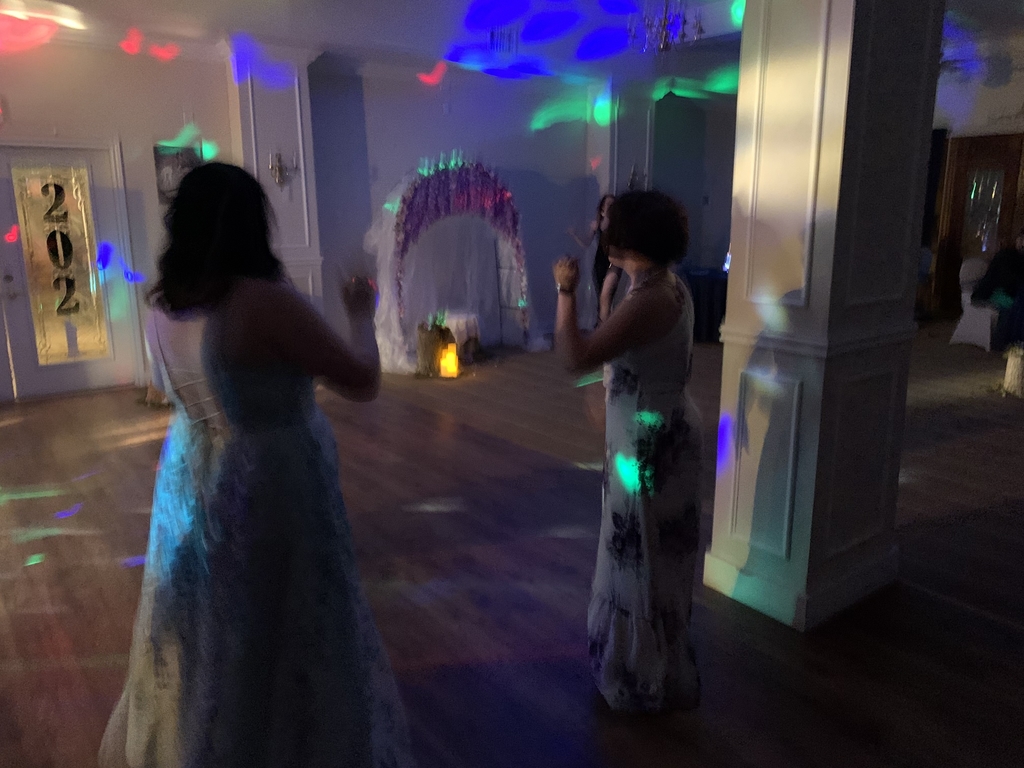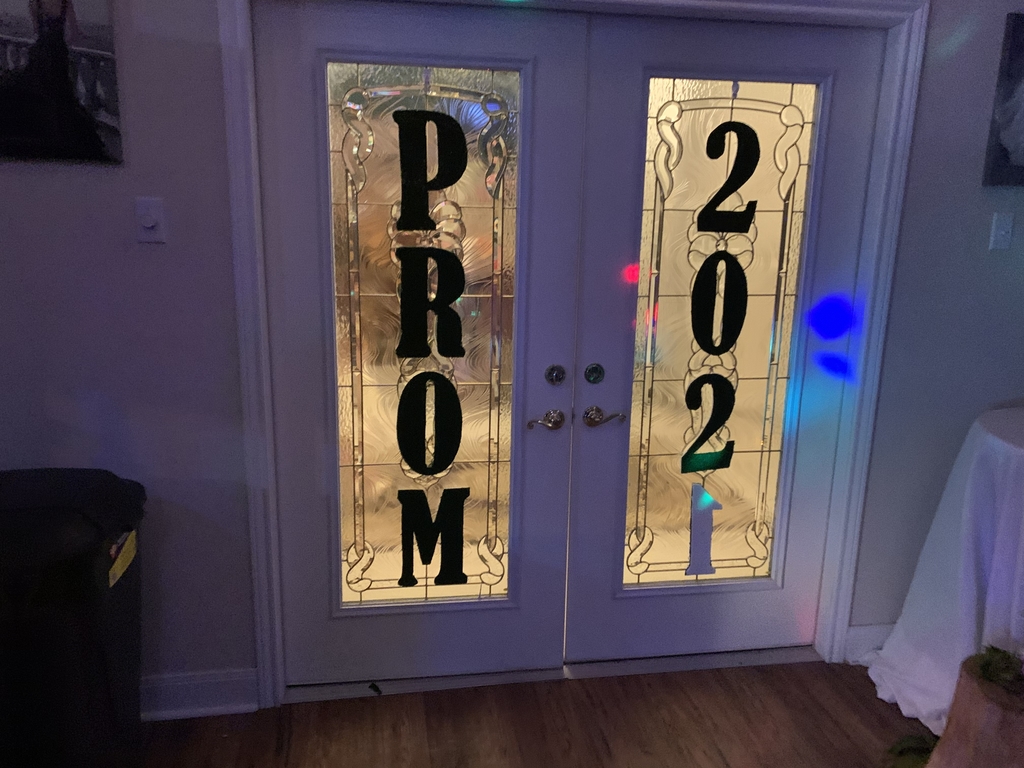 Trinity Lewis getting ready for the San Antonio auction. Representing Rochelle FFA.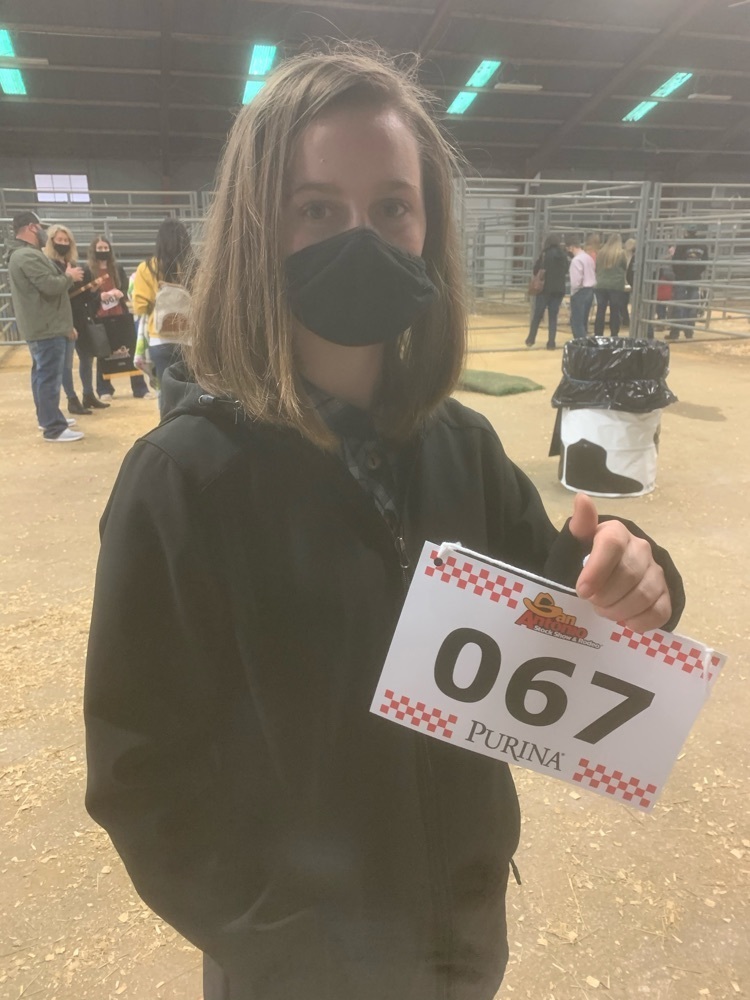 Congratulations to the following girls for their All District honors: 1st Team: Anna Stidham and Brooke Cox 2nd Team: McKenzie Hill and Cara Cox Honorable Mention: Allysen Cox and Trinity Lewis Academic: Anna Stidham, Maggie Estes and Allysen Cox
Rochelle 1st graders received a special presentation today from Raelynn Williams(1st Grade). Her final project is a culmination of lots of hard work and research in her favorite passion - Pandas. Great job, Raelynn!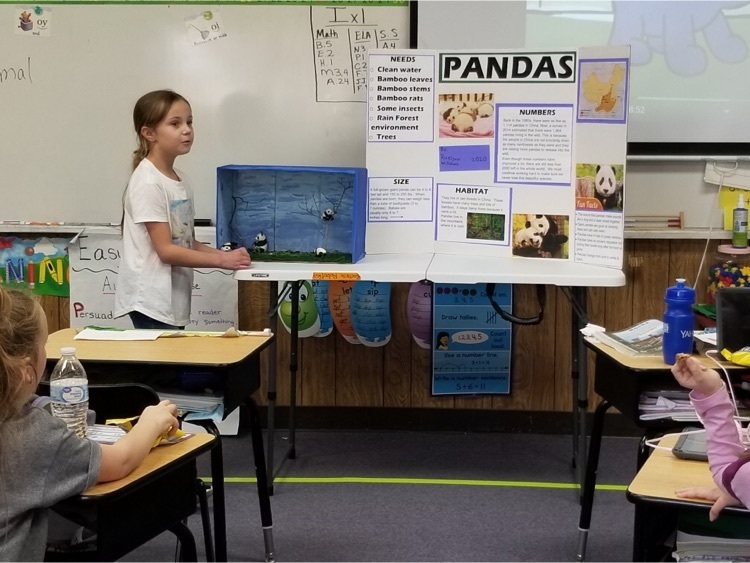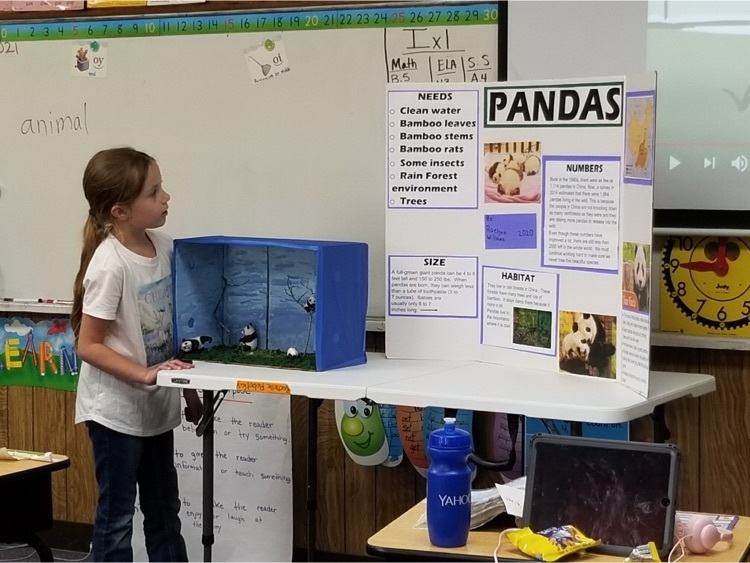 The Haven Family Shelter did presentations on Teen Dating Violence to 8th-12th graders. Today the boys had their presentation while the girls theirs the week before the cold Texas weather.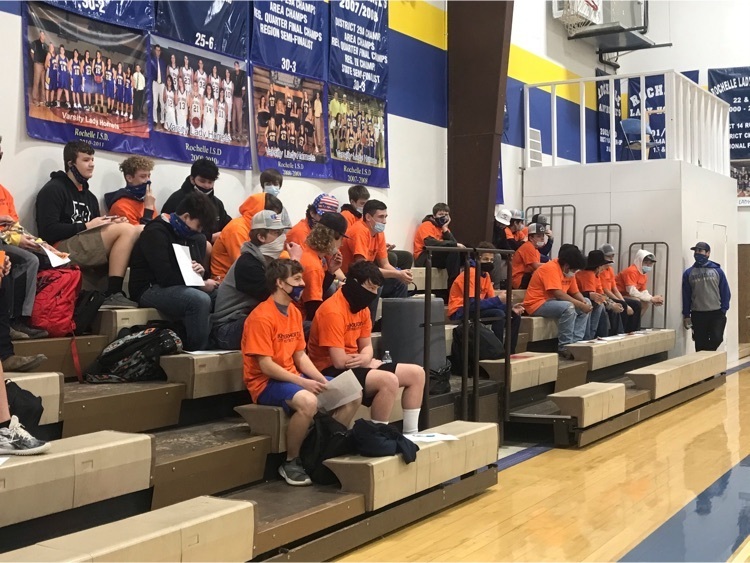 Trinity Lewis made it to San Antonio Stock Show Auction with her market broiler.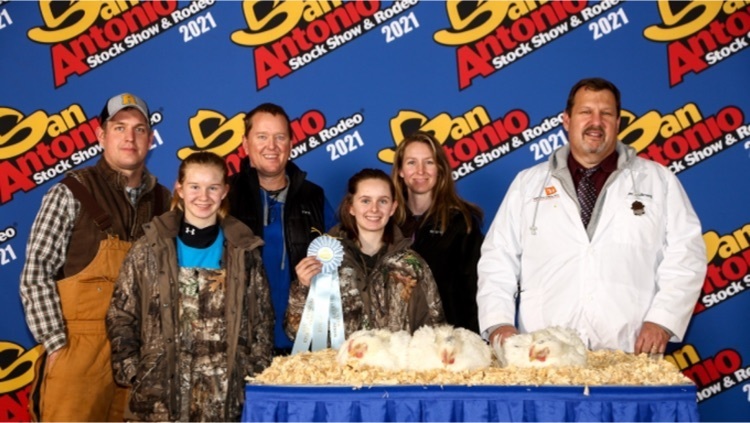 Huge shout out to Rance Siler on being selected for the FCA Football Allstar game! We are proud and excited for Rance to represent Rochelle Football!

Huge shout out to Rance Siler on being selected for the FCA Football Allstar game! We are proud and excited for Rance to represent Rochelle Football!
Next Friday March 5, 2021 our High School One Act Play will competing in their District competition in Lometa at 3! We will bring all the results when notified. As well as be posting a short video on the Hornet Broadcast News next week! Break a leg Hornets!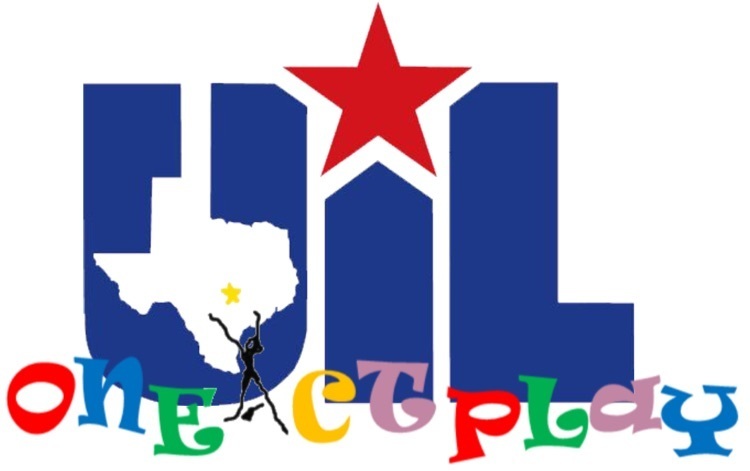 Just got off the phone with Mr. Cooper and he said that most of the water held in the tanks and most large leaks are fixed. This means Rochelle ISD will be open for business tomorrow. Thanks for all you understanding in this matter.

The Track and Field calendar has now been posted to the website here:
https://5il.co/pu2t
. Best of luck to all of our amazing student athletes! #ChooseRochelle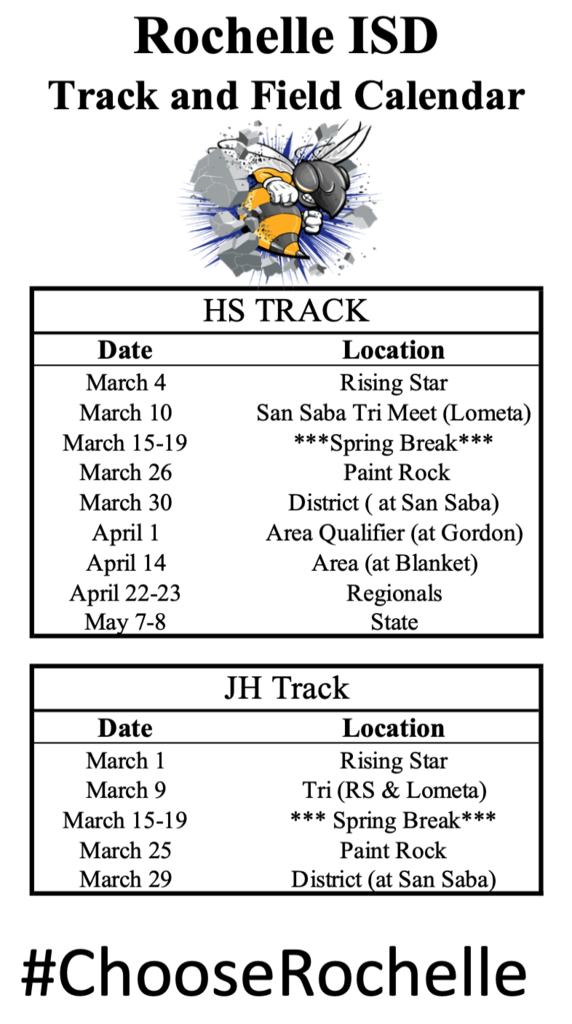 Rochelle Water District Members: When the water was turned on yesterday water usage was so great that it drained both tanks. The pump could not keep up. We feel that this was mainly due to the large number of leaks suffered by residents from last week's weather. Both tanks are currently being filled by water tankers from Brady. When there is enough water to operate it will be turned on in increments giving residents time to locate and fix their leaks as well as flush their toilets. The water will be turned on from 4:30 to 5:30 this afternoon. Again at 7:30 to 8:30 this evening and again as early in the morning as we can manage. Their is still a boil water notice on all water to be consumed. Thank you, Preasley Cooper

Rochelle ISD will be going remote tomorrow, Tuesday February 23. Due to the water outage. We will resume regular classes Wednesday, February 24. Thanks for your understanding in this matter.

Rochelle ISD received approximately 40 cases of bottled water from the Salvation Army. If you are in need of drinking water you can stop by the school from 11-5. If you need more information contact Dave Lewis at 324-456-1086.

Rochelle ISD has been notified that the water district is going to shut water off. We have plenty of drinking water and all bathrooms are closed except for one set. We will be able to provide lunch, education and love today. We may have to go virtual tomorrow. We will let you know this afternoon.

With the boil ordinance in place, we want to remind all of our students to bring water bottles tomorrow. We will have water dispensers with purified water available in the halls for students until our water is safe for consumption.

Just got water at the school. Had three leaks but everything is fixed. We will have school Monday morning. Just heard all the kids cry!!

Rochelle ISD is cancelling school for Thursday because of electricity outage and water shortage. Please stay tuned for more updates.

Rochelle ISD administration has decided to cancel school and all extracurricular activities on Wednesday, February 17, because of limited electricity and the lack of water at the Rochelle ISD campus.