***Calling ALL NHS & NJHS members!*** Next Friday March 31st is our Annual Trash pick-up day for our adopted highway. Please meet in the school parking lot at 9am and we will go in vehicles to the highway. It should only take an hour or two depending on how much help we have. This will count for your required community service hours. All parents are welcome as well!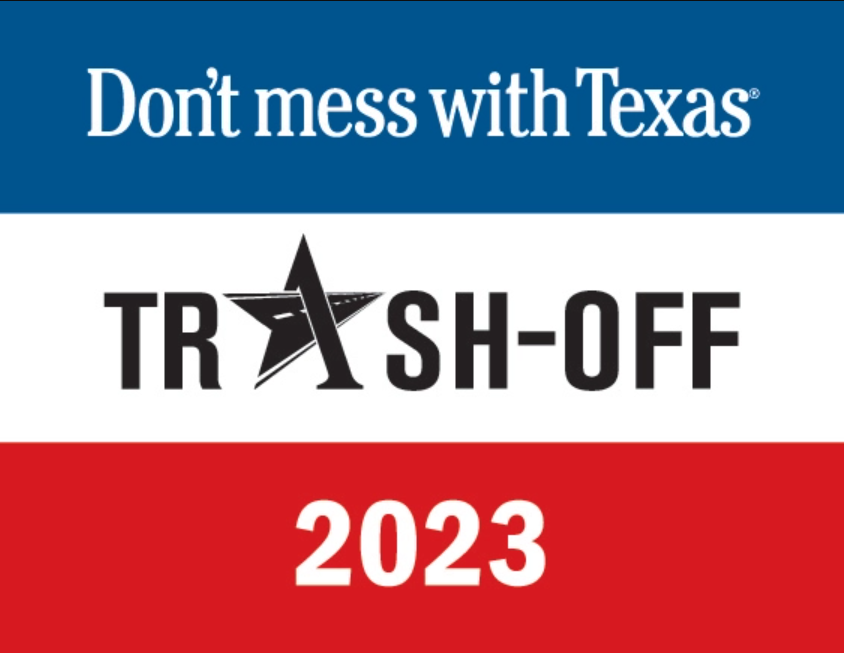 Here is a schedule for tomorrows HS track meet in Blanket. First round of field events will start at 1:30!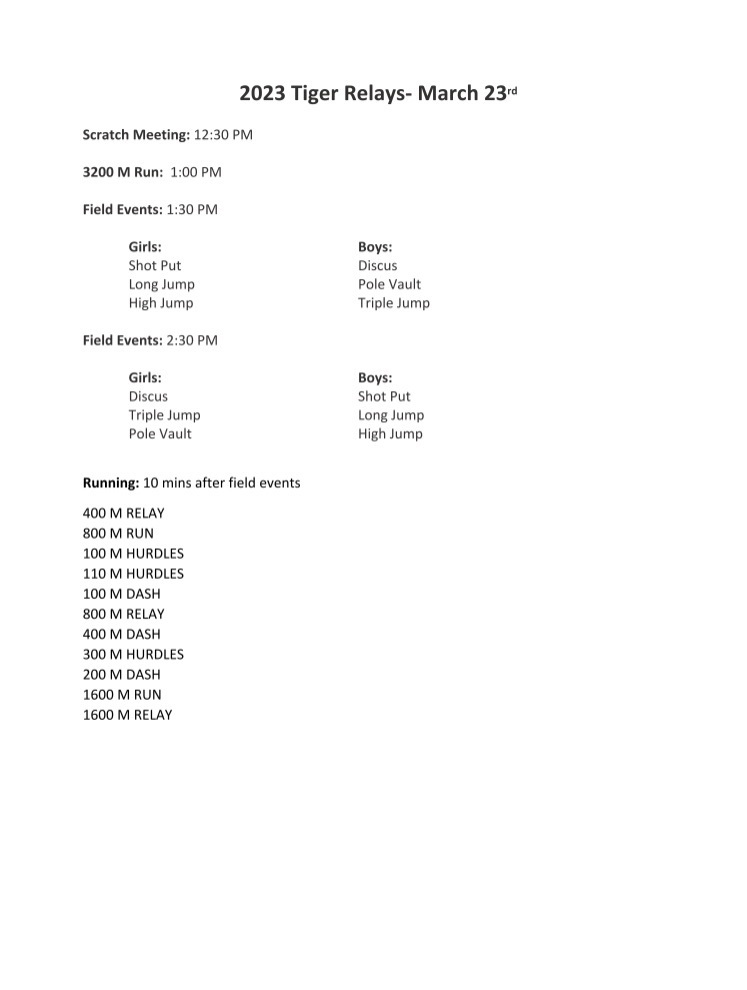 Rochelle Seniors!!! Don't forget to work on your scholarships!!! A new scholarship has just been posted online, so check it out. Watch your due dates. March 31, deadline for the following scholarships; TTA Foundation and Texas Farm Bureau. Also upcoming April deadlines: Rochelle ISD Scholarship, Brady Softball Association, Daughters of the Republic of Texas, Master Gardeners, and McCulloch County Jr. Livestock Scholarship.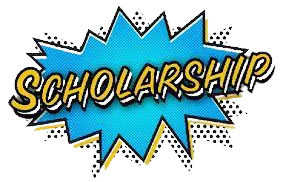 The Mercury Ladies Club will be selling "Egg"cellent Goodies on April 6th during lunch time to support and raise funds for Senior Scholarships. Help support our Rochelle 2023 Seniors by buying a few goodies. Goodies will be sold during student lunch times. Thursday, April 6th.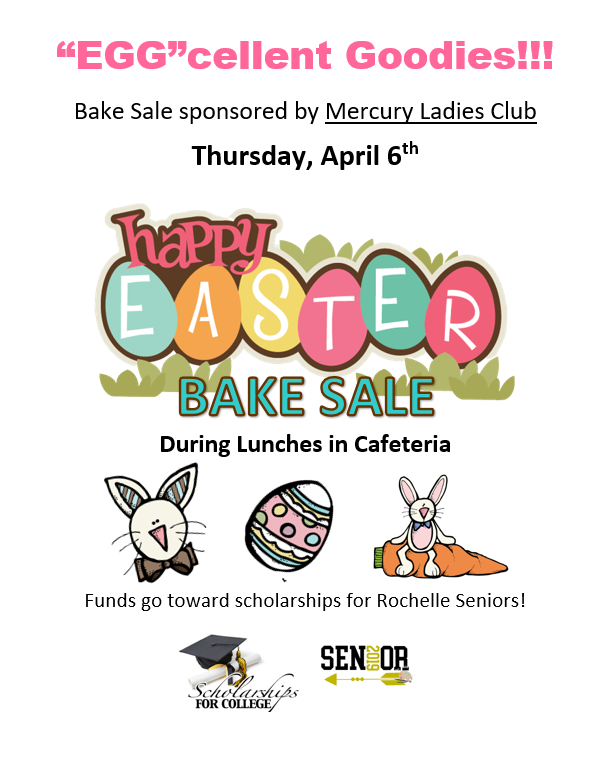 ACT Testing for All Rochelle Juniors!! Tuesday, March 28th in the Library. Bring with you your computer and charger. Also bring your lunch this day, this is a timed test that will run through lunch period.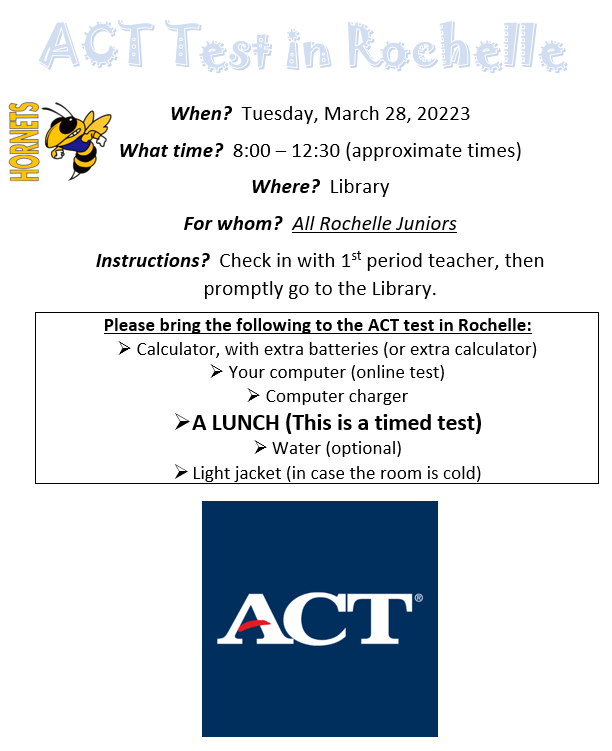 🚨 No early morning practice for JH Boys and Girls tomorrow morning, March 20th! Early morning practice will resume Tuesday morning, March 21st!
Trinity Lewis and Kaycee Davidson are competing at the State CX Debate meet today. We are proud of you!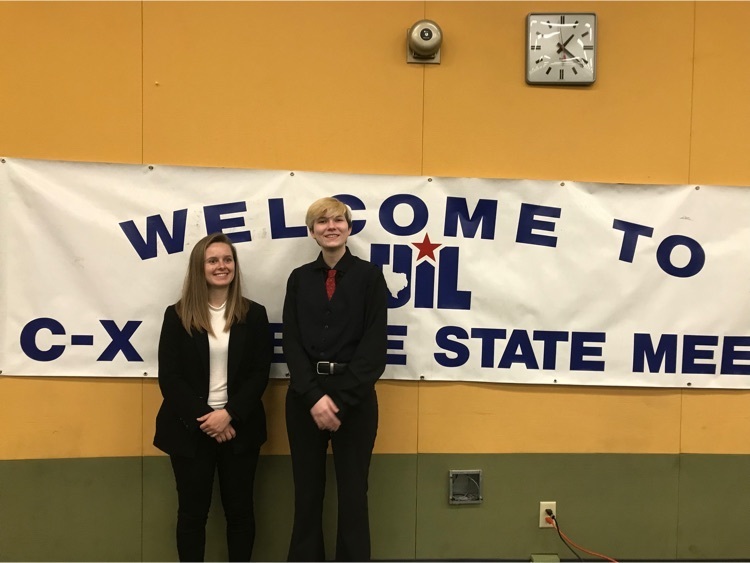 Career Day 2023!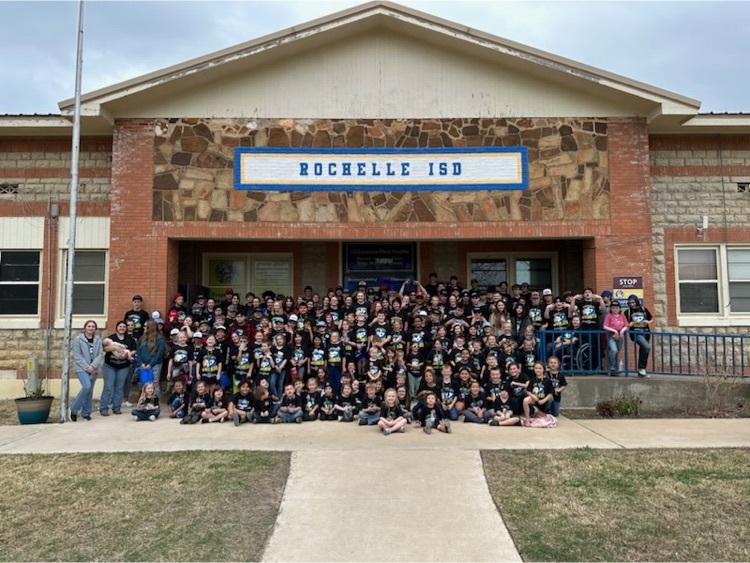 Career Day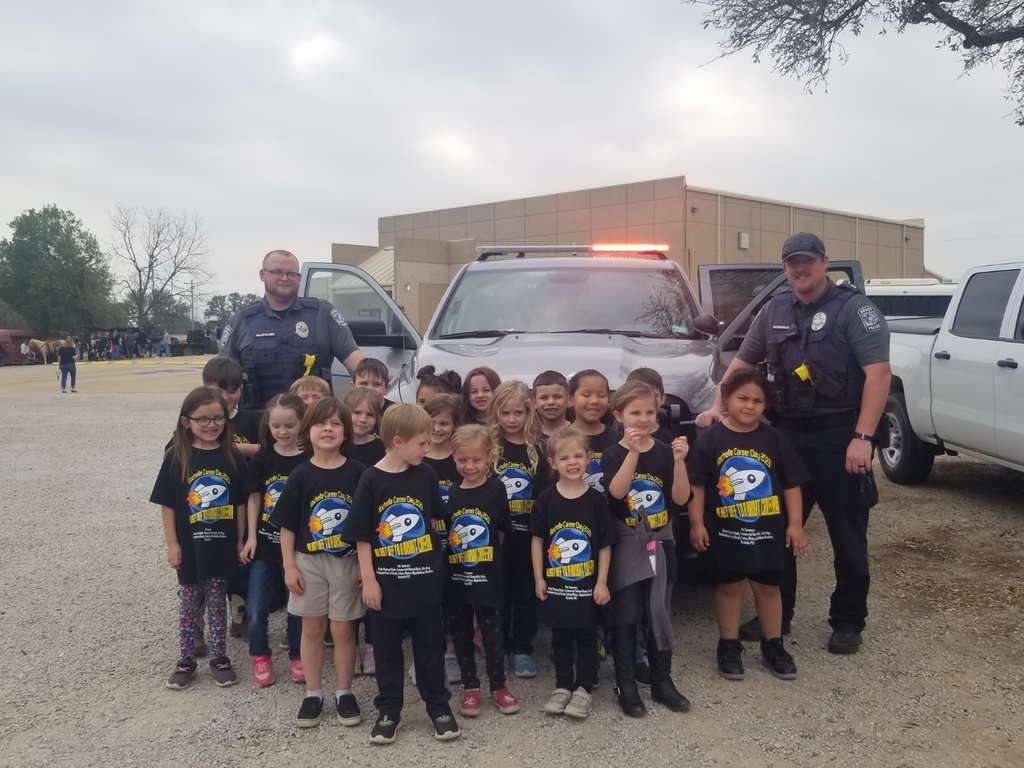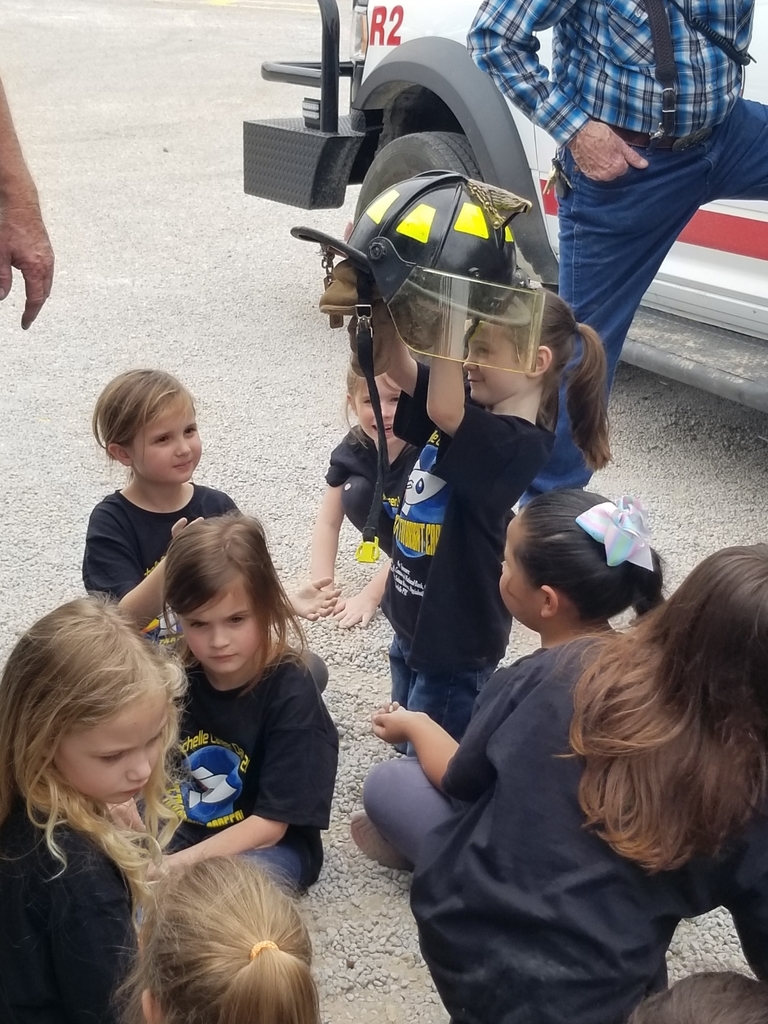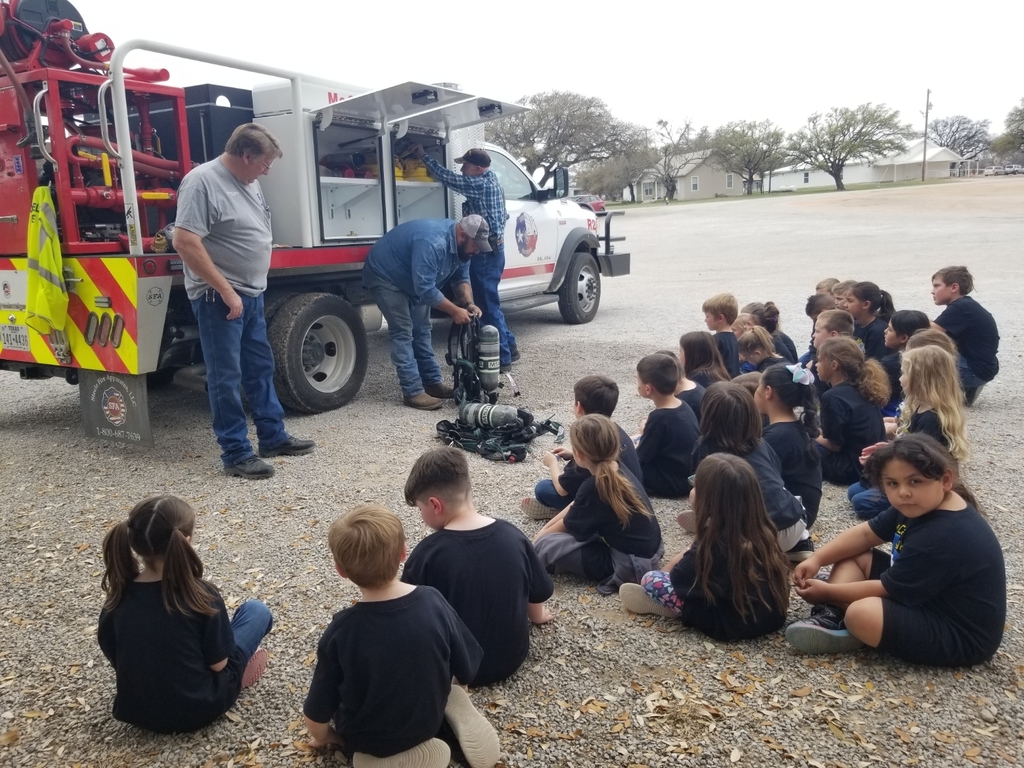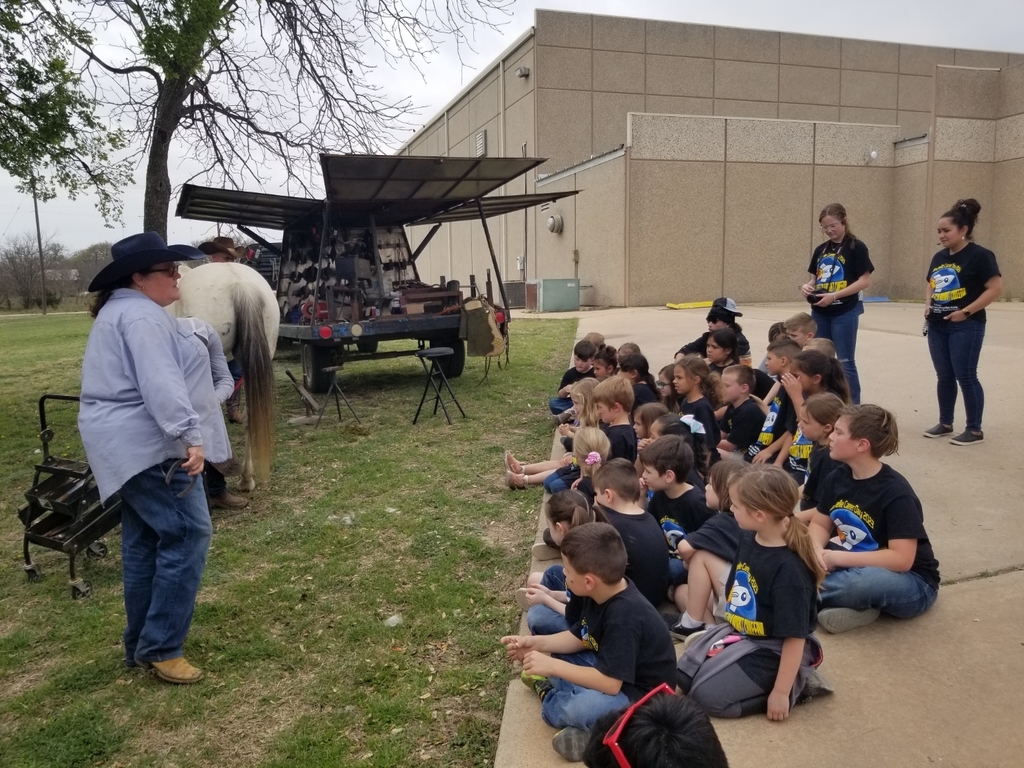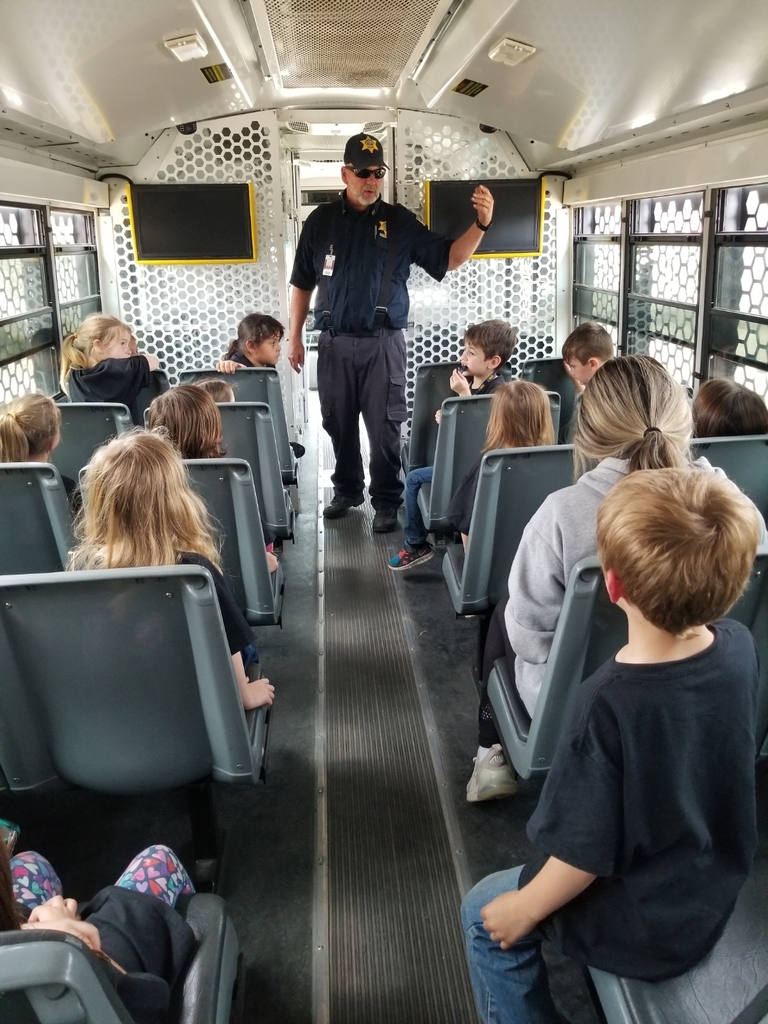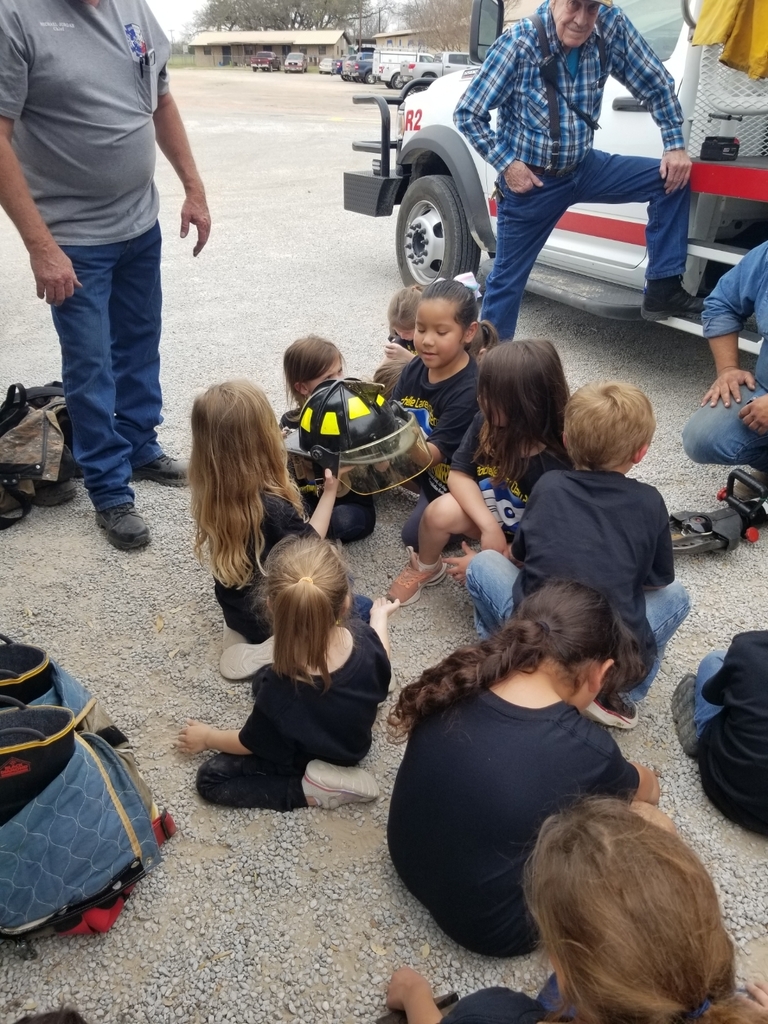 More Career Day Photos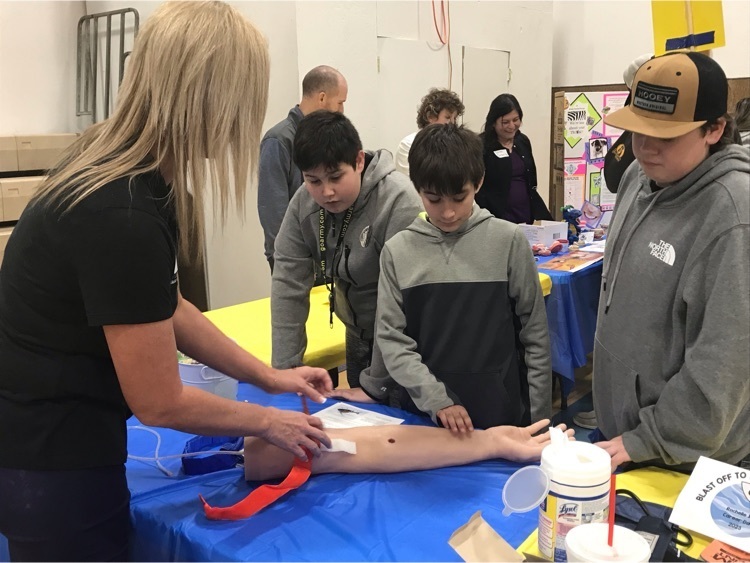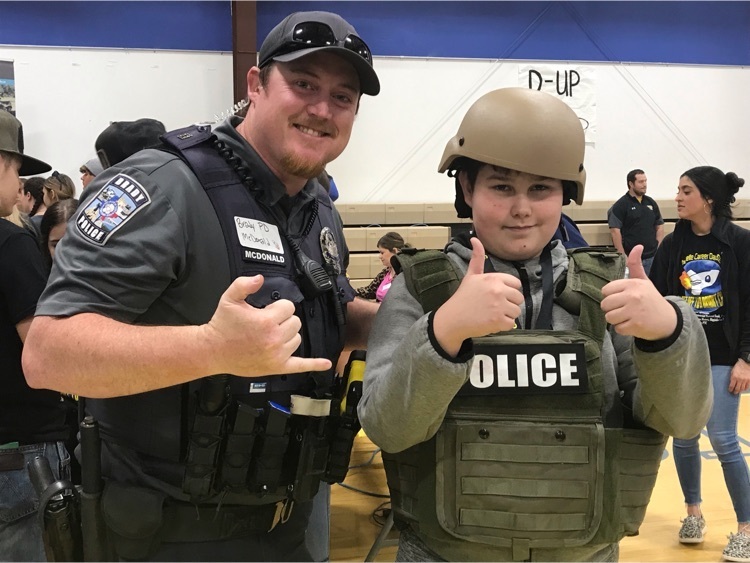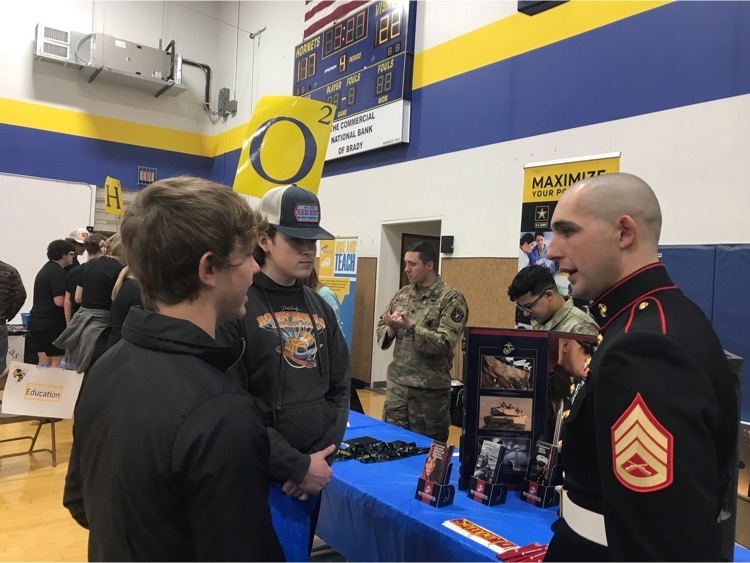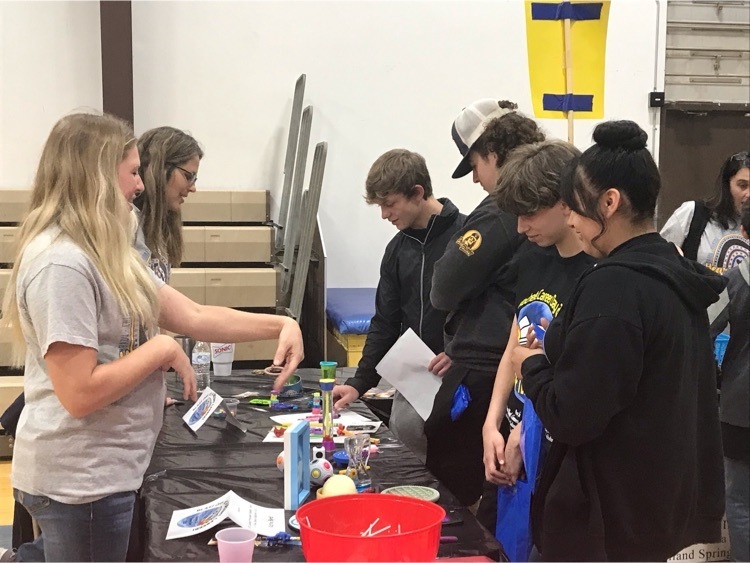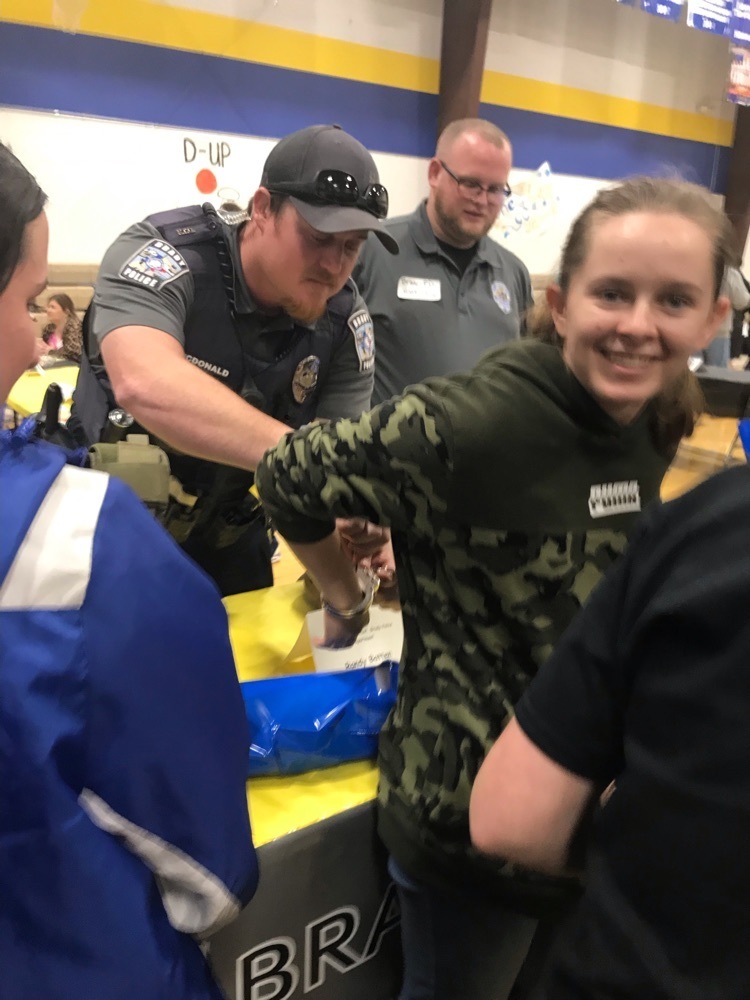 Congratulations to Coach Maciel for being named the "Teacher of Month for February 2023" by the Texas Farm Bureau of McCulloch County. We are proud of you Coach Maciel and appreciate all you do for the Rochelle Community!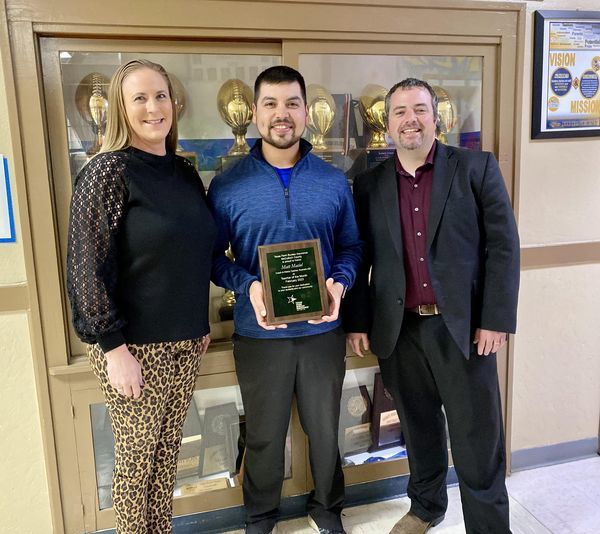 One Act Play competed in the district meet today in Lometa. Congrats to all of our students and their director (Mrs. Figurski) on a job well done! A special thanks to all those who donated their time to help our students prepare for today. An extra special thanks to Mrs. Turk for driving the bus and helping us prepare today. Honorable Mention All Star Cast Elena Ruiz Alan Osorio All Star Cast Jayce McCormick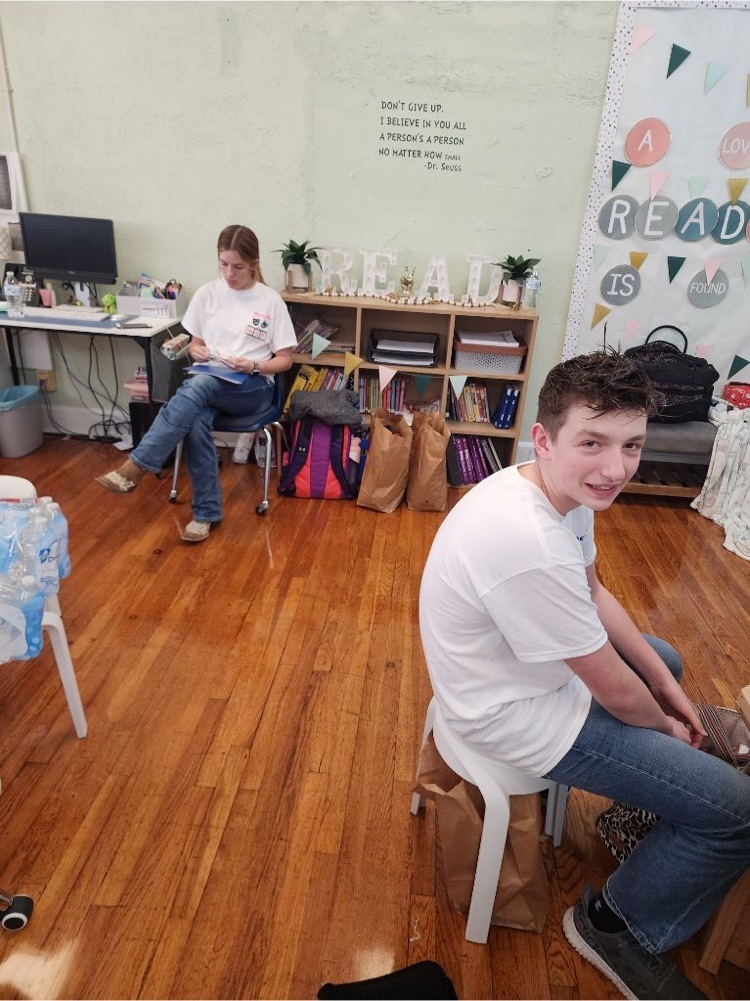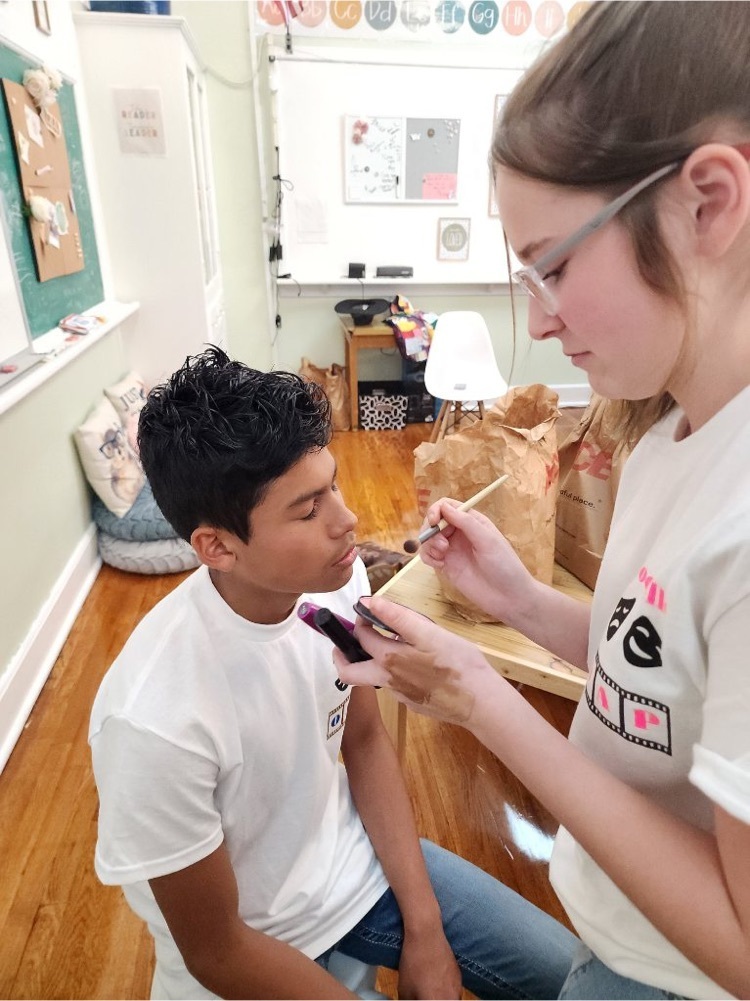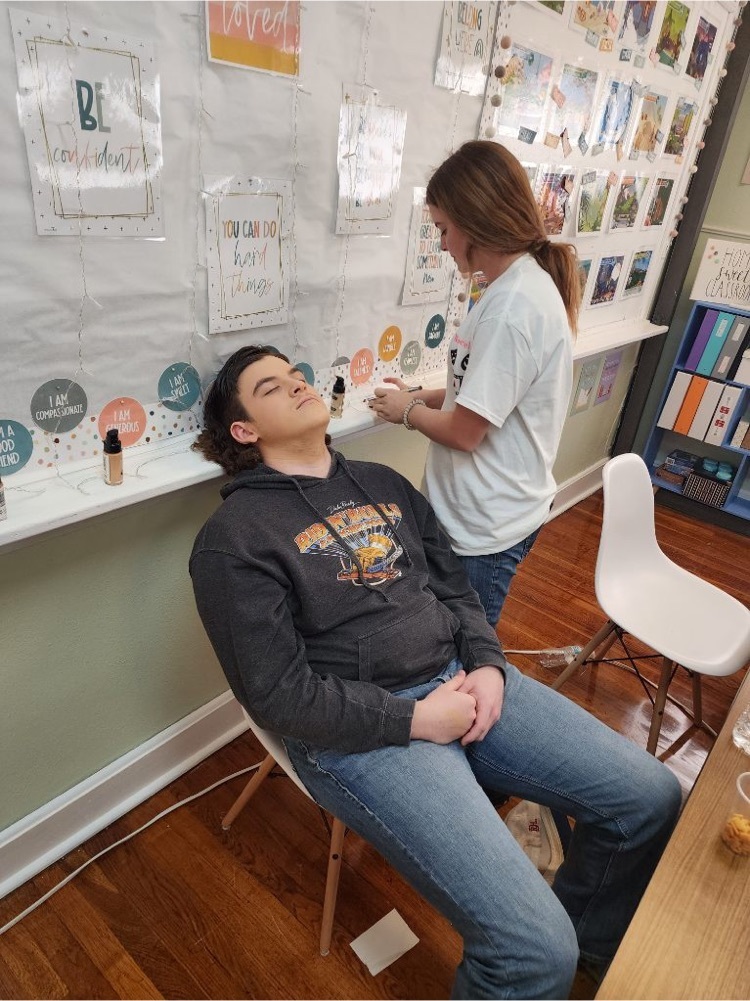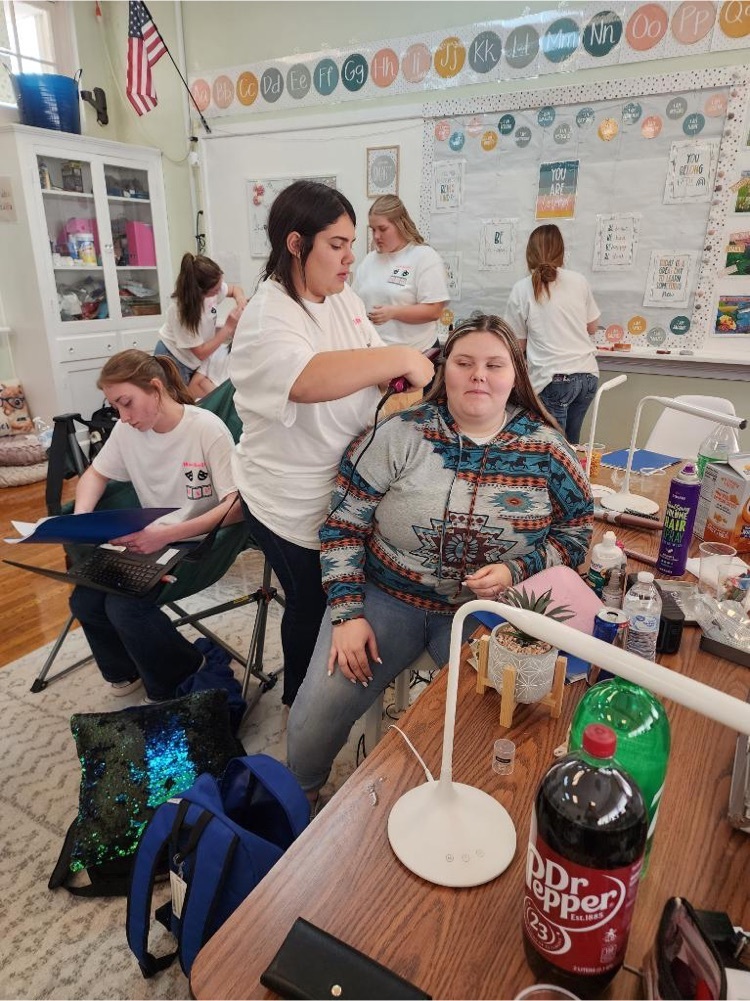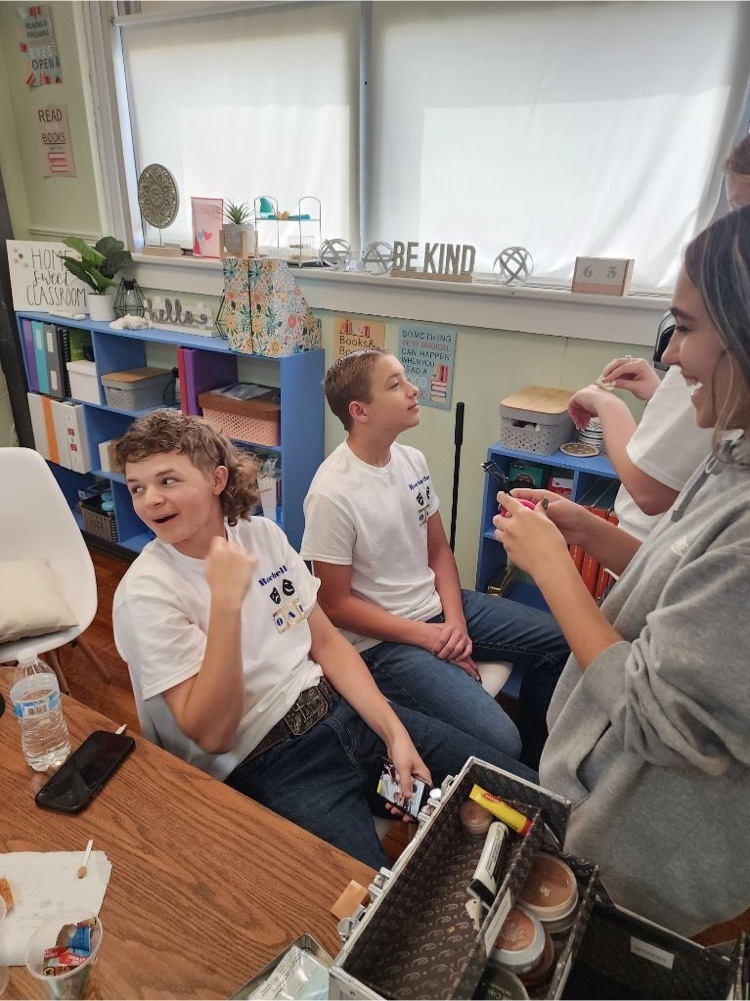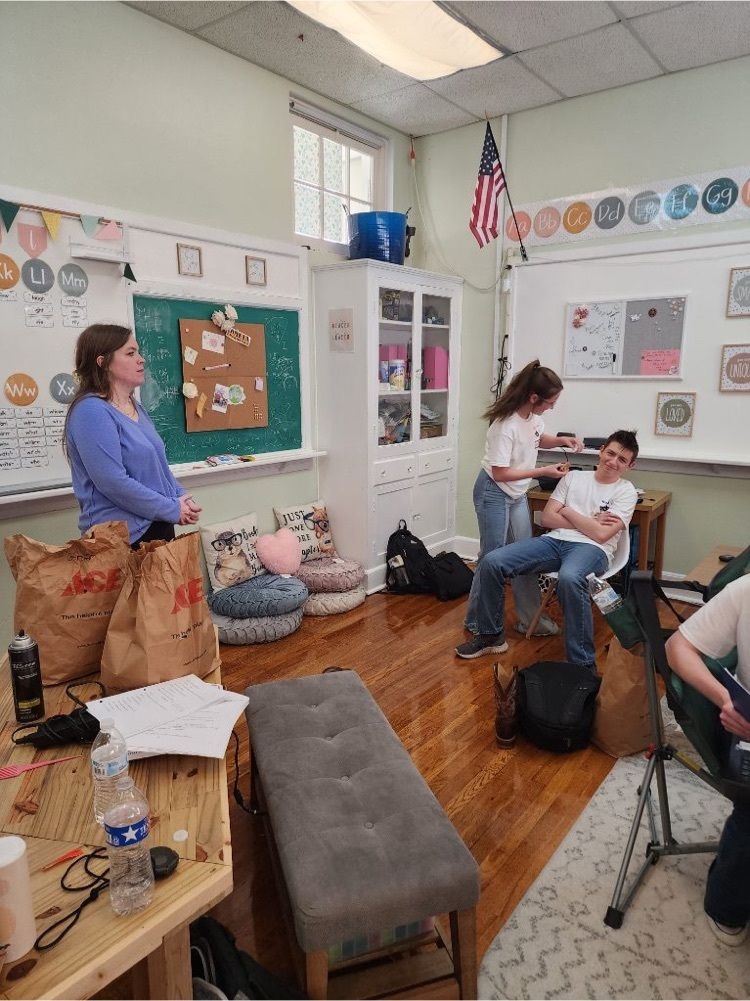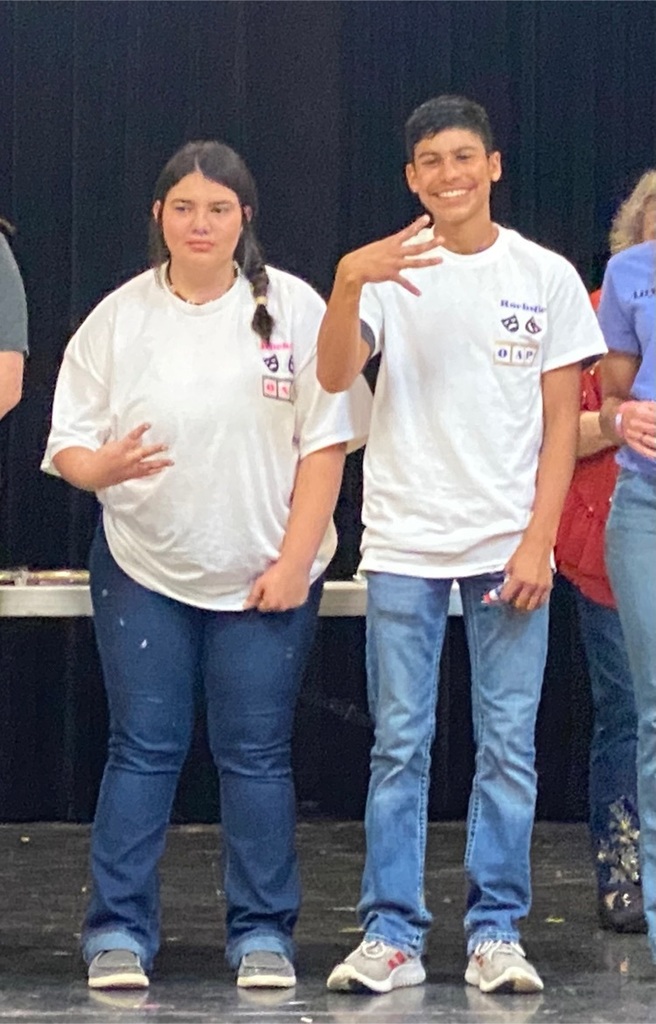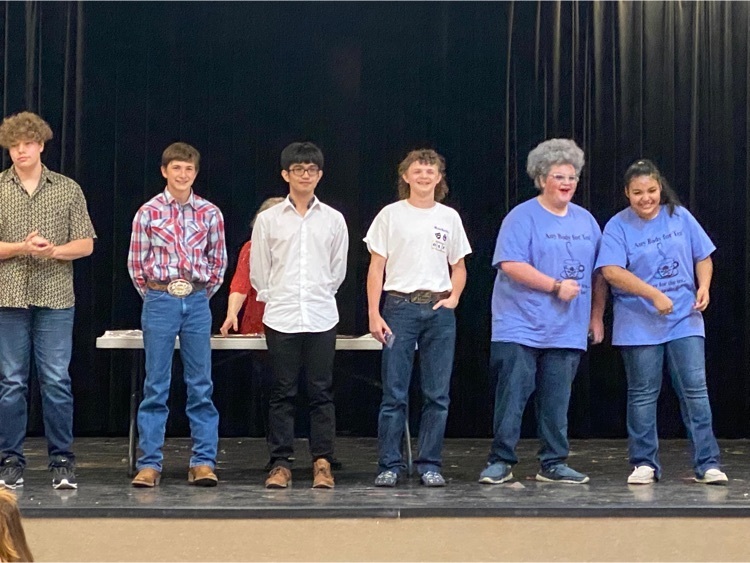 🚨District 17 Rochelle Boys Basketball Honors🚨 First Team- Sean Estes First Team- Kelton Williams Second Team- Hunter King Second Team- Merek Howell Second Team- Josh Barron Honorable Mention- Dylan Rimer Honorable Mention- Robbie Pitcox Congratulations to our Rochelle Hornets on a great season!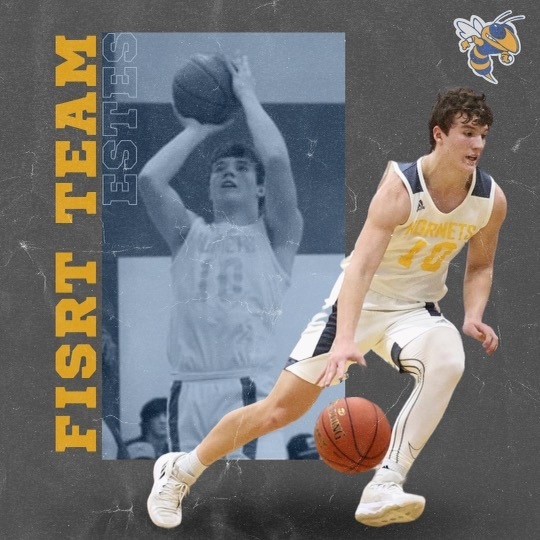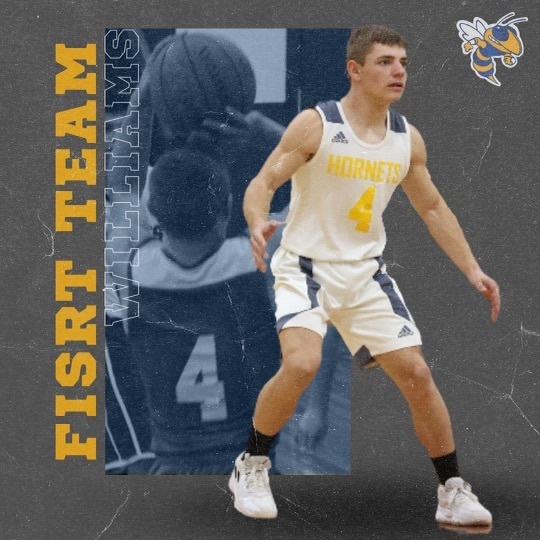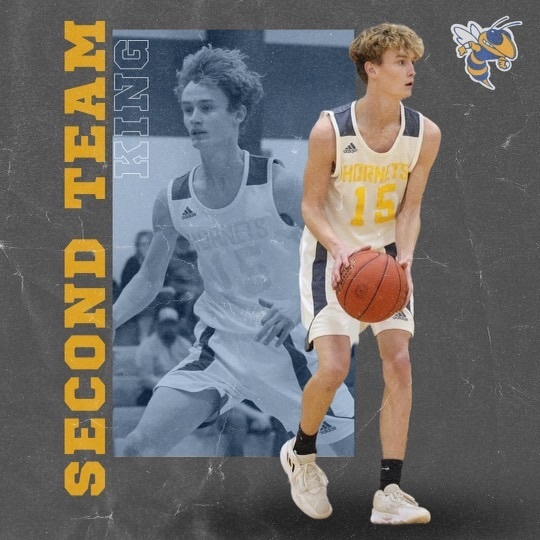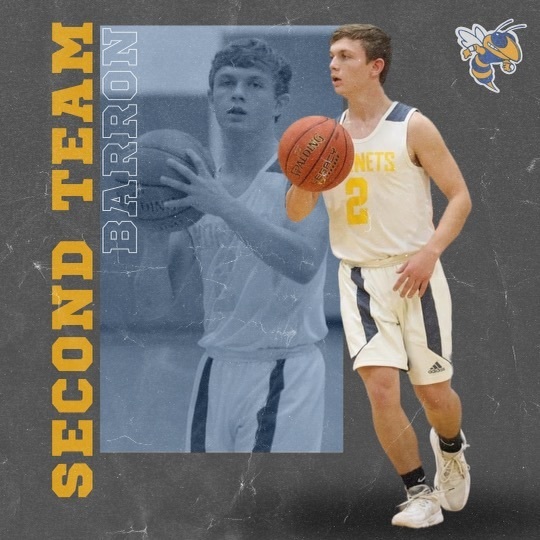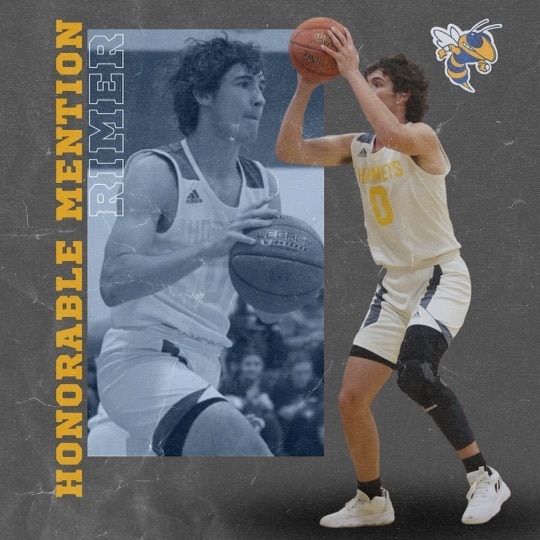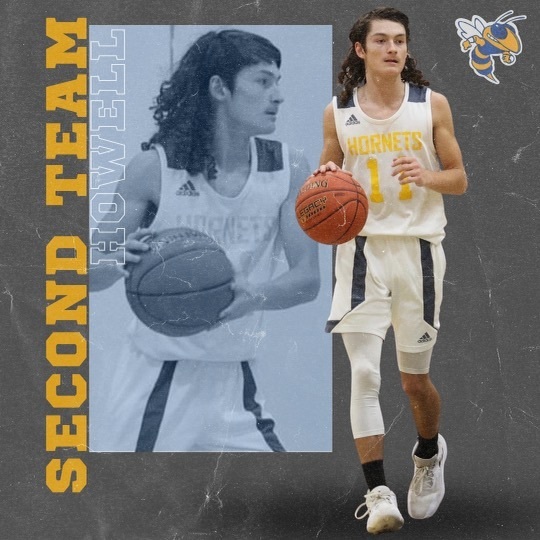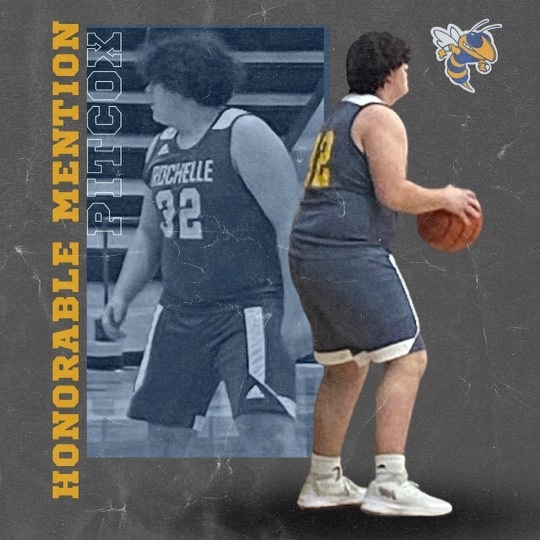 🚨Zephyr has canceled all field events for todays HS track meet due to weather concerns. All running events will start at 5pm this afternoon.
There will be no early morning practice for the JH boys and girls due to the late track meet.

Great job to the athletes and Brice with a 2nd place finish.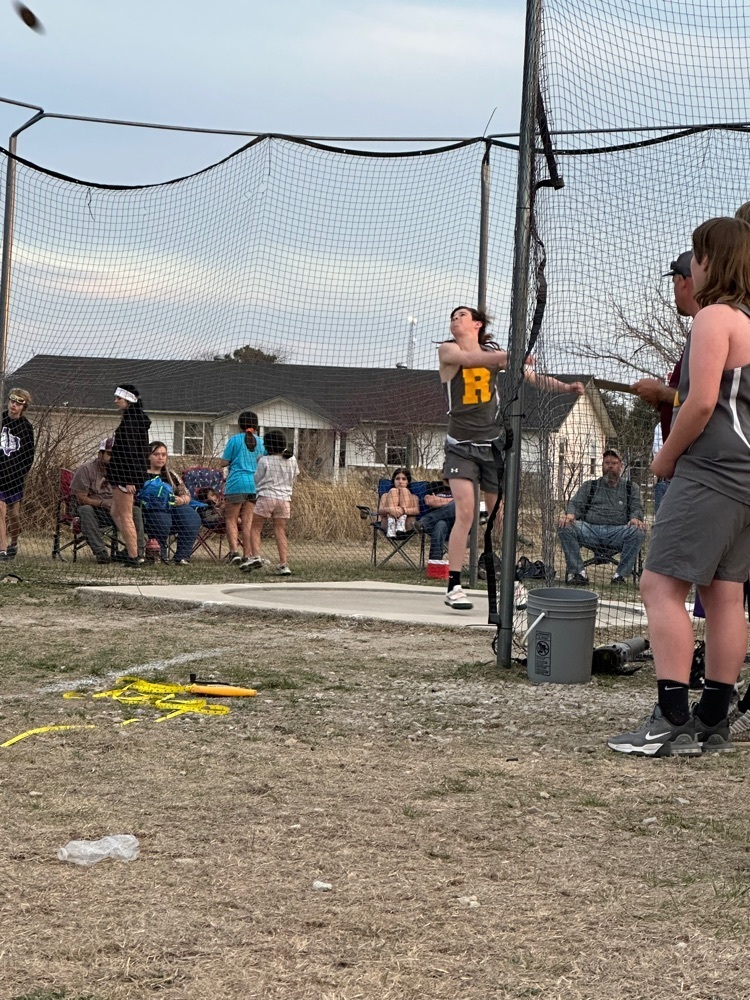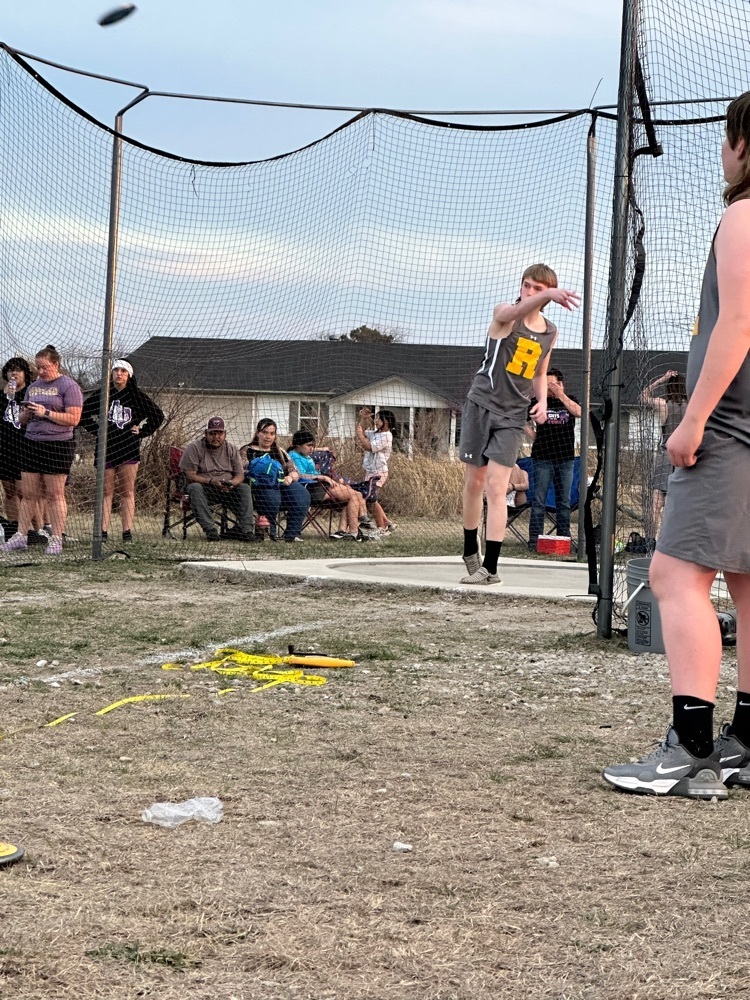 Eden Golf Tournament Girls Day One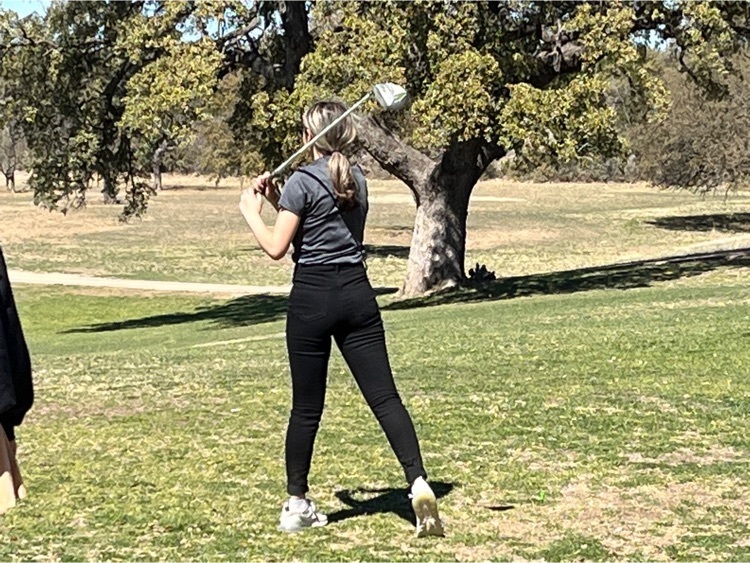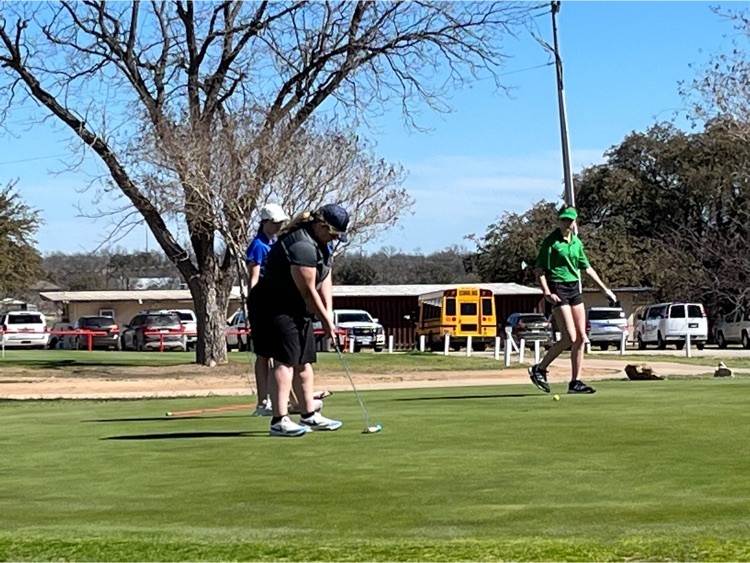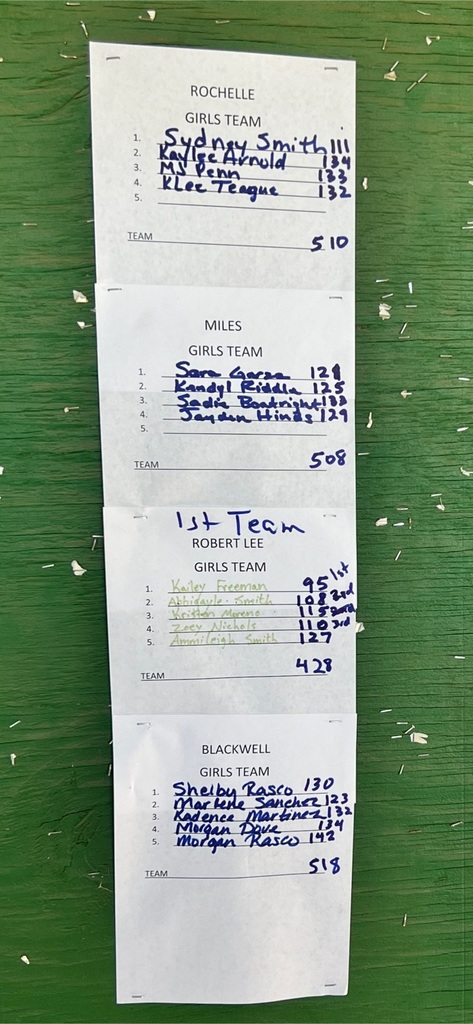 Hornet Golf Day 2 Boys Team got 2nd overall with a total score of 370. Merek got second highest individual with a score of 82 and Kelton got 3rd with a score of 88. All of the boys did great. Expect big things from this bunch! Thanks to Amanda Howell for the pictures.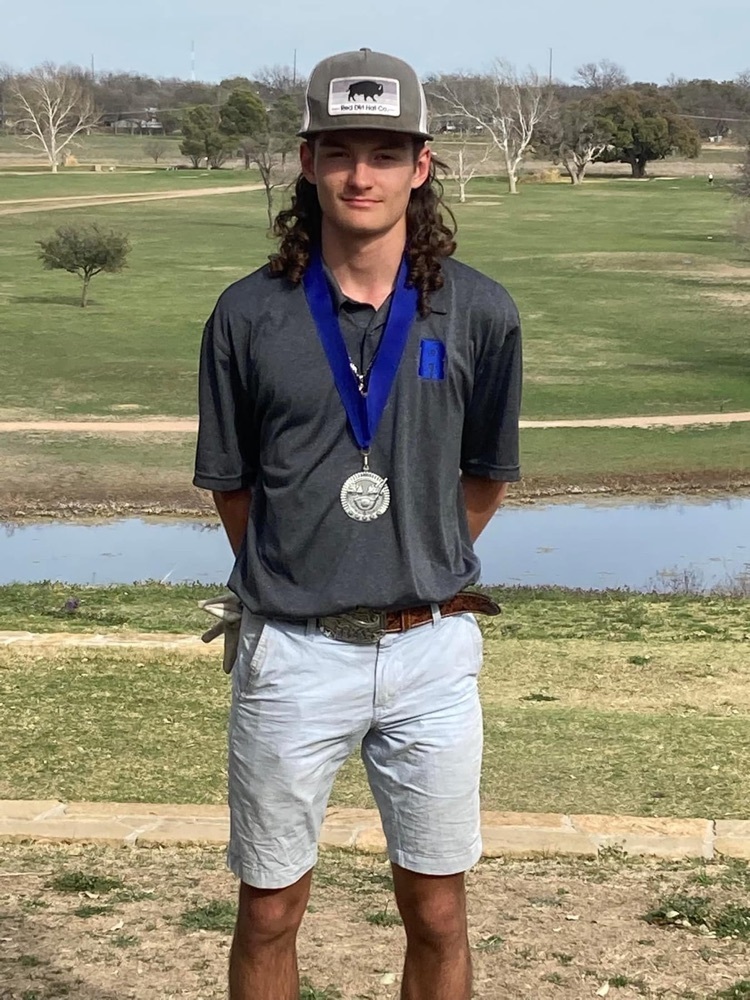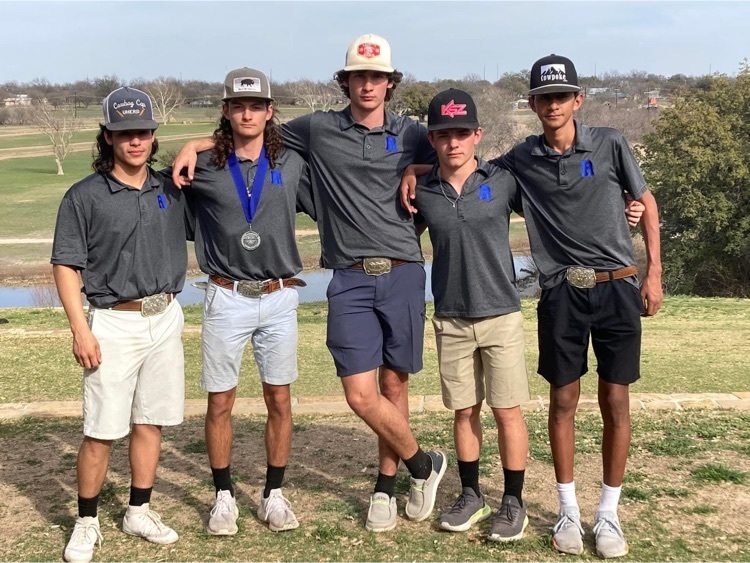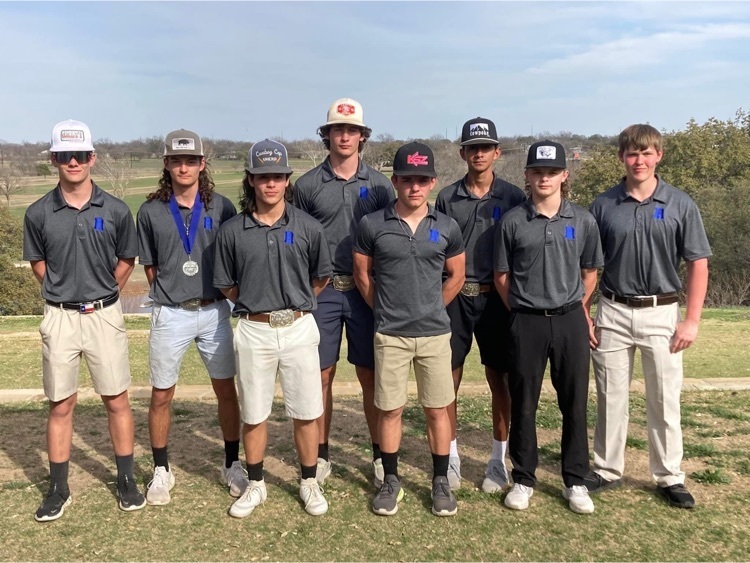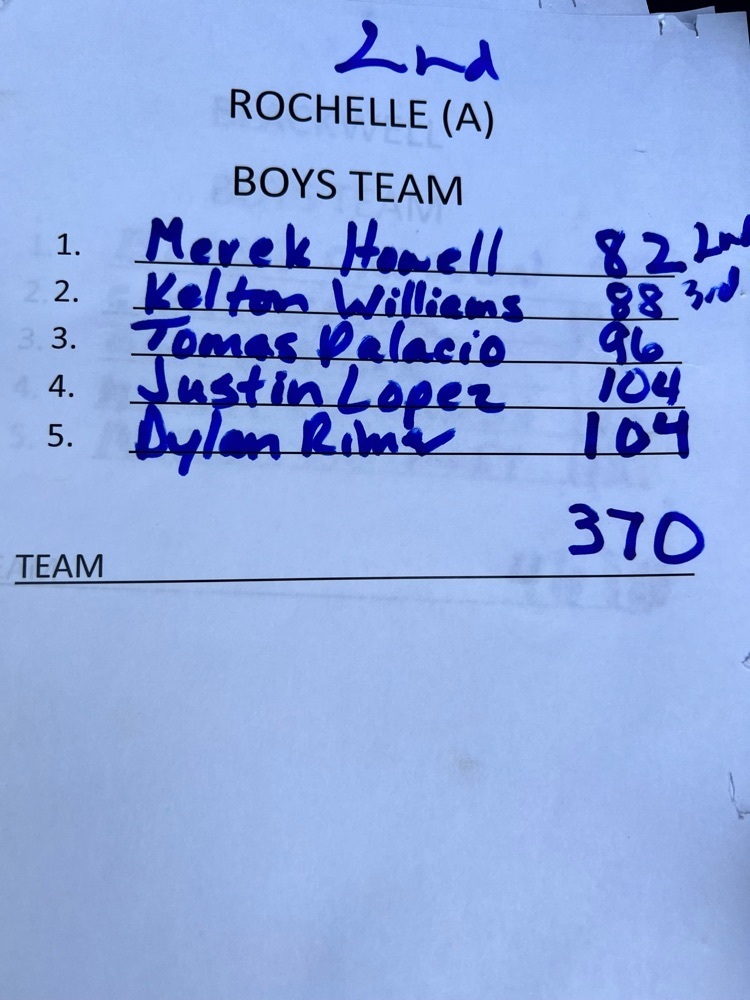 Good job to the Rochelle Boy throwers. Including Brice with a winning throw of 39'3 1/2".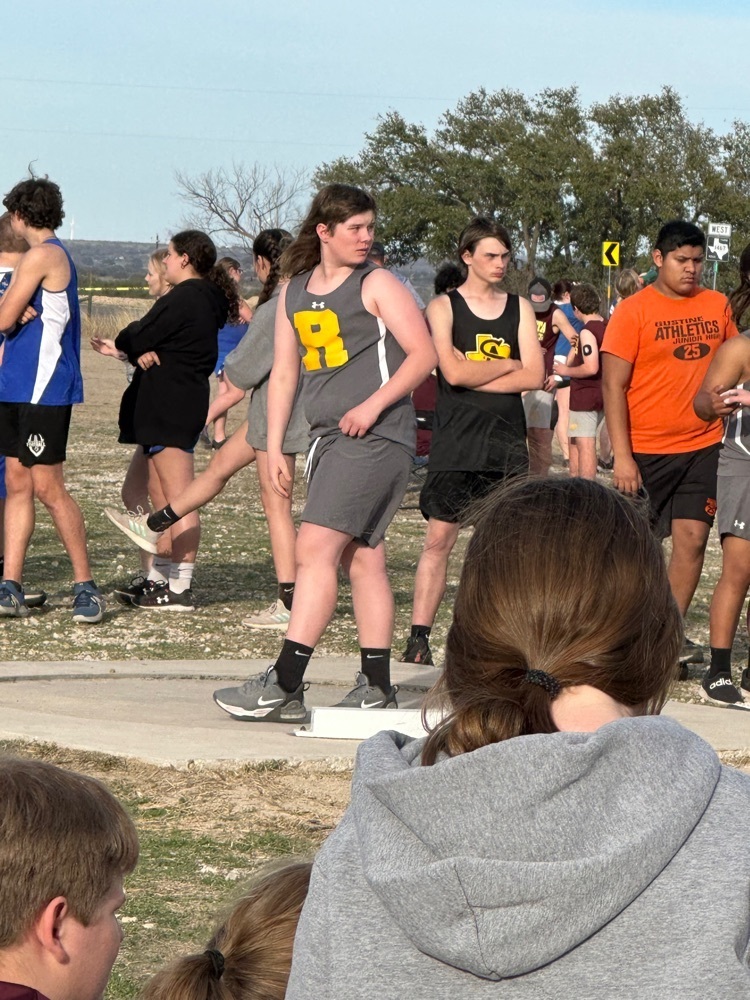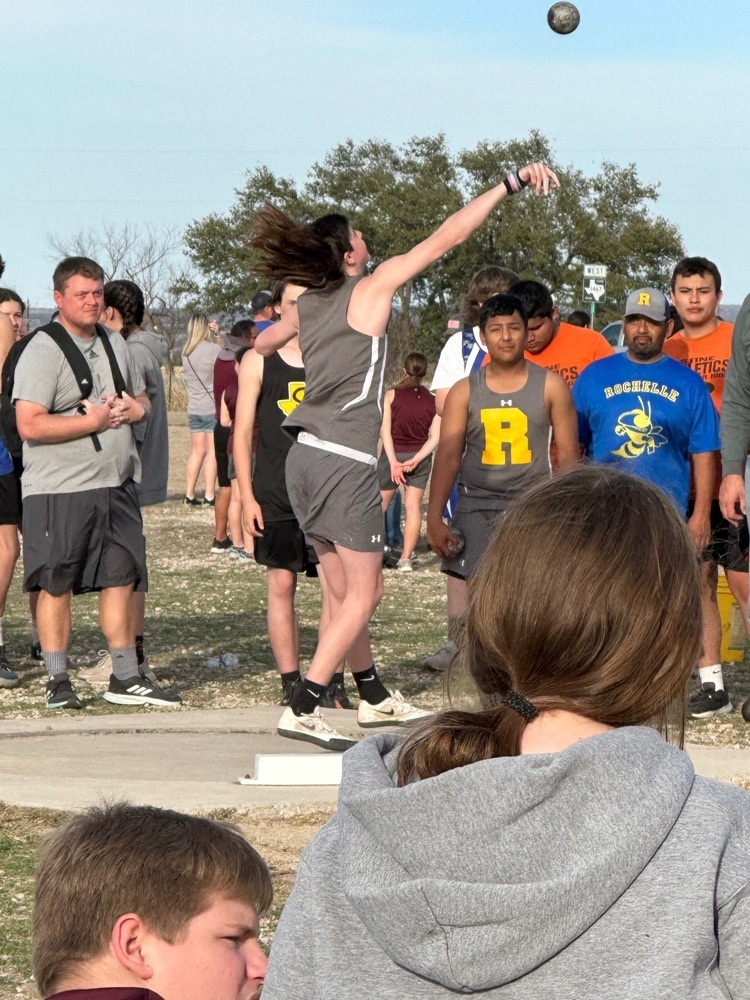 2023 HS Golf