Congratulations to our Valedictorian for the Class of 2021: Anna Stidham and to our Salutatorian for the Class of 2021: Haley Alewine. #ChooseRochelle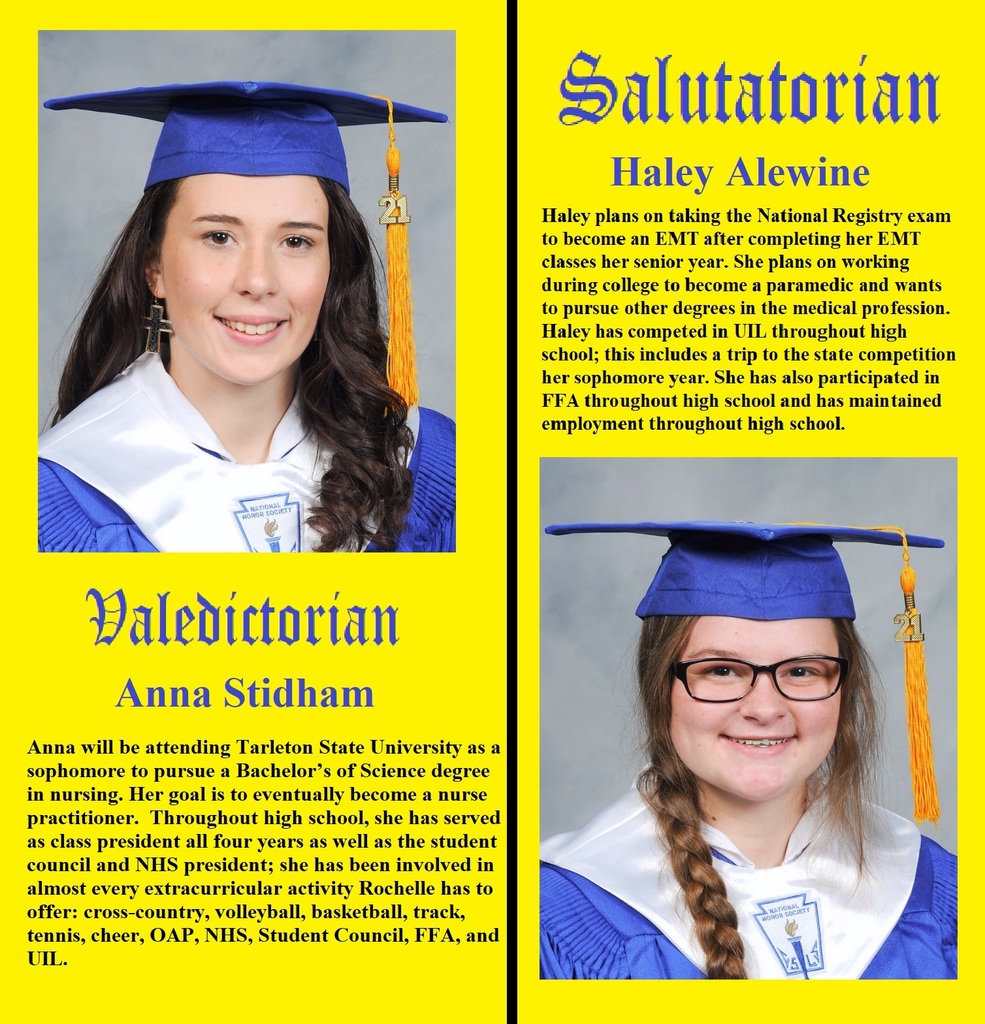 Here is a look at our Regional Tennis schedule.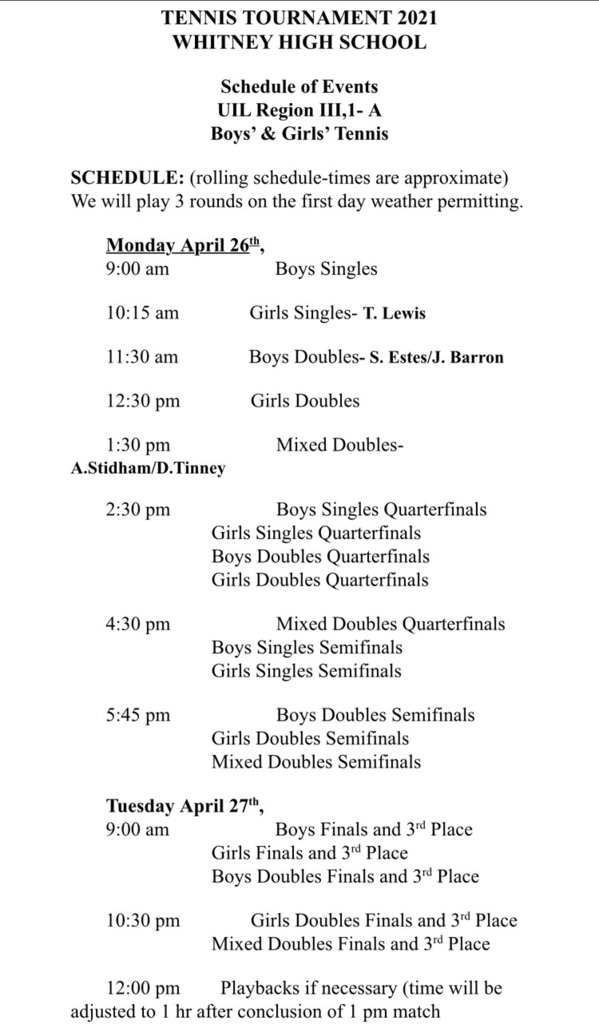 Rochelle ISD has now opened the online application for early admission for the 2021-2022 school year. Our team continues to focus on both academic and extracurricular achievement and is eager to welcome both returning and new Hornets this fall. The Rochelle ISD calendar is framed on an innovative 4-Day school week. We are home to an amazing faculty that is ready to help students embrace their futures, a strong complement of eager and excited coaches, a one-to-one technology to student ratio, and a supportive and student-centered staff and administration. Current Hornets are taking home paper copies of the application on Monday; families can either fill out the paper copy (new families can get a copy from the school) or they can fill out the online version of the application at
www.chooserochelle.com
.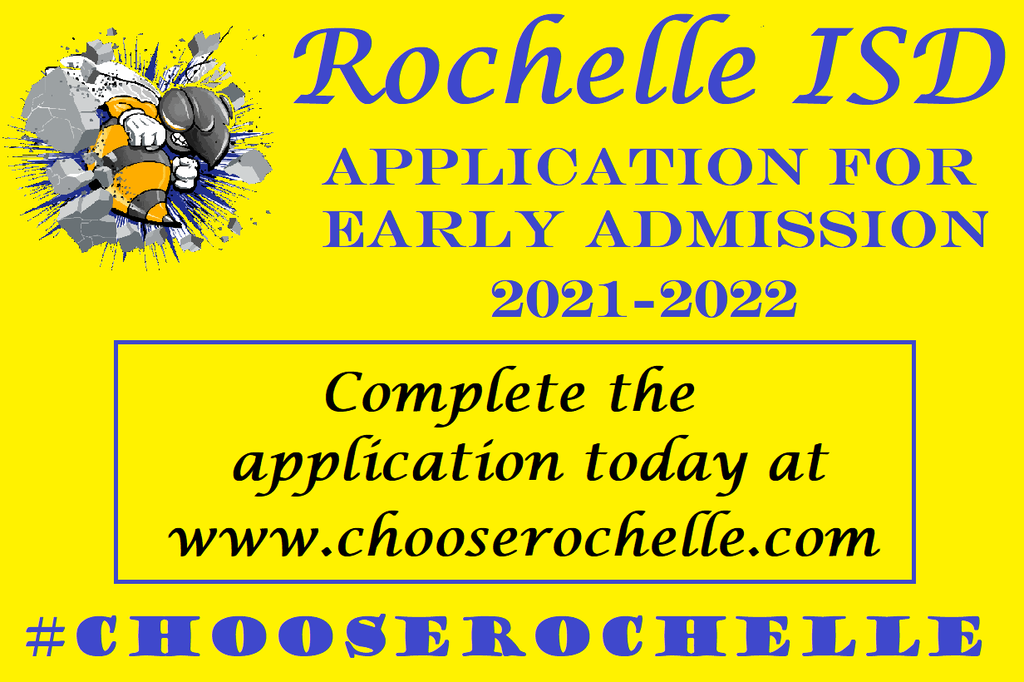 It's time to buy your Yearbook! If you would like to pay by card just click the link bellow and go to our online store! bit.ly/rochelleyb

Congratulations to the Rochelle ISD Social Studies team on their first place finish today at the region meet. The team will compete one last time at the state level competition in a few short weeks. Awesome work done by all of our students this weekend at UIL - they all represented our school very well! #ChooseRochelle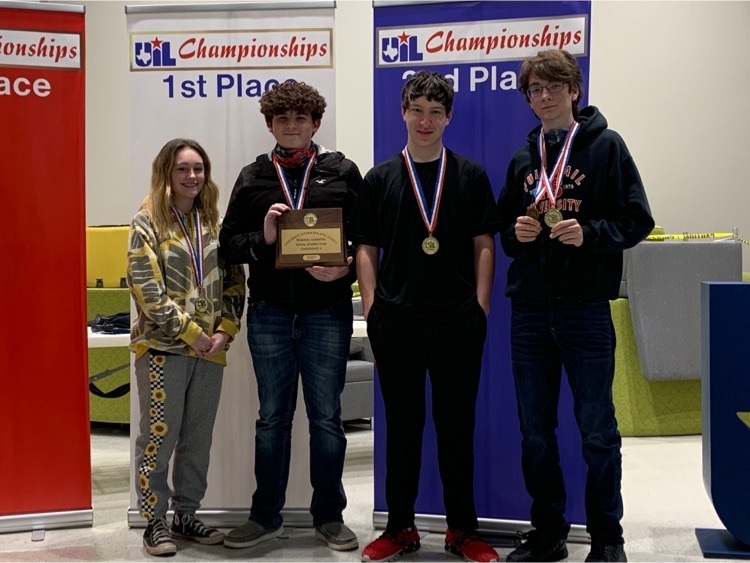 Our competitors and coaches are hard at work as the competition moves into the second set of events. #ChooseRochelle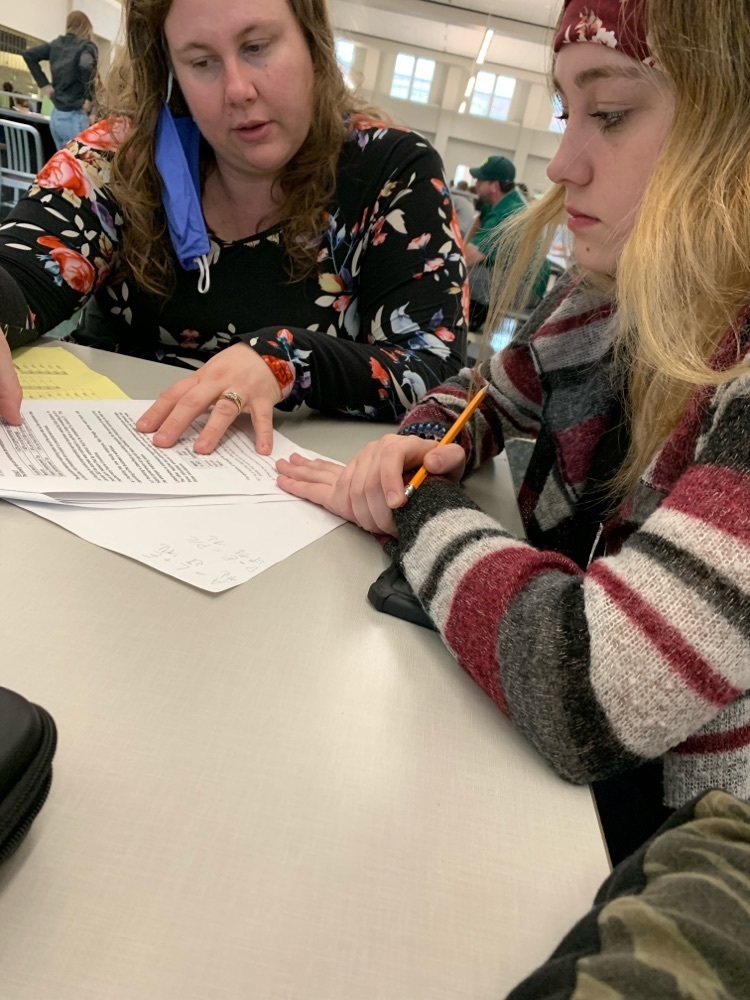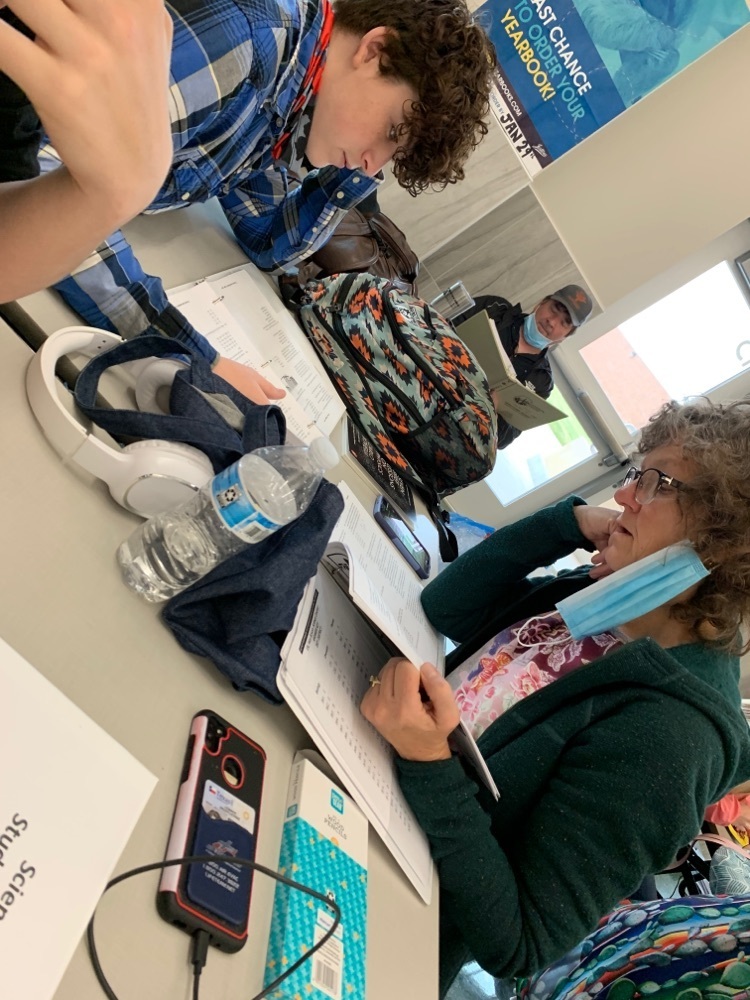 Our competitors and coaches are hard at work as the competition moves into the second set of events. #ChooseRochelle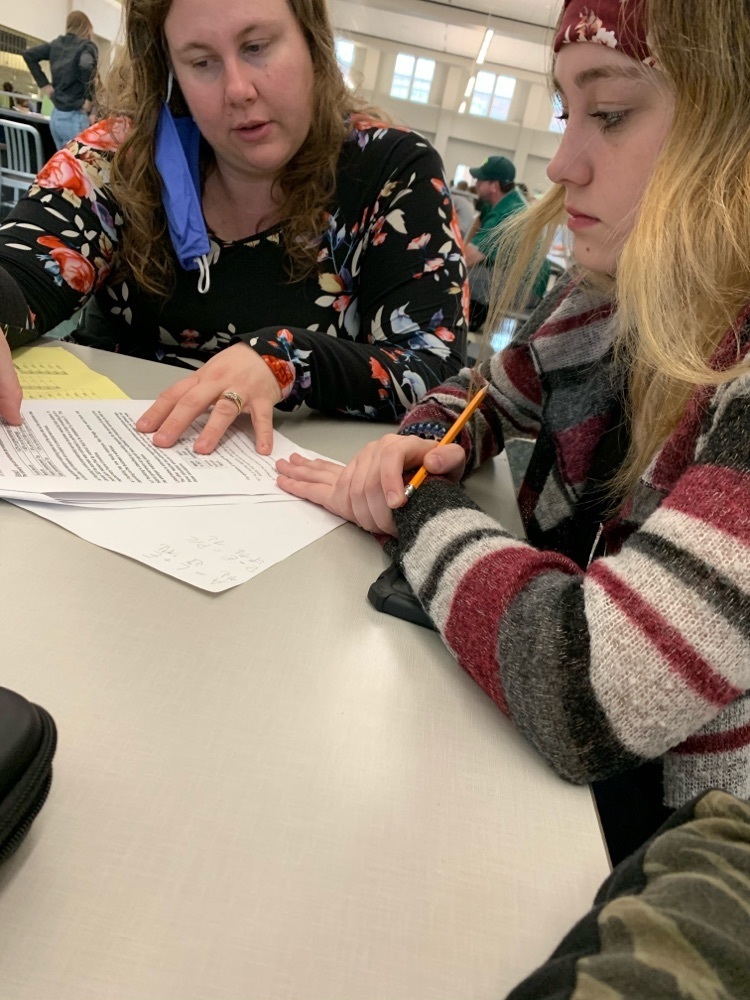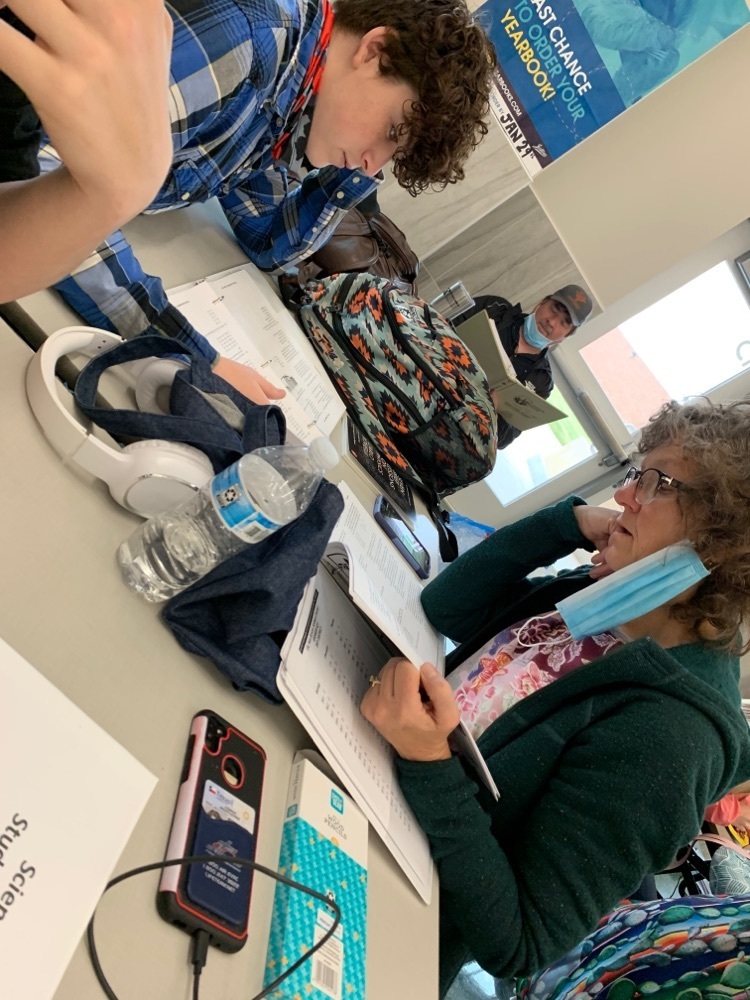 Good luck to all of our UIL Competitors today as they participate in the UIL Regional Academic competition. #ChooseRochelle

Who is ready for some football!!!! Rochelle football players will be starting 6 on 6 at the end of this month! Varsity,Jv, and JH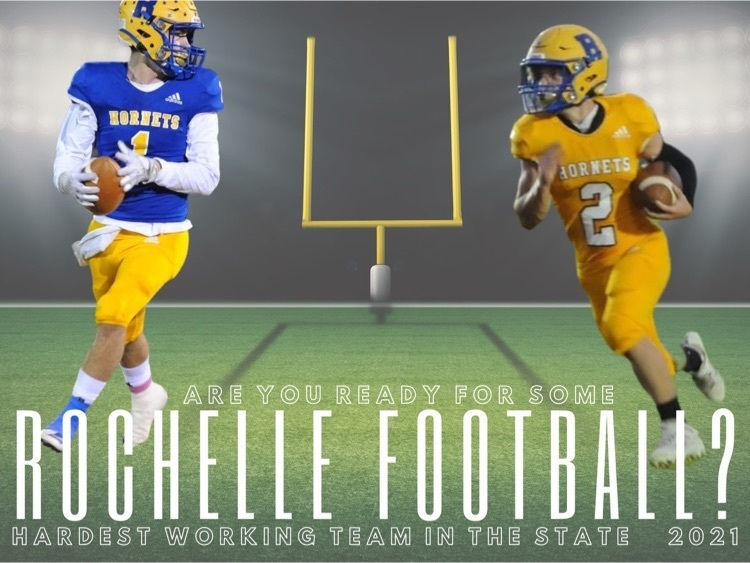 Congratulations to our students of the month, Kaycee Davidson and Caleb Gomez, and our employee of the month, Dave Lewis. All were honored at tonight's RISD School Board Meeting. Excellent effort Hornets! #ChooseRochelle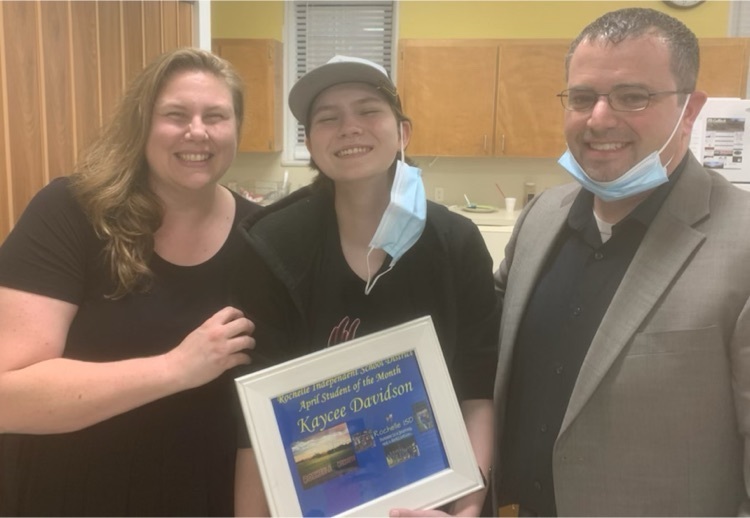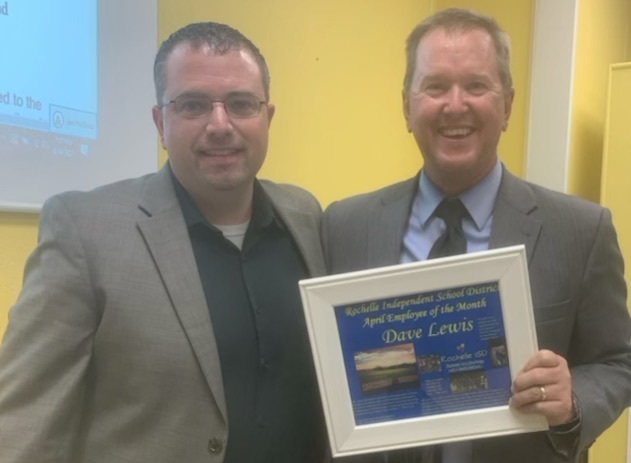 Rochelle Boys competed well and finished up their track season as Area Qualifiers! Results: Long Jump- Josh Barron (8th place) 400m Dash- Dylan Rimer (1:01) 6th place 1600m Run- Tomas Palacio (6:01) 6th Place & Bobby Williams (6:07) 7th place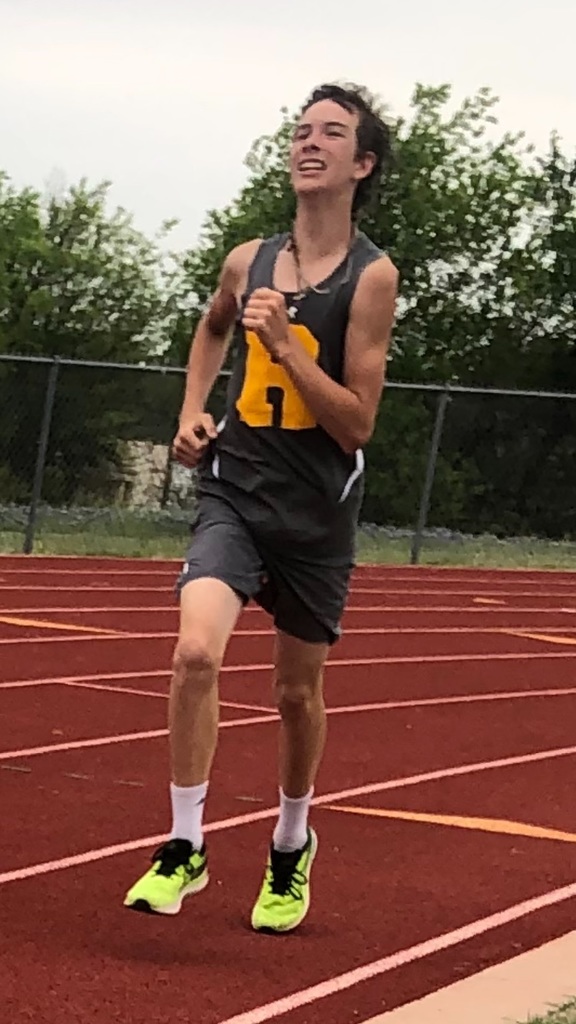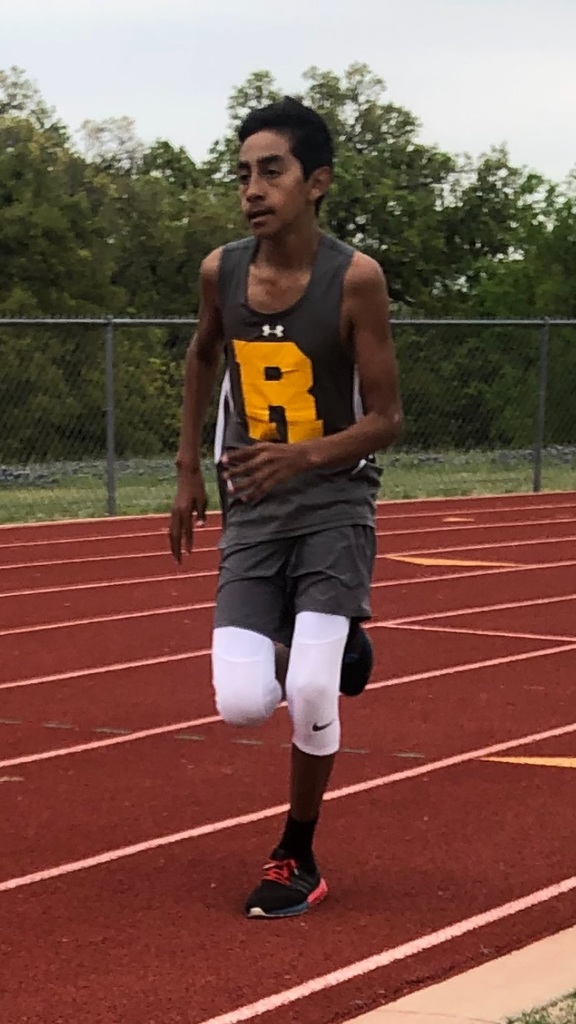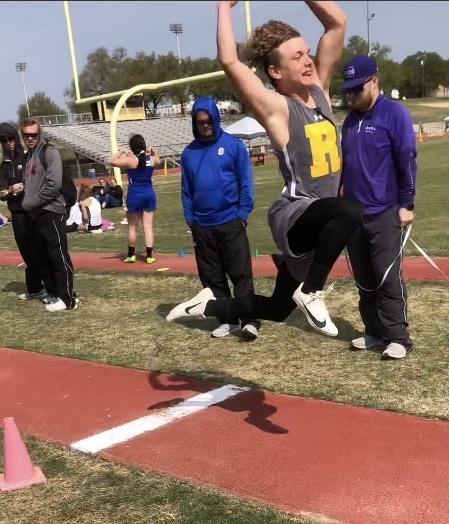 Here is the schedule of events for the Regional Meet in Whitney on April 23 and 24. We have Anna Stidham in High Jump/Hurdles, Brooke Cox in Triple and Long Jump, Kendall Morton in Pope Vault and Trinity Lewis in Hurdles.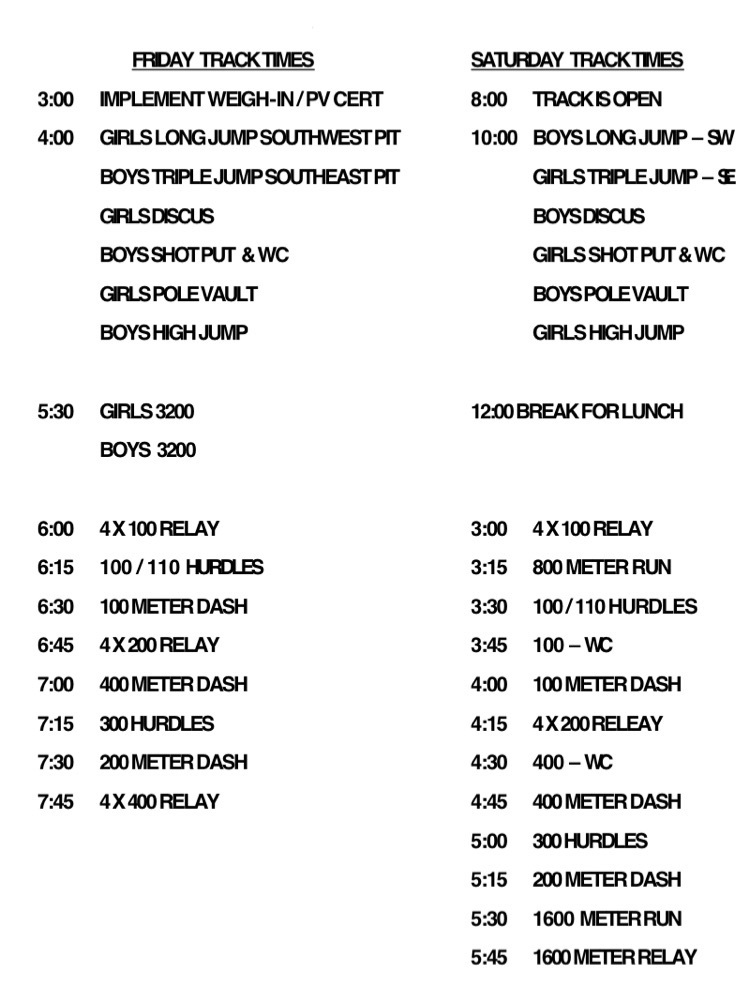 The Lady Hornets had a great showing today at the area meet. We advanced 4 girls in 5 events!! Regional Meet Qualifiers High Jump - Anna Stidham 3rd - 4'8" Pole Vault - Kendall Morton 2nd - 7'0" Long Jump - Brooke Cox 3rd - 13'6" Triple Jump - Brooke Cox 4th - 29'8.25" 100M Hurdles - Anna Stidham 2nd - 19.09sec, Trinity Lewis 4th - 20.90sec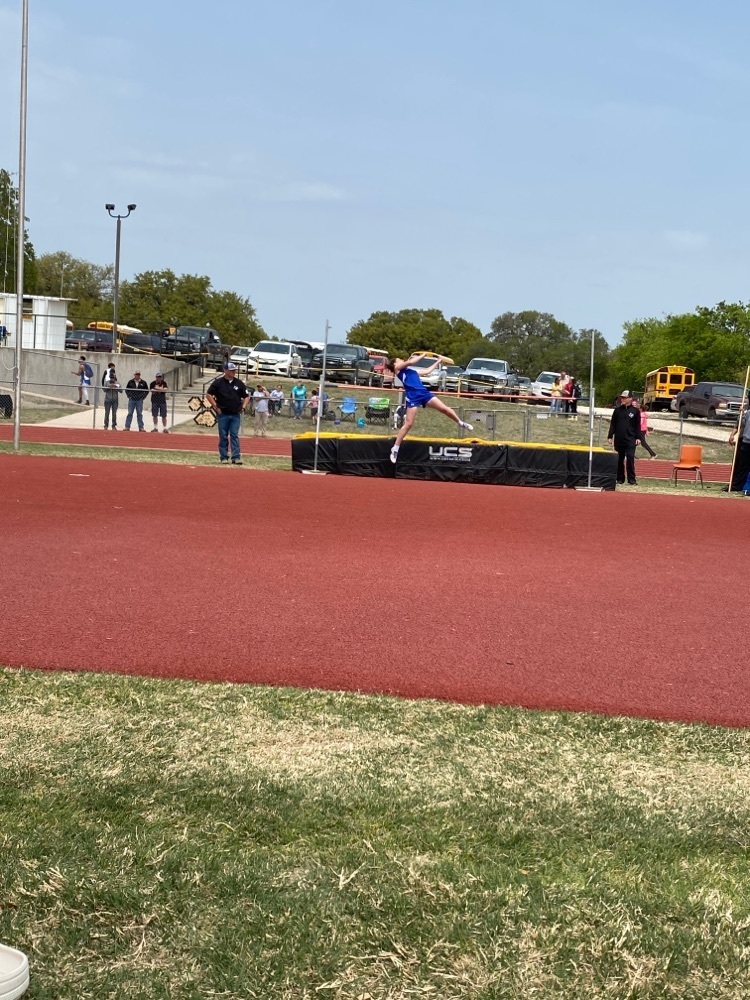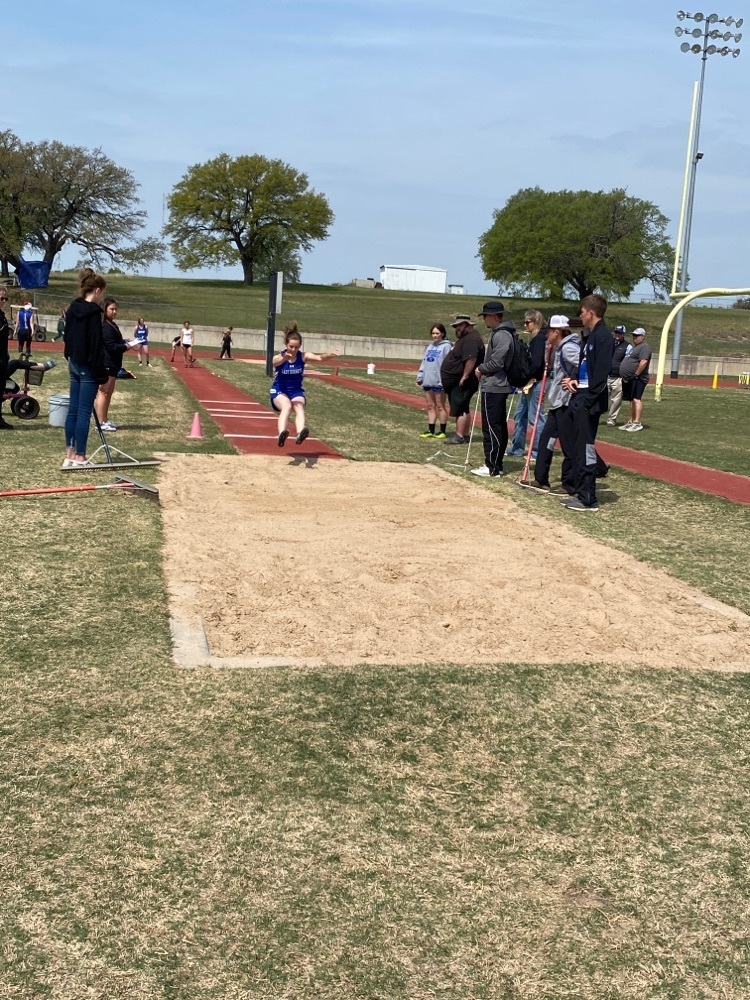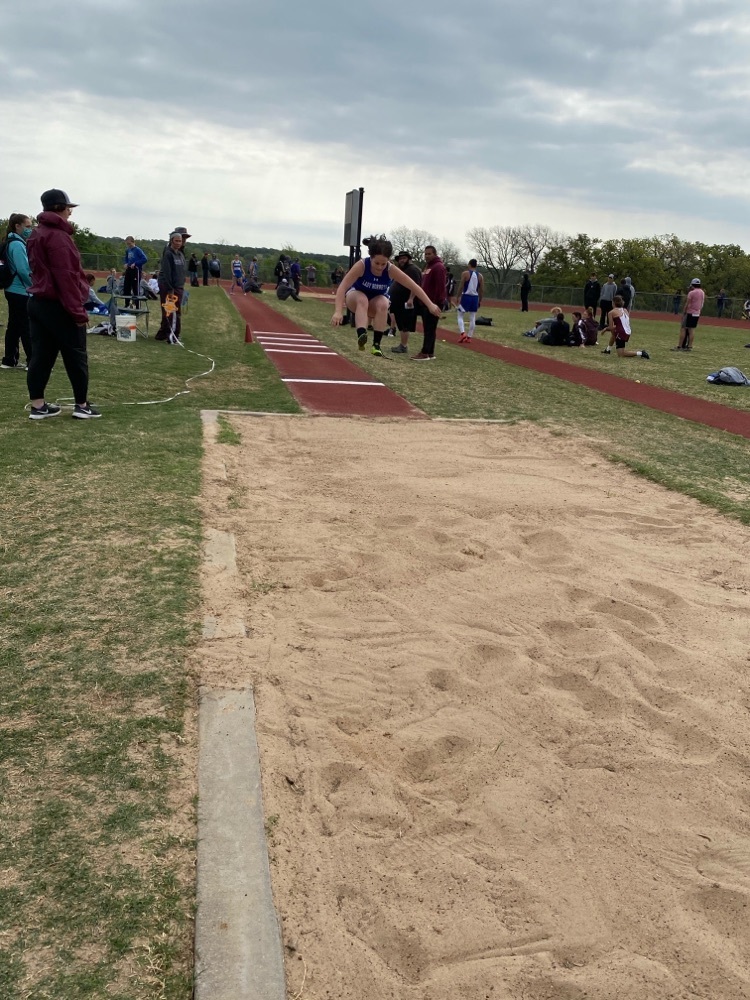 Good morning! Here is the schedule of events for the area track meet tomorrow in Blanket. Parents and fans will be allowed but they cannot come on the field or inside the fence that surrounds the track. Thanks! Coach McGann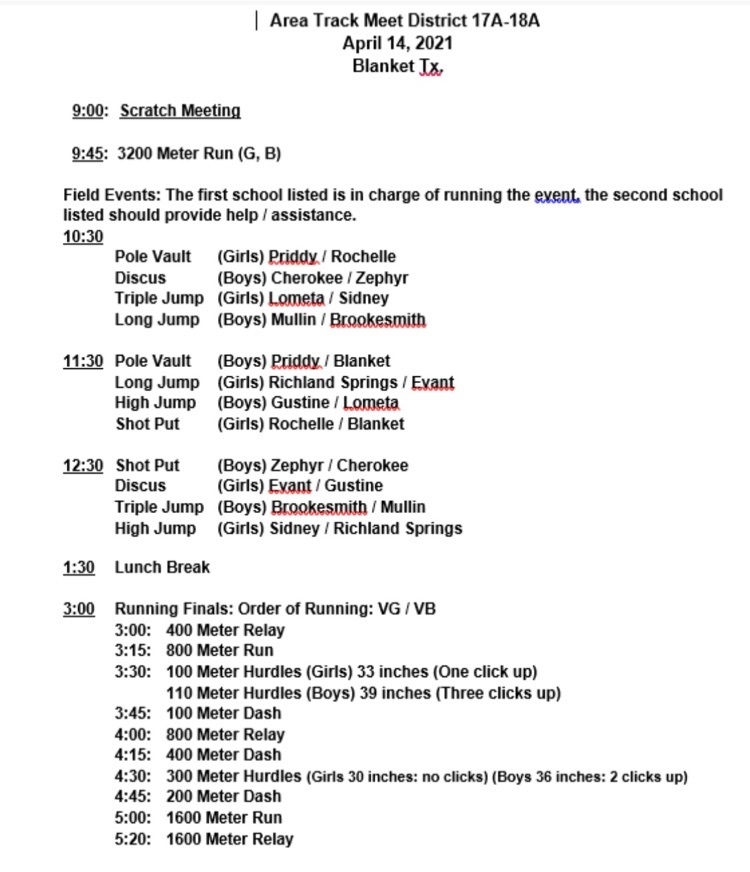 Girls Singles Champion- T. Lewis 2nd place Mixed doubles- A.Stidham/D.Tinney 2nd place Boys doubles- J.Barron/S.Estes 4th place Boys Singles- B.Williams 1st place Jv Girls- S.Ross 2nd place Jv Girls- A.Maldonado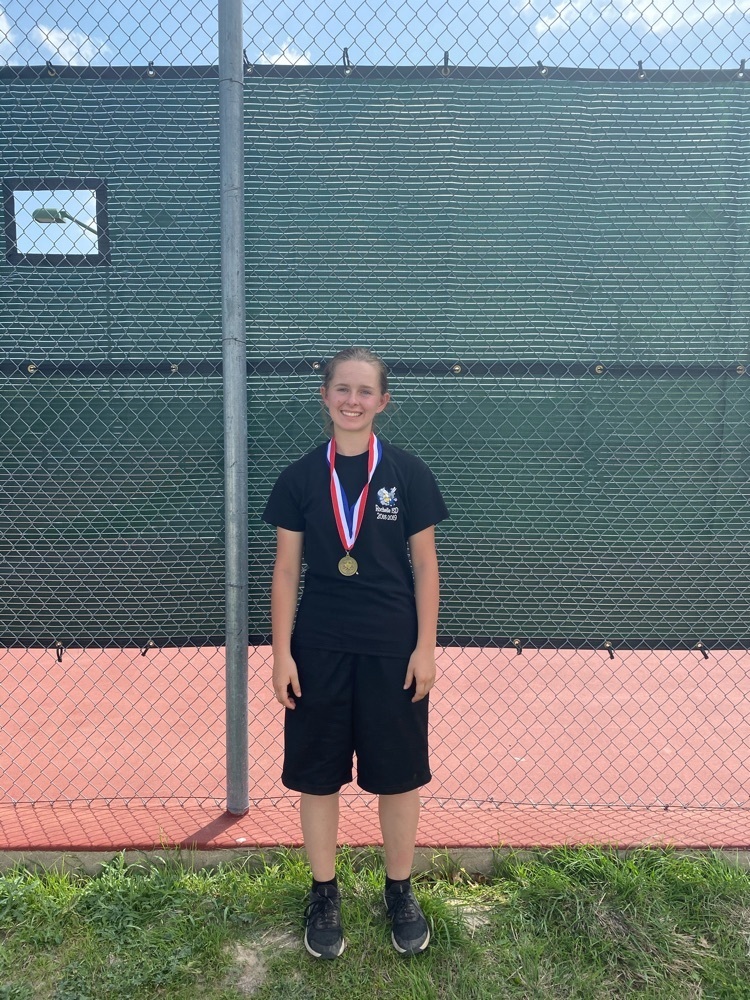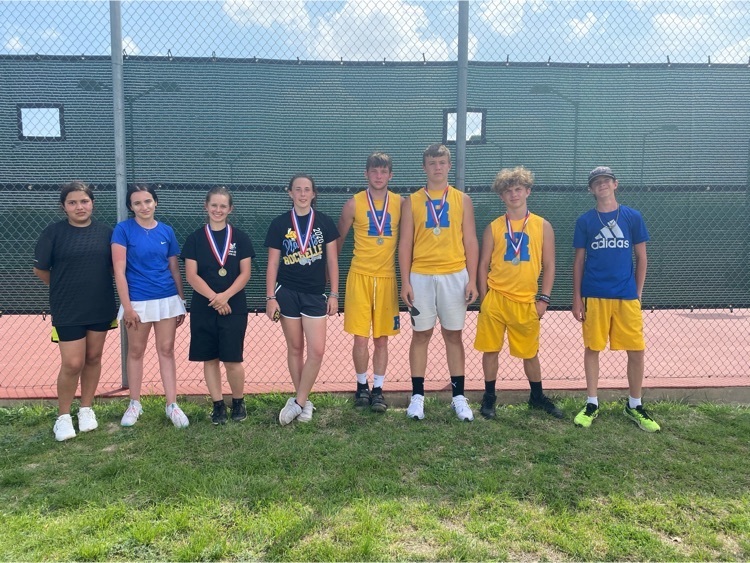 Dakota Tinney, Anna Stidham are in the mixed doubles final while Josh and Sean are in the boys finals. Trinity is playing in girls single finals.

Congratulations to Kaycee Davidson and Caleb Gomez for being named the Rochelle ISD Students of the Month for the month of April. Congrats to both Kaycee and Caleb on a job well done! Both will be honored at this Wednesday's school board meeting at 7PM at Rochelle ISD. #ChooseRochelle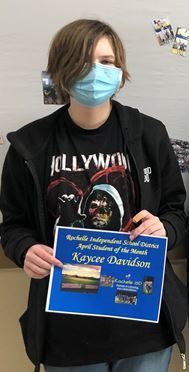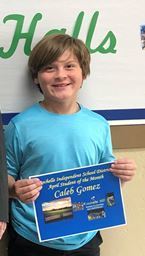 Kindergarten and Pre-K had their Easter egg hunt yesterday! We hope everybody has a great Easter weekend!🐰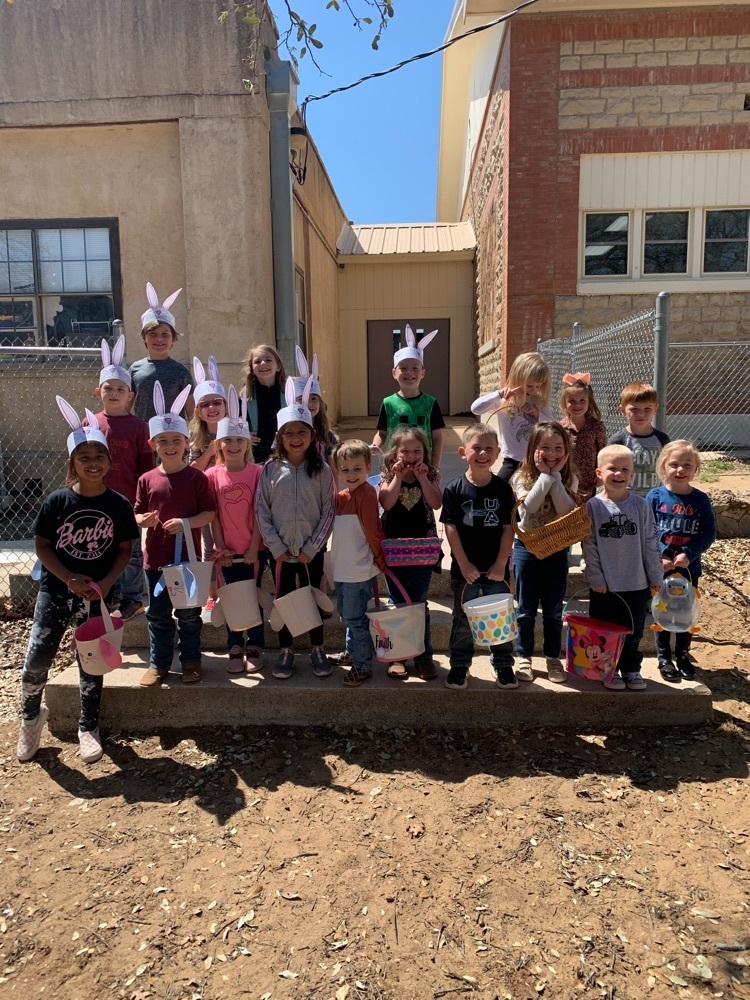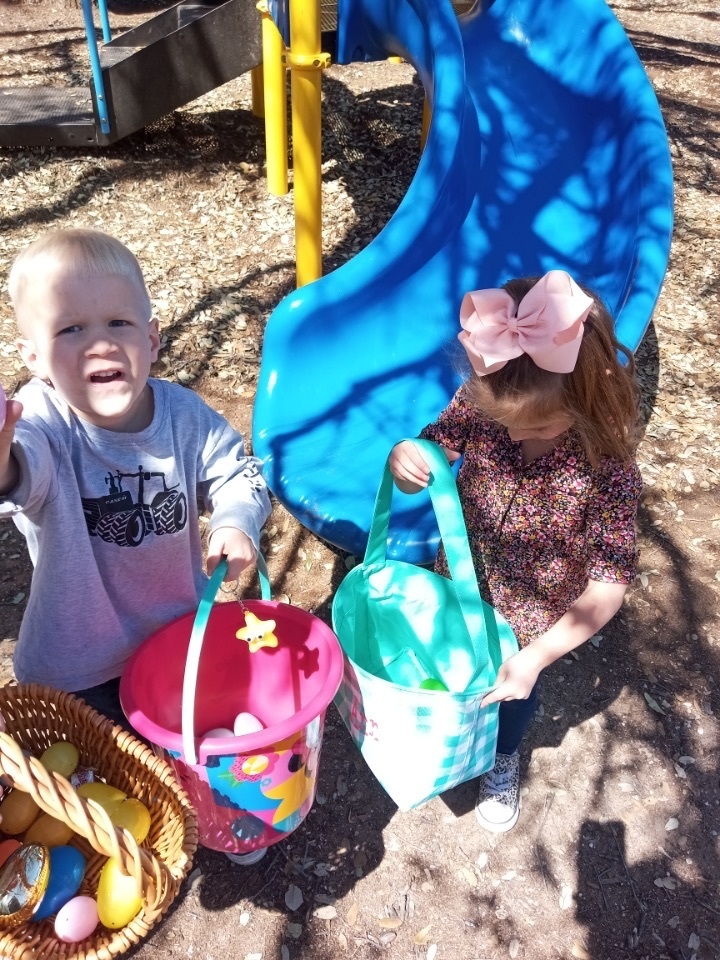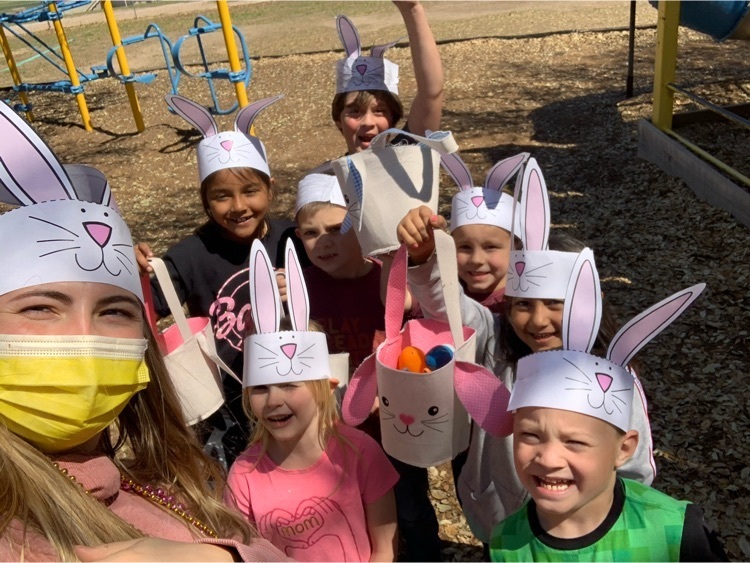 Coach Doughty is pumped that volleyball is 115 days away!!!

Congratulations to Rochelle ISD Superintendent Dave Lewis for being named the Rochelle ISD Employee of the Month for the Month of April. Mr. Lewis has also been nominated for the Superintendent of the Year Award for ESC XV. #ChooseRochelle