Rochelle Powerlifting Team. In Llano trying to figure this out.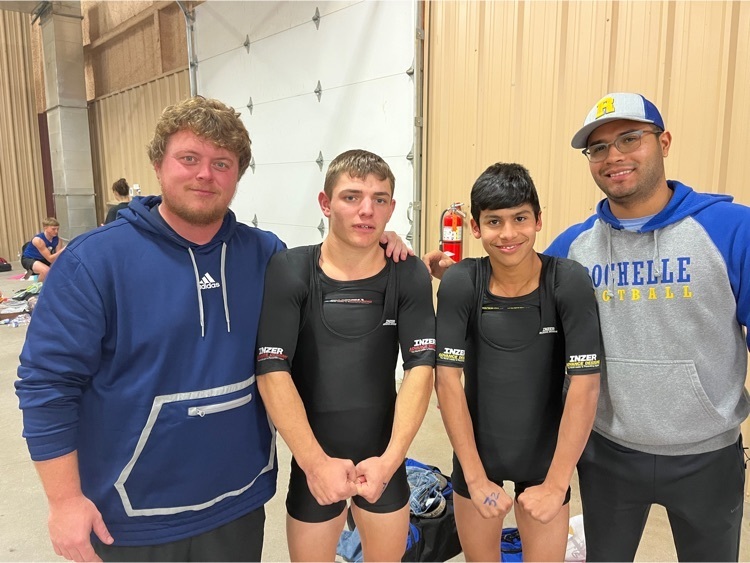 Squats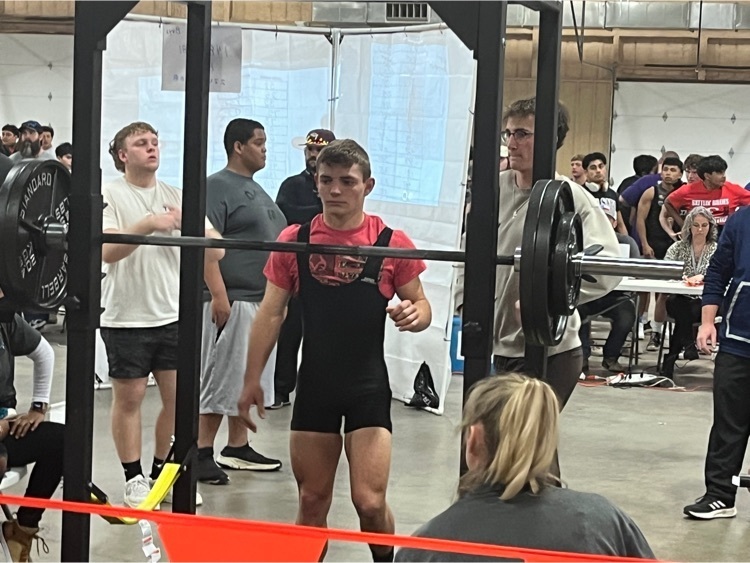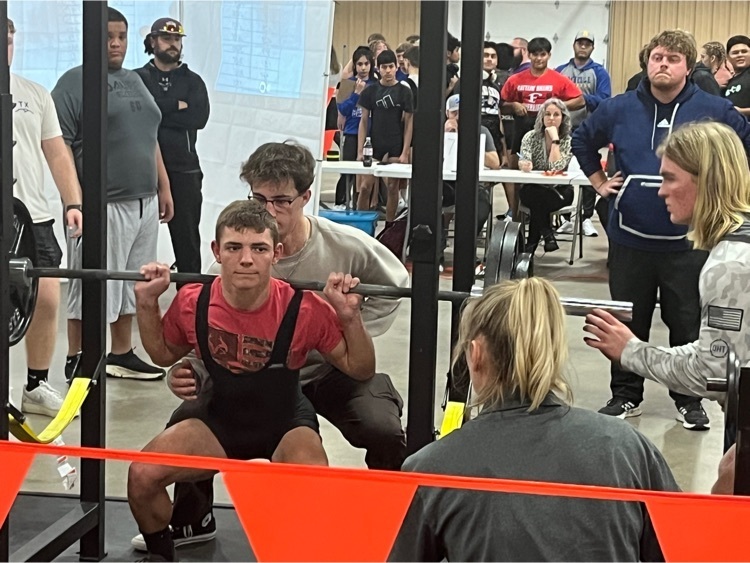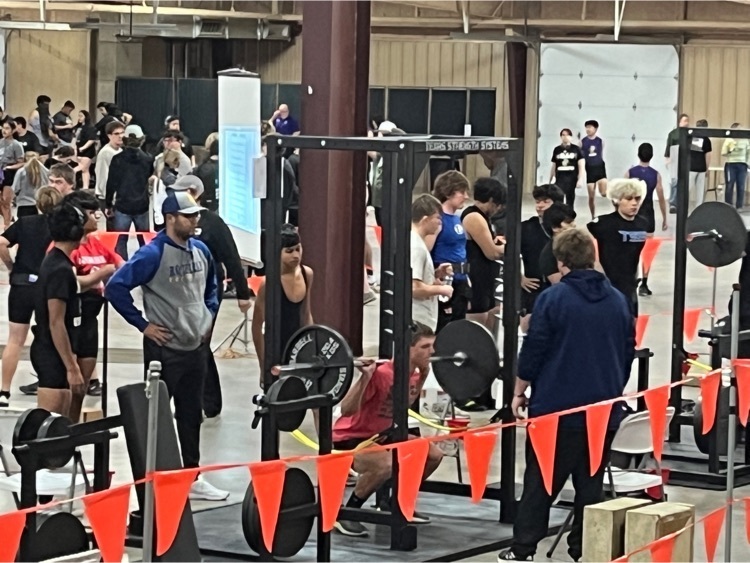 Kelton and Alan getting last minute advice from Coach Watkins and Coach Flores before their first powerlifting match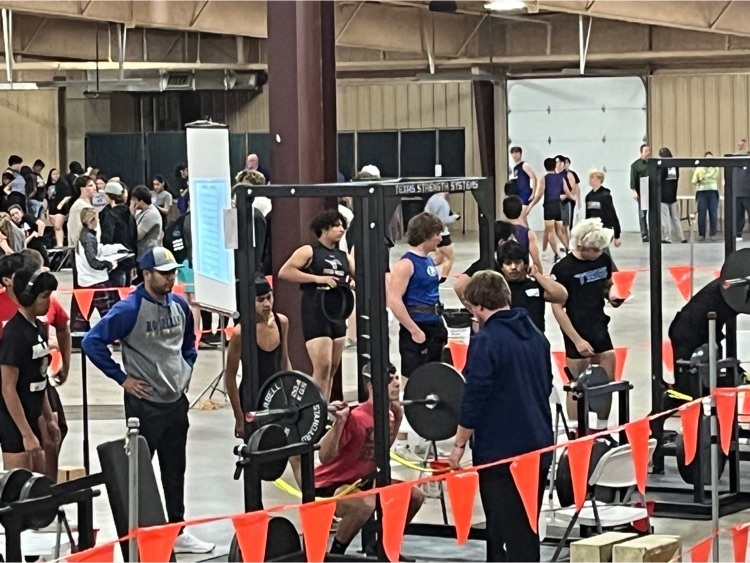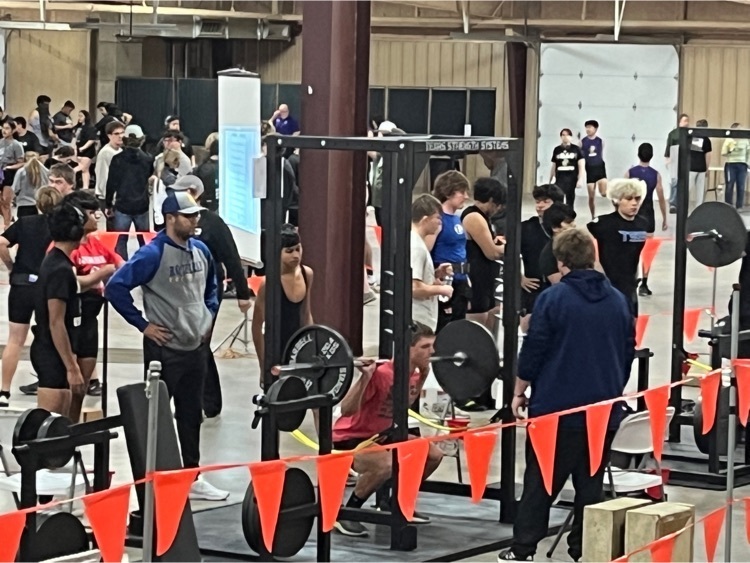 The Varsity Hornets lost a tough game against Richland Springs (31-70).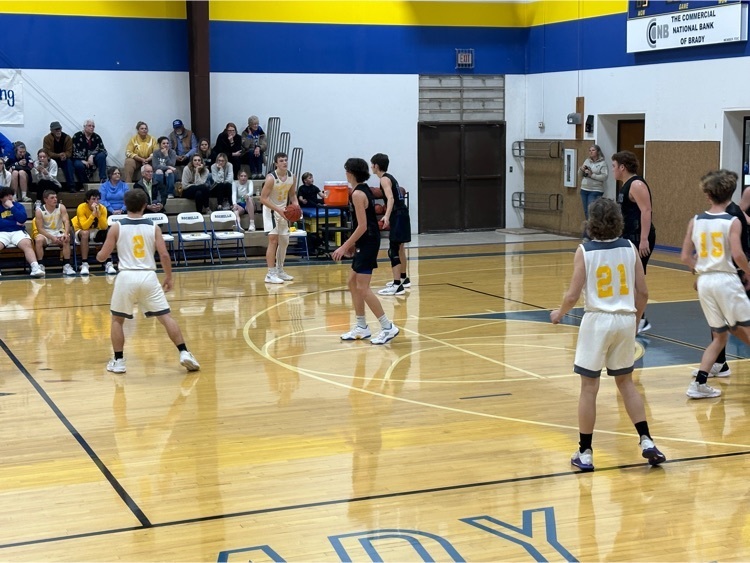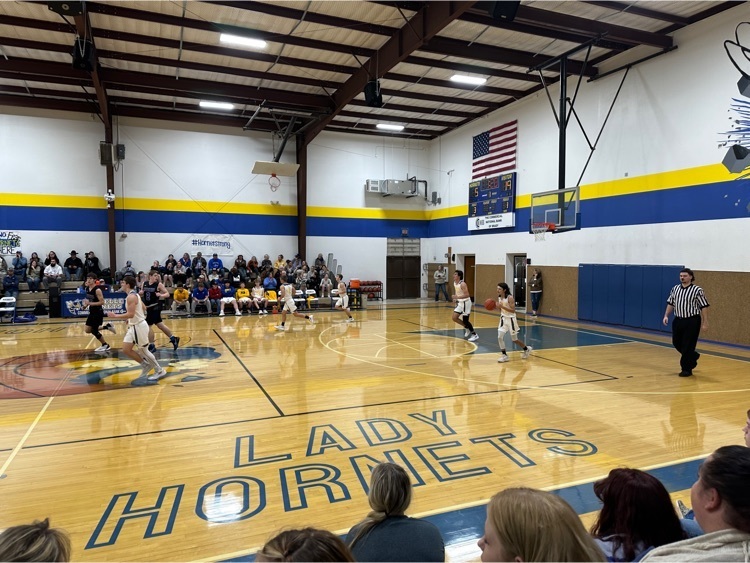 The Varsity Lady Hornets played a tough game at home tonight but fell short against Richland Springs (35-53).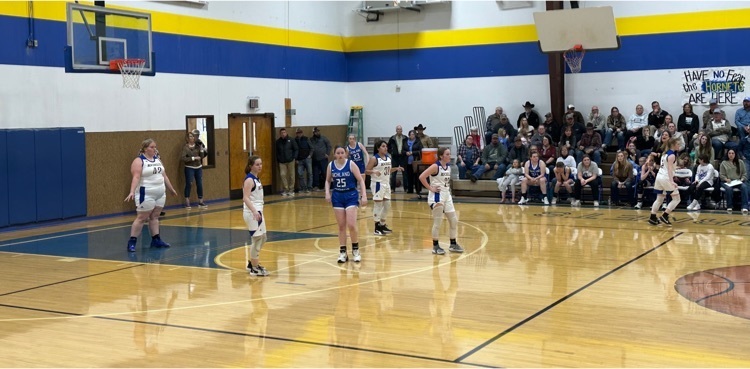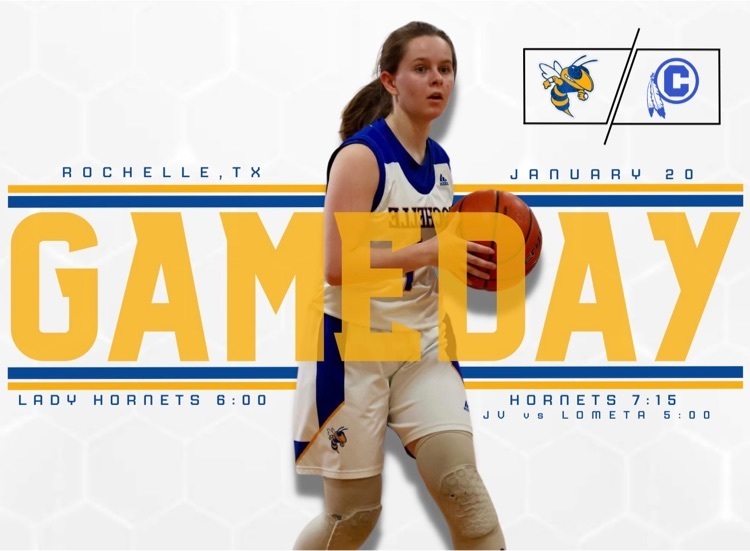 Awesome work by our Junior High Boys Basketball team tonight with a win against the visiting Lohn Eagles!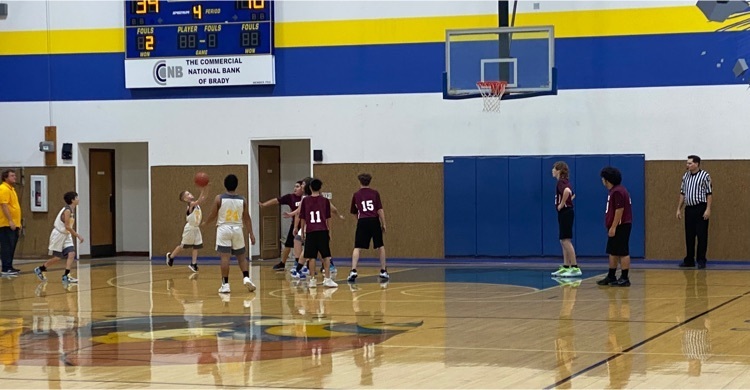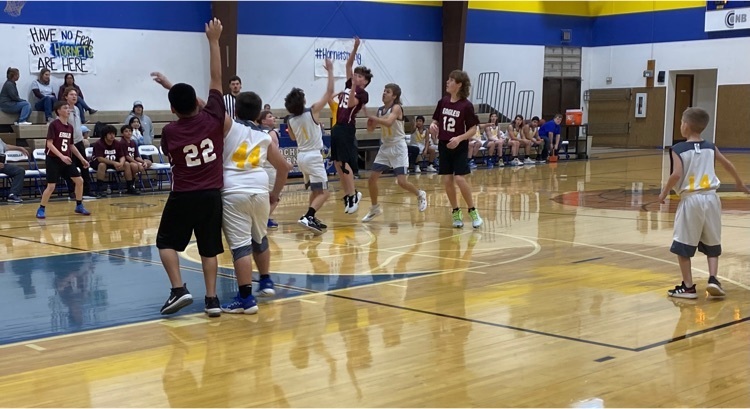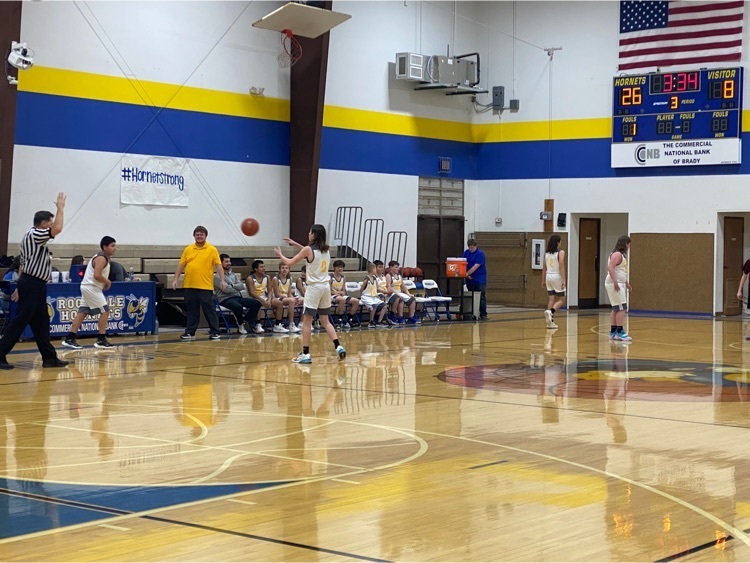 Congratulations to the Junior High Lady Hornets on the win tonight against the visiting Lohn Eagles (27-16). Well Done Lady Hornets!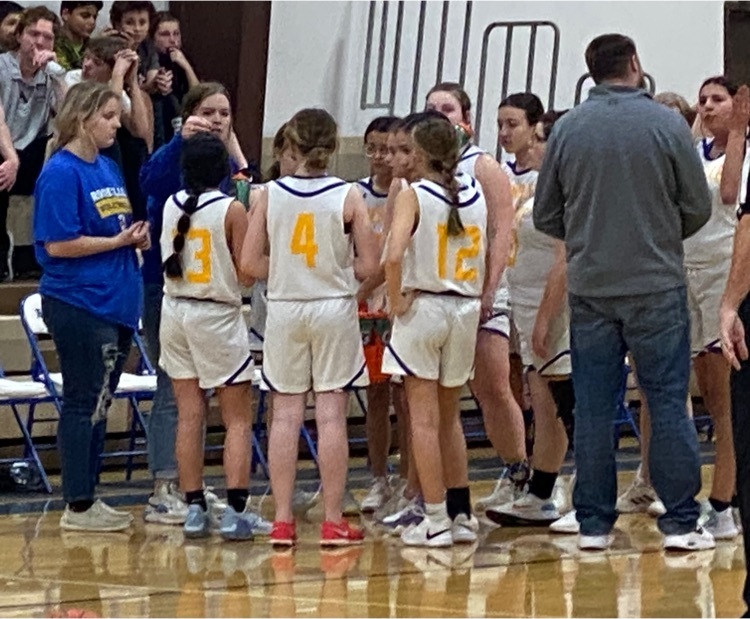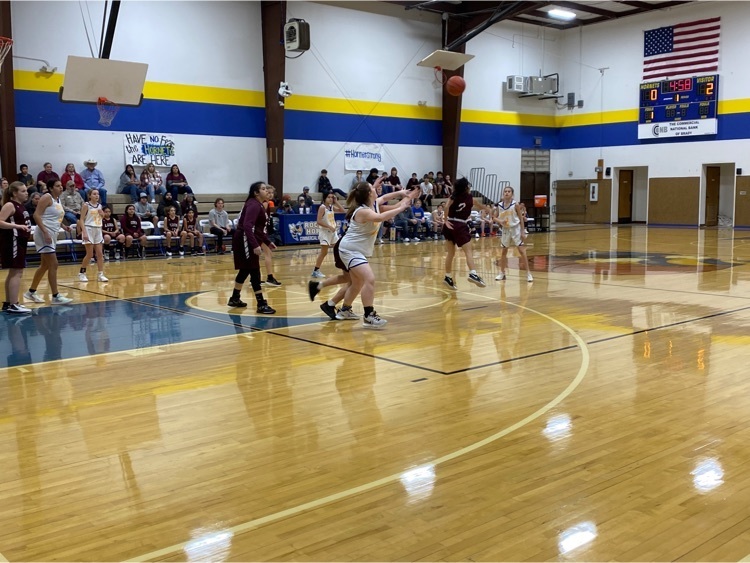 The Rochelle Varsity squad played a fantastic game tonight and came away with the win against the Lohn Eagles (74-23)! Great job Hornets!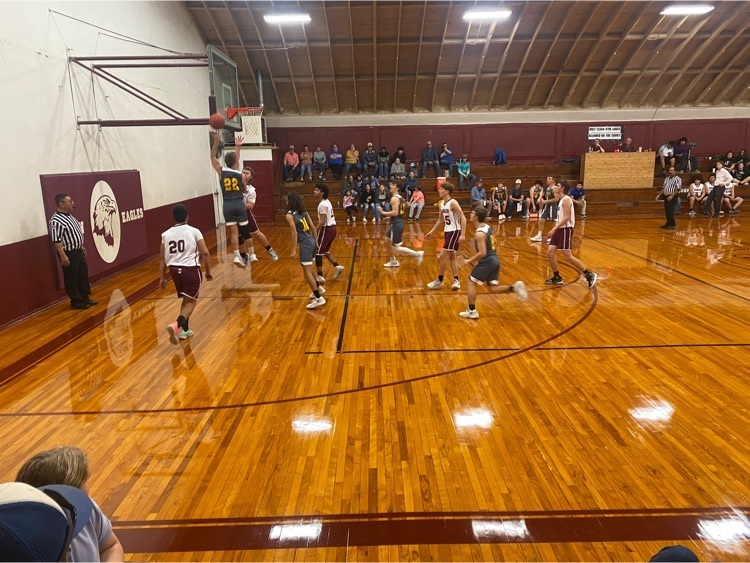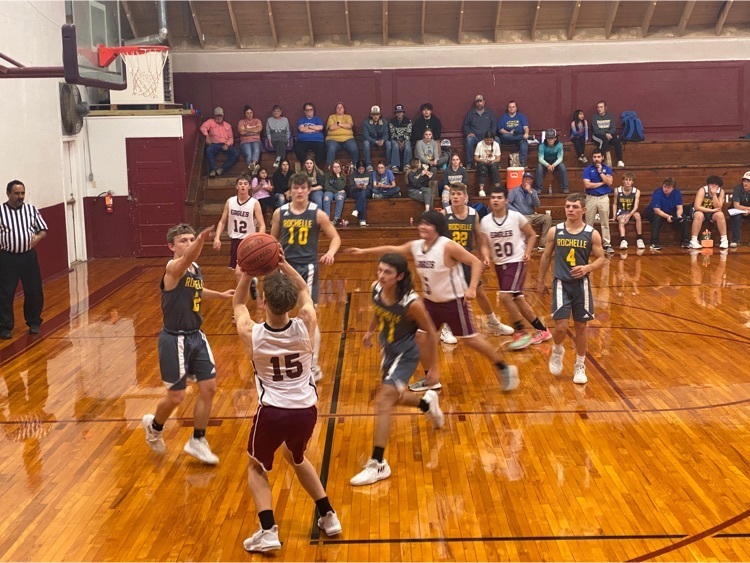 The Varsity Lady Hornets came away with a solid win against the Lohn Eagles tonight at Lohn (50-14)! Excellent work Lady Hornets!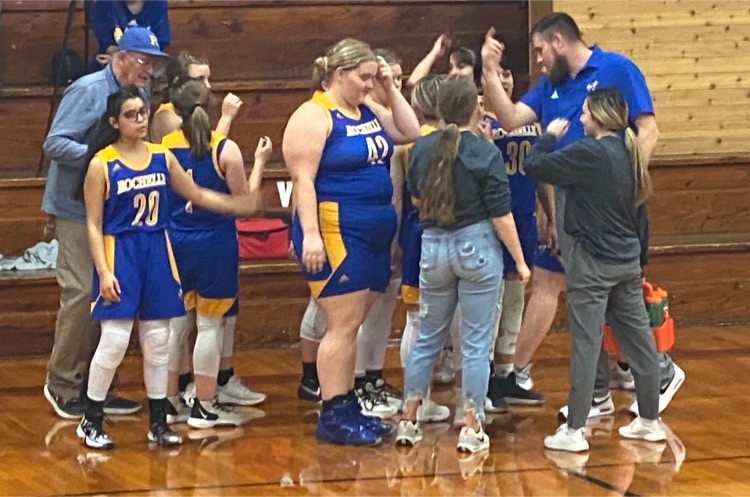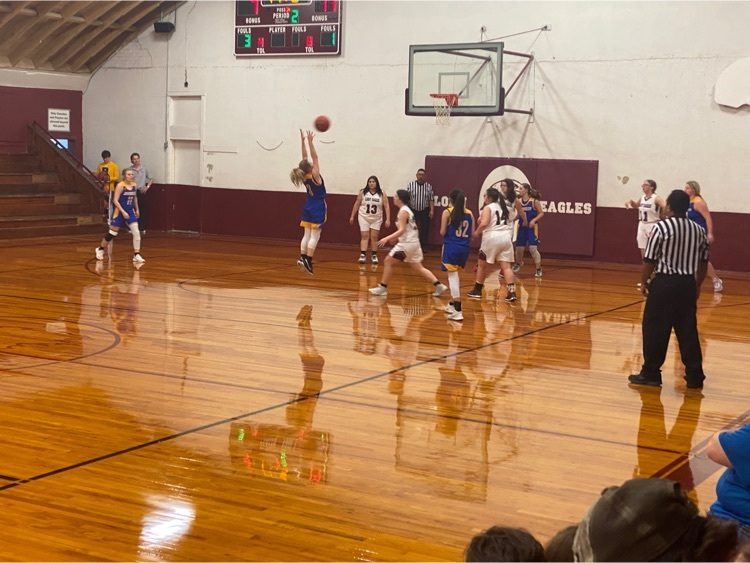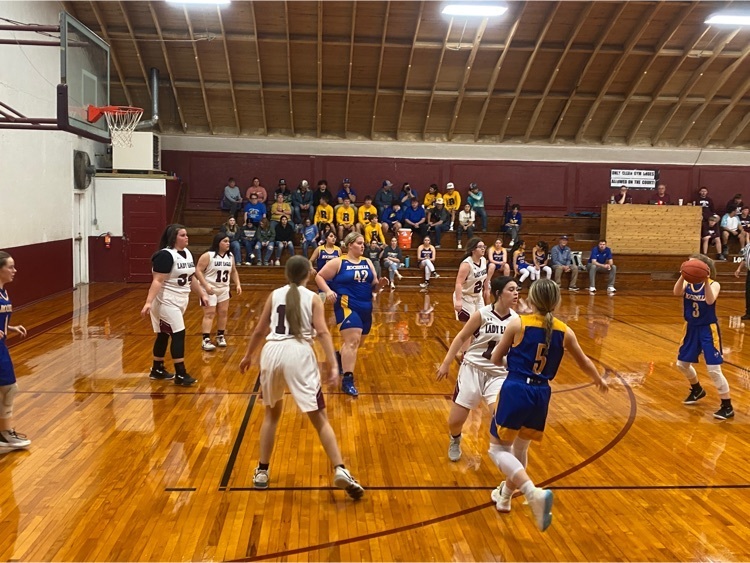 Rochelle ISD currently is seeking a business manager. Applicant preferred to have a business degree or experience in business payroll, HR and billing. Interested parties can apply at rochelleisd.net. For question please contact Dave Lewis at
dlewis@rochelleisd.net
or 325-243-5224.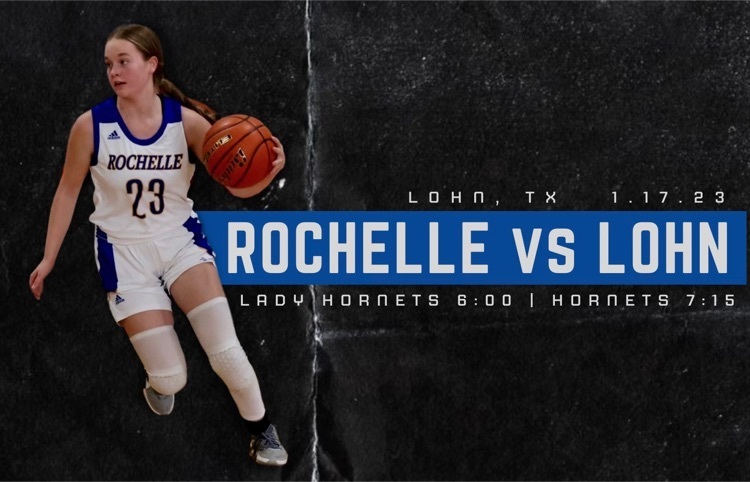 Our Varsity Hornets lost a hard fought game tonight against the Lometa Varsity Hornets (49-29).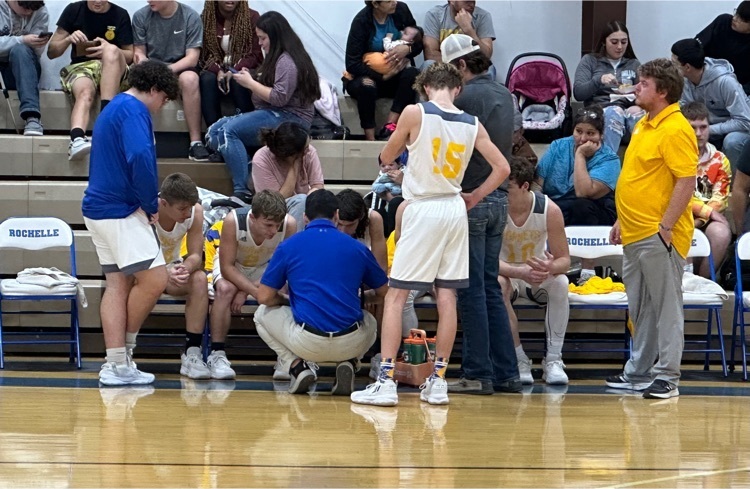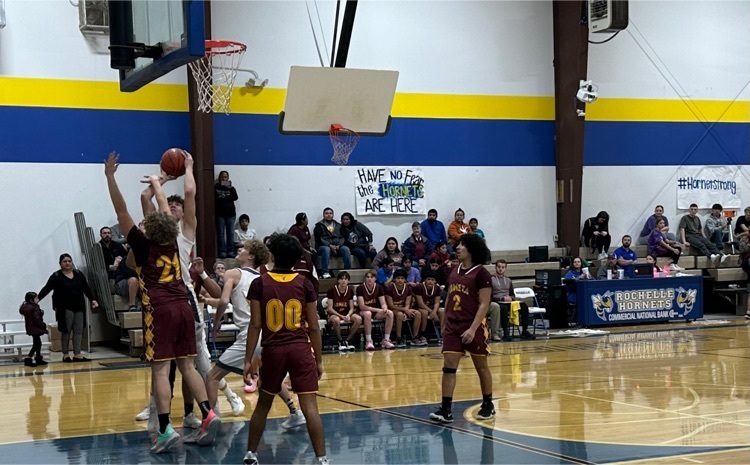 Another great District win tonight at home for the Varsity Lady Hornets as they came away with the big win tonight against the Lometa Hornets (41-24)!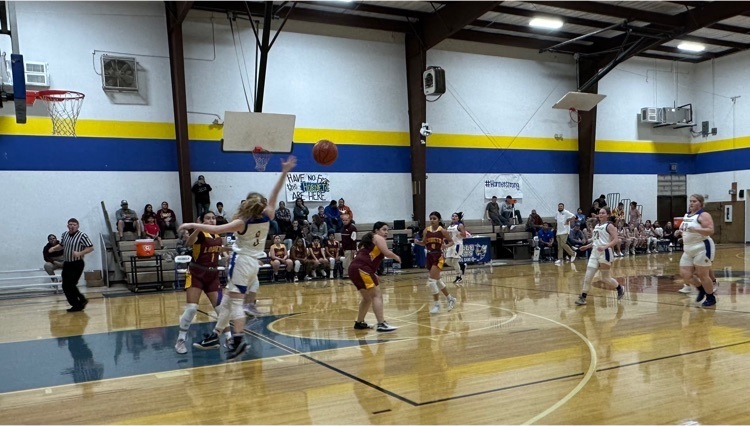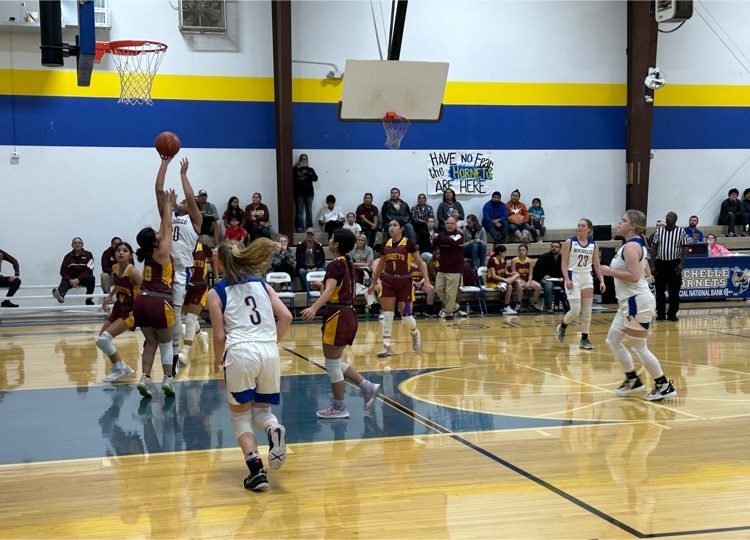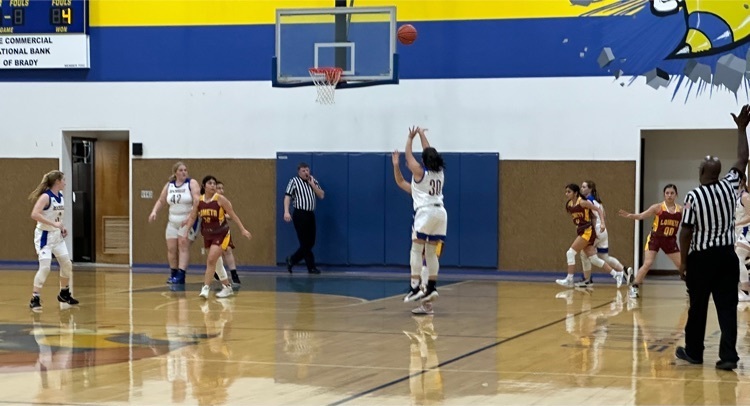 Awesome work tonight by our JV Hornets. They just won against the JV team from Lometa (30-19)!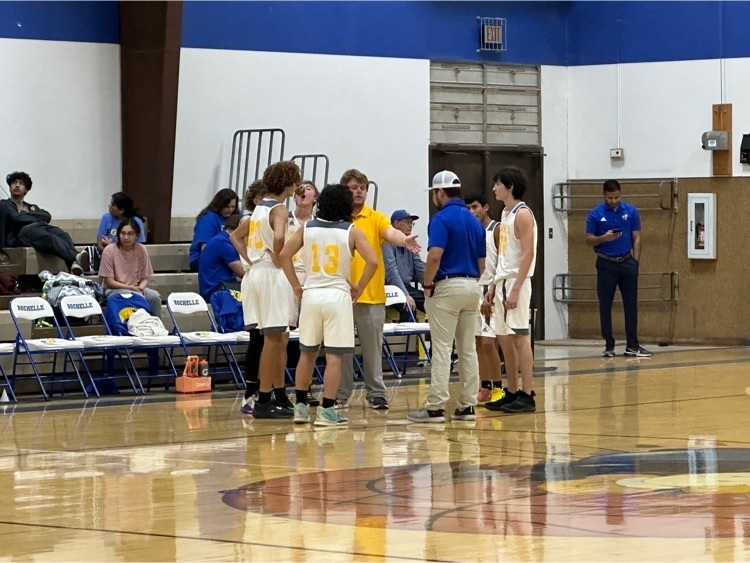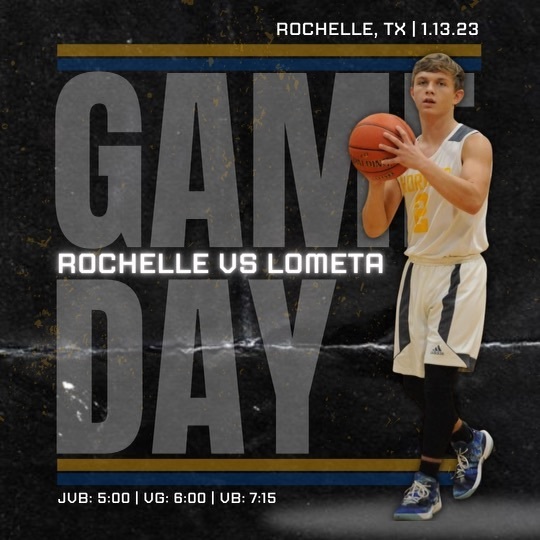 It is cookie day at Rochelle ISD as we honor all of our Hornets on a job well done this past semester!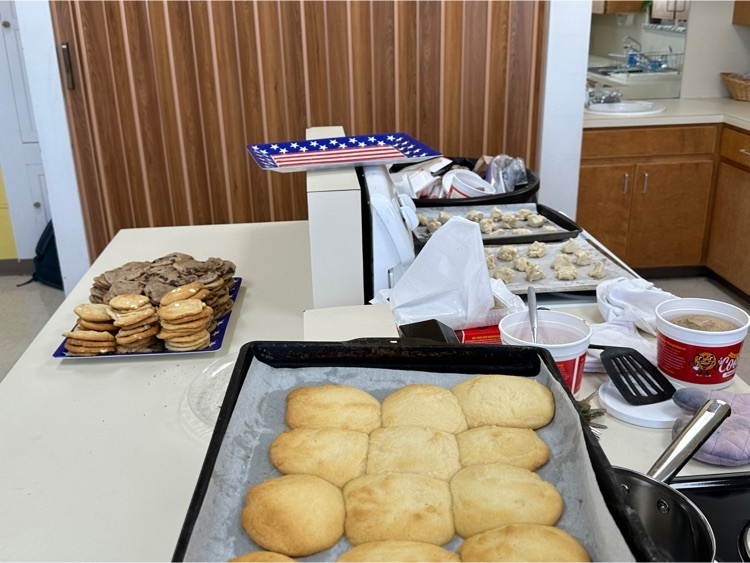 Congratulations to Mrs. Figurski as well as MJ Penn and Sydney Smith - our faculty member and students of the month! We are so proud of you!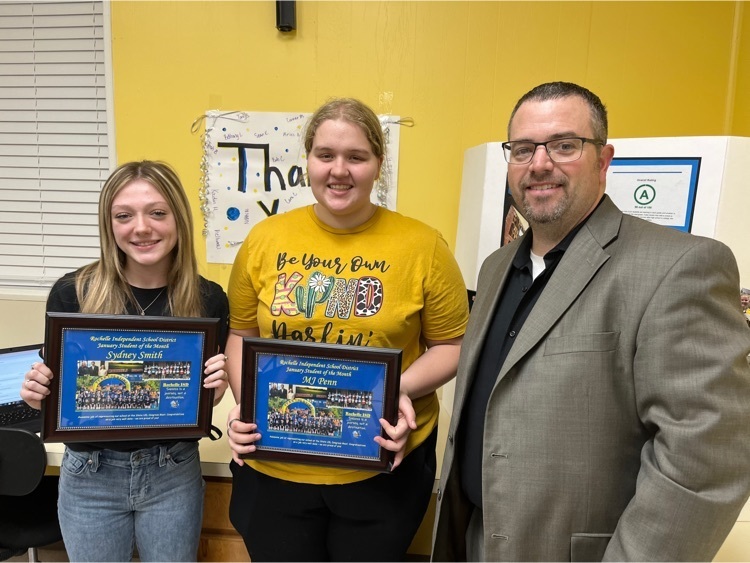 The Varsity Lady Hornets came away with a win tonight against Brookesmith at home. Congrats to the Lady Hornets and their coaches on this big District win!