🏐Veribest Tournament🏐 📍: Veribest, TX 🏟: Veribest High School 🗓: Fri. 8/12 & Sat. 8/13 🎫: 1 Day Adult - $8, 2 Day Adult - $12 🎫: 1 Day Student - $5, 2 Day Student -$8 🆚: Veribest @ 10 AM - 8/12 🆚: Bangs @ 11 AM - 8/12 🆚: TLCA @ 2 PM - 8/12 🏆8/13 is Bracket Play🏆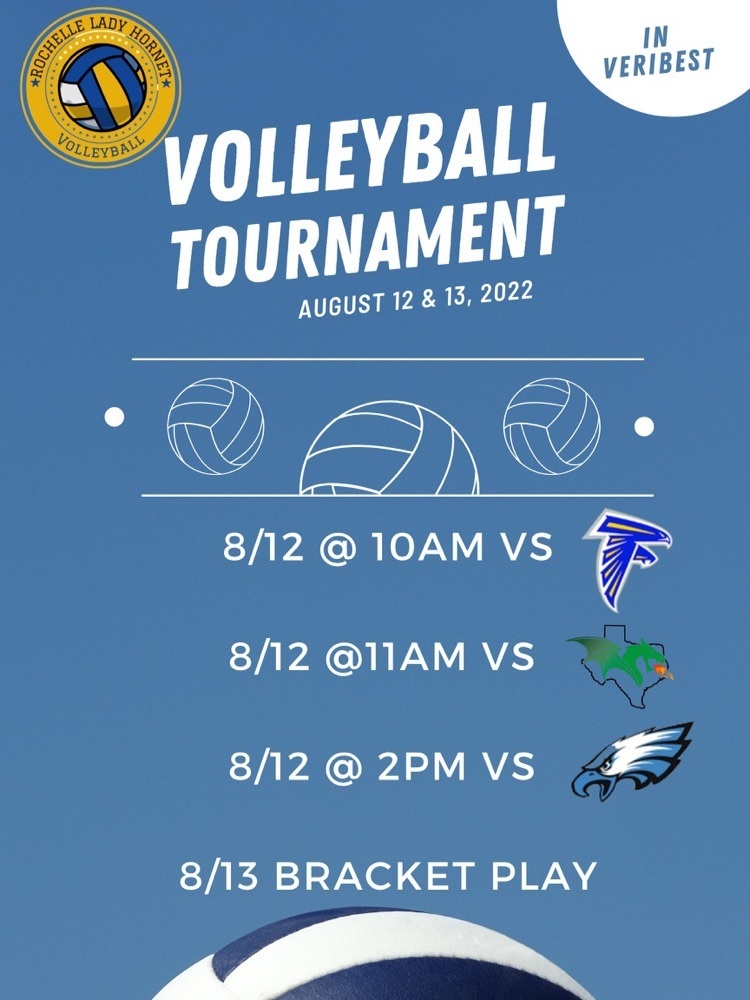 Excellent win by the Varsity Lady Hornets tonight as they defeat the Lometa Varsity team in three sets. Congratulations to all of our Lady Hornets and their coaches on a job well done! #ChooseRochelle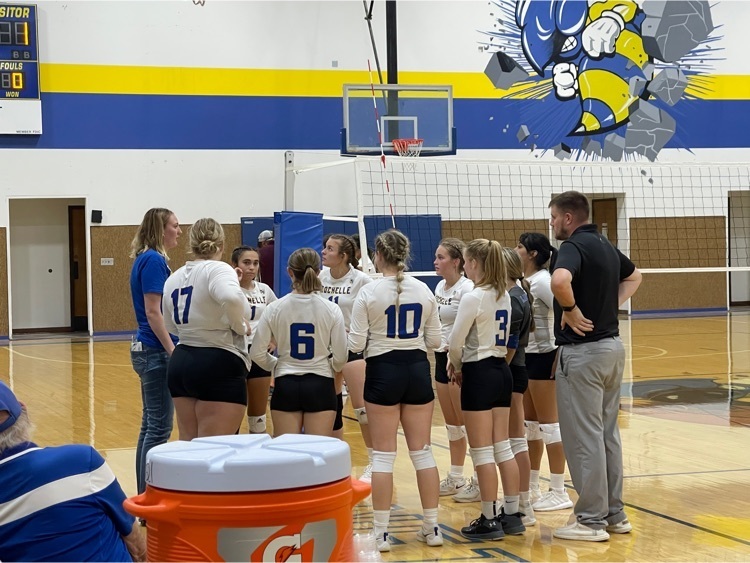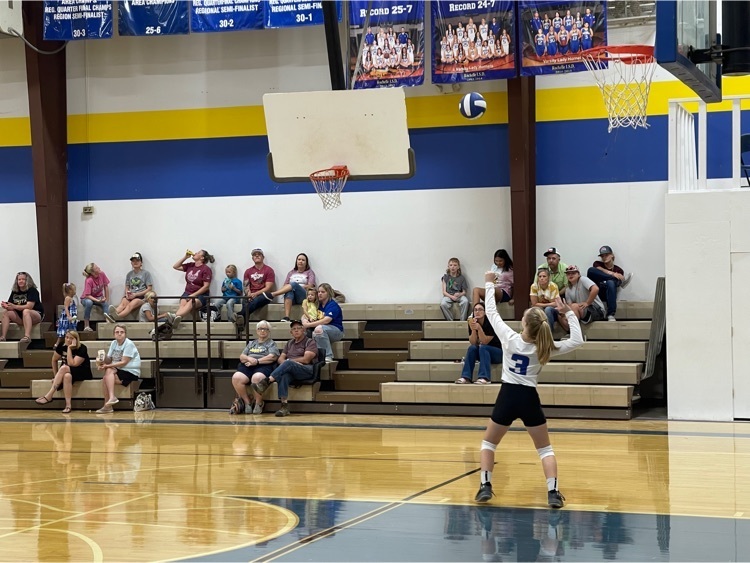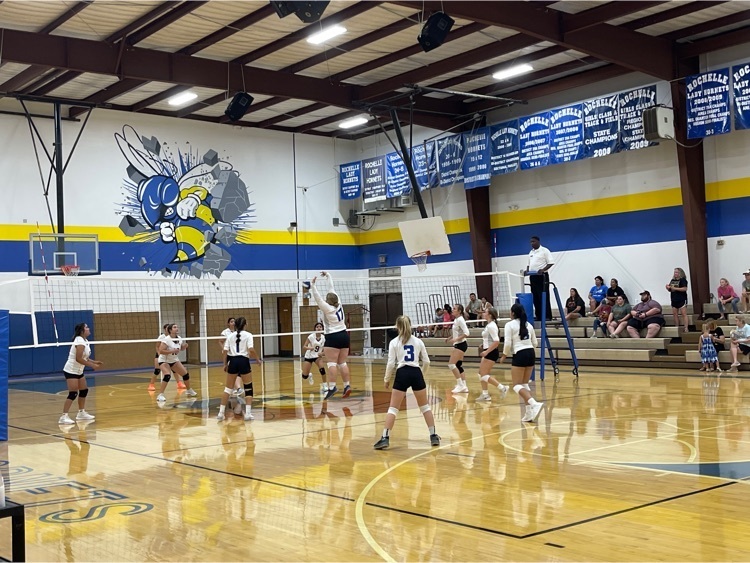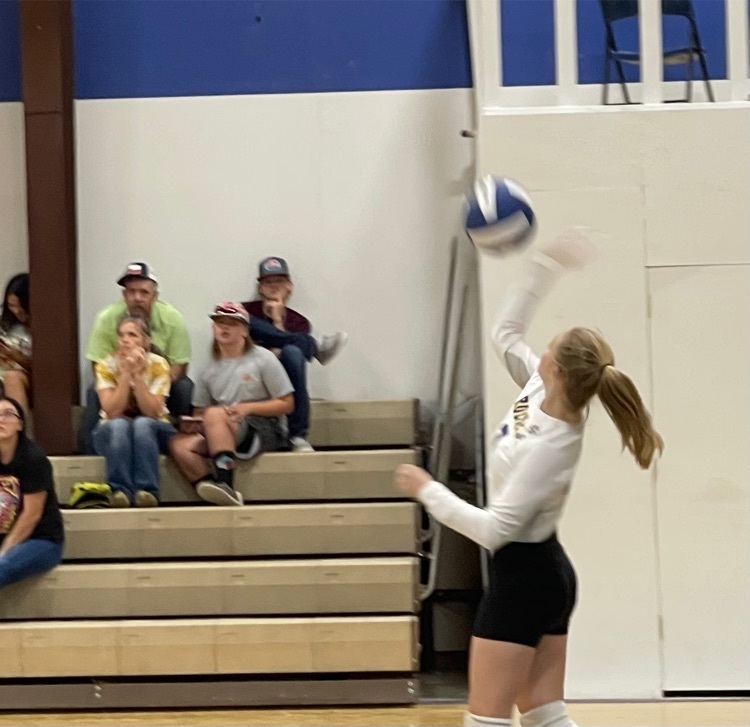 The Varsity Lady Hornets came away with a solid win in the first set against Lometa. Let's Go Hornets!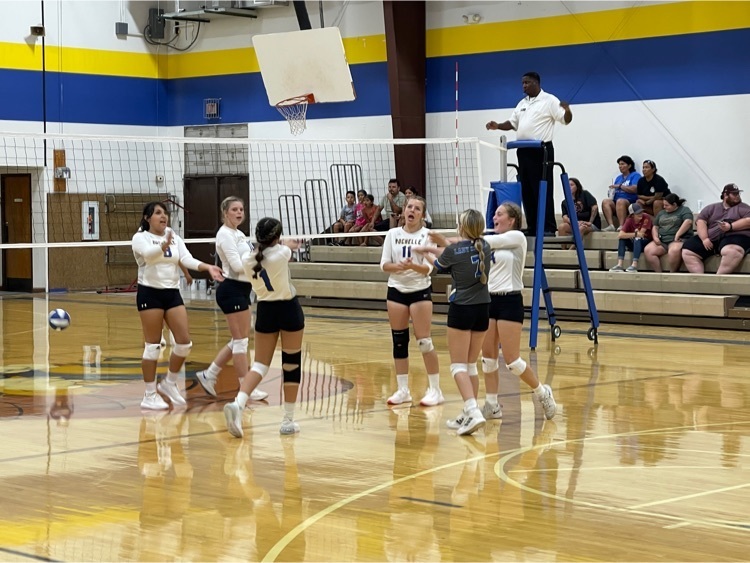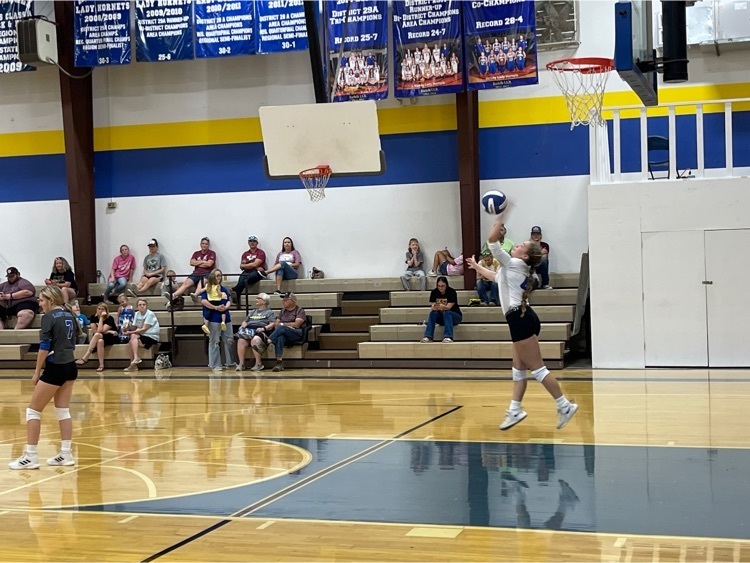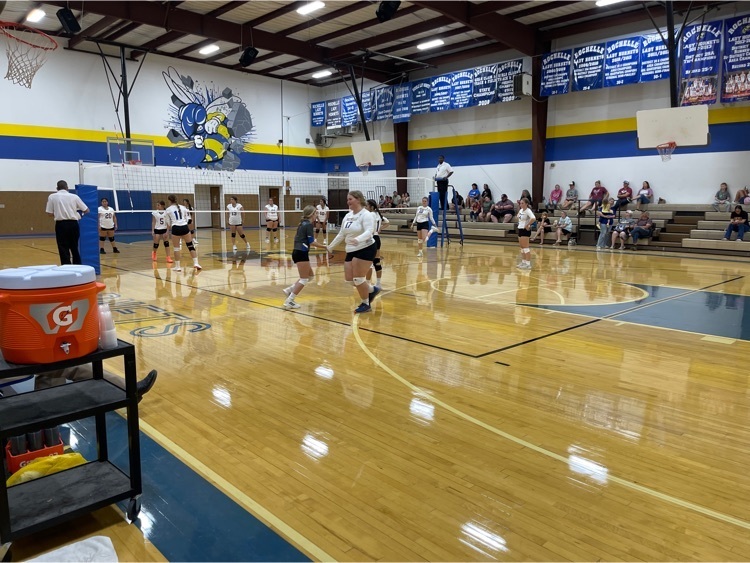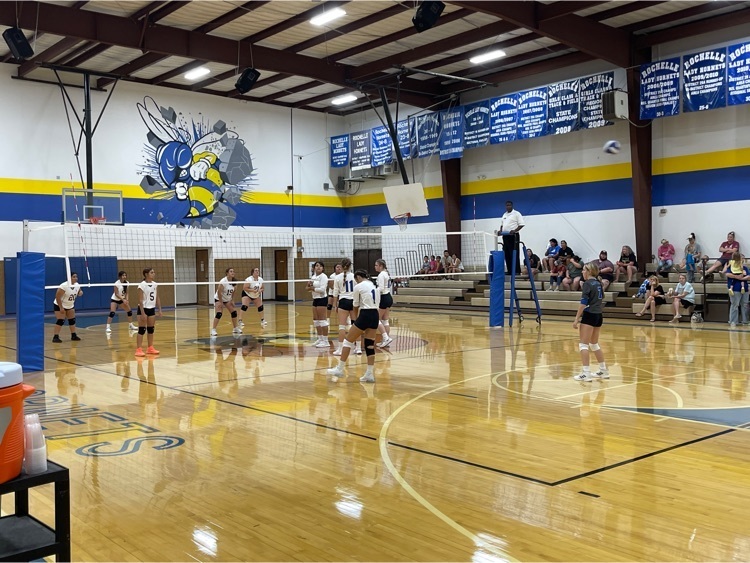 The JV Lady Hornets came away with a huge win against Lometa in two sets! Congratulations Lady Hornets! The Varsity Lady Hornets are up next against the Varsity team from Lometa. #ChooseRochelle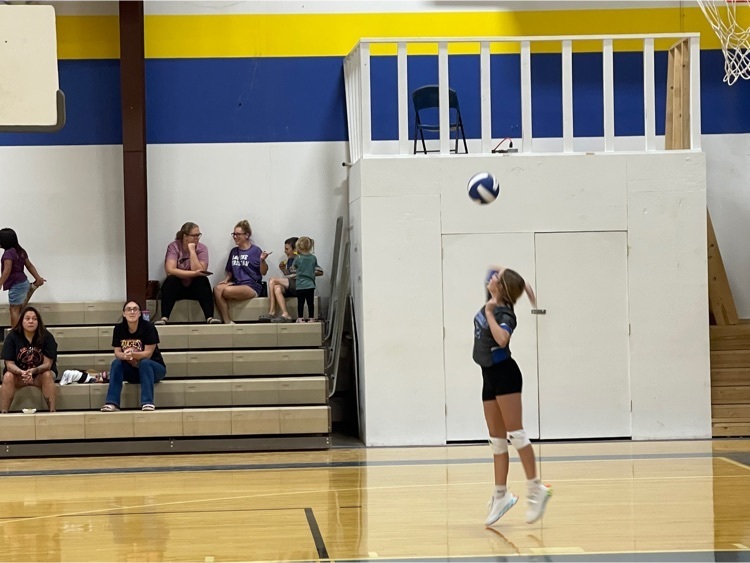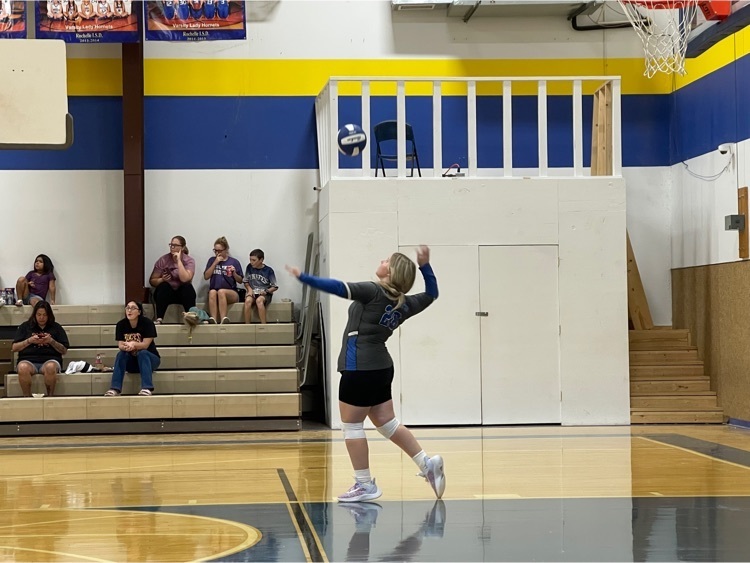 The JV Lady Hornets are up against Lometa after a great performance in the first set. Let's Go Lady Hornets! #ChooseRochelle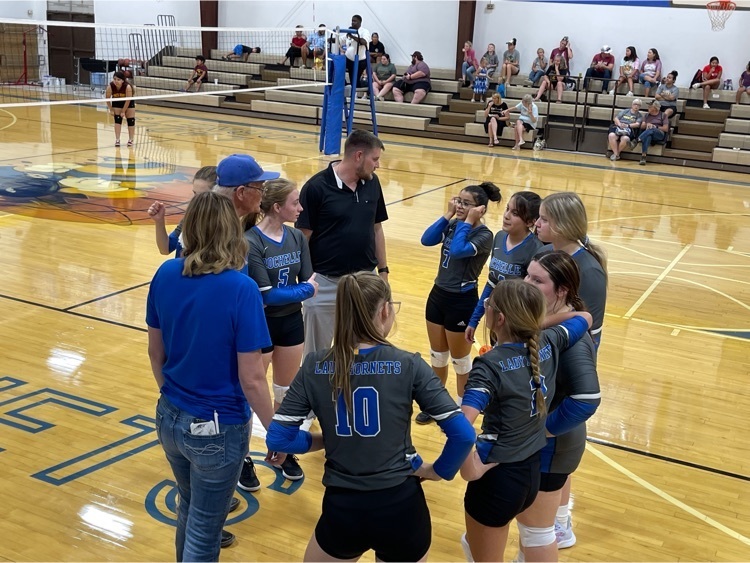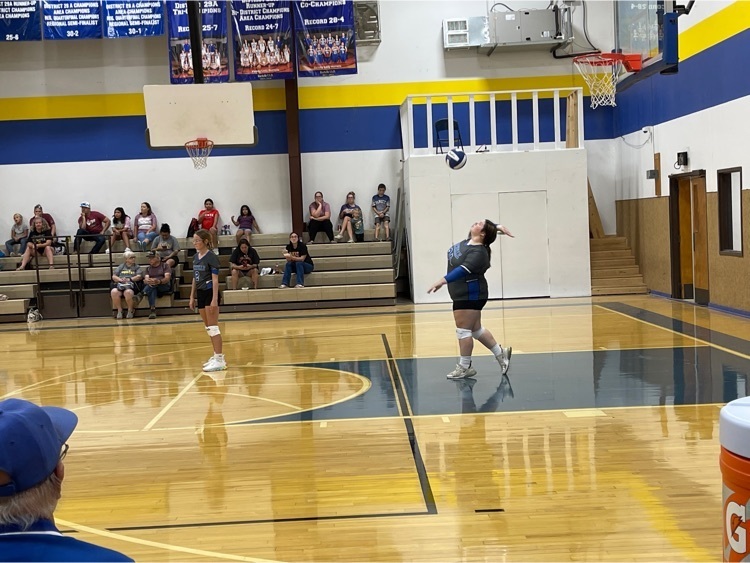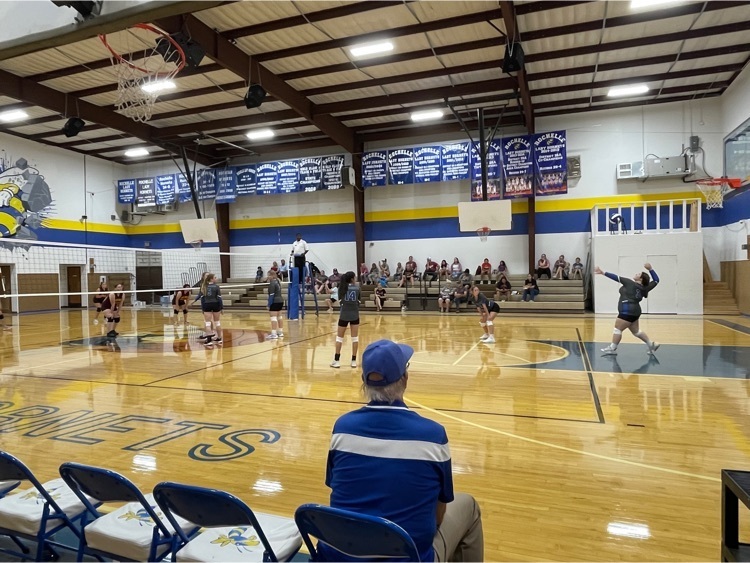 RISD is looking to hire a full time custodian. Interested parties may apply by going to rochelleisd.net or can contact Dave Lewis at 325-243-5224 or email
dlewis@rochelleisd.net
JH & HS cheer practice Wednesday, August 10th 6-7PM!! 📣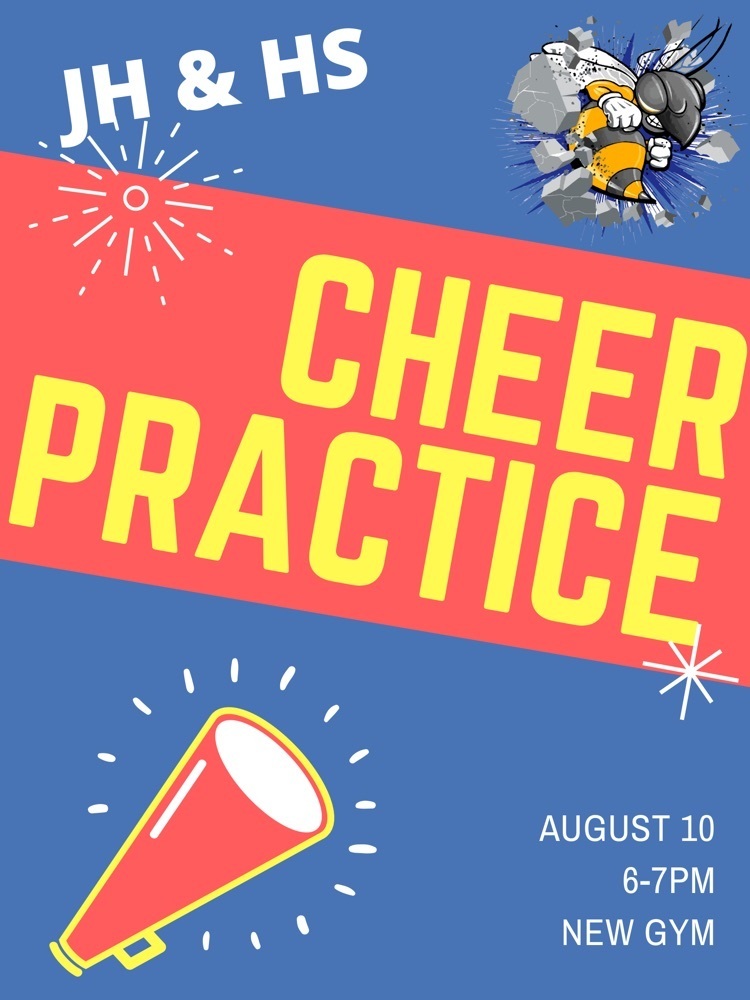 Students please remember to bring proper school dress code compliant clothes to weld in tomorrow. Long sleeve shirt, old pair of jeans, and old closed toed shoes. Thank you for thinking of safety first.

The Raptor System is now live at Rochelle ISD. Any visitors to our campus will need to be sure to bring an ID and present it to the front office in order to get a badge. Please call the front office if you have any questions.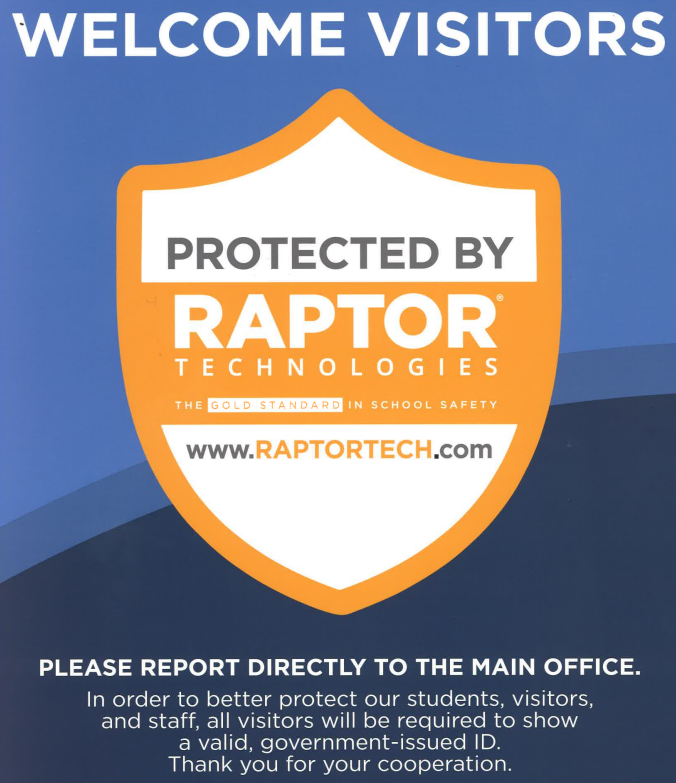 The last day to order or pay for the Spirit Shirts for sale at Registration is this upcoming Monday (August 8). Please contact the school to place your order; feel free to send money with your students on Monday (or you can bring it to the front office). Our order will be placed at the end of the day on Monday, August 8th.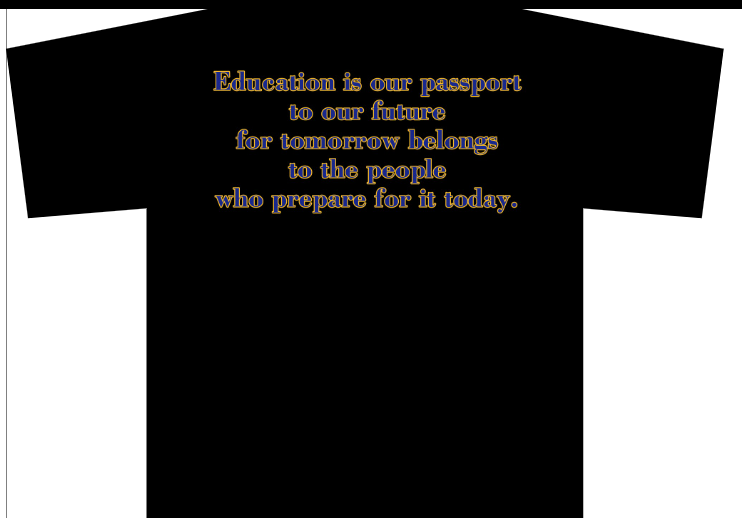 I love our newly painted lockers. Kaycee Davidson did such a great job this summer.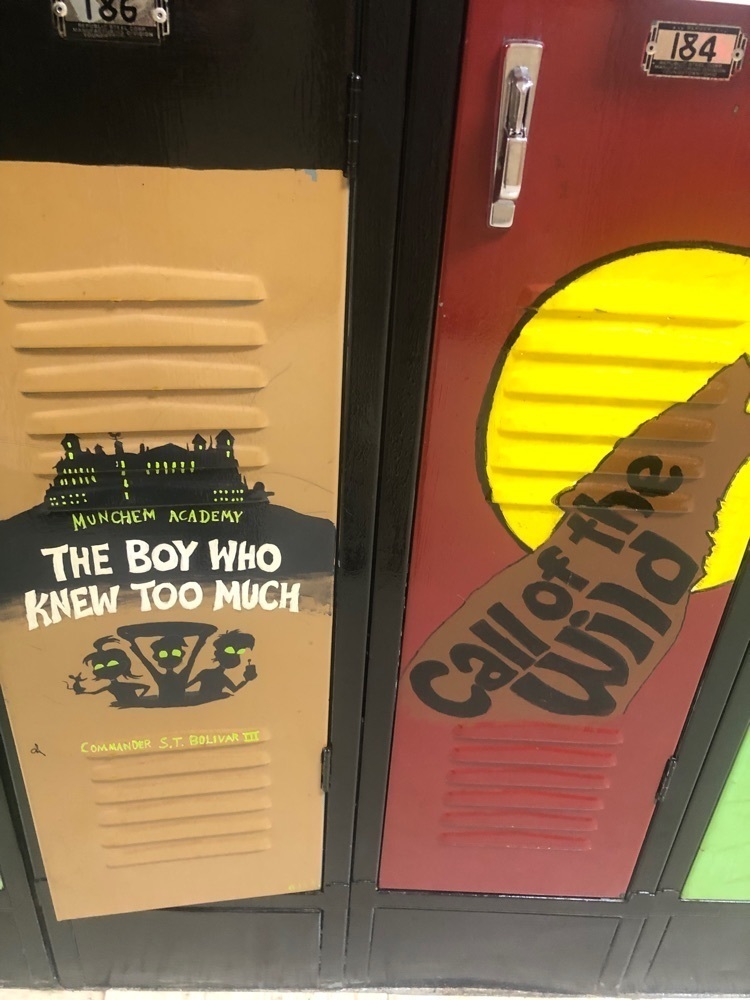 Lady Hornets first scrimmage is Saturday in Early!!! Varsity and JV teams will play at 8:45AM! 💙🏐💛

From Coach Cherry: With Football Scrimmages on the horizon, please consider donating to our football program as an entry fee to the scrimmages! For Scrimmage #1 (8/12) we are asking for SOLID white towels. For Scrimmage #2 (on 8/19), which is also the evening of Meet the Hornets, we are asking for peanut butter! Thank you to the best community around!

Thank you Mrs. Fig for making the Varsity football schedule!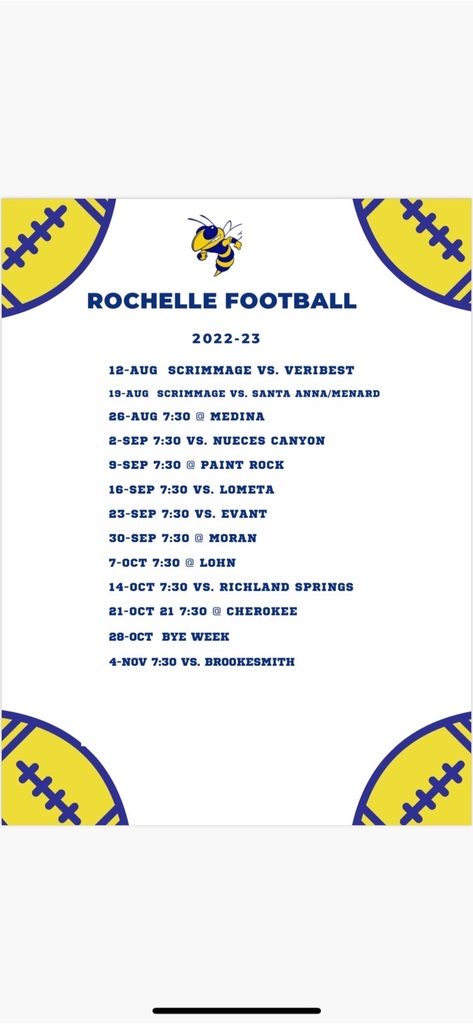 Happy first day of school!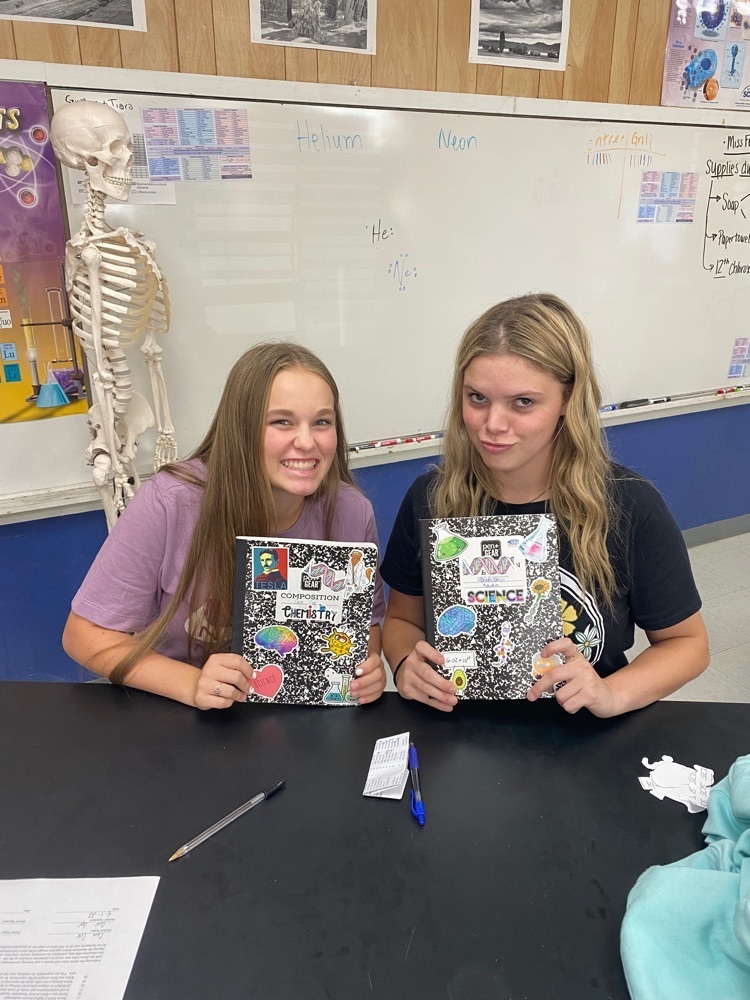 More fun!!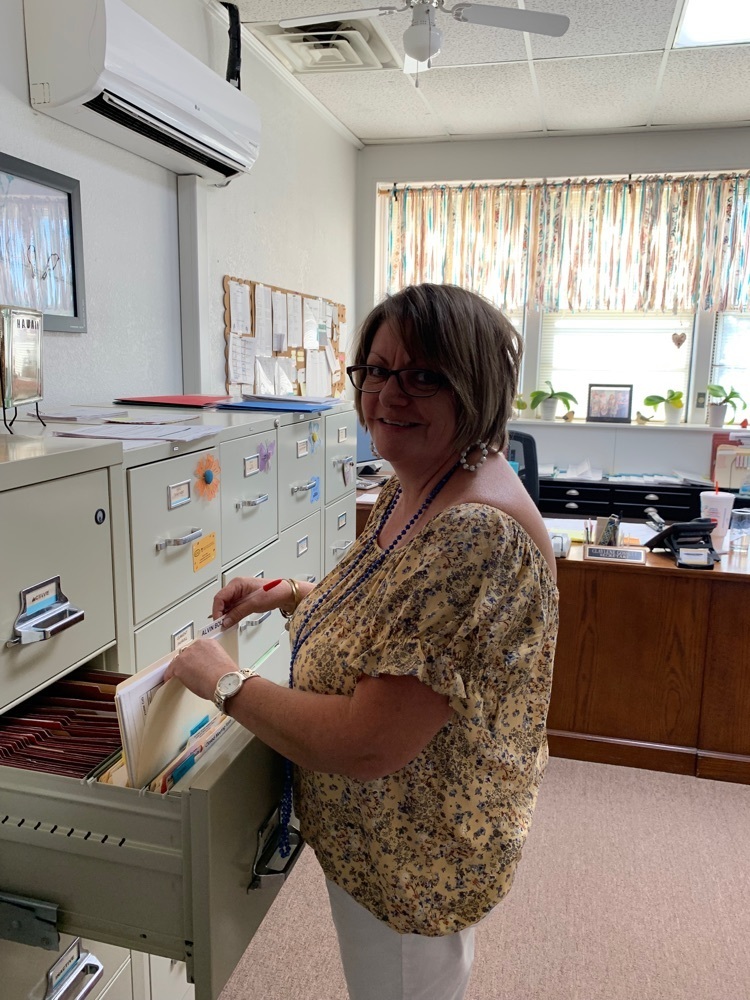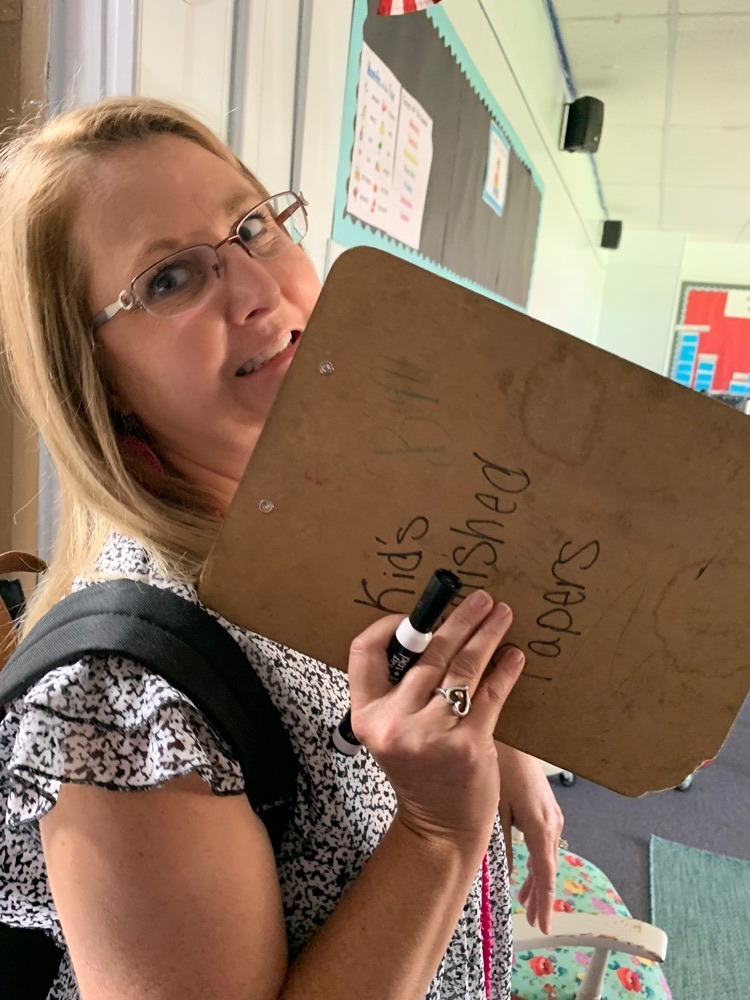 Some HS First Day!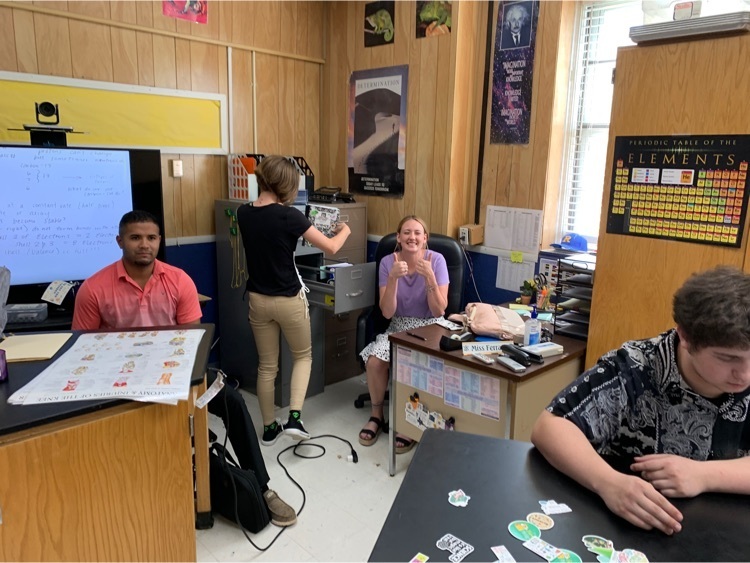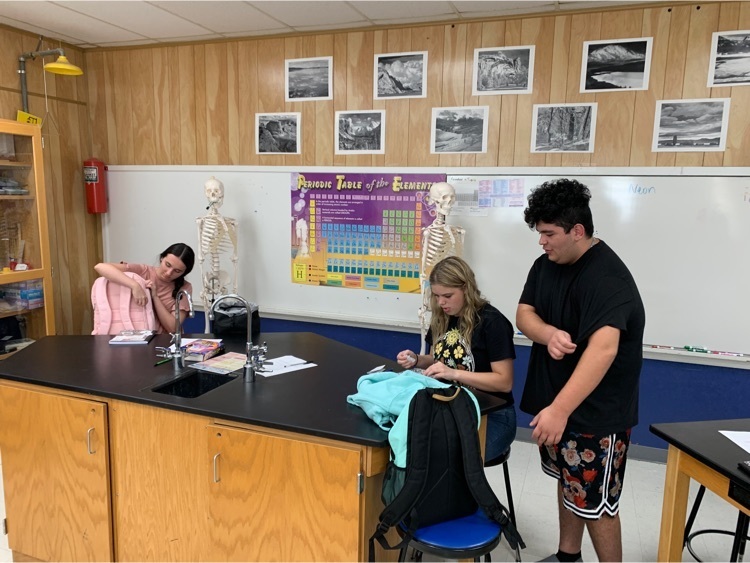 Awesome 1st day of school! Way to go Hornets!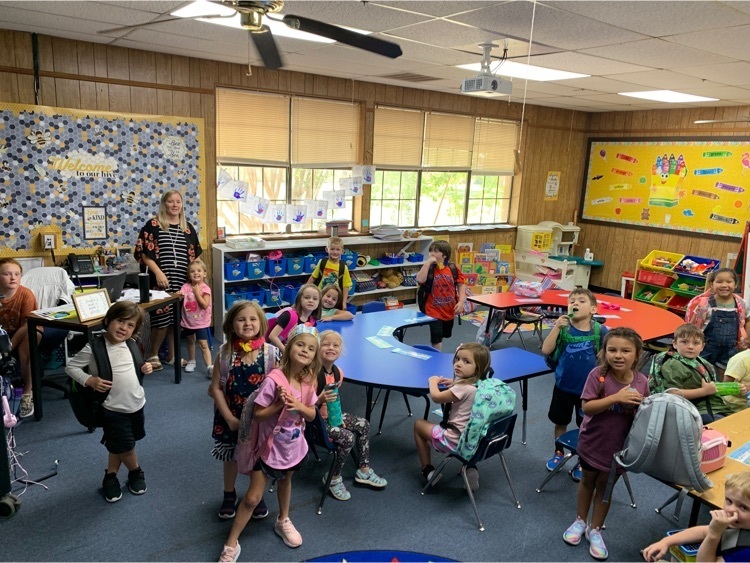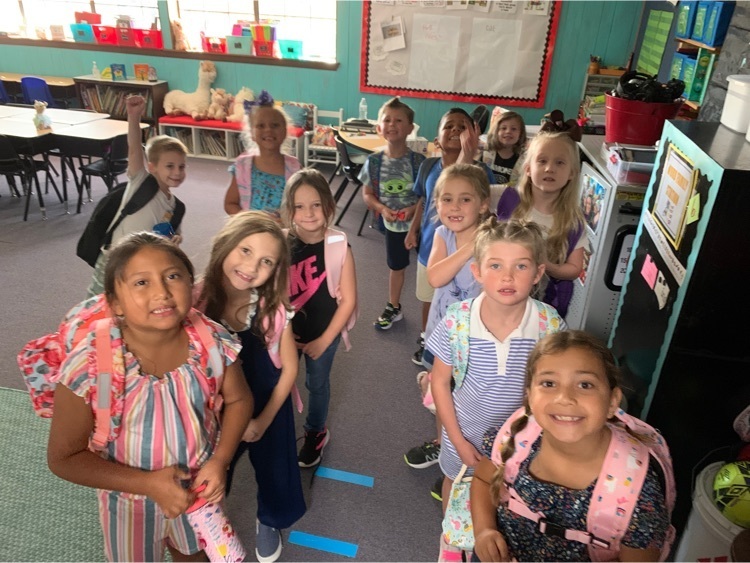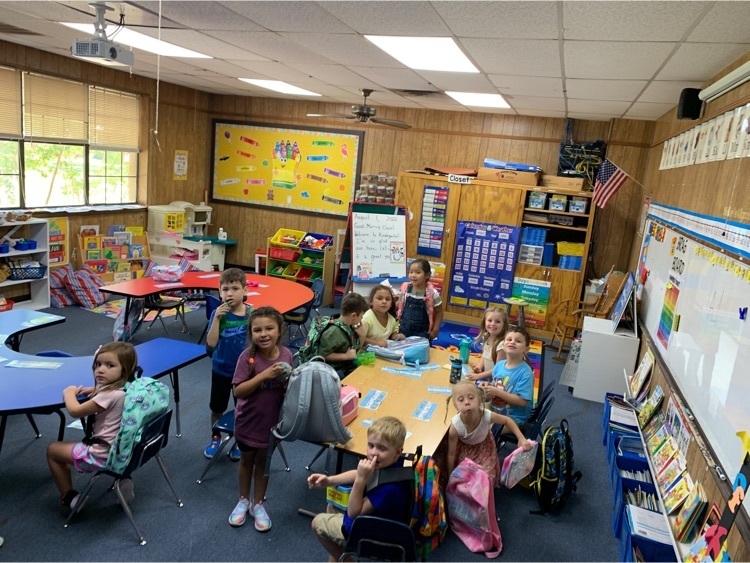 8th grade!!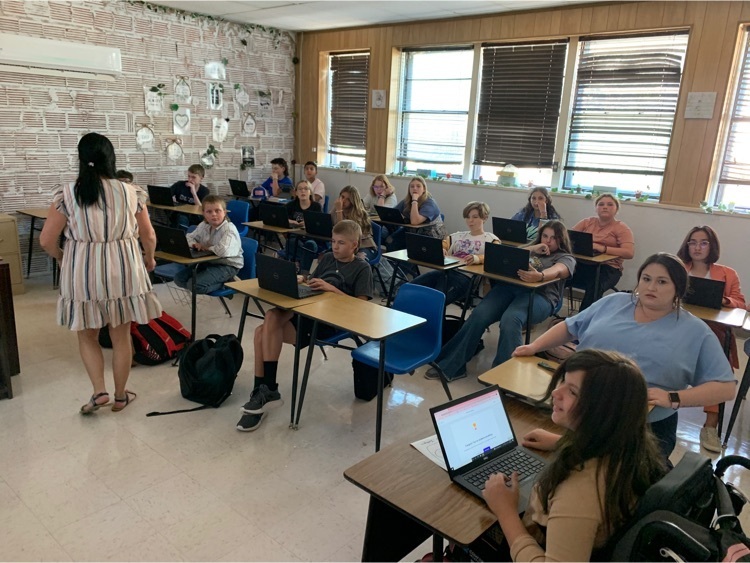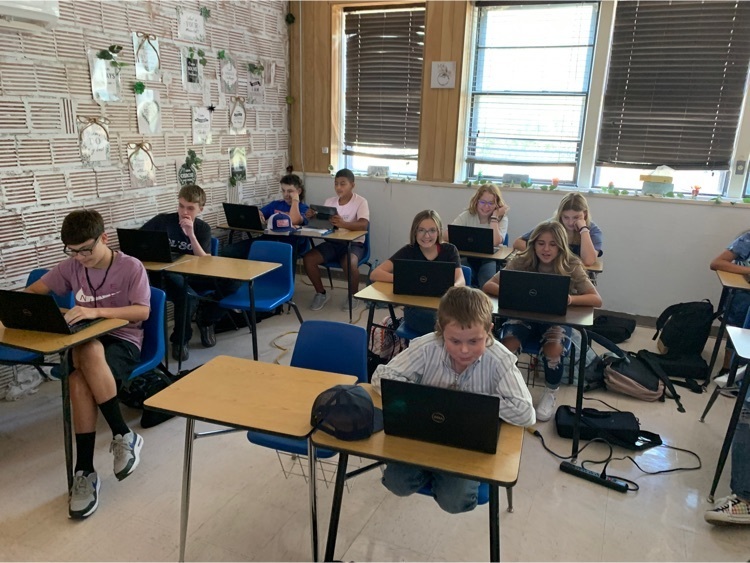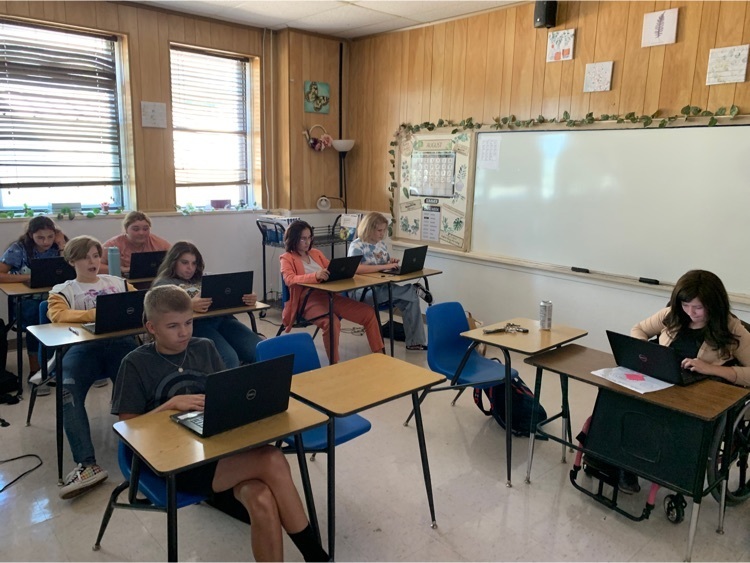 RISD is looking to hire a full time custodian. Interested parties may apply by going to rochelleisd.net or can contact Dave Lewis at 325-243-5224 or email
dlewis@rochelleisd.net