Congratulations to our Graduating Class of 2023! You all will go on to do amazing things.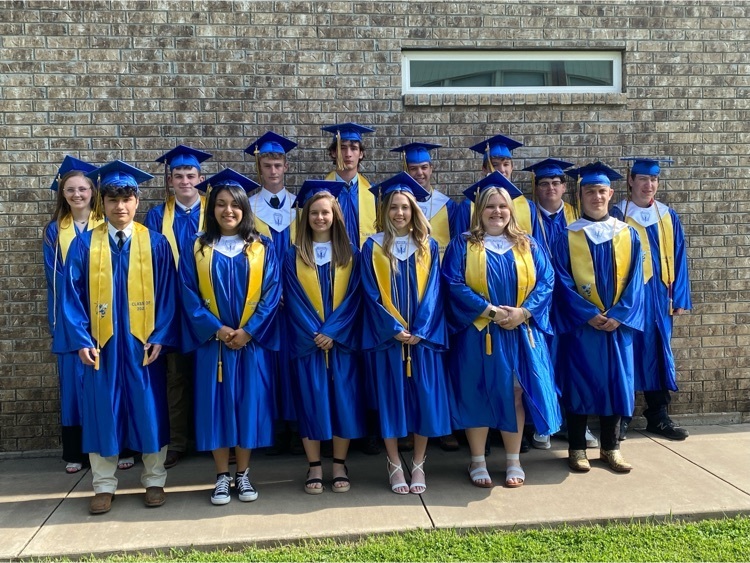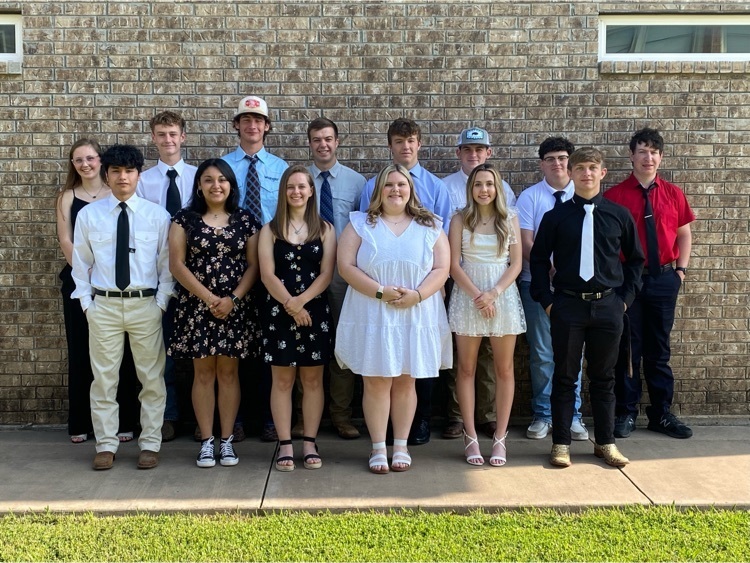 Congrats to our teachers that received a TIA distinction!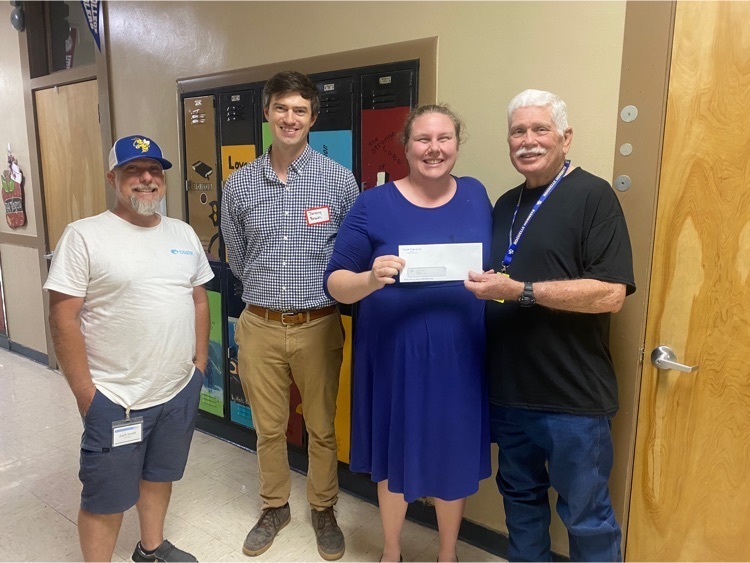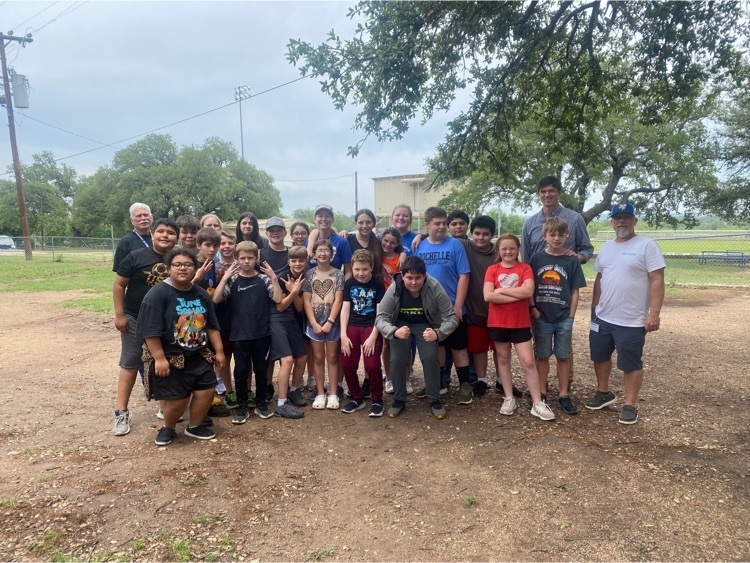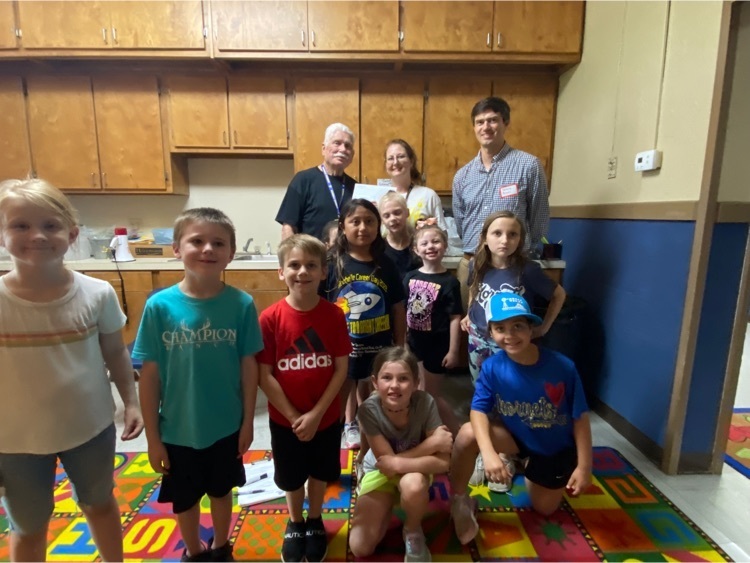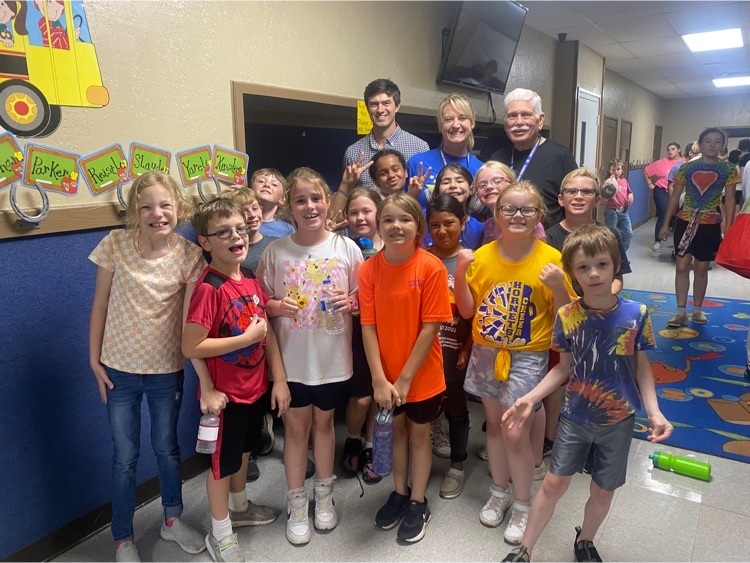 Scavenger Hunt - 5th & 6th What fun!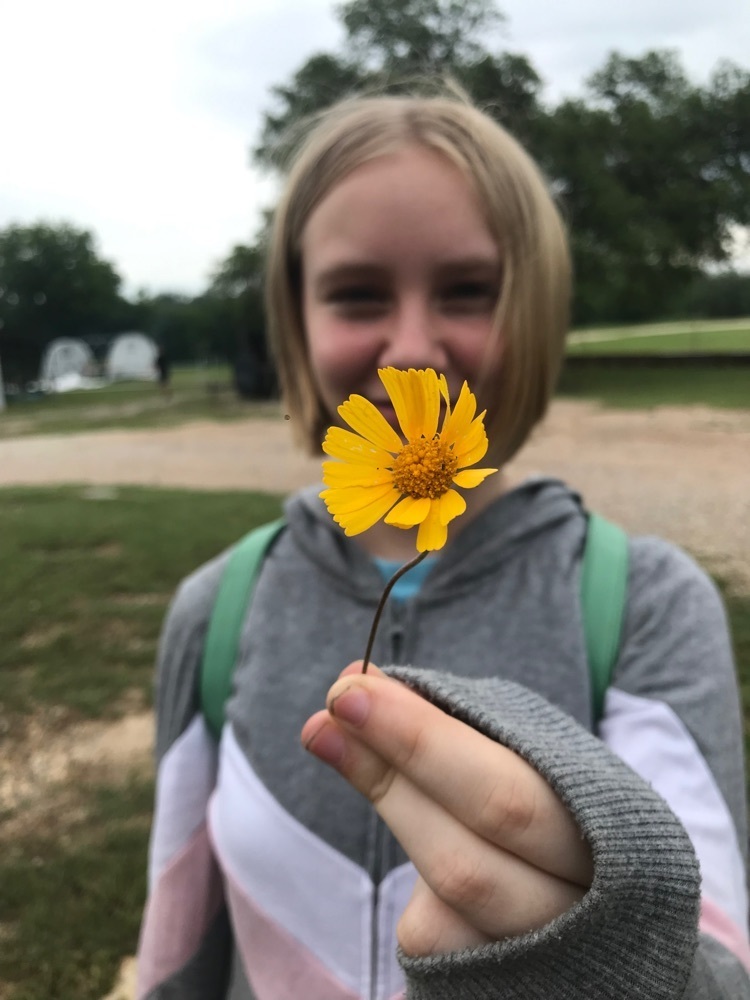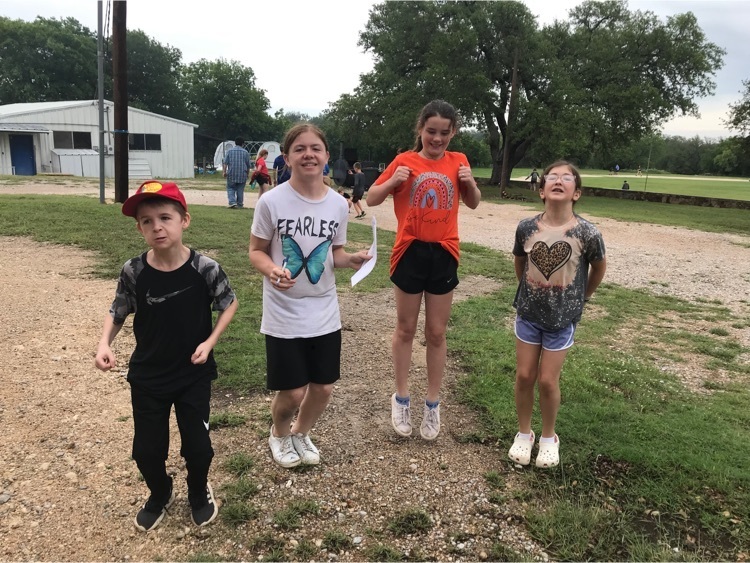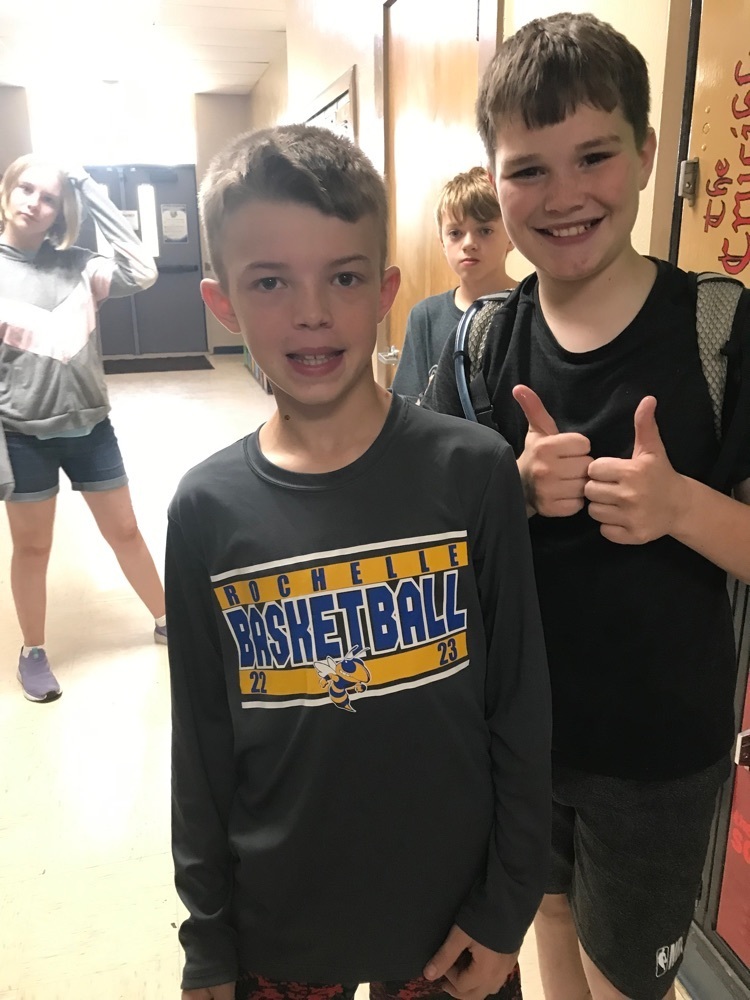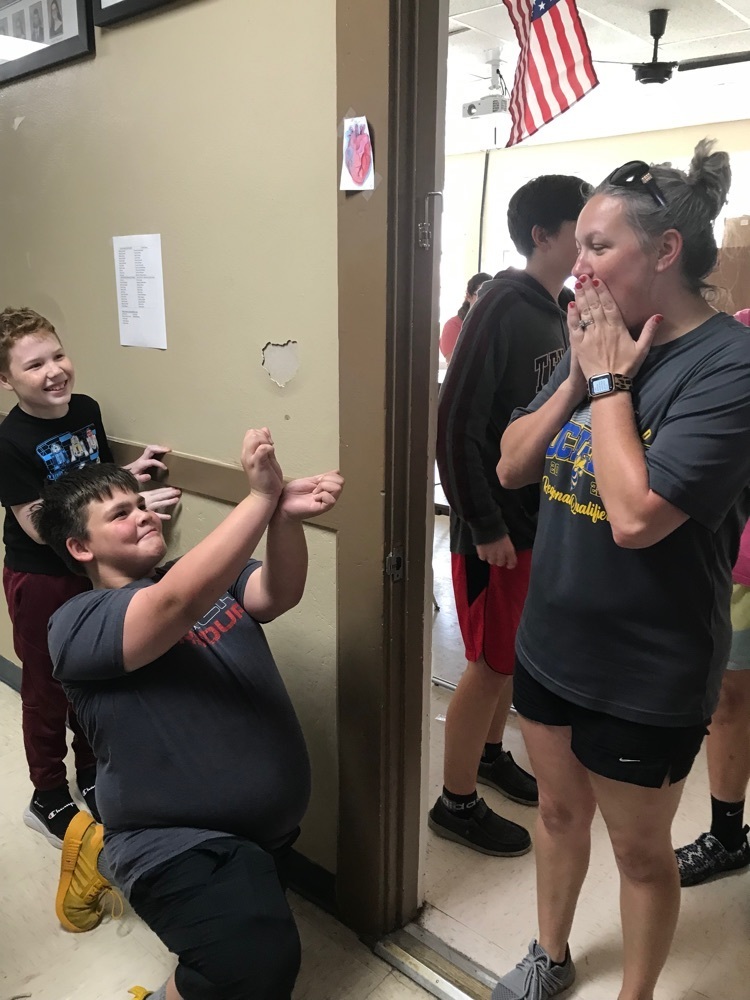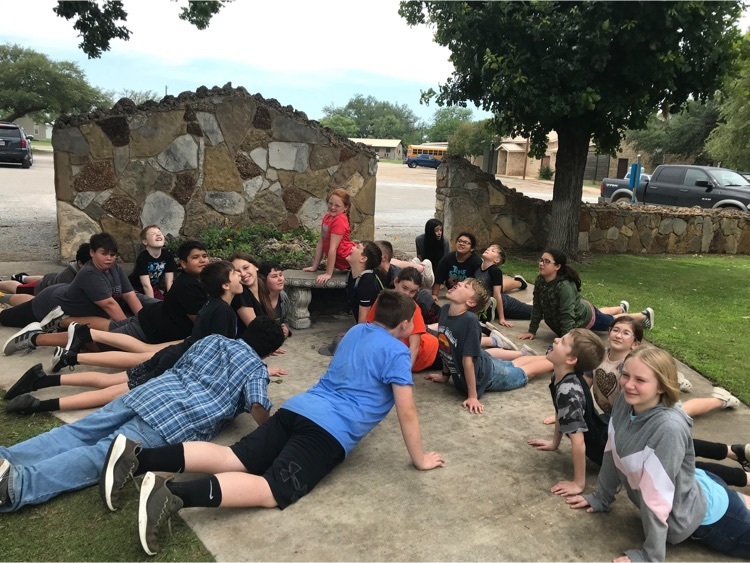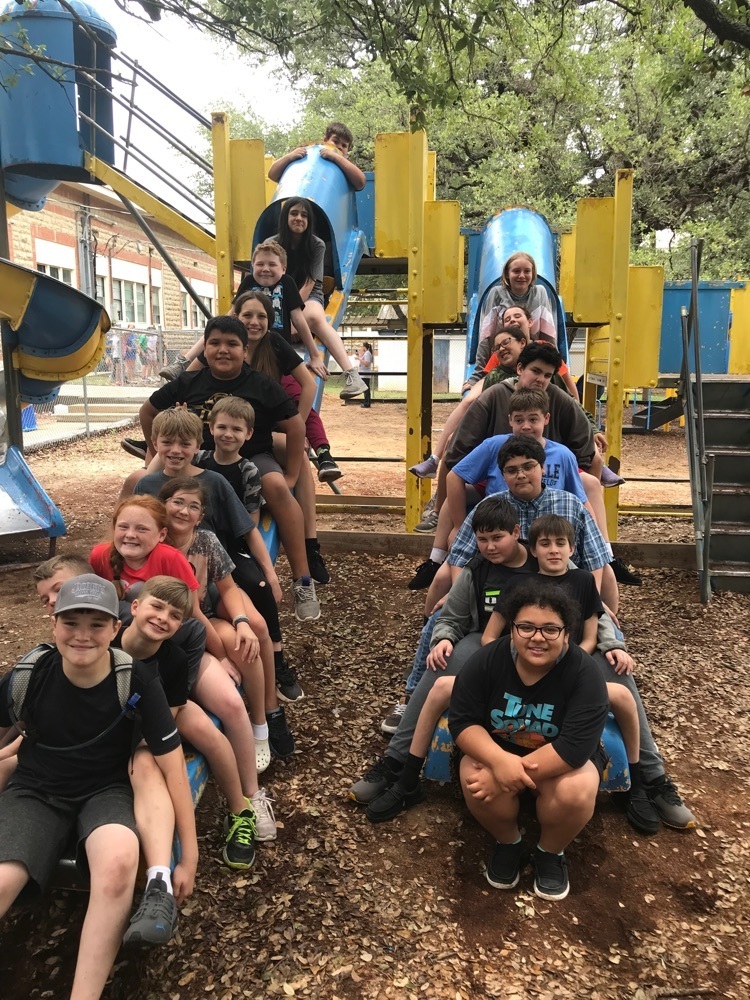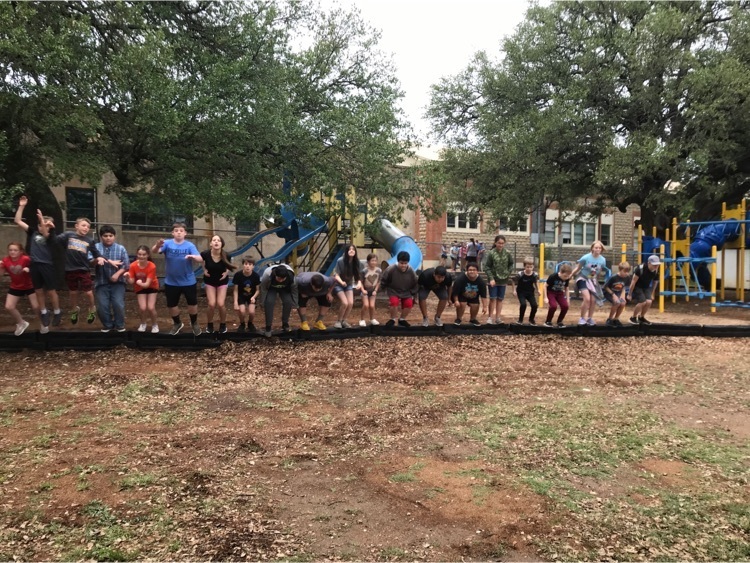 More 5/6 scavenger hunt photos. Fun day!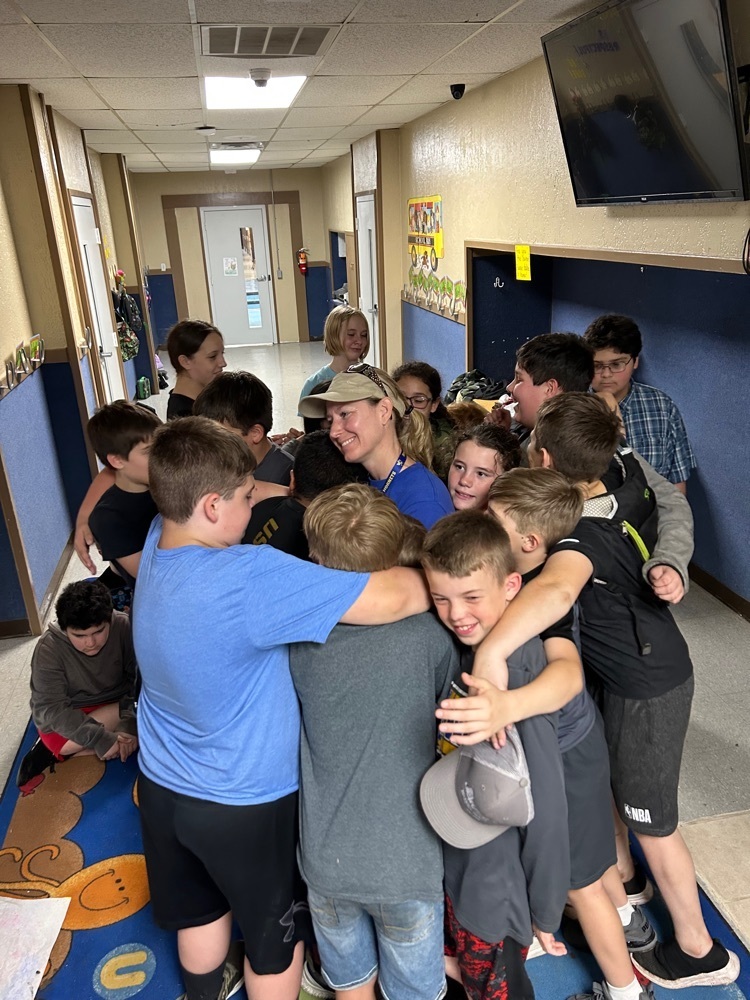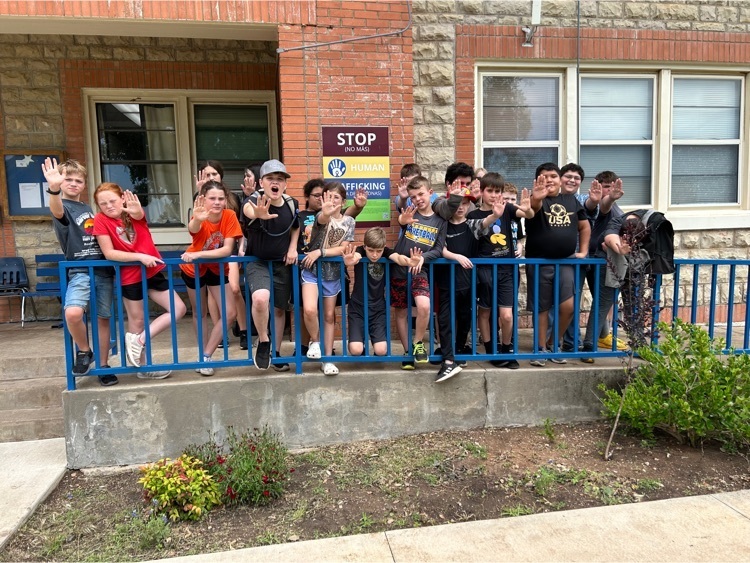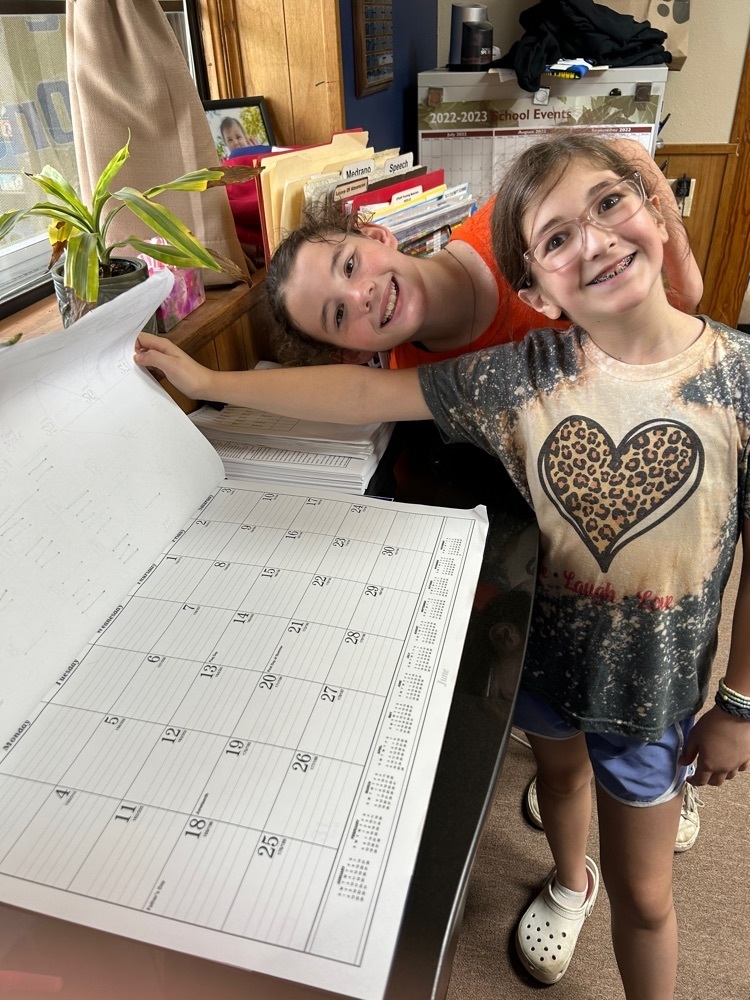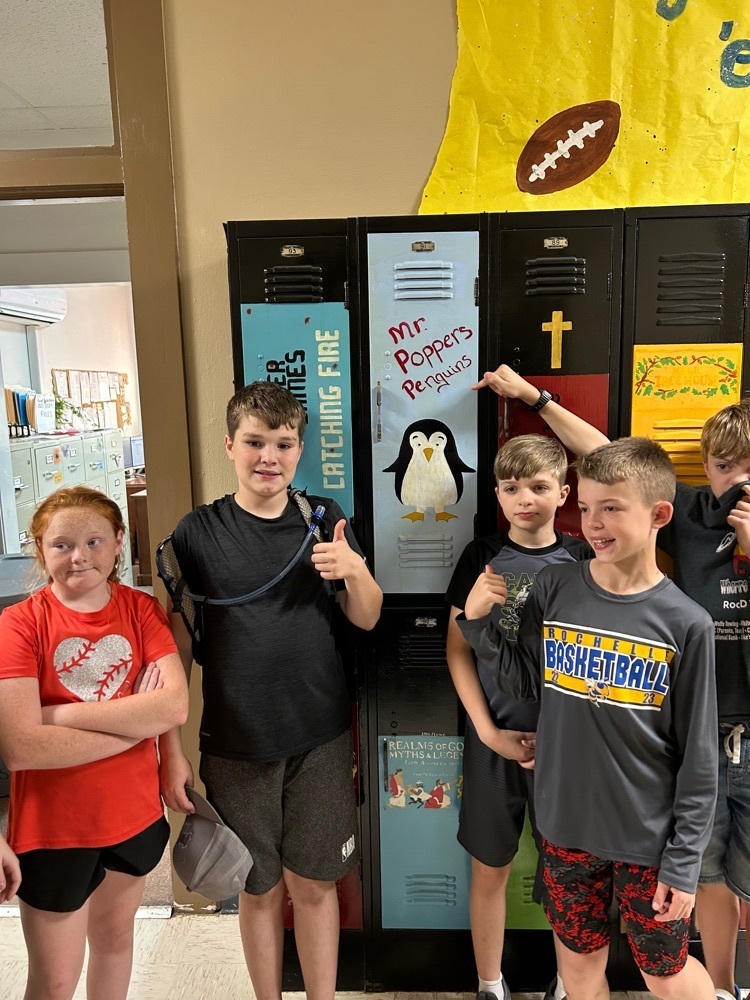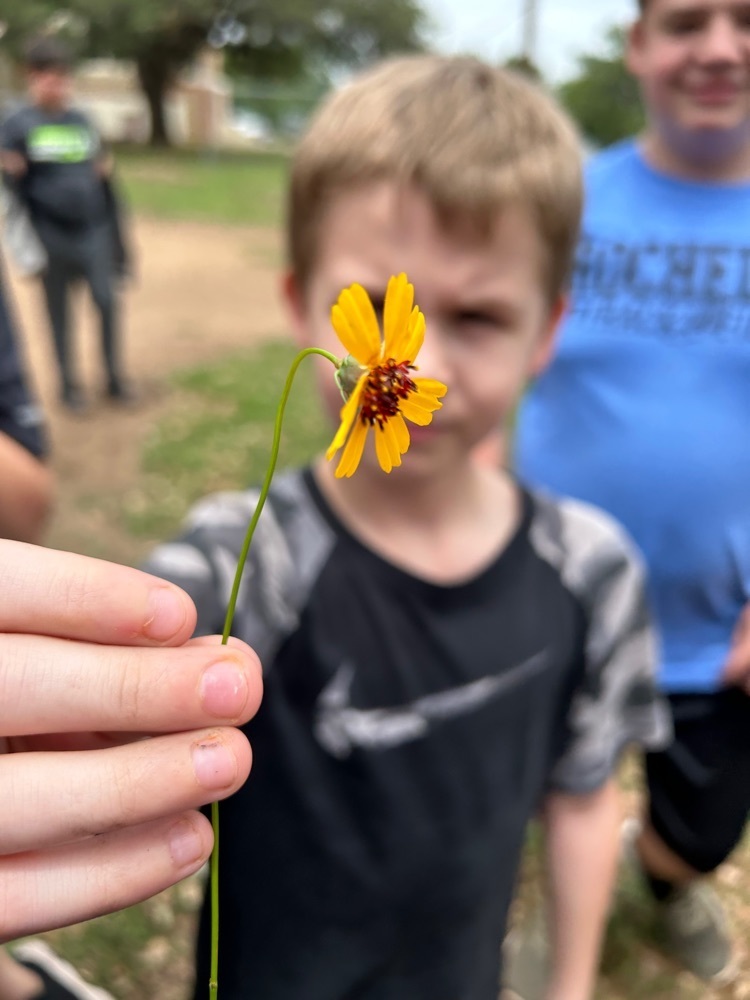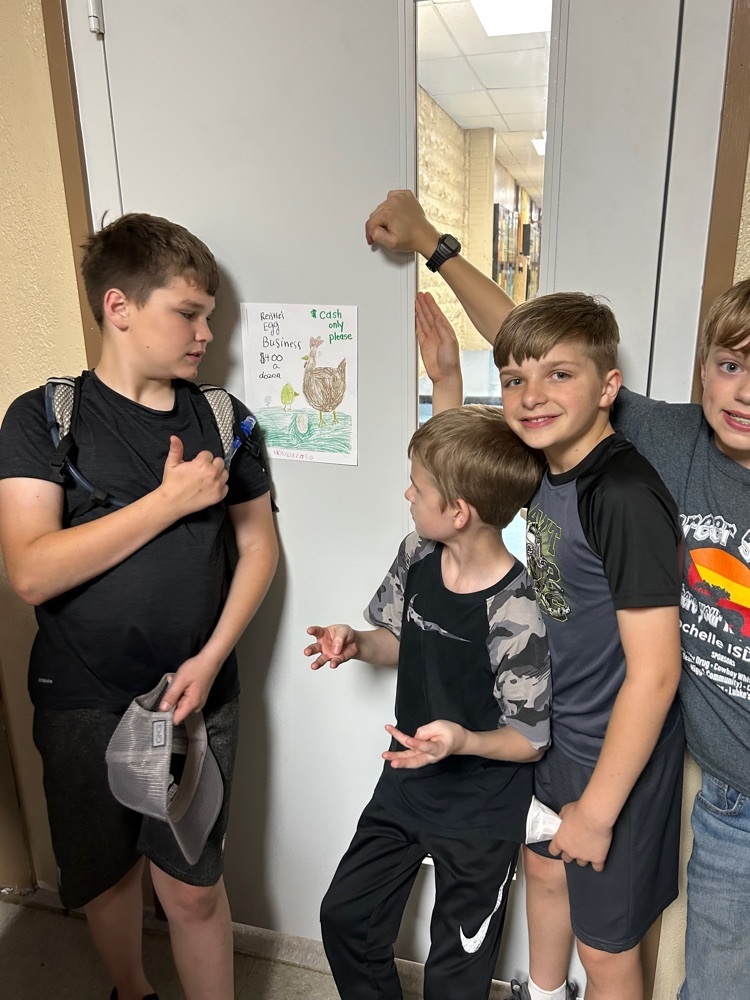 More Scavenger Hunt photos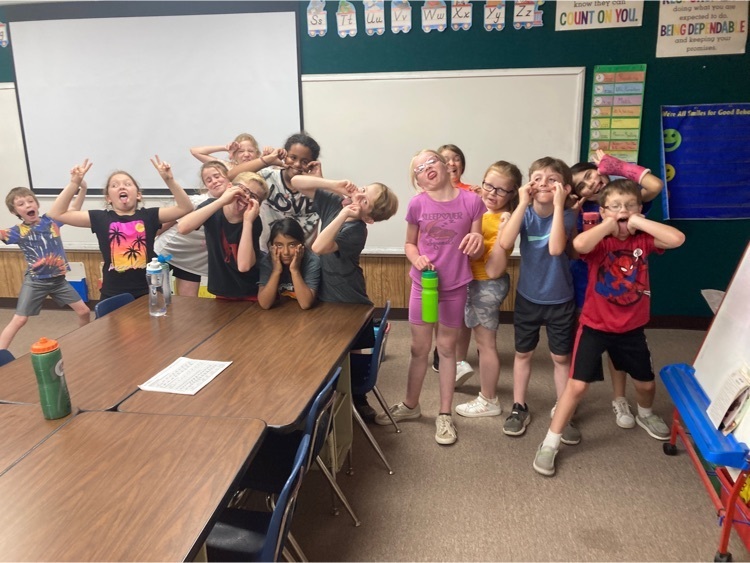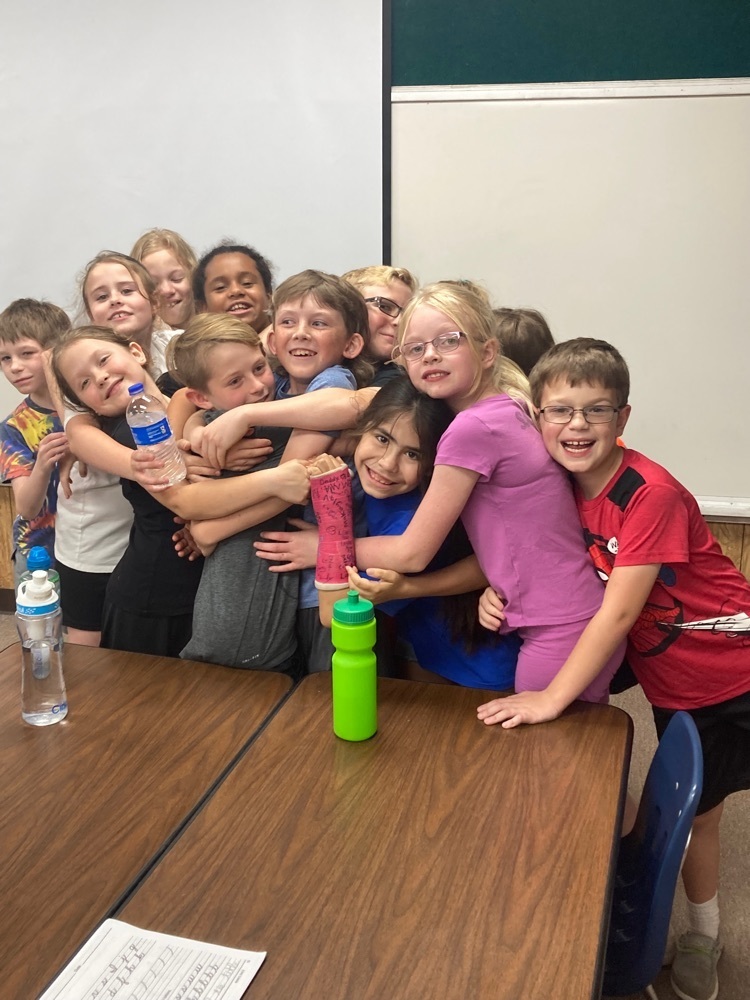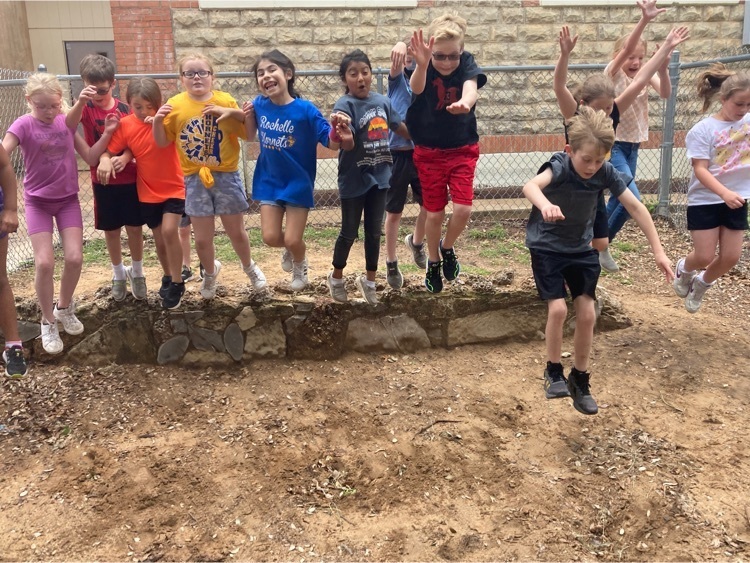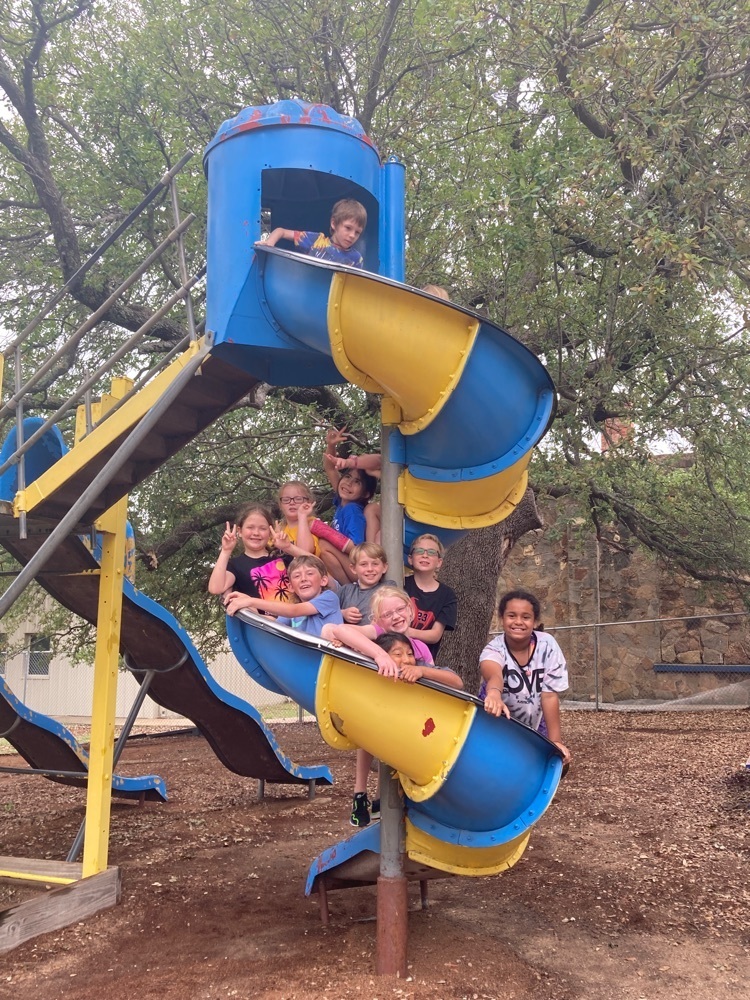 3rd grade Scavenger Hunt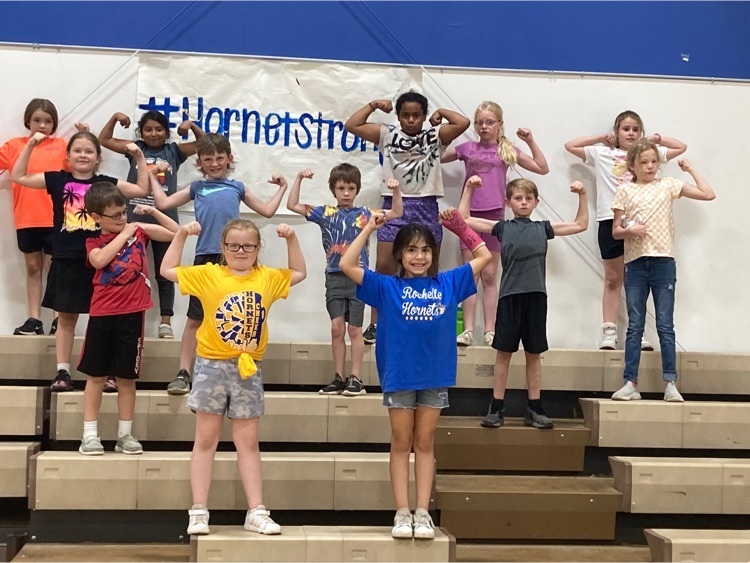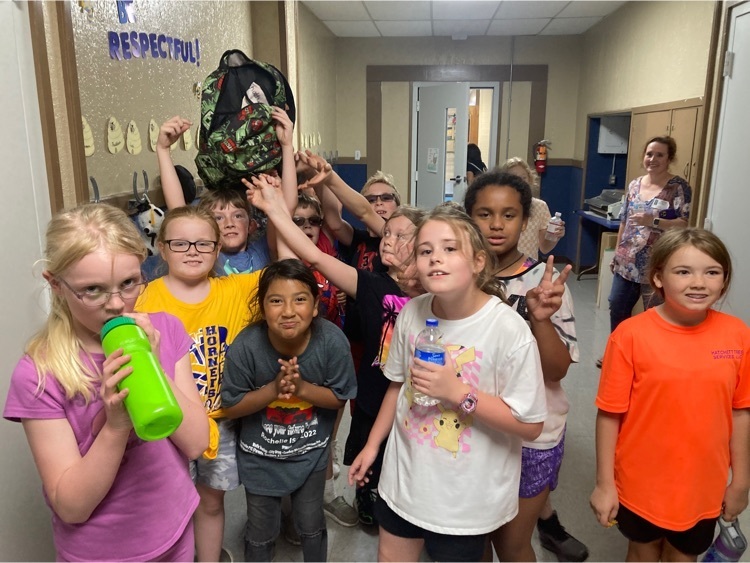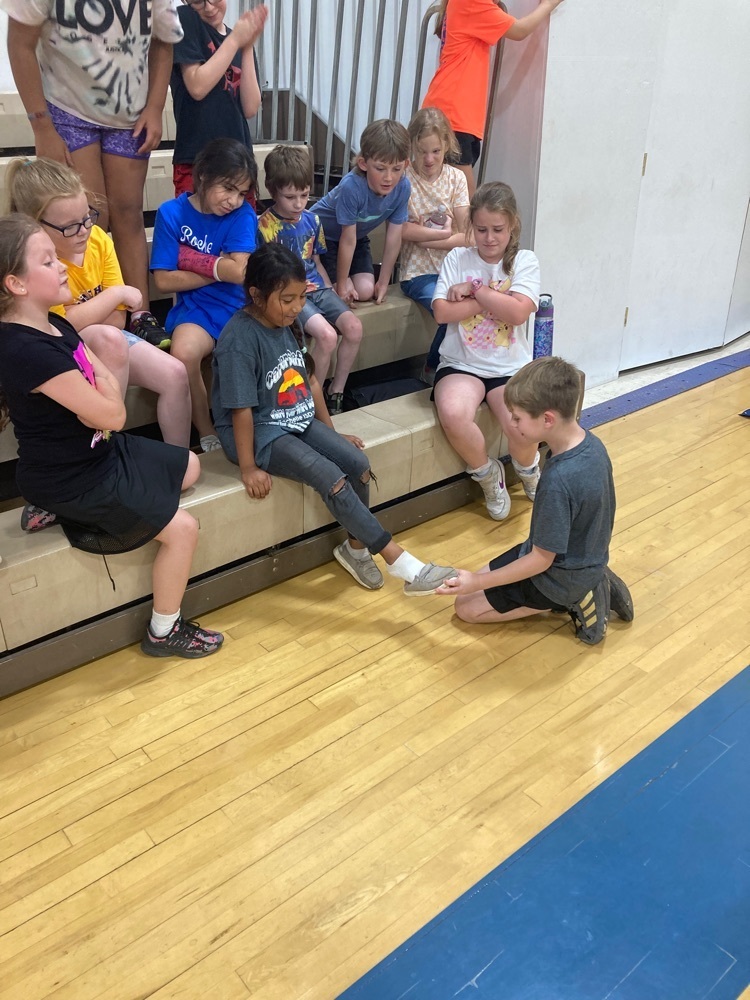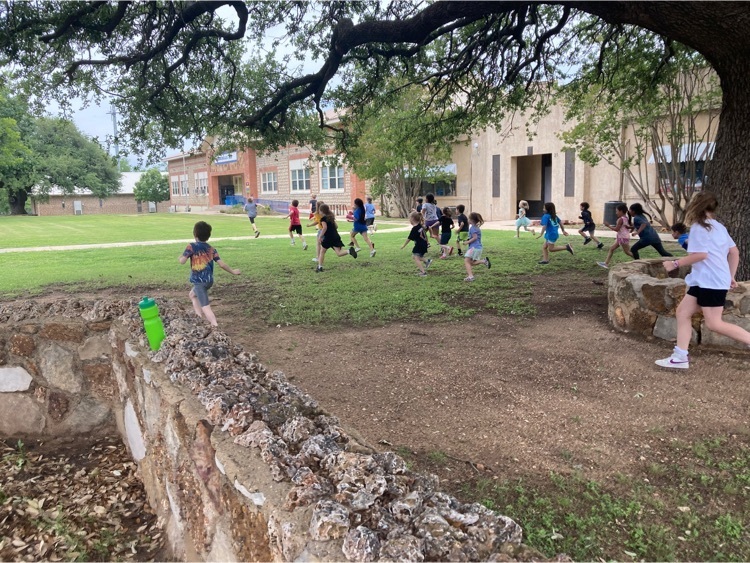 3rd grade Field Day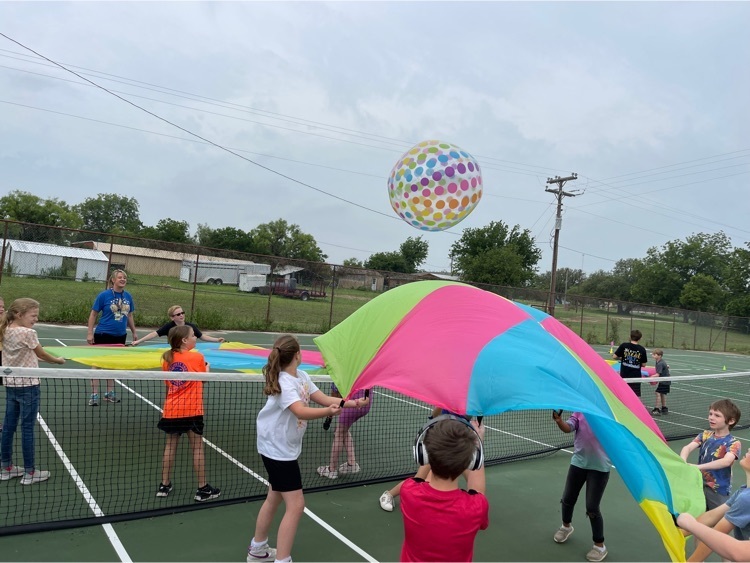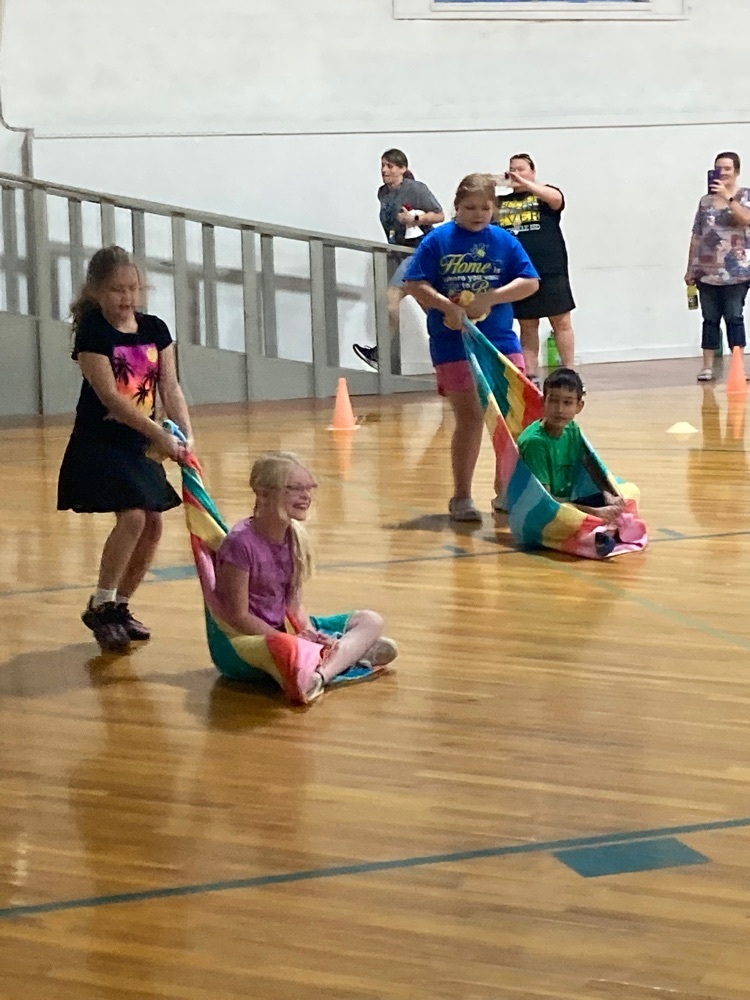 More 3rd gradeField Day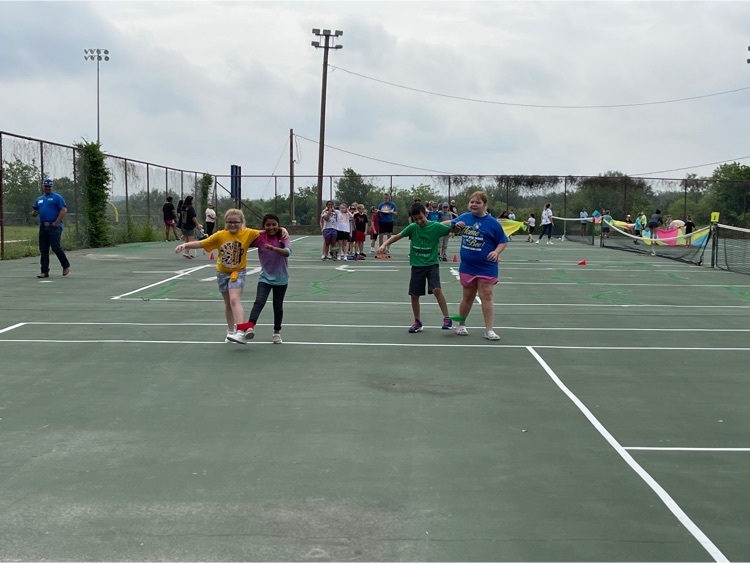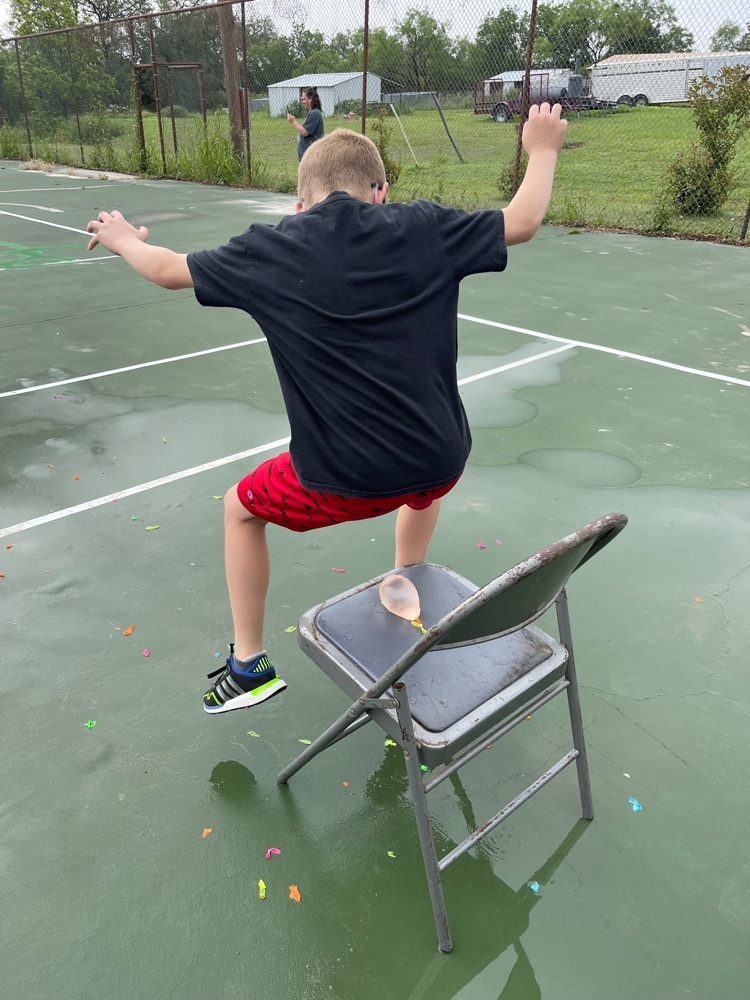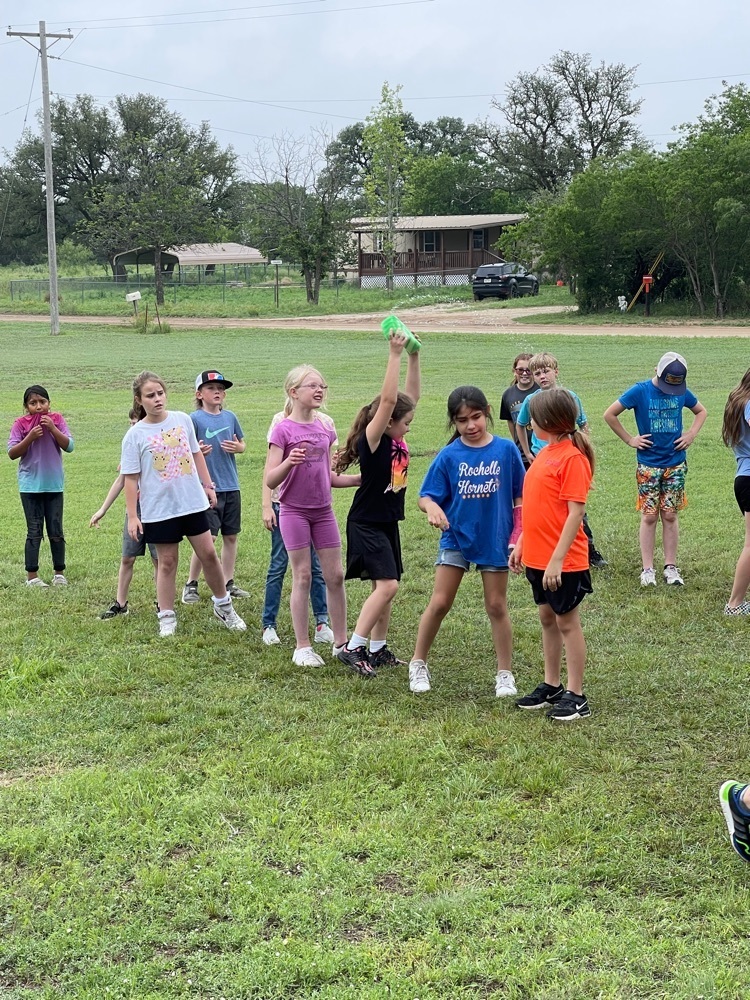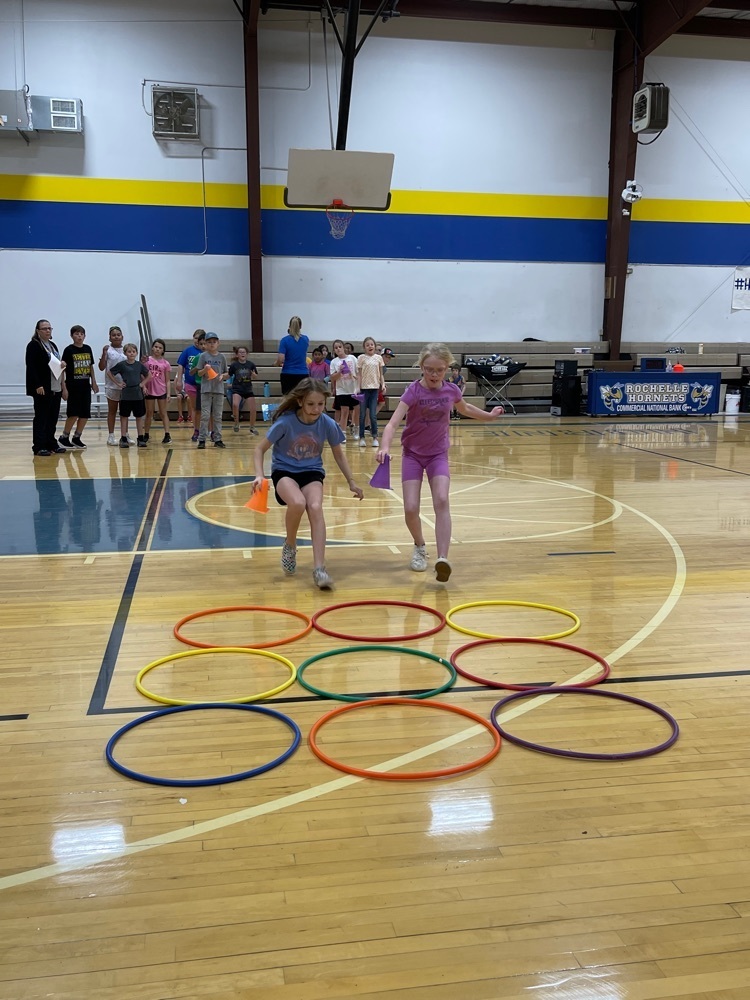 Here are some photos from tonight's Rite of Passage Ceremony.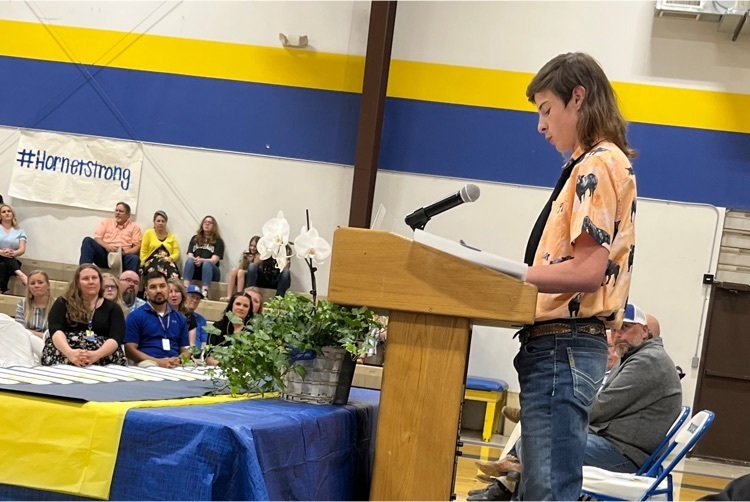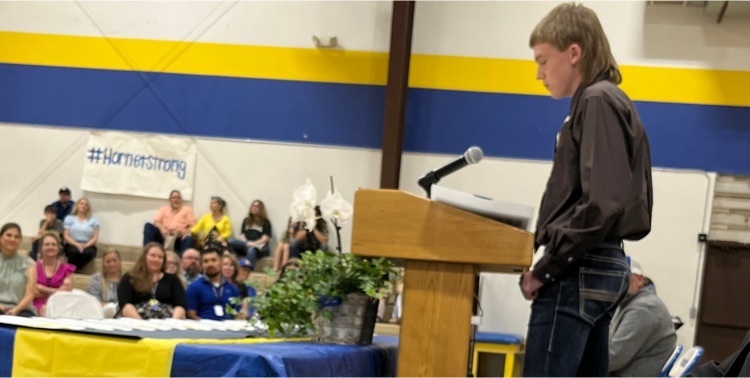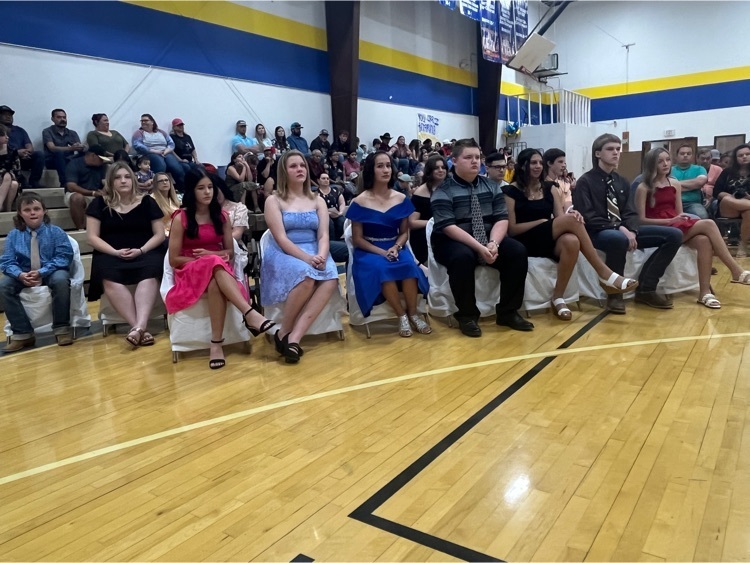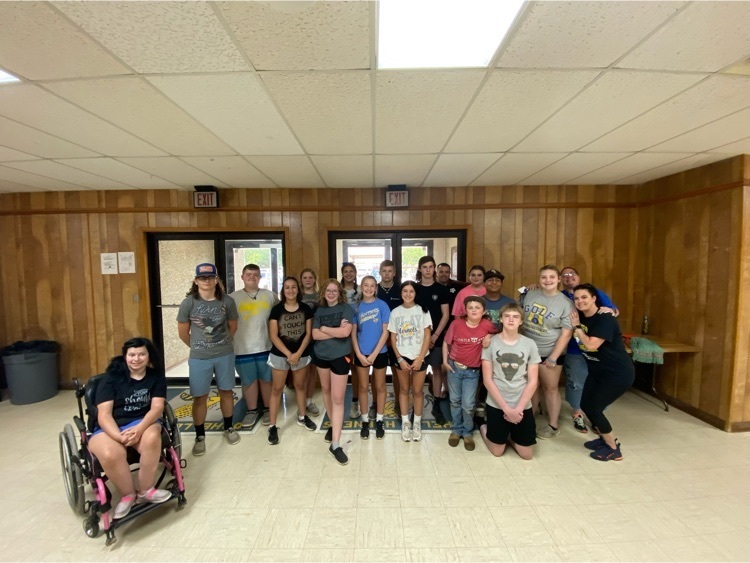 Just a friendly reminder that we do have a half day of school tomorrow, Friday, May 25. After the winter weather in February we had to add this half day to reach the required number of minutes. Elementary students will eat lunch at the normal time. The final bell to release for the summer will be 12pm. Buses will run at 12:30pm so that secondary students have the opportunity to eat lunch. We look forward to our dodgeball tournament tomorrow and having everyone participate.

Kinder Field Day scavenge hunt 2023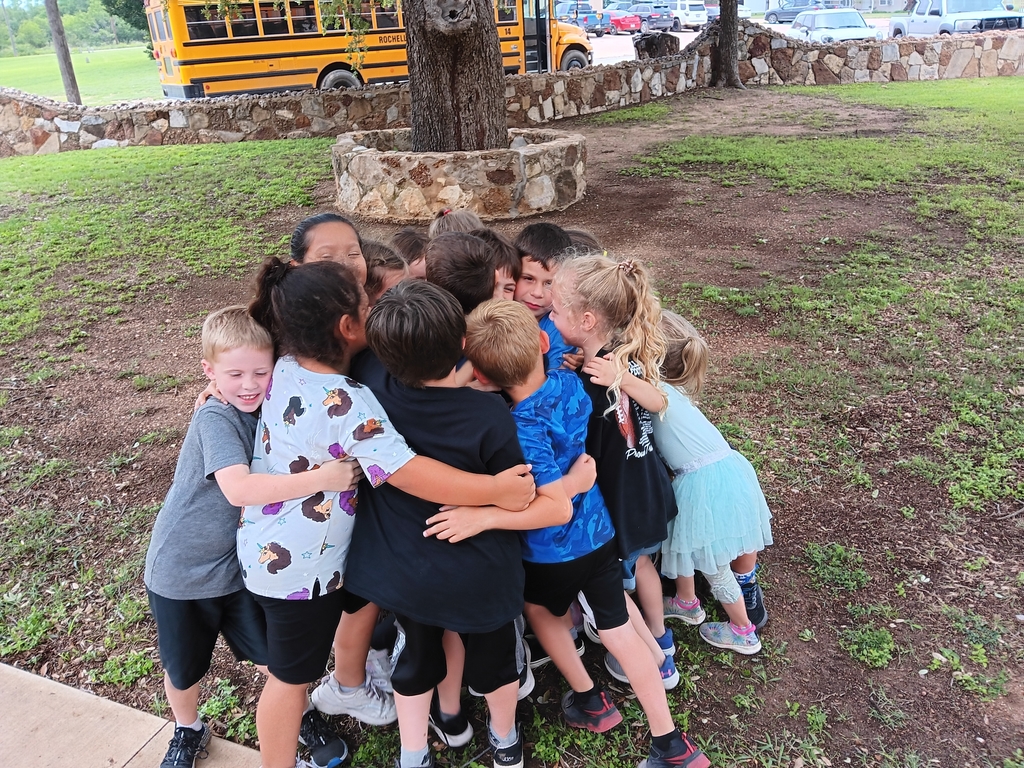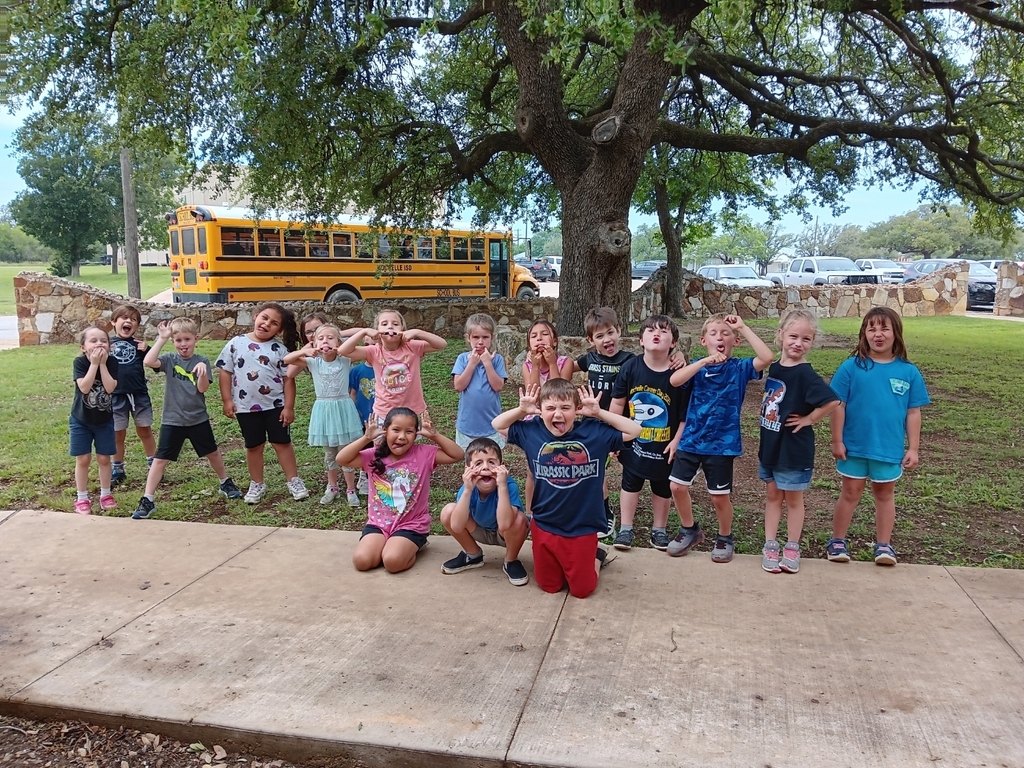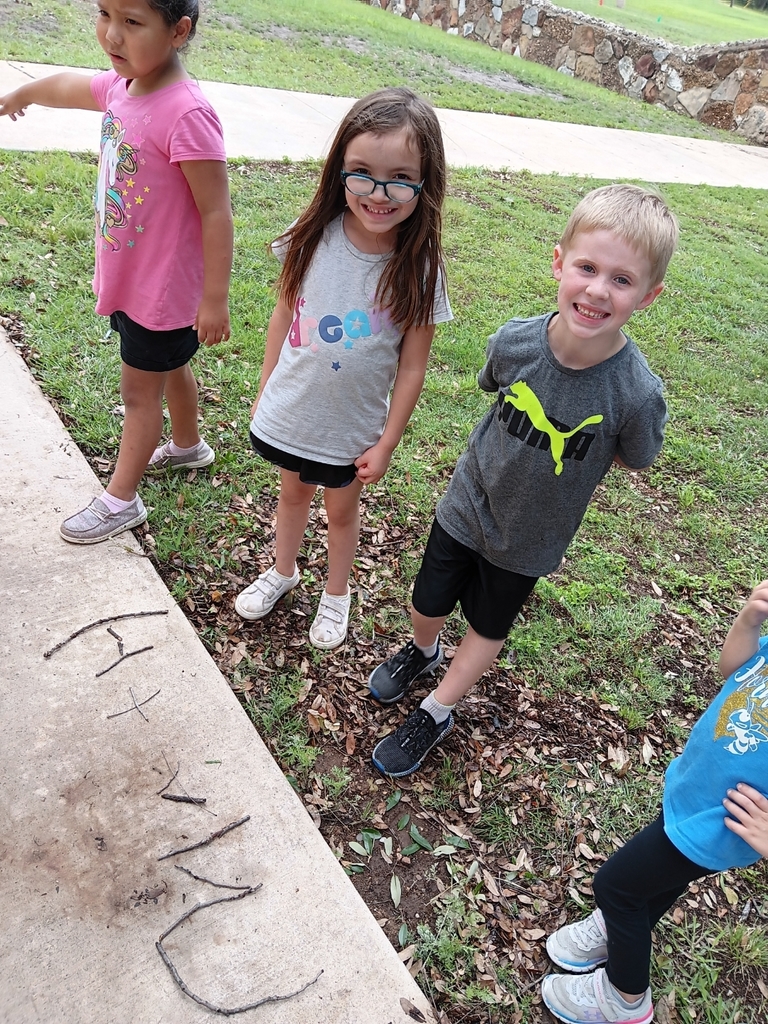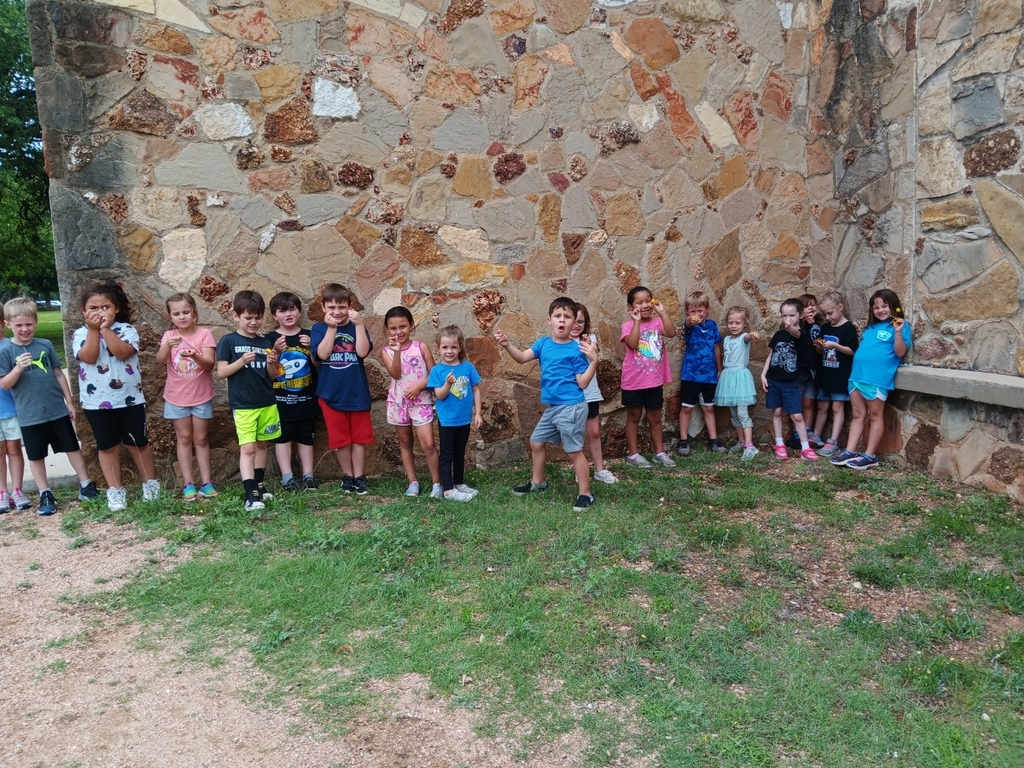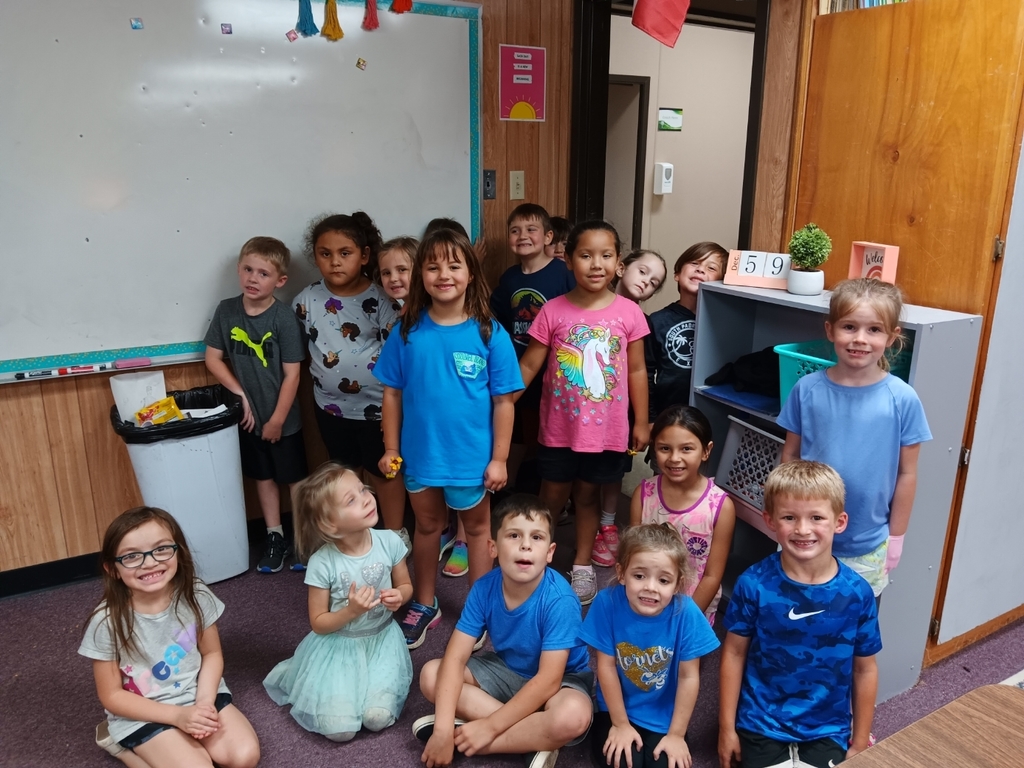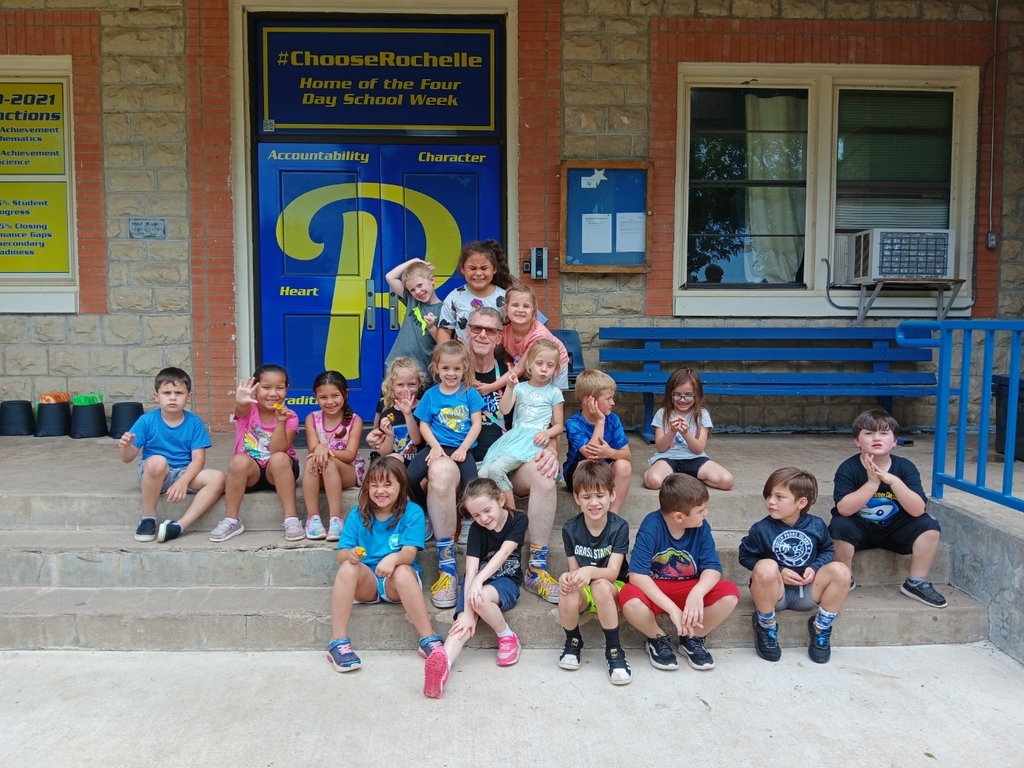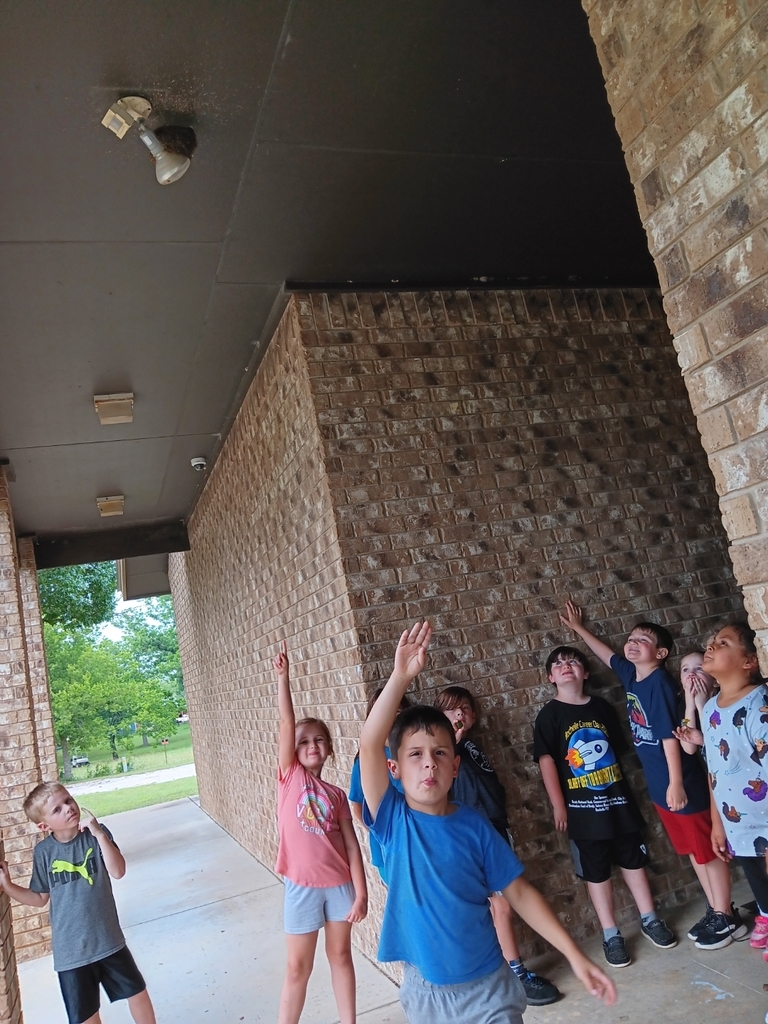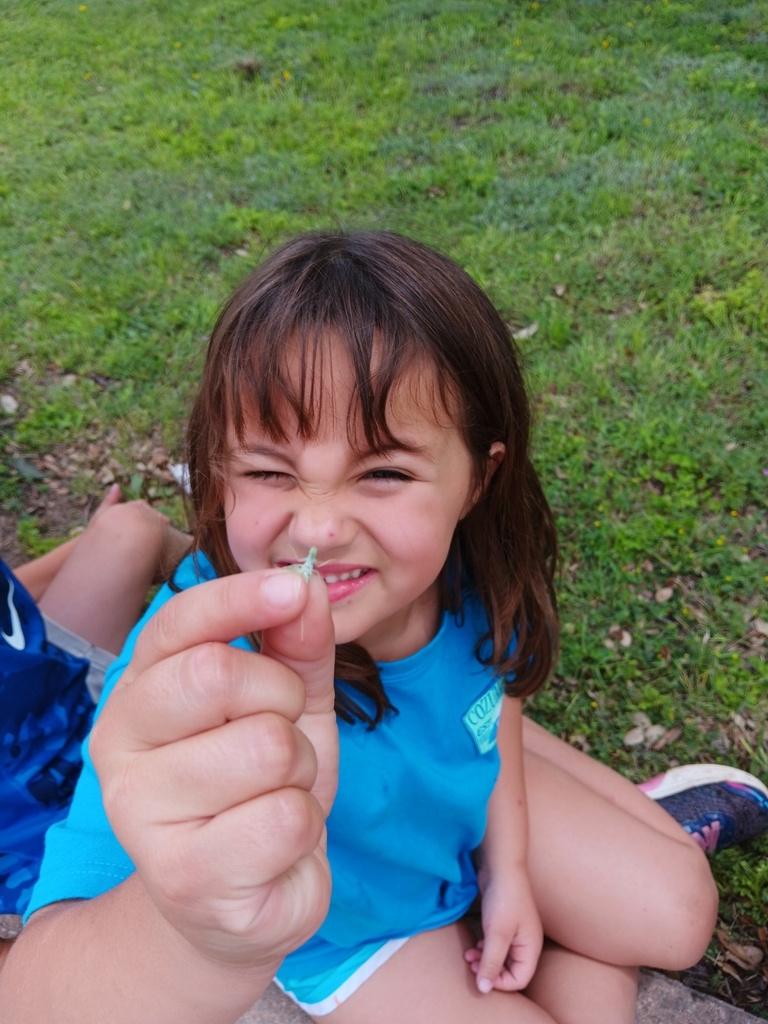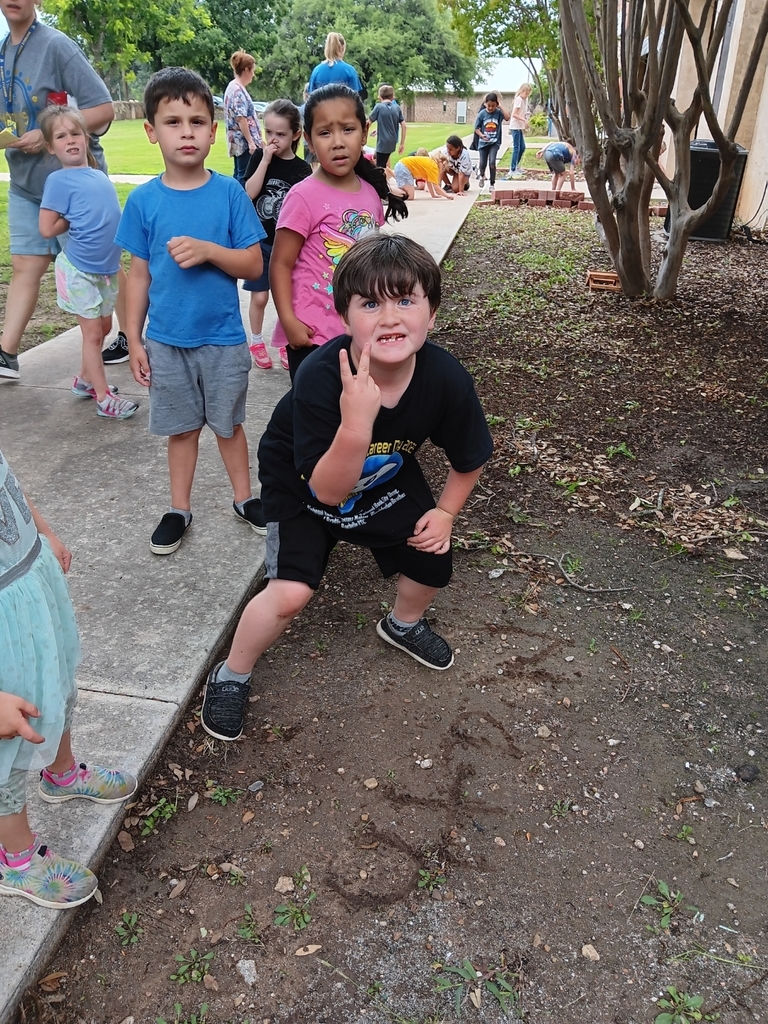 We have decided to move the Rite of Passage Ceremony for our 8th graders into the New Gym tonight. We have been blessed with lots of rain recently (including today) and feel it is in the best interest of the safety of our students and their guests to move the ceremony into the New Gym. We look forward to honoring our 8th Graders tonight at 7:30PM in the New Gym at Rochelle ISD.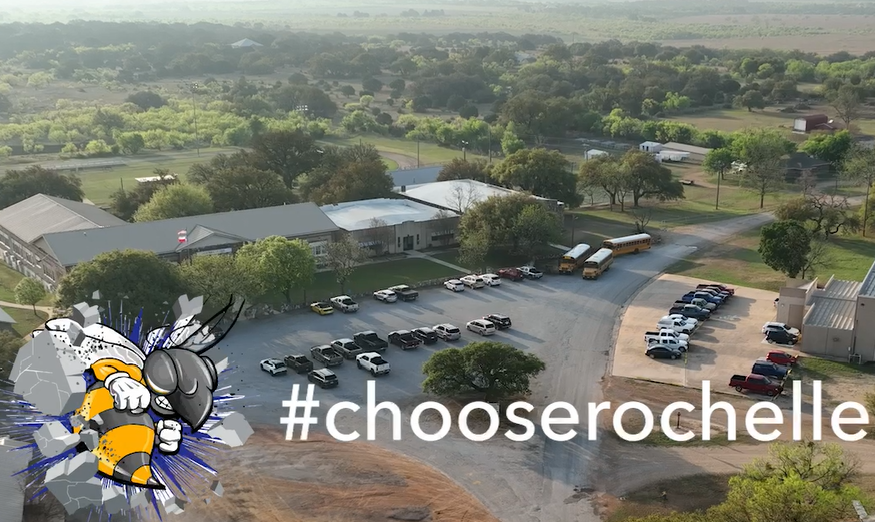 More fun!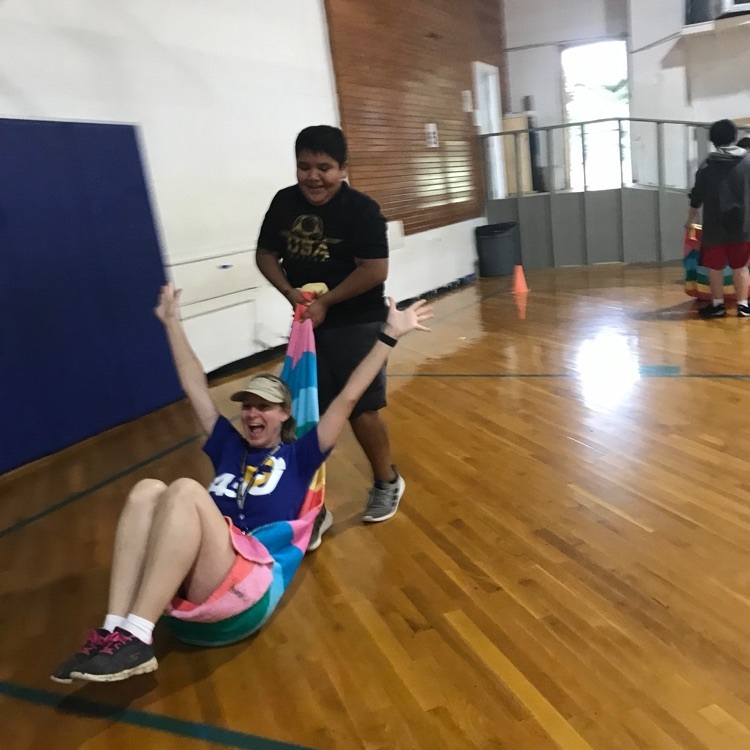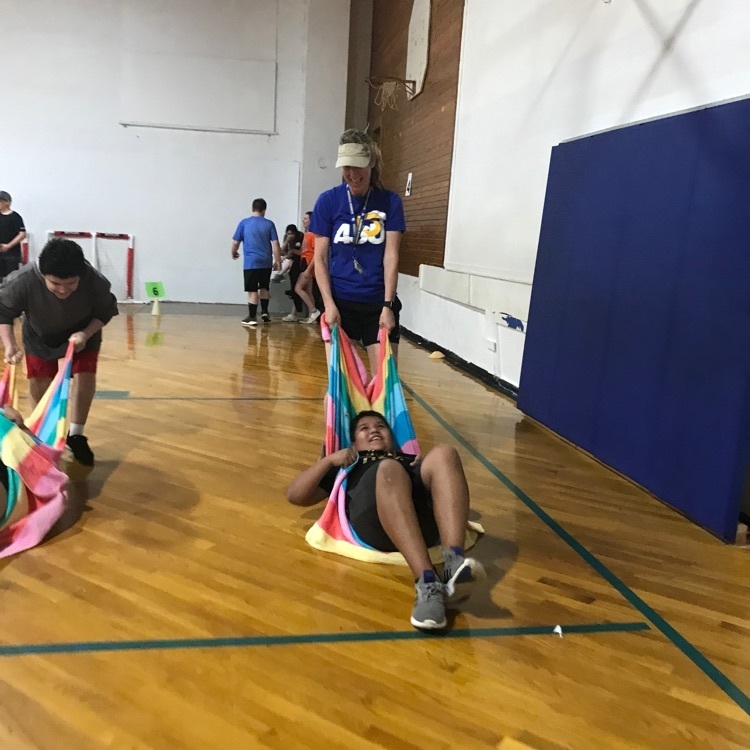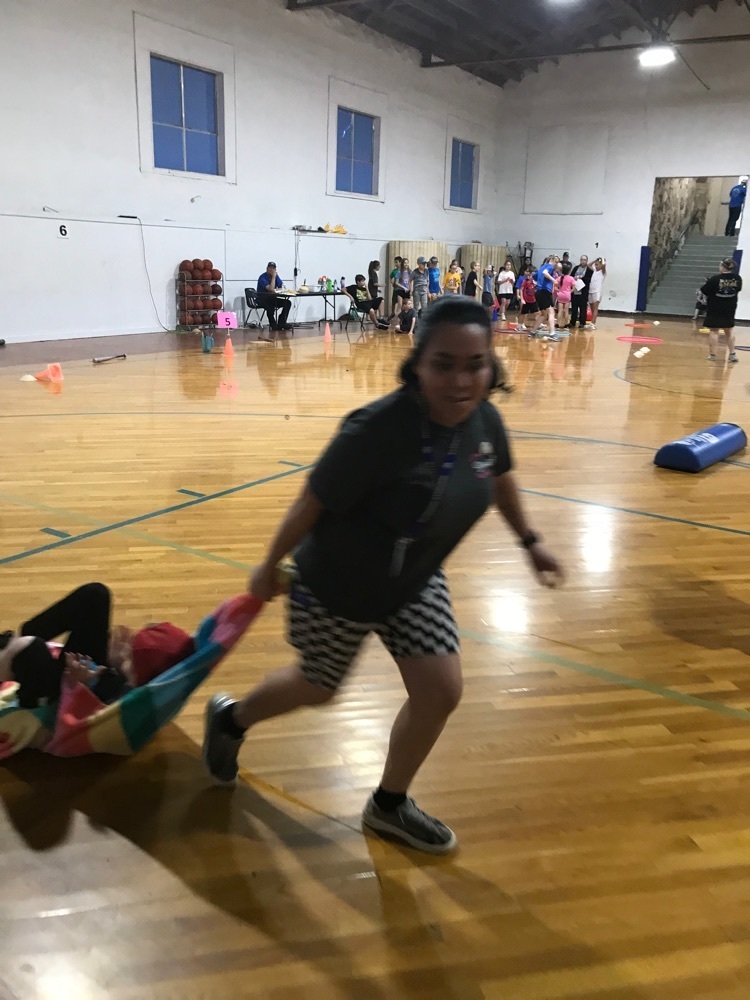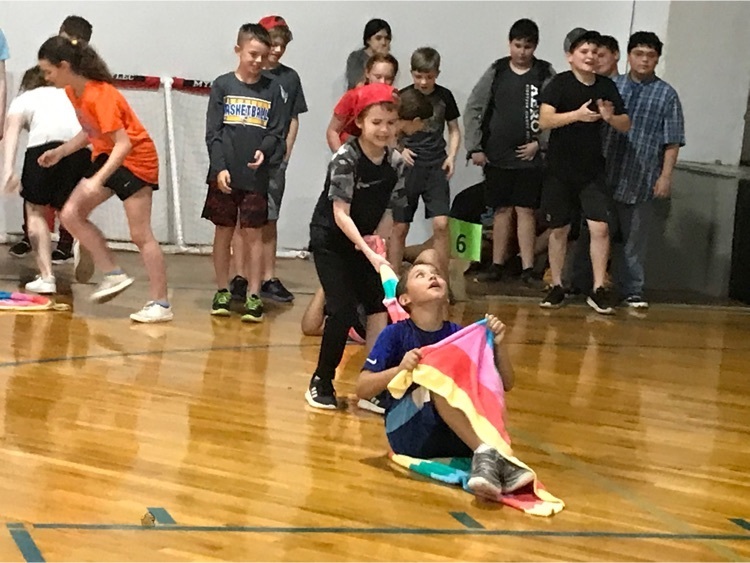 Fun day at field day!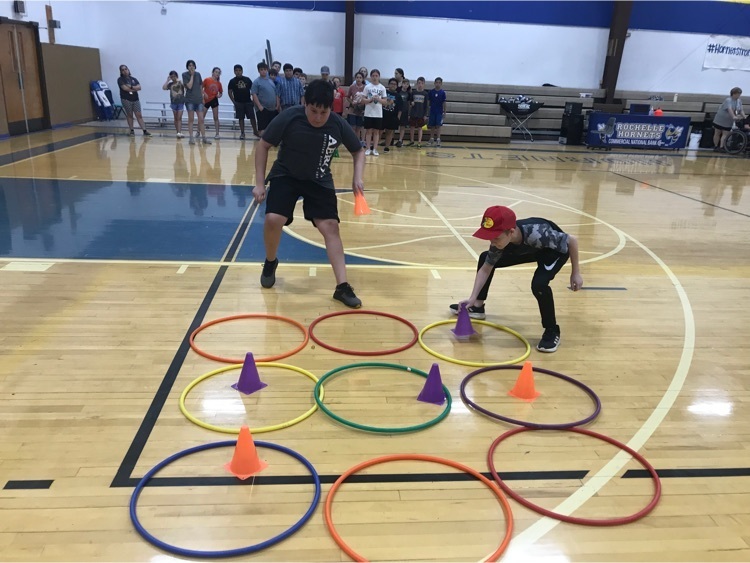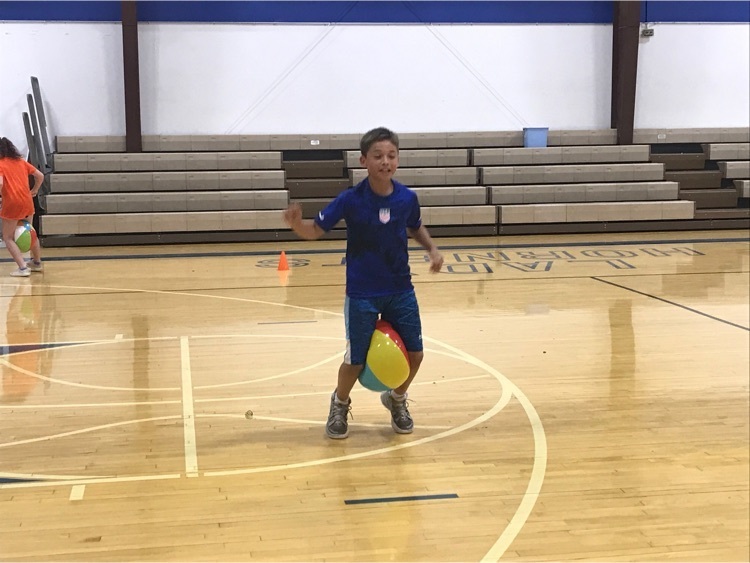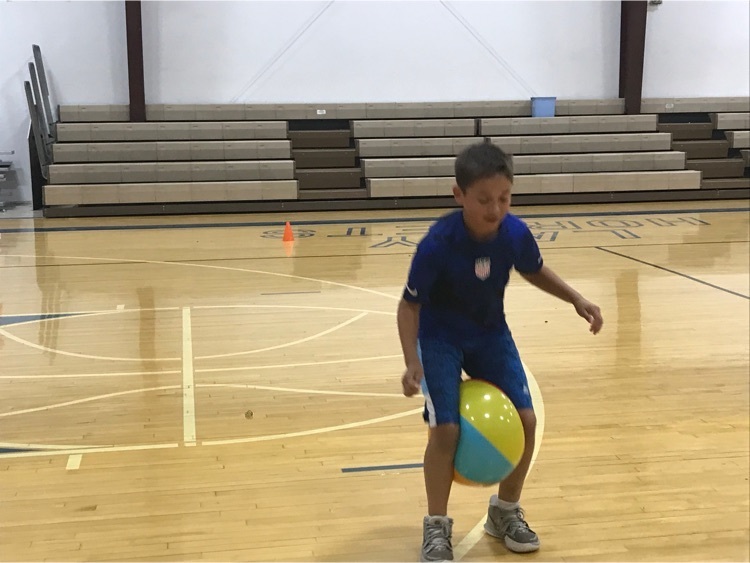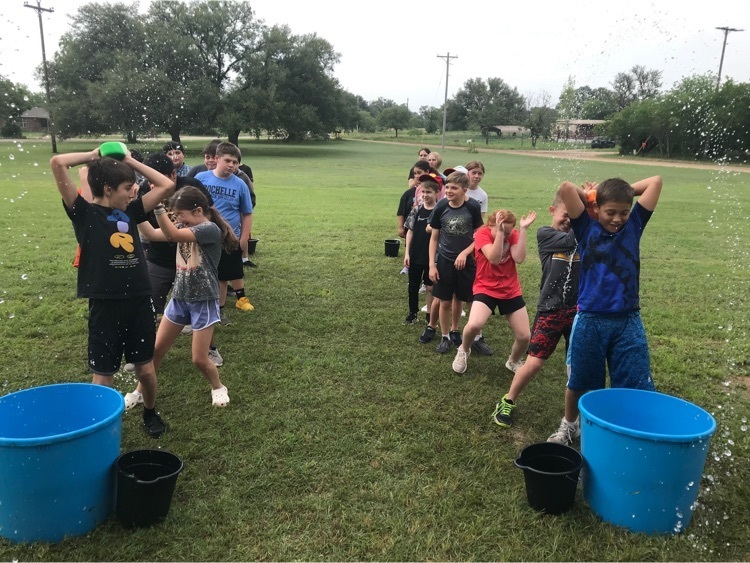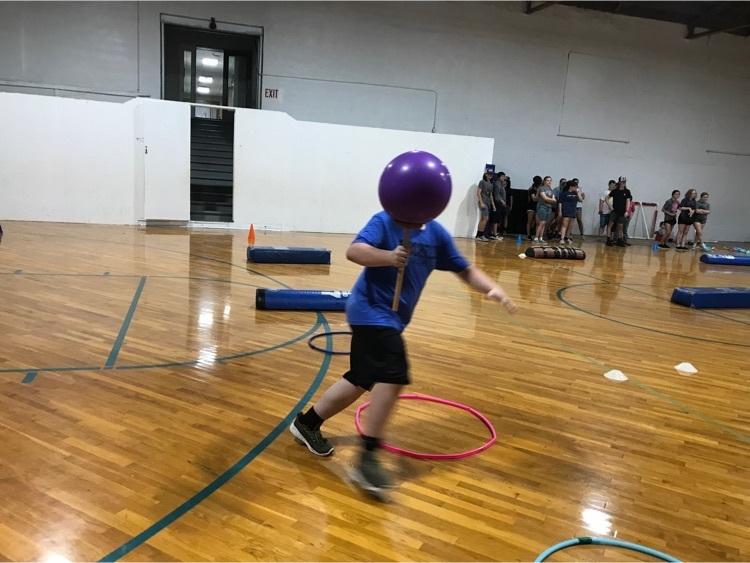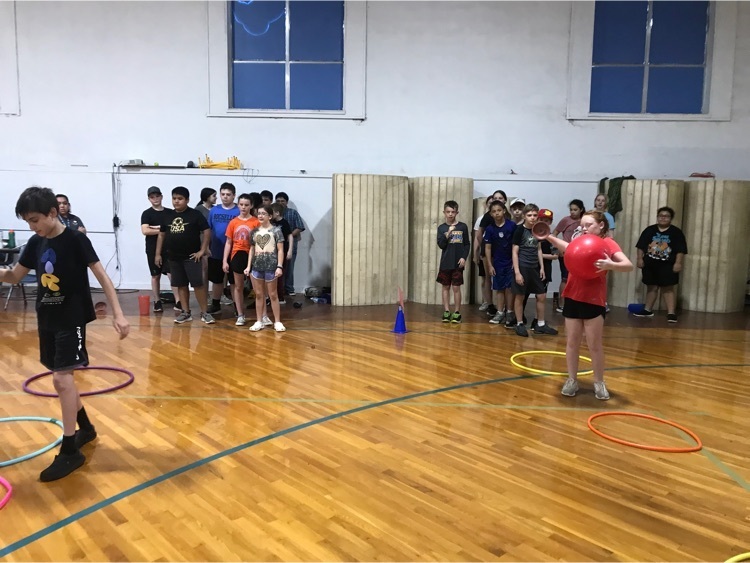 4th grade Field Trip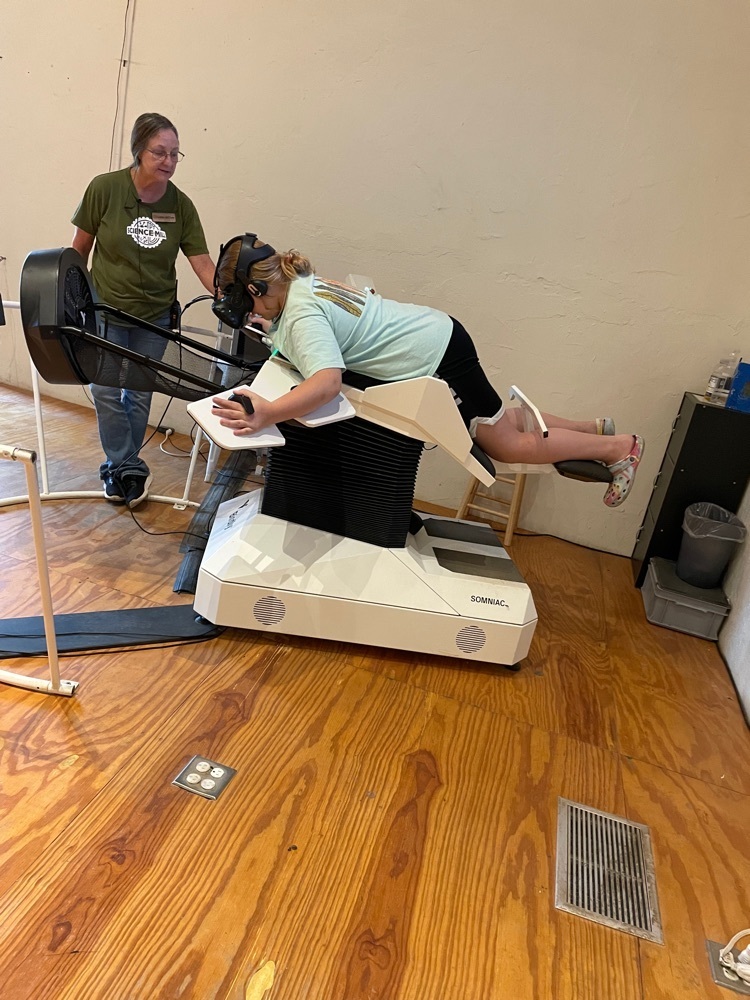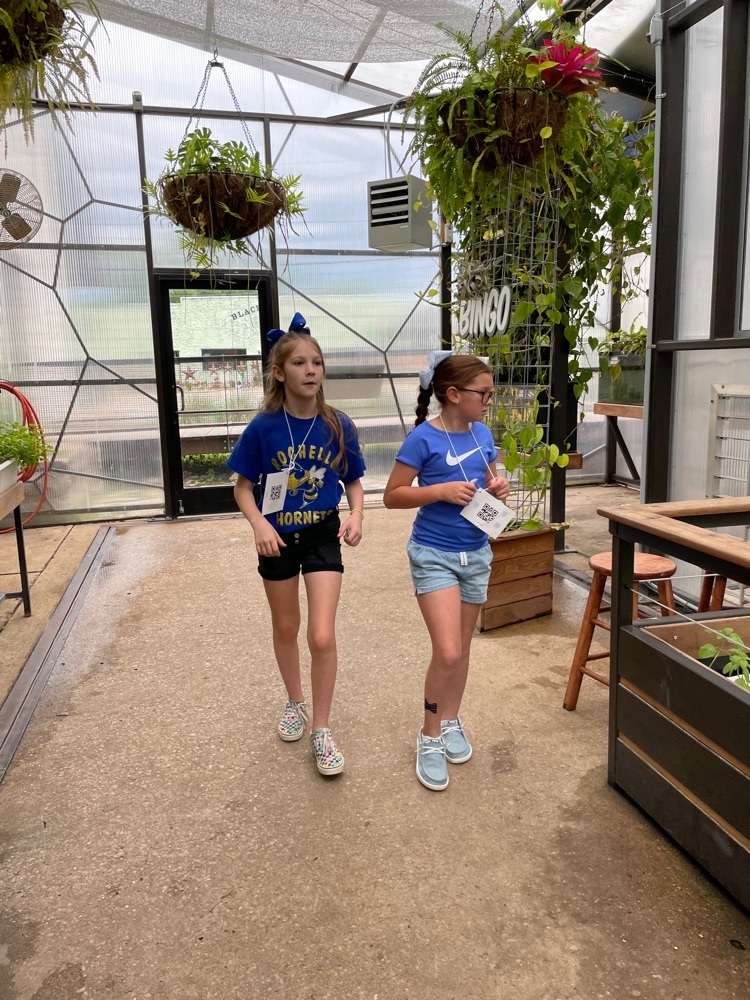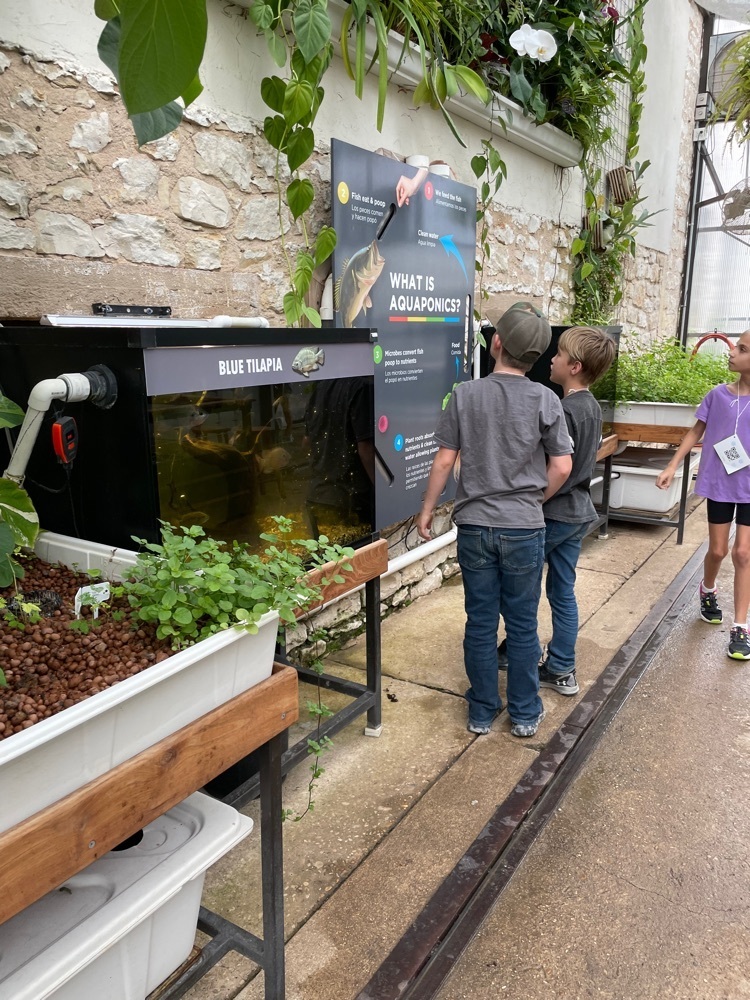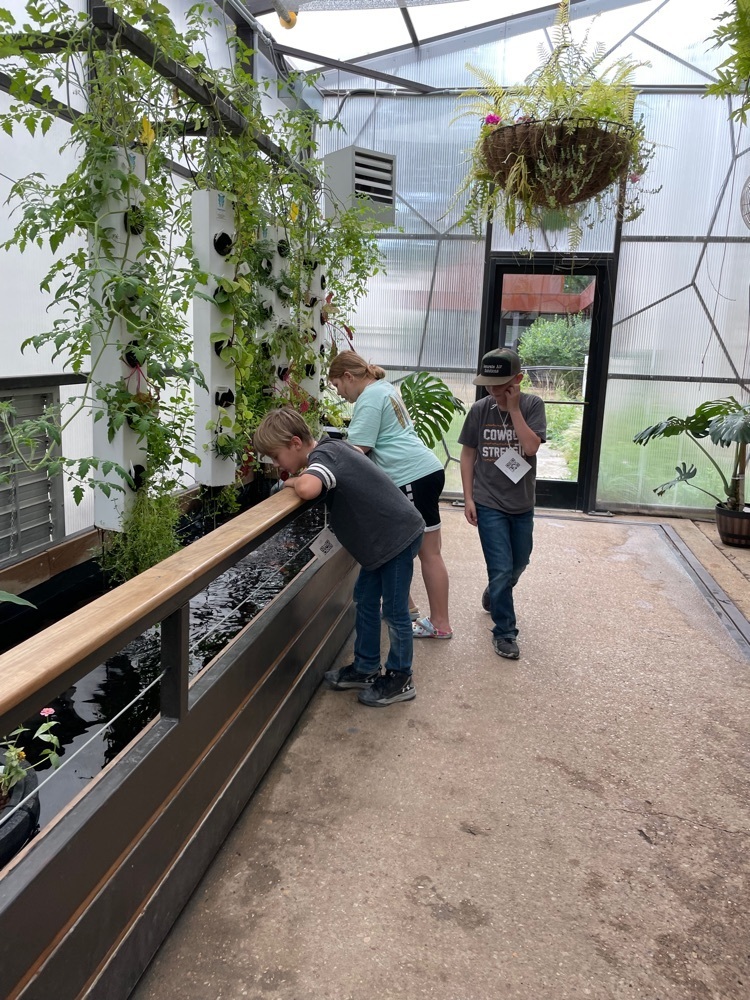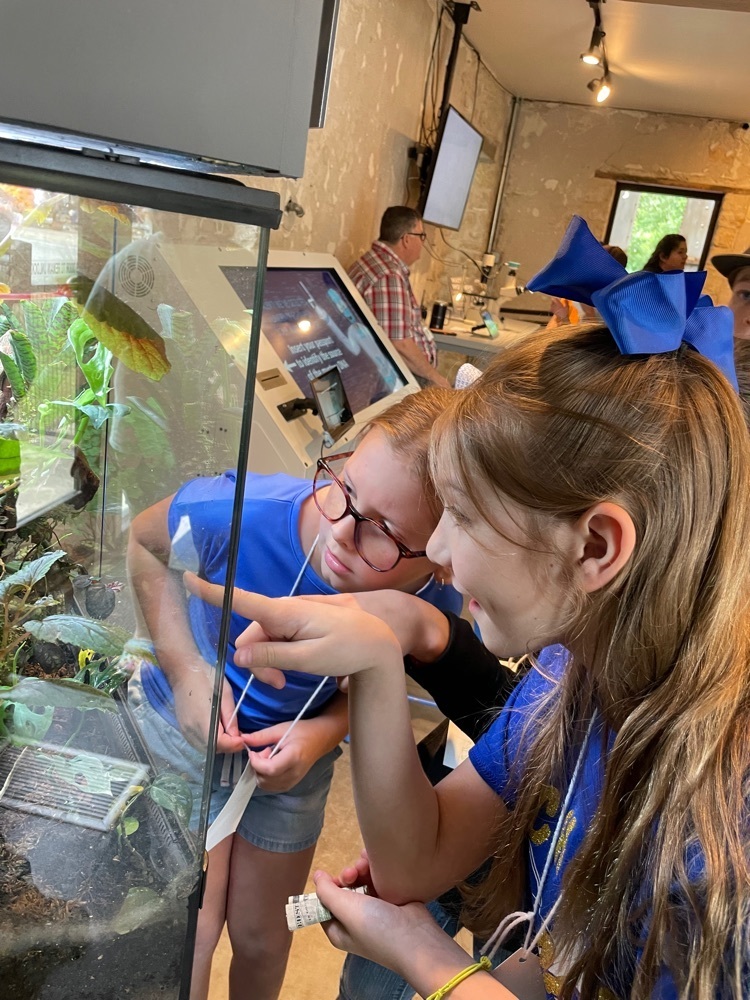 Pictures of 3rd-5th grade Science Mill trip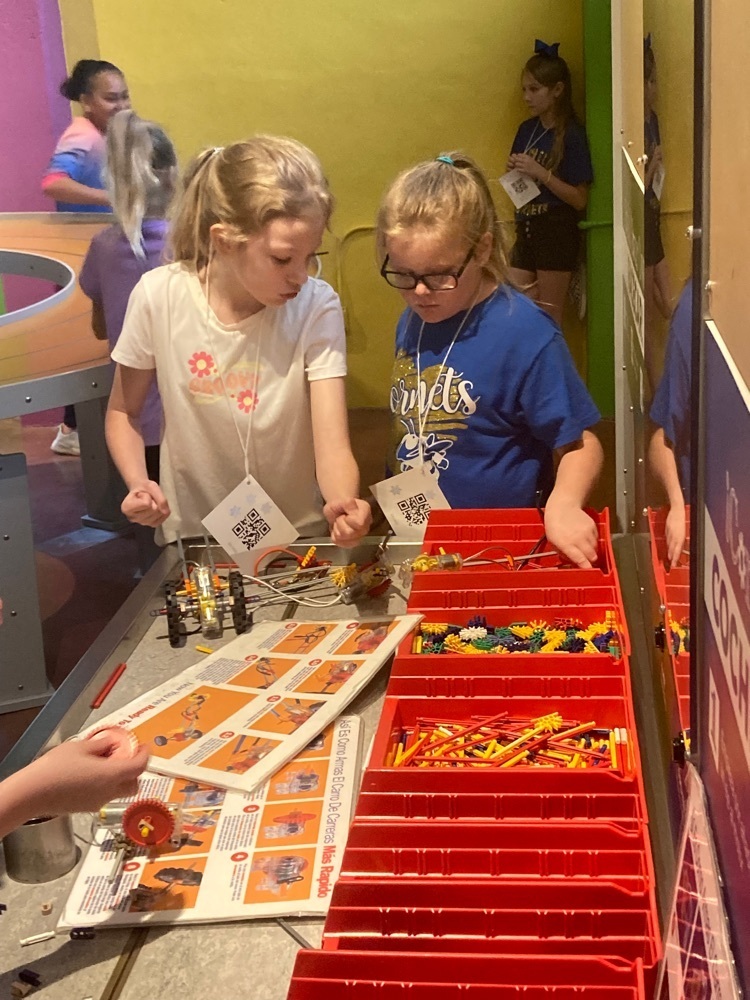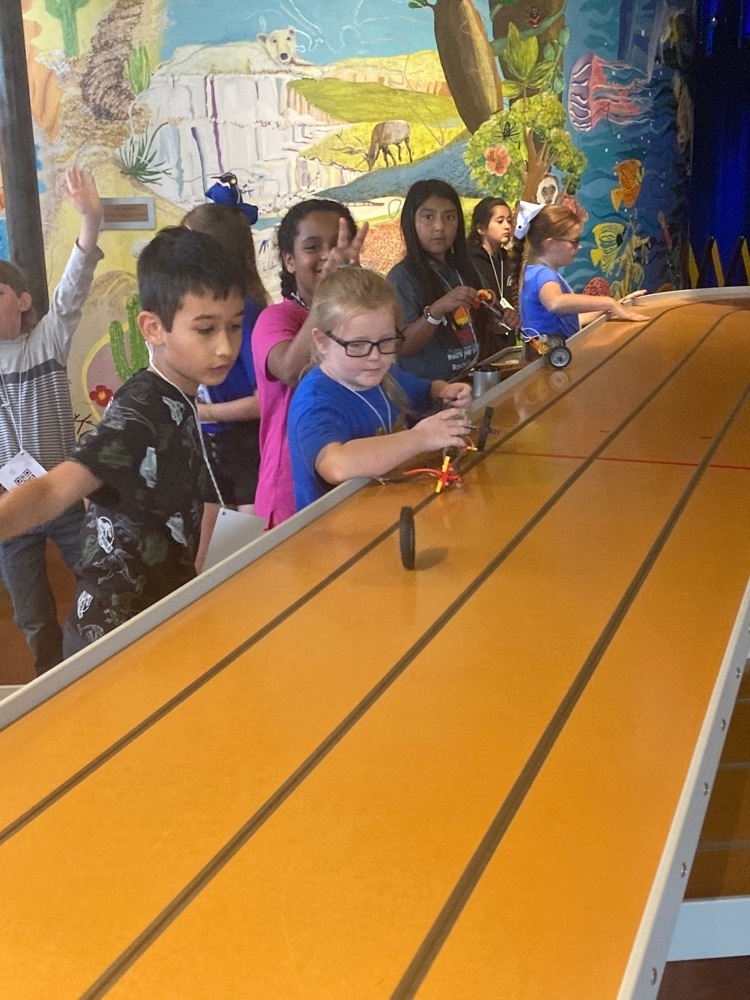 More pictures of 3rd-5th grade Science Mill trip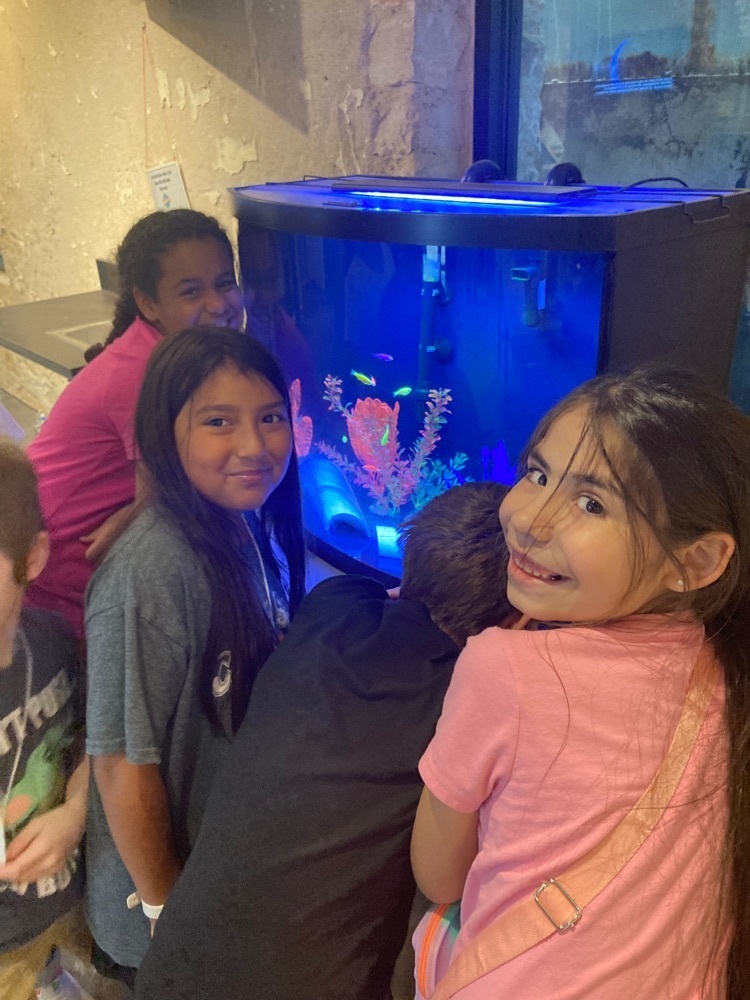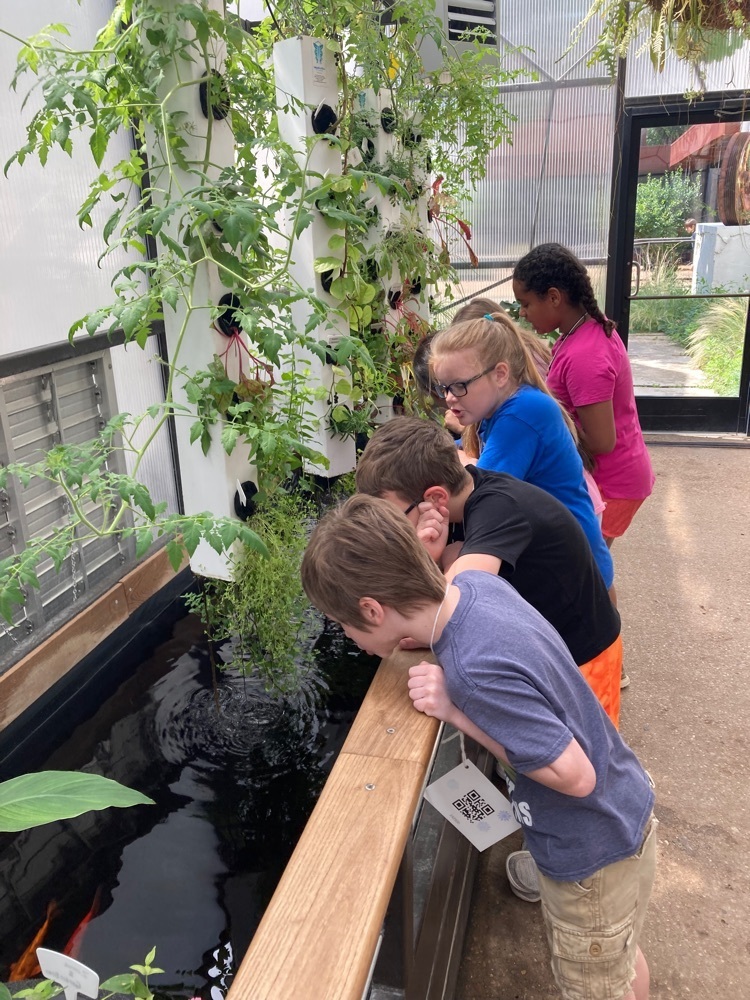 Senior Skills Day 2023!!! Thank you to Brady National Bank, Spin City Laundromat, Sandy's Kitchen and Catering and Wolfe's Towing. These Seniors are ready for their next chapter!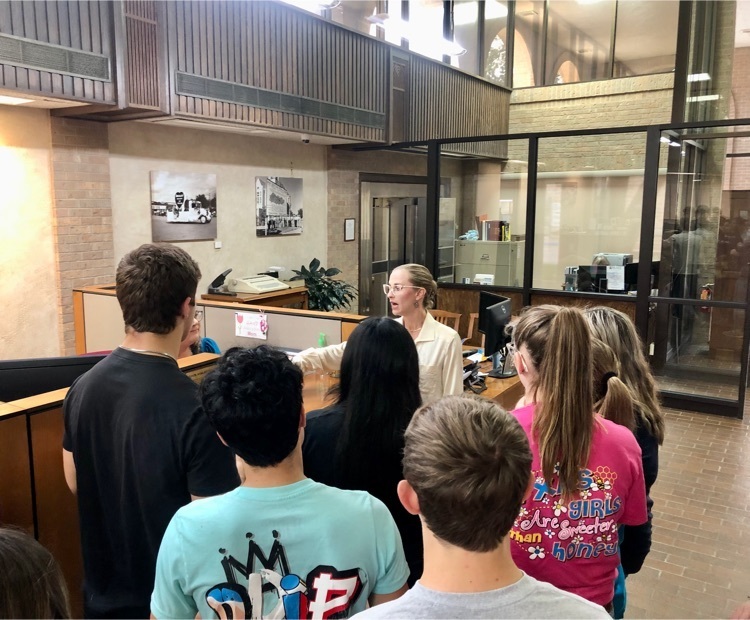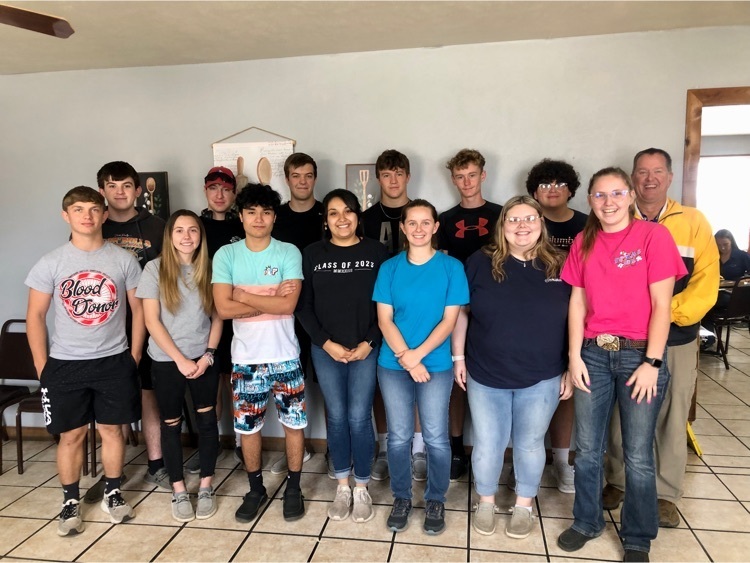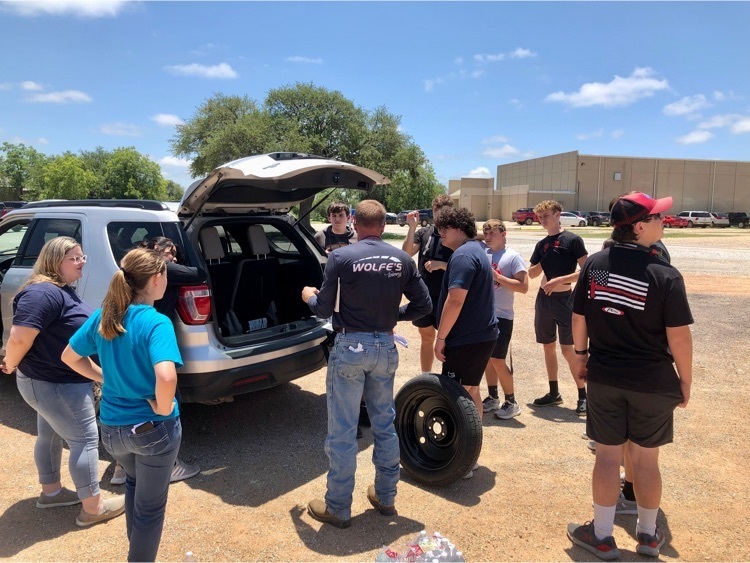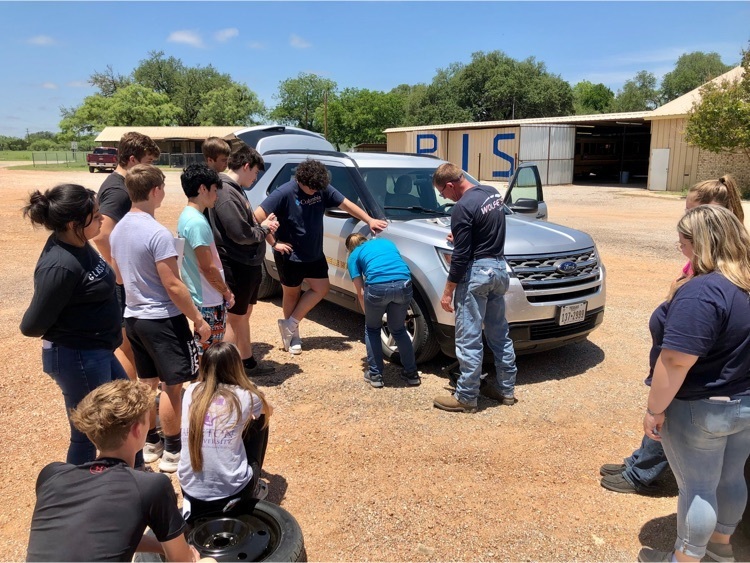 Well it didn't go well for us today. Tomorrow is a new a day and I know these boys will bounce back. Keep your heads up boys. Always proud of you.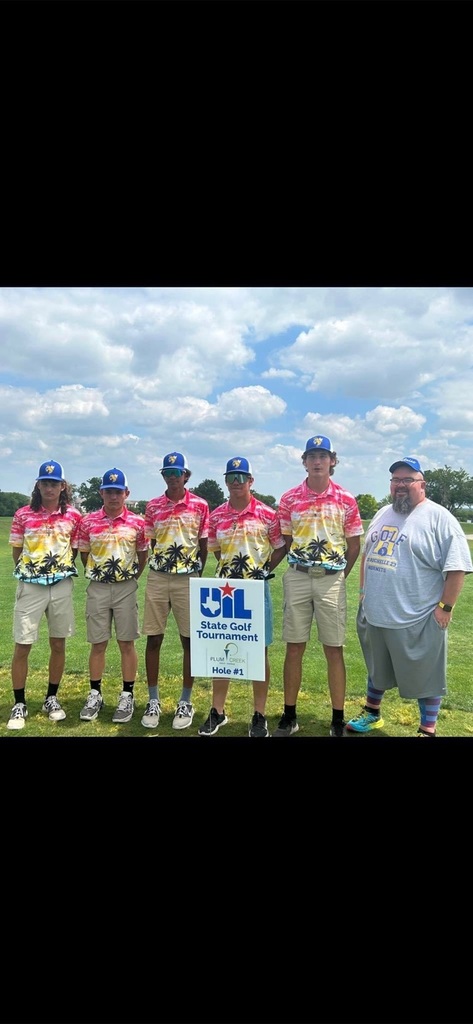 Some more 3rd graders