News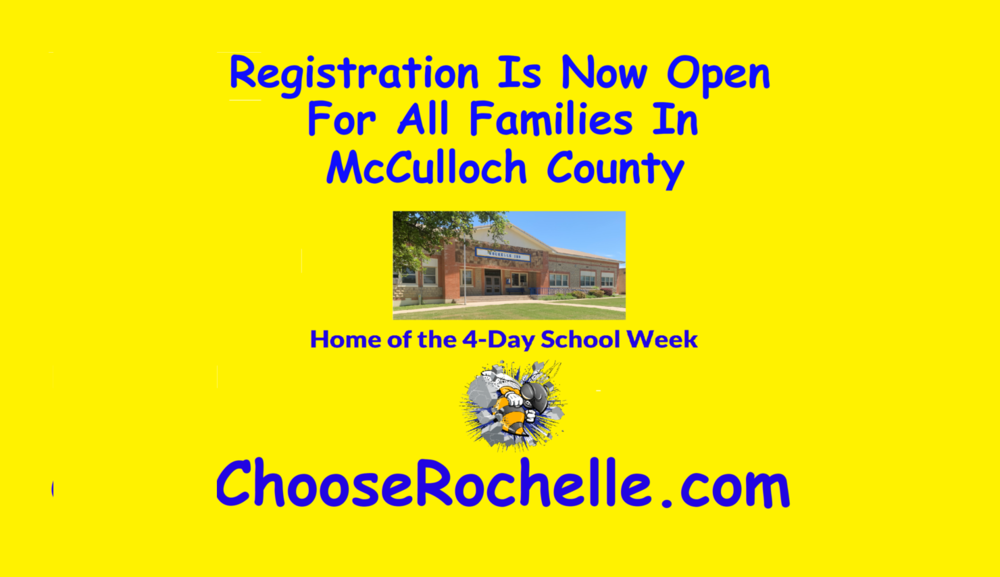 Rochelle ISD continues to accept enrollment applications for the 2020-2021 school year at www.chooserochelle.com. Rochelle ISD is a small 1A school nestled deep in the...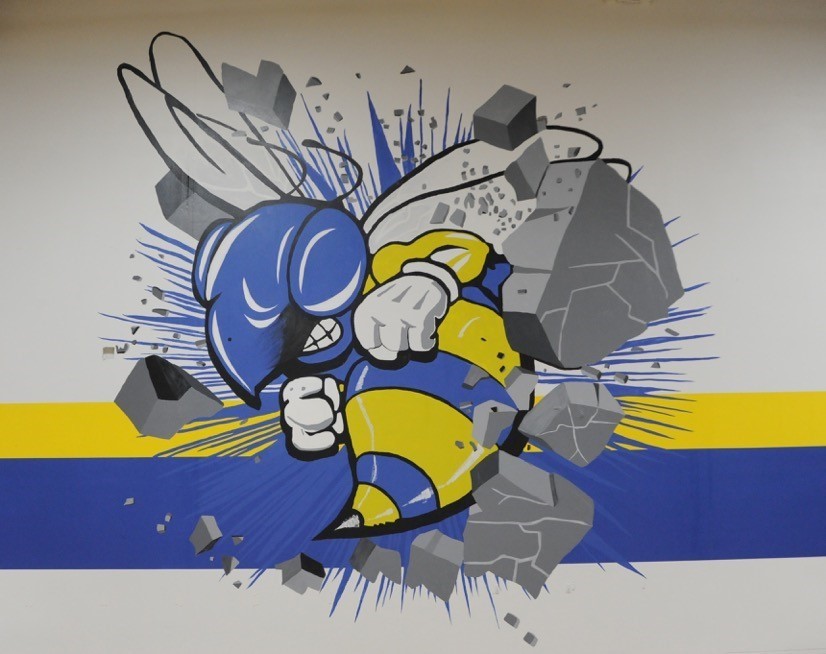 Staff at Rochelle ISD have been busy this summer working on a number of projects as we approach the start of the 2020-2021 school year. As many of you are aware, plans for...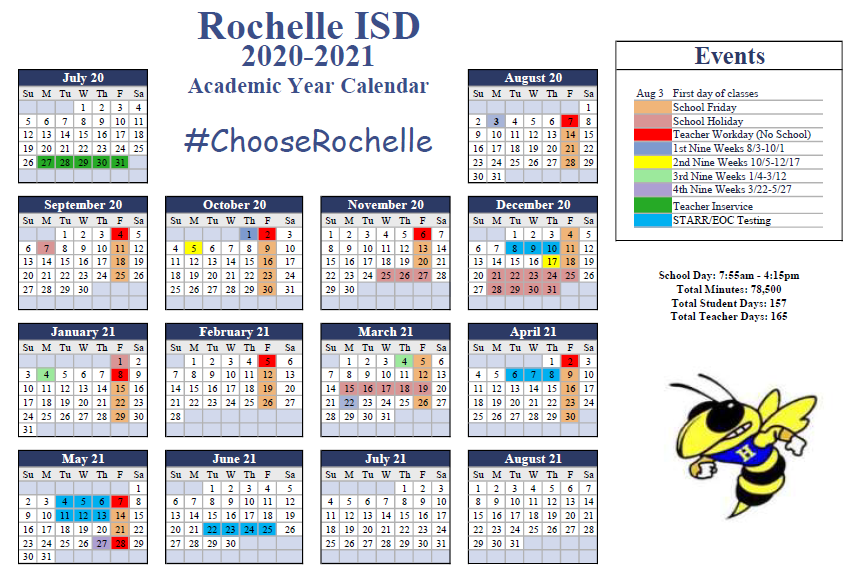 The Rochelle ISD Academic Calendar (featuring a four day school week) can now be found at the calendar link.
SEE ALL NEWS
LIVE FEED

John Cherry
4 days ago
I hope everyone had a great week off! Looking forward to starting back!! See you Monday the 13th at 5:30! #Chooserochelle

Dave Lewis
5 days ago
Rochelle ISD is having a safety committee meeting on Monday to discuss precautionary measures for the 2020-2021 school year. I am inviting any parent that would like to come. Call 325-243-5224 or email dlewis@rochelleisd.net if you are interested.


Dave Lewis
7 days ago
RISD would like everyone to know that we are in the process of planning for the reopening of school on August 3. We will release a short survey for reopening school in the next few weeks. Please contact Dave Lewis for any further questions.

John Cherry
9 days ago
4 Weeks JRH Attendance
19/19 Merek,Maddox,Gunner
16/19 Alan
14/19 Xavier
13/19 Dallas,Kendrick
12/19 Clayton
6/19 Chris
5/19 Kelton,Bryce
4/19 Benji
3/19 Conner
2/19 Justin,Jayce
1/19 Sam,Pitcox
0/19 Landon,Naz,Devin
SEE ALL POSTS