Tomorrow is the last day for the food drive. Bring any cans and/or non perishable food items. First grade is in the lead with the most items so far!!!

Jh basketball update!! The JH games for 12/14 in Richland Springs will now begin at 6:30pm. The JH boys game will begin at 7:30pm. Both games will be live streamed.

Congratulations to our top cookie dough sellers. Mr. Fields traded places with Faith Cherry (our top seller) this morning; Faith took care of all of the principal responsibilities during that time (announcements, filling out forms, and handling admin duties). Later this afternoon Santi Rendon took over for Mr. Holubec while Mr. Fields went to music class for Santi (after receiving a tardy slip from Santi); Santi helped take care of bills, double checked the cafeteria for the OAP festival, and signed some important documents to purchase a new bus. At the end of the day, some of our coaches, teachers, and administrators celebrated with PreK at their ice cream party for being the top-selling class. Congrats to all of our individual winners as well (Levi, Slayden, Faith, Santi, and Gracen). Thank you to all of the students, parents, staff, and community members for helping make this fundraiser such a huge success!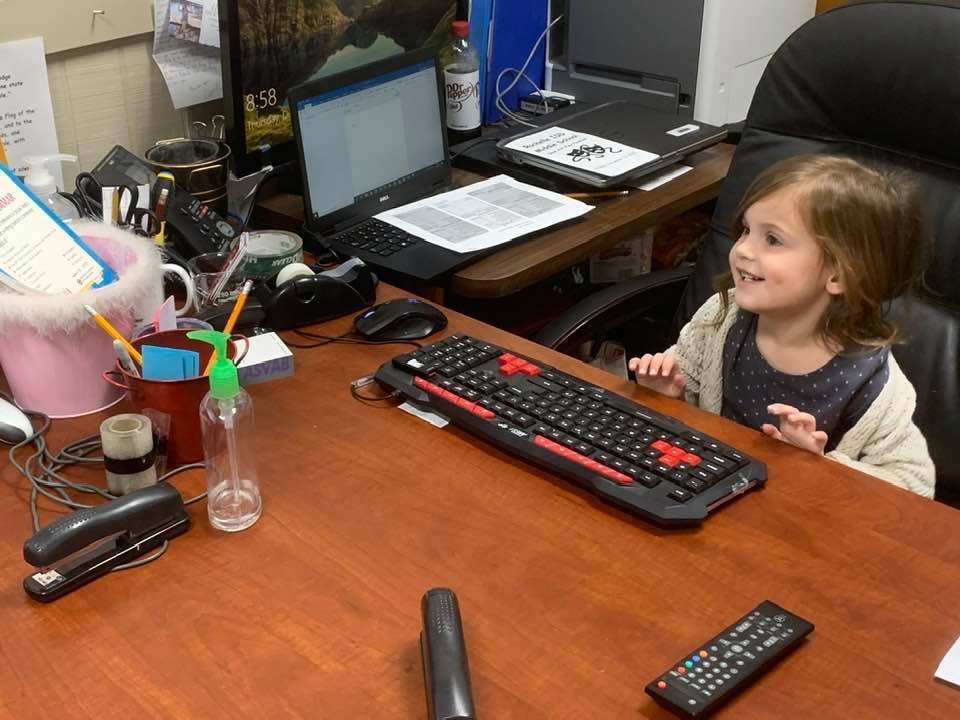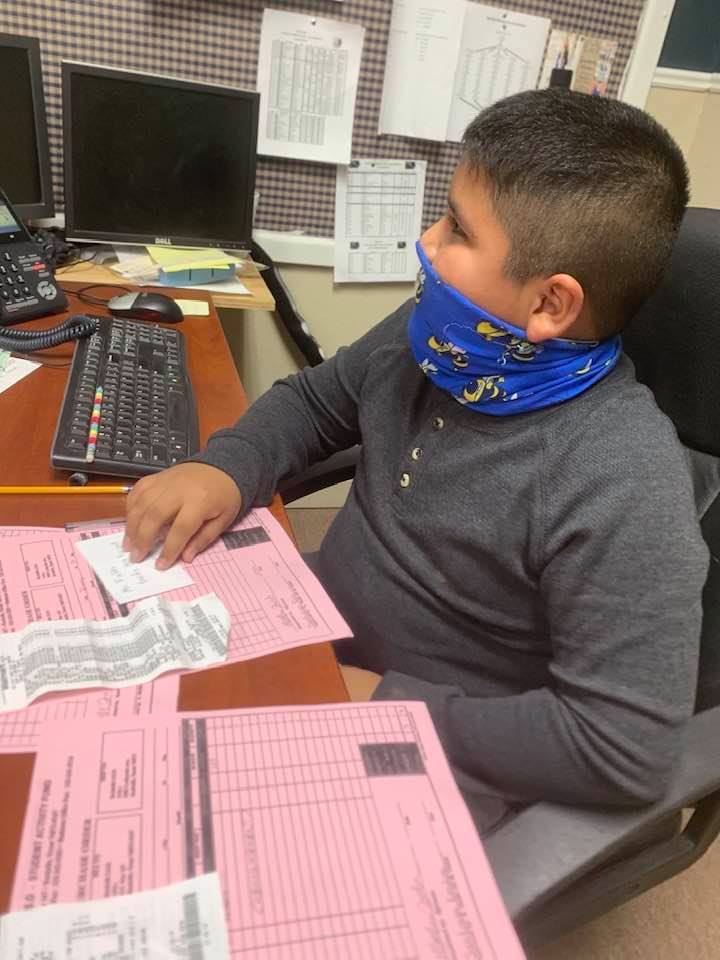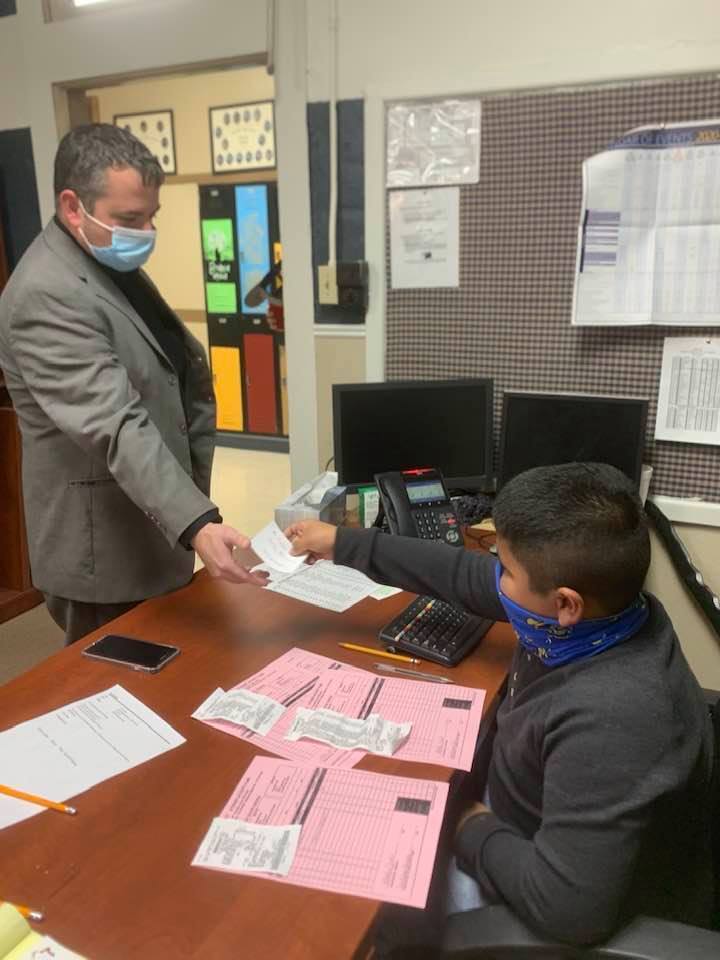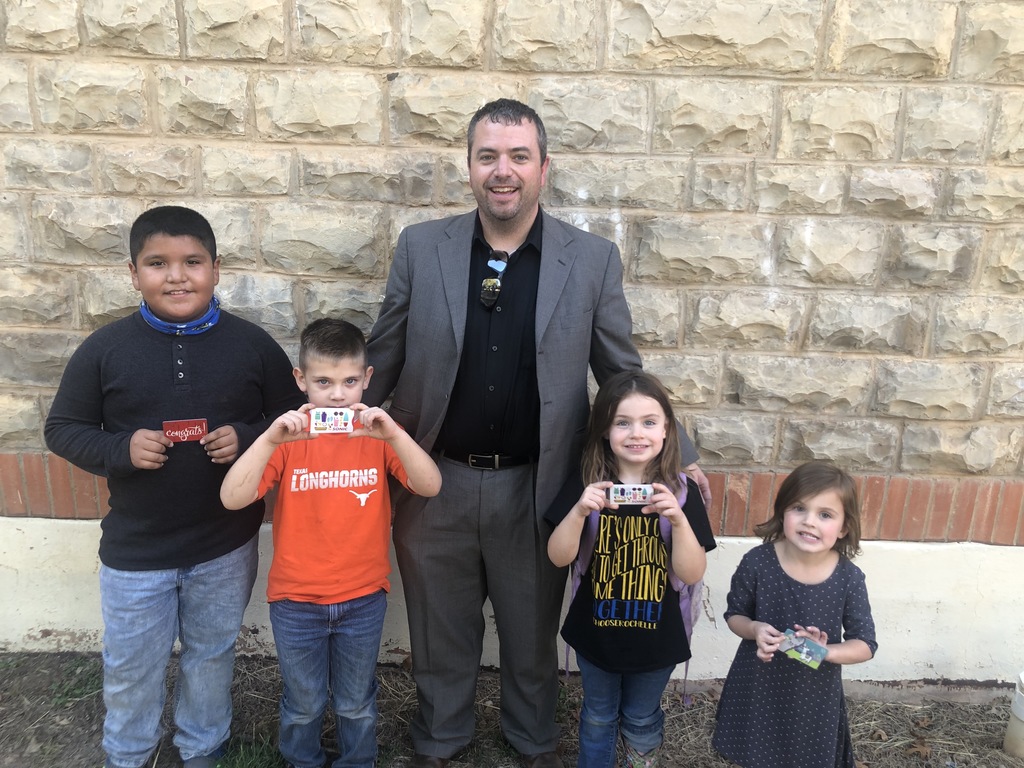 It is hard to imagine that next week is the last week of the fall semester! We are so proud of the efforts of all of our students and staff as we work to finish the semester strong - excellent work to all Hornets! Next week we are taking semester exams in both middle school and high school (elementary exams were this week). Here's a copy of the exam schedule provided to students. We will be having our emergency evacuation drill next week on Thursday just as we have done the last three years. We will share the evacuation drill details with our community next week.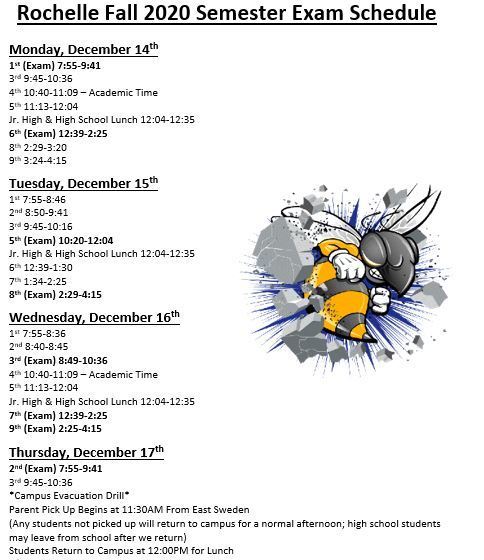 12/11 Games Varsity Boys in Zephyr @ 6:15 Varsity Girls in Strawn @ 6:00 JV Boys in Lometa @ 4:30 Tickets for sale at the gate for Zephyr, Strawn, and Lometa. Since all games can have visitors and all games are different directions we will not have a live stream. Thank you for continuing to support us and be supporting during Covid.

Trinity Lewis was selected as student of the month for Rochelle ISD for the month of December. Congratulations Trinity. #chooserochelle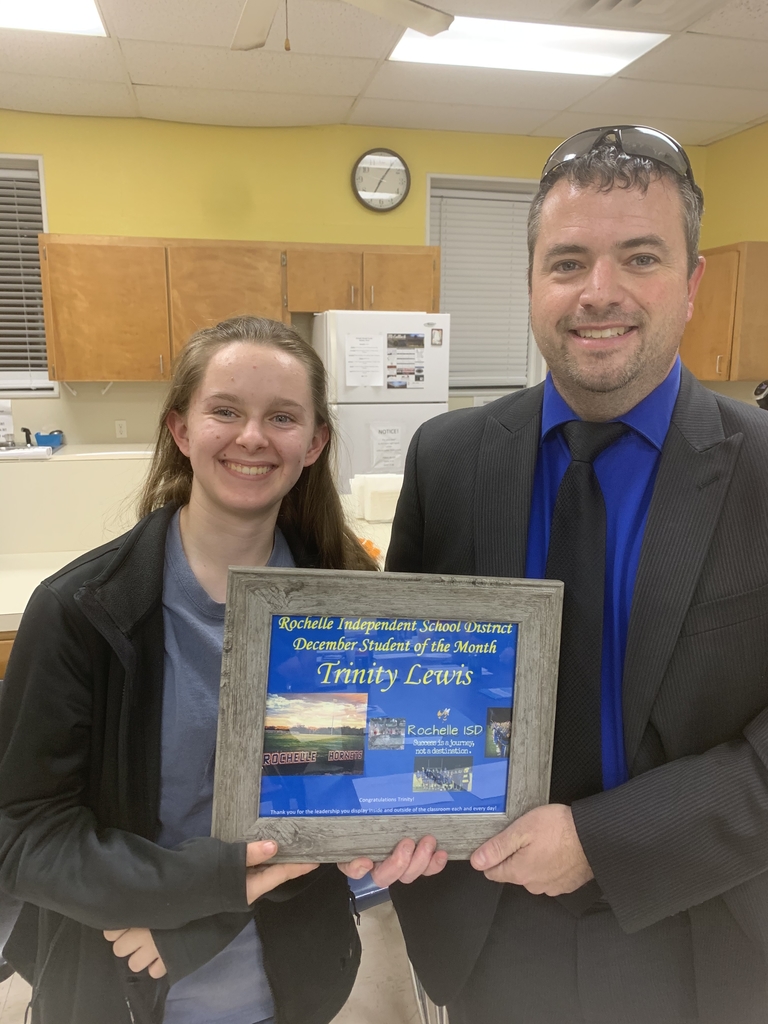 Our cookie dough has arrived and is ready for pick up in the cafeteria. Thank you to everyone who made this fundraiser a success!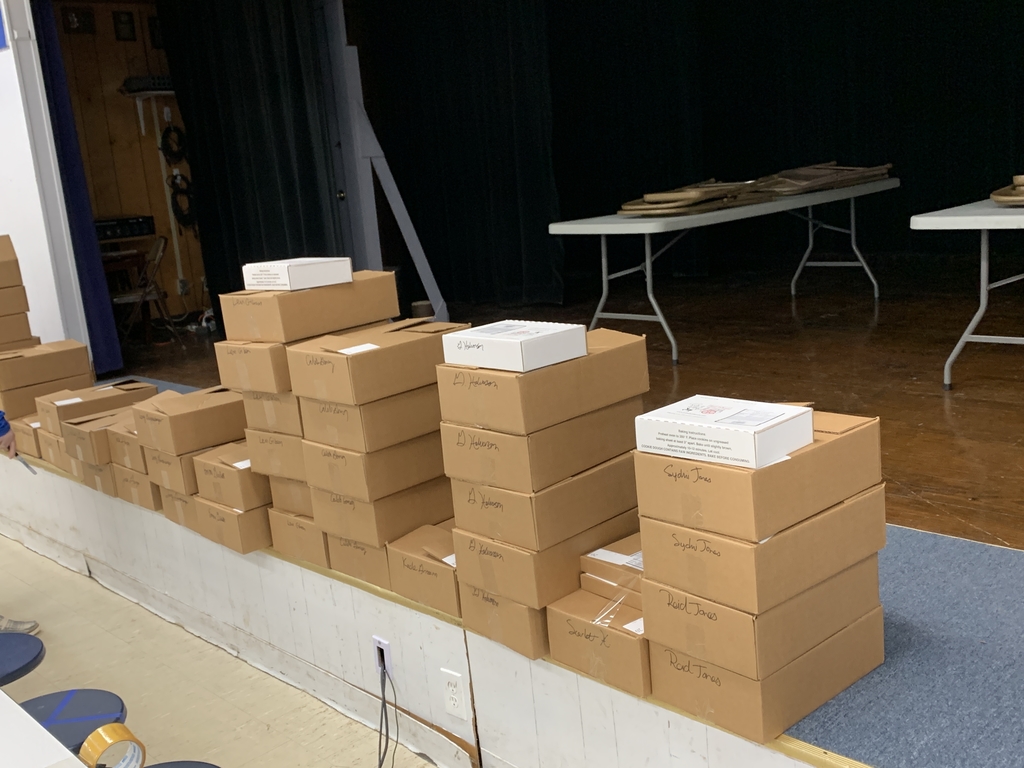 The Lady Hornets had a strong run to close the second quarter and currently lead 39-24. Let's Go Lady Hornets!!!

After one quarter of play, the Rochelle Lady Hornets have the lead against Panther Creek (15-10). Go Hornets!
3rd Grade music today, after recieving their recorders! Wishing you a Merry Christmas!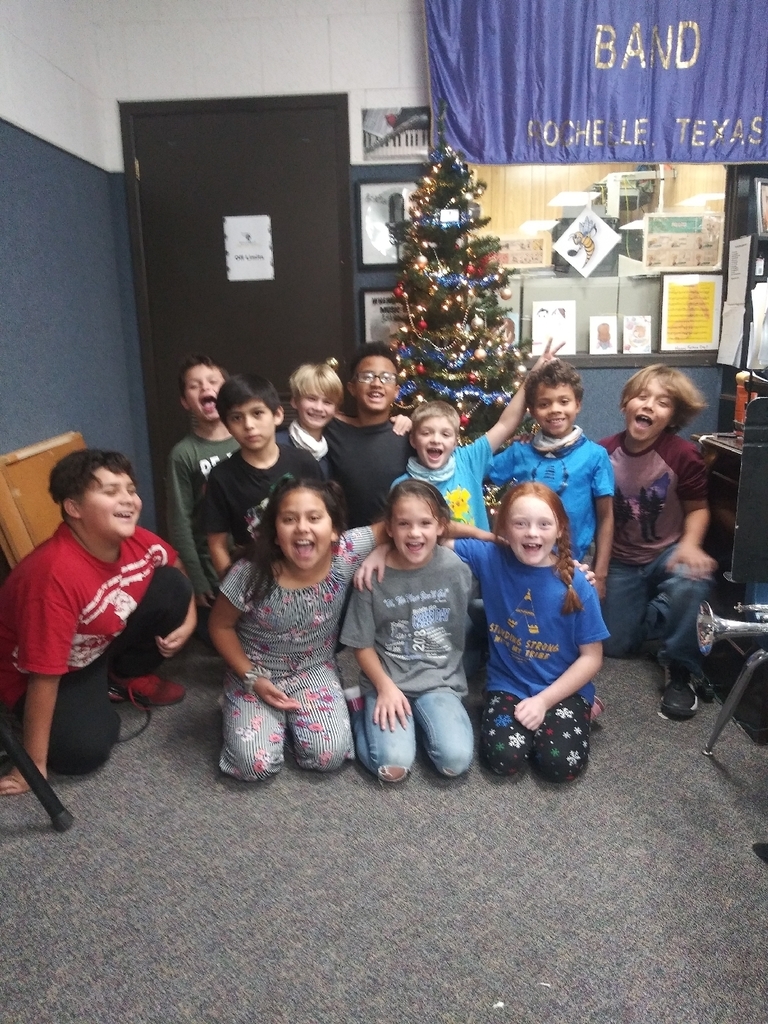 Congratulations to our top five cookie dough sellers; these students will all be given a gift card for being a top seller at our school: Gracen Halvorson, Faith Cherry, Slayden Stuart, Levi Gibson, and Santiago Rendon. A super special congratulations to Faith Cherry for being our top seller and Santiago Rendon for being our second top seller; Faith will assume the role of principal on Thursday and Santiago will take over as assistant principal on Thursday as well. PreKindergarten was the top-performing class and will receive a special ice-cream party on Thursday afternoon! #ChooseRochelle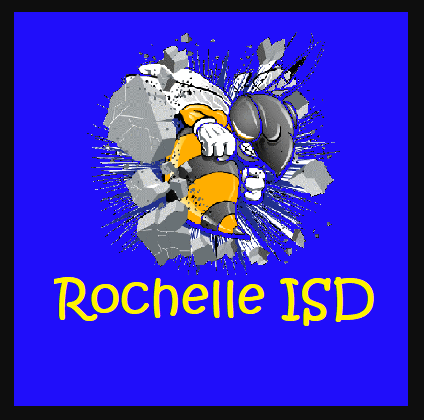 Our annual Cookie Dough drive has concluded and we are expecting our shipment of Cookie Dough THIS Wednesday (December 9th). Our delivery is expected to arrive at 6AM that morning; parents, please help us by picking up your child's cookie dough Wednesday morning from the cafeteria as we have limited space to store cookie dough through the day.

Girls lose tonight 53-37

Varsity girls are taking on Mertzon tonight. After one period of play they are tied 14-14

JH boys win 30-9 tonight.

JH girls won 38-4 tonight. Boys are up next.

JH taking on Lohn tonight. Girls are up 25-0 at half.
Last of the 3rd grade projects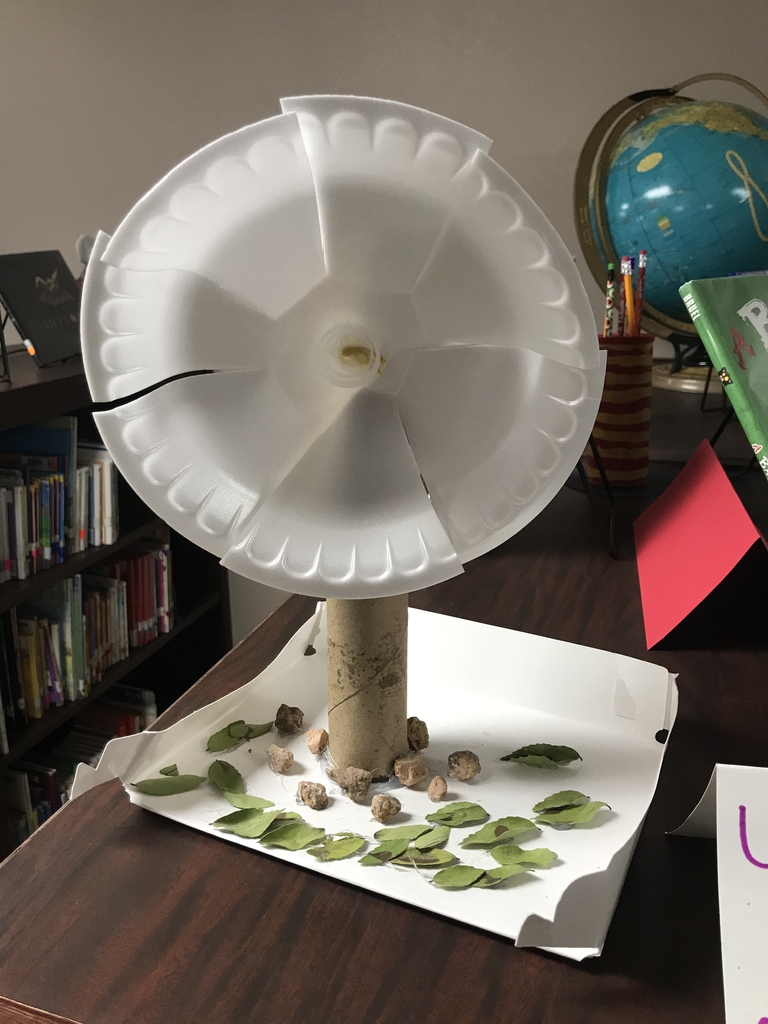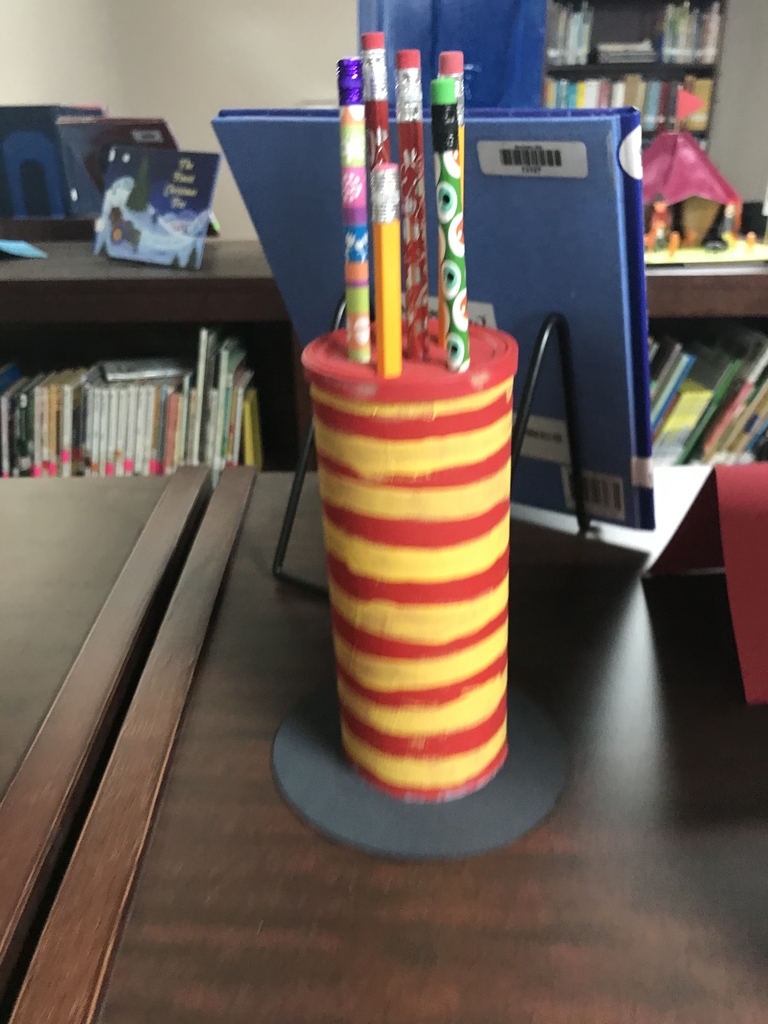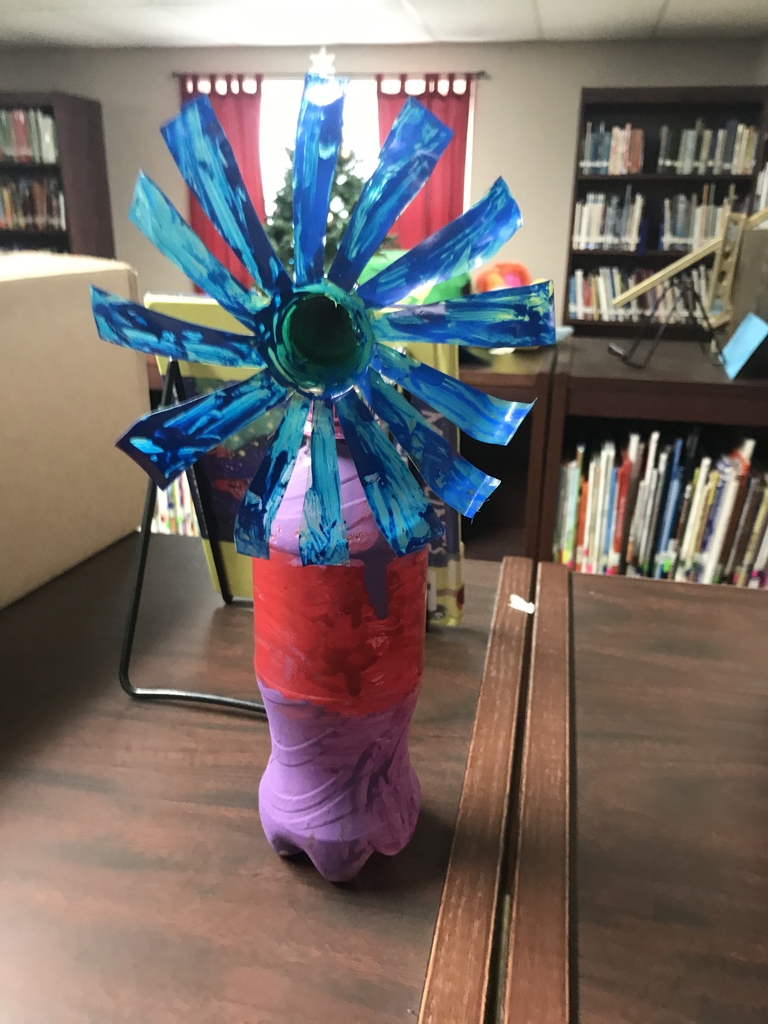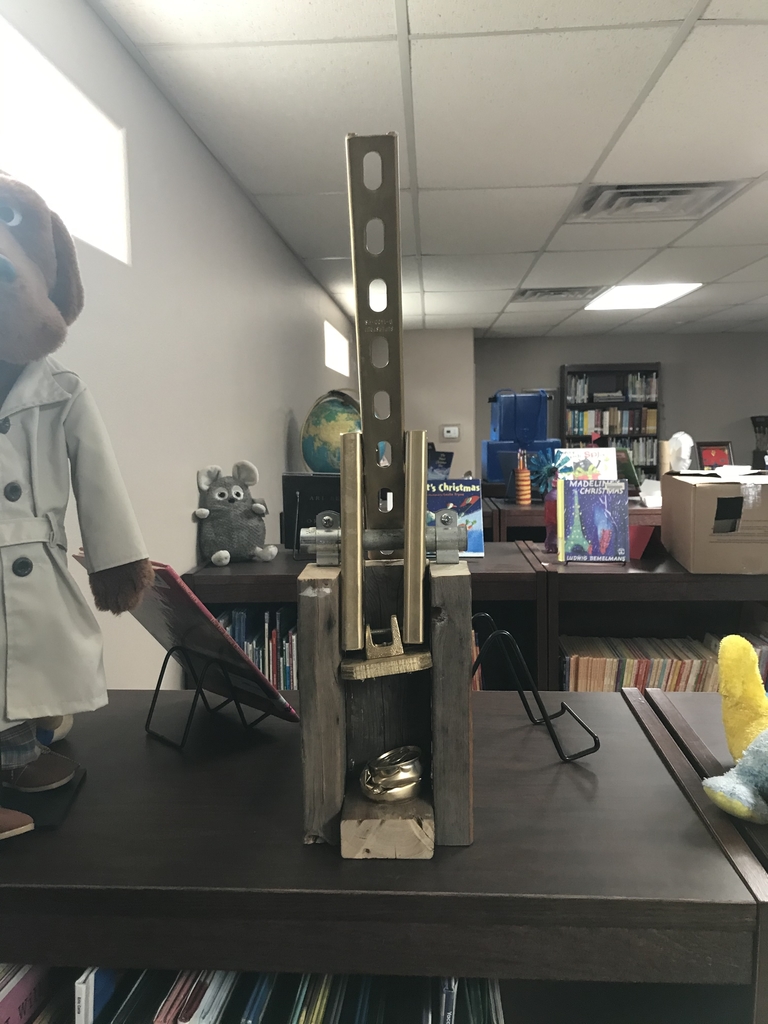 Here are a few more reusable projects.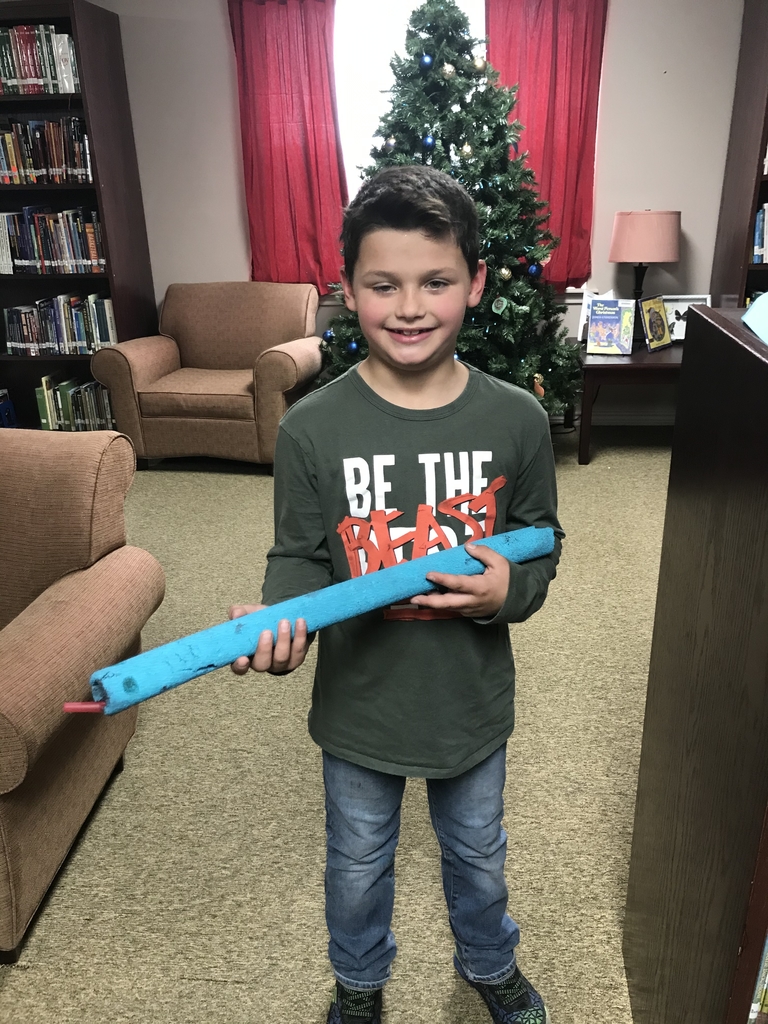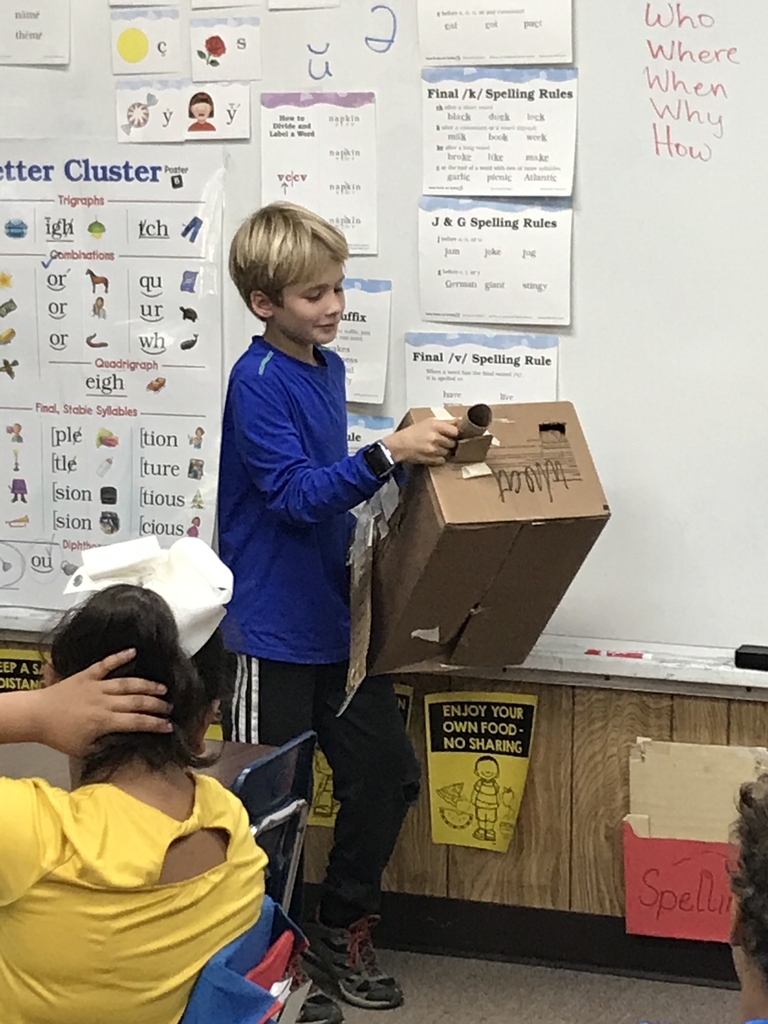 Here are some 3rd graders with their reusable projects.