Happy birthday, Coach Joe! This is Coach Joe's 42nd birthday spent as a teacher at Rochelle ISD! 🎉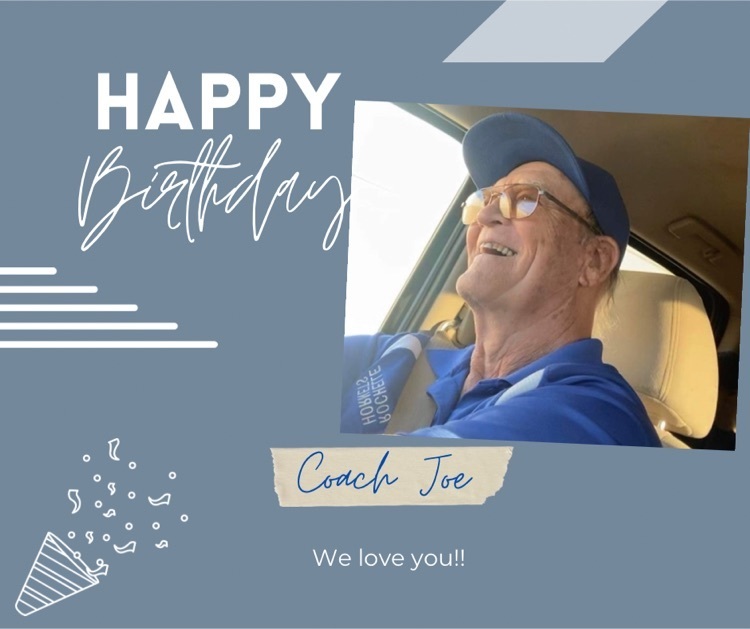 Come out to support our Lady Hornets tonight as they continue to advance in the playoffs. The game starts at 6:30pm tonight at Brownwood High School (2100 Slayden St, Brownwood, TX 76801)!
ATTENTION: The Curious Savage play has been MOVED TO Thursday 11/17 and Saturday 11/19. 7pm both evenings!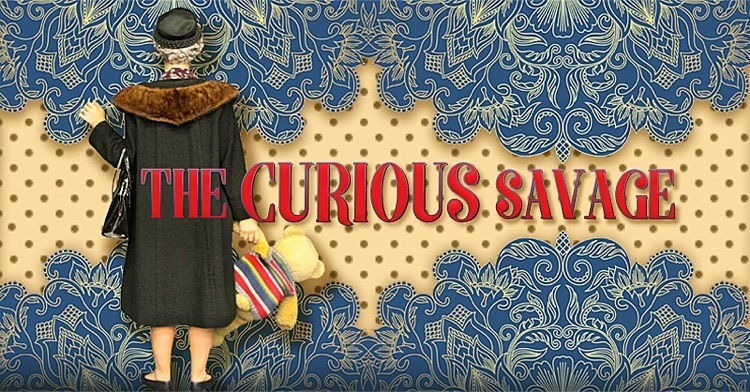 Join us to send our Lady Hornet Volleyball team off with some Rochelle school spirit! 🏐📣 Monday, November 7th at 4:55PM Please line cars up along main school road!!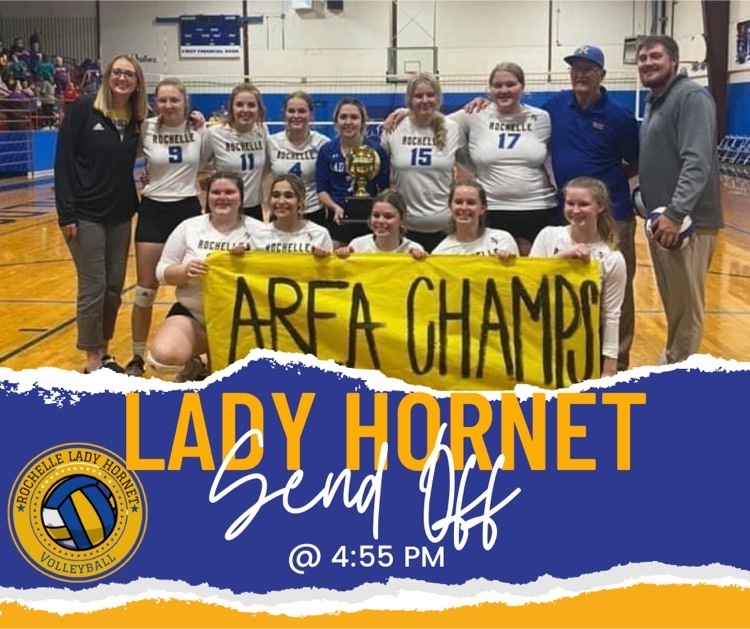 🏆 Regional Quarterfinals 🏆 🏐: Rochelle Lady Hornets (A) 🆚: Lingleville Lady Cardinals (H) 📍: Brownwood, Texas 🏟: Brownwood High School 🗓: Monday, Nov. 7th ⏰: 6:30 PM 🎫: $4 Adult/ $3 Student 🎟️: District Passes Accepted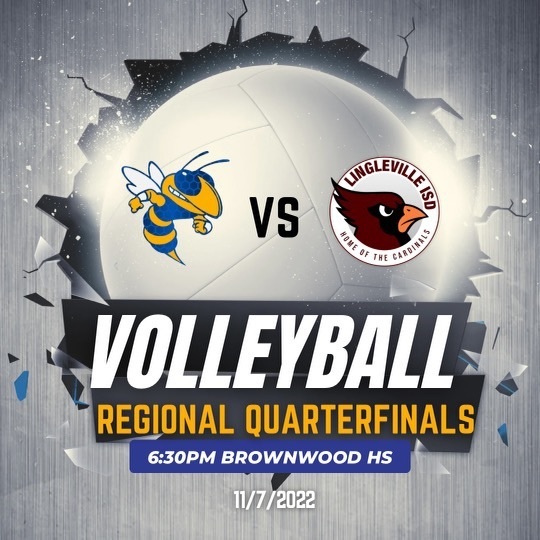 Lady Hornets Volleyball beat Moran 3-0 in their first playoff game! Team leaders were Cara Cox with 10 kills, 10 assists and 4 aces, Kaidin McCormick with 5 kills hitting .272, and Kaylee Arnold with 4 kills and a team high hitting percentage of .500!!
SAVE THE DATE! NHS will be having their annual banquet on Monday, Nov. 14 at 6pm. Invitations will go home with students this coming Monday.
Bake Sale going on now at Yesway benefiting Rochelle Senior Project Graduation. Come see us!!!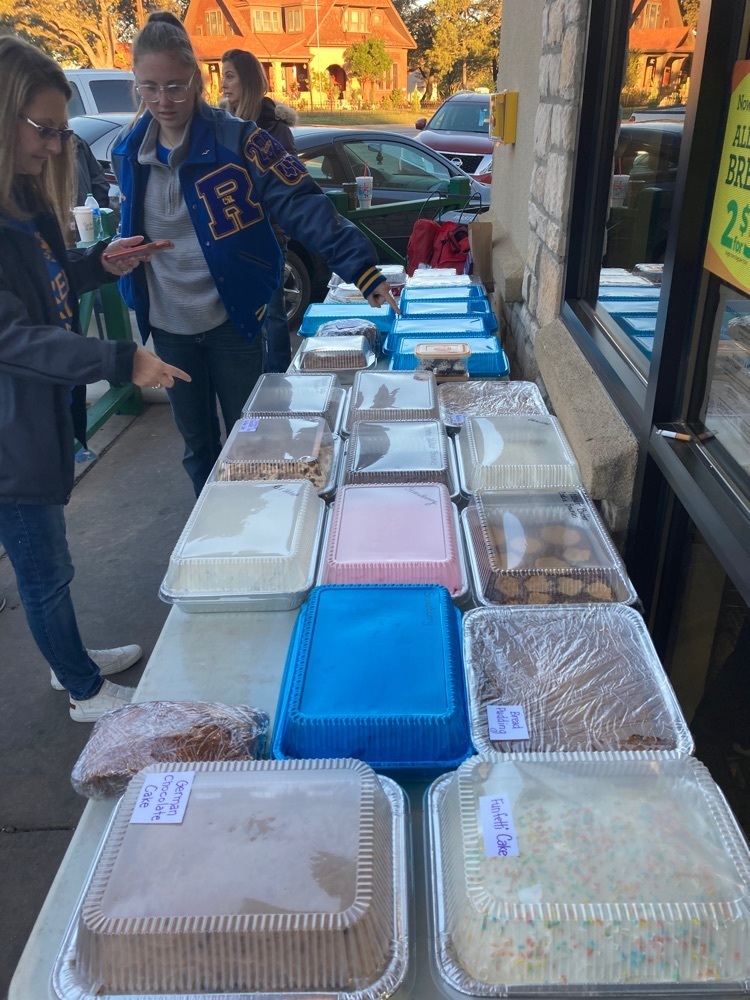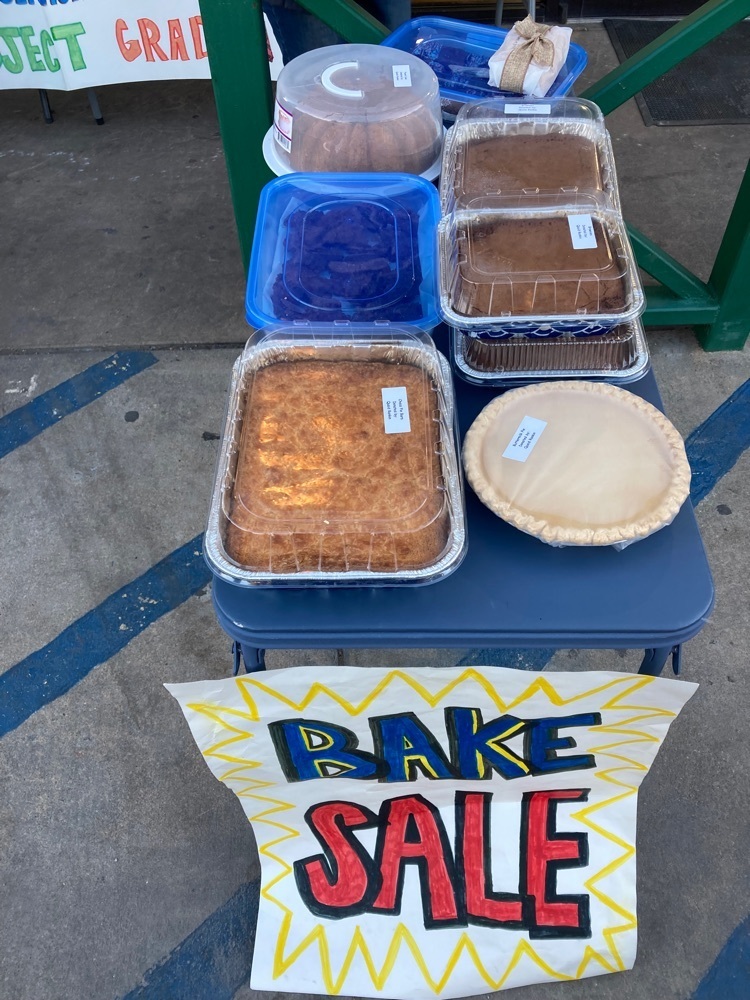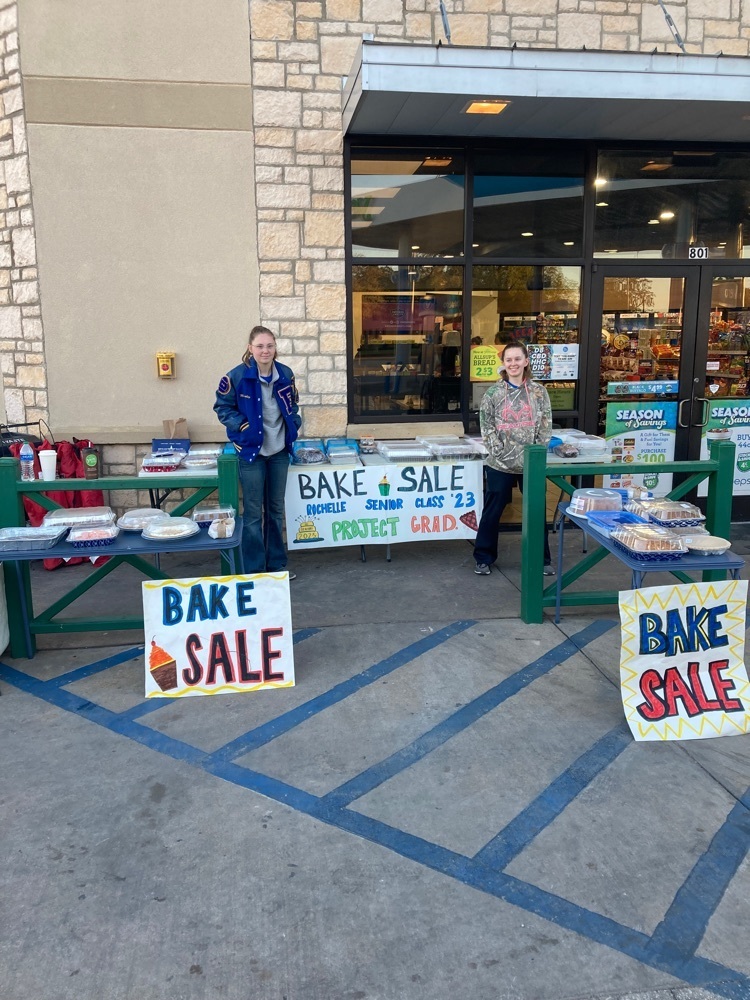 Reminder all senior night activities will start following the end of the game.
Seniors will have a Bake Sale tomorrow, Saturday, Nov 5th at Yesway starting at 8:00. This will benefit Senior Project Graduation, so come support them!

Congrats to the Junior High Football team on their win against Brookesmith (71-21) tonight! #ChooseRochelle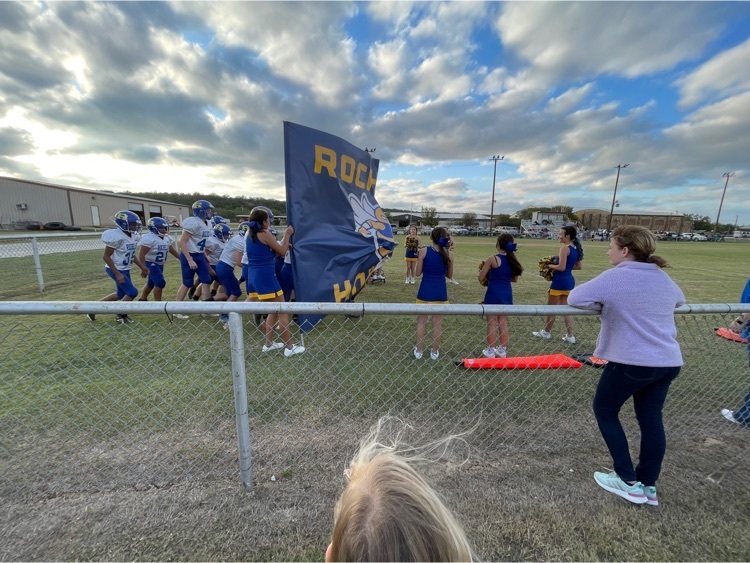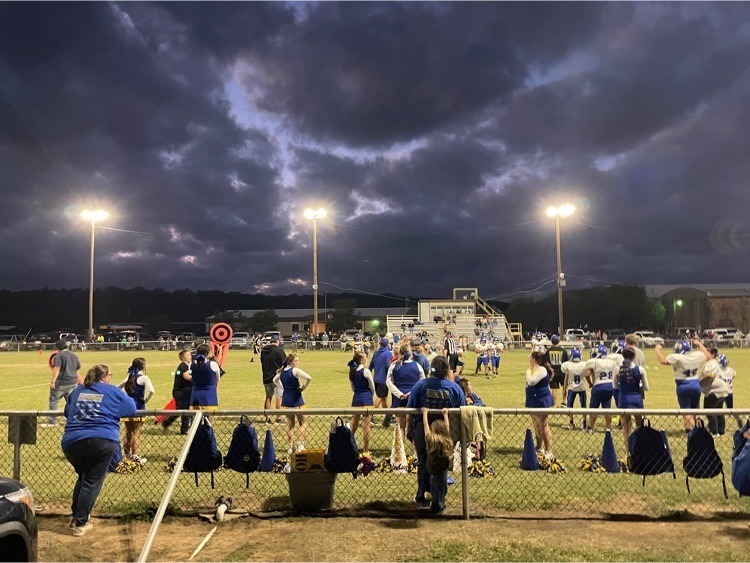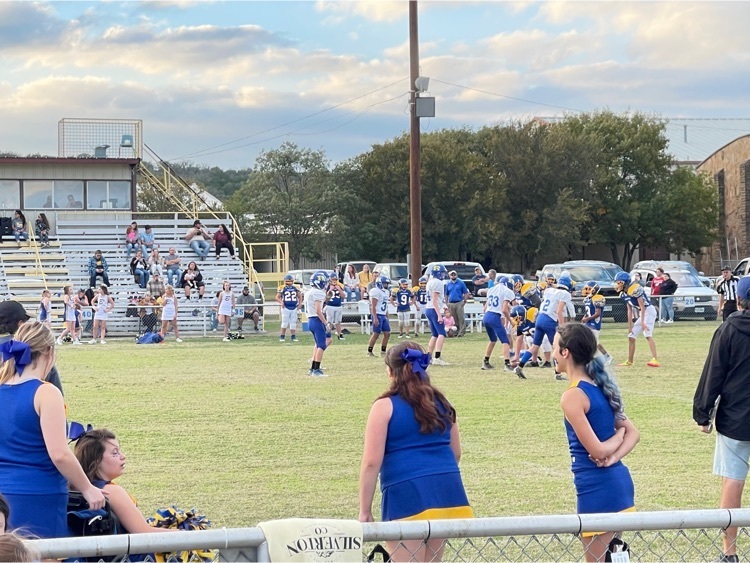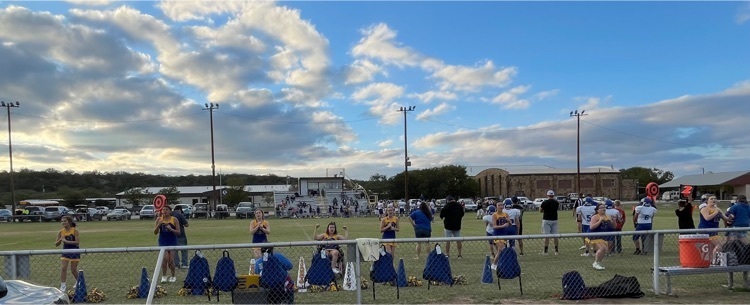 We will be having a send off for the Rochelle Lady Hornets on Saturday. They are leaving at 1, so everyone who wants to send them off will need to be there by 12:45. Let's cheer on the volleyball team and win area!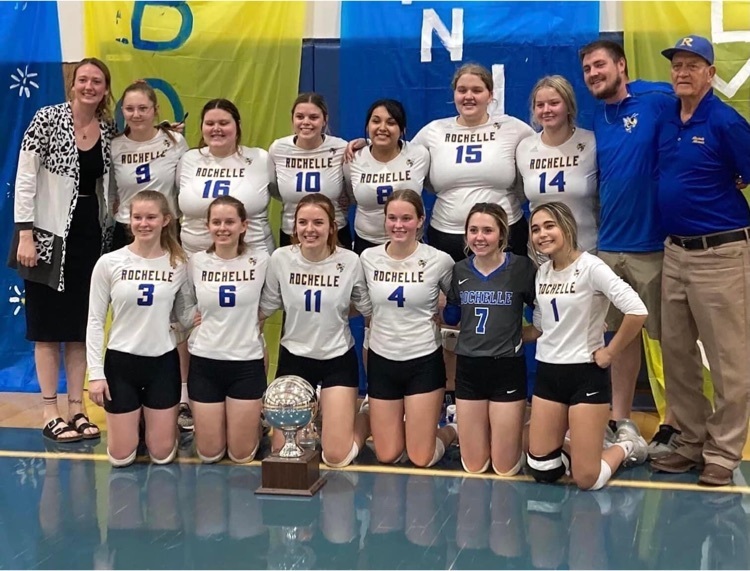 The 4H judging team did super well today! Our very own Kollyns Brandenberger placed third overall and Braelyn Brandenberger placed fourth overall. The judging team made of Jace Bullard, Kollyns, and Braelyn placed first by a large margin. Awesome work Hornets!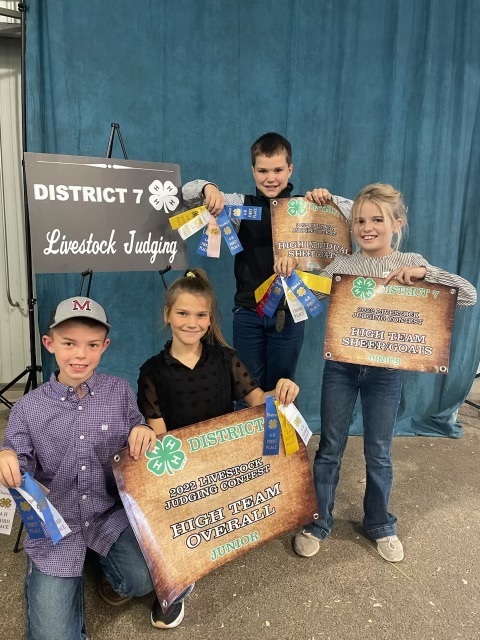 The Rochelle Congress team coached by Mrs. Turk did amazing at the Regional Competition today. Sydney Smith placed second, MJ Penn placed third, Bobby Cole Estes placed fourth, and Trinity Lewis placed fifth out of all of the competitors! Awesome work Hornets!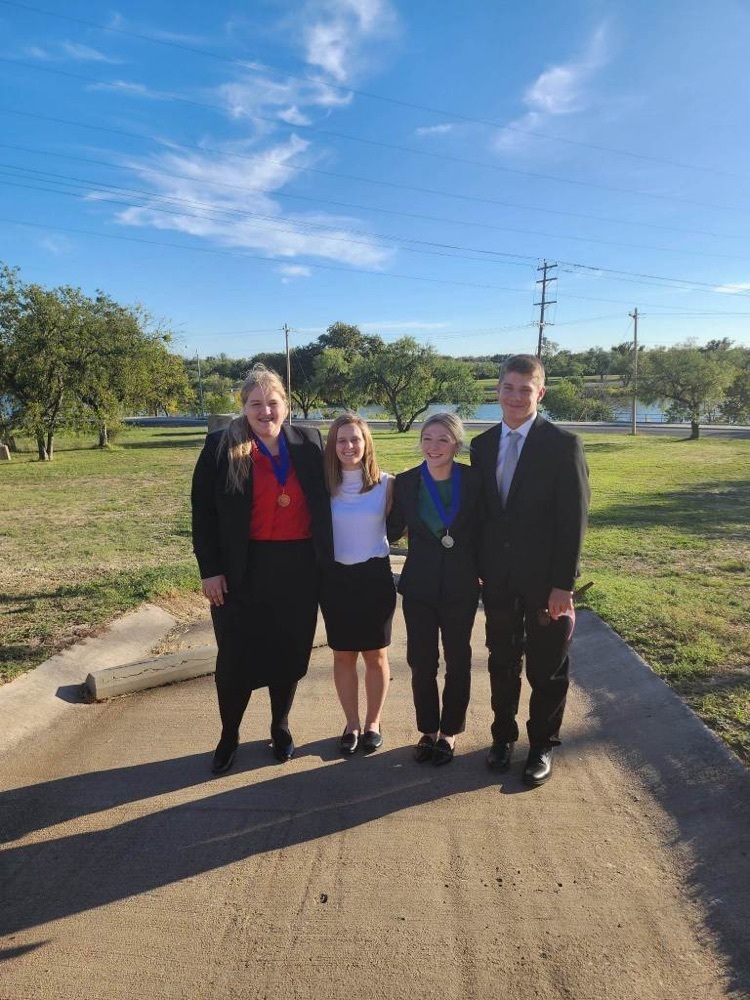 Madilynn Zapata and Levi Gibson both served as principal for a half day and handled many of the administrative duties throughout the day, including a lunch for the ten students that sold the most cookie dough. Congrats to these two awesome students!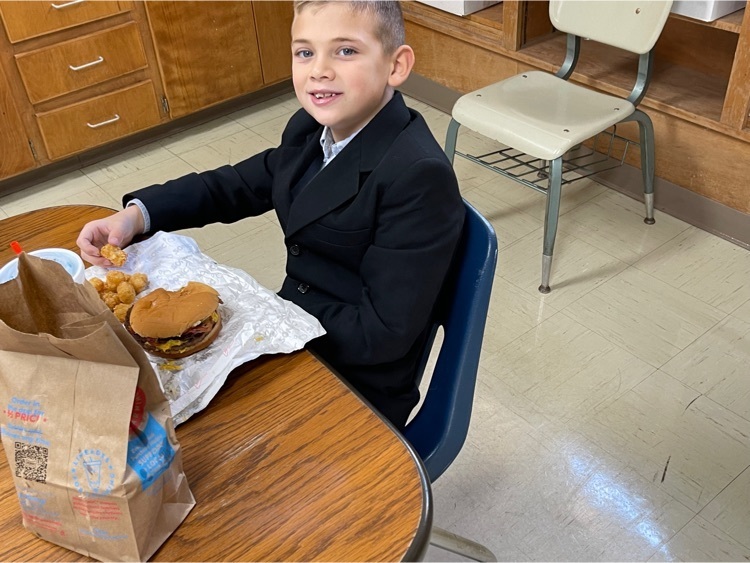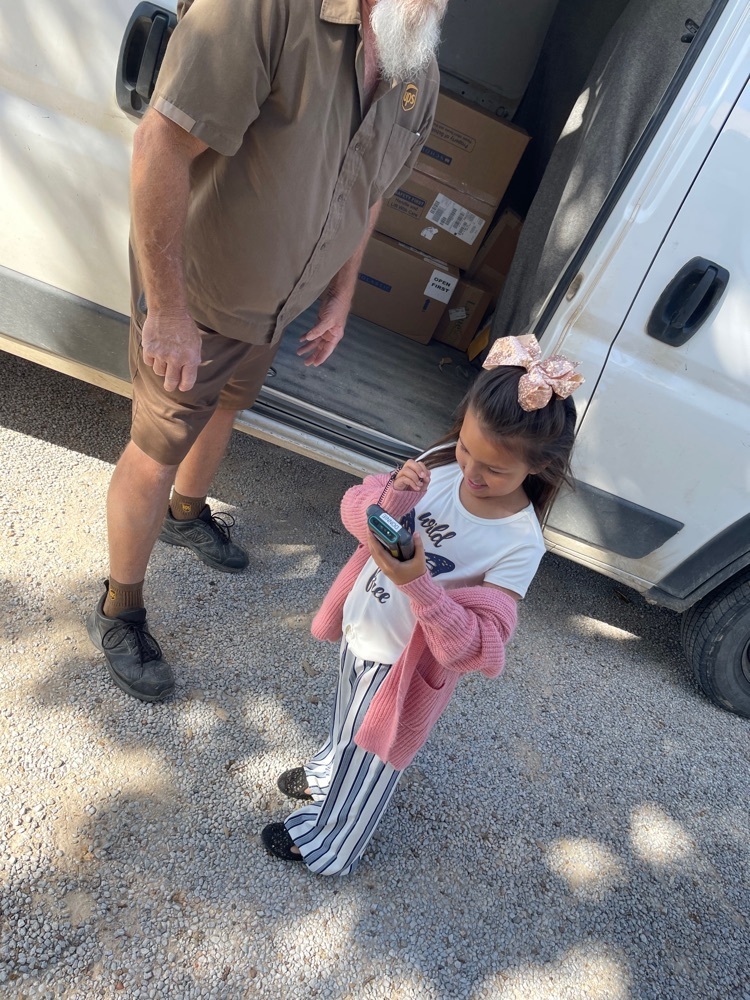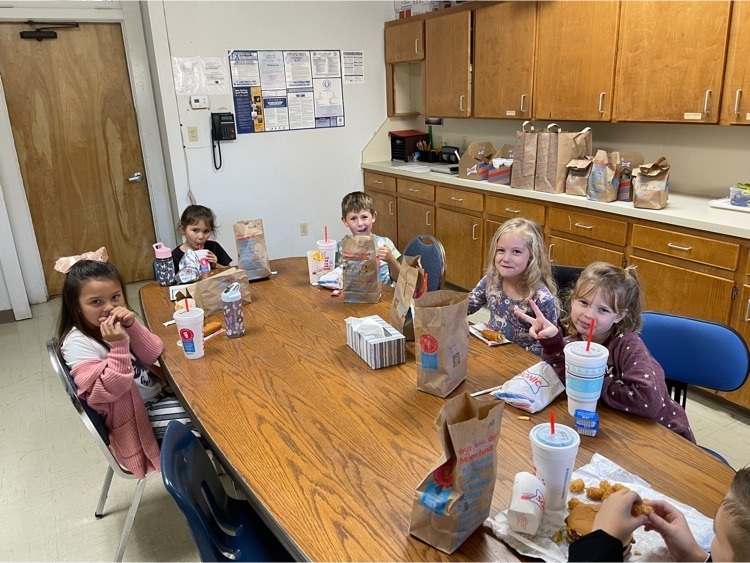 Rochelle Spirit Shop will be selling Thursday, November 3rd at breakfast and last lunch! 🎉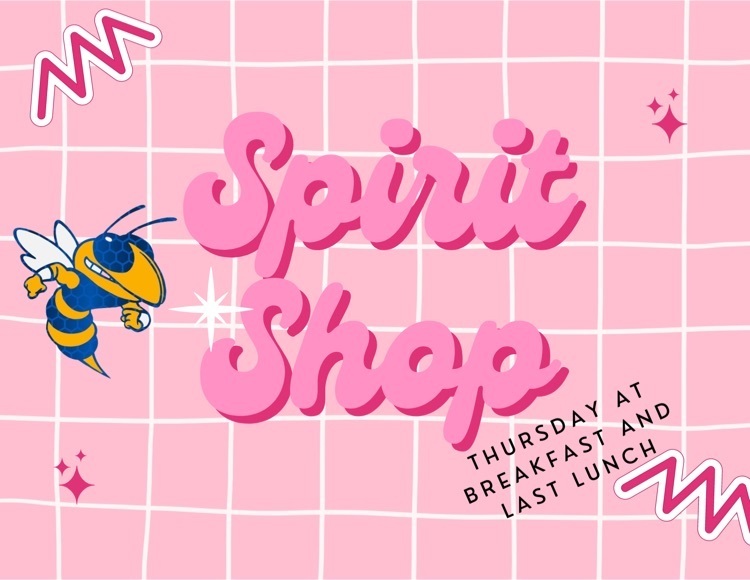 🏆 Area Championship 🏆 🏐: Rochelle Lady Hornets 🆚: Moran Lady Bulldogs 📍: Rising Star, Texas 🏟: Rising Star High School 🗓: Saturday, Nov. 5th ⏰: 3:00 PM 🎫: $5 Adult/ $3 Student 🎟️: District Passes Accepted

Here's some important info regarding the annual Thanksgiving Luncheon we host at Rochelle ISD.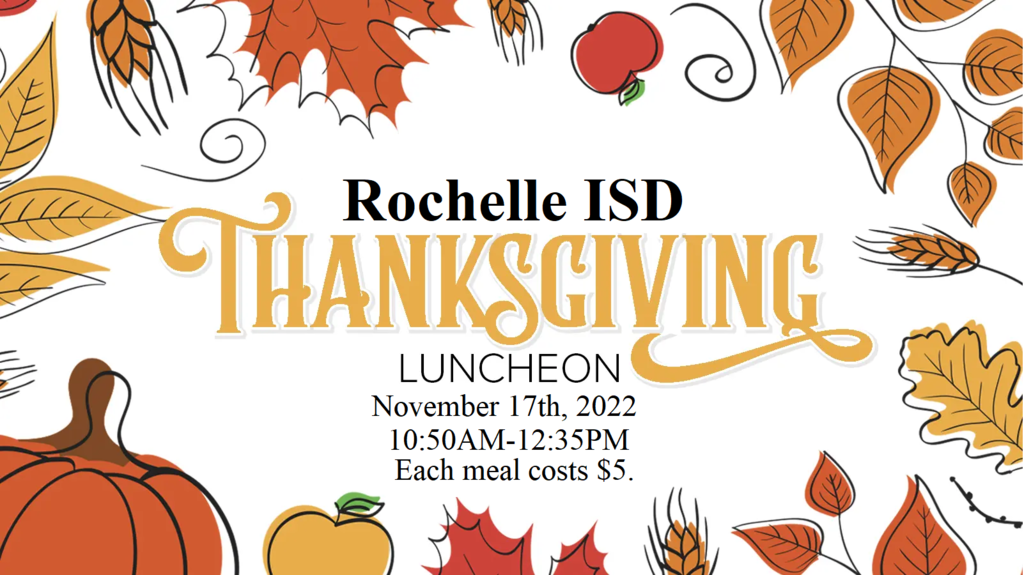 From Jamie McBee, President of the Rochelle PTC: It's that time of year, again! Rochelle's annual tailgate party will be this Friday, November 4 at the football game. This is a fun chance for people to show off their culinary skills by cooking a meal to serve to hungry football fans AND is an awesome opportunity to give back to Rochelle ISD at the same time! If you're interested in hosting a 'meal station' (or would just like more info on our tailgate tradition), please let me know as soon as possible (Jamie McBee 954-638-9925). Meals should be at the field and ready to serve around 6:30PM Friday evening. PTC will provide the paper goods, tables, chairs, and change.
The Senior Class will be selling Halloween goody bags for $1 after school tomorrow. Bring your money!