🏆 Boys Bi-District Playoff Information🏆 🏀: Rochelle Hornets (A) 🆚: Priddy Pirates (H) 📍: Brownwood, TX 🏟: The Brownwood Coliseum 🗓: Tuesday, Feb. 21st ⏰: 8:00 PM Rochelle boys will be hosting a warm-up game Friday (2/17) against Blanket at 5:00 p.m. Admission is free- come out and cheer on our boys!
🏆 Area Playoff Information🏆 🏀: Rochelle Lady Hornets (A) 🆚: Blum Lady Bobcats (H) 📍: Hamilton,Texas 🏟: Hamilton High School 🗓: Thursday, Feb. 16th ⏰: 6:00 PM 🎫: $4 Adult/ $2 Student 🎟️: District Passes / Coaches Passes Accepted

Congratulations to the Varsity Lady Hornets on their playoff win tonight against Zephyr (52-36)!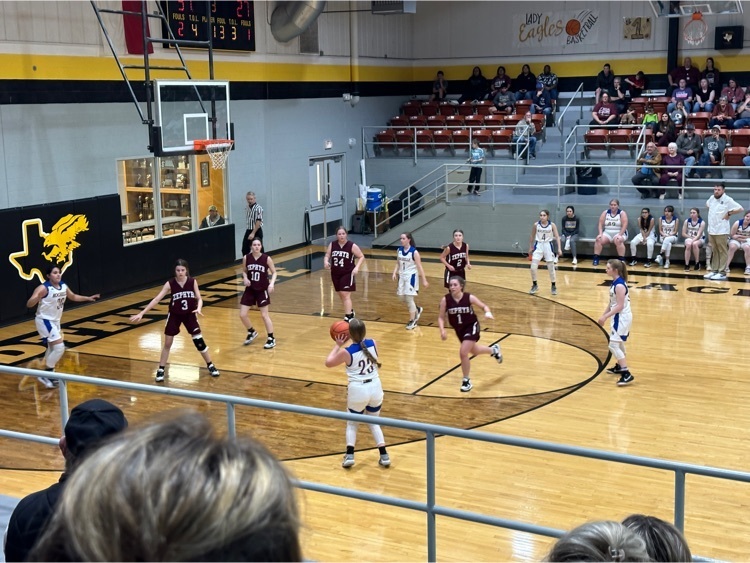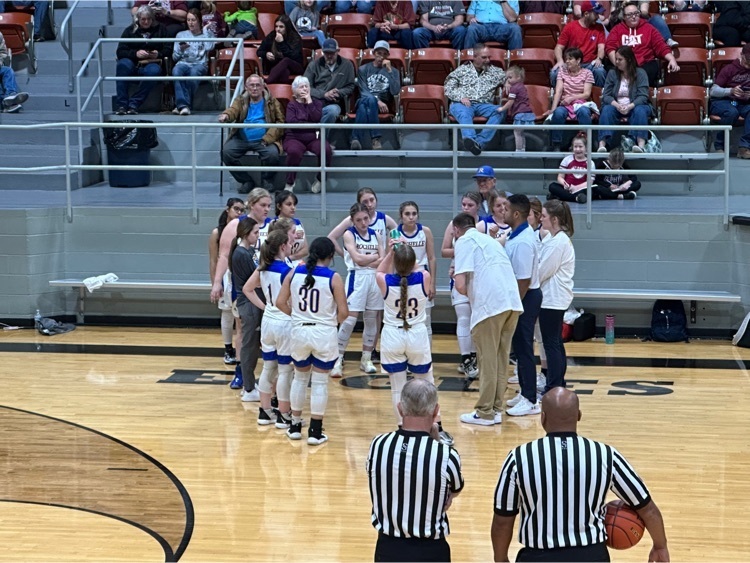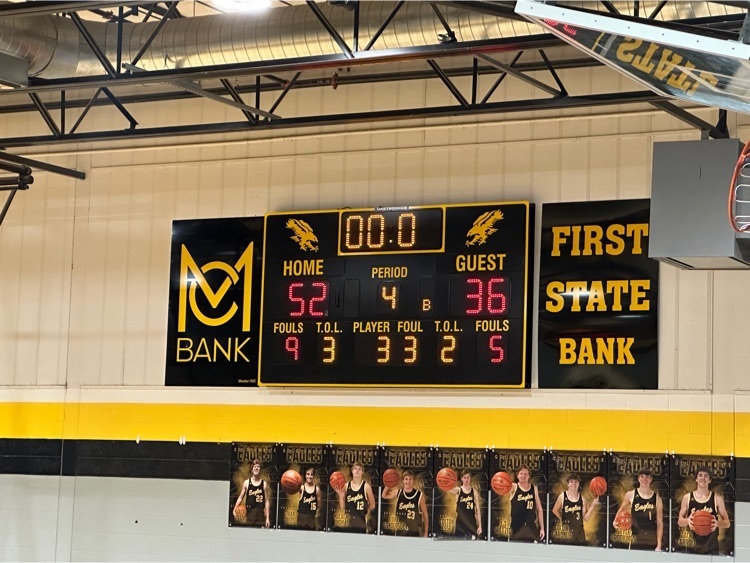 There will be no early morning workouts for the JH boys and girls for the rest of the week due to interim testing. Students will need to be in athletics/P.E. before 7:55.

The Lady Hornets enter halftime with the lead against Zephyr (32-20)! Let's Go Lady Hornets!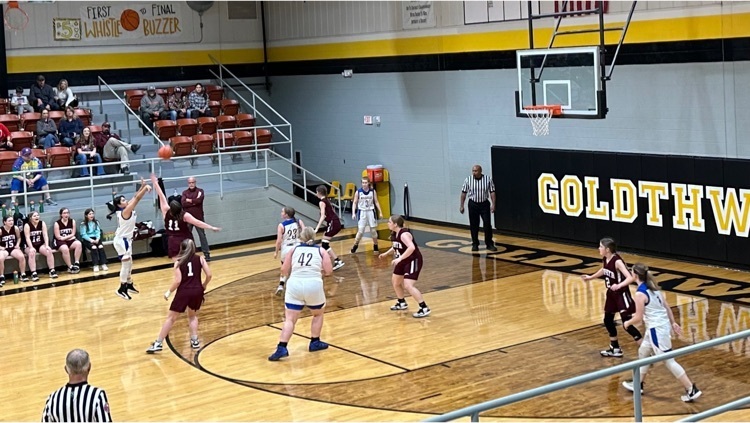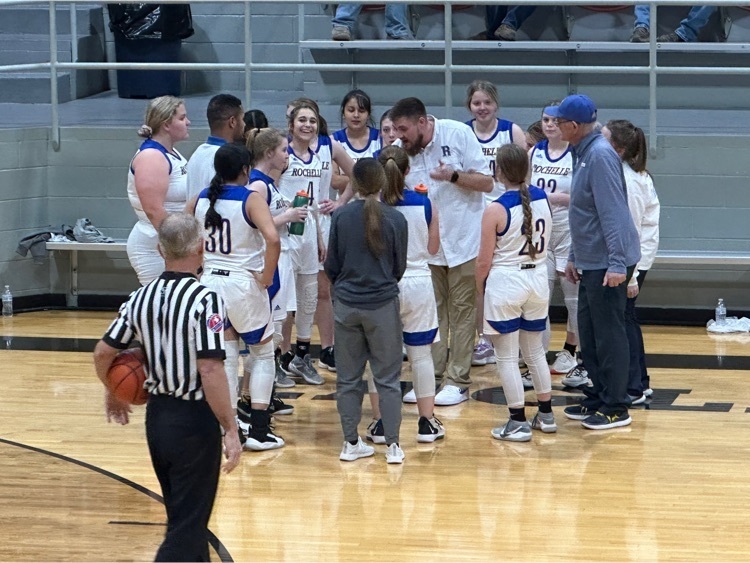 Congratulations to the Varsity Hornets on their overtime win against Brookesmith at home tonight (54-52)!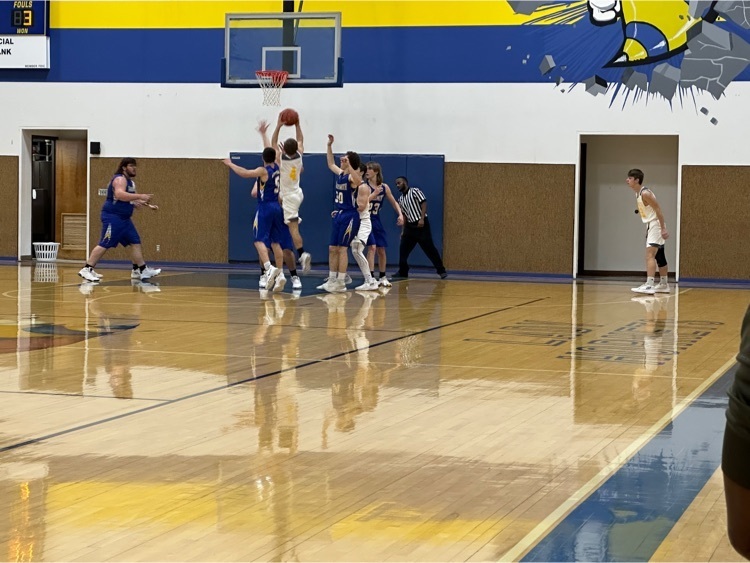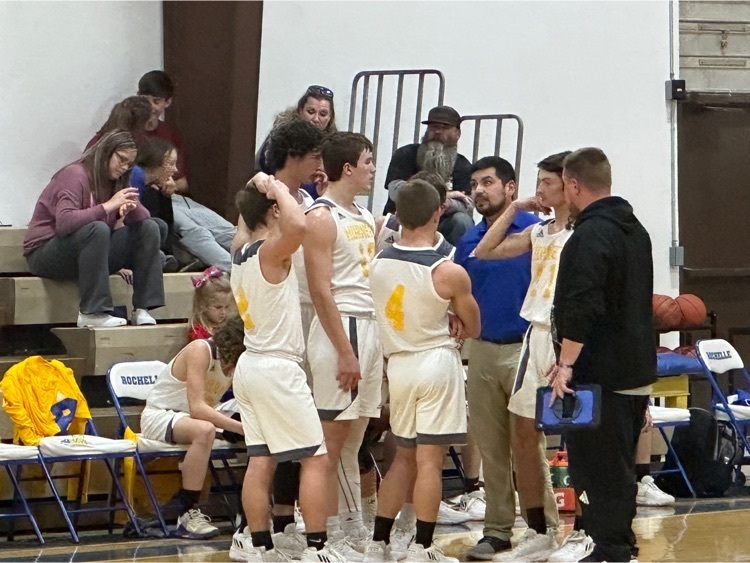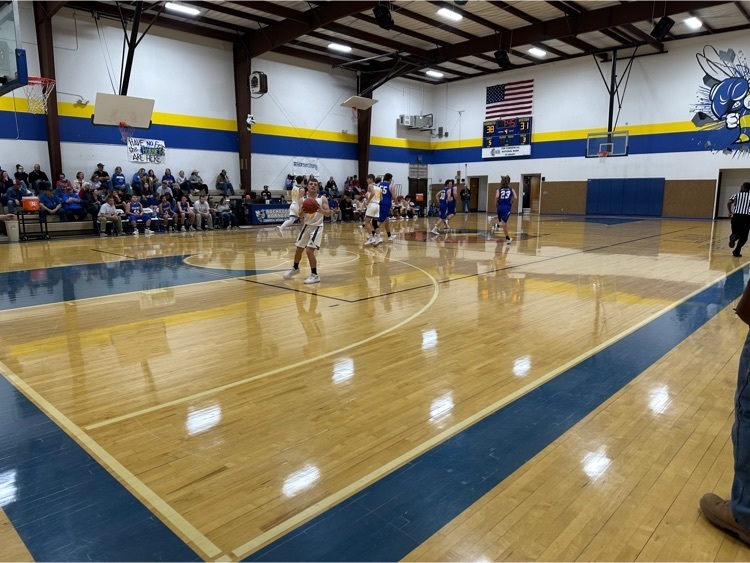 Come support the Hornets as they look to clinch a Playoff spot vs Brookesmith! Then head over to Goldthwaite to support the Lady Hornets in their Bi-District Matchup vs Zephyr! Watch us live on the NFHS Network! 📍 Rochelle, TX 🆚 Brookesmith Mustangs 🕗 4:30 (VB) 🎥
https://www.nfhsnetwork.com/schools/rochelle-high-school-rochelle-tx
📍 Goldthwaite, TX 🆚 Zephyr Lady Bulldogs 🕗 7:00 (VG)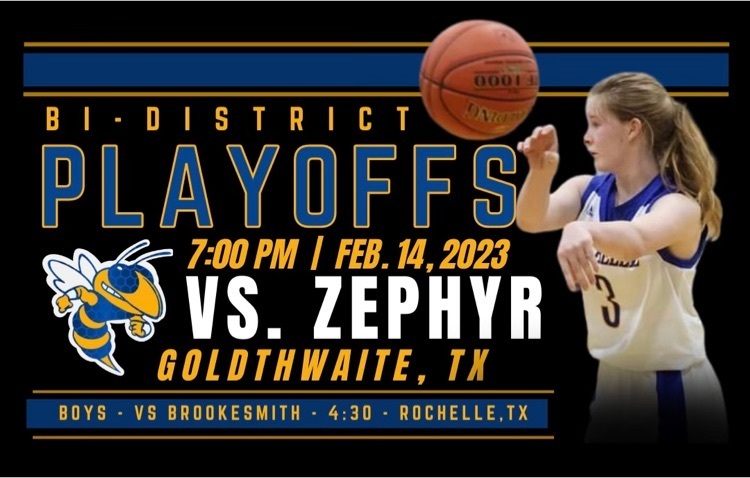 Rochelle ISD Scholarship have been updated! Check out available scholarships for Rochelle Seniors online. We are getting new scholarships everyday and we will be updating the list as they come in. Thank you to all for providing opportunities or our students. #ROCHELLESENIOR23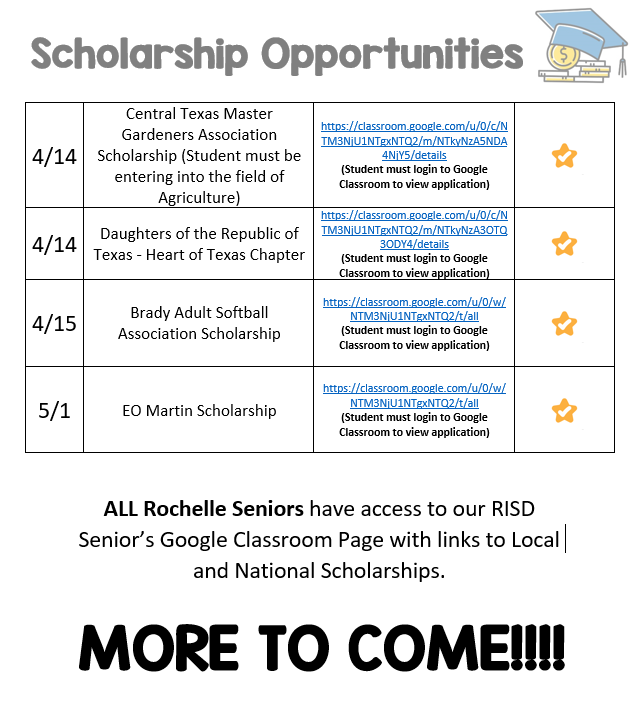 Congratulations to 8th Grader Trey Evans at the San Angelo Stock Show! Way to go Trey!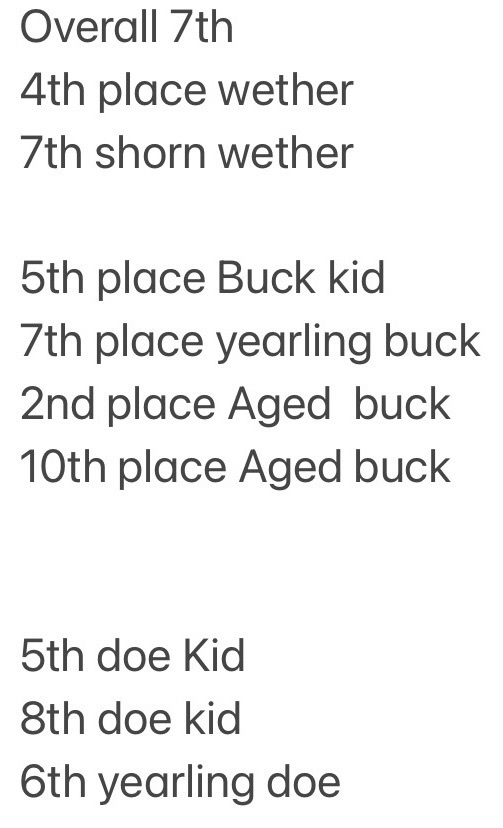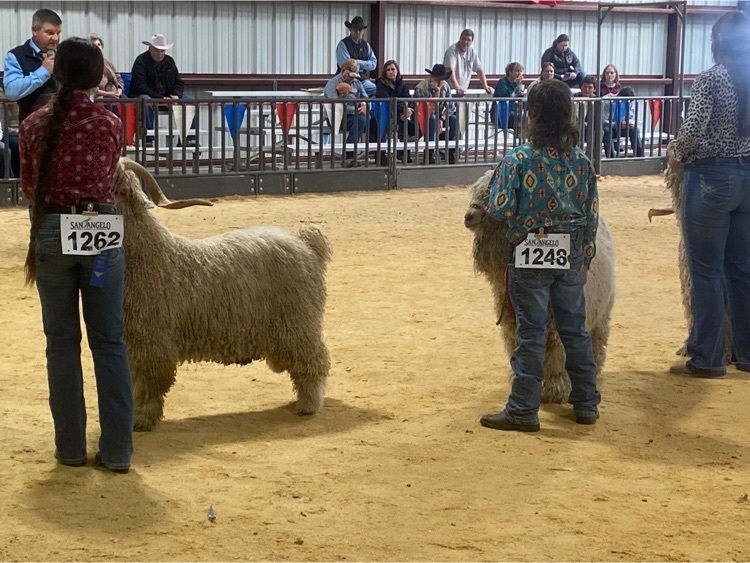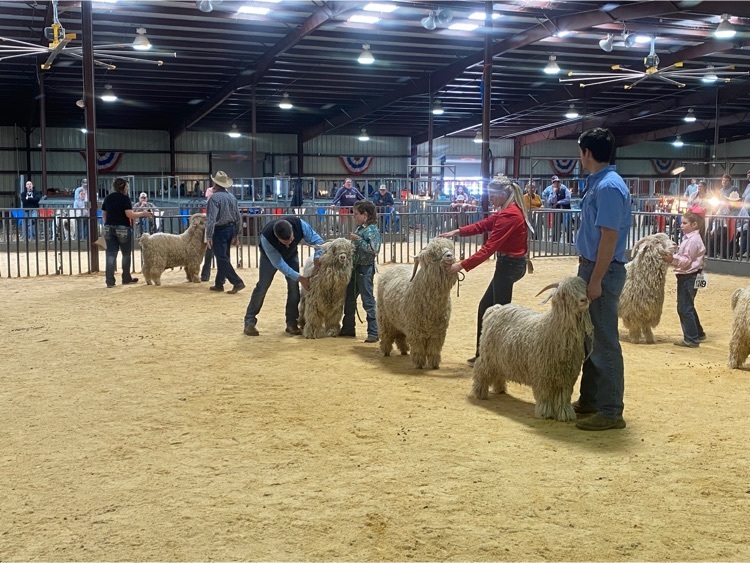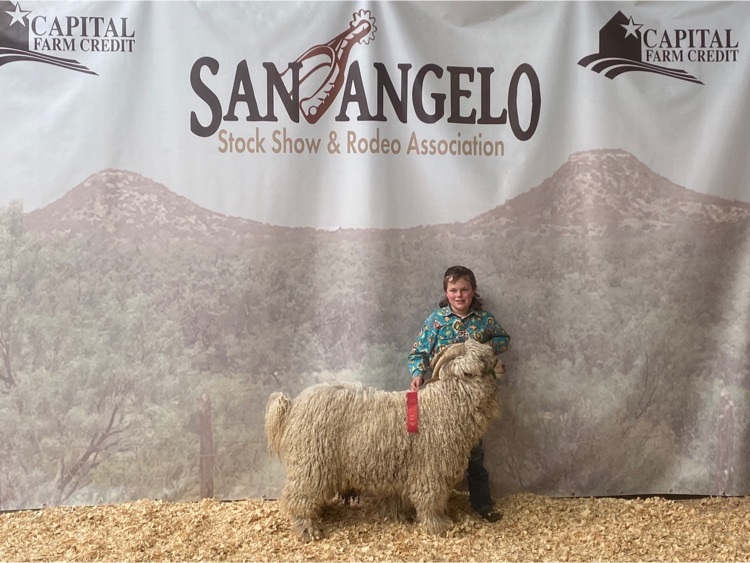 Congratulations to Bobby Estes Estes for catching and haltering a wild calf at the 2023 San Antonio livestock show calf scramble. He was one of the twelve FFA members out of twenty four who caught a calf and won $600 toward the purchase of an animal for next year's San Antonio livestock show. Great job Bobby.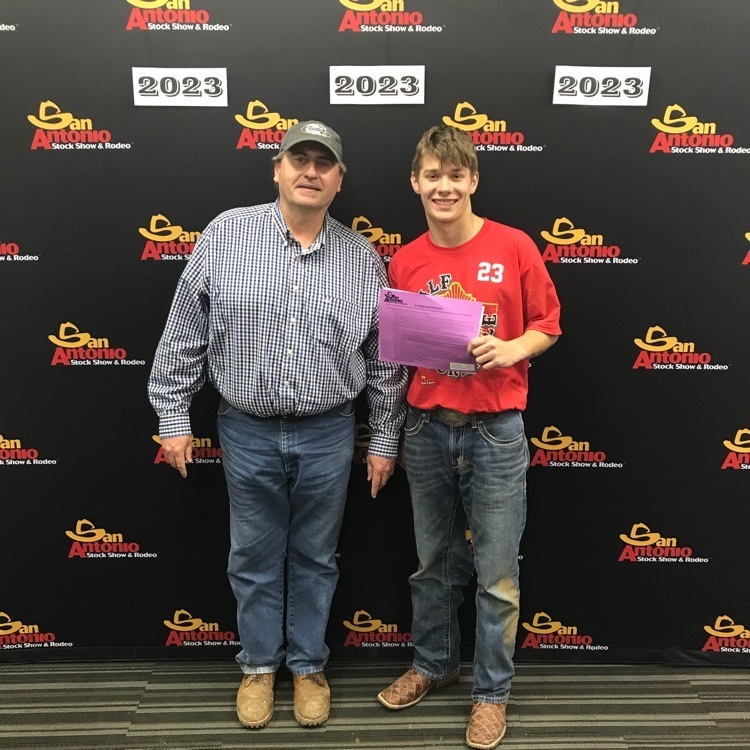 The Boys Varsity Hornets traveled to Richland Springs tonight but fell short 55-25.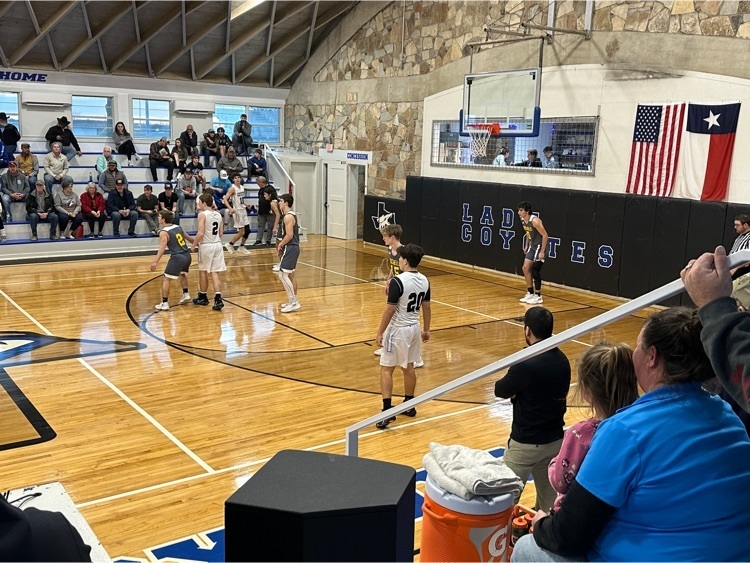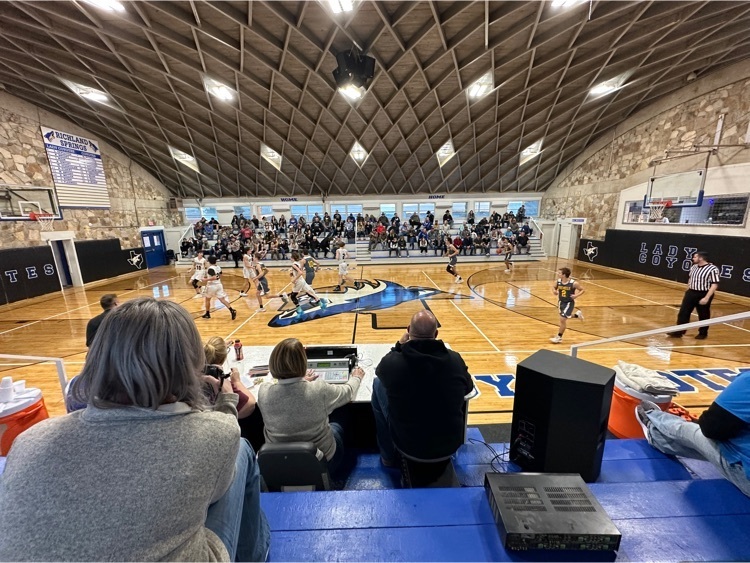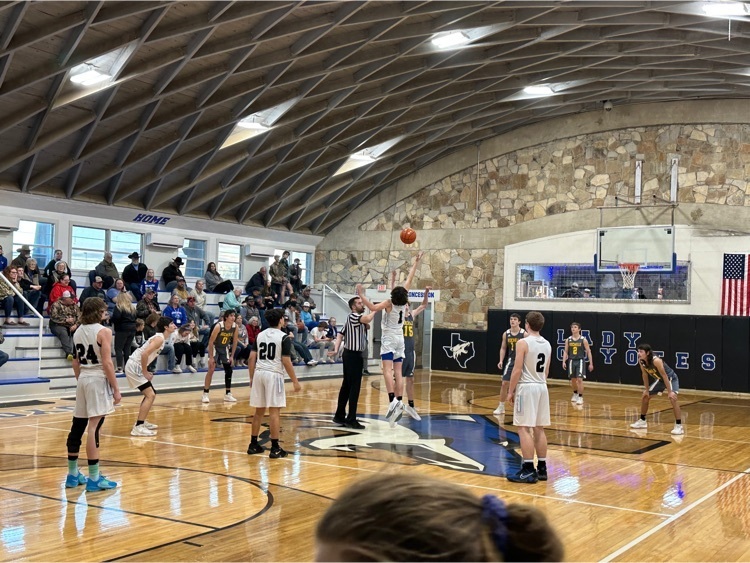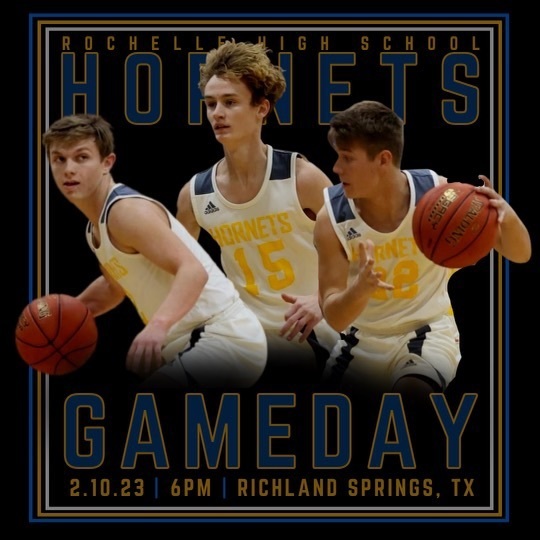 Great work to these two hornets at yesterdays powerlifting meet!! Kelton came away with a 6th place finish!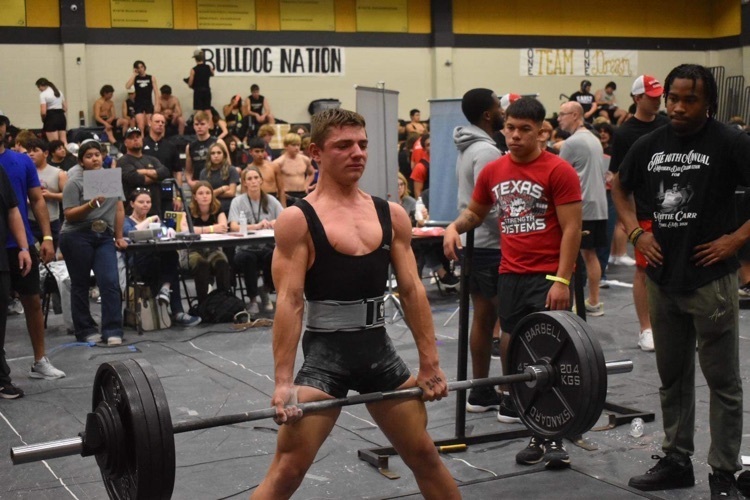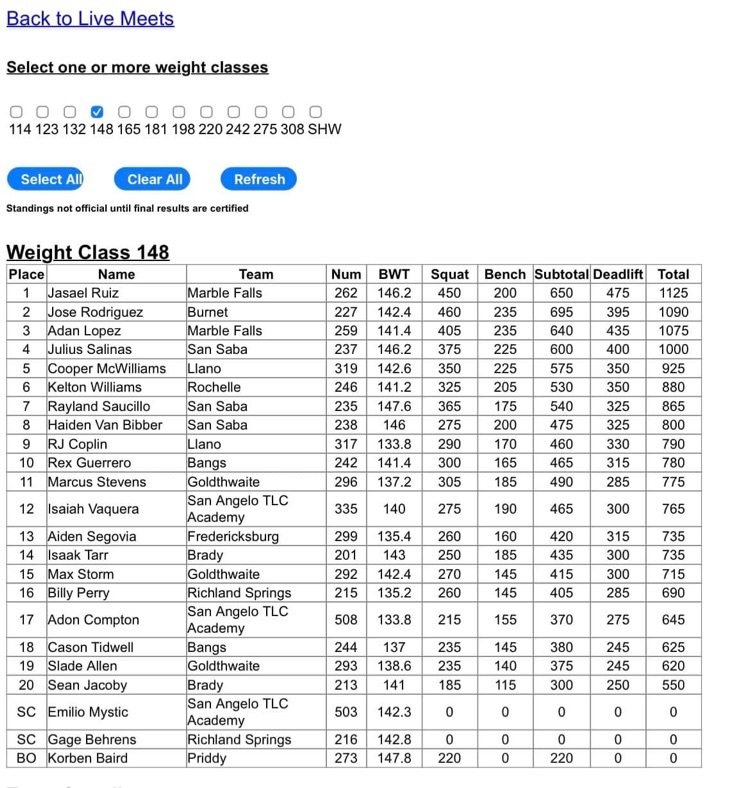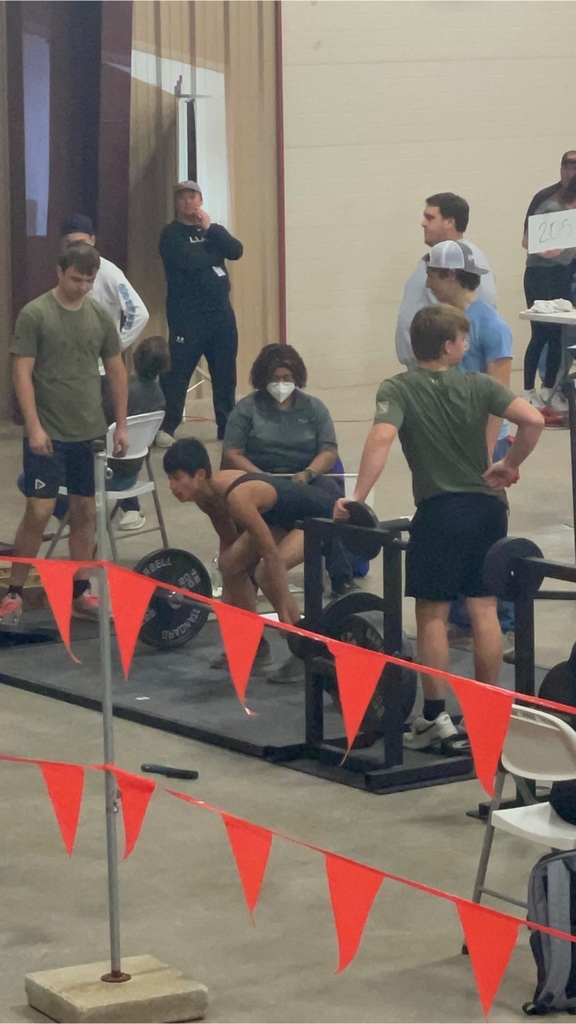 Bobby Cole caught tonight in the Calf Scramble at The San Antonio Stock Show and Rodeo! He was awarded a $1200 scholarship to use towards next year's projects. Congratulations, Bobby Cole and way to represent Rochelle!!
Scholarship Opportunities Seniors 2023!!! Students have been working on these scholarships accessible through Google Classroom. Keep up the hard work and watch your due dates!!! More scholarship are coming and will soon be available so keep watching!!!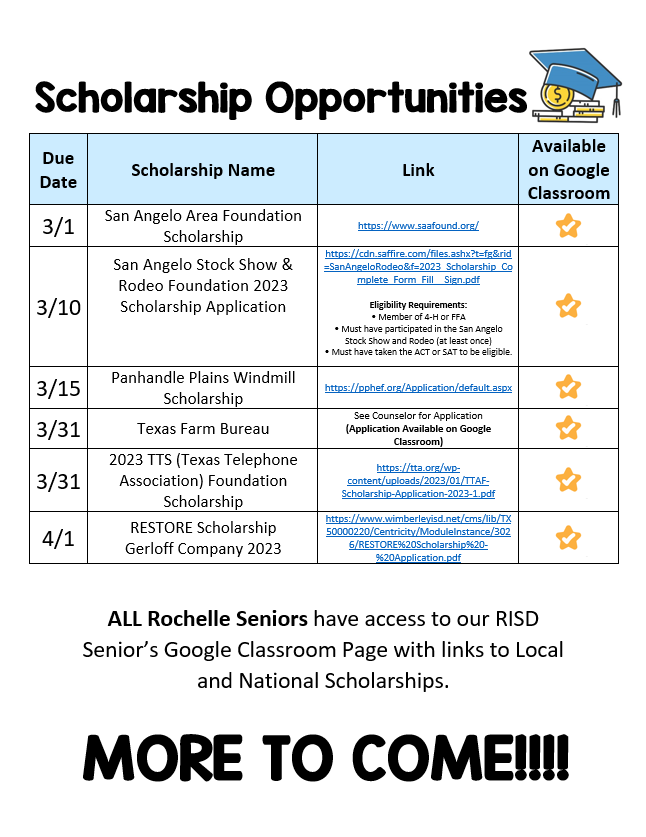 🏆 Bi-District Playoff Information🏆 🏀: Rochelle Lady Hornets (H) 🆚: Zephyr Lady Bulldogs (A) 📍: Goldthwaite,Texas 🏟: Goldthwaite High School 🗓: Tuesday, Feb. 14th ⏰: 7:00 PM 🎫: $4 Adult/ $2 Student 🎟️: District Passes Accepted

The high school boys game next Tuesday will start at 4:30 here so we can travel and watch the girls play!

We honored our student and teacher of the month for February tonight at our school board meeting. Congratulations to both Mr. Penn and Hunter Brown!
🚨🏀Rochelle Hornets Basketball Playoff Shirts🏀🚨 Orders will be placed TOMORROW (2/9/23) at 10:30am to make sure the girls get their shirts in time! Please return your forms to Coach Maciel or Coach Wilhelm!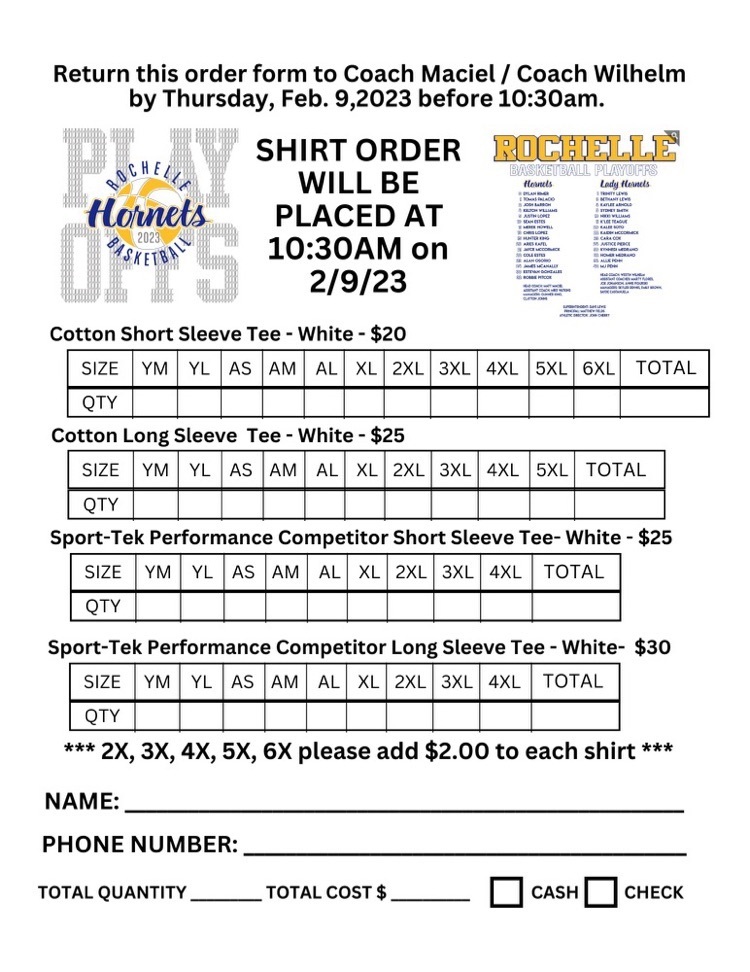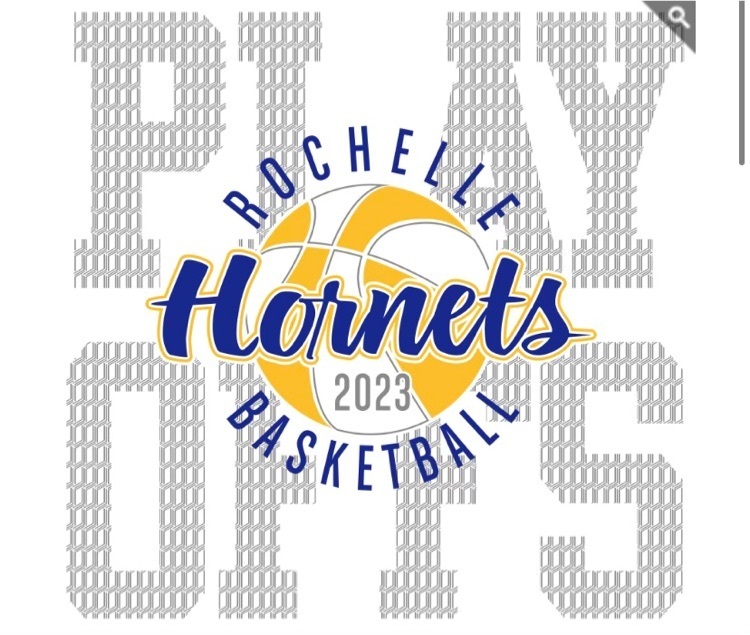 The Varsity Hornets lost a tough game tonight in Cherokee (56-32). The Varsity Hornets take on Richland Springs in Richland Springs this Friday.