See y'all there!

Rochelle ISD is proud to announce all water fountain have been replaced with RO dispensers. However the cup dispenser are not installed so your child will need a jug or bottle this week.

After a very close JV volleyball game, the Varsity Hornets trail Lingelville 1 set to 0. In the second set the Lady Hornets opened strong and have a 6-2 lead. Let's Go Lady Hornets!

Come support your Lady Hornets. See y'all there!

Rochelle trails Lometa at the half 38 to 14. Fight Hornets Fight!

With about four minutes left in the second quarter, Rochelle trails Lometa 30 to 8. Let's Go Hornets!

Our Facebook pages (main page, athletics pages, and other related pages) have been tagged with information regarding a stream of tonight's game. Please do not interact with these tags and the links in them; there is no stream of tonight's game against Lometa. Though we can choose to not share tags, we cannot prevent others from tagging us. Come on out to Lometa tonight to see your Hornets take on Lometa at 7:30pm! #ChooseRochelle

We celebrated the seniors this afternoon and their first place parade entry from Homecoming week. We also shared treats with the teachers and even had a special guest come in to help all the way from college (2021 Graduate Maggie Estes).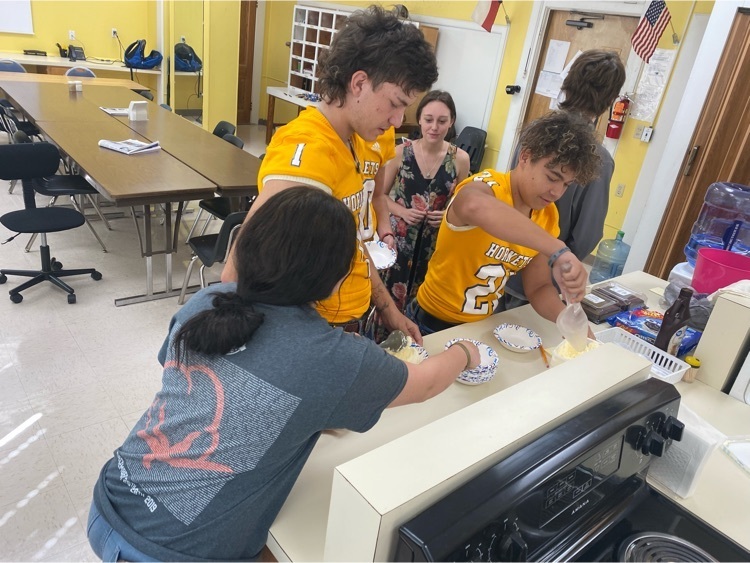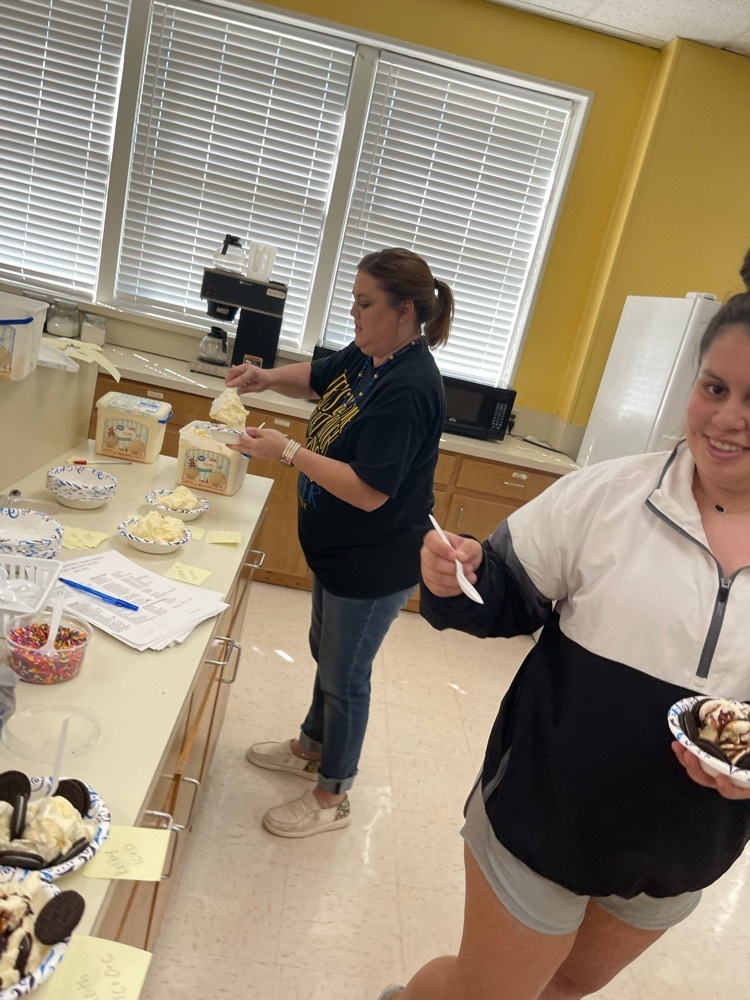 The JH Hornets leads against Lometa at home with about a minute left in the 3rd quarter. Hornets-38 and Lometa-7 #ChooseRochelle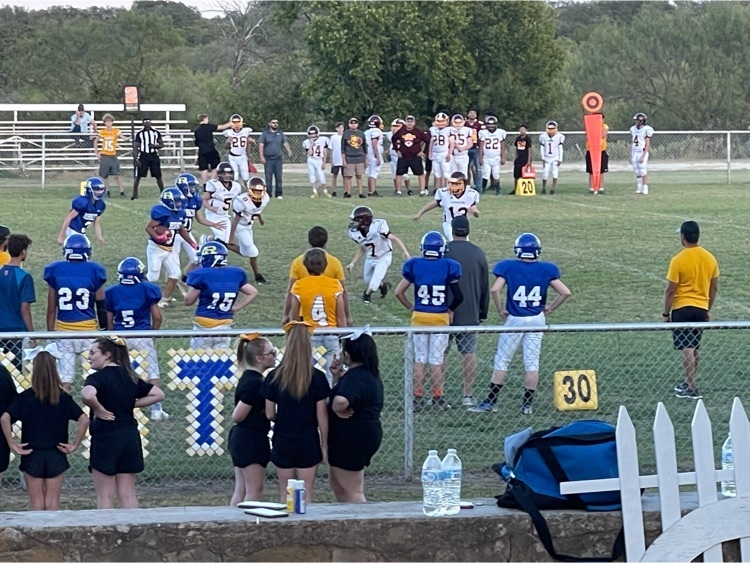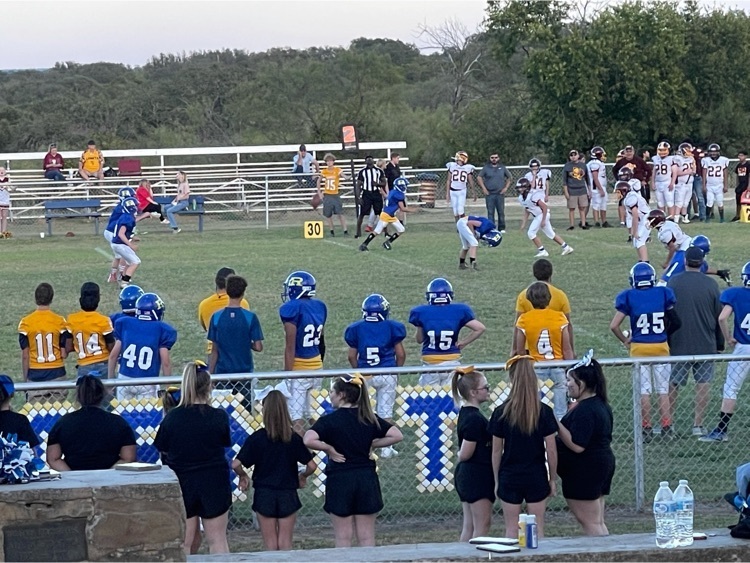 Rochelle's Annual Community Day 2021 **Coming soon** October 21, (Thursday) If you can think of anyone in the local community that needs some assistance with service projects, please contact us at Rochelle School.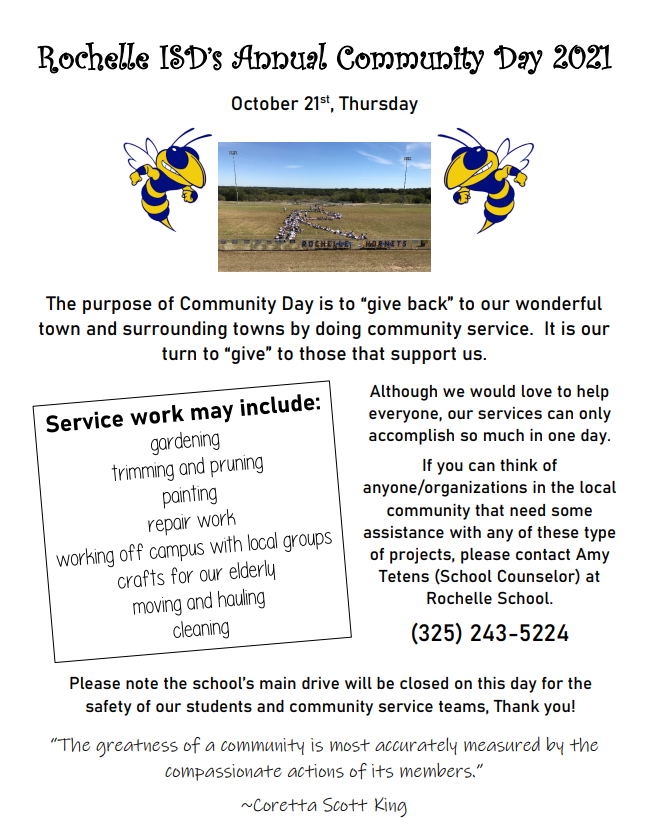 It's Game Day! See ya there!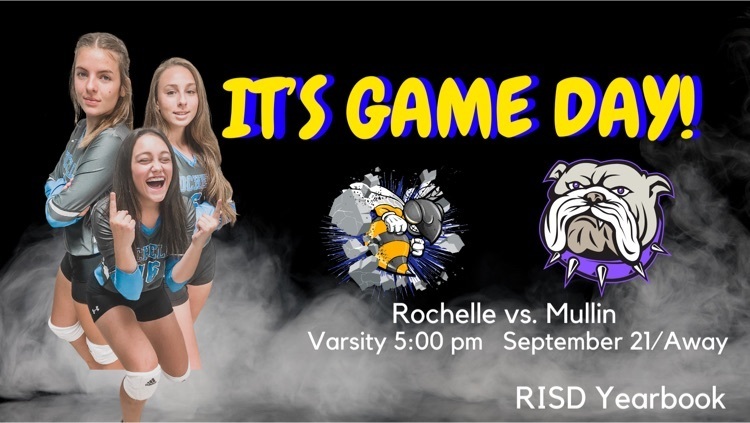 CORRECTION: the game is Friday NOT Thursday. See ya Friday in Lometa!

Week 4 MVPs Kelton and Jason both Rushed for over 300 yards and combined for 10 rushing TDs. Levi lead the team in solo tackles! Rimer was at the top of tackles and blocks. Proud of all the athletes that pushed us to 4-0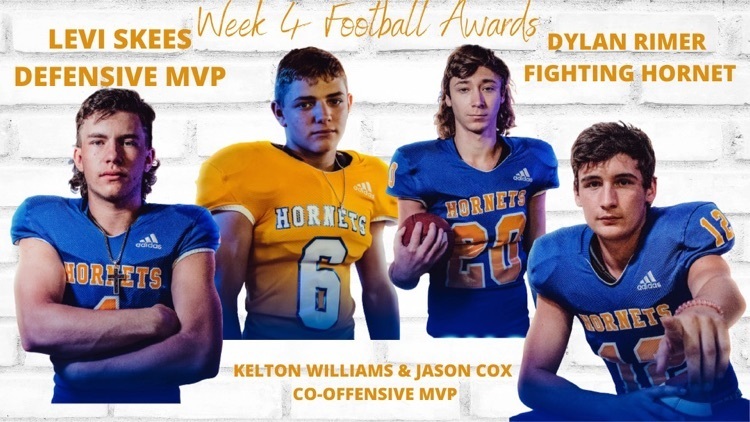 Junior High football in Rochelle at 6:00 pm Thursday. See ya there!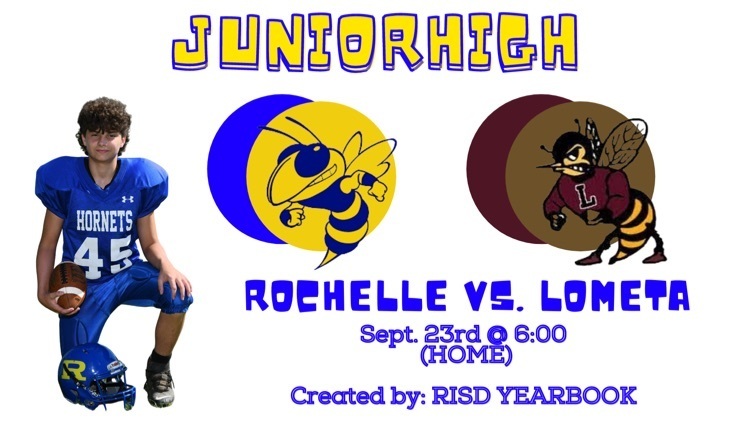 Varsity Football game this Thursday in Lometa @ 7:30 pm! See ya there!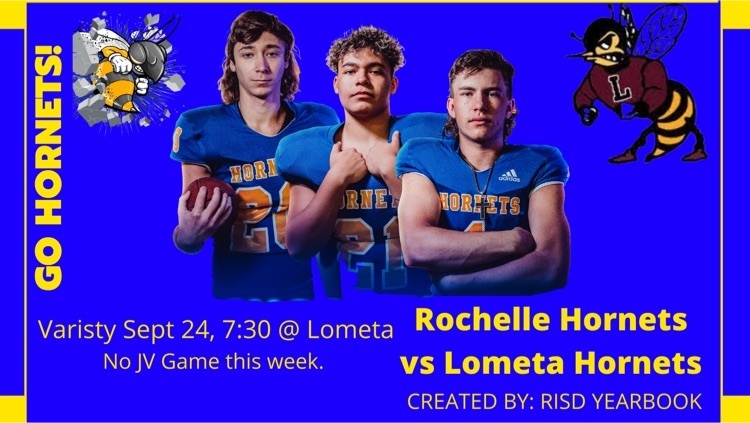 Come support your Hornets today at the Junior High Volleyball Game. Rochelle vs. Gustine @ 5:00 pm.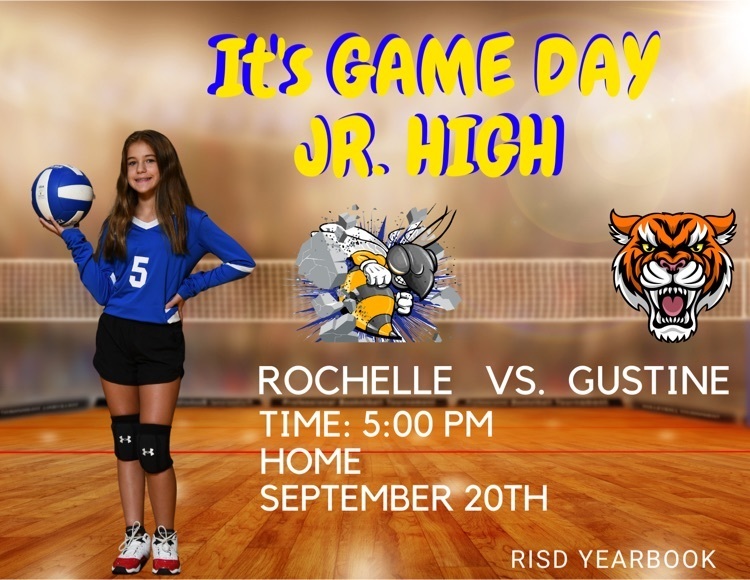 The Hornet Community raised over $2,500 for the Keeney family over the course of last week and at last Friday's football game. We appreciate and the Keeney's appreciate all of the support! #ChooseRochelle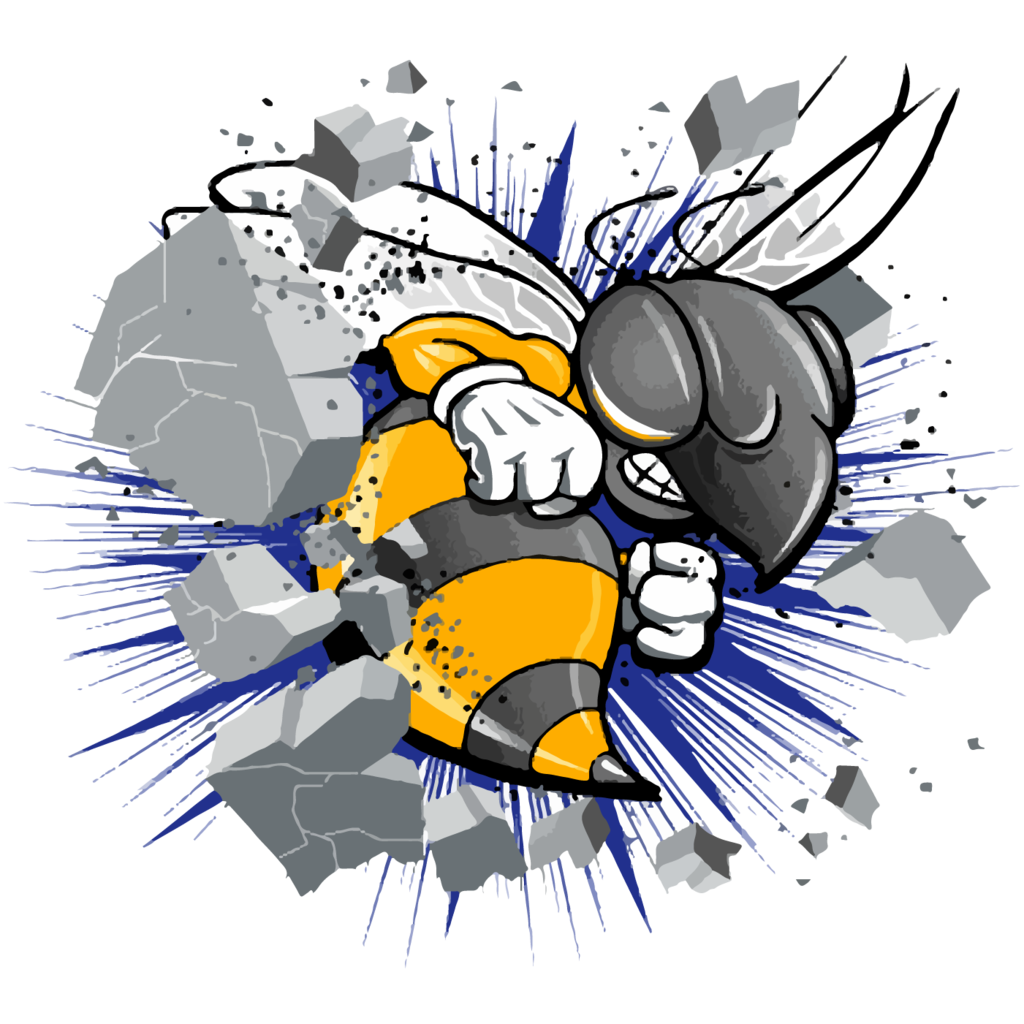 Hornets come from behind and win against Gustine. Awesome game Ladies! #ChooseRochelle

The second set goes to Gustine. We are all tied at home against the Lady Tigers. Let's Go Lady Hornets! #ChooseRochelle