Kirby Huffman (1962 graduate) came out and presented the 2021 UIL social studies team with their state metal.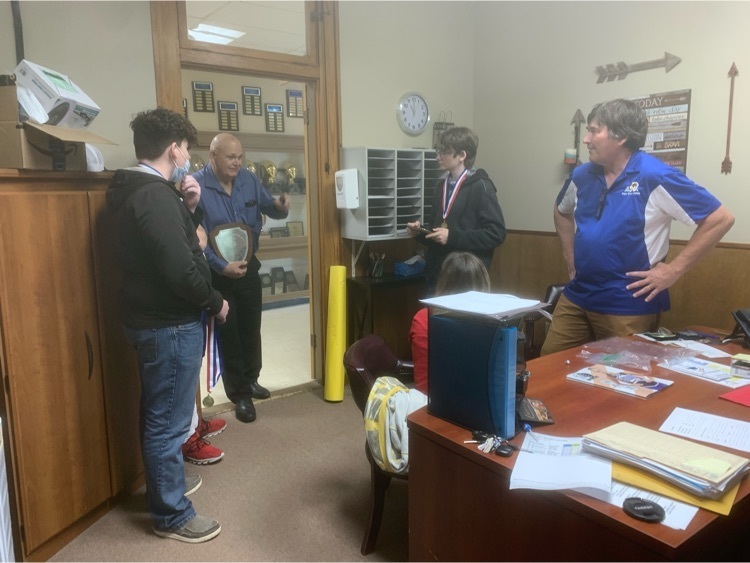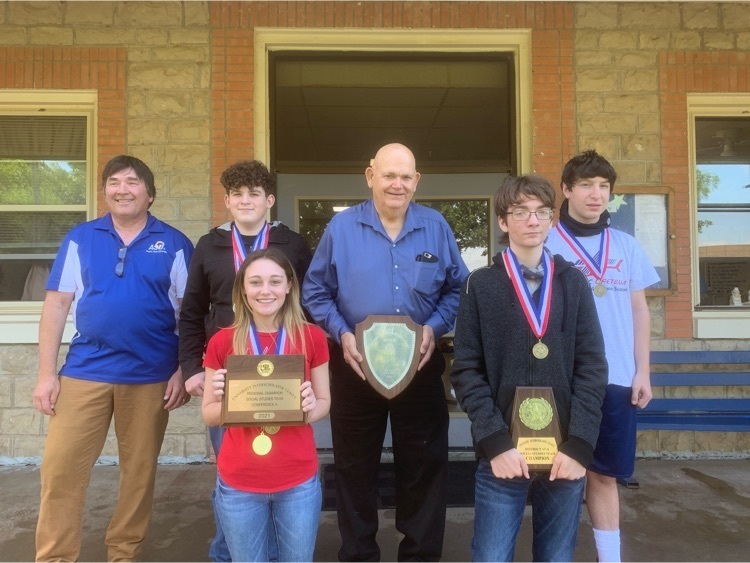 Congratulations to Katie Dennis for receiving a gift card for perfect attendance this week! #ChooseRochelle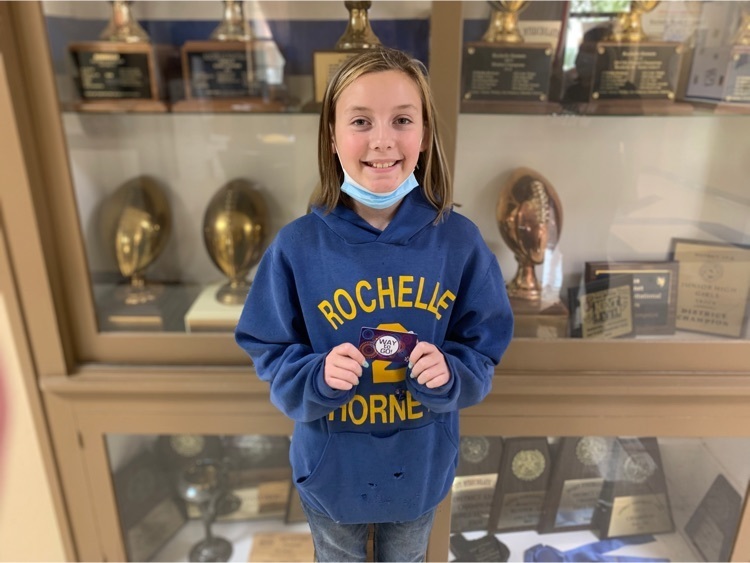 At tonight's Rochelle ISD School Board Meeting, Raelynn Williams, Mr. Rex Ewert, and the state-ranked social studies team were all honored. Also Grace McBee presented to the Board a proposal for a bike rack to which the Board responded by providing her and our students with a new bike rack. #ChooseRochelle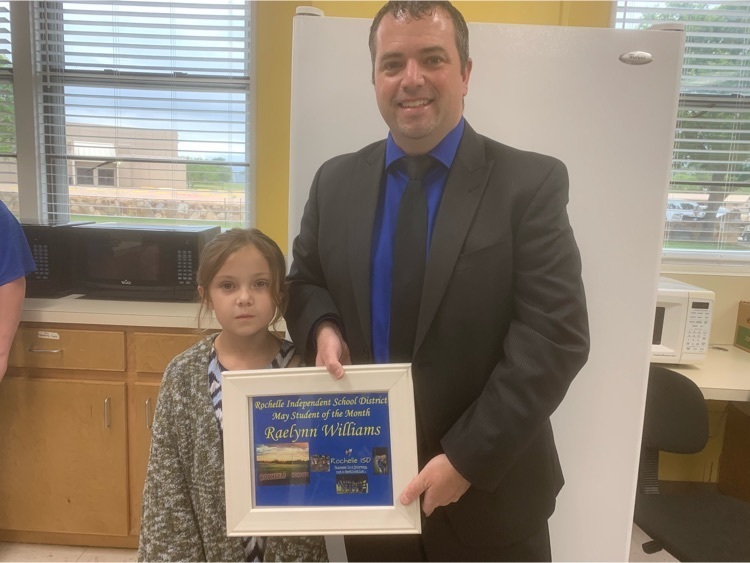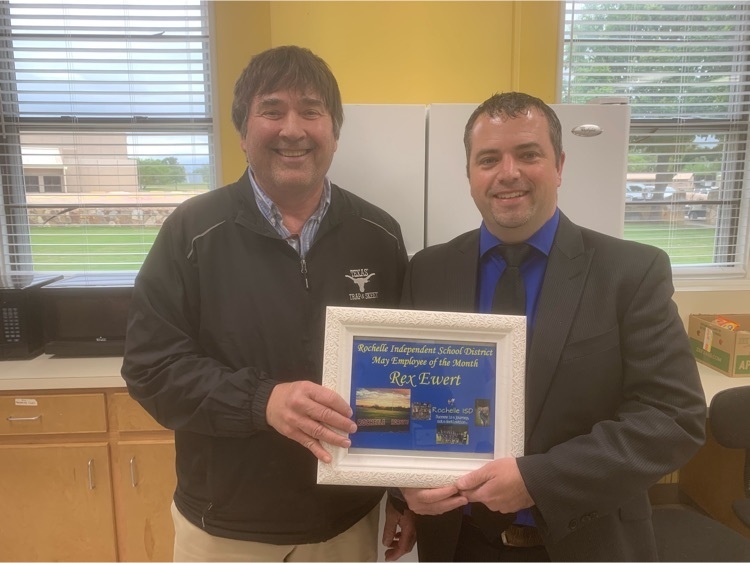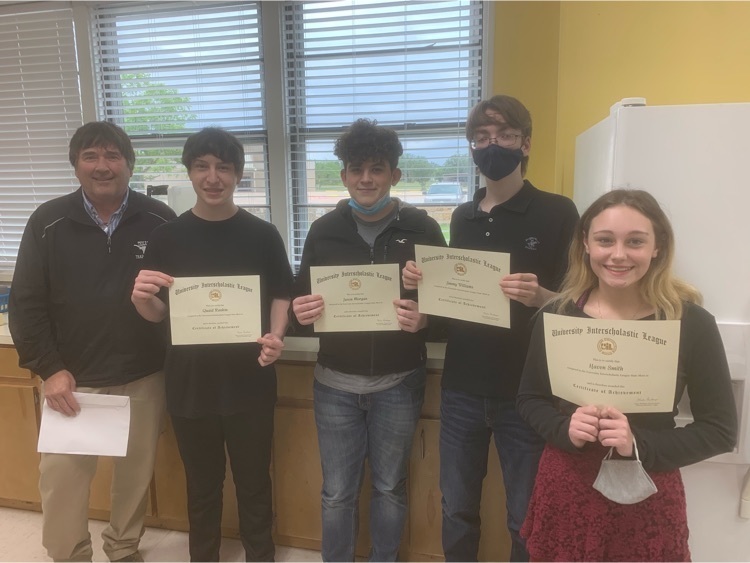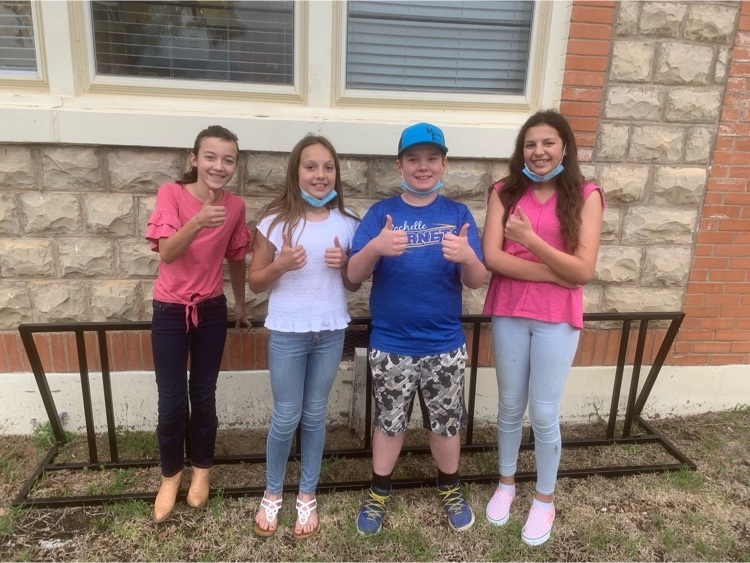 Due to recent tragedy in Eden 6 on 6 there tomorrow has been cancelled. Prayers for Eden. Coach Cherry

Rochelle Community: The Ascender Parent and Student Portal upgrade has finished. We have placed new links at the top of our website. Please make sure that you change the link addresses if you have bookmarked either of these two websites.

Our two honor graduates (Haley Alewine and Anna Stidham) shared some of their favorite high school memories and aspirations for the future at tonight's Top Ten Banquet. #ChooseRochelle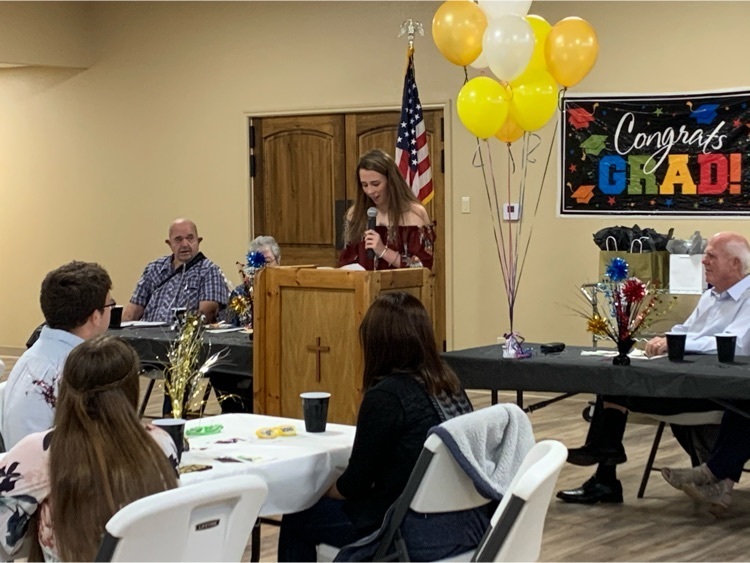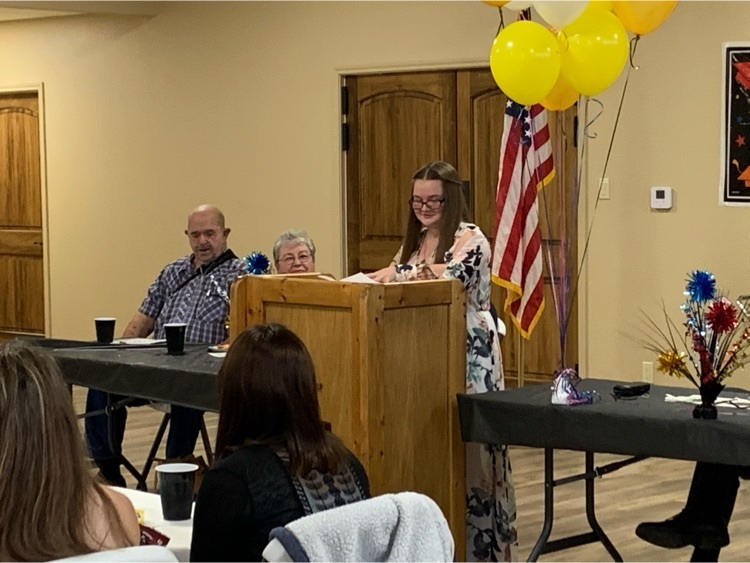 The Ascender Student Information System will be offline the remainder of today (Tuesday) for upgrades. As a part of this upgrade, the parent, teacher, and student portals will have new website links; we will share those new links when the migration to the new system is complete.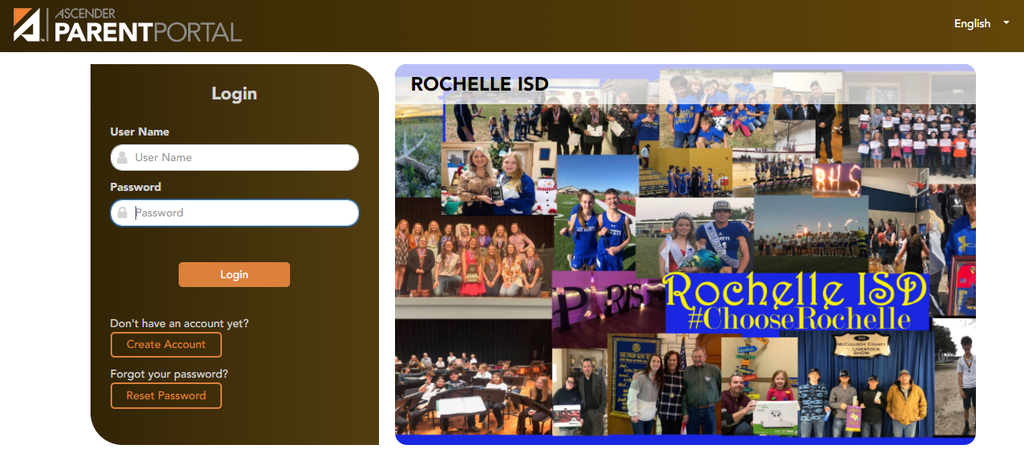 Congrats to 1st Grader Raelynn Williams for being awarded the student of the month for the month of May. Congrats to Mr. Ewert for being awarded the faculty member of the month for May. #ChooseRochelle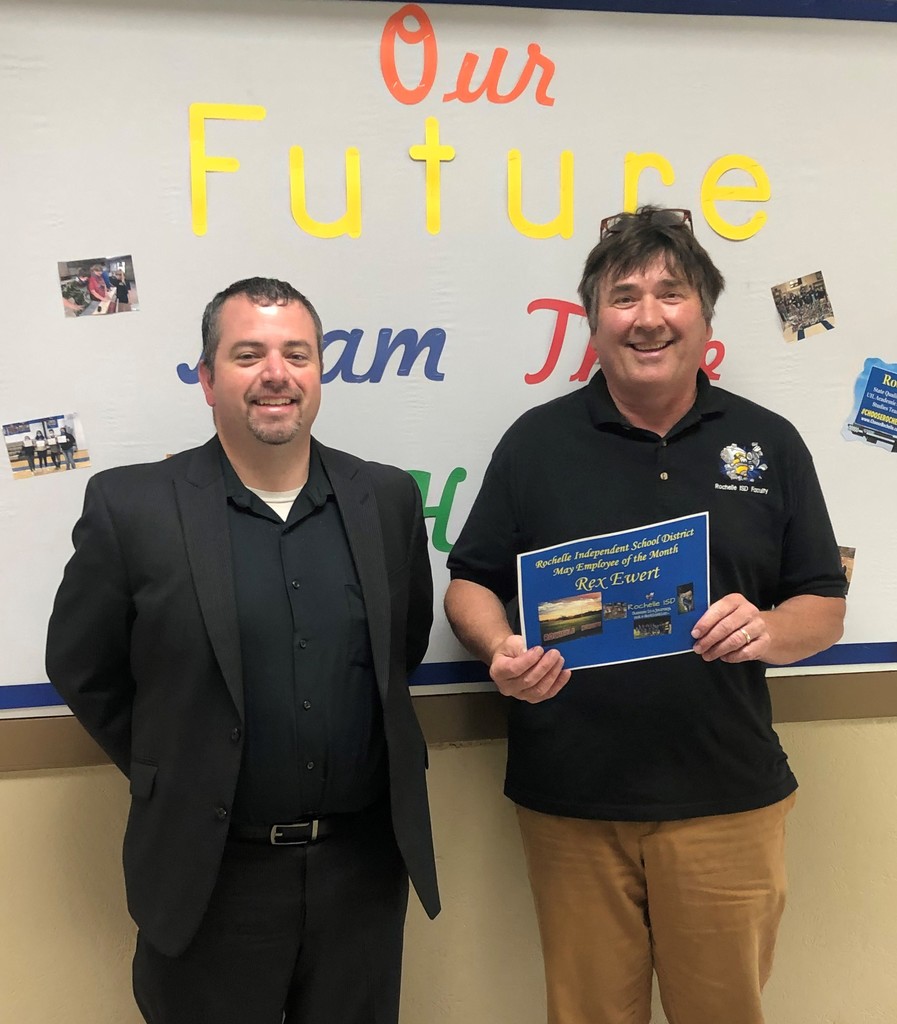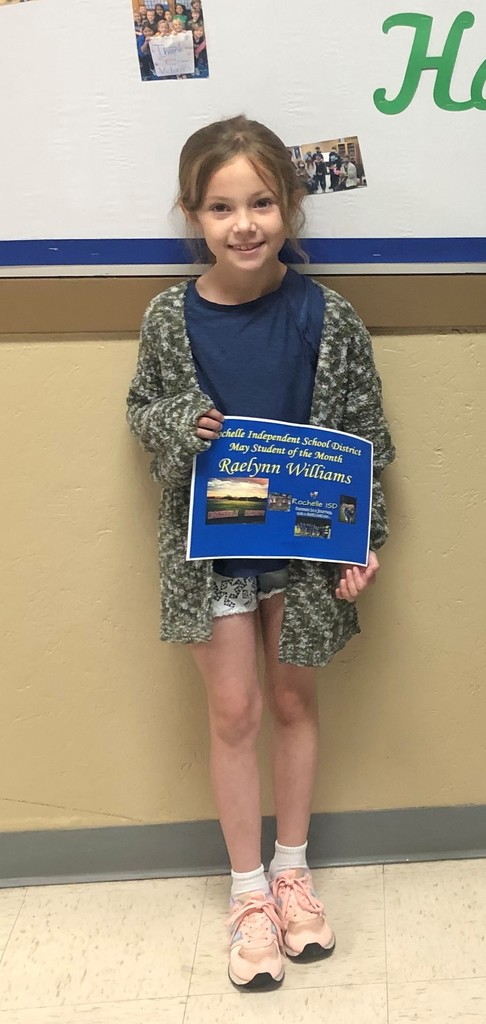 Congratulations Seniors - We are proud of you! #ChooseRochelle

Congrats Seniors! #ChooseRochelle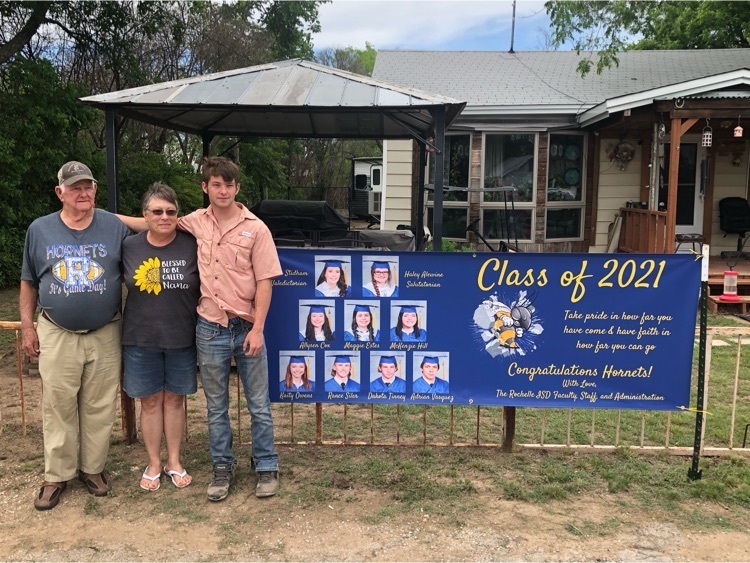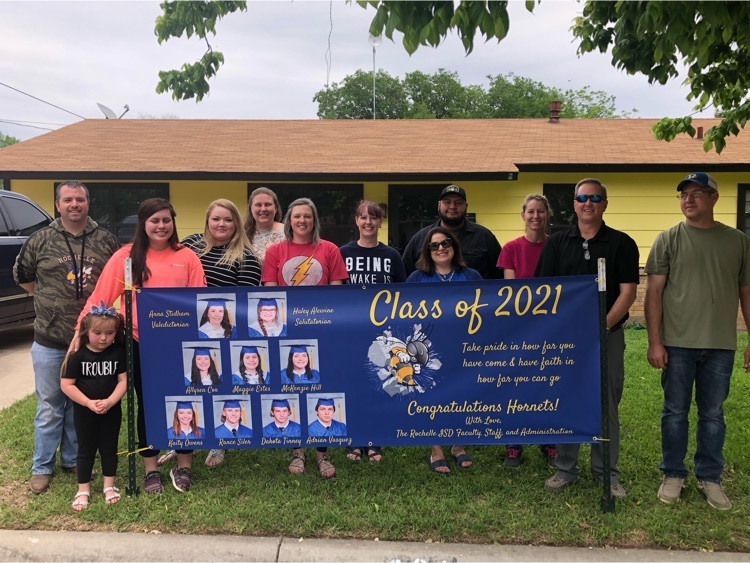 Rochelle ISD faculty and staff is out celebrating our awesome seniors. Congrats Seniors! #ChooseRochelle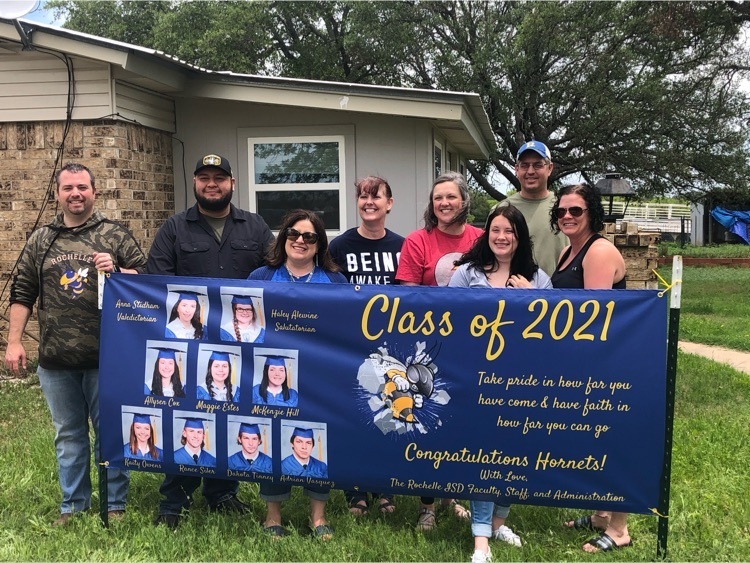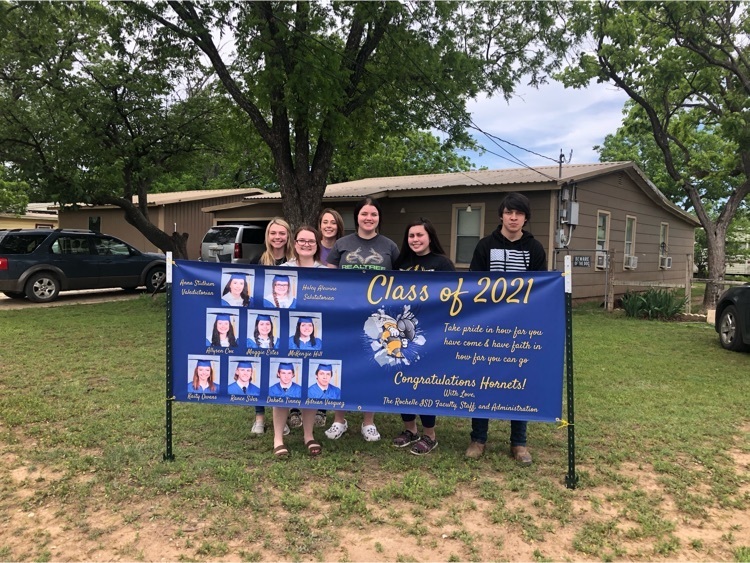 From our Senior Class of 2021.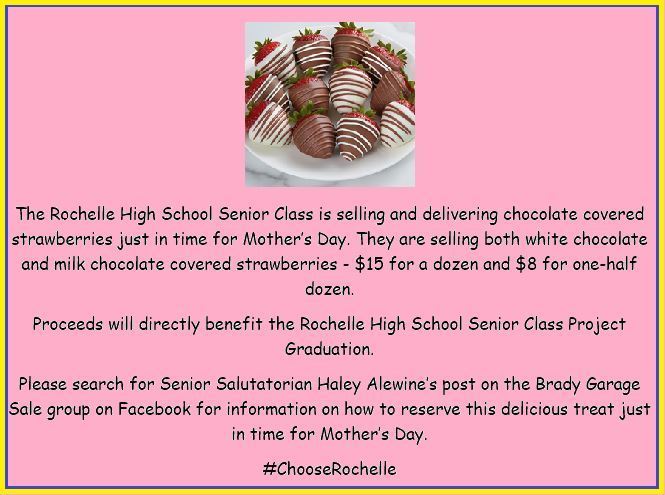 Rochelle ISD has opened the online application for early admission for the 2021-2022 school year. Our team continues to focus on both academic and extracurricular achievement and is eager to welcome both returning and new Hornets this fall. The Rochelle ISD calendar is framed on an innovative 4-Day school week. We are home to an amazing faculty that is ready to help students embrace their futures, a strong complement of eager and excited coaches, a one-to-one technology to student ratio, and a supportive and student-centered staff and administration. Families that have not filled out the application can either fill out the paper copy (new families can get a copy from the school) or they can fill out the online version of the application at
www.chooserochelle.com
.

Congratulations to the Rochelle High School Social Studies UIL Academic Team and their Coach, Mr. Ewert, for receiving SECOND PLACE at the UIL Academic State Meet this past weekend! Representing Rochelle ISD this weekend were Jason Morgan, Jimmy Williams (he ended up in 6th place this weekend individually), Haven Smith, and Quaid Rankin. #ChooseRochelle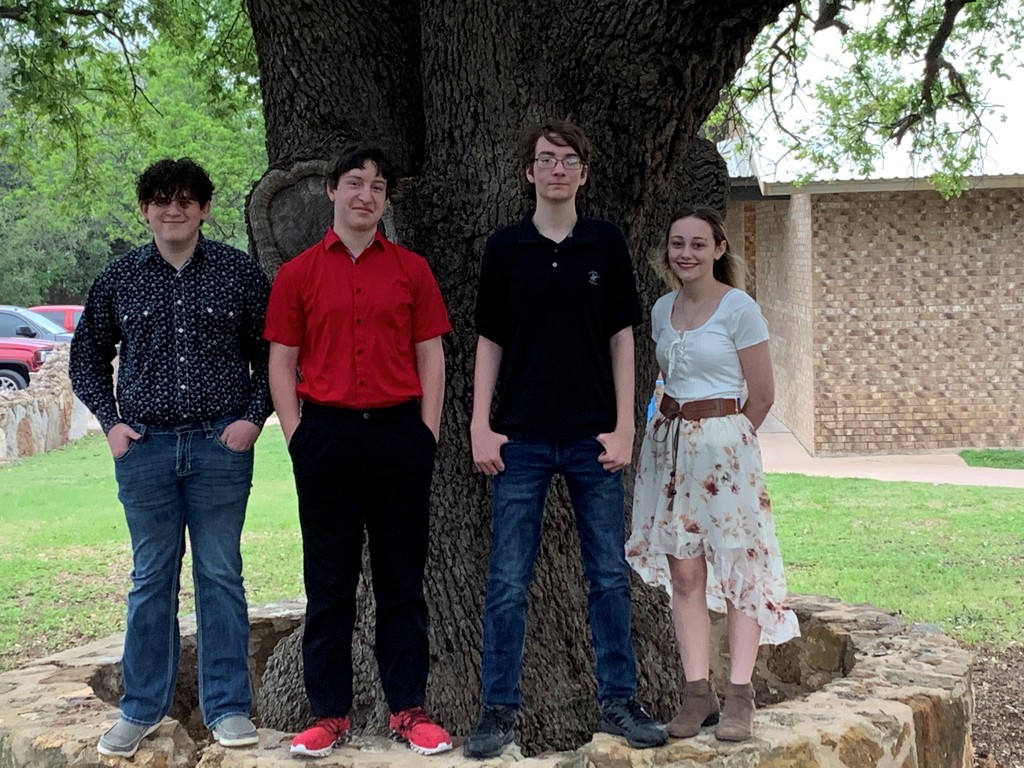 JH parents!! There will be no early bus for JH athletics for the remainder of the school year. However, there will still be early practice. Thank you Coach McGann and Coach Cherry

Dinner before the trip back home with the UIL Social Studies team. We hope to receive scores and rankings early next week. #ChooseRochelle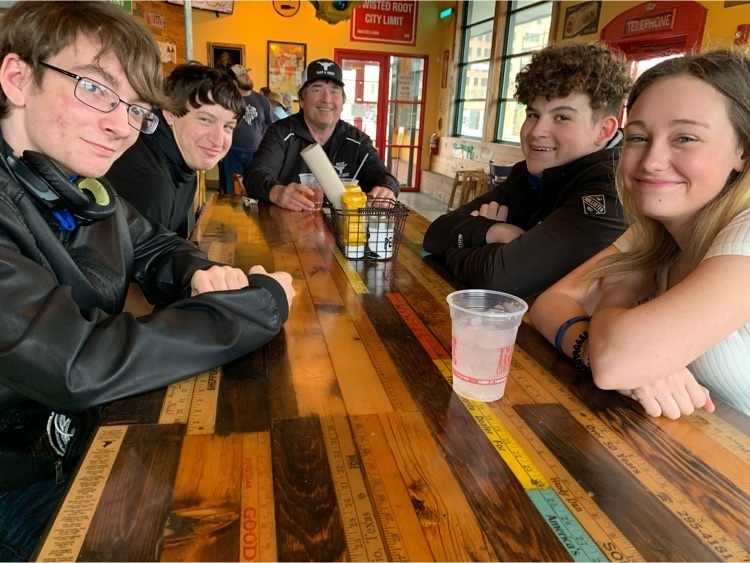 Here we go - the final UIL Academic Competition of the year for our Social Studies team.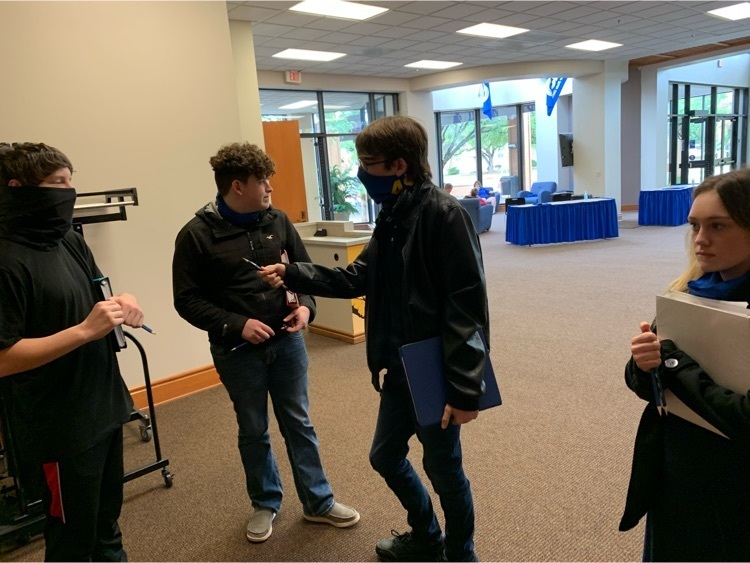 State UIL social studies team getting last minute studying with Coach Ewert.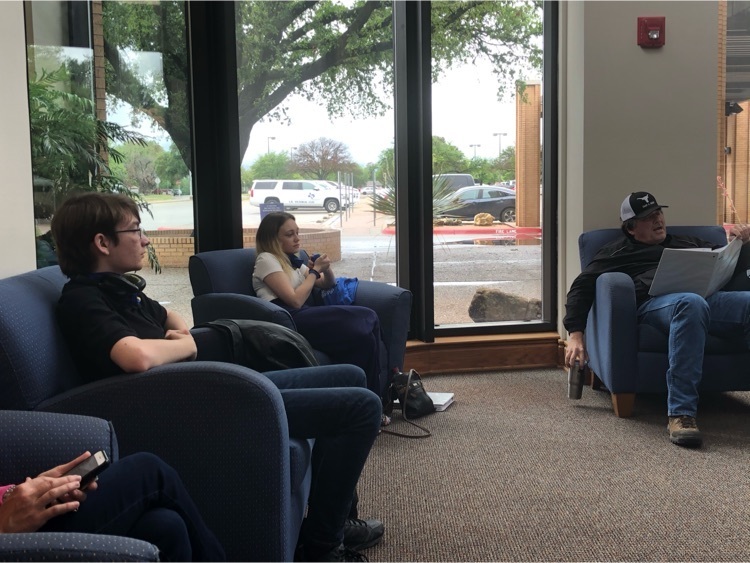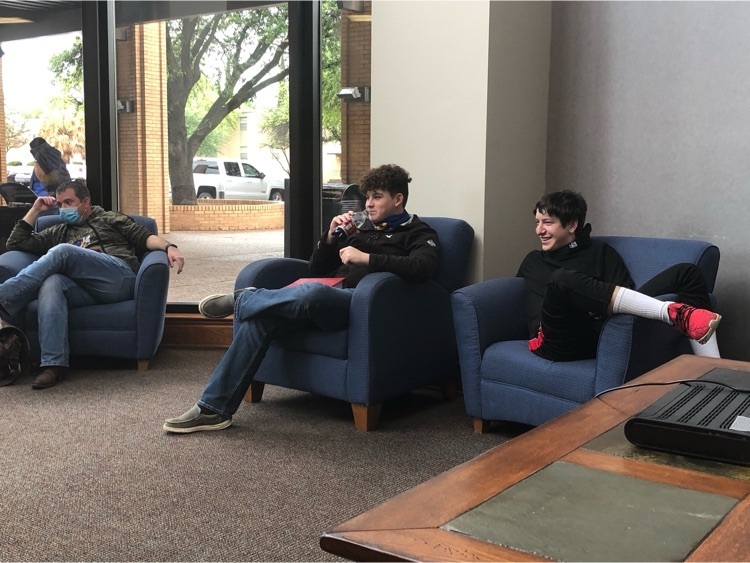 Congratulations to 8th grader Kelton Williams for having perfect attendance this week. For his efforts he was selected to receive a gift card of his choosing. Congrats Kelton! #ChooseRochelle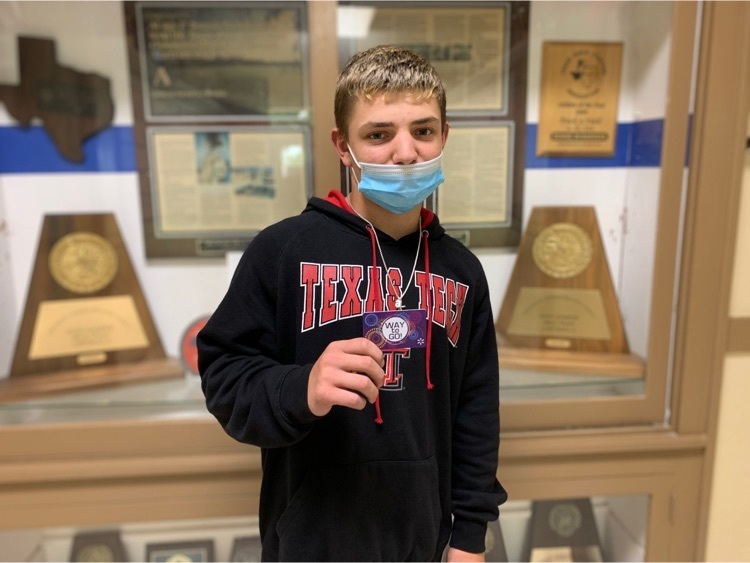 The McCulloch County Retired Teacher Association also brought by some books for our amazing kindergarten classroom. Thank you MCRTA! #ChooseRochelle