Don't forget that our National Honor Society and National Junior Honor Society students continue their canned food drive through the rest of this week. The grade-level class with the greatest number of cans wins a prize. #ChooseRochelle

Coach MC received a shave this afternoon in front of the Hornets! Coach MC raised the most money for the senior class for their Senior Project Graduation fundraiser. Here's a before and after photo of Coach MC! #ChooseRochelle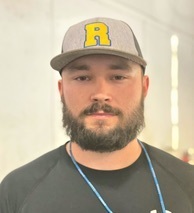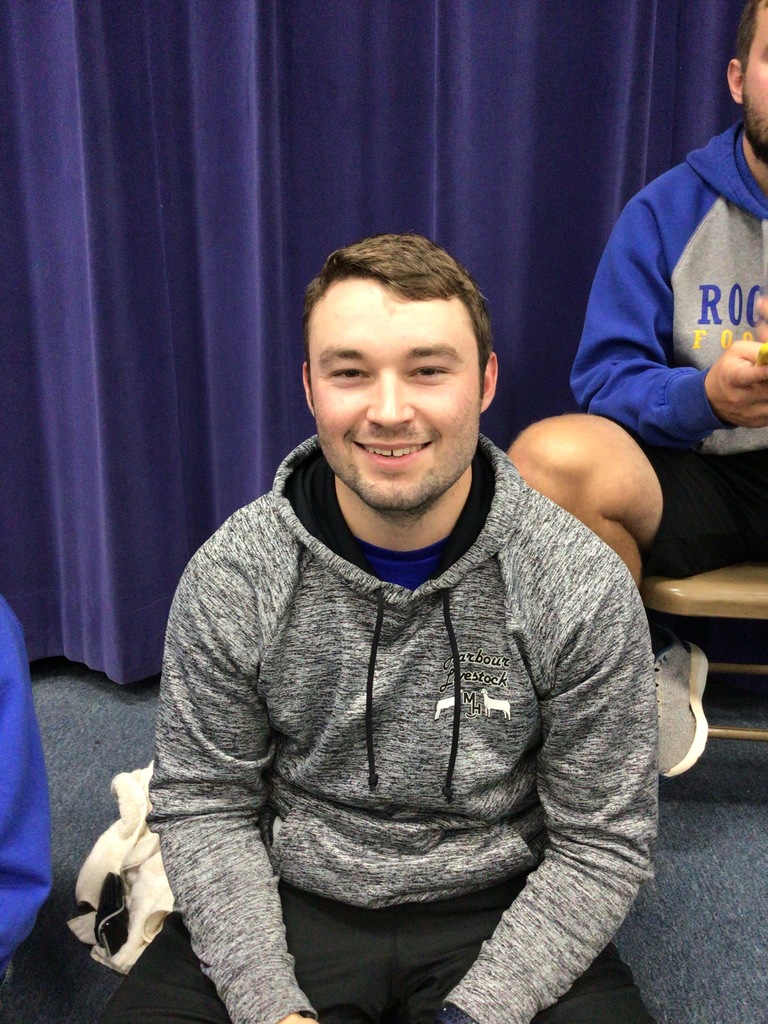 Parents and Guardians, Due to the testing this week, Junior High students will need to be dropped off at the cafeteria. Breakfast for Junior High students will be served between 7:30 and 7:50, not during 1st period. Thanks, Mr. Holubec

Look at the remainder of our semester. Jh Boys and Girls play tonight at home vs Richland Springs starting at 6. Tuesday Dec. 14 Girls play At Santo 6:00 pm. Boys play at Zephyr 7:30 pm Friday Girls play Home vs Eldorado at 1:00 pm. No boys game against Mullin. Monday Dec 20 at Sidney 10 am Boys only Girls will play in the Eden tournament starting Dec 27th

The Lady Hornets lost a tough game against Menard tonight (61-40) in Menard. The Lady Hornets travel to Santo Tuesday, and our Junior High teams host Brookesmith at home on Monday. #ChooseRochelle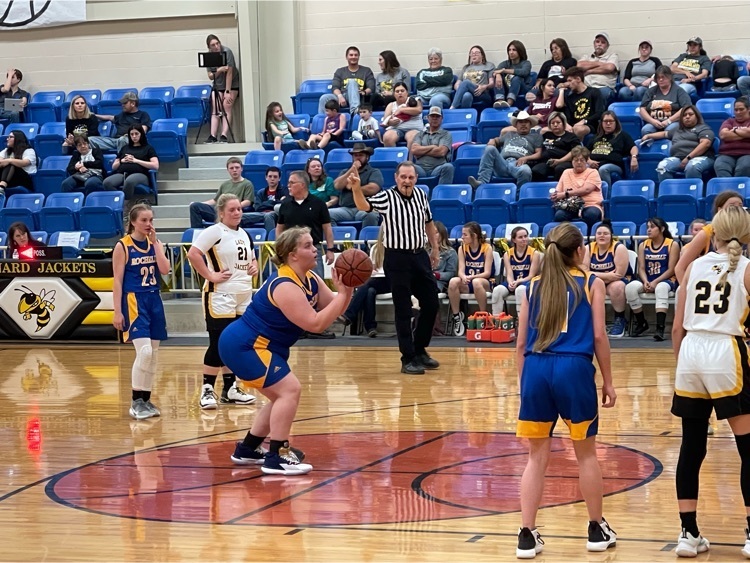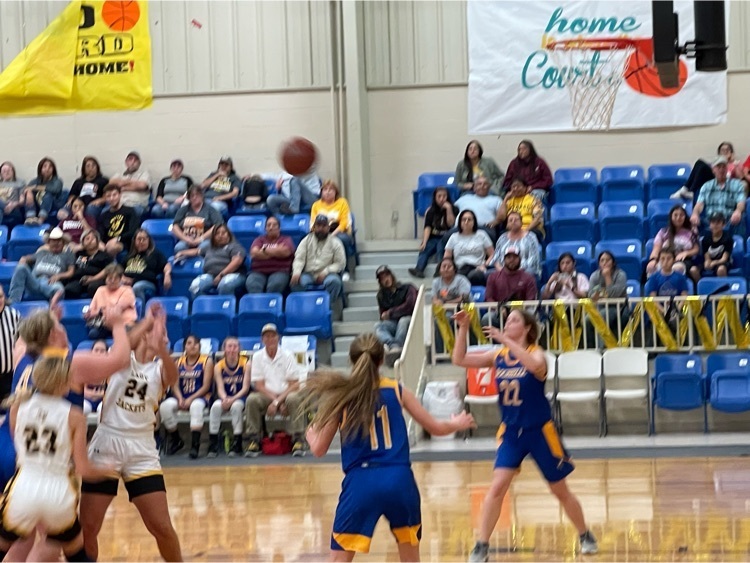 Congrats to the JV Hornets on their win against Paint Rock (42-34)! Awesome work boys!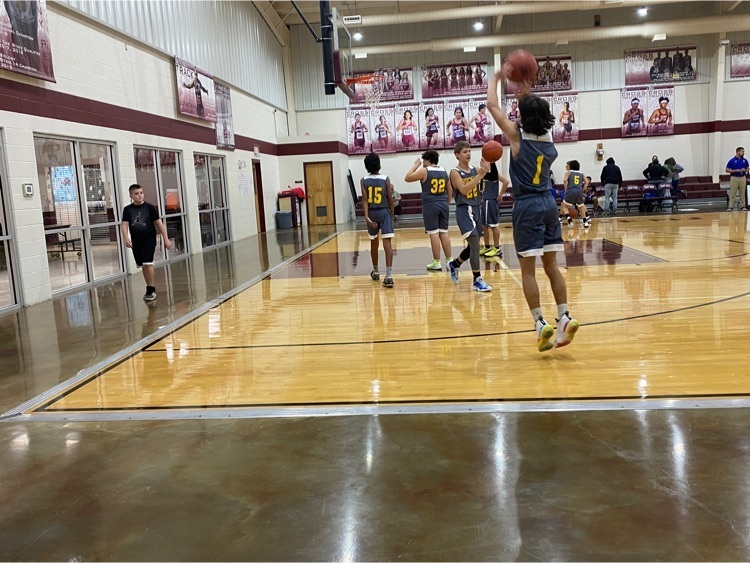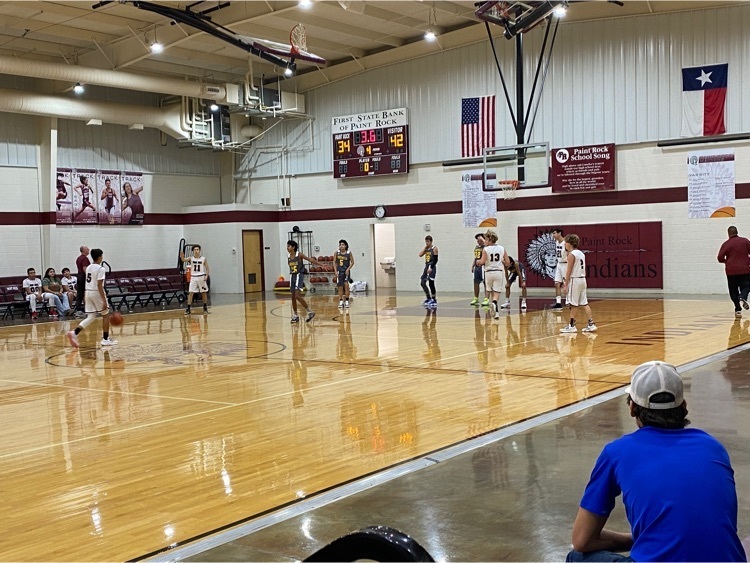 The Rochelle Boys JV team ended the second quarter tied with Paint Rock (21-21). #ChooseRochelle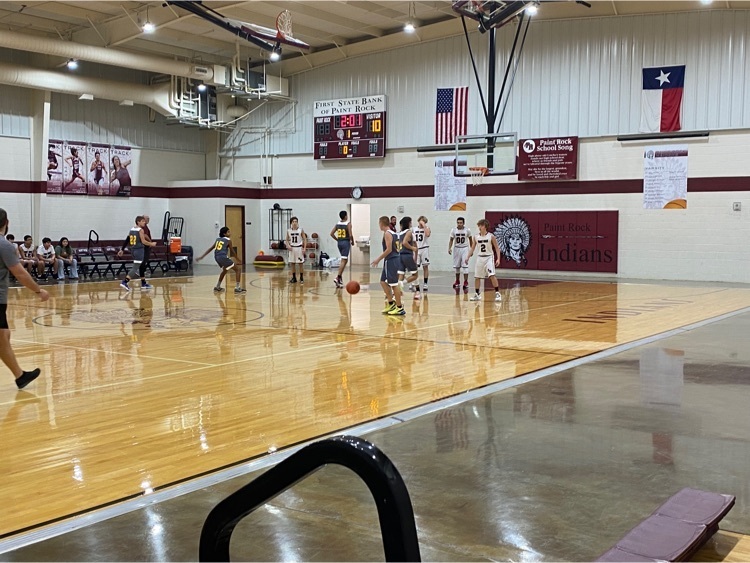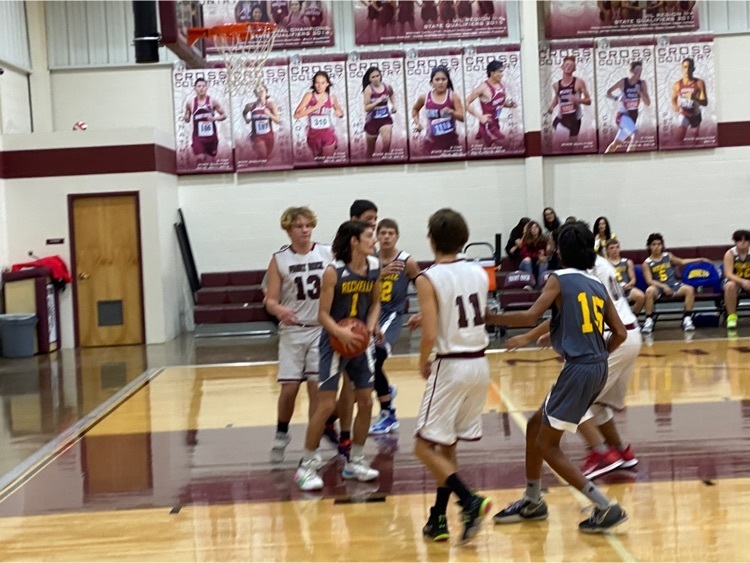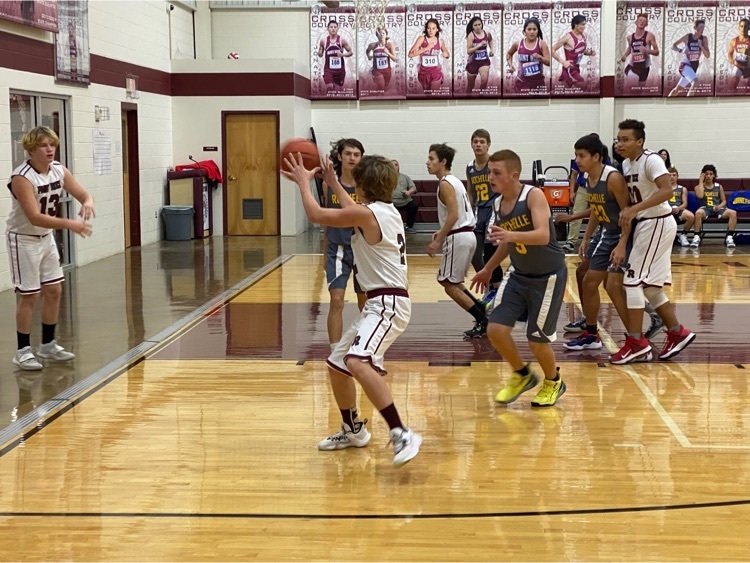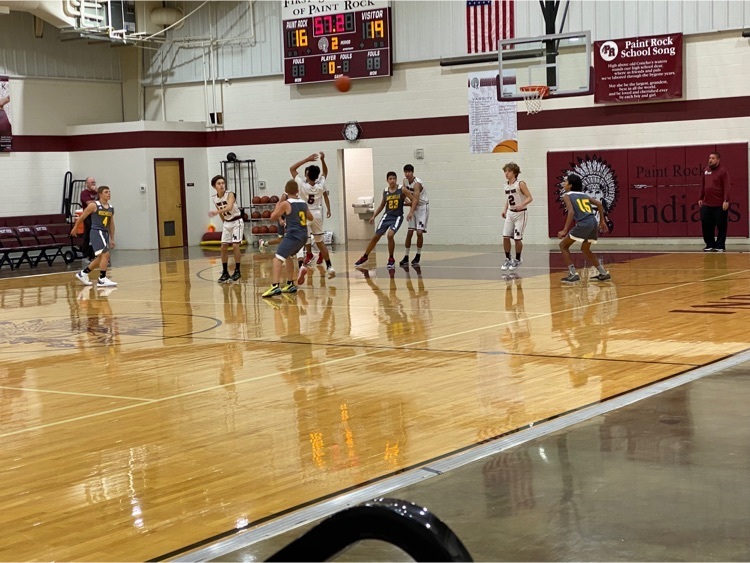 The Rochelle Boys JV team ended the second quarter tied with Paint Rock (21-21). #ChooseRochelle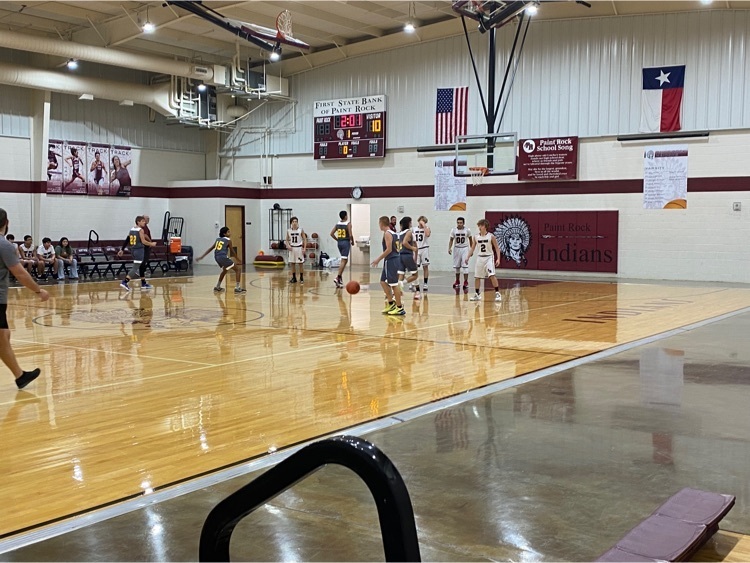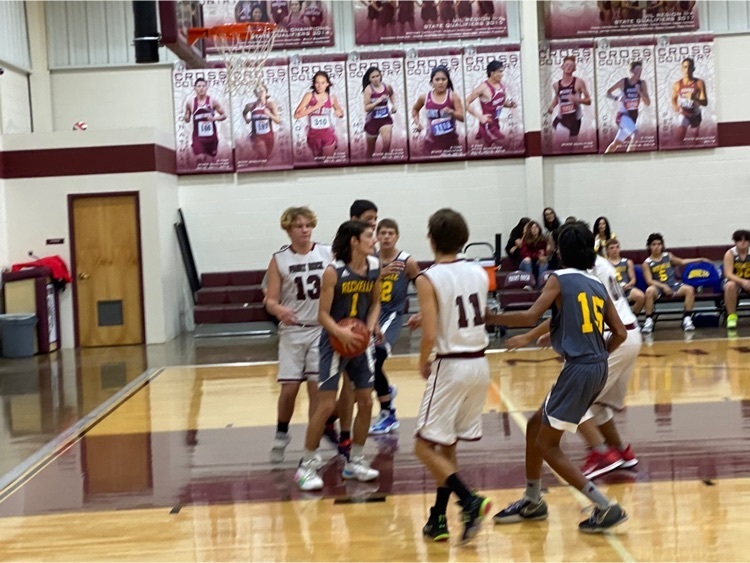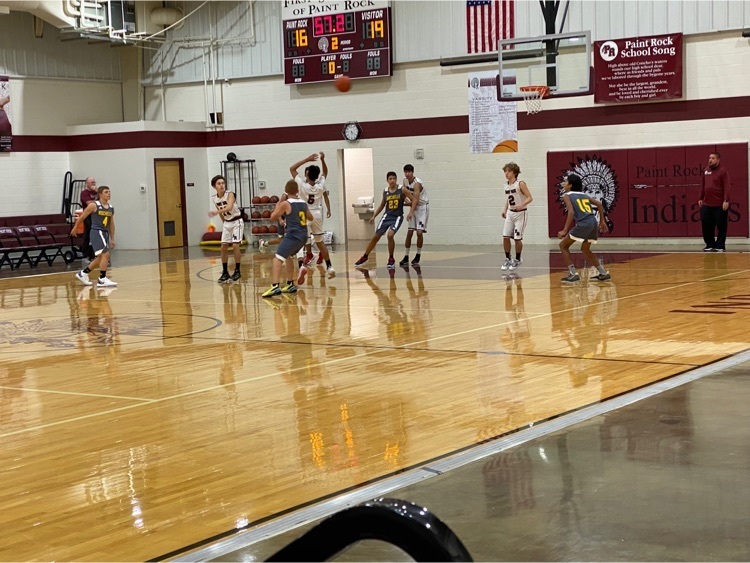 What a wonderful Christmas program!!! Our 5th grade students had a grand time performing this evening!! I am so proud of them! 🤗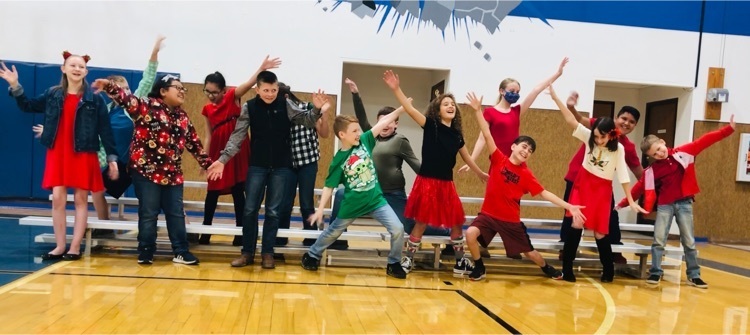 Here are some photos from tonight's band concert. Awesome work elementary students!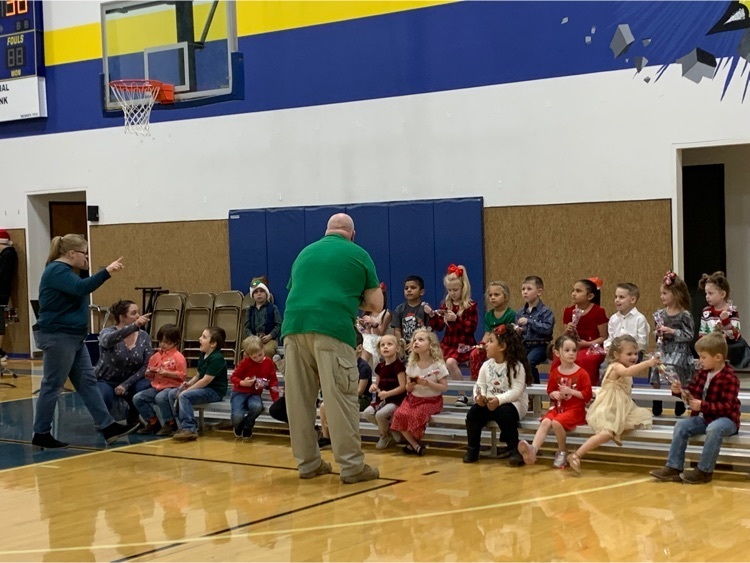 Monday evening at the Rochelle JH Basketball game in our new gym will be the last opportunity to put money in the jar of the coach that you want to see shave his beard (right now Coach MC is in the lead by $40). The coach that receives the most money will shave at the end of the JH and HS lunch period next Tuesday; elementary students will be invited to watch as well. Tune in to our Facebook page Tuesday afternoon to see the results of our senior fundraiser. #ChooseRochelle

Congratulations to Mrs. Wolfe, our December Employee of the Month, and to Brooke Cox, our December Student of the Month! We are very proud of you! #ChooseRochelle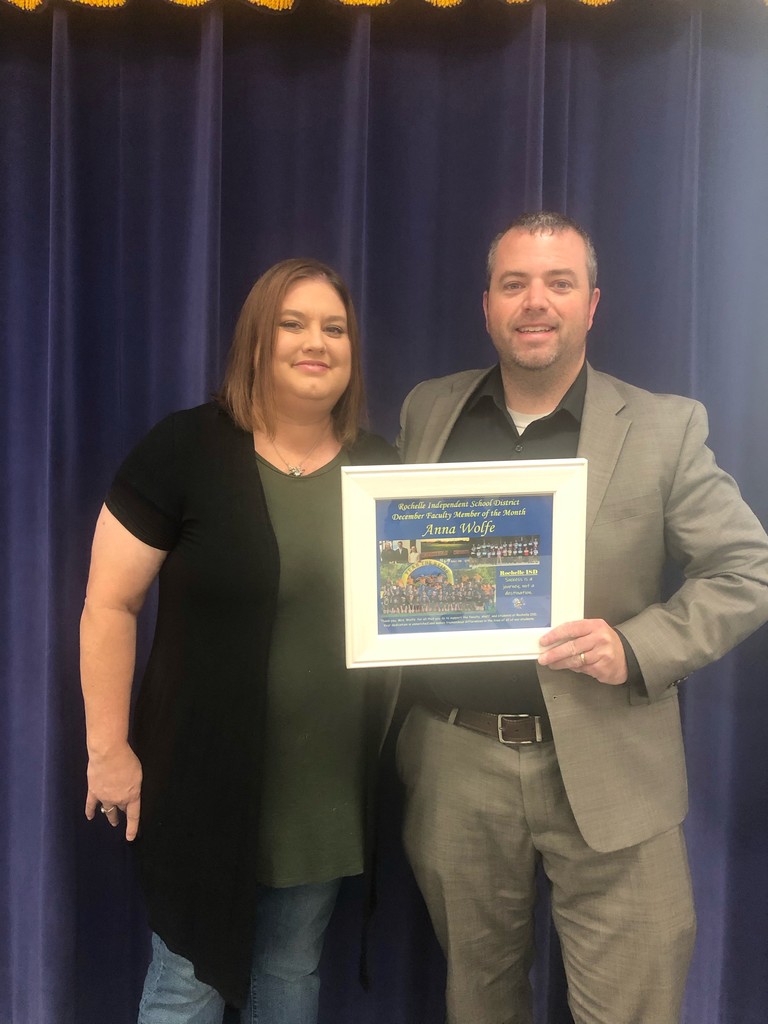 Congratulations to senior, Haven Smith, for being selected to the TGCA Academic All-State team! One of only 33 players named to the team in 1A Volleyball! Thank you for being a leader in the gym and the classroom! We are so proud of you! #StudentAthlete #ChooseRochelle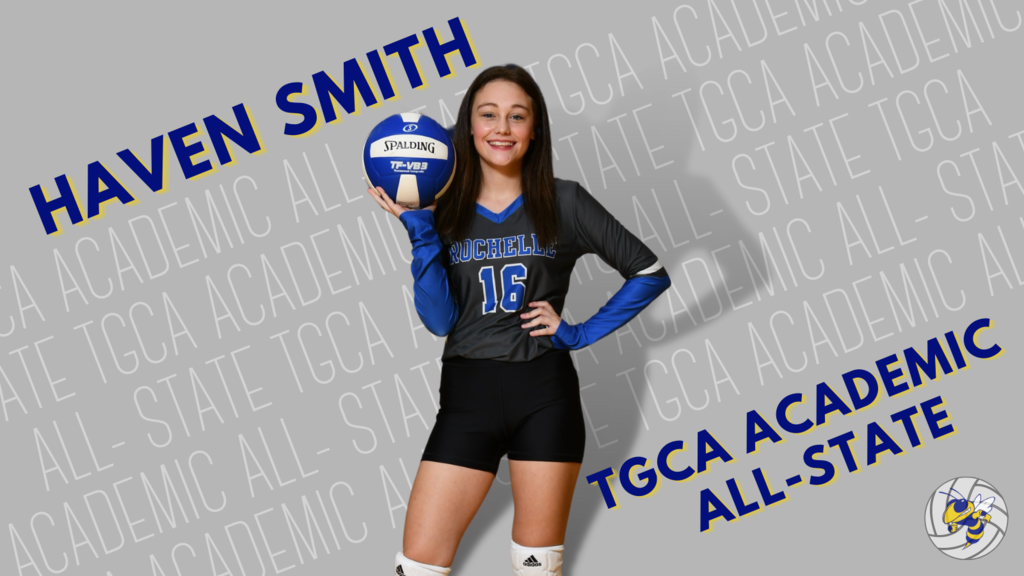 We are proud of these young men and how they represented our school this season in the toughest district in all of Division 2.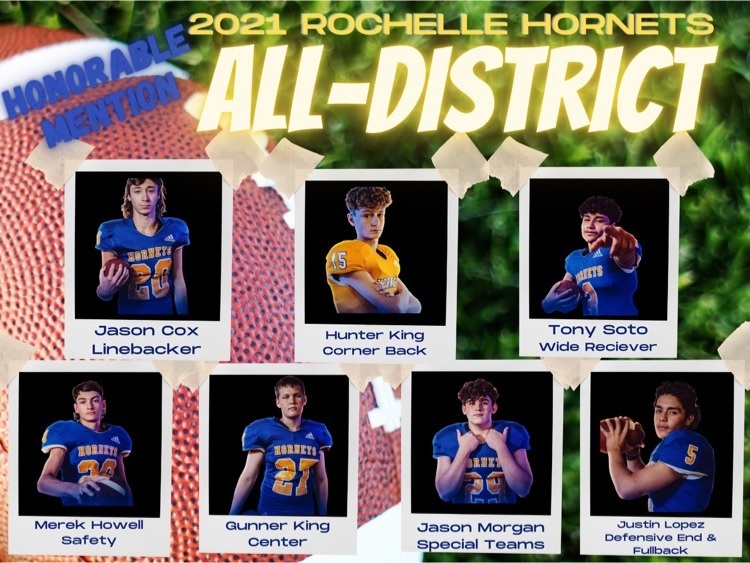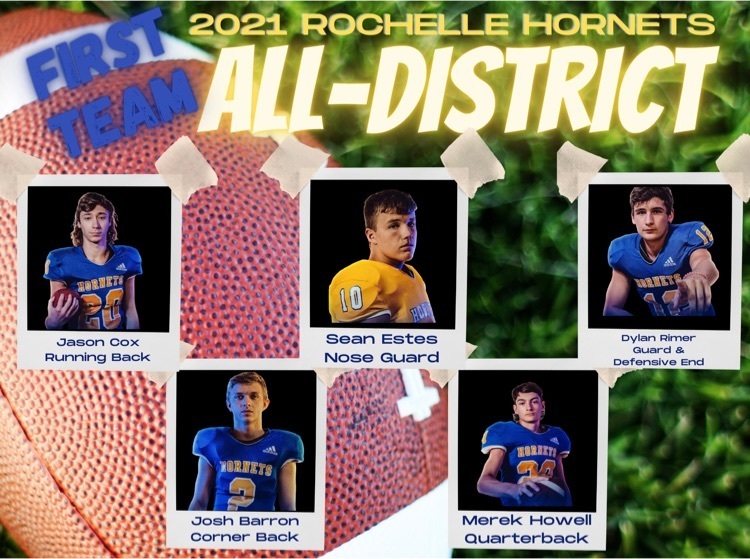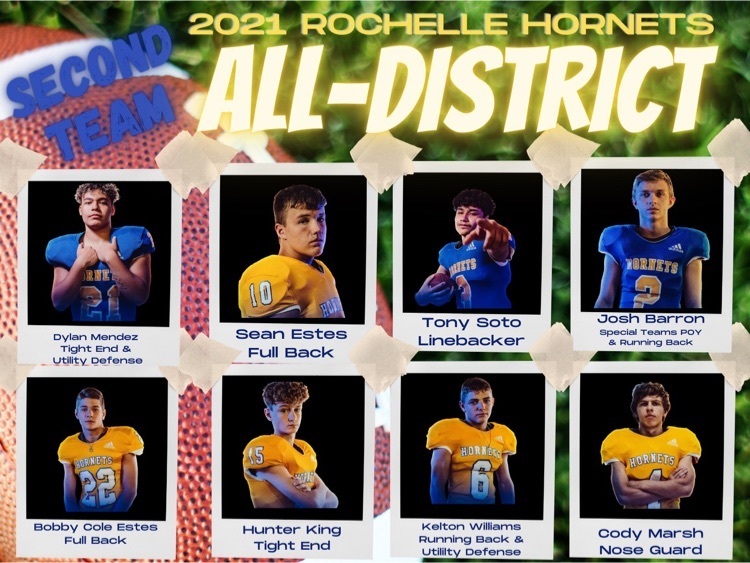 Great work tonight Varsity boys with a 62-23 win over Panther Creek!

5th Grade student Sydni Rae Jones finished out the Vegas Tuffest Rodeo, she won 2nd in the 1st round of the 19&under barrels against 93 of the toughest barrel racers and horses from all over the US and Canada. Her time from that run was the second fastest time run the entire week!! HUGE deal with this level of competition! She will make her first run in the poles and jr barrels tomorrow morning here in the Junior World Finals. Rochelle student competing and being at the top on a national stage! #ChooseRochelle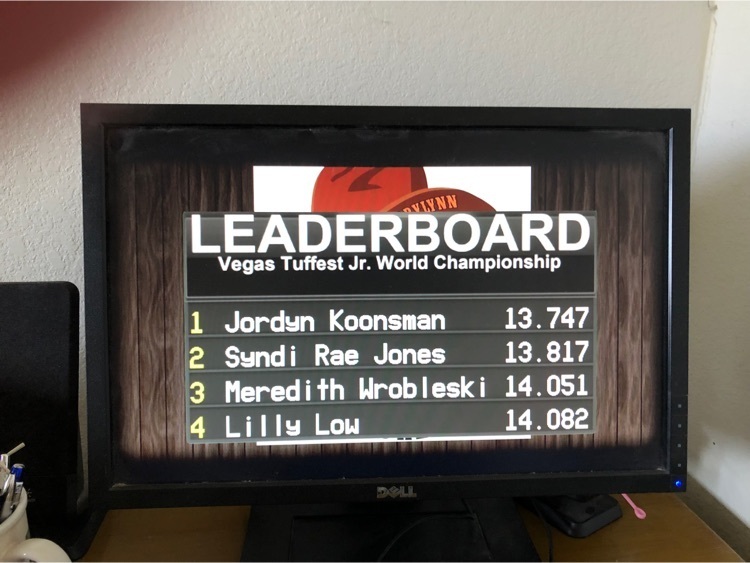 Congratulations to our student of the month for December, Brooke Cox. Brooke is a senior at Rochelle and is involved in Athletics, FFA, NHS, Student Council, and UIL. Our December employee of the month is Mrs. Wolfe. Mrs. Wolfe does a wonderful job of supporting the entire Rochelle community in many ways and always has a smile on her face. Congratulations to both Brooke and Mrs. Wolfe! #ChooseRochelle

Seniors are raising money for project graduation. Last day for our no shave contest is Wednesday. Currently coach MC is leading by 13 dollars. If you would like to donate please contact the school or send money to the school.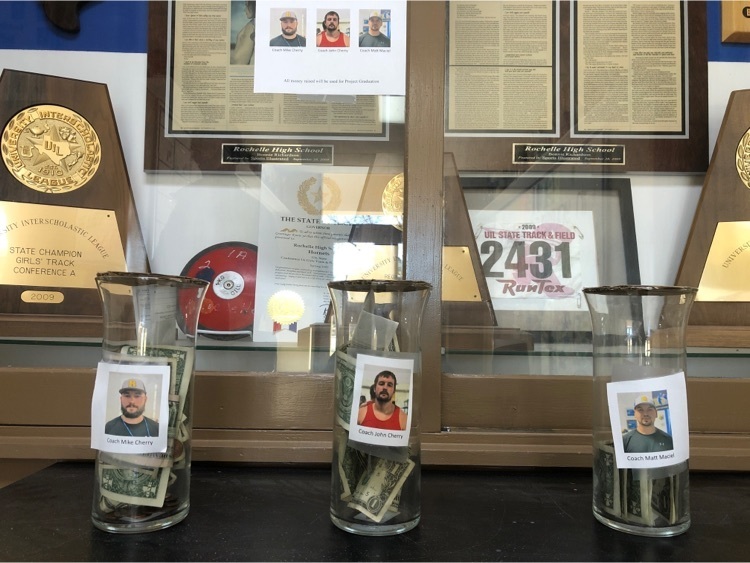 Congrats to the Rochelle Varsity boys - they placed first in the Rochelle Tournament this weekend! #ChooseRochelle