Girls are in Lohn tonight for a district game. They are up 46-8 after three. Go Hornets.

Rochelle ISD is aware that there is a boil water order from the Rochelle Water Board. We have tested the reverse osmosis system and the water is fine, however if a child wants a bottled water we have them in the office. Any concerns please call Dave Lewis at 325-243-5224

** Update** Jh Basketball games Thursday Jan 13th @Cherokee Thursday Jan 20th @Lohn Thursday Jan 27th @ Brookesmith Thursday Feb 3rd @ Richland Springs Monday Feb 7th Home vs Lometa District Tournament 10th & 12th @Lometa TBA

The Rochelle ISD Parent Teacher Club (PTC) will be meeting on Tuesday, January 18th at 6:30 in the fellowship hall at Rochelle Baptist Church. Kicking off the meeting will be Karli Teague with the School Health Advisory Committee (SHAC). Childcare will be provided, so please come and help support the group that supports our kiddos!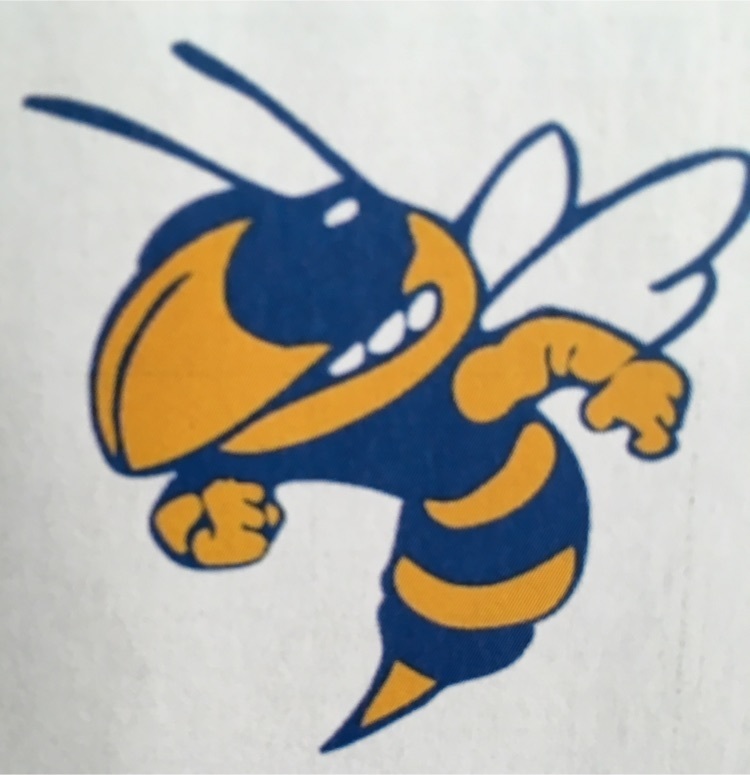 60-59 boys take down Cross Plains in a nail biter!

The Lady Hornets played a hard game but came up short against Cherokee (46-32).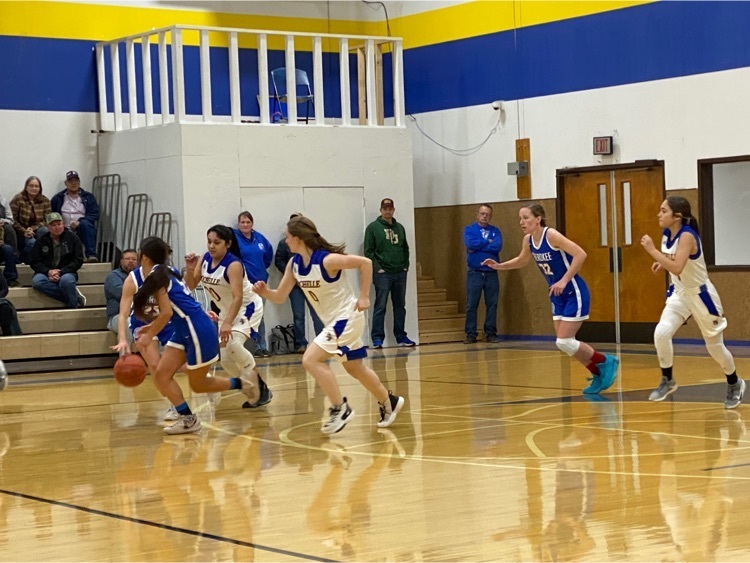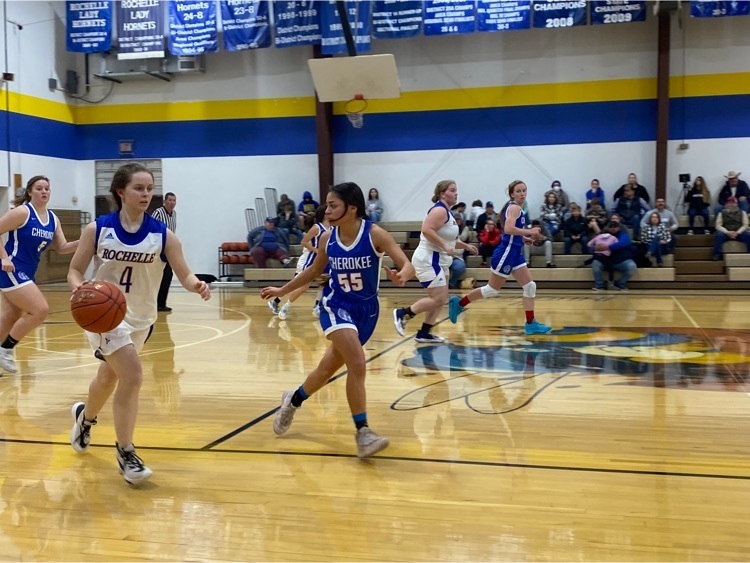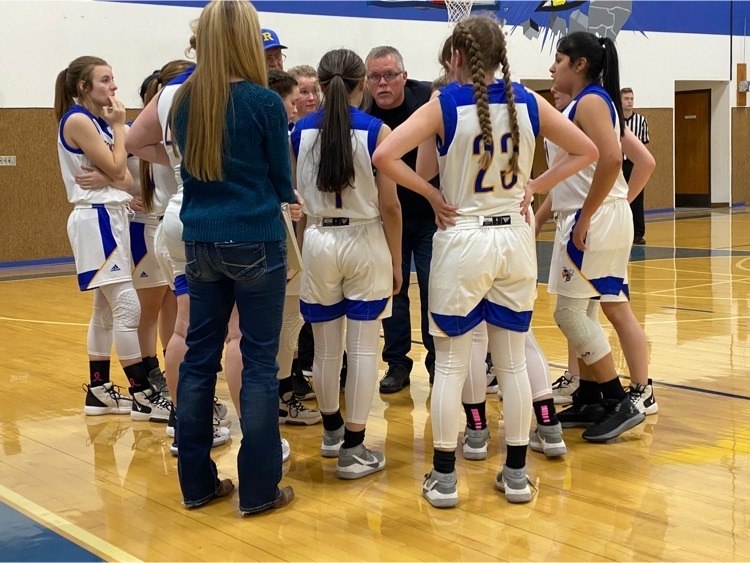 Jv boys lost a very close game 35-42. Varsity boys are currently down at half 28-31

The Lady Hornets host the Cherokee Lady Indians tonight at 6pm. Good luck Lady Hornets!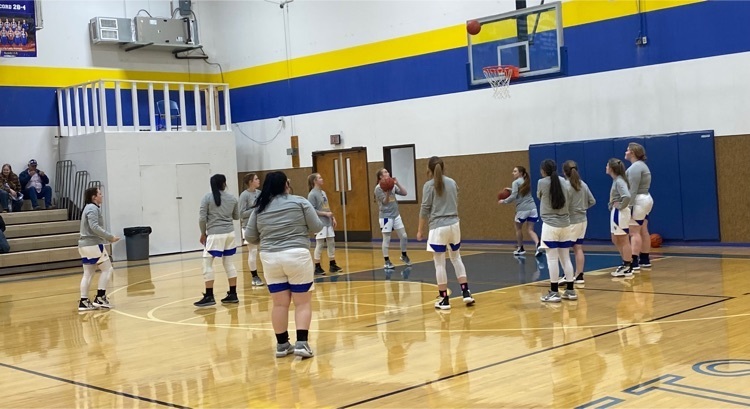 Awesome work tonight by the Junior High Hornets against Lometa. Excellent work! #ChooseRochelle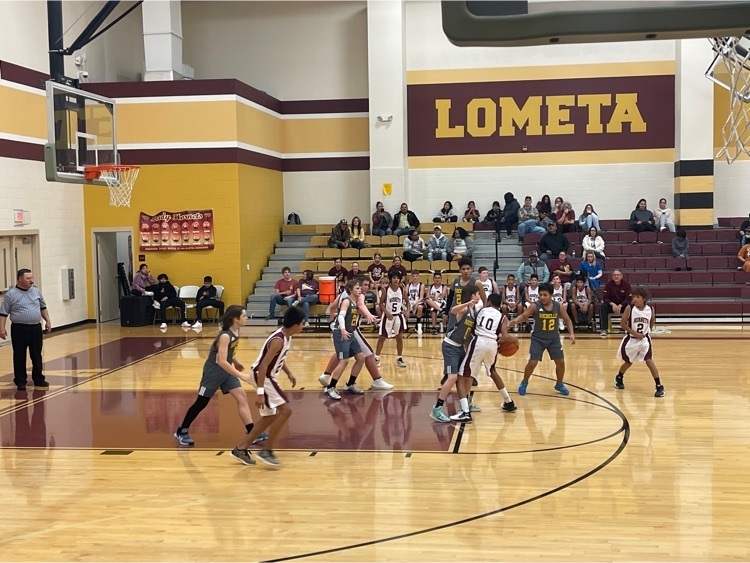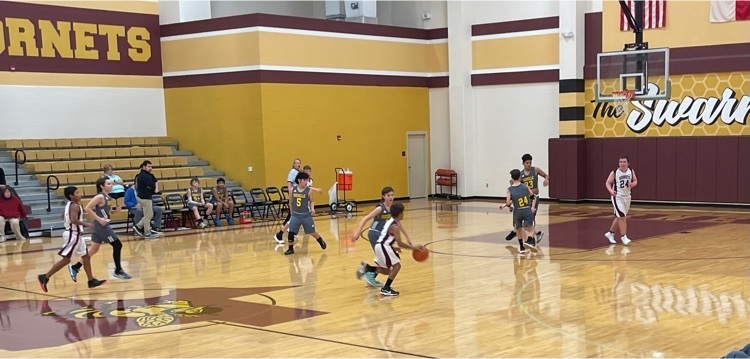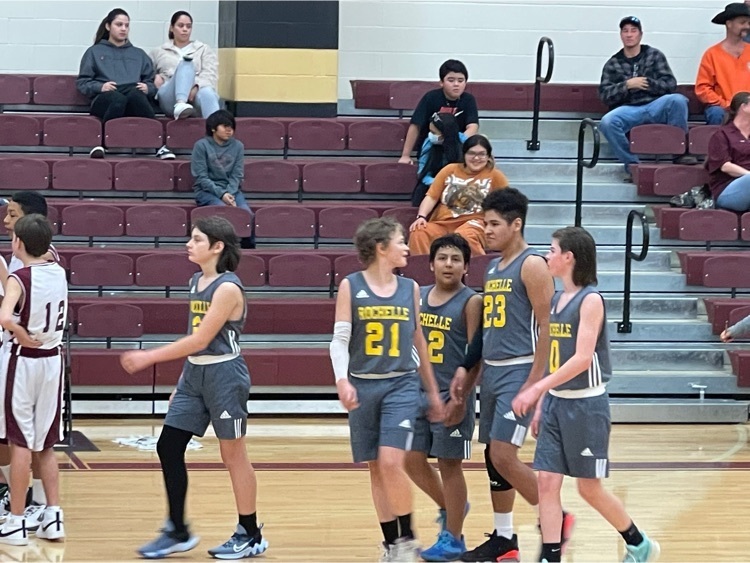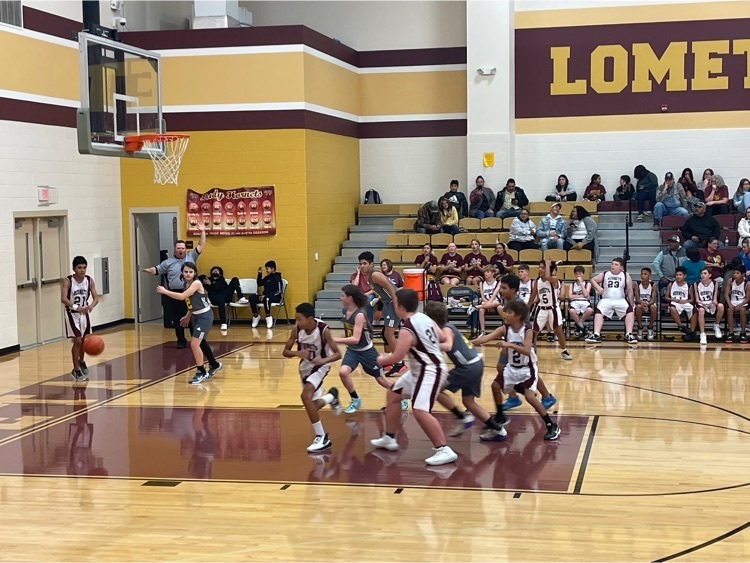 Congrats to the Junior High Lady Hornets on their win tonight in Lometa! Awesome work Ladies!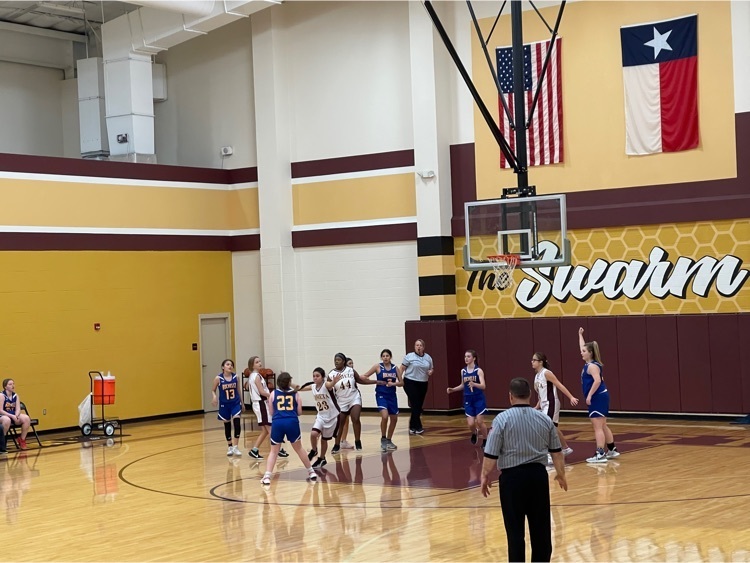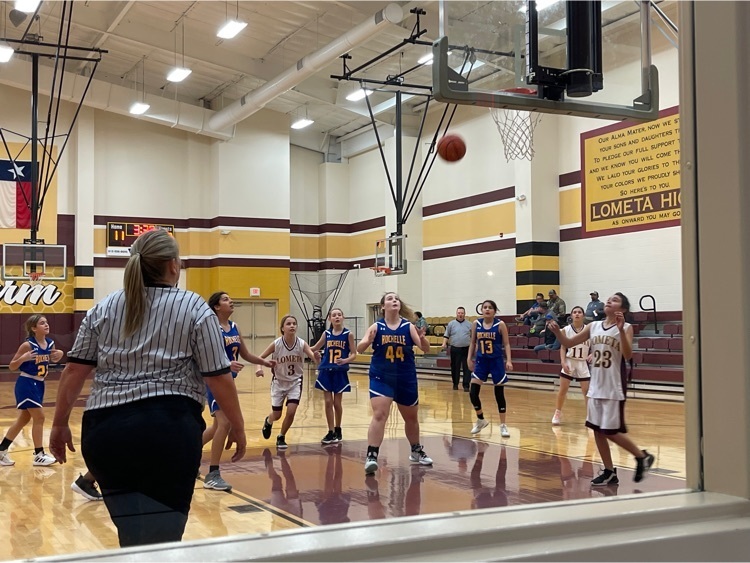 Due to ref shortage both high school games on Tuesday have been moved to Monday. Varsity girls will play at Lohn Monday 6:00 pm and the varsity boys will play Monday in Rising star and start as soon as their JH games end (8ish).

The boys fell short tonight against May (61-27). Our Junior High plays this Thursday in Lometa and high school plays at home on Friday. #ChooseRochelle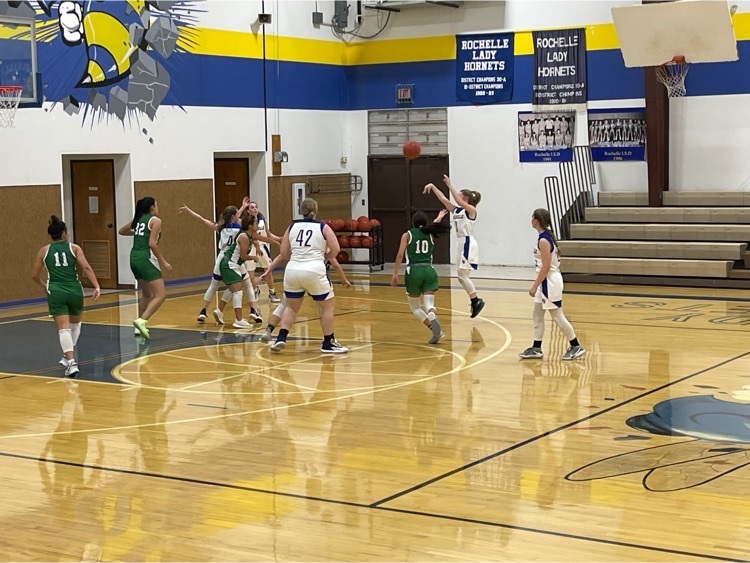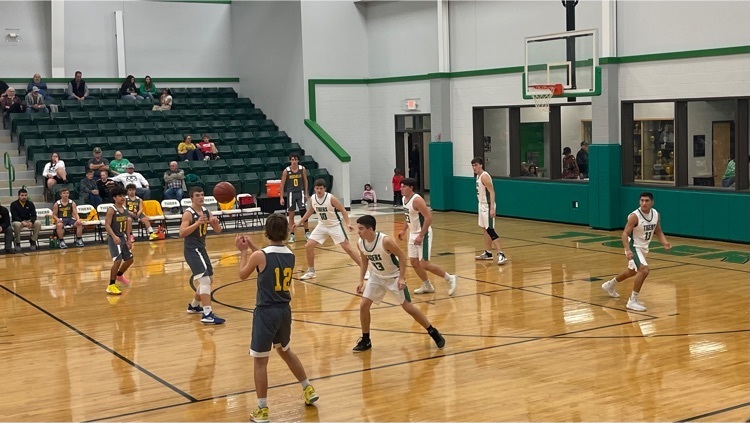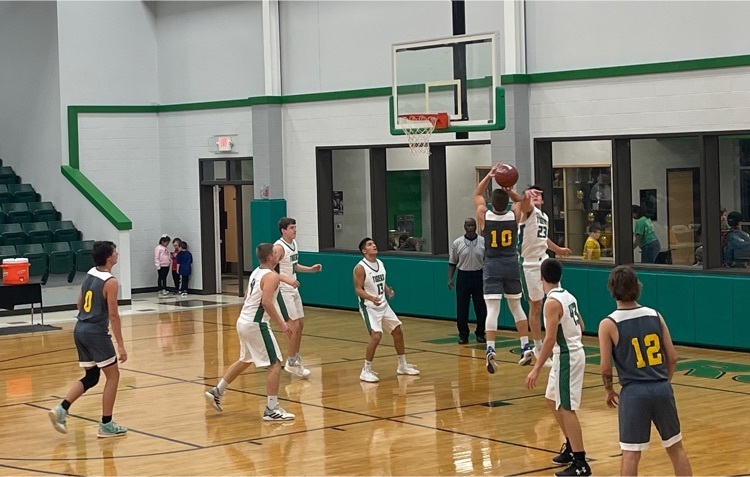 The Lady Hornets lost a super close game against the Lady Tigers in May. Up next, the Varsity Boys take on the varsity squad from May. #ChooseRochelle

We are all tied up at the end of the third quarter against the Lady Tigers! Let's Go Hornets!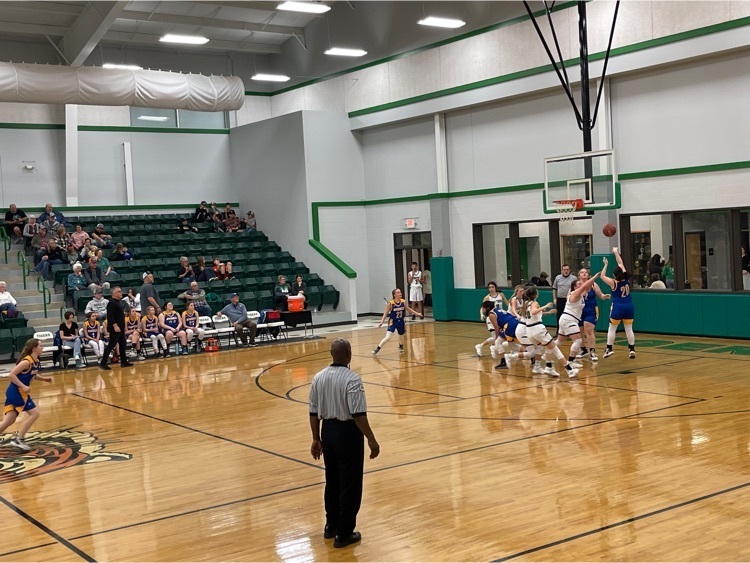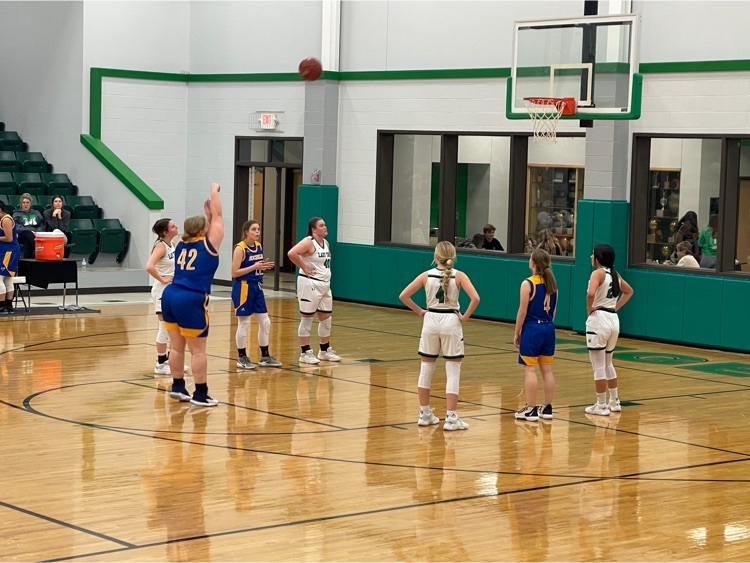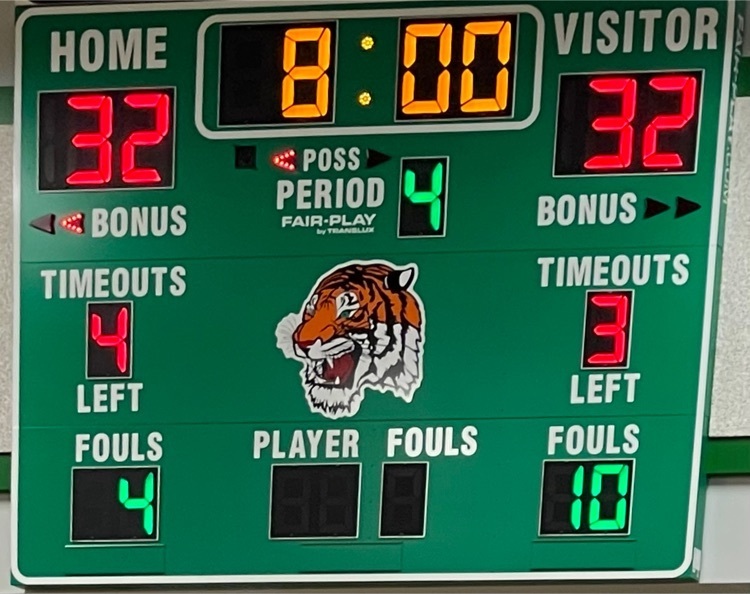 The high school boys are warming up for their game against May during the varsity girls' half-time. The Lady Hornets lead the Lady Tigers (21-18). Let's Go Hornets!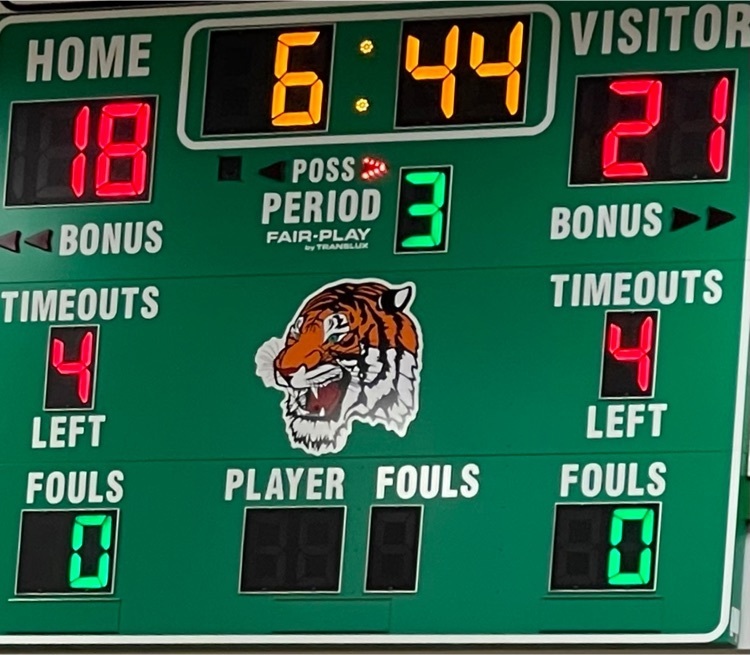 No boys game this week due to no refs.

The Lady Hornets played a very physical game against El Dorado at home this afternoon but fell short. Up next for the Lady Hornets is the Eden Tournament on Monday December 27. The Varsity Hornets play next Tuesday in Sidney. #ChooseRochelle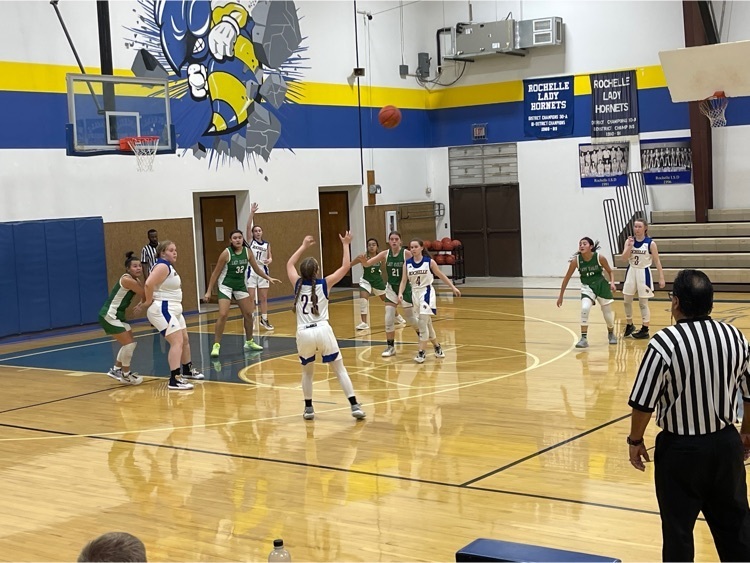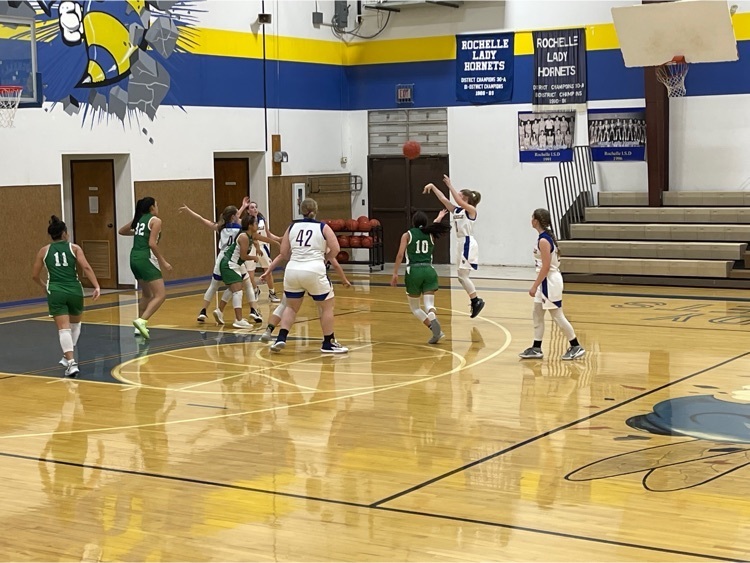 Best of luck to the Varsity Lady Hornets as they take on El Dorado at home this afternoon (1pm game time)! #ChooseRochelle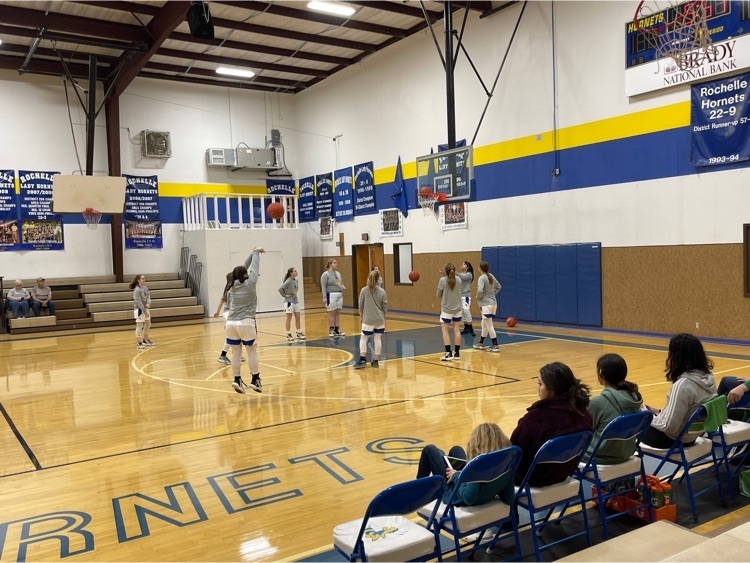 What a marvelous time we had building gingerbread houses for our Christmas party! ☺️🤗 It was one for the books!! 🙌🏽 Congratulations to Sydni, Maddy, and Katie who won the "Most Creative House" award, and to Emma and YaYa who won the "Best House" award! What a wonderful time! #ChooseRochelle