Last pictures of Elementary Field Trip pictures to Brady Library!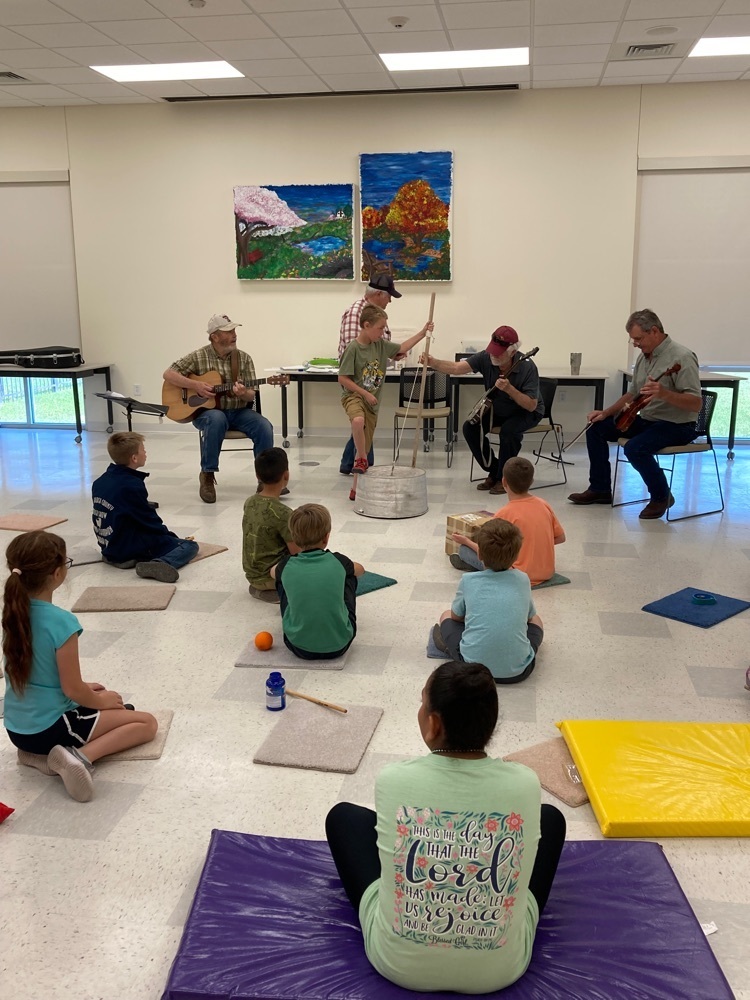 Elementary Field Trip to Brady Library.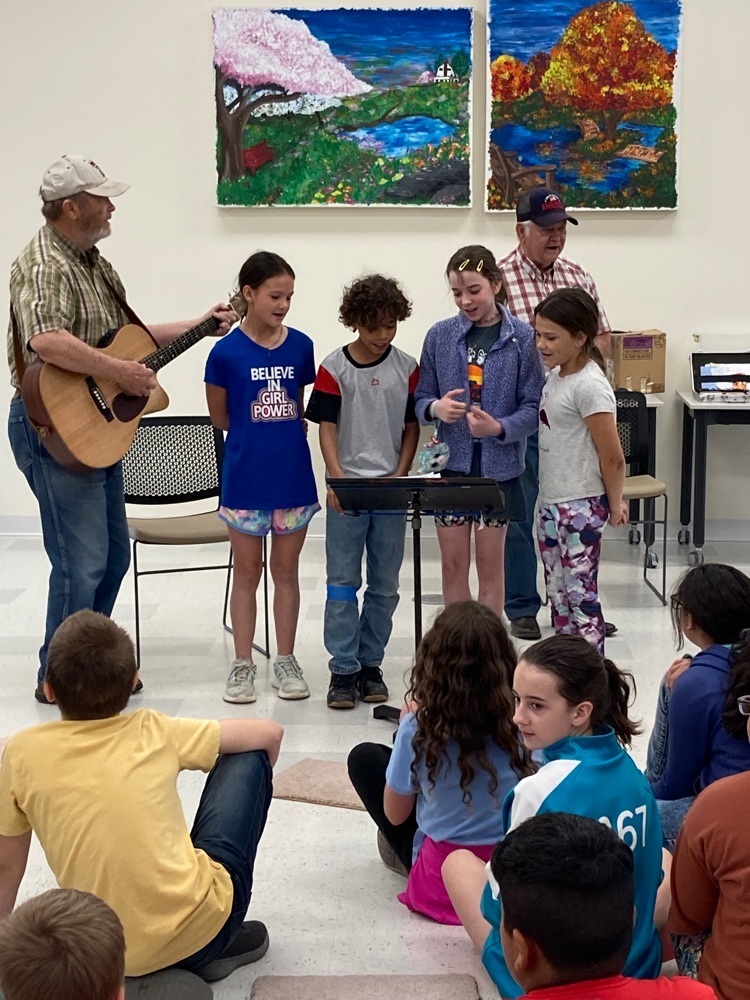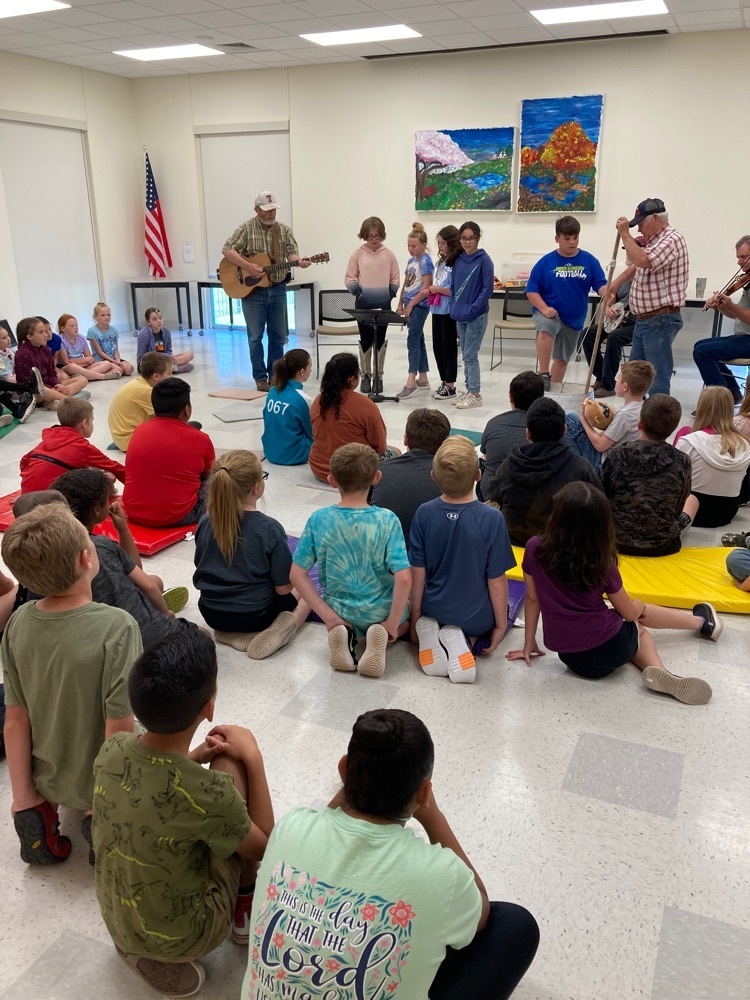 Don't forget about the county-wide talent show scheduled on Monday, May 23, from 6PM-9PM in the Rochelle ISD Cafeteria. The talent show is open to all students PK-12 in the county. The entry fee is $10 for each performer or performing group (see the flyer for info on how to sign-up). Trophies will be awarded for 1st, 2nd, and 3rd places. Admission to the talent show is $5 per person with all proceeds going to the Project Graduation Fund for the Class of 2022.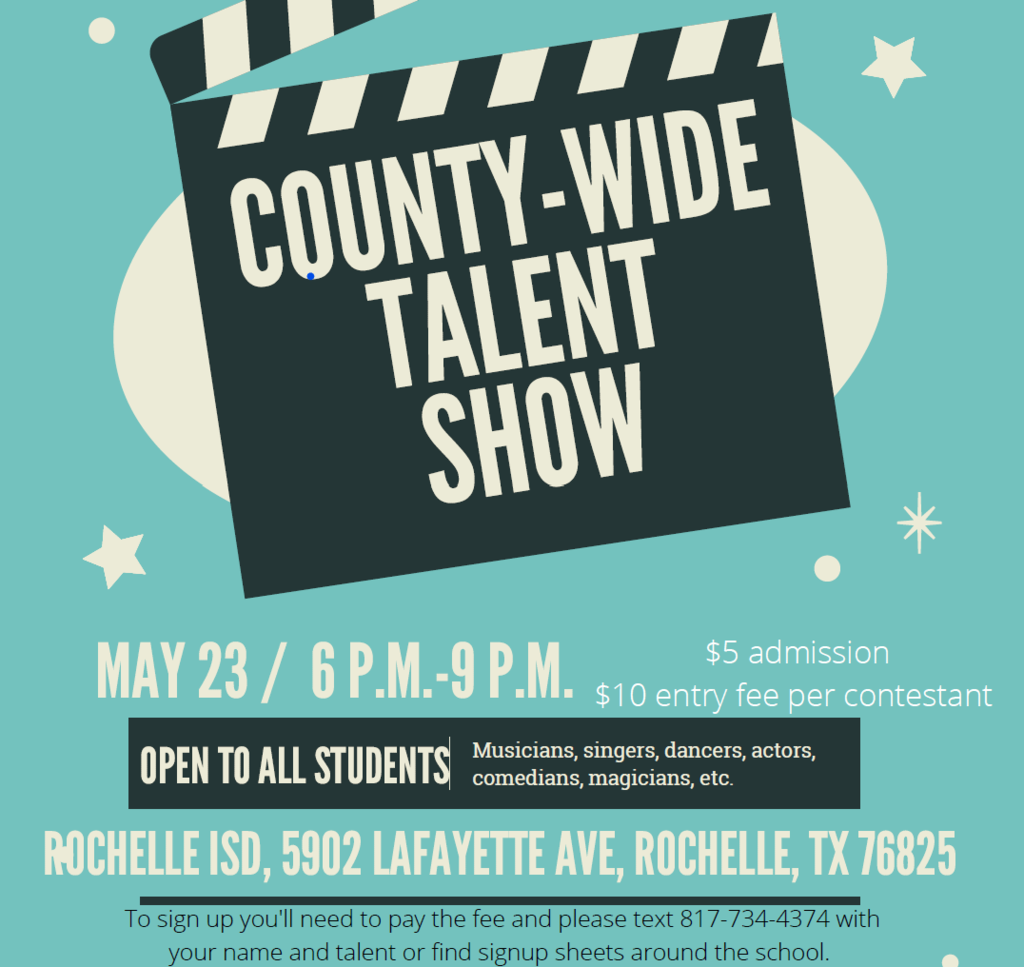 Here is some important information shared with both our 8th grader students and 12th grade students regarding the end of the year ceremonies (8th Grade Rite of Passage and 12th Grade Senior Graduation).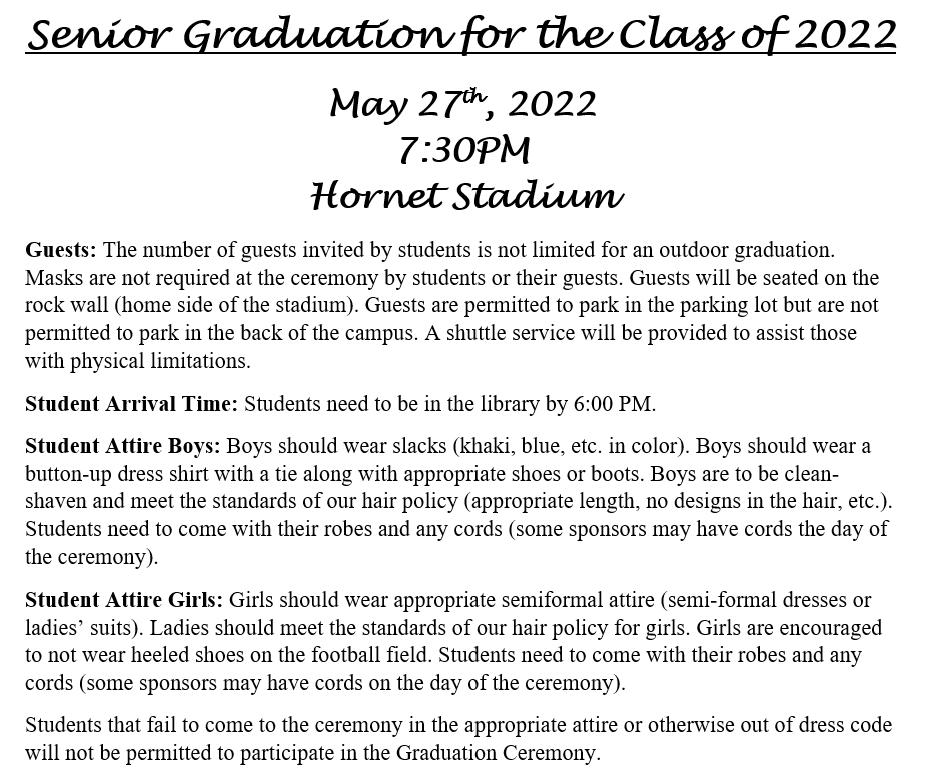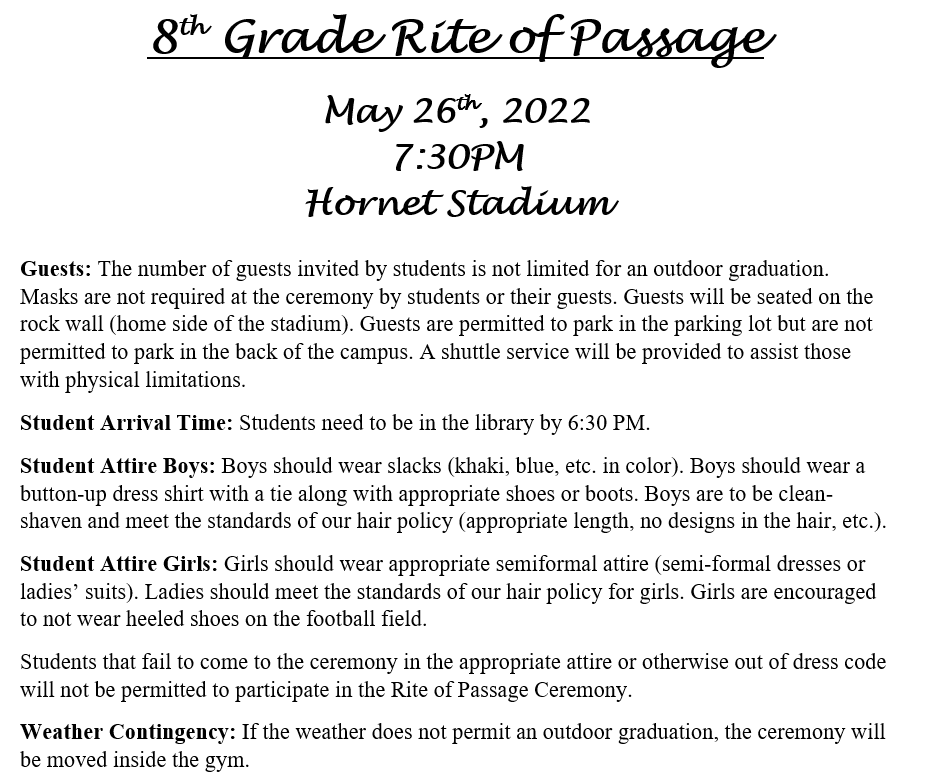 Our elementary and junior high awards ceremonies will be held tomorrow, May 16th. The elementary awards ceremony begins at 9:00AM and the junior high awards ceremony begins at 1:30PM. Our teachers will be distributing R-Awards, High Point Awards, and much more.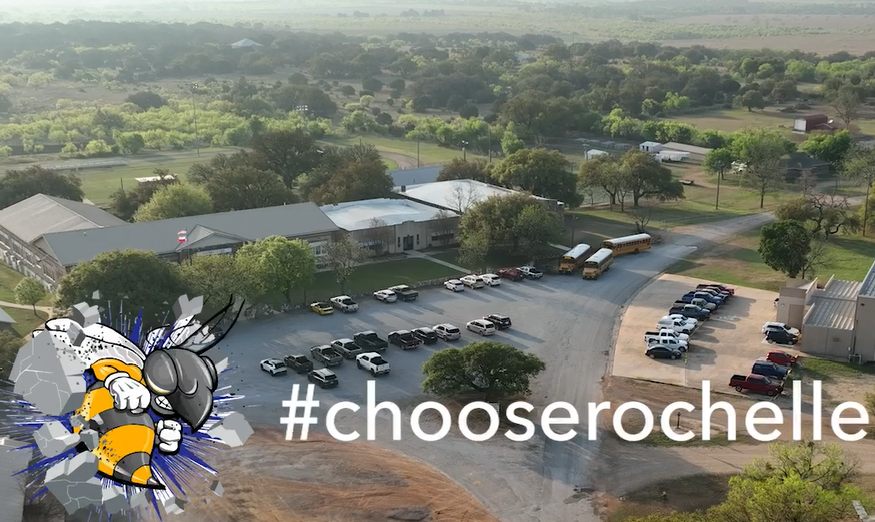 Congrats to Coach Joe and the Junior high girls on winning district Tennis and our junior high boys on getting second place in district. District champion Girls Doubles Cavness/ Arnold District champion Mixed Doubles Williams/McCormick District Runner up Mixed Doubles Brown/ Rodriguez Boys solo 3rd place Lopez 4th Place McAnally Girls Solo 4th place Eckert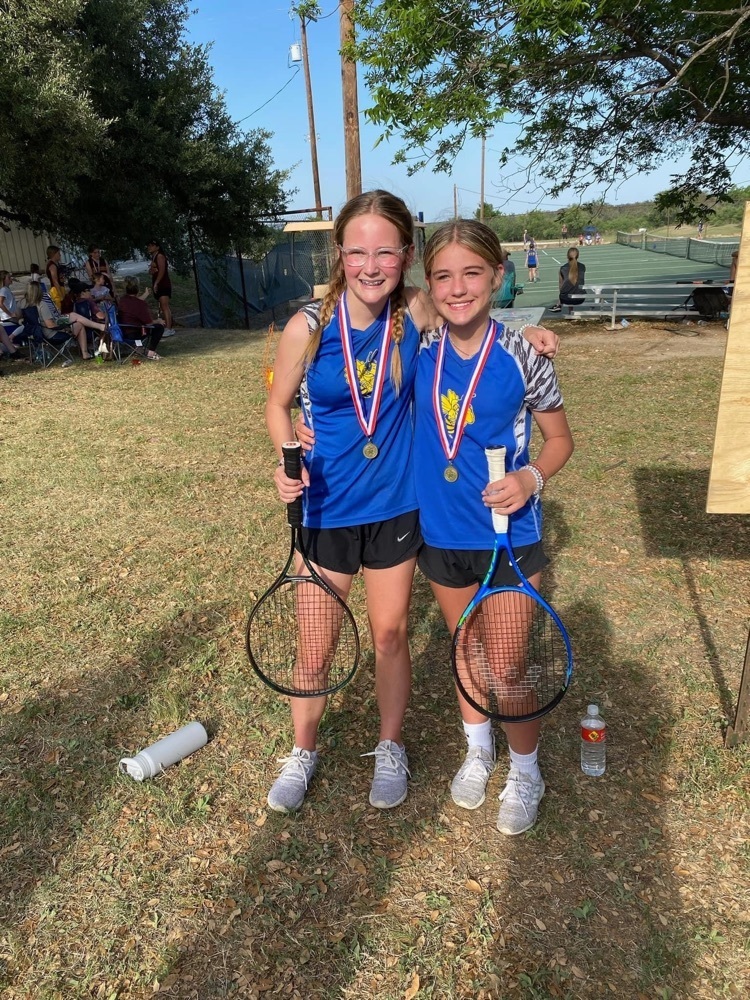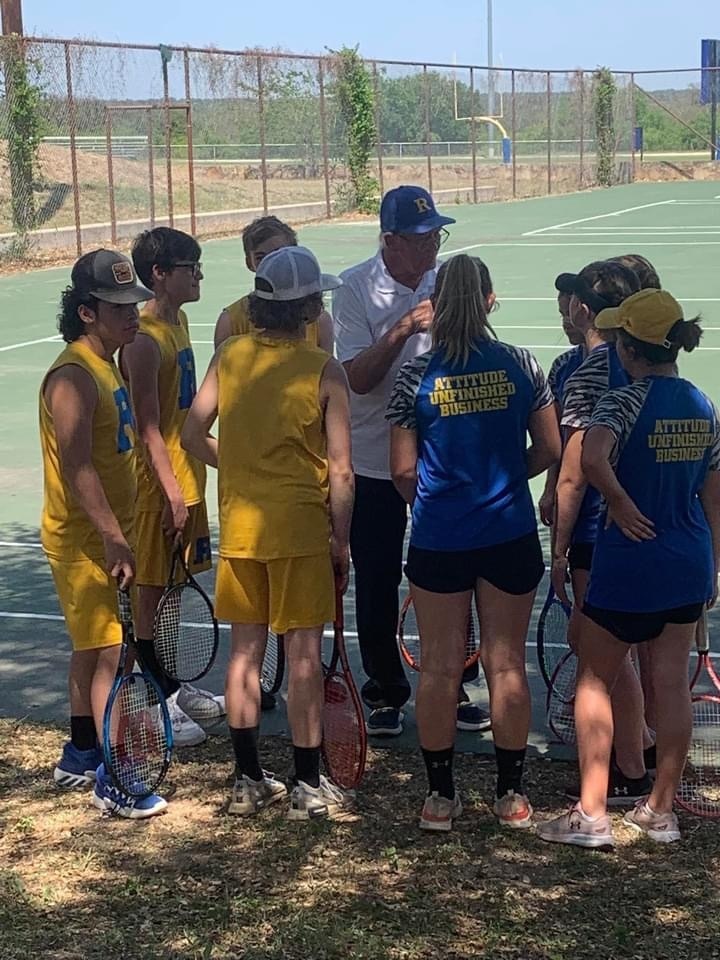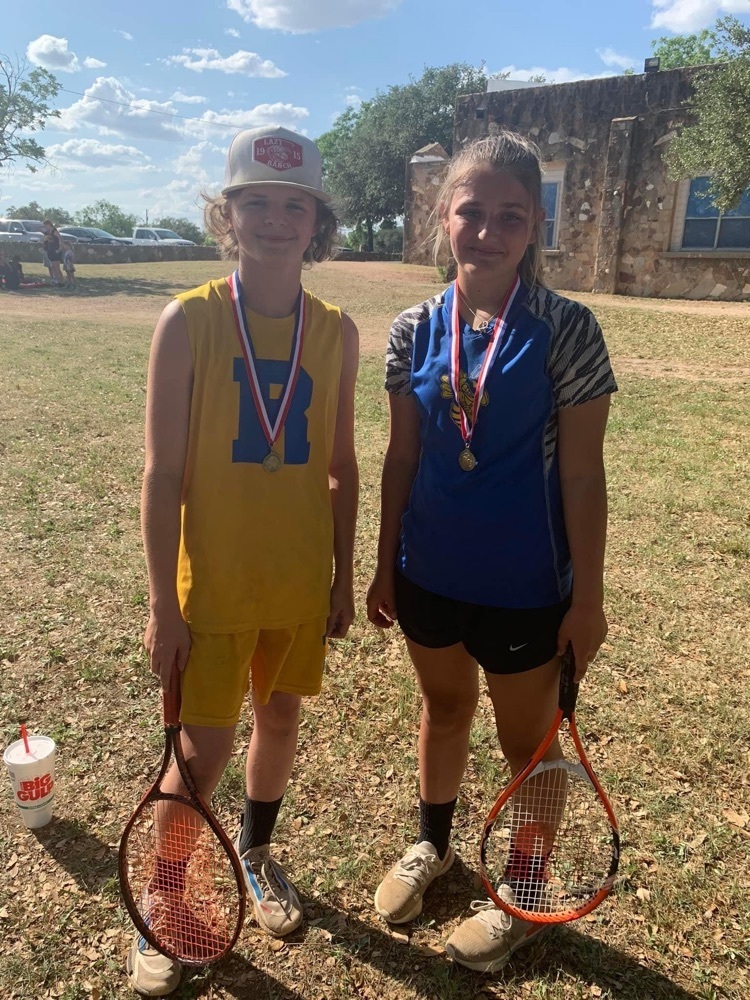 Rochelle ISD Exes Scholarship Application for all Alumni ~Attention all Rochelle Alumni, the Exes Scholarship is available online at
https://www.rochelleisd.net/page/scholarship
The deadline for the scholarship is quickly approaching, May 27, 2022 by 5:00 PM.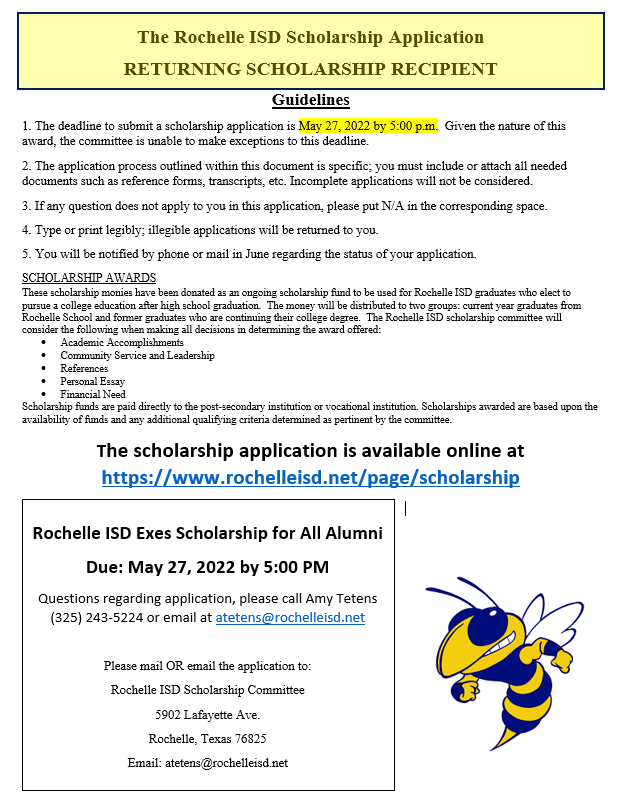 Don't forget that our elementary and junior high awards ceremonies will be held next Monday, May 16th. The elementary awards ceremony begins at 9:00AM and the junior high awards ceremony begins at 1:30PM. Our teachers will be distributing R-Awards, High Point Awards, and much more. We have encouraged our students to come dressed to impressed. We hope to see you there!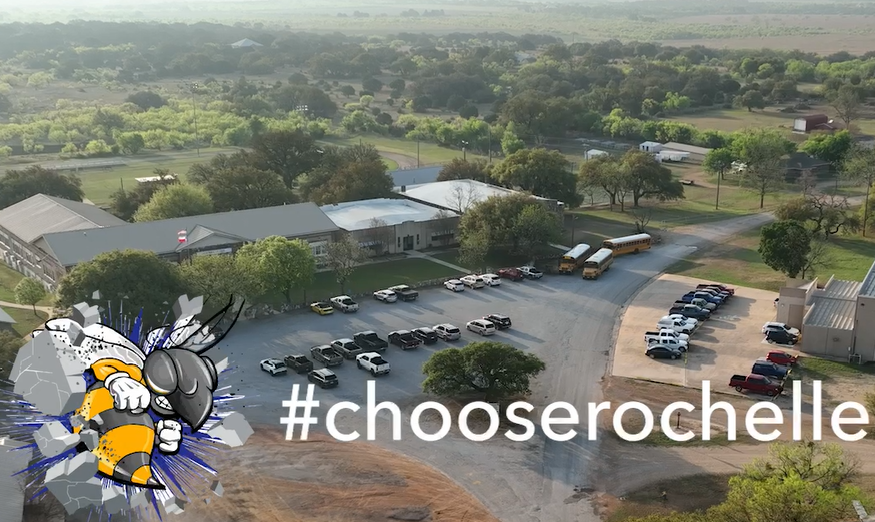 This picture would not fit the last post.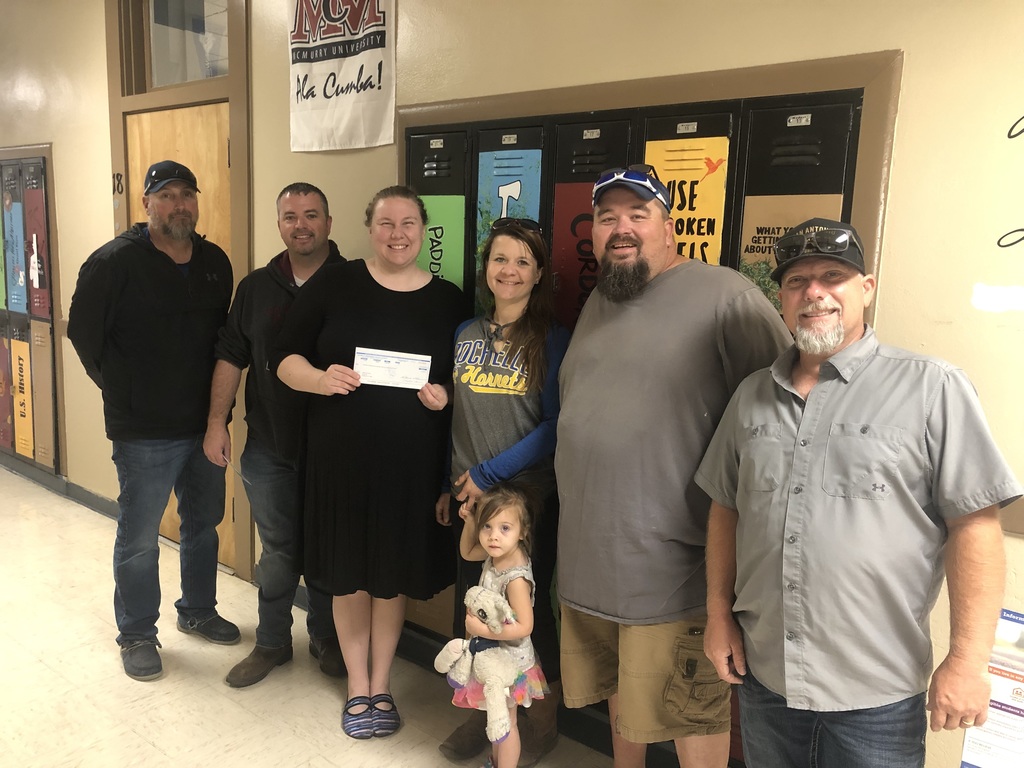 Rochelle ISD celebrate teachers on Thursday, May 15 by handing out Teachers Incentive Allotment check to teachers and paraprofessionals. Teacher receiving distinction are as follows: Rex Ewert, Jamie Fields, Angie King, Kristi Lewis, Natanya Turk and Karen McWilliams. The district gave out approximate $101,000. Thanks to Mr. Fields for all of his hard work in planning and evaluating teachers for the TIA.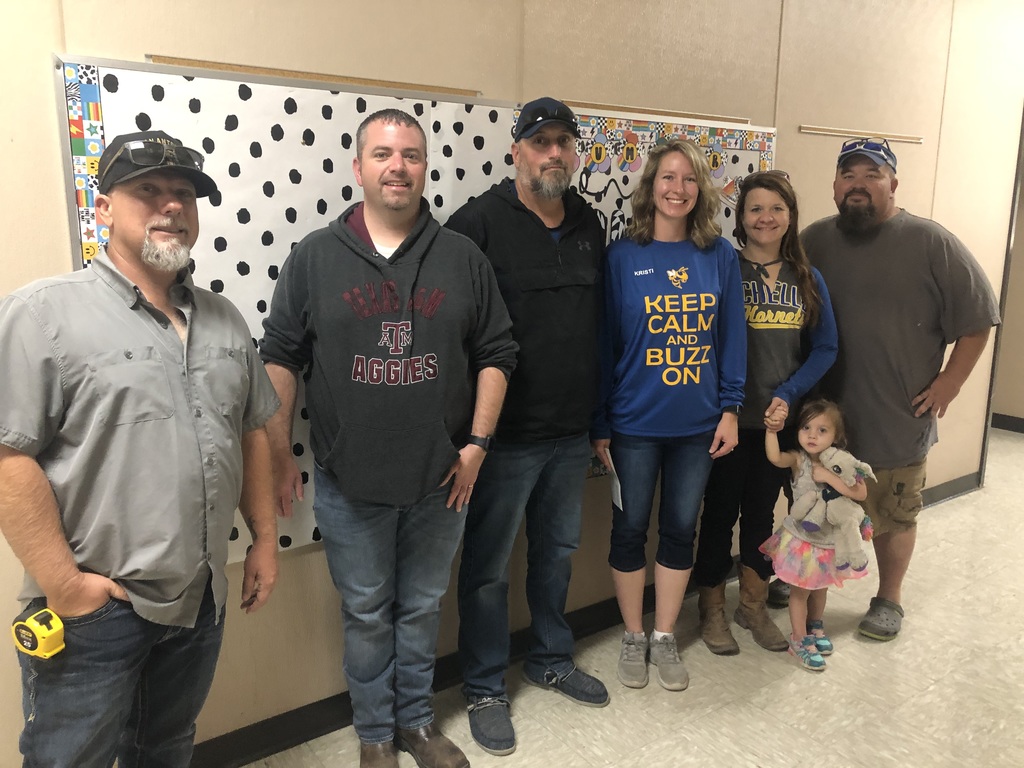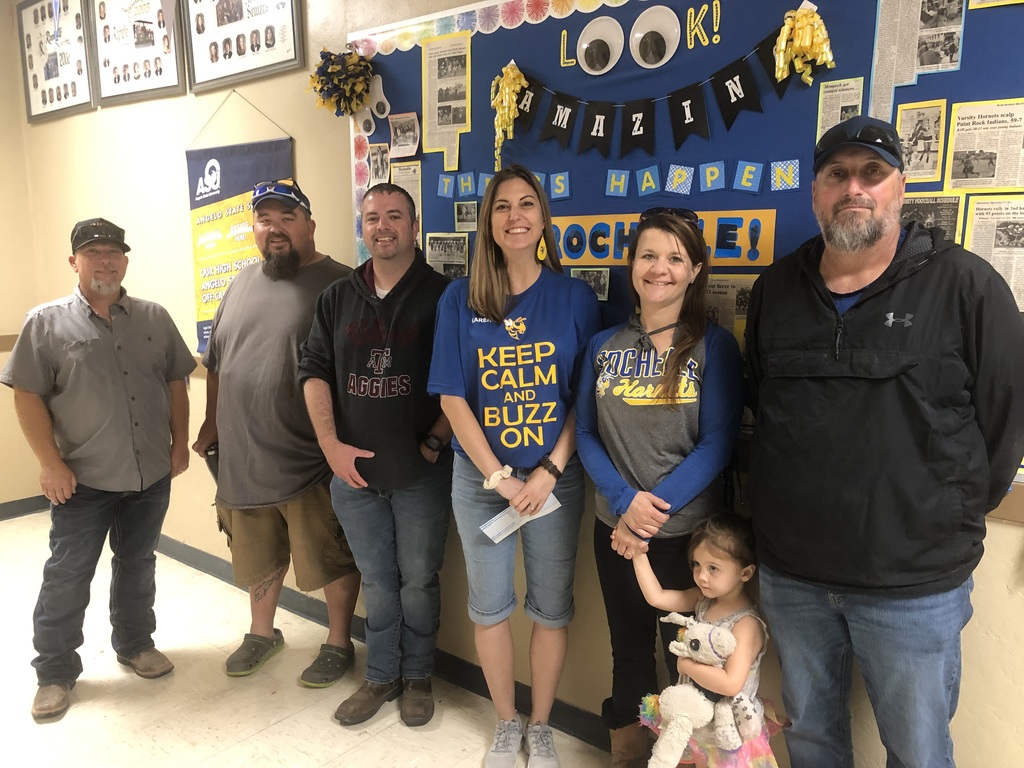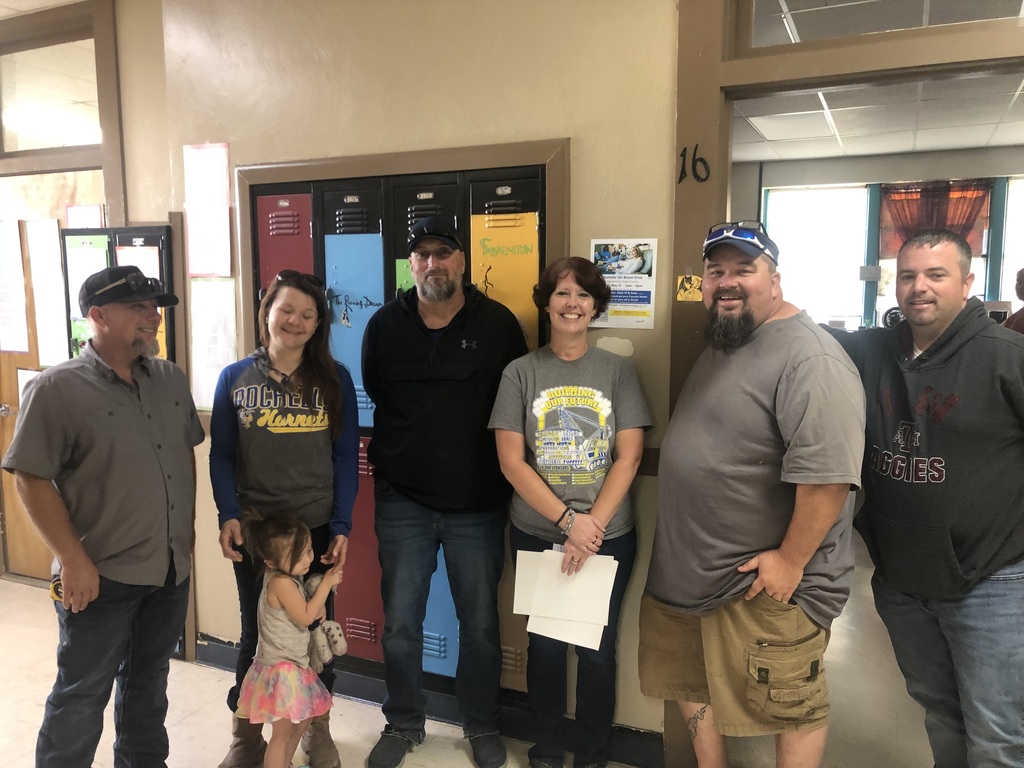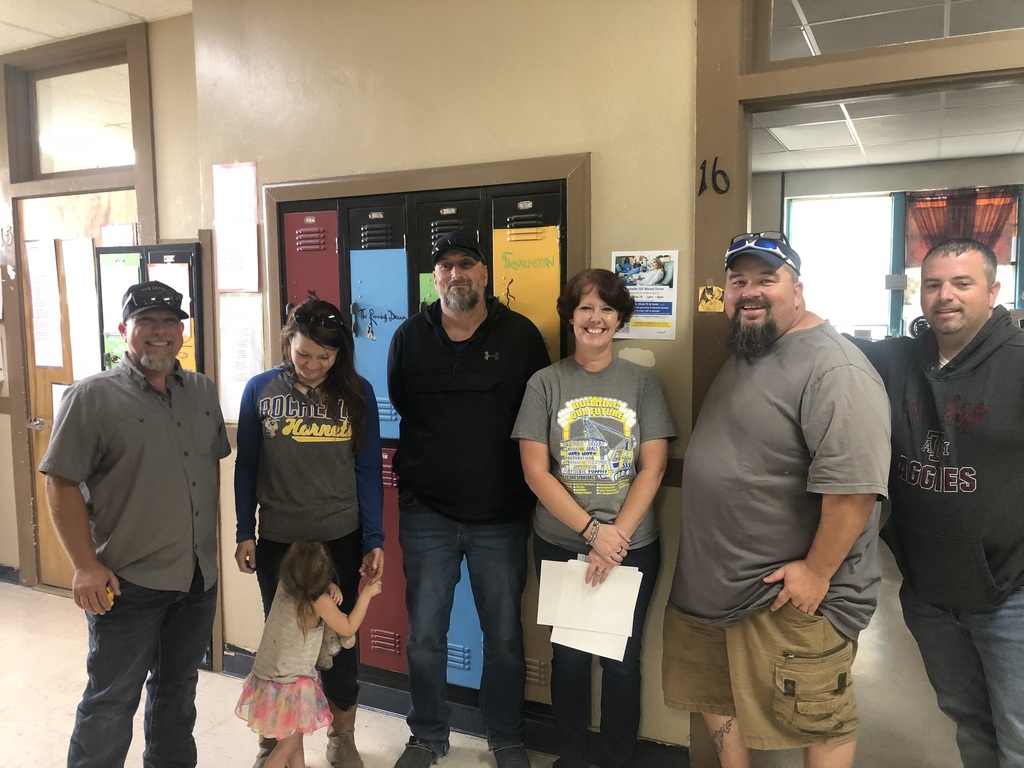 Our multi-week butterfly project has come to a conclusion today. PreK and Kindergarten just released their butterflies on the practice field.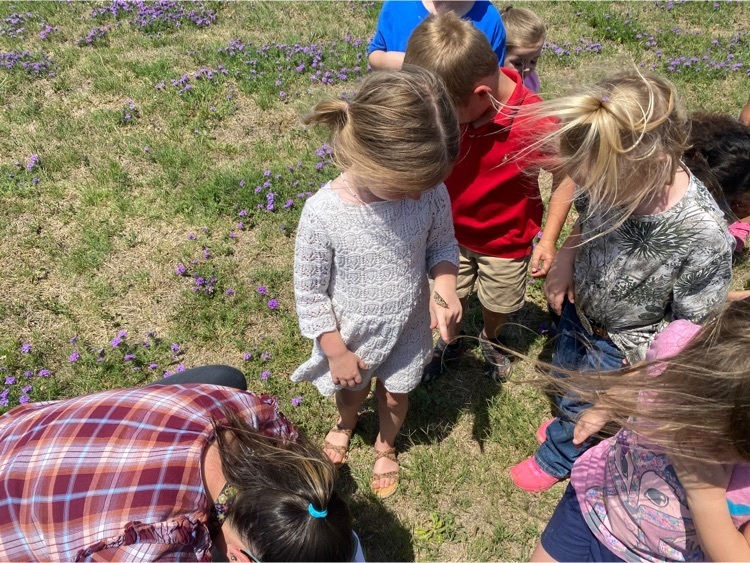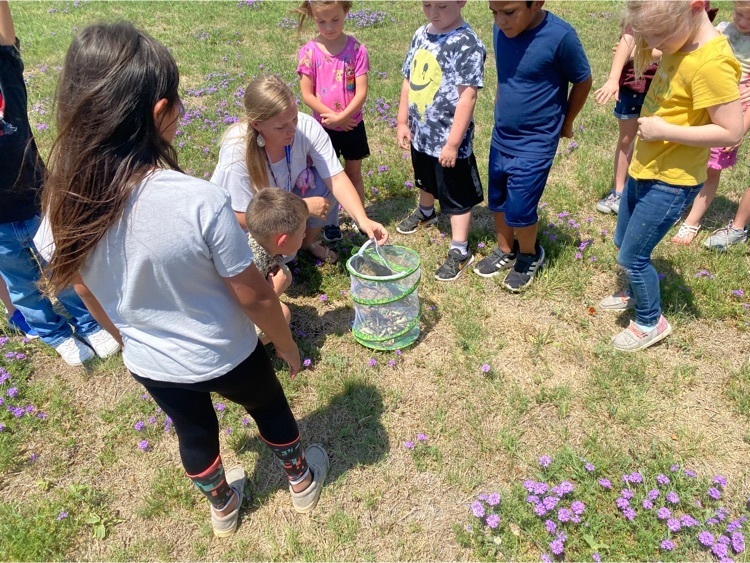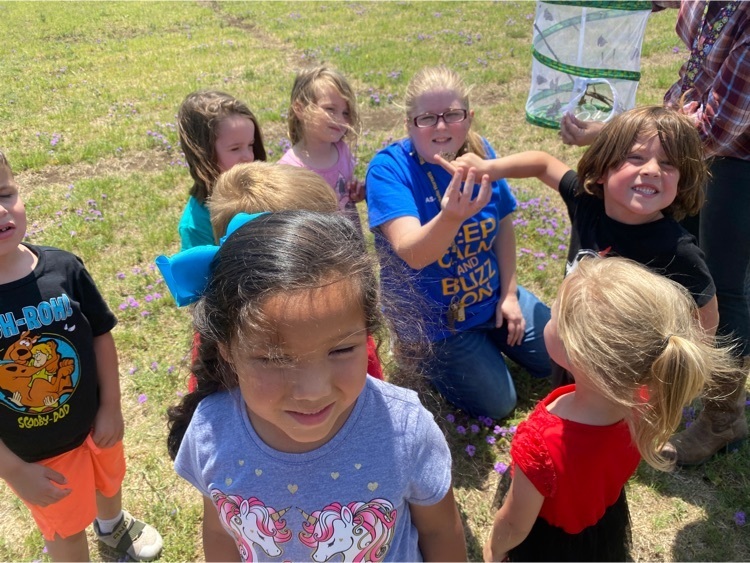 Preorder your yearbook before time runs out! Order online by clicking the link below:
https://link.entourageyearbooks.com/my/RochelleISD2022
OR EXTENSION ON PAPER ORDER FORMS- Fill out the order form the can be obtained from Mrs. Anna in the office and bring back to school with your check or cash. Please have this turned in by May 17. Thank you! Also-Here is a sneak peak at what the hardcover will be!


Just a reminder: Cheerleading uniform fitting in the gym tomorrow 5/11 at 5:30!

Both Haven Smith and Jimmy Williams did a fantastic job of representing Rochelle ISD at tonight's Rotary Banquet. We are very proud of you both! #ChooseRochelle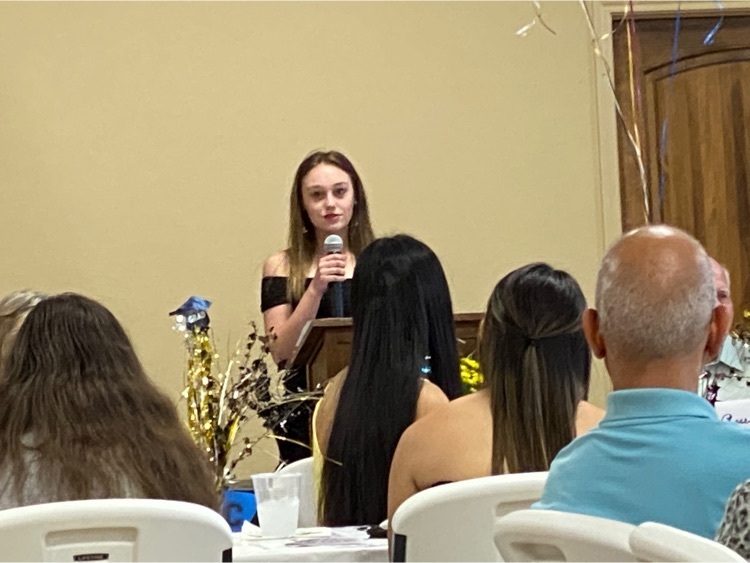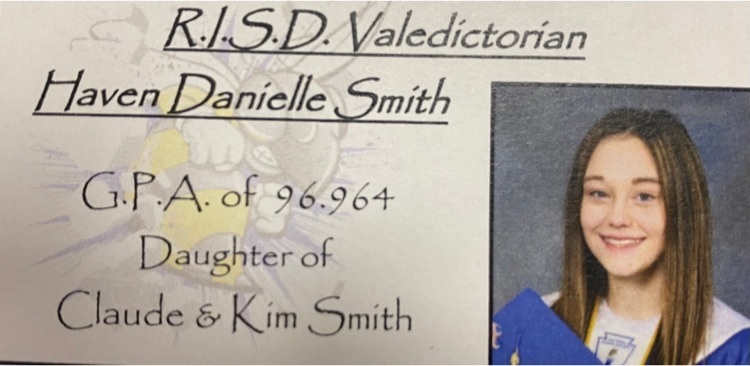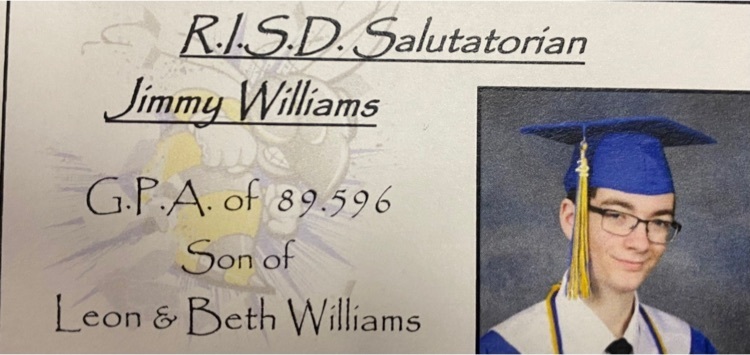 Our High School Banquet is this Thursday, May 12th, starting at 6PM. At this annual event, we honor our high school students that have competed in athletic and extracurricular events as well as students receiving various other academic awards. Our PTC sponsors this wonderful event annually and will be providing dinner. All of our HS students and their families are invited. #ChooseRochelle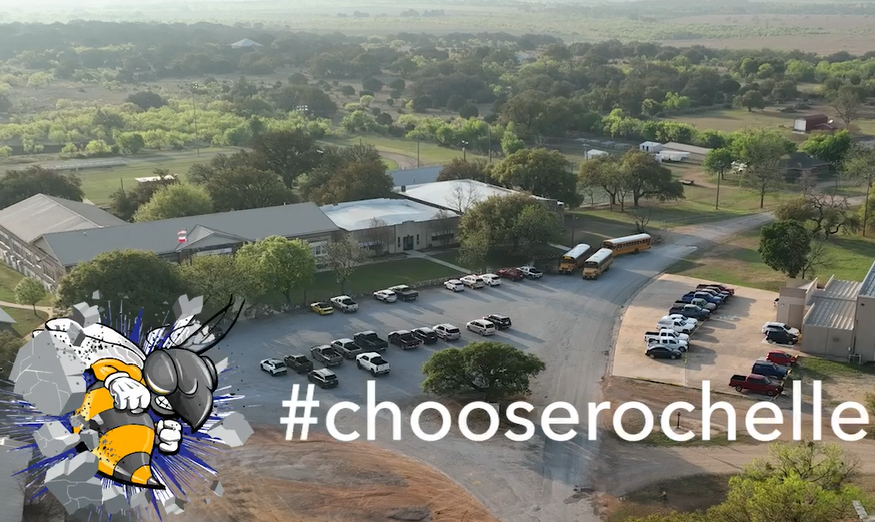 Our Valedictorian and Salutatorian spent the morning with the McCulloch County RTA. Thank you for inviting us this morning!

Congratulations to Coach Doughty and Carly Baker. Coach Doughty received multiple nominations from the faculty and has been named Teacher of the Month. Carly received multiple nominations for always going above and beyond in the classroom and for always helping her classmates - she has been named Student of the Month. Congrats to Coach Doughty and Carly!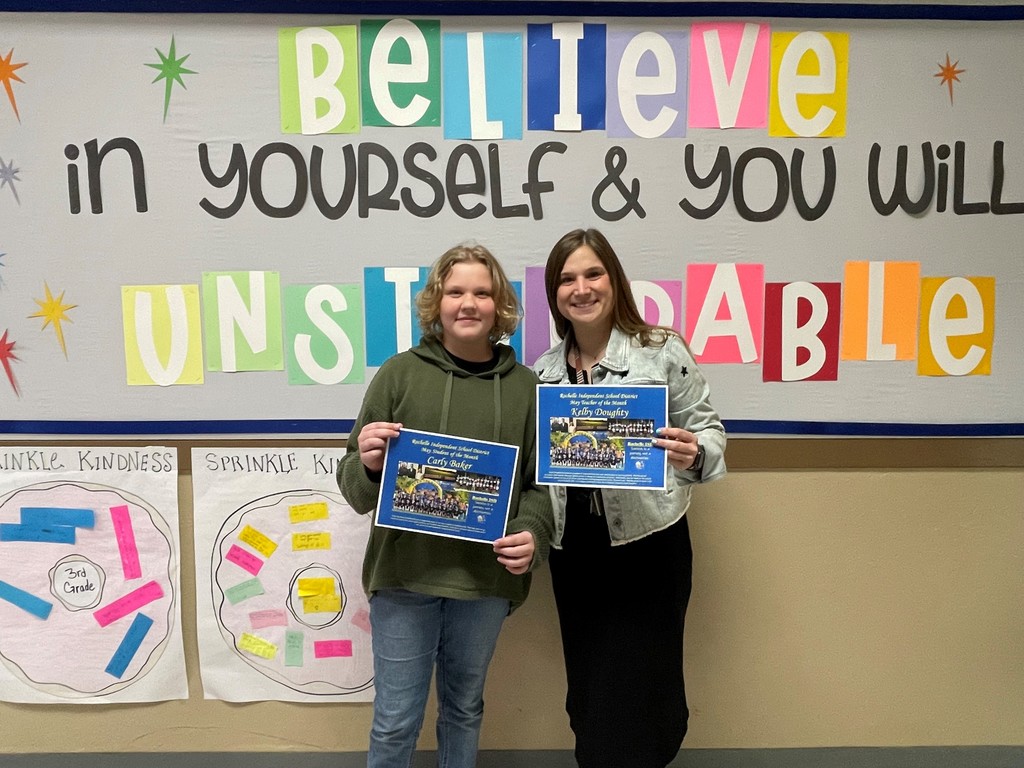 Our junior high students will need to eat breakfast before school in the cafeteria on Tuesday and Wednesday morning. We want to make sure that all of our students have the opportunity to eat before the start of STAAR testing. Junior High students can be dropped off at the cafeteria before school Tuesday and Wednesday before 7:50AM.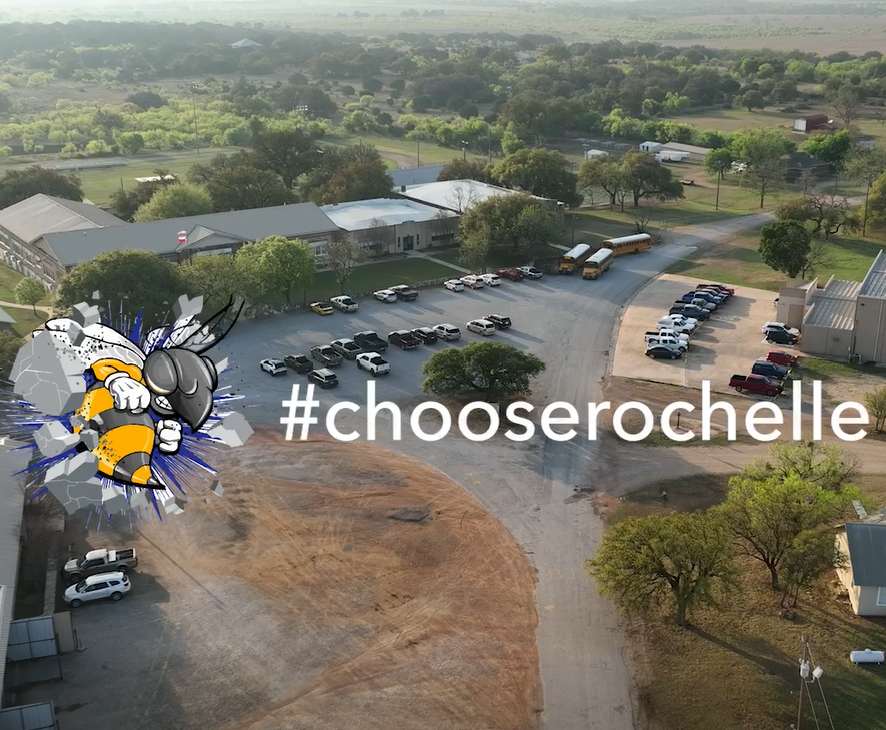 Due to STAAR, there is no Jh boys early morning practice this week.