A minute into the third quarter, the JH Lady Hornets lead 16-2 against Lometa. Go Hornets!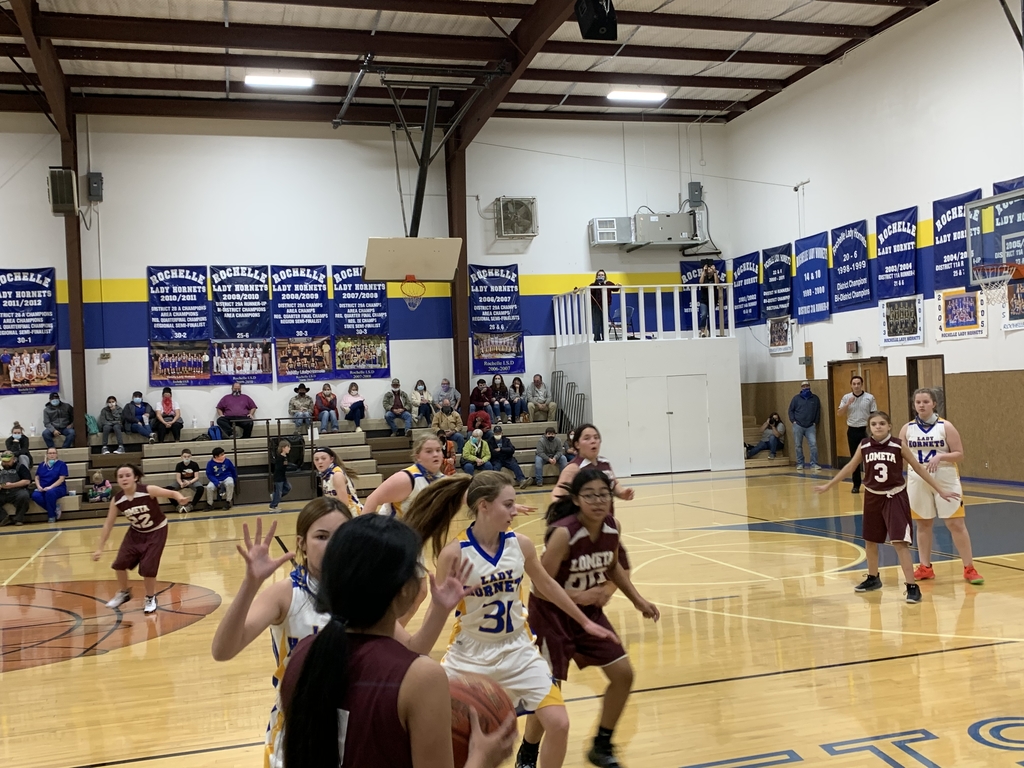 The Rochelle Junior High Lady Hornets are two minutes away from their game against Lometa. Let's Go Hornets!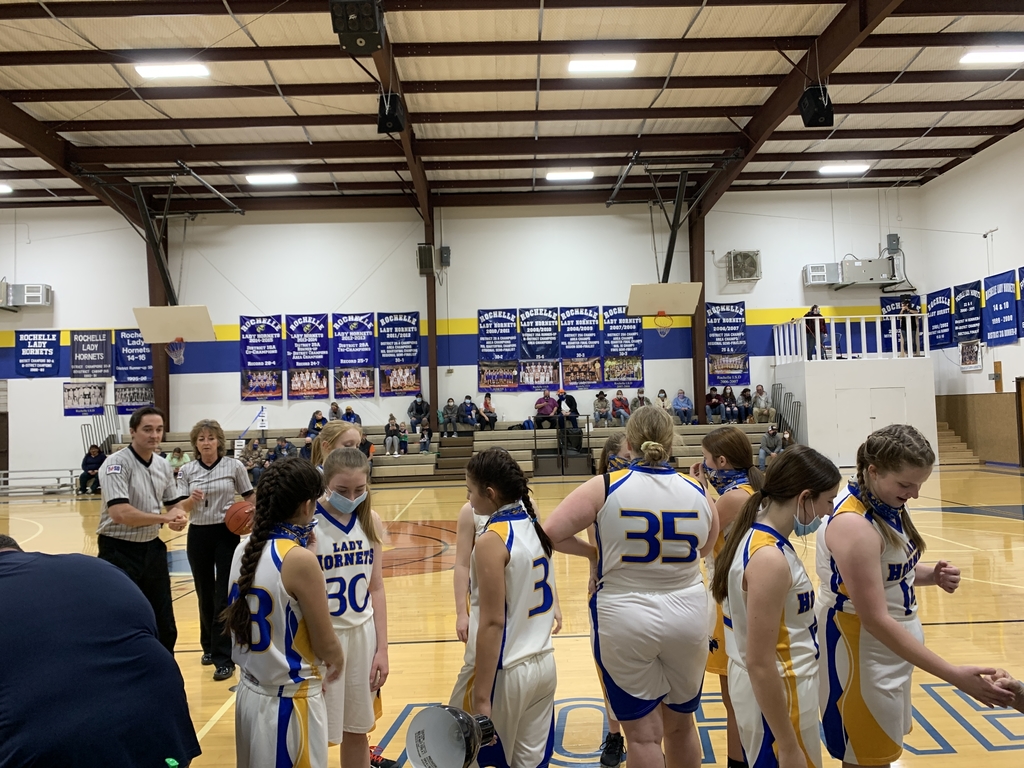 The varsity girls basketball game in Cherokee on Saturday, 1/9 will now begin at 11:00am.

Picture Retake Day is scheduled for next Wednesday (January 13th).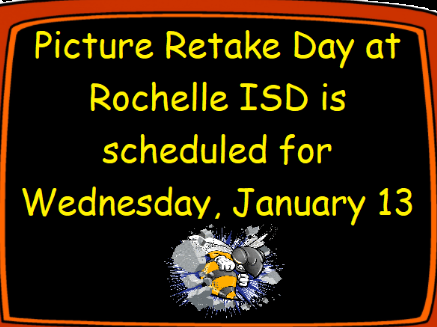 Attention Parents/Guardians: We have made a couple of required changes to our bus routes that affects all of the students riding the buses that leave from the Brady bus stop (on Highway 190) each morning. Effective tomorrow morning (Tuesday morning) the buses will leave from the Brady bus stop at exactly 7:25AM. No other changes have been made to those riding the Brady bus stop route. If you have questions, please contact Mr. Baker at the school.

Jh athletes and parents!! Early morning practice will begin again tomorrow morning. The early bus will be at the bus stop between 6:20 and 6:35. Jh athletes need to be at the school before 7am to begin practice at 7. Thank you, Coach McGann.

We look forward to seeing all of our Hornets back at school tomorrow (Monday) at 7:55 for the start of the spring semester. We hope all of our Hornets and their families have had a restful break and are ready for the second half of the school year. #ChooseRochelle

HS Girls Basketball Update!! The game scheduled for Tuesday, 1/5 in Cherokee has been rescheduled for Saturday, 1/9 in Cherokee @ 10:00am.

Rochelle Lady Hornets Recipe Books!! Mrs Sandra Hill Stidham has collected some of the most famous recipes from around this area and combined them into one sensational book of some great eats! If any of you have been around this area long, you know this recipe book is worth its weight in gold!! The books will be $12! Please let Mrs Stidham know if you would like one by messaging her on Facebook! If you don't live around this area but would like a book, we have a PayPal account available and can mail the book to you! Thank you in advance for your support and we hope you enjoy these delicious recipes!! Thank you Rochelle Lady Hornets


The Lady Hornets continued to play hard but fell short to Eldorado - 39 to 53.

The Varsity Lady Hornets are in Eldorado tonight. With about three minutes left in the 3rd quarter Eldorado-35 to Hornets-25. Let's Go Hornets!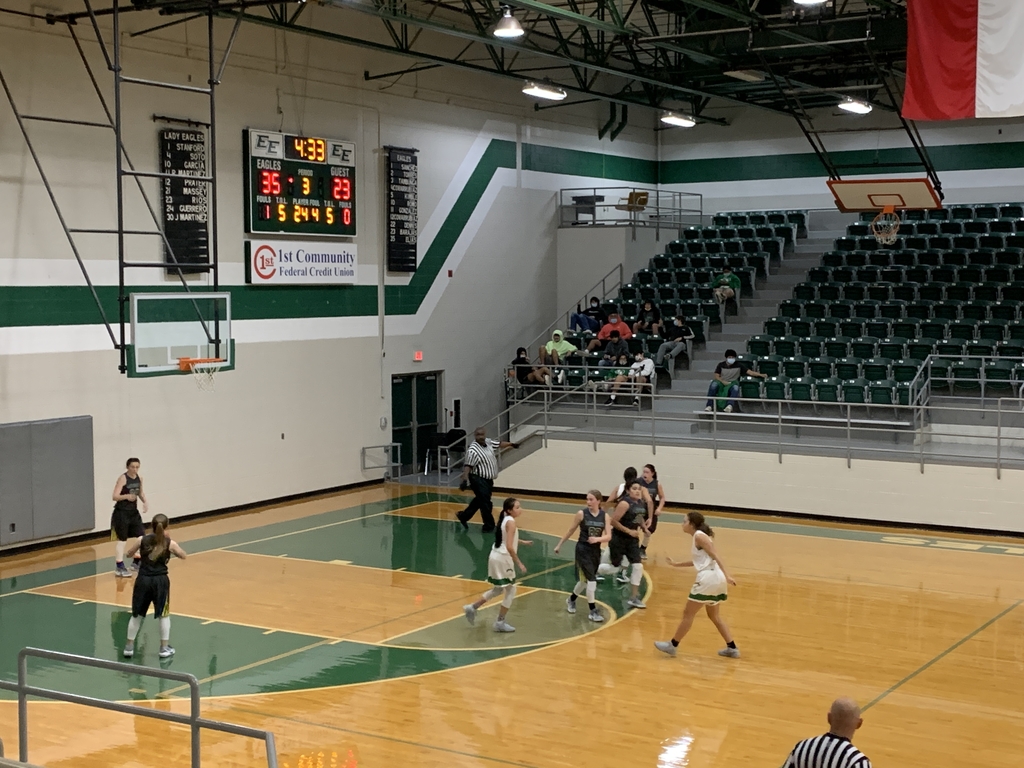 HS Girls Basketball game update - Friday, 12/18. The HS Girls basketball game has been moved up to a 5:00pm start time in Eldorado. There is no requirement of tickets. The first 100 visitors that show up will be allowed in. Social distancing and masks are required.

Tomorrow, our campus will be practicing both the crisis drill as well as the evacuation drill. Our teachers and staff have met to discuss our plans and we feel well-prepared for both drills. Parents can pick up their students from the East Sweden Community Center (elementary students) and East Sweden Church (secondary students) starting at 11:15AM tomorrow (Thursday). Students that are not picked up will be taken back to campus at 12:00PM. Once back on campus, high schools students that drive (and their siblings if they transport younger siblings) will be able to leave campus. All other students will eat lunch on campus and can be picked up throughout the afternoon (the person picking them up must be on a student's registration document and must come to the front office). Our buses will run at the normal times in the afternoon (departing from campus at approximately 4:15PM). Our teachers and staff, as we have always done, will debrief the drills when we return to campus and will work to make modifications that enhance our crisis and evacuation procedures. We wish all of our Hornets and Hornet community a very Merry Christmas and look forward to seeing everyone at 7:55AM on January 4th, 2021.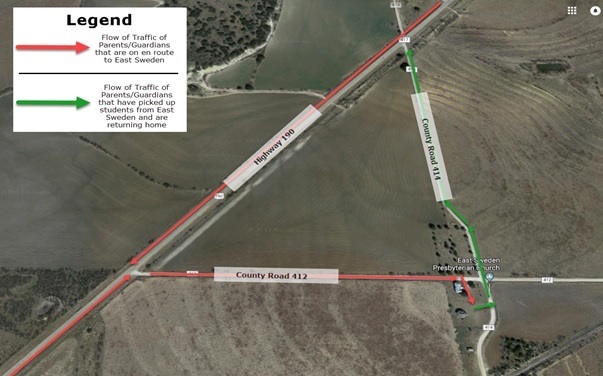 JH Athletics Update!! There will be no early morning bus and there will be no JH athletics tomorrow, Thursday 12/17. The semester exam schedule is set for 2nd period to begin at 7:55am. Thank you, Coach McGann
Way to go Rochelle students!!! We collected 1006 items for Mcculloch County Resource Center!!! Awesome work!!!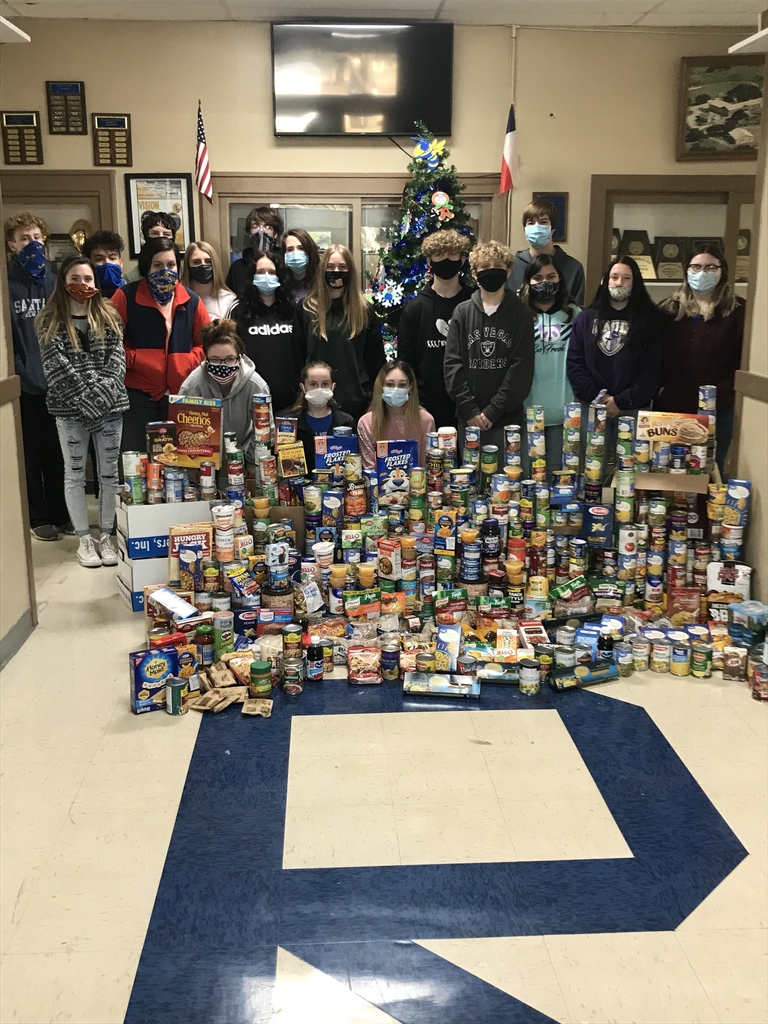 JH boys lost a tough battle tonight 37-25.

JH boys are down 18-30 to start the 4th quarter in Richland Springs

JH in Richland Springs tonight. Girls won 24-10. Boys are up next.

12/15 Varsity Basketball game in Moran @ 6:30.