With this afternoon's forecast of additional (and appreciated) rain, we will keep our elementary students inside the building at the end of the day. Faculty/Staff members will be outside to greet you and help get your children to your vehicle. We have been working on a modification to our pick up procedures - pick up will occur at the elementary entrance (as shown in the photo) instead of the tennis courts.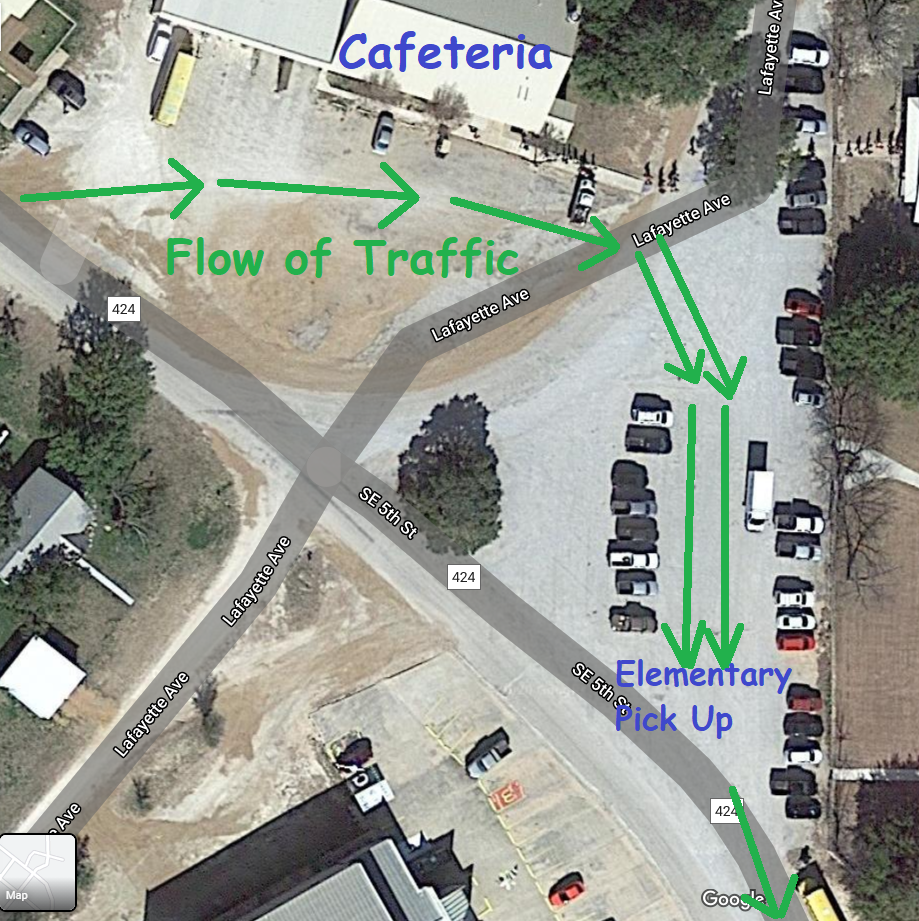 Here's a couple of photos from Senior Night at tonight's volleyball game. Congratulations to all of our seniors on all of their accomplishments. A special thanks to Mr. Duncan for the photos. #ChooseRochelle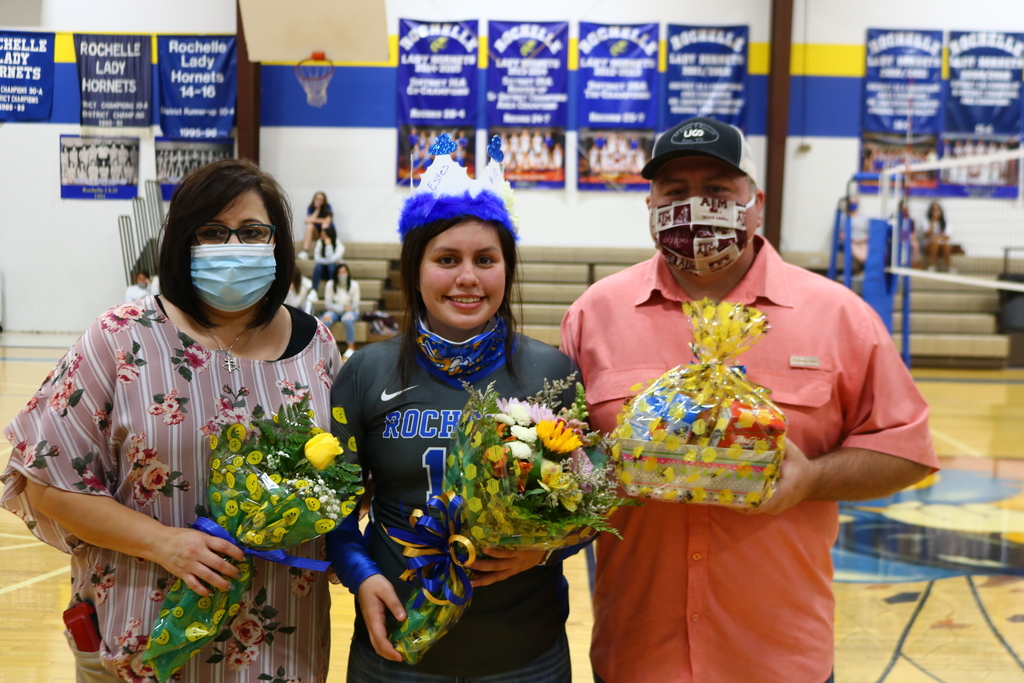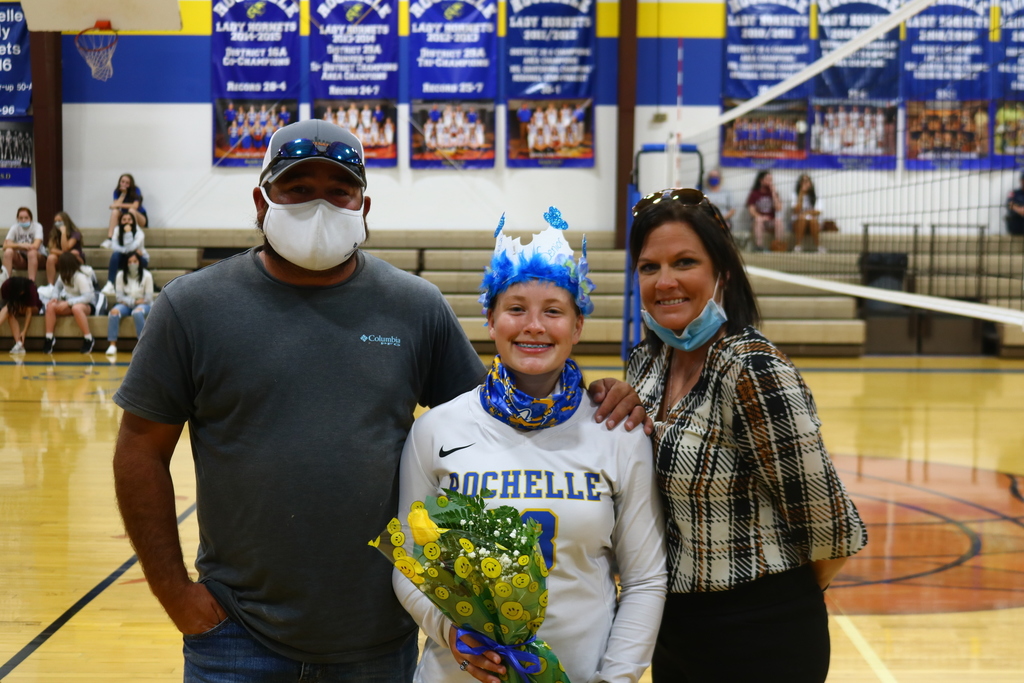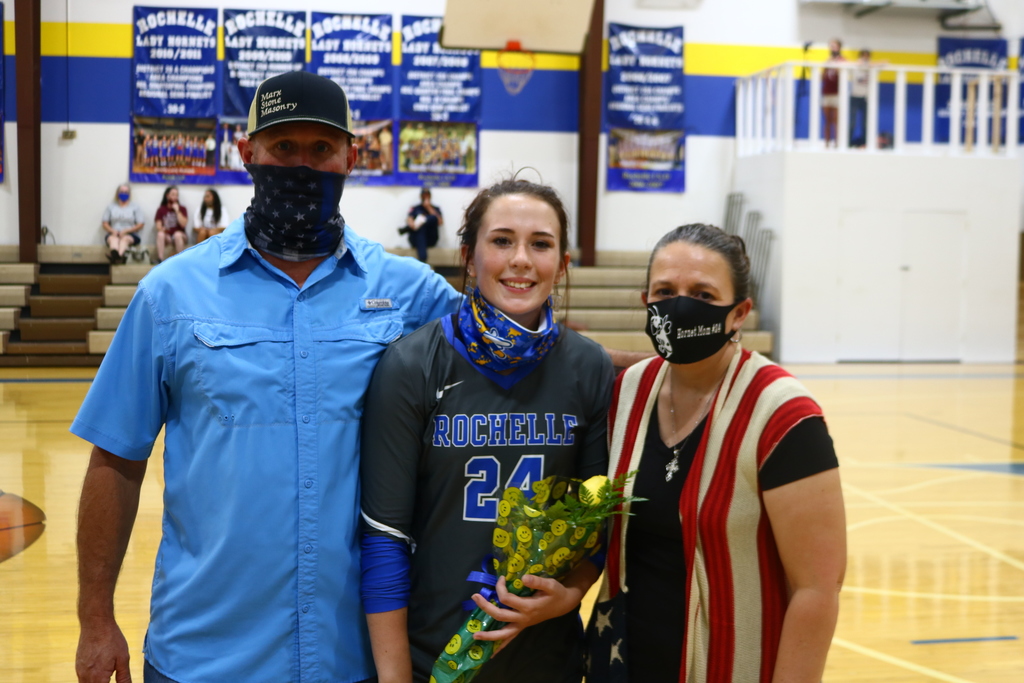 Ms. Adams' Kindergarten class celebrating American/Patriotic Day for Homecoming Week!

We have a super busy Homecoming Week @ RochelleISD. We opened today dressed in American spirit-wear. Tonight is Volleyball with JV starting at 5pm; senior night is tonight too (starting at 4:40)! Tomorrow evening is the Homecoming Pep-Rally; we plan on having it outside the new gym (guests should stay in their car during the event or guests can sit right outside of their cars in lawn-chairs but must have a mask on). If it is raining, we will move the Pep-Rally to under the Tabernacle at the Baptist church (visitors will need to watch from their vehicles only). Thursday night is the first junior high football game of the season and starts at 6PM at Hornet Stadium. To close our week, the Homecoming football game begins at 7:30pm on Friday against Brookesmith; Homecoming festivities are scheduled to take place at 6:45pm Friday evening. As was shared last week, visitors (parents, guests, and non-participating students) must not enter the football field before, during, or after the game, and all visitors must leave the campus directly following the conclusion of the game. Go Hornets! #ChooseRochelle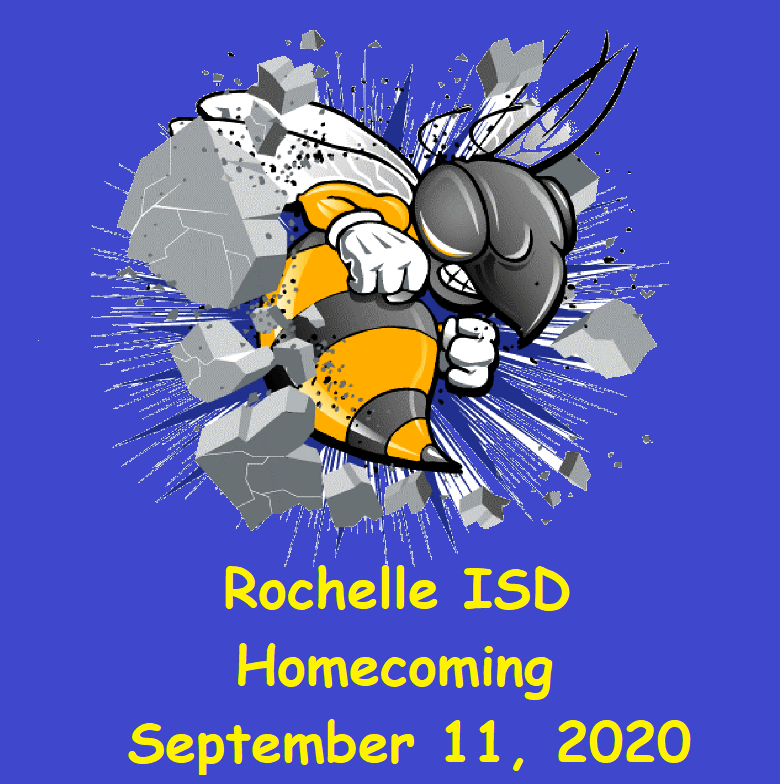 Reminder: Jv volleyball tonight at 5 followed by Varsity in Rochelle. The girls have been given tickets to hand out. We will also do senior night right before the Jv game. Senior parents be there about 4:40.

Happy birthday Mr Fields!!!! 🎊🎈🎁🎂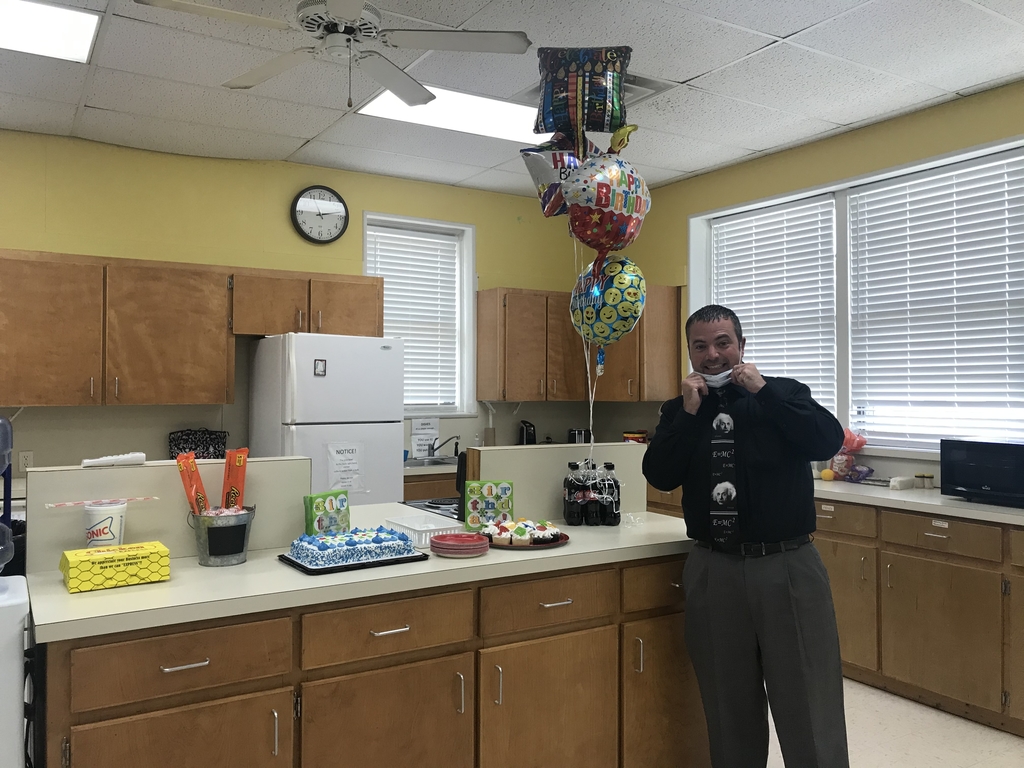 Our Thursday junior high football game has been rescheduled - Rochelle will now be taking on the squad from Evant at home at 6pm on Thursday. The JH football players and JH cheerleaders will have tickets for distribution later this week.

The Varsity Hornets rallied again in set 2 but came up short (25-20) and lost the third set. The Varsity Hornets play again this Tuesday at home. Lots of improvement every game - Go Hornets!

The Hornets rallied and fought hard but fell slightly short in the first set 22-25.

The Volleyball JV and Varsity squads are taking on Coleman this morning at Coleman. Good serves and excellent team work have kept the first set really close with the Rochelle varsity trailing 9-13.

Our Homecoming football game (originally scheduled with Paint Rock) will now feature the Varsity Hornets taking on the Brookesmith Mustangs at 7:30pm this next Friday at home. #ChooseRochelle

The Hornets come away tonight with a strong win in their first home game of the season. Awesome work Hornets!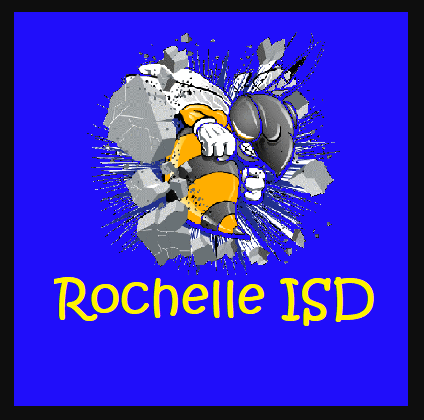 The Hornets play tonight starting at 7:30. Senior night is tonight, and we will be honoring our seniors in football, cheerleading, and band starting at 7:05pm. Please remember that a voucher/ticket is required to enter tonight and that face coverings are a UIL requirement for all guests. Let's Go Hornets!

Homecoming Week is next week starting on Tuesday - here is each grade level's class color. Don't forget about our "Drive-In" Pep Rally scheduled for next Wednesday starting at 6:30pm and Homecoming game on Friday! #ChooseRochelle

The Lady Hornets will be hosting senior night next Tuesday, September 8th before our game. With so much uncertainty, we feel it is best to make sure we can honor our senior girls with this opportunity. Thank you all for your continued support!

Week 1 MVPs #22 Dakota Tinney Defensive MVP #21 Dylan Mendez Fighting Hornet #13 Rance Siler Offensive MVP

The Hornet Volleyball team is at home tonight taking on the Varsity team from Brady. Let's Go Hornets!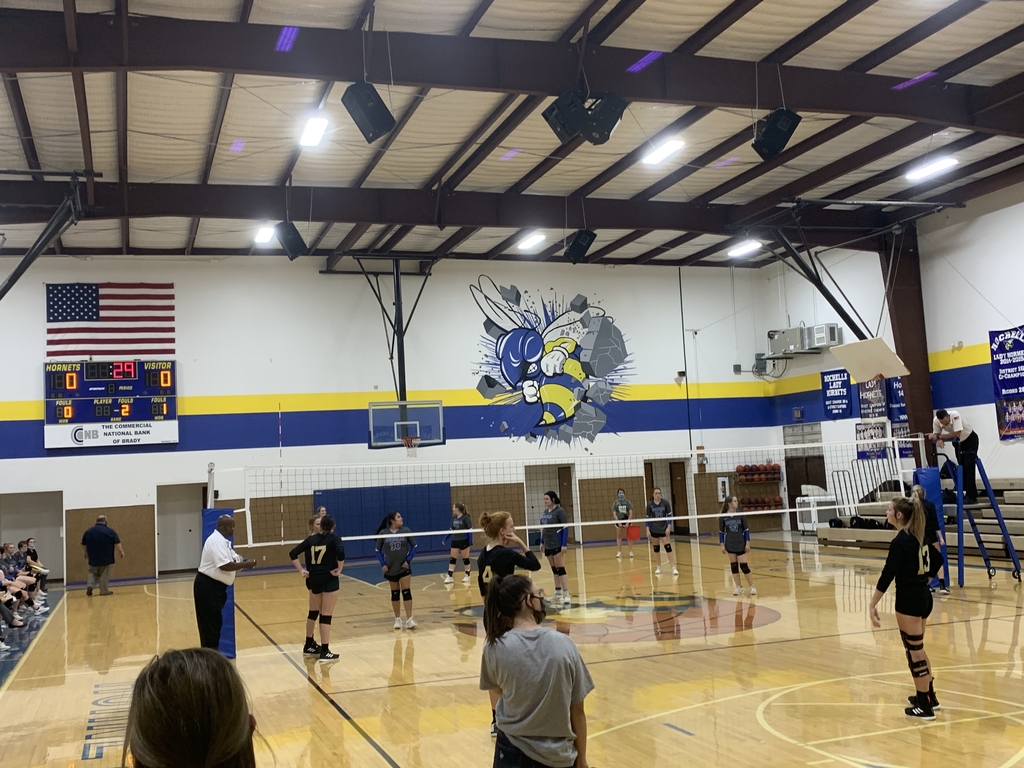 For uncontrollable circumstances the JV game this Thursday against Lohn has been cancelled. Stay tuned for any other changes that may come. Thanks for understanding.

Information regarding next week's Homecoming events and football game.