EDIT MAIN
Welcome to the Rochelle ISD Library
---
The Rochelle ISD Library serves as the hub of our school's literature. From classics such as Gone With the Wind to more modern pieces of literature, our library contains a plethora of diverse titles from a variety of genres. Our librarian, Mrs. Arnold, is always quick to offer a suggestion and plays a vital role on our campus.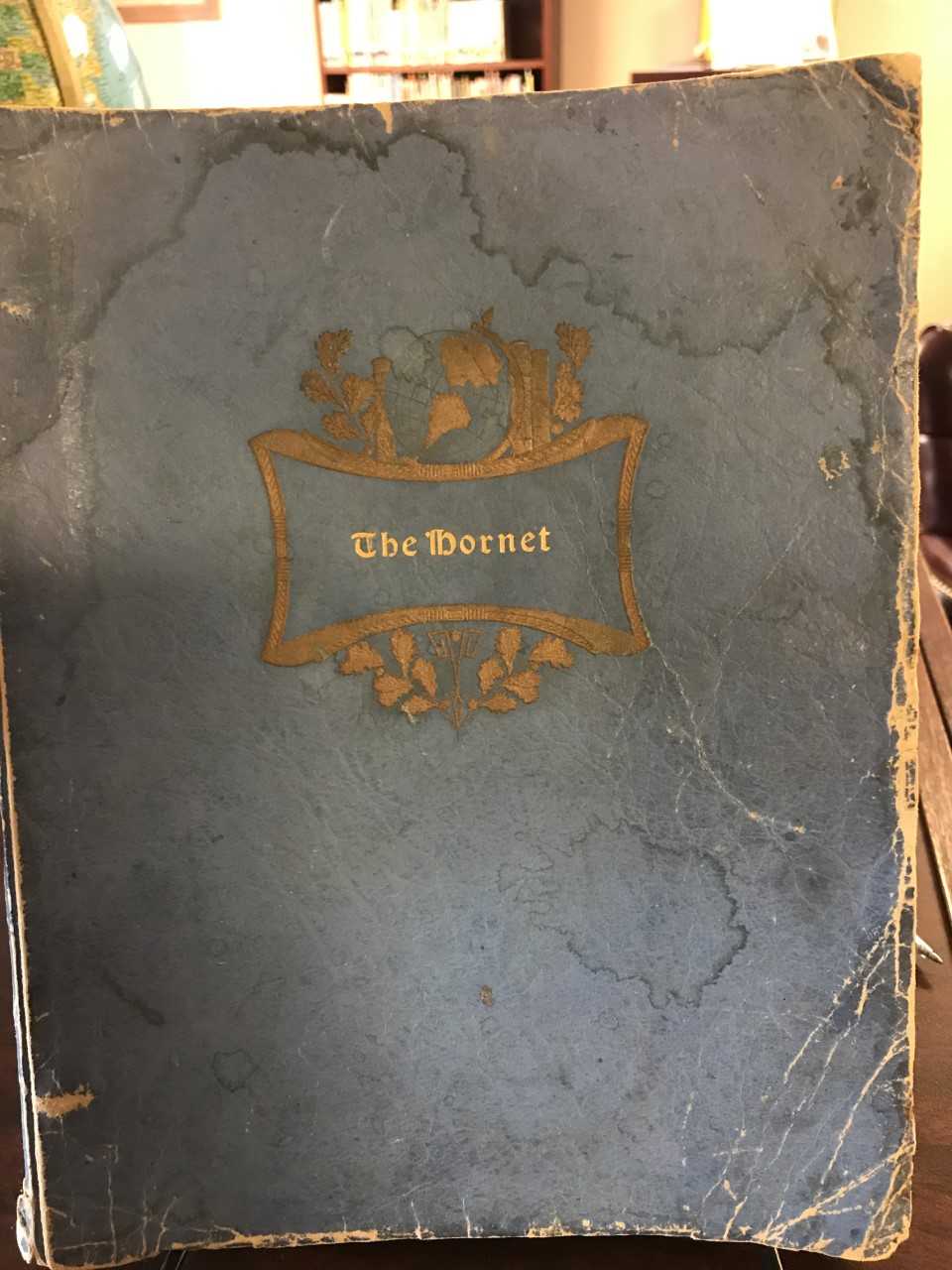 With the start of the 2019-2020 school year underway, we are elated to announce to the community that Accelerated Reader is back! Our students will be reading books this year for points that can be spent in our prize room - top prizes include scooters, game systems, tokens to take over as principal, and much more! A link to the Rochelle ISD AR Website is provided for ease of use. Additionally, the AR Book Finder is an excellent tool so you can find your next AR book.
Here's a link to our library.
Our online databases include:


Discovery Education